Joy. Fear. Hope. Concern. Traveling abroad for the first time comes with a tidal wave of emotions. It's to be expected. You've never done anything like this before.
You can't know or plan for everything before studying abroad, but you can make your starting point easier. Some UCEAP study abroad programs are better for seasoned travelers. Others make things like arrival, housing, activities, and overall experience easier for first-time travelers. If that's you, read on for programs you should consider.
Join the Social Butterflies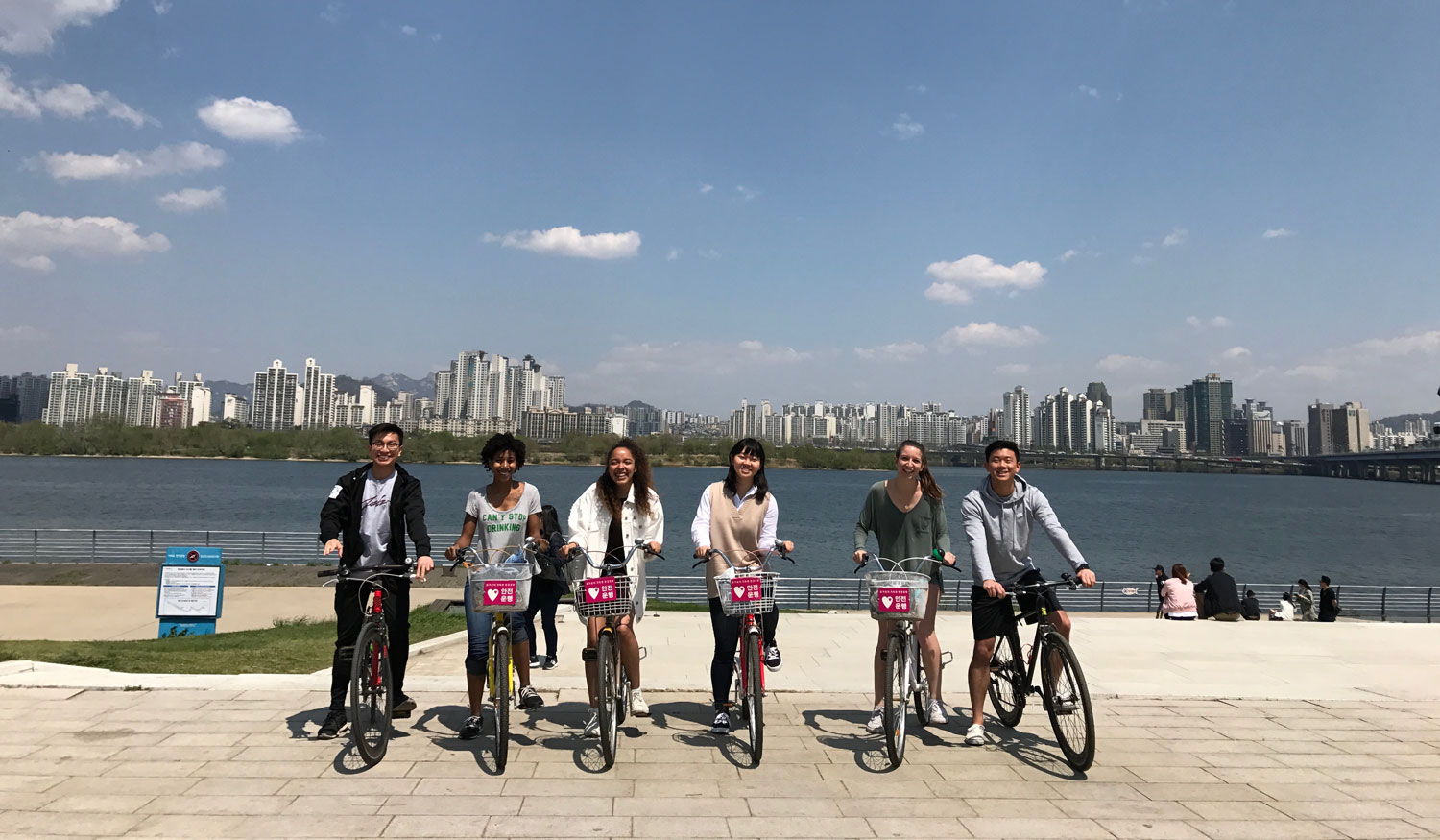 Friends make getting to know a new place easier. On these programs, a social life is baked right in. Even if you are shy or feel like an introvert, new friends will help you settle in quickly at these universities.
Lund University, Sweden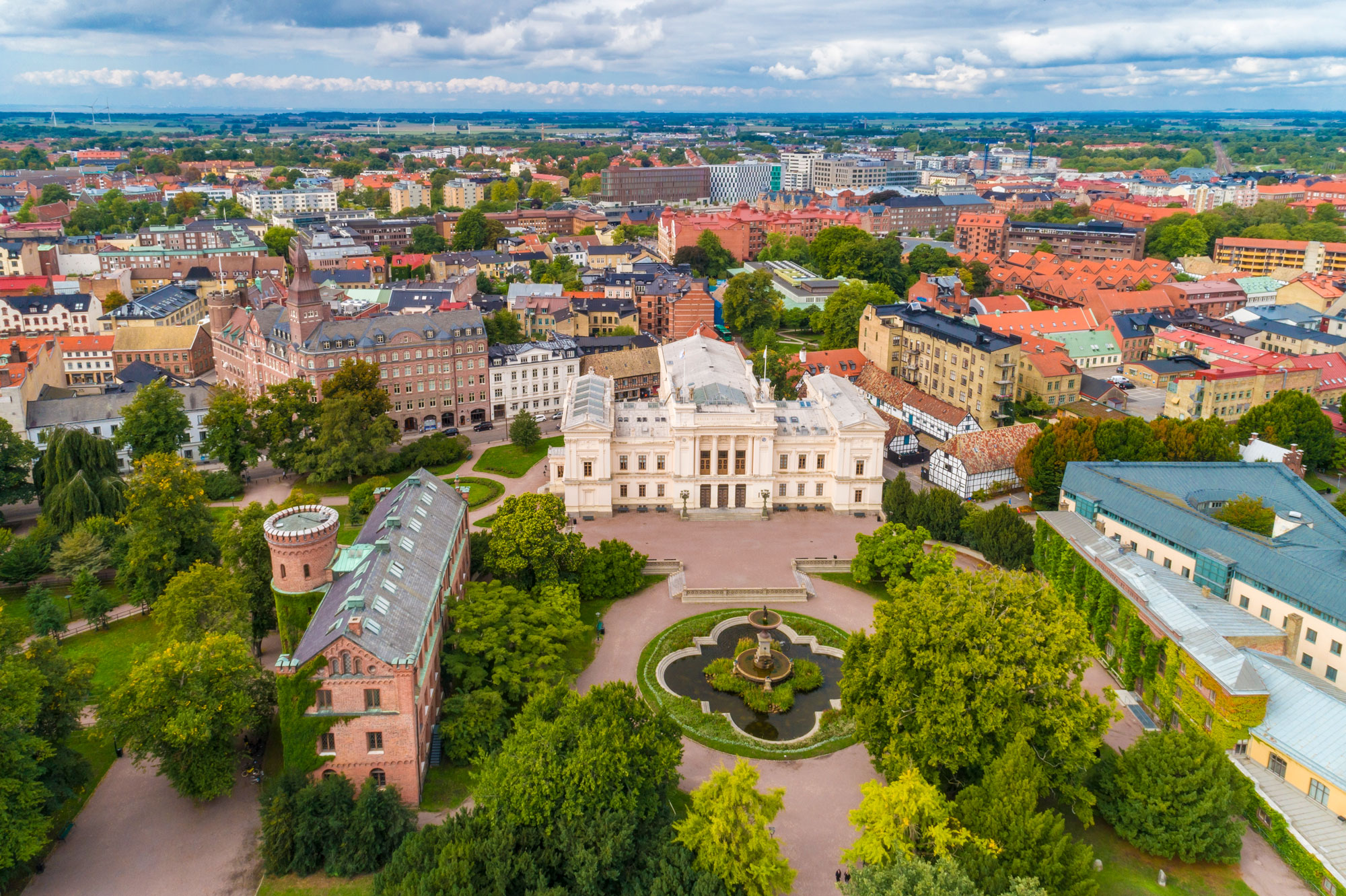 In Sweden, you don't have to know Swedish. Everyone speaks English! In addition, the Student Nations at Lund University can help you feel at home in your new country. These welcoming social clubs will match you with local students to show you around. With its distinct student community, Lund feels more like a college town than a big city.
TIP: You can extend your stay easily in this program, which is super helpful if you fall in love with Lund and can't imagine leaving.
Yonsei University, South Korea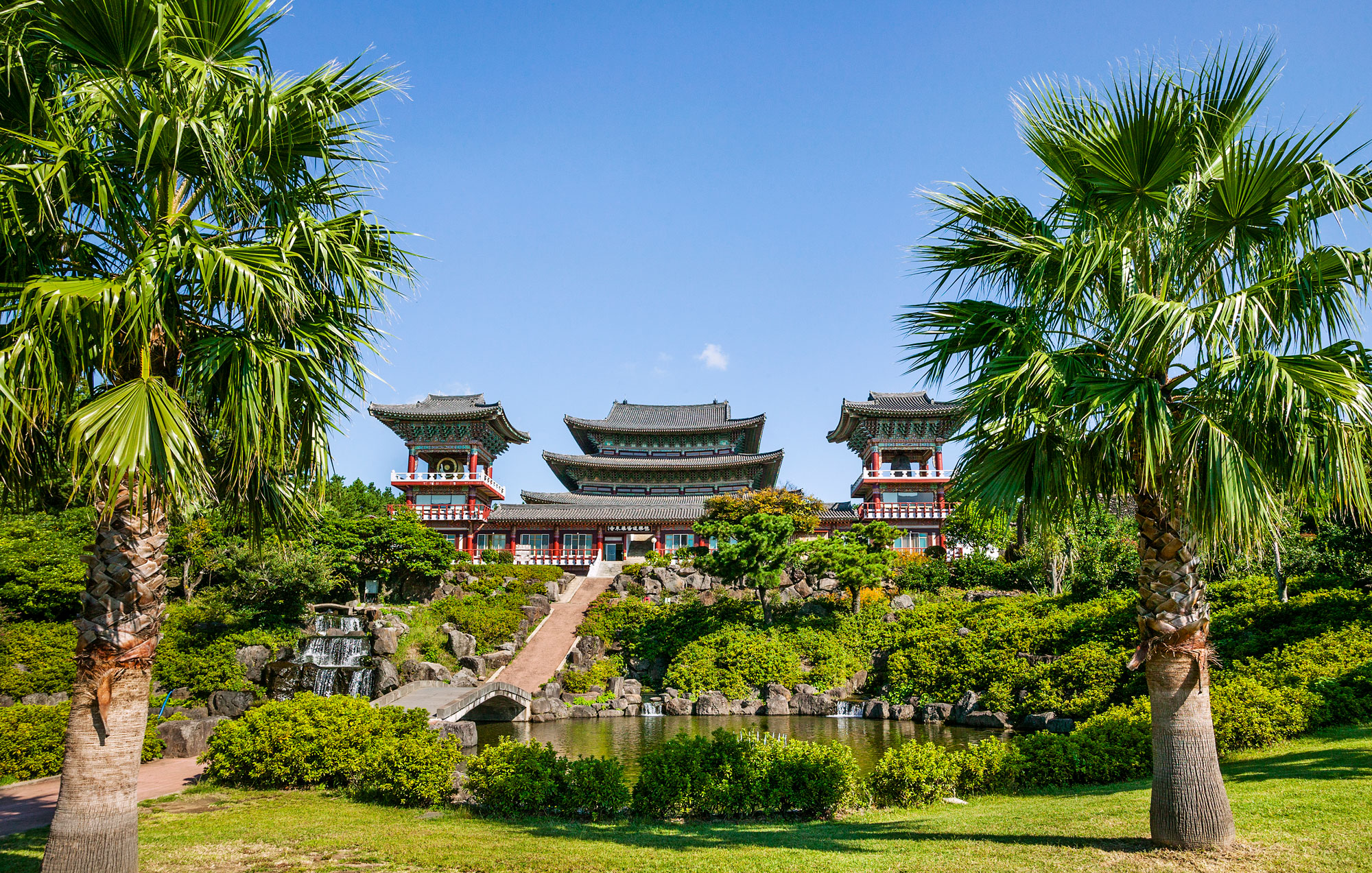 The Yonsei University Office of International Affairs in Seoul, South Korea organizes weekend trips to Jeju Island, classes to learn to make kimchi, and opportunities to see Nanta (non-verbal comedy shows). You can also pair up with a Korean student planning to visit California through Yonsei's buddy program. In addition to having a local student host you in South Korea, you have the option to host a Korean student in California after your return.
Study Abroad Over a Summer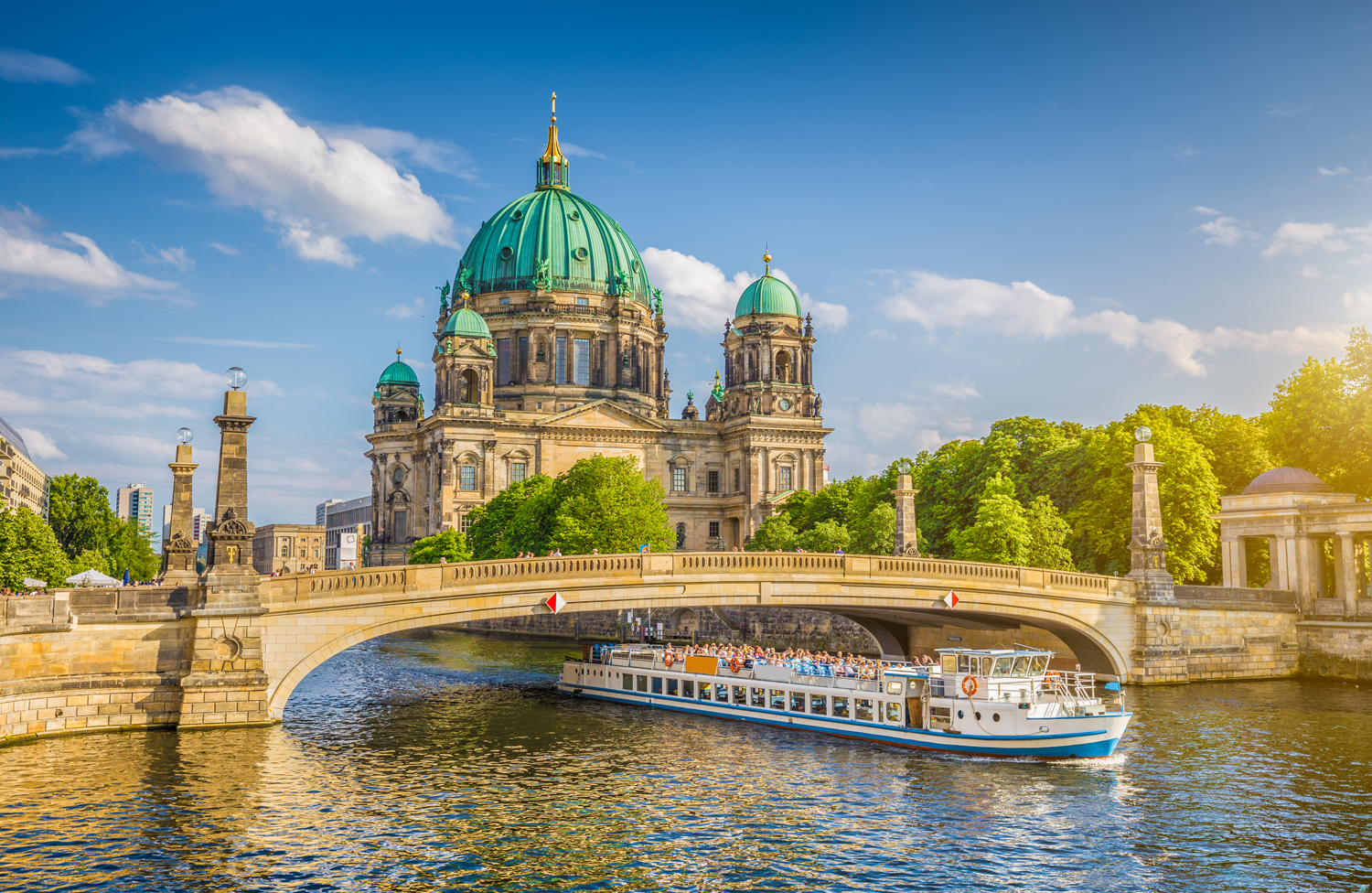 Studying abroad during the summer is great because you earn academic credit outside of your normal schedule to graduate. Not all summer study abroad programs are ideal for first-time travelers, but these are and here's why:
Short amount of time (typically 6-8 weeks)
No student visa (less paperwork)
Short list of classes (no searching)
International Summer School, Free University Berlin, Germany

The International Summer School at Free University Berlin, located in a quiet part of Berlin, is an easy 35-minutes to downtown. The program includes organized activities: a visit to the Reichstag building and federal parliament, a riverboat trip through downtown Berlin, and weekly German movies. As far as housing, you have your pick of a homestay, dorm, or apartment—all of which the program arranges before you land. You also have the option to learn German for beginners.
University of Sussex Summer Program, England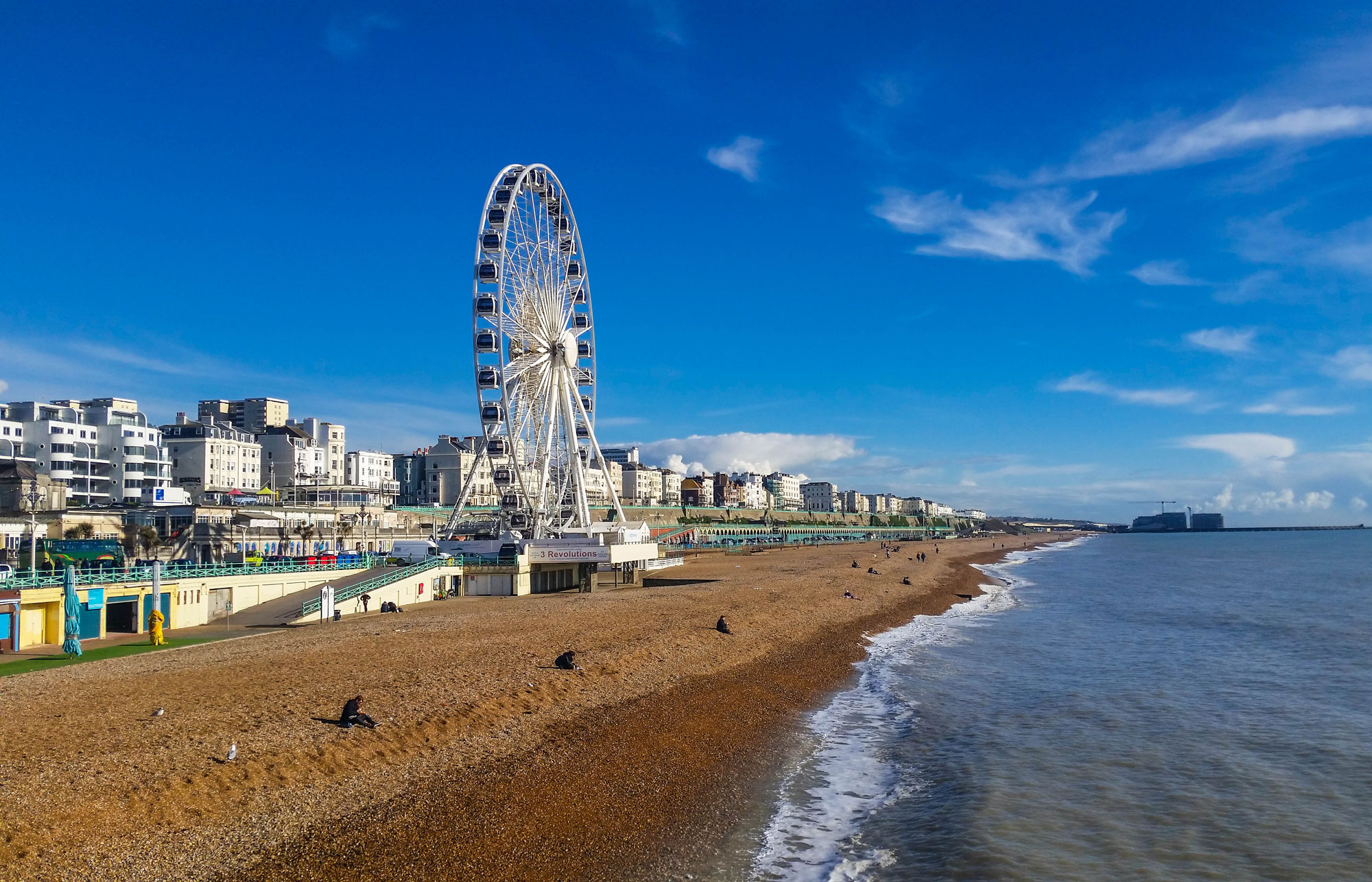 If you feel like meeting students from around the world in an English-speaking country, this is your program. A few perks include arranged dorm housing, weekend trips, and a program-guided tour of Brighton city. Within days of arrival, you'll know where to bank, where to get coffee, and where to buy your crisps, melons, and laundry detergent.
Maastricht Summer, Netherlands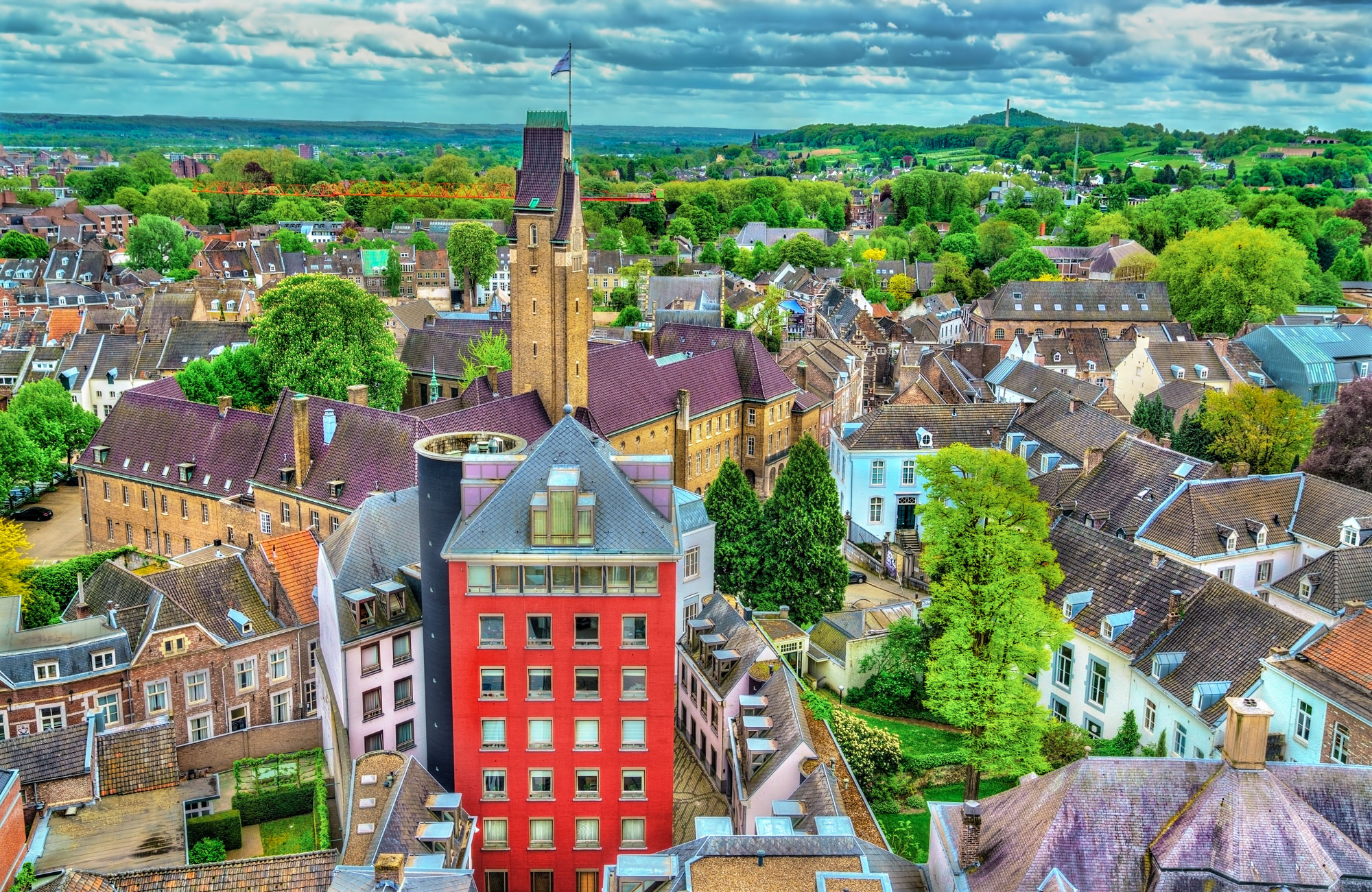 An advisor abroad meets you at the airport when you choose the International Summer School in Maastricht, Netherlands. This program includes field trips and museum visits as well as a boat tour. A guided day trip to Amsterdam and Fourth of July barbecue round out your summer adventures. Add a trip to Germany or Belgium (or both) before you head home for the fall quarter.
STUDY ABROAD IN THE NETHERLANDS
Seoul Summer, Yonsei University, Korea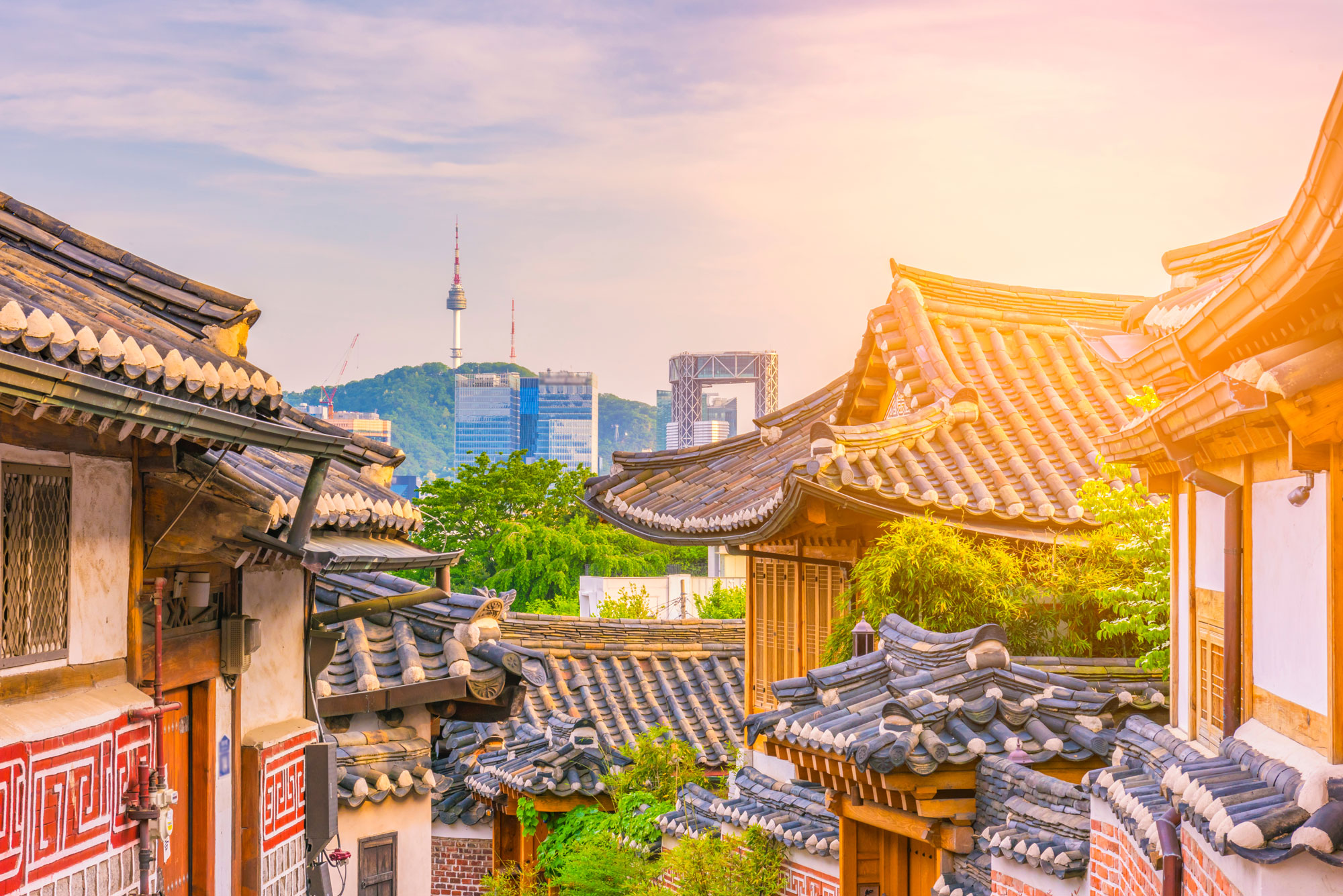 Spend four days a week in class (three-day weekends every week!) with international students from all over the world. Stay in the dorms on campus and enjoy cheap, fast transportation to all the sights. Devour all the kimchi, bibimbap, bulgogi, japchae, and other Korean favorites. Summer internships in corporate and research environments are a favorite feature of this program. Choose from a list of one-day field trips to make the most of your summer abroad in Korea at Yonsei University.
Hong Kong Summer CUHK, Hong Kong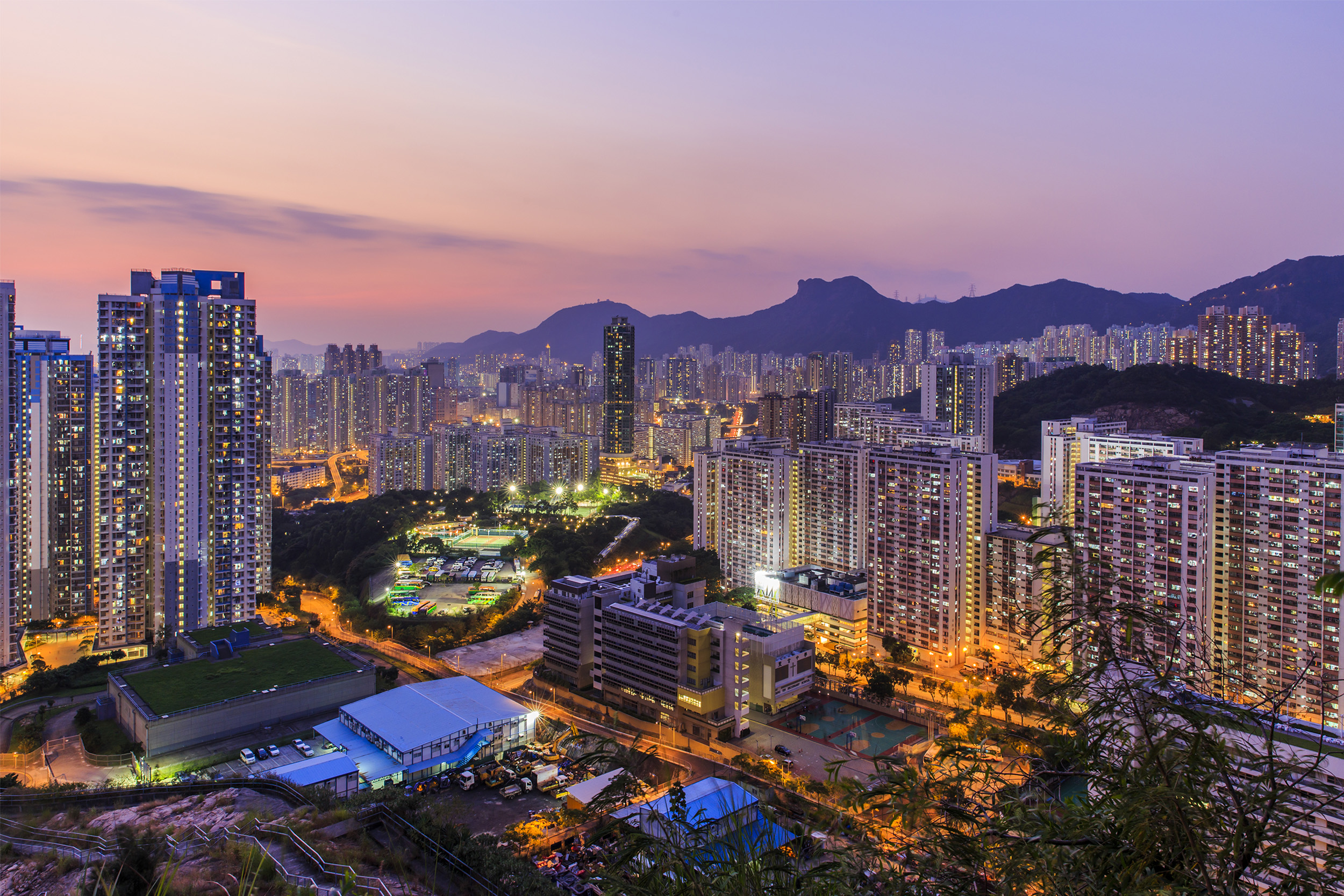 Spend the summer in Hong Kong taking two courses at the Chinese University of Hong Kong. Your weekends will be packed with activities organized by the university's international office. Be ready to tour the city and outlying islands, hone your cooking skills, and brush up on calligraphy. The campus arranges your housing and will help you apply for your visa.
Hong Kong Summer HKUST, Hong Kong
While at the Hong Kong University of Science and Technology, you'll have the chance to take two or three courses ranging from engineering to social sciences. Before you get on campus, the university helps you with your visa and sets up your housing for you. Once there, you'll go on organized trips to experience the city, tea tasting, dim sum making, and martial arts.
New Delhi Summer, India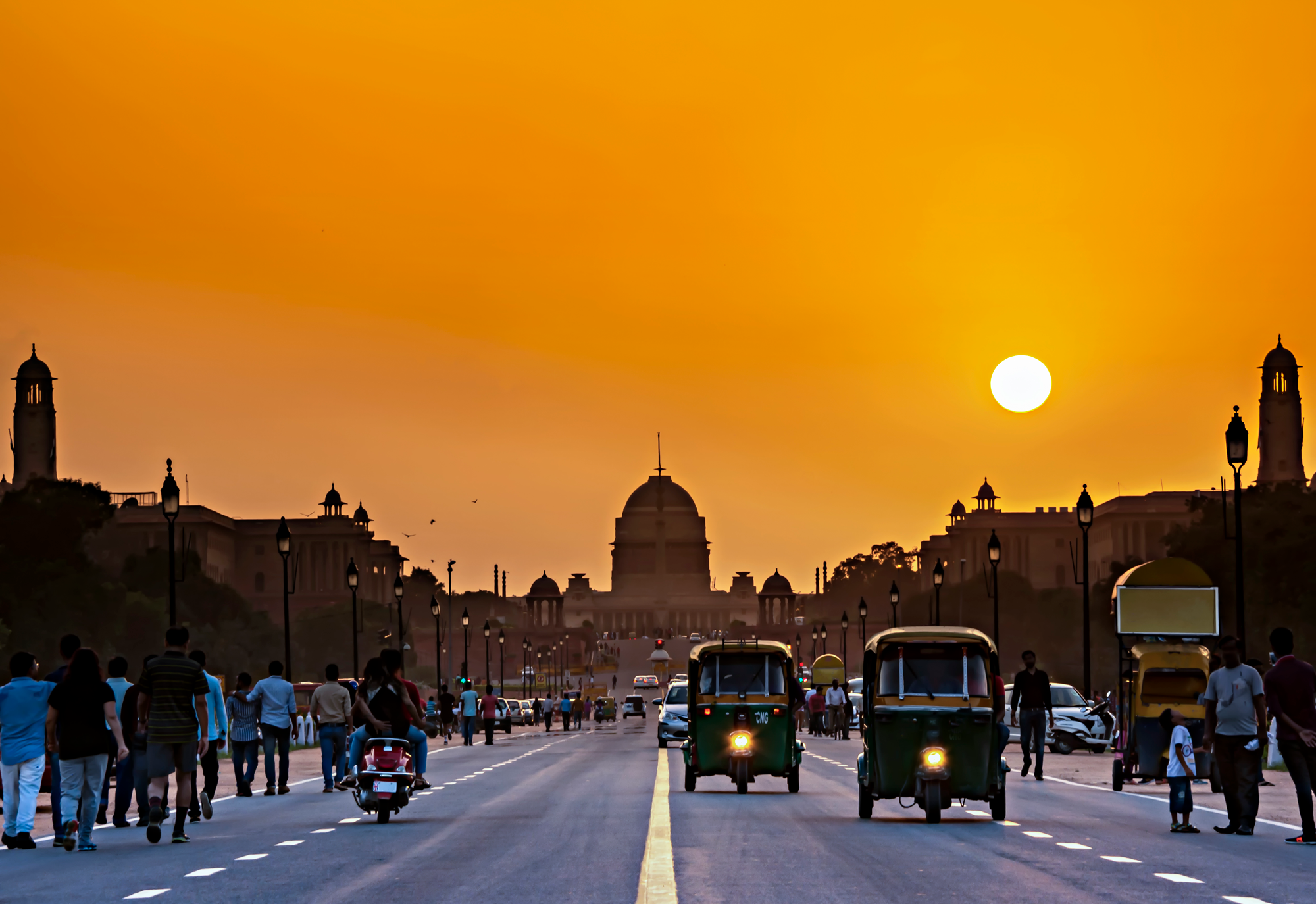 During six weeks in India, you'll have a lifetime of experiences. Attend courses and workshops that shed light on contemporary India while also visiting historic sites such as the Taj Mahal and the Pink City of Jaipur. In the last two weeks of the program, take a fieldwork course that gives you a look at smaller communities, such as Bharatpur or Bhubaneswar.
Go with a Guide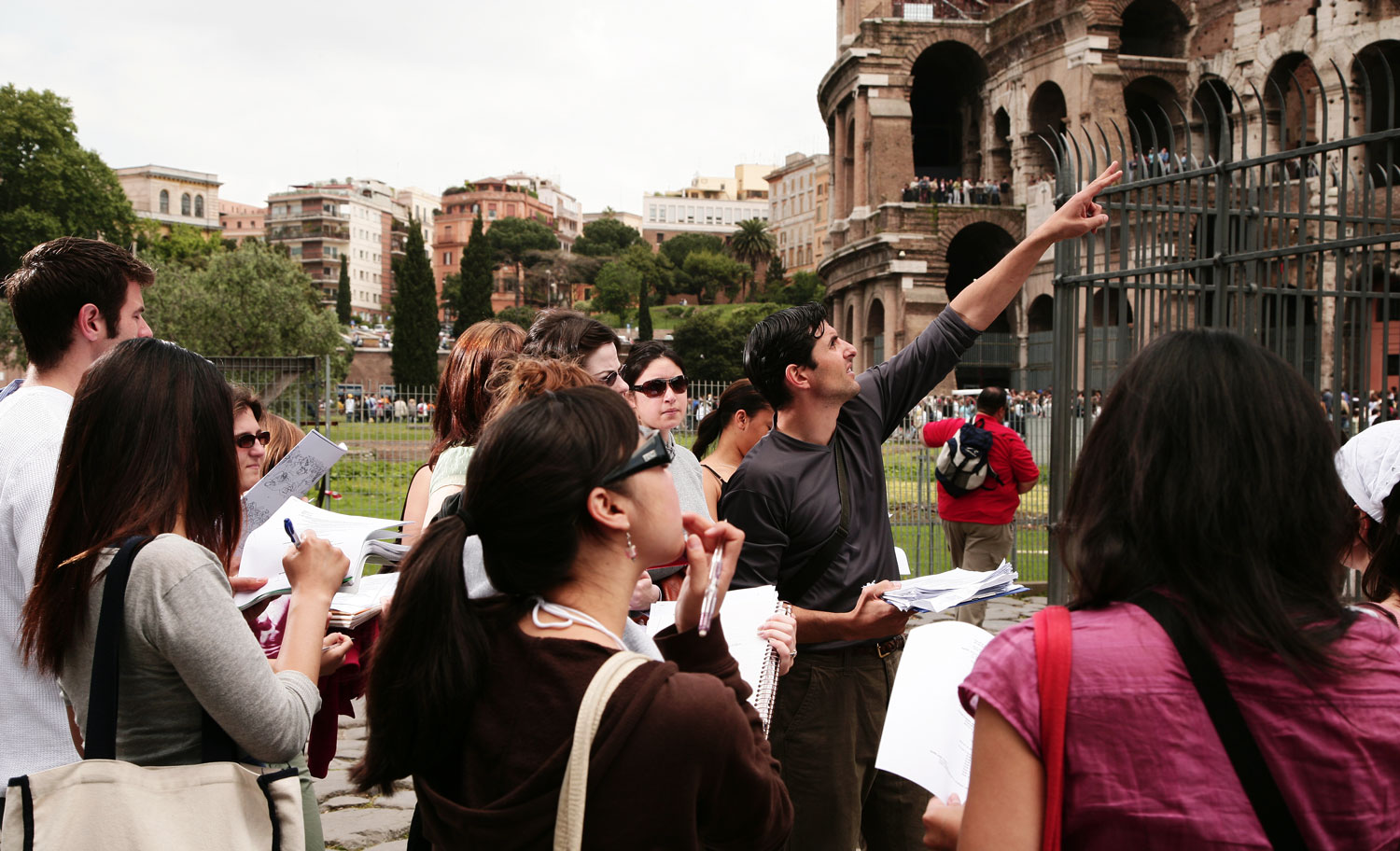 To understand the history, language, and culture of any new place, it helps to have a guide. UC constructs these programs to help you live like a local in a new country. Each program features:
Lots of hands-on support
A short list of courses
Housing arranged for you
Low to no language requirements
Extra language preparation to help you succeed
Food, History, and Culture, France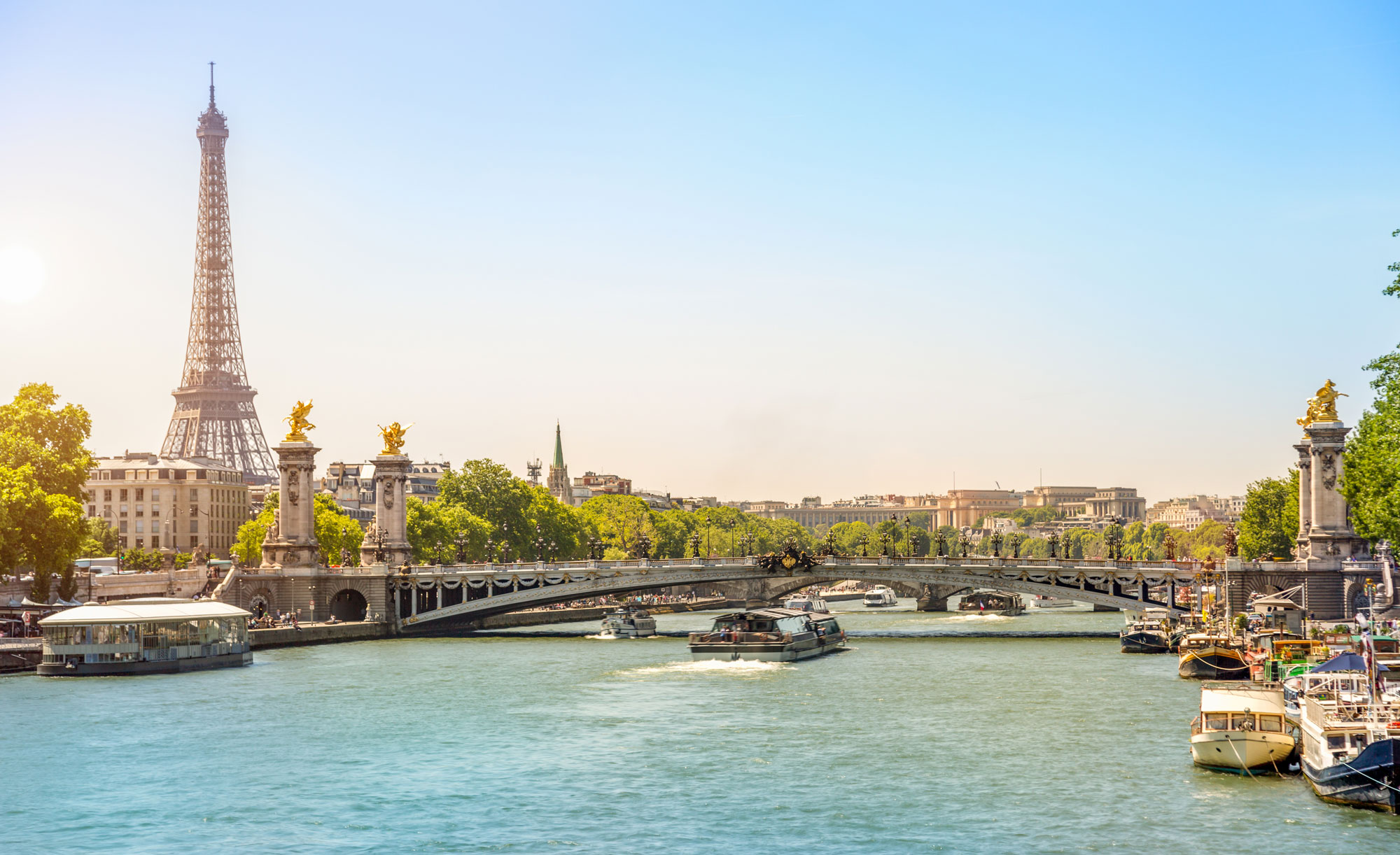 If you've ever wanted to understand this iconic French city, the Only in Paris program is for you. Eat cheese, crêpes, and croissants to your fill. Between program activities, there's plenty of time to take boat rides along the Seine or watch pétanque tournaments. You can also explore beautiful and historical places outside the city on weekends.
Chinese in Taipei, Taiwan

The Chinese in Taipei program introduces the Chinese, a city that combines modern with traditions within a tapestry of cultures. The university town is home to a mix of expats and international visitors. Dive into Taiwanese culture through guided field trips and cultural activities while learning Chinese. University students volunteer to be advisors to international students to help them acclimate to the laid-back island vibe of Taiwan.
Research in Taipei, Taiwan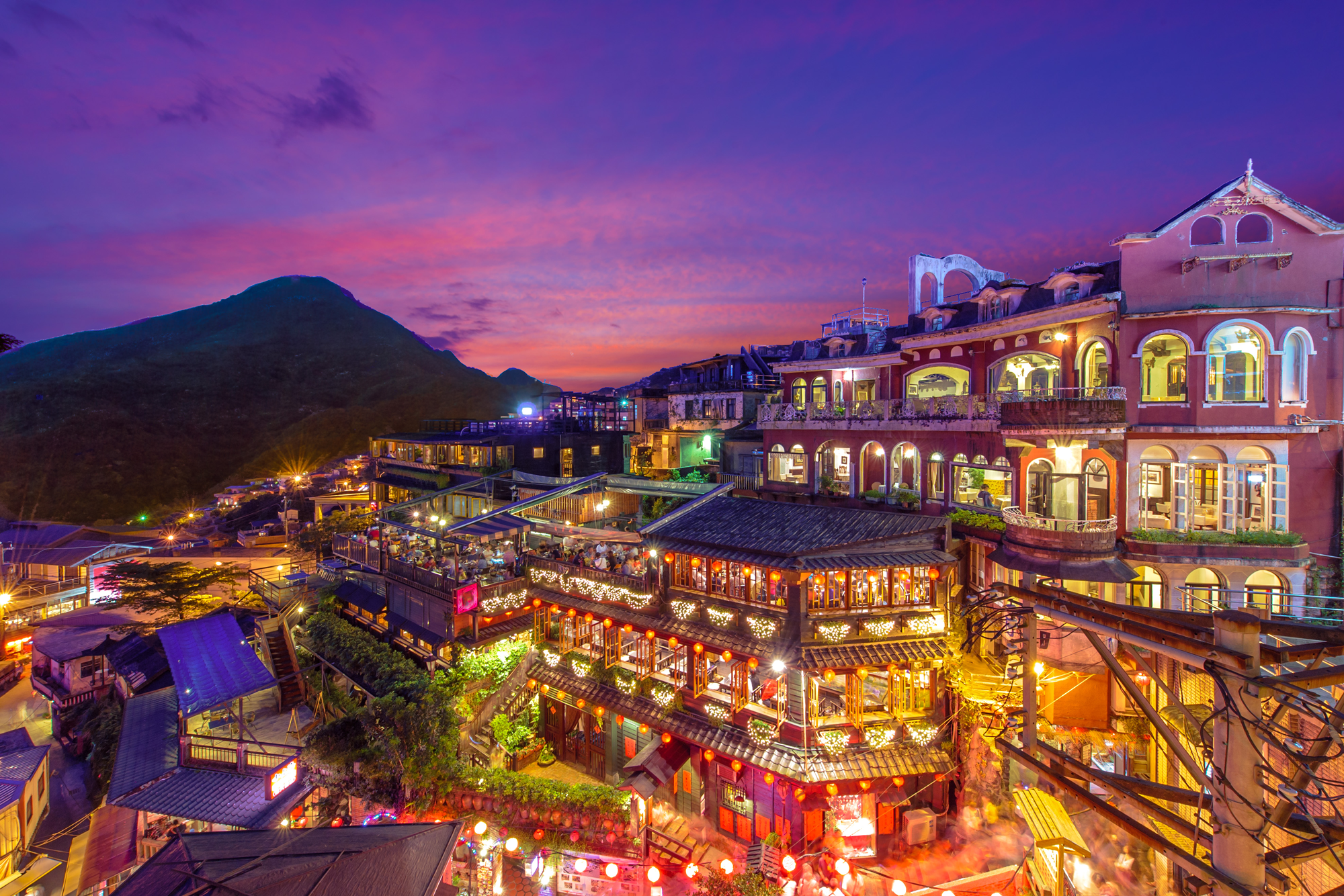 In Taipei, you'll visit a night market, mountain-top village, Chinese temples, and other cultural sites with a group of students. Not only can you get a taste of Taipei's cuisine at night markets and street stalls, but you'll attend a cooking class to make a delicious meal. When not working on your research, you can practice your Chinese with Taiwanese student advisors.
Stay Close to California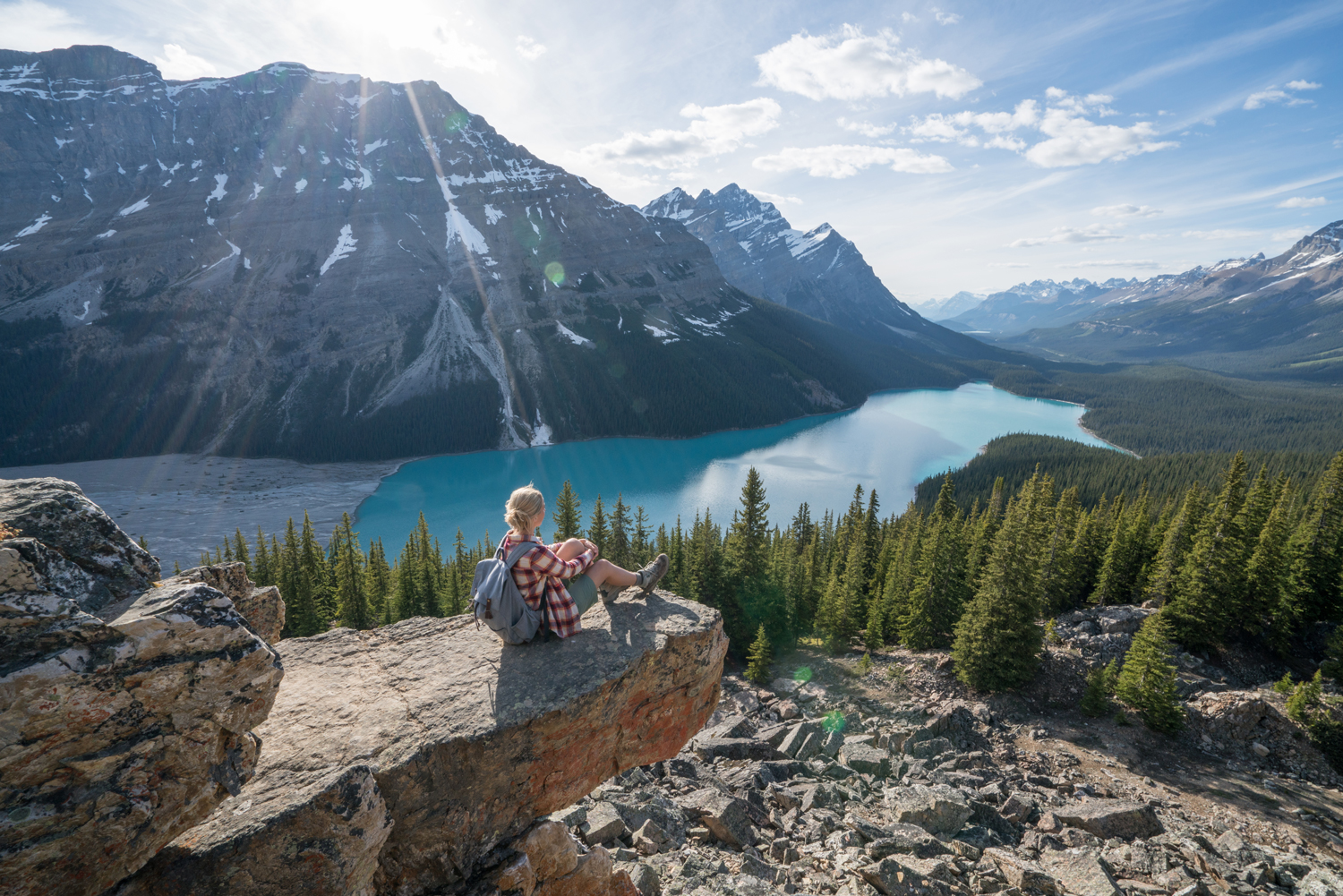 Canada and Mexico are terrific choices for first-time travelers who want to study abroad and stay relatively close to home.
BONUS:  2018-19 programs in Canada and Mexico cost less than an equivalent term at a UC campus.
Contemporary Mexico, UC Center, Mexico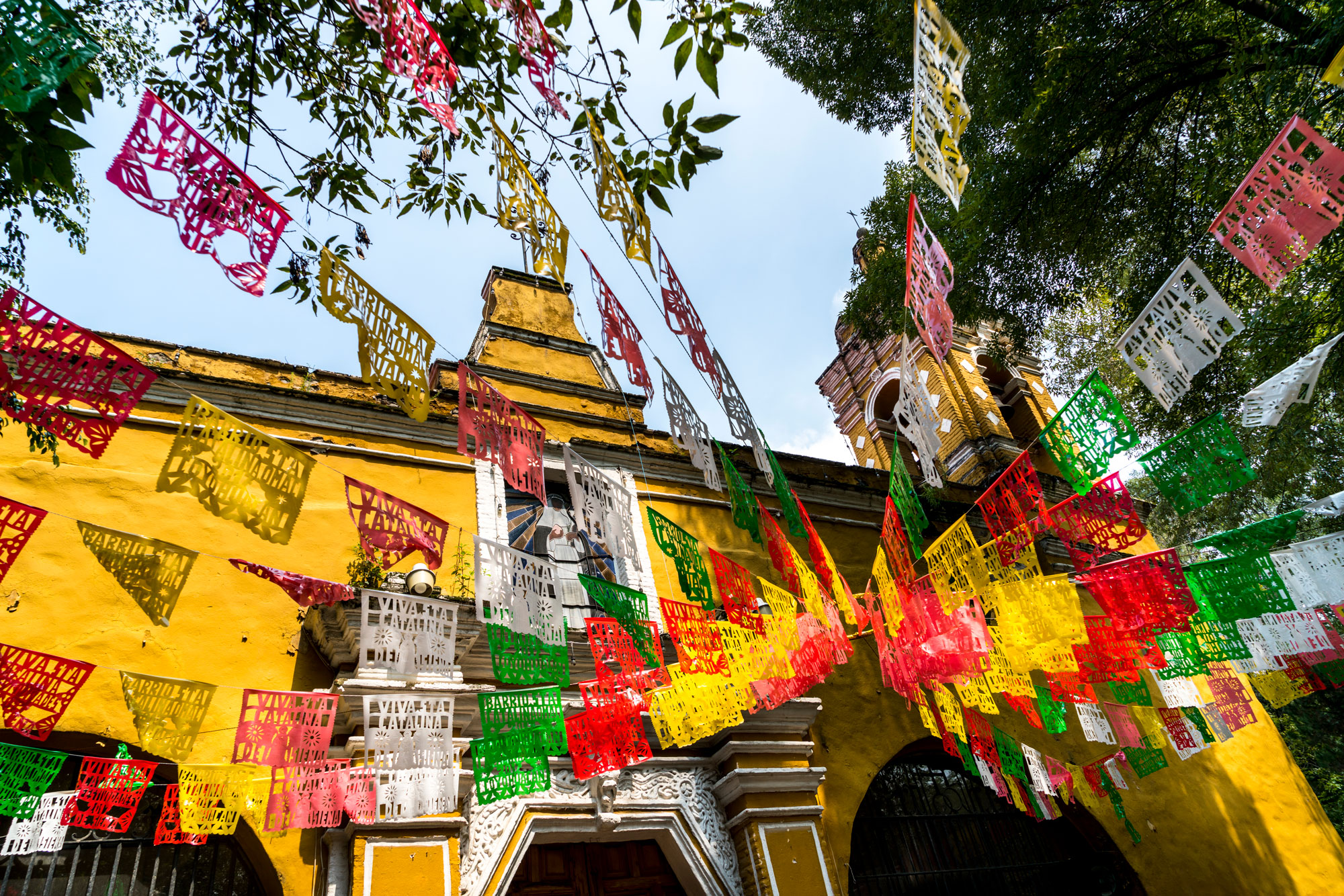 Spend a short summer in Mexico City where you'll live with a local family in beautiful, colonial . Guest lectures, conversations, and discussions help you discover the people, politics, and culture of a country with deep ties to California. Explore ancestral sites with your classmates on organized trips every week.
Get Two Cities for One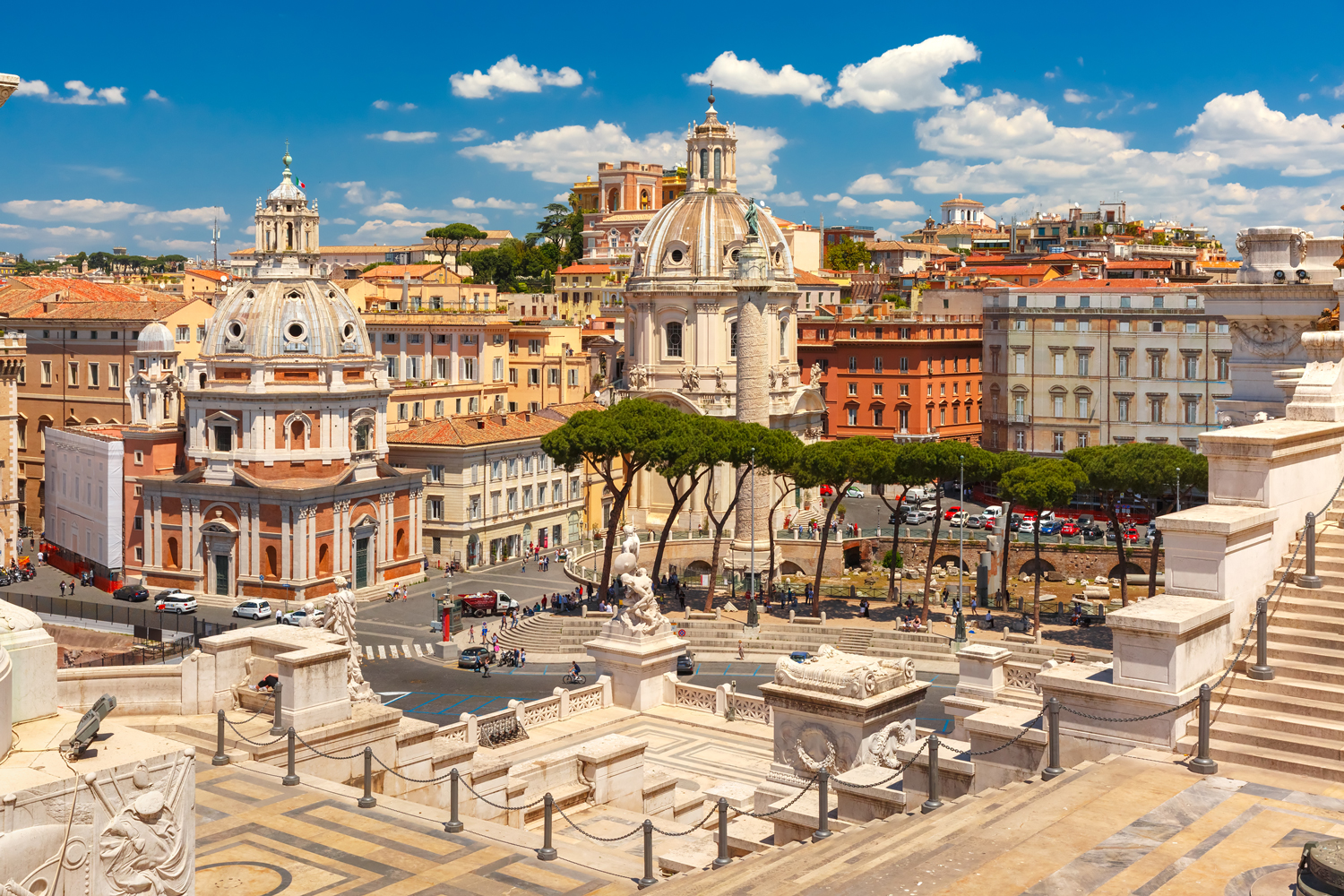 These programs are ideal if you dream about a career abroad after graduating. You'll spend time traveling, exploring, and learning about two distinctly different European cities. Each program features:
Language training
City-specific classes
Every detail of your trip is carefully outlined for you from housing to excursions, even the travel between locations. Join the local workforce by adding an internship for even more cultural immersion.
Global Cities Urban Realities, England and France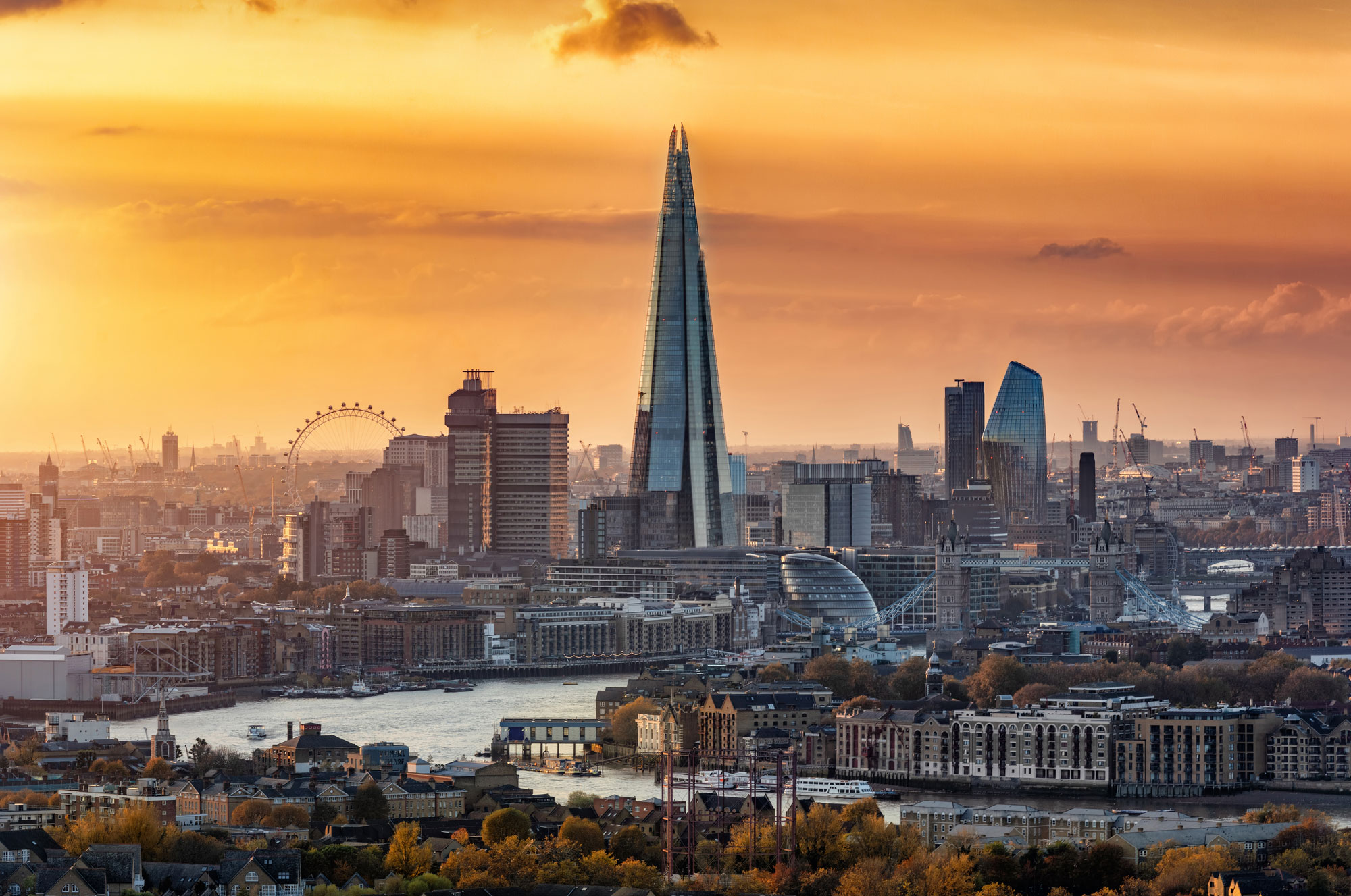 Study abroad cities: London and Paris
Learn how immigration, diversity, and urban planning have affected the social, political, and economic realities of people in two modern metropolises that have dominated the world stage for centuries. Guided tours with local faculty make the learning come alive. Start in London or Paris, and Europe's famed high-speed passenger train will whisk you to the next city.
STUDY ABROAD IN LONDON AND PARIS
TIP: Some programs are open to sophomores, which means there's plenty of time to go abroad again before graduation.
Consider yourselves warned first-timers. Travel is addicting and there is only one way to cure it: go abroad as much as you can!