If you have an enduring curiosity about other places, cultures, and languages, I hope my story will encourage you. It is not only possible to study abroad, it is possible to study abroad multiple times. Defining your college experience with study abroad can be the best way to position yourself for a global trajectory.
Where I studied abroad
In four undergraduate years, I spent three semesters and two summers abroad or on domestic exchange. For two straight years, I stayed at UC Berkeley and took advantage of everything the university and surrounding region have to offer. The last two years I spent:
A Summer in France: I read my textbooks at the beach on the Mediterranean and studied public health in Nice. Studying health abroad afforded opportunities that would be difficult or impossible for undergraduates in the US, like observing brain surgery! My coursework was accepted for credits at UC Berkeley and towards my major.
A Year in the States: For the fall term of my junior year, I went to the University of California Washington Center, which offers an amazing way to study and work in the Capital. I spent the next summer at the Yale Summer Institute for Bioethics in Connecticut.
A Semester in France: I took an immersion program in Lyon, where I lived with a host family, took courses in French, interned at a French hospital and experienced France to the fullest. I also babysat for a French family, pursued research comparing the French and American medical systems and attended a conference in bioethics.
A Semester in Denmark: After France, I moved to wonderful Copenhagen for my final semester of my bachelor's degree. I began studying Danish language and joined an exciting research project sequencing the whole genomes of children diagnosed with cancer in Denmark. Research of this kind is only possible in a country with centralized health records and high rates of research participation.
During my semester in Lyon, I ran my first half marathon, climbed Sweden's tallest mountain and attended a Nobel Prize Ceremony. While in Copenhagen, I ran my first full marathon and volunteered at an international student café.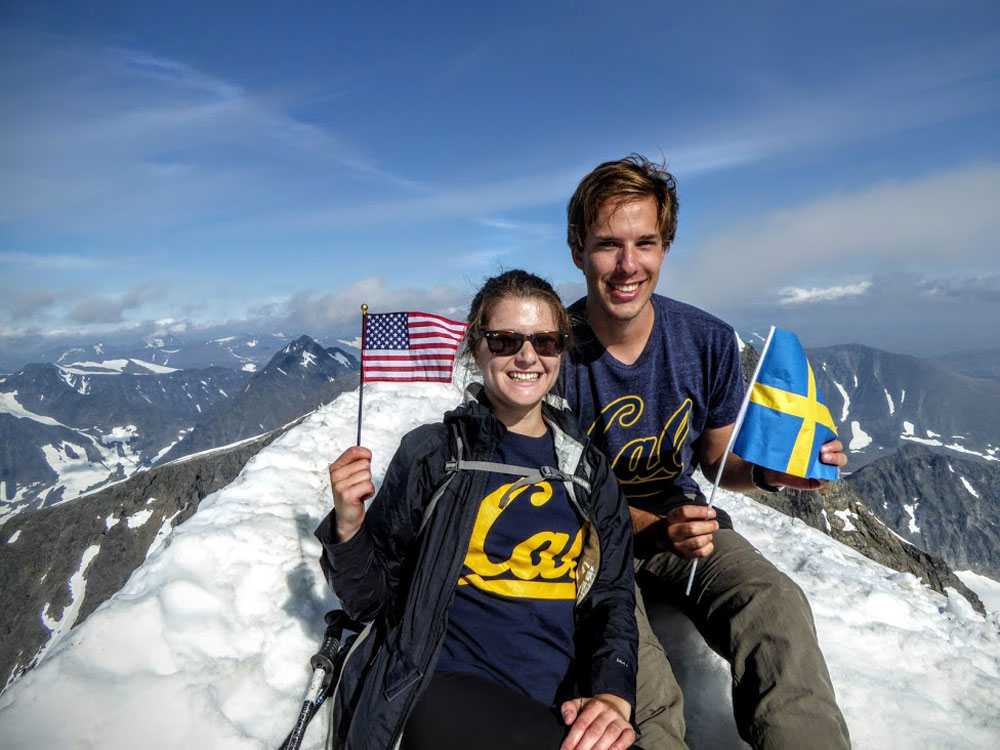 How to do it
The opportunity to study, work, and live in another country does not present itself often, and can't be replaced by travel abroad. Student visas are the easiest to get, and having UCEAP support you is the easiest way to move abroad.
1. Make study abroad a priority
It can be challenging to have time to study abroad for a whole year. But I made time by defining my priorities during my college career. I chose a major that values study abroad and took advantage of summer sessions.
2. Finish what you can early on
My major was Interdisciplinary Studies with specializations in global healthcare law and bioethics. To keep my options open for study abroad, I made an effort to finish my major requirements while on campus.
In preparation to spend all of my senior year abroad, I went back to Berkeley in the spring of my junior year to complete my senior honors thesis and participate in my department's commencement ceremony.
3. Pursue scholarships and financial aid
Studying abroad qualified me for many more scholarships than I would've been eligible for otherwise. Also, UCEAP tuition is consistent with your home UC's tuition; the financial aid office makes an effort to take the different costs of living into account when assessing awards packages. If you choose a country with a low cost of living, you may even experience lower costs while abroad.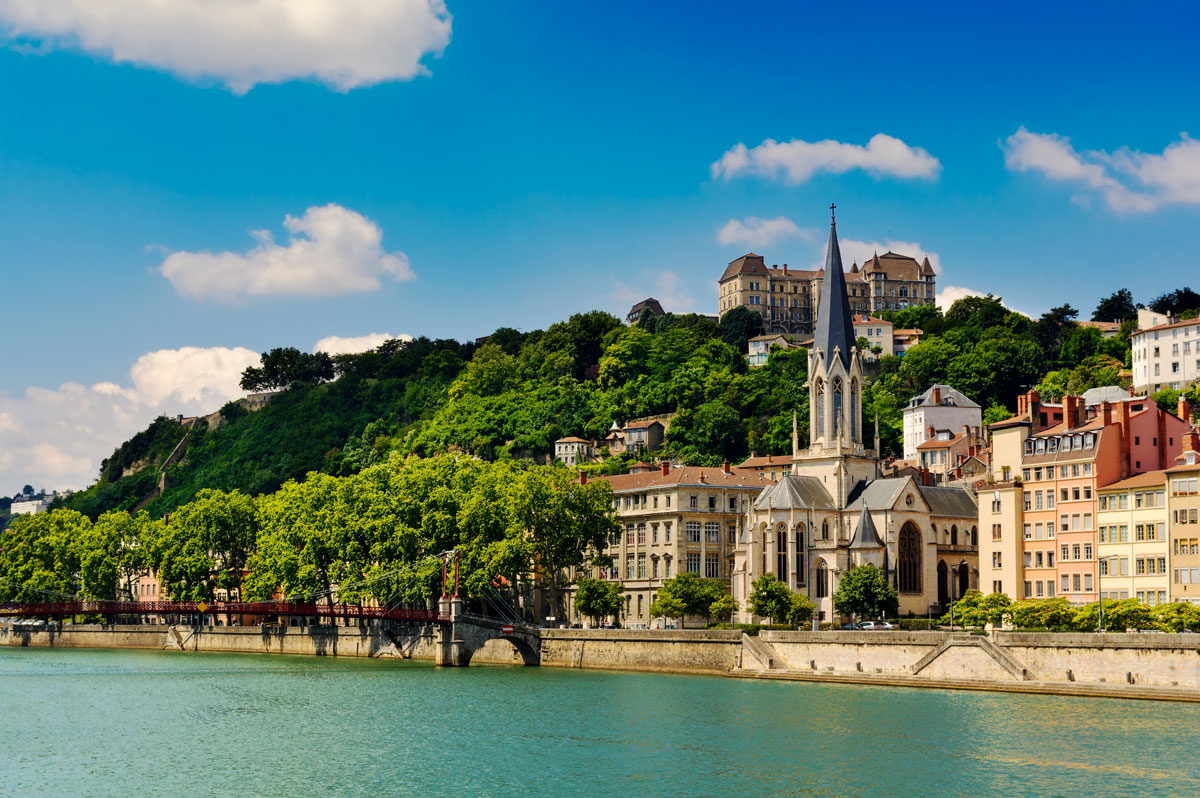 Personal benefits
Moving every few months gave me the chance to see new places and constantly meet new people. I found that I often had more in common with the Americans I met abroad than those I met at home. I also made friends from Sweden, Norway, Denmark, France, Poland, Australia and South Africa.
Instead of having a cohesive friend group on campus, I have amazing friends all over the world whom I learned so much from.
Professional benefits
UC students know how important it is to gain professional experience during college. To gain this experience abroad is tremendous. UCEAP arranges research and internships in certain programs, but you can organize your own experiences during any UCEAP program, which I did on four occasions. These experiences allowed me to gain professional competencies as well as develop my language skills and connect with locals.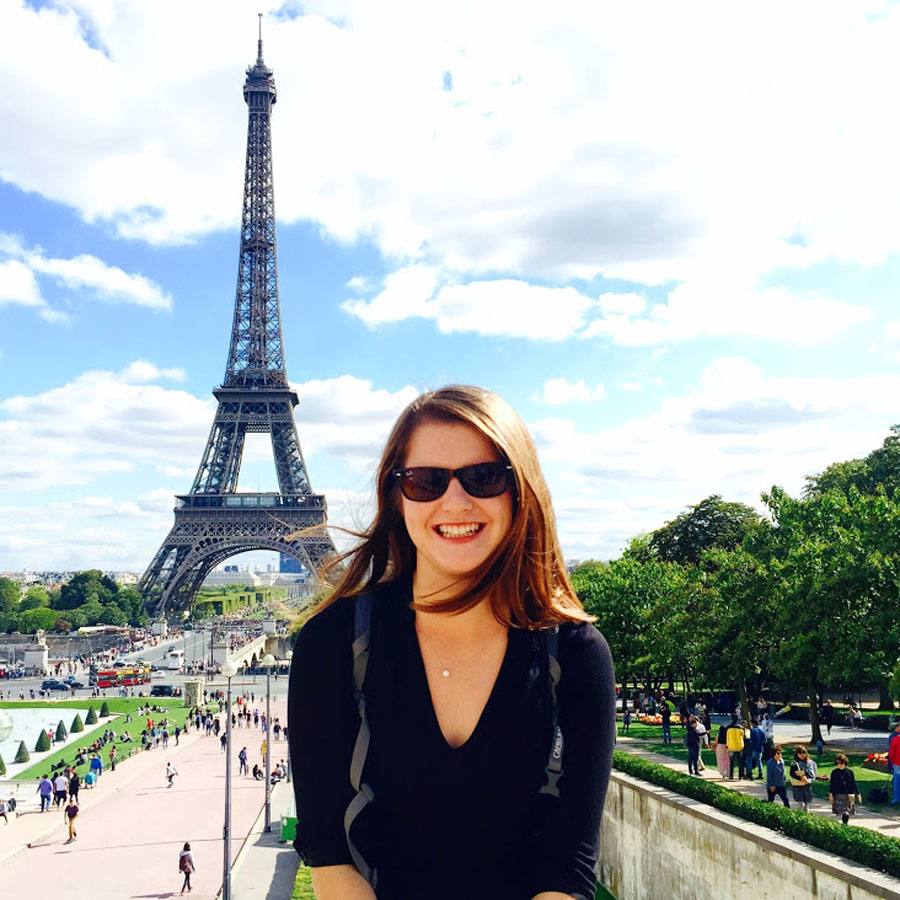 Final advice
With a major like Interdisciplinary Studies and a résumé full of foreign experience, I can pursue any job that I could have with a traditional major and résumé—plus so many more. My unique college trajectory catches people's attention and makes them asks questions. This gives me the chance to tell them both about the tangible skills (languages and research) and the intangible skills (adaptability and organization) that I harnessed while abroad. I have also expanded my network internationally, which increases my pool of job opportunities. It was my extensive experience abroad that qualified me for the job I accepted in France.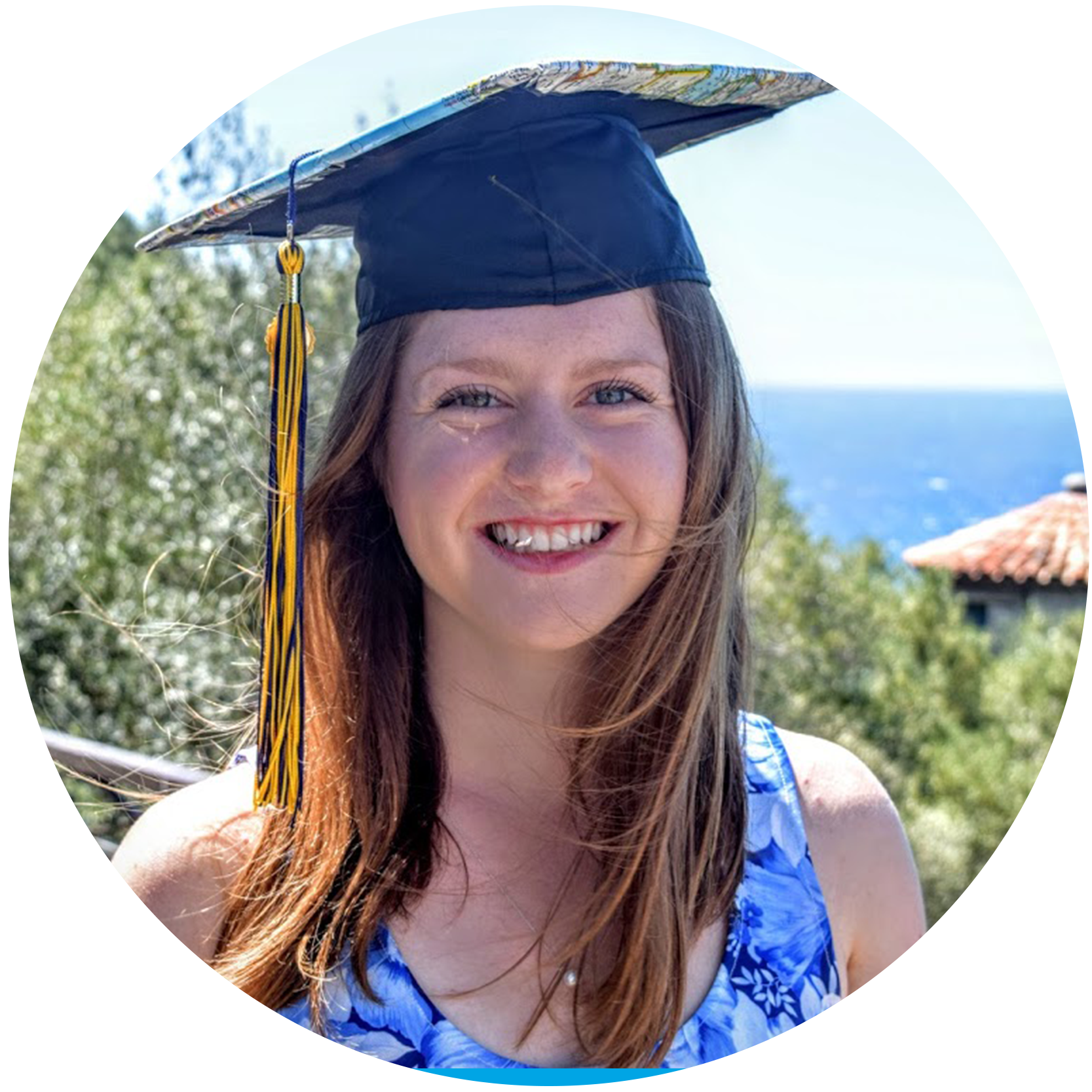 Study Abroad Program: University of Lyon II & Sciences Po and University of Copenhagen
Program Locations: Lyon, France and Copenhagen, Denmark
Other Countries Visited: Norway, UK, Switzerland, Czech Republic, Poland, Spain, Sweden, Italy
Home University: UC Berkeley
Major: Interdisciplinary Studies
Year: Senior (Class of 2016)
Sierra Alef-Defoe is a West Coast native and current nomad. She specializes in bioethics research and is passionate about advancing a cure for childhood cancer. Sierra enjoys cycling, running and hiking wherever she goes. She spent her first year after graduation as an English teacher in Reunion Island, France. She's now working on a Masters of Science in Global Health at the University of Copenhagen.