by Sierra Alef-Defoe
UCEAP Alumna
Studying abroad is the first step to a career abroad, and I speak from experience. During my undergraduate studies at UC Berkeley, I studied abroad with UCEAP for a semester in France, followed by another in Denmark. After graduation, I took a summer research fellowship in Switzerland, taught English on a French island in the Indian Ocean, and returned to Denmark to complete my graduate studies before starting a career in southern New Zealand. After spending more than five years overseas, I can honestly say I've never looked back.
Here's my advice if you want to achieve your dream of a career abroad.
1. Study abroad later in undergrad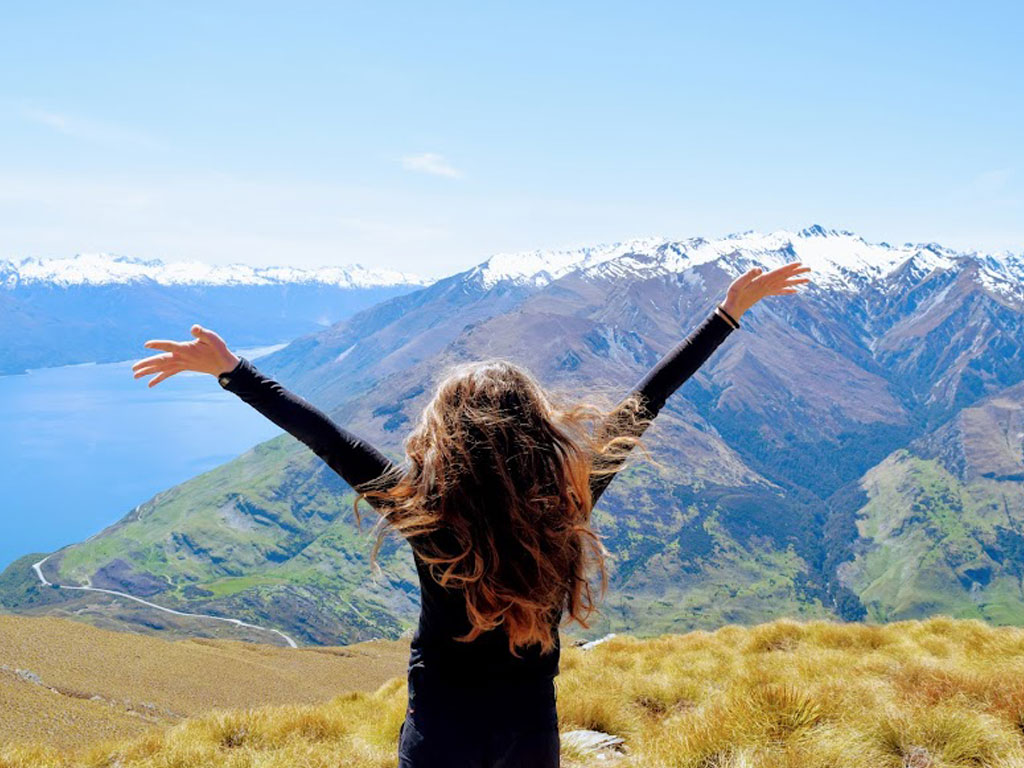 Sure, you can study abroad as a freshman or sophomore, but the connections you make will be fresher when you graduate if you wait until later in your undergraduate studies. By then, you'll also have a better idea of what direction you want your career to take, so you can focus your study abroad experience to get closer to your goal. I studied abroad during my senior year and stayed overseas after graduation, allowing for a seamless transition to working abroad.
Bonus: Consider teaching English abroad. Governments and private organizations hire Americans to teach English in Europe, Asia, and South America. Some locations require local language skills, but many do not. You may have to get a Teaching English as a Foreign Language, or TEFL, certificate but you can do that online. Between my undergraduate and graduate programs, I taught English on a small French island. Having never taught before, I gained valuable cross-cultural communication skills.
2. Study abroad longer than a semester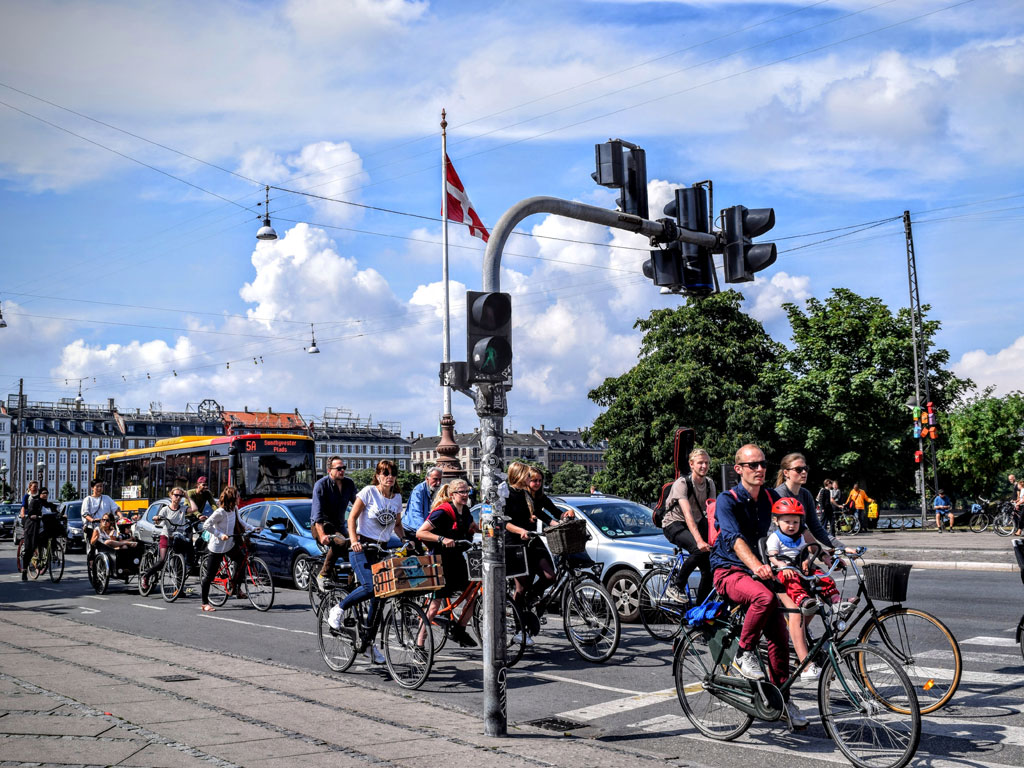 If you can, study abroad for at least one full calendar year. One way to do this is by adding a summer program after your first semester and then moving to a second program in a new country to round out the year. This will give you the chance to establish more relationships and learn how to put down new roots quickly.
3. Live with a host family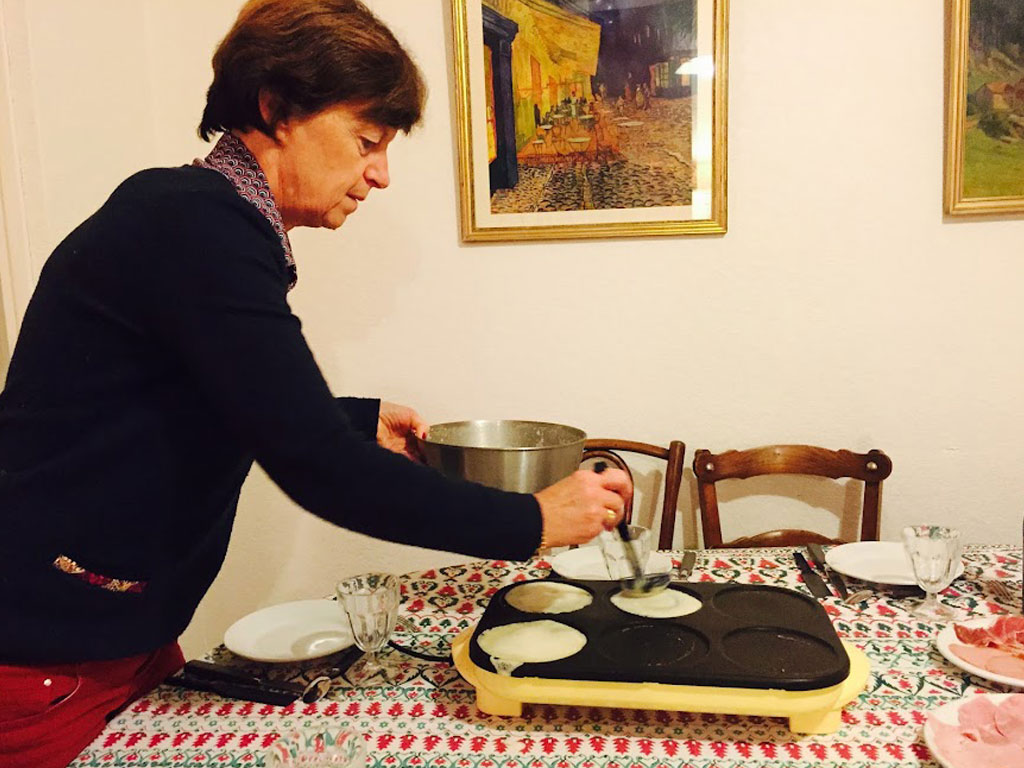 Try to live with a host family for at least part of your study abroad experience. Living as a local with a family will help you integrate into the community and show you what it's like to live there in the long-term. The host families I lived with in France helped me in countless ways. I still keep in touch and visit them whenever I travel to the region.
Bonus: Explore your family ties while studying abroad. If your partner or one of your parents has a second passport or a different nationality, you may be able to gain residence status or even citizenship through a family member's sponsorship. I have friends who gained second citizenship through their grandparents.
4. Choose a program in a country where you could see yourself working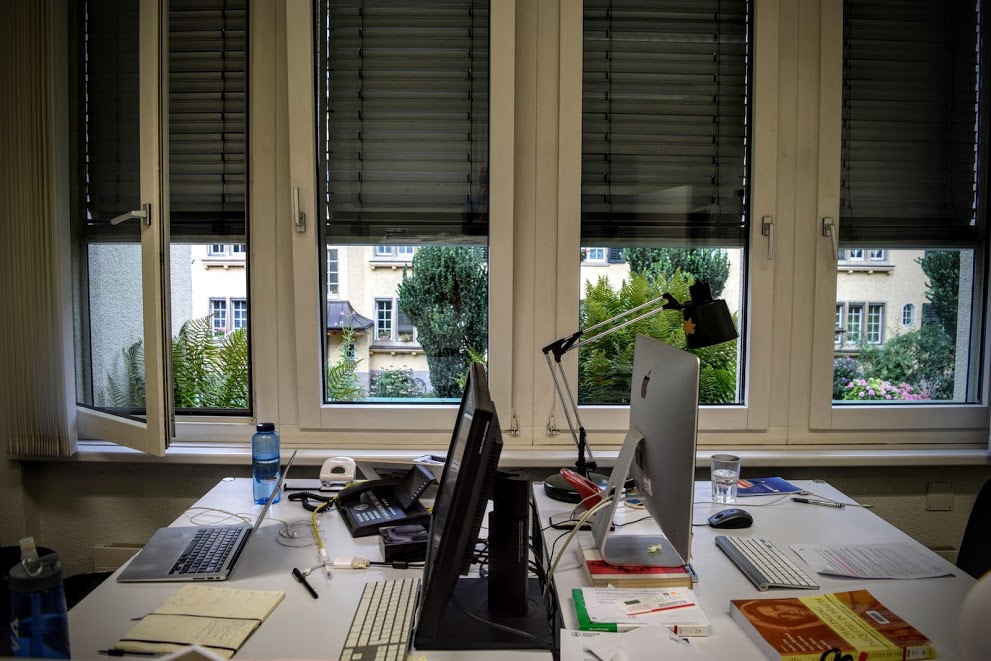 I chose to study abroad in Denmark and France because they were countries where I could realistically see myself getting a job. I viewed my study abroad semesters as try-outs to living abroad in those countries after graduation.
5. Take the opportunity to intern, work, or volunteer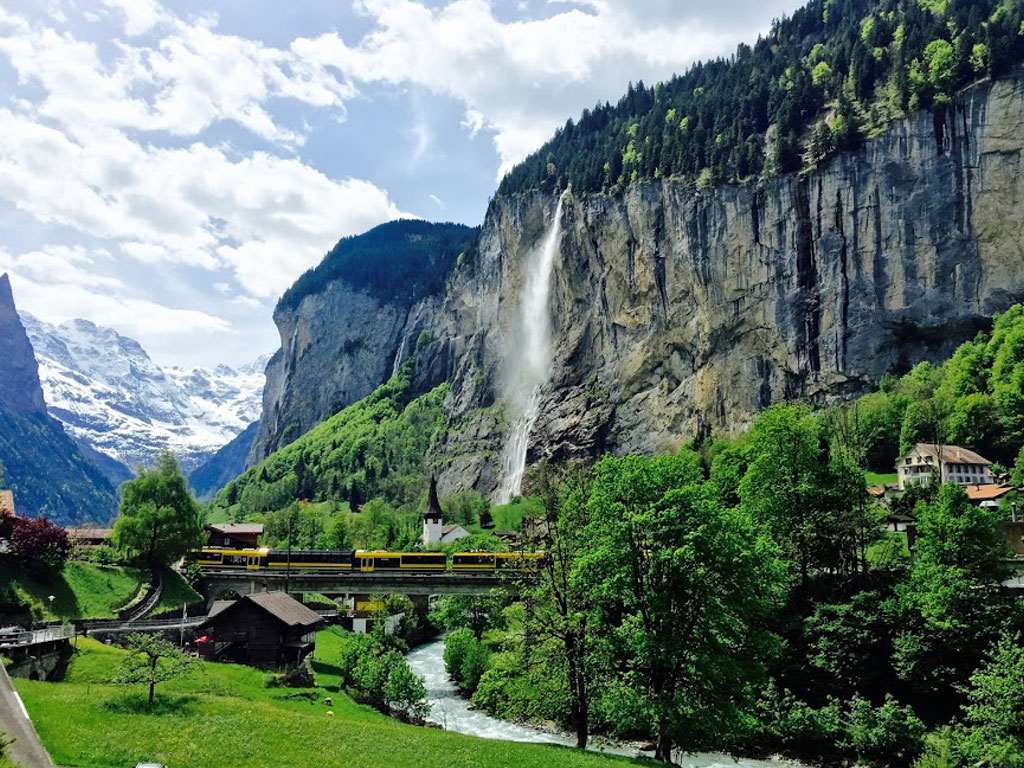 While studying abroad, pursue an internship, volunteer on a local community project, or pick up a part-time job (if your visa allows it). Gaining experience outside of the classroom will give you a feel for what it's like to work there and help you make professional connections. During my semesters in both France and Denmark, I completed independent research projects in partnership with the universities and local hospitals there. These projects allowed me to get to know faculty and others working in healthcare there.
Bonus: Consider a work-stay arrangement to extend your experience. I spent one summer working on a farm in the Swiss Alps. I learned traditional farming methods and had time to explore an incredible place. The physical labor and fresh air were a welcome break from my academic research. In many countries, native English speakers are in high demand as families want to develop their children's language skills.
6. Attend local job fairs and seek out career coaching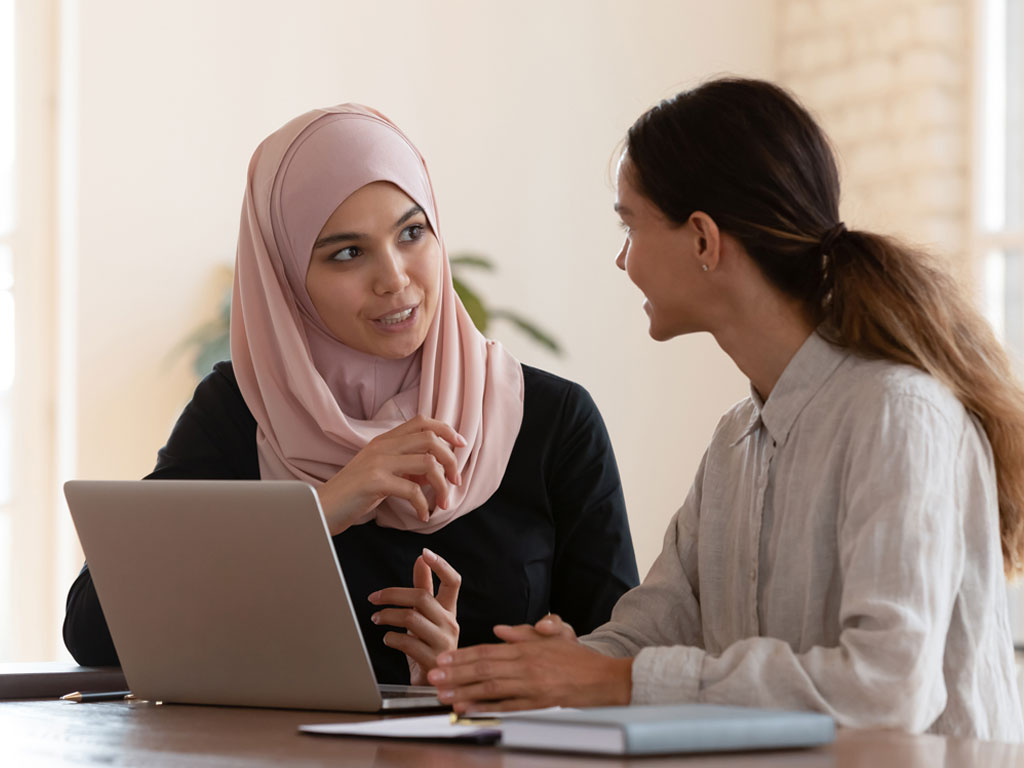 You might be a whiz at cover letters and interviews in the States, but the customs are different wherever you go. Attending local job fairs and seeking out career coaches will help you learn the nuances in the job application process. Did you know that a professional photo is required for a resume (or CV) in France or that in Denmark, it's bad etiquette to boast about yourself in the cover letter?
7. Put effort into your language skills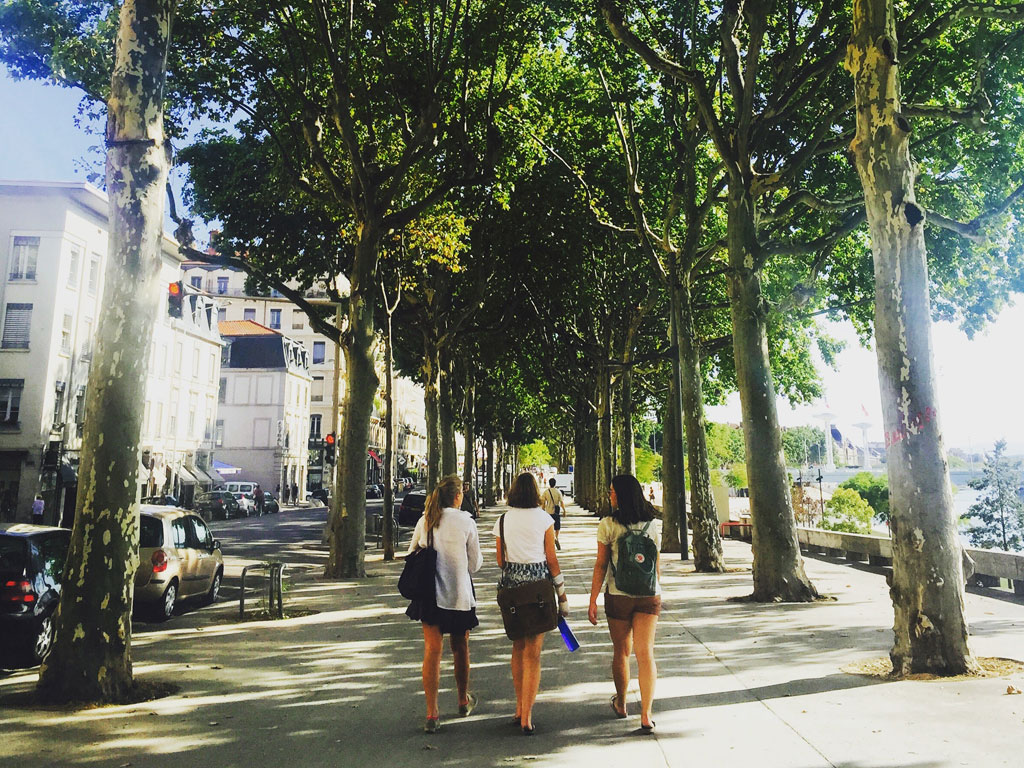 When I arrived in Denmark to study abroad with UCEAP, we had a Danish language class. I wondered why it was required since everyone in Denmark spoke English perfectly, but I ended up loving the Danish class so much I pursued a second course. Having a basic understanding of local words and phrases proved invaluable in my social and professional life in Denmark.
8. Attend conferences in your field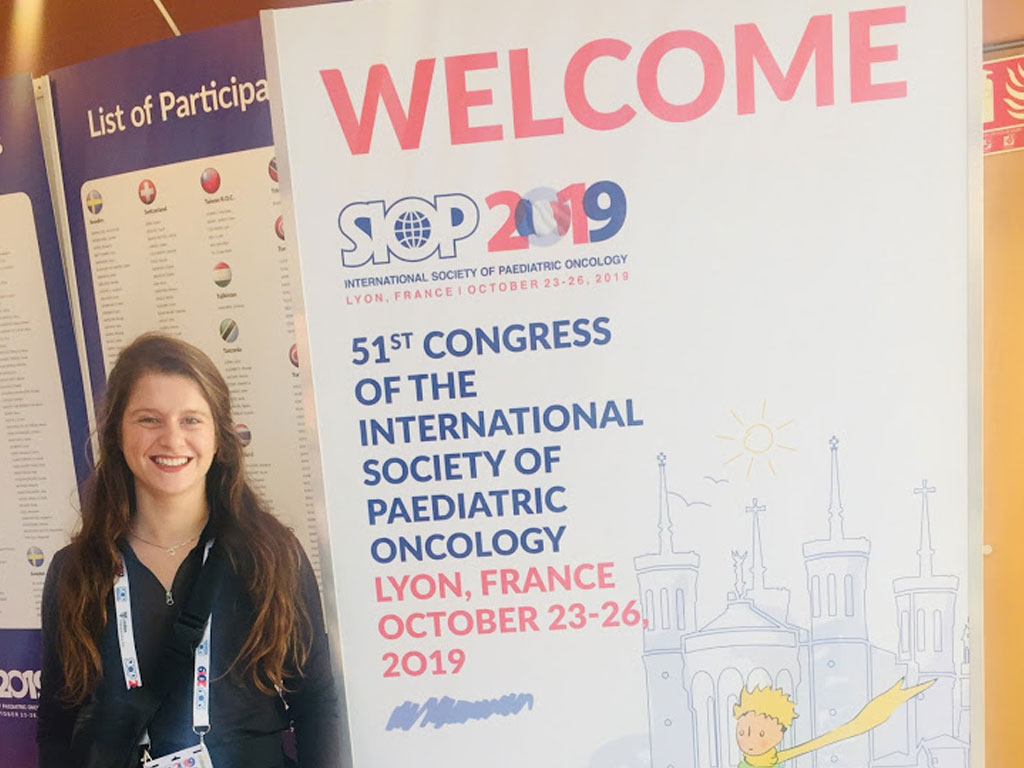 This is a fantastic way to make international connections. Look into travel grants offered by your university and ask conference organizers for student rates. You can even volunteer at events and get a free pass. As a childhood cancer researcher, I presented at the International Society for Pediatric Oncology Conference in Lyon, an event that led to connections with other researchers around the world.
9. Consider a graduate program abroad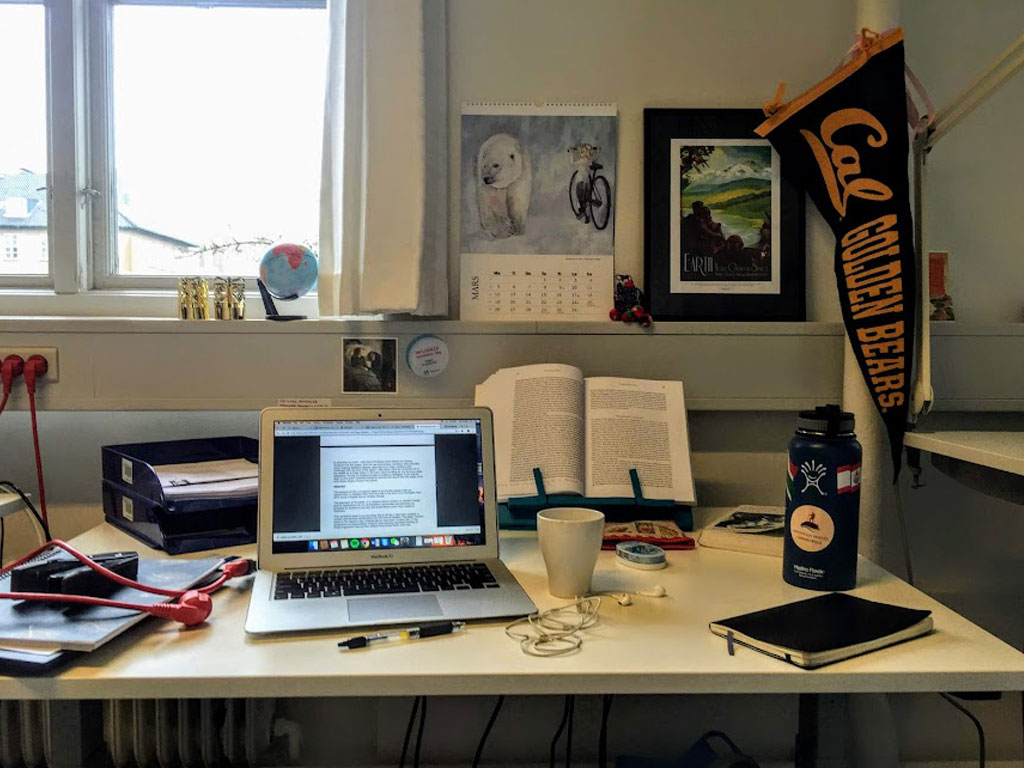 There's nothing like studying at a local university to prepare yourself for the job market. In many countries, tuition is less than in the US and those years may count toward establishing residency. I chose to study in Copenhagen for my master's degree for many reasons, and the fact that I would gain experience and make connections in a European setting was no small factor in that decision.
10. Transition with a working holiday visa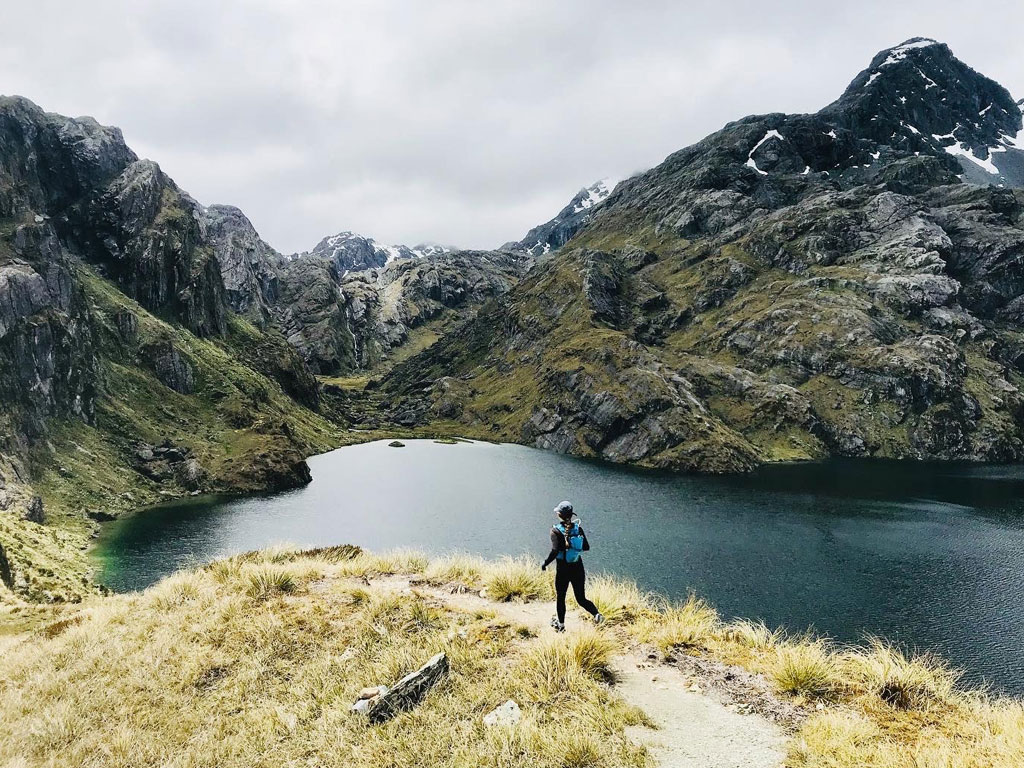 American citizens are eligible for visas of 6-12 months in Ireland and Singapore within a year of finishing university and in New Zealand, Australia, or South Korea up to age 30. You can transition from graduating to a career with a working holiday visa that lets you work locally or remotely from your home country.
Final advice
Explore US government programs such as Fulbright Grants and the Peace Corps. These programs offer valuable opportunities to gain research, volunteer, teaching, and work experience in your field abroad.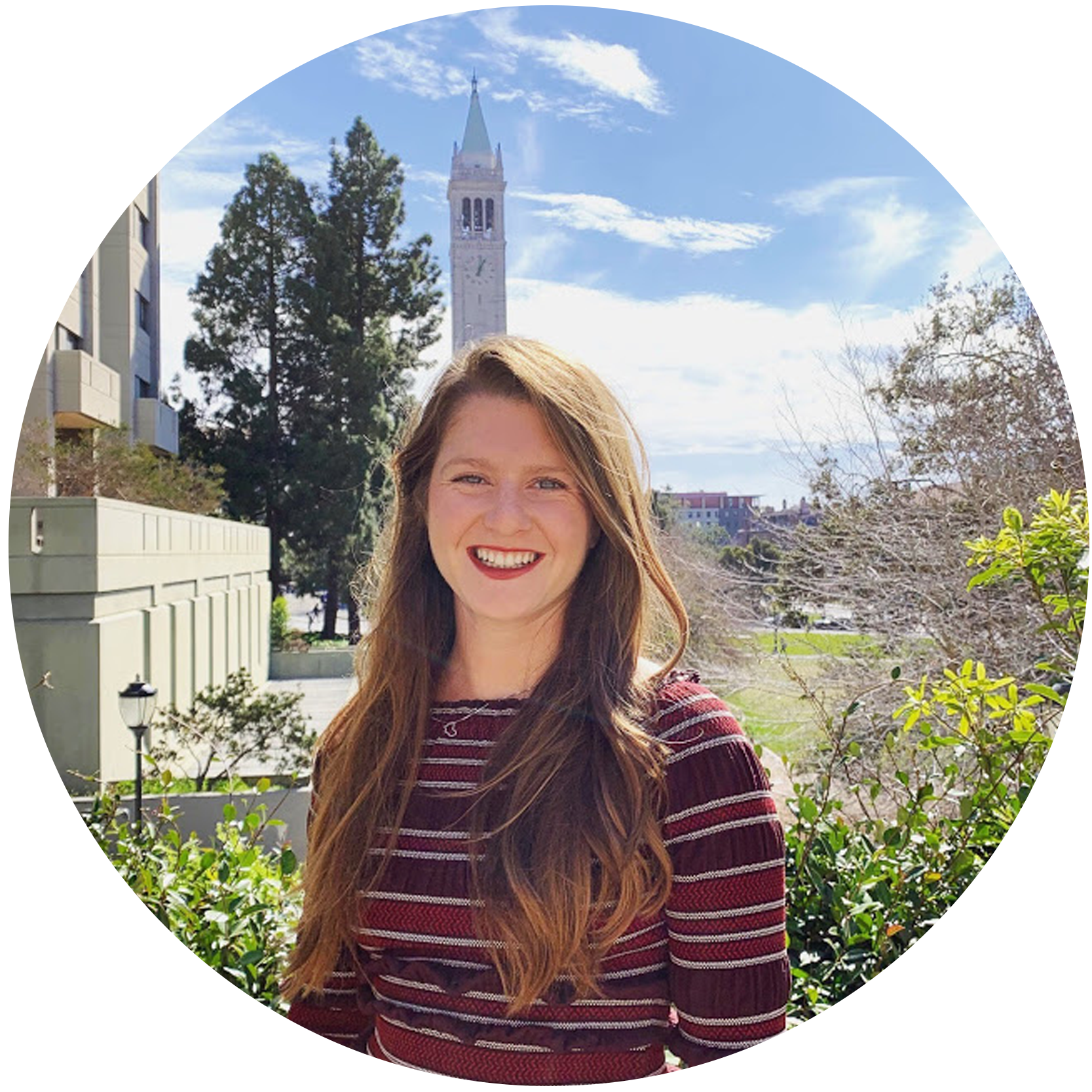 Study Abroad Program: University of Lyon II & Sciences Po and University of Copenhagen
Program Locations: Lyon, France and Copenhagen, Denmark
Other Countries Visited: Norway, UK, Switzerland, Czech Republic, Poland, Spain, Sweden, Italy
Home University: UC Berkeley
Major: Interdisciplinary Studies
Year: Senior (Class of 2016)
Originally from the West Coast, Sierra Alef-Defoe now lives in Wānaka, Aotearoa-New Zealand. At UC Berkeley, she majored in Interdisciplinary Studies, focusing on global health policy, bioethics, and French language. Following graduation, she taught English in La Réunion, a French island in the Indian Ocean. Sierra then went on to pursue her Master of Science in Global Health at the University of Copenhagen, where she spent a term on field study in Tanzania. After her master's, Sierra moved to Aotearoa-New Zealand for the mountains. She now works as a Health Promoter for the local public health authority in Aotearoa's mountainous South Island.