It was the encouragement of my Mandarin professor that inspired me to apply to study abroad in Taiwan. But the transition wasn't easy. To be honest, I almost didn't last my first week there!
I was immediately overwhelmed by the complete differentness of Taipei—the language, the energy, the sounds. The newness of everything reminded me of my first month as a freshman in the dorms at UCSB. I was homesick and worried about making friends.
I felt like a fish out of water.
I had to trust that my experience in Taiwan would be similar—that I would immerse completely and happily in my new environment—if I gave it a chance.
Learning to love Taiwan
I decided to give it three months, and just like adapting to my UC campus as a freshman, I quickly started making friends who helped me fall in love with the city. For the first time in my life, I had friends from many countries.
As I continued to practice using Mandarin on campus, on public transportation, and through the night markets, I came to love the local people's welcoming nature and warm smiles.
Prior to studying abroad, my bubble was no larger than the greater Los Angeles area and Santa Barbara. Taiwan had a different kind of energy. It was a perfect melting pot of people, tastes, and noises. It was a mishmash of varying cultures.
My initial three-month journey turned into an eight-month experience—a full academic year abroad.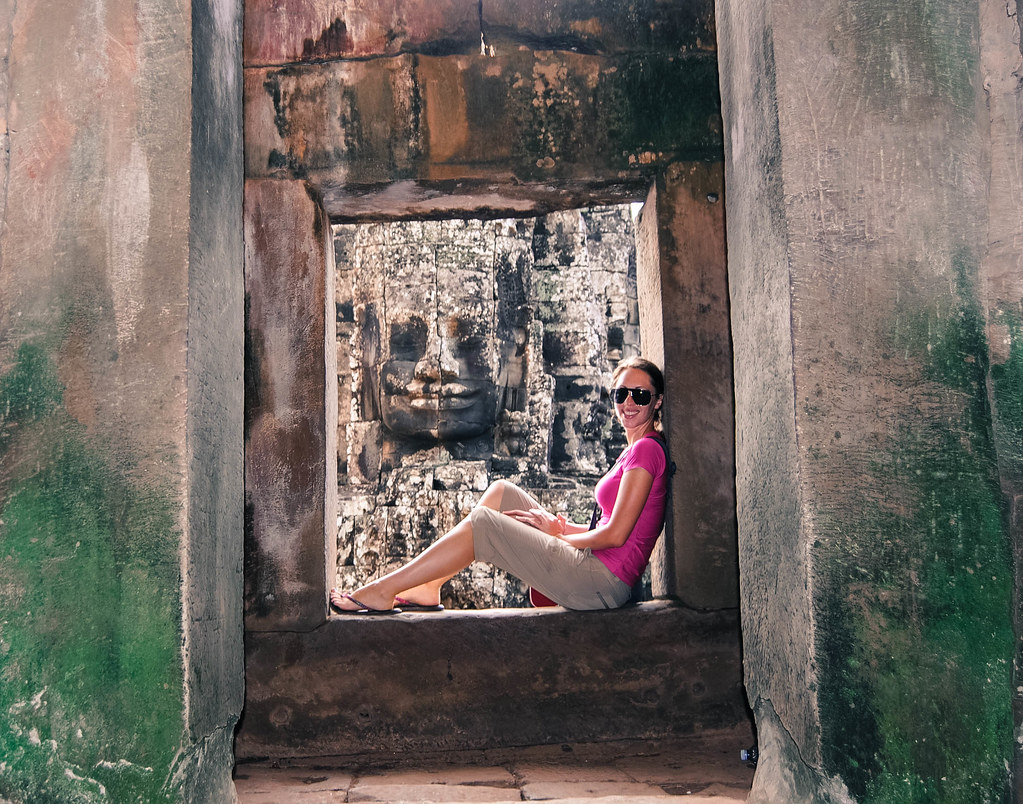 Coming home to reverse culture shock
By the time I left Taiwan, I was in love with the culture of openness and friendliness because it was so different from the American cultural experience. I knew I was returning home as a different version of myself, and I was curious how I would re-adapt.
Back in the States, I was shocked at how big the stores, streets, and parking lots were. I was amazed that I could see the horizon again.
I had very little time to manage the feelings of reverse culture shock because I graduated just after returning from studying abroad. Now, it was time to get a job.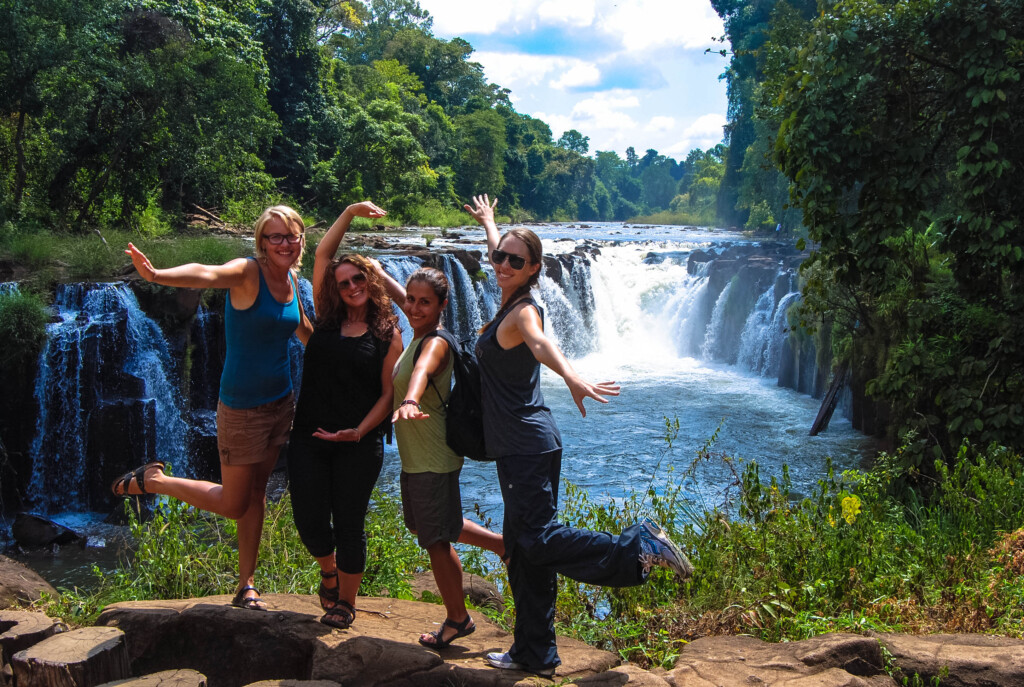 From study abroad to working in a cubicle
I got a cubicle job in finance and started putting my Global Studies degree to use. And use it I did. Exhaustingly. For the next four years, I had no more than a single week off each year to travel. I went from a dynamic and bustling city to a cold and grey cubicle.
It was disappointing to say the least.
I thought the corporate life was what I was supposed to want, but in reality, I wanted to write. I wanted to be creative. Most of all, I wanted to explore and get to know more cultures.
I missed the novelty of hearing other languages and the freedom to explore and connect with new people from all over the world. Because I studied abroad, I knew that there were other places I could live, other jobs I could get.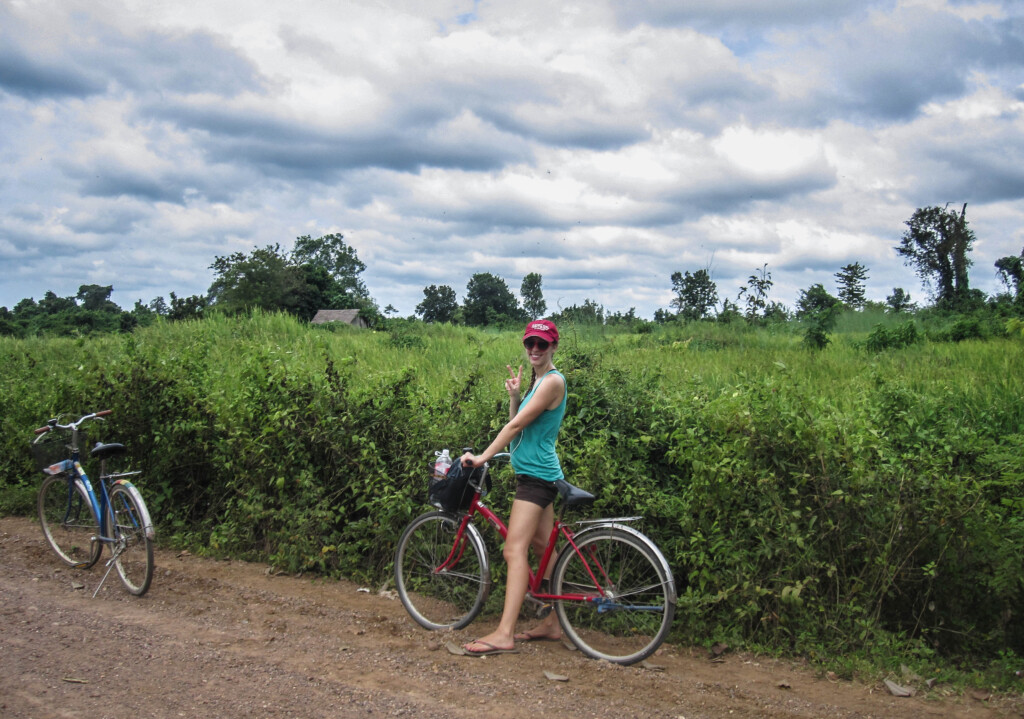 Escaping corporate life
Living in Taiwan planted a seed in my psyche and that seed grew until I had enough money to do one of two things: buy a house or start a business.
After much deliberation, I chose to travel open-ended and start my own business.
I quit my job, ended my lease, and took off to Bangkok with a one-way ticket and a carry-on.
Looking back, it's no surprise to me that I had the courage to step away from the golden handcuffs of my corporate job and take that chance on a new endeavor because it started with a catalyst: study abroad. I didn't just meet students on study abroad, I met English teachers and young professionals. They showed me life options—like working for multinational firms abroad, teaching English abroad, and becoming a digital nomad—that I didn't know existed.
That's the thing about studying abroad: you get exposure to other cultures, ideas, and ways of life. Without that immersive experience, I might have assumed the corporate ladder was all there was to aspire to.
Ten years later, my blogging business is thriving. It started as a small website that told the story of a girl traveling the world alone, and has grown to a brand that reaches millions of people per year through my website, bemytravelmuse.com, Instagram, YouTube, and women's adventure tours. I've always sought to inspire women to travel alone to discover who they could be on the road without anyone else coloring the experience, and my business has inspired thousands to take that first trip. It has grown to employ several women full-time who are also out pursuing their travel dreams while working remotely. This brand is my literal dream come true.
I know it all came down to making the choice to study Mandarin and traveling to the other side of the world. It wasn't always easy or comfortable, but it was always beautiful, sweet, and unforgettable. Studying abroad showed me more than another part of the world; it showed me what I'm capable of, and that is priceless.
It really is true what they say: study abroad is so much more than a few months of travel—it can change your life.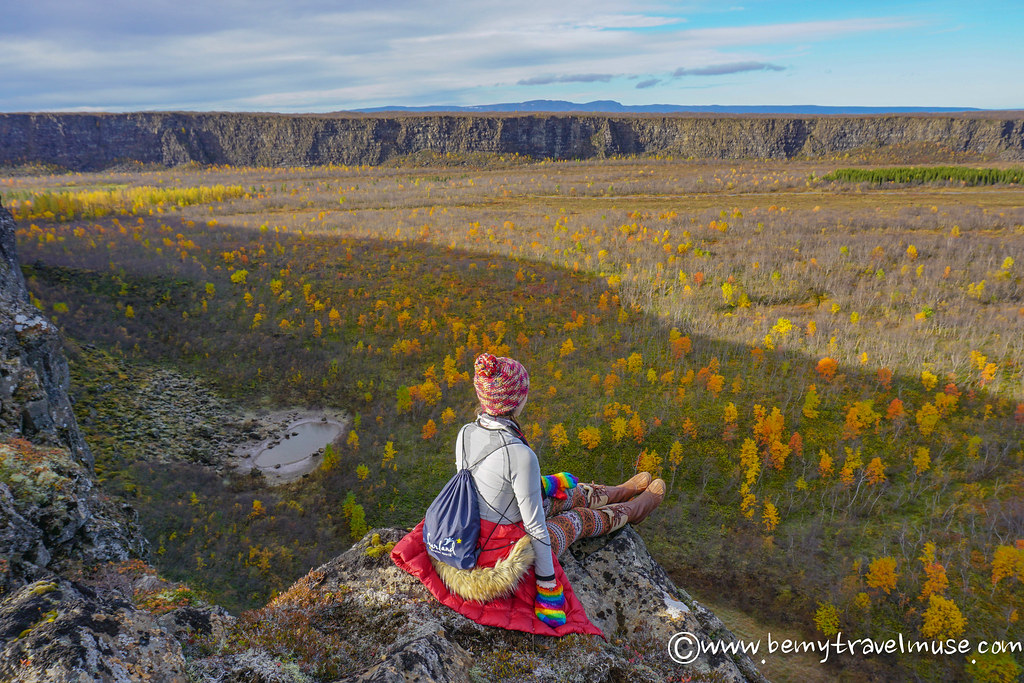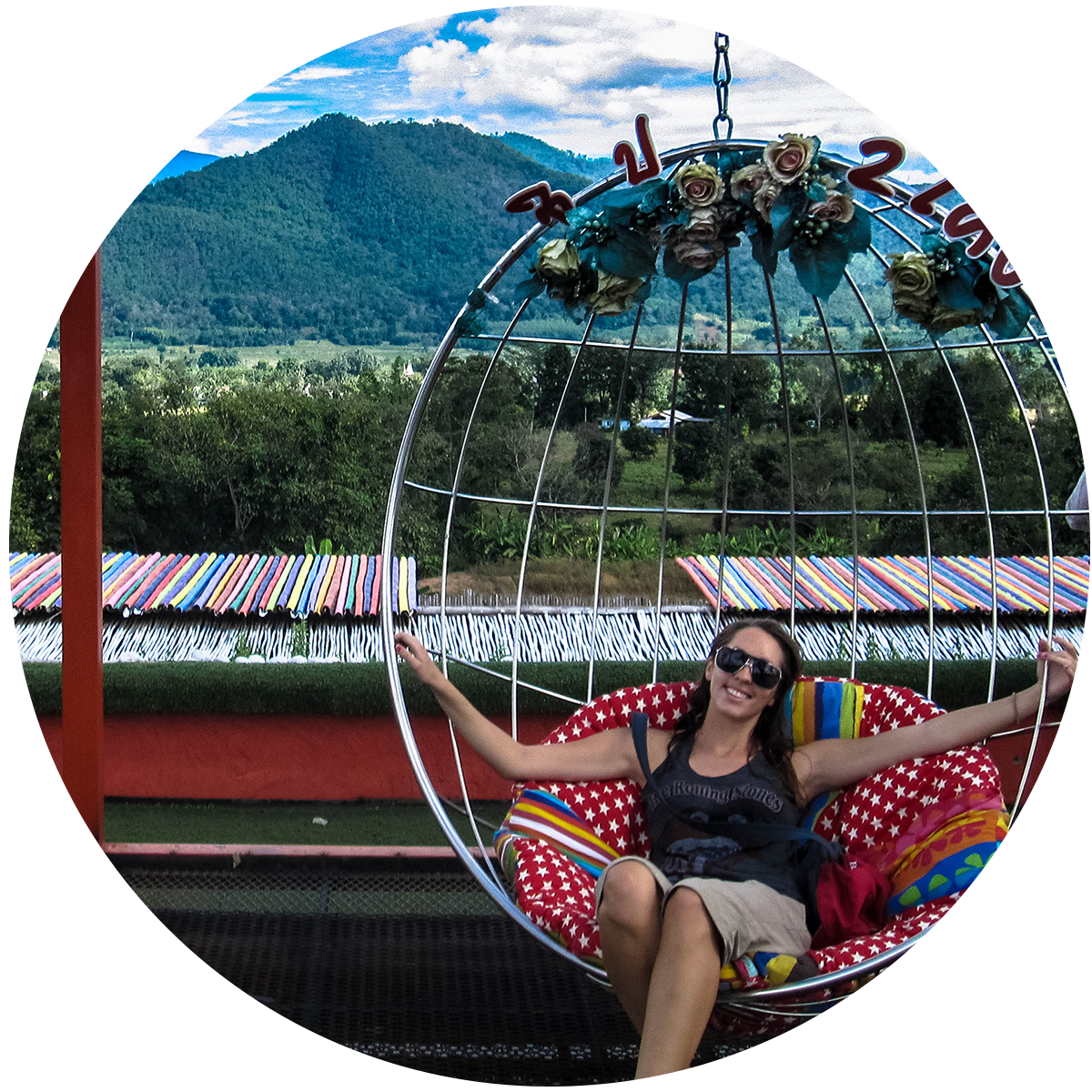 Kristin Addis
Study Abroad Program:  Chinese in Taipei
Program Location: Taipei, Taiwan
Other Countries Visited: China, Australia, Indonesia
Home University: UC Santa Barbara
Major: Global Studies, Socioeconomics and Politics
Year: Class of 2007
Kristin Addis started a log of a solo journey in Southeast Asia that turned into a multiple six-figure travel blog read by millions. Bemytravelmuse.com grew from a personal blog to a company with three employees, women's adventure tours, and a new project, parenthoodadventures.com. Kristin credits the inspiration to leave corporate life and launch a company to the eight months she spent studying and practicing Mandarin in Taiwan. She has now traveled to over 60 countries and continues to demonstrate her love of travel to inspire other women travelers.