Welcome to The Californian Abroad, the official blog for the UC Education Abroad Program. It exists as the go-to hub for college students who love to travel, connect with other cultures and inspire others to live life fully.
IF YOU'RE NEW AROUND HERE, HERE'S WHAT YOU NEED TO KNOW:
We believe everyone should have the opportunity to discover, experience and make a positive impact on the world.
We believe that studying abroad will change your life.  Seriously. Change your life.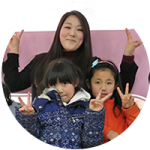 "Having achieved both goals I set for myself, my experience on study abroad can ultimately be described as culturally enriching and academically enlightening. My time on UCEAP definitely helped shape both my pre- and post-graduation decisions."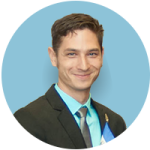 "My study abroad experience had a profound effect on my trajectory after college. In fact, it may have been the single most defining experience of my life."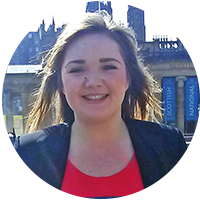 "The sense of contribution and accomplishment I felt was very fulfilling. This experience is a highlight of my résumé, and something that only a few people back home can say they have done."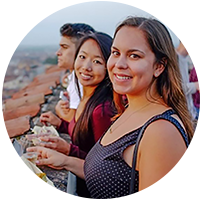 "If you have any adventurous bone in your body or even if you're a homebody, studying abroad will change your life. It sounds cheesy, but it's true. It opens up your mind to new cultures and you'll learn a lot more about yourself than you ever could by staying in your comfort zone."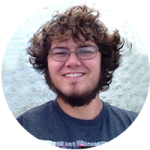 "Beyond being a phenomenal learning experience, the UC Education Abroad Program was absolutely crucial to the success of my research, and this project fundamentally altered my entire approach to history."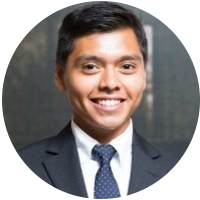 My internship was truly life changing. I come from a low-income community in Los Angeles, and working at a prestigious law firm sometimes felt surreal. It fueled my passion to become a lawyer.
SO WHAT DOES YOUR DREAM LIFE LOOK LIKE?
Would you like to …
Take classes at one of the world's top universities?
Conduct research in the Great Barrier Reef?
Gain real-world experience on an internship unlike any you can find at home?
Develop professional fluency in a new language?
Establish relationships with experts in your field?
Make friends from different parts of the world?
Learn about a culture completely different from your own?
Eat pasta in Italy, ride an elephant in Thailand, explore the countryside of New Zealand, swim in the Aegean Sea, visit world-renowned museums…
These are things our students do every day.
Whatever brought you here, we're glad to see you and ready to help.
Let's make your dreams more than dreams.

WANT SOME GUIDANCE? CHOOSE FROM THE OPTIONS BELOW.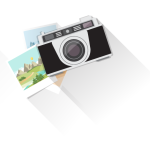 I'M JUST CHECKING THINGS OUT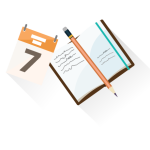 I'M PLANNING MY STUDY ABROAD EXPERIENCE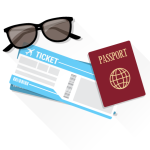 I'M CURRENTLY ABROAD OR ALREADY BACK