3-MINUTE TRAVEL GUIDE:
MELBOURNE, AUSTRALIA
DON'T FORGET TO PACK Face sunscreen, body sunscreen—all the sun protection you can get your hands on!
Even on cloudy or rainy days, the sun's damaging rays are menacing and relentless.
BEST LEFT AT HOME A credit card with international transaction fees.
Opt for an international-friendly card or open a local bank account
where you can access funds without unnecessary purchase fees.
WHERE TO LIVE  The CBD (Central Business District) is the heart of the city; getting to
and from there is very convenient. The neighboring suburbs—Brunswick, Collingwood, Richmond—
are a little farther away, but rent is cheaper.
BEST EATS NEAR CAMPUS Pidapipó Gelateria for a sweet post-exam or study break treat.
The line may be long, but totally worth the wait. At DOC Pizza & Mozzarella Bar, you can't go wrong with anything on the menu.
Italian cuisine is plentiful around campus, and pizza is always a good idea for takeaway or a sit-down meal.
FAVORITE LOCAL ACTIVITY Playing or watching footy. Australian football is a contact sport
that involves kicking a ball into goal posts, not being caught holding the ball, and strategic tackles to prevent scoring.
WHERE TO STUDY State Library of Victoria.
This beautifully designed building has everything a student needs to succeed—
free WiFi, multiple outlets, long tables, a myriad of books, and private cubicles.
MUST-TRY LOCAL DISH Meat pie! It's a hand-sized pie with minced meat and gravy.
The outer crust is a puff pastry with a flaky and soft texture.
The fillings vary, so find one that has all of your favorites. Tip: dip it in tomato sauce.
BEST PHOTO OP Shrine of Remembrance. The stunning panoramic view of the city is breathtaking.
BIGGEST FAIL Not packing layers in preparation for Melbourne's unpredictable weather (aka four seasons in one day).
BUY THIS Jeans from Dejour. I will forever have to make the trek to Australia
to purchase jeans because no other store compares with their quality, fit, and craftsmanship.
Dejour offers on-site alterations and unbeatable prices—around $60 AUD.
NOT THAT Anything you can get in America. The Goods and Services Tax applies to
all imports and the 10% tax is not wallet-friendly.
MOST INTERESTING CLASS  Street Art. Melbourne's laneways house one of the
most unique cultural aspects of Melbourne—street art. You'll get the chance to explore them
and gain a greater understanding of the social context and urban development.
BEST PART OF THE PROGRAM The opportunity for self-growth, making lifelong friendships,
and finding home in a foreign city.
UNFORGETTABLE WEEKEND TRIPS Attending a play at the Sydney Opera House,
soaking in the hot springs in Mornington Peninsula, watching the sunrise at the 12 Apostles along the Great Ocean Road,
and snorkeling with fish and coral in the Great Barrier Reef.
BEST LOCAL EVENT Australian Open. Even if you're not an avid tennis fan,
you can experience an energetic and enthusiastic environment with the ground pass.
BONUS PRO TIP Get a student concession myki card.
As an undergraduate student, you qualify for discounted public transportation.
The costs add up, and this saves a lot of money that can go toward drinks and brunch!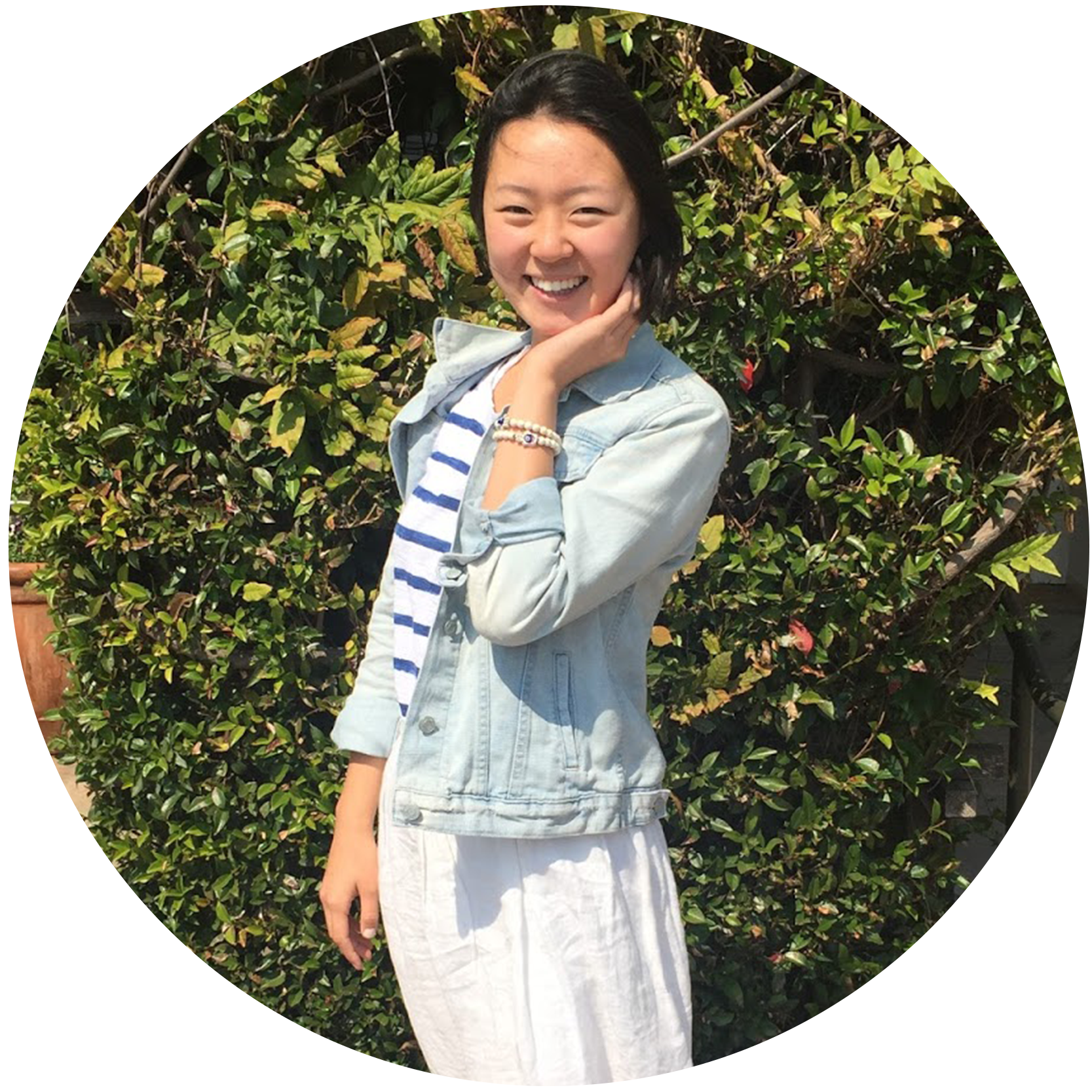 Waresa Hu
Study Abroad Program: University of Melbourne
Program Location: Melbourne, Australia
Other Countries Visited: New Zealand, Indonesia
Home University: UC Irvine
Major: Business Economics, minor in Digital Arts
Year: Senior (Graduating June 2019)
Waresa is a California native. Her passion for traveling began with her first international trip to China. Her favorite ways to explore a new city are going to museums, taste-testing the best hotcakes, and hiking scenic views. She has dreams of living in Shanghai in the near future. In her free time, Waresa loves watching comedy shows, reading, and writing for her blog, aseraw.blogspot.com.