Share your study abroad story.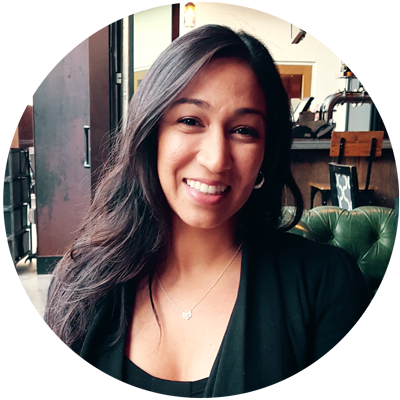 SERENA GONZALES
Senior Editor
To submit a story idea, 3-Minute Travel Guide or inquire about guest blogging, please contact Serena Gonzales at sgonzales@eap.ucop.edu.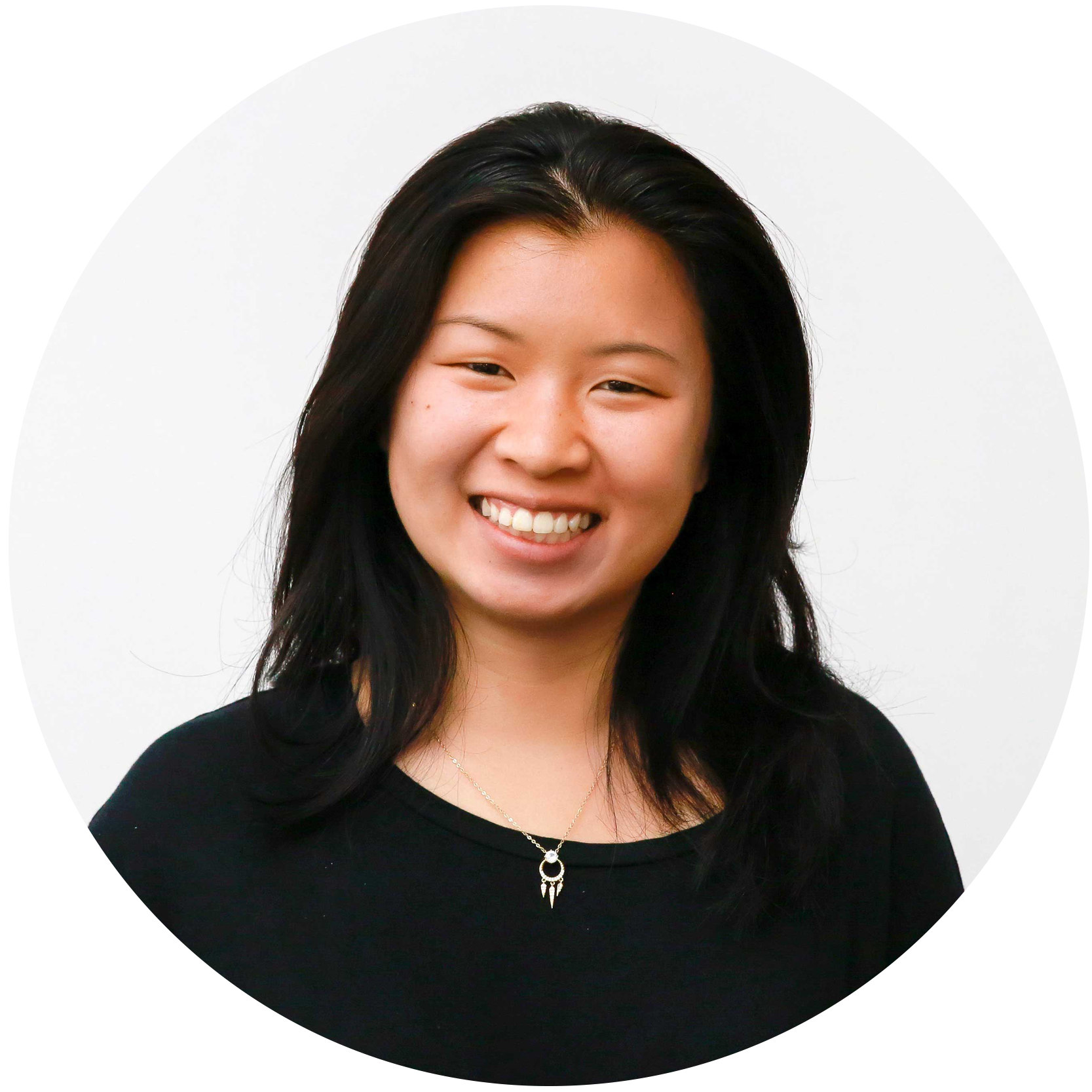 CLAIRE HOCH-FROHMAN
Social Media Coordinator
To submit study abroad photos or nominate someone for a photo story, please contact Claire Hoch-Frohman at chochfrohman@eap.ucop.edu.
OUR OFFICE
UCEAP Systemwide Office
6950 Hollister Avenue, Suite 200
Goleta CA 93117-5823