If you've ever tried to read an insurance policy, you know how hard it is to understand. Yes, study abroad travel insurance is complicated. It's also very important to have. So important that every eligible UC student is automatically enrolled in a custom plan designed for UCEAP participants.
It's helpful to understand what it covers so you can be prepared to use it should you need it. Read on for everything you need to know about the study abroad travel insurance.
What is study abroad travel insurance?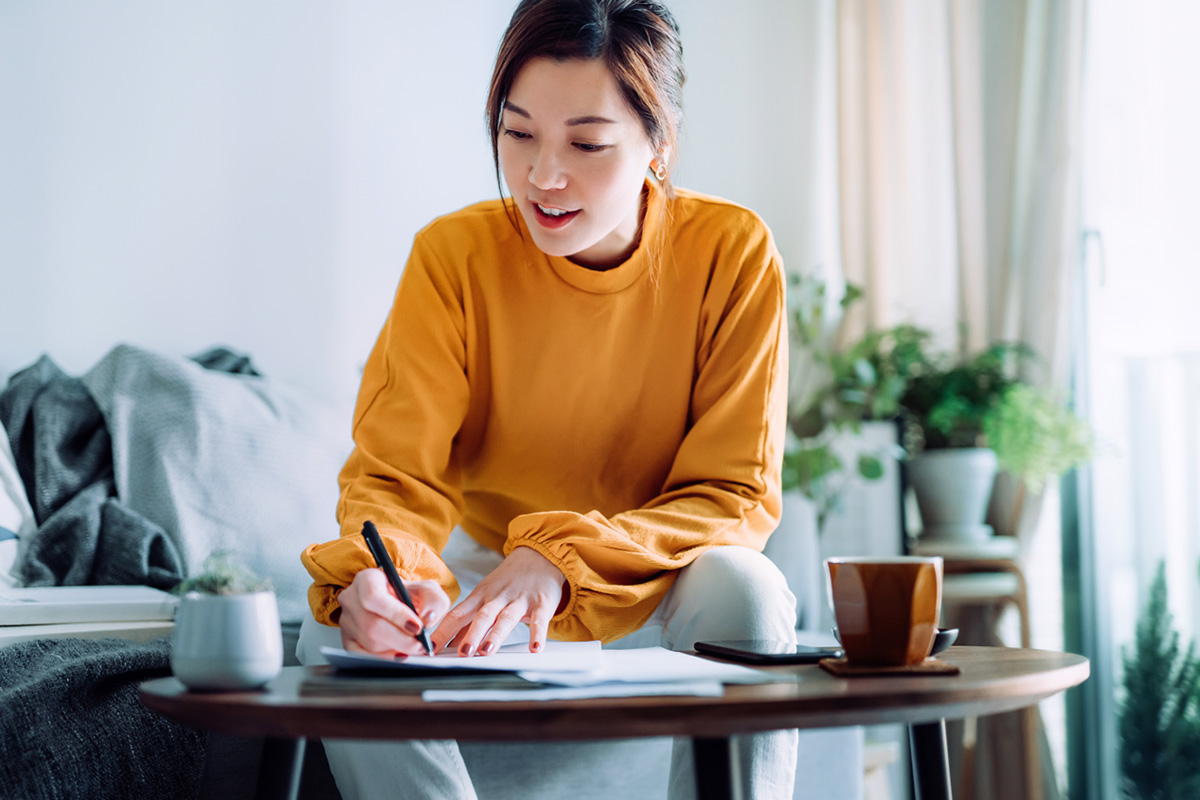 Injuries and illnesses are part of life. Travel insurance is a particular type of insurance designed to cover the costs and losses associated with unexpected events that can occur while traveling.
You're studying abroad with UCEAP, so you have the travel insurance thing covered. It's included in the cost of your program, and you'll automatically be enrolled six to eight weeks before your program starts.
Why it's necessary
Here are some things you may not know about traveling outside your home country:
Your student health insurance considers all international medical providers to be out of network, so pre-approval for treatment may be required and co-insurance costs may apply while you're on study abroad.
There may be similar limitations if you have coverage under your parents' or guardians' medical insurance.
The study abroad travel insurance helps you to stay healthy while traveling abroad and be prepared for the unexpected in situations like these:
You break an arm falling off a bike while going to class.
That tasty treat you bought off a food cart gives you a bad case of food poisoning.
You need stitches after joining the world's largest annual food fight.
You're experiencing anxiety and would like to have mental health counseling.
If you need to see a doctor or go to the hospital while on study abroad, the cost of the visit (including medication, etc.) should be reimbursed as long as it's a covered expense according to the plan terms.
What's a covered expense?
A covered expense is an expense incurred for medically necessary treatment, services, and supplies as described in the plan. Essentially, if the situation you're facing while on study abroad is medically necessary and not listed specifically as an excluded condition, you'll be eligible to make a claim.
If the situation is listed as an exclusion, you won't be eligible to make a claim.
There are some rules in the policy that say treatment must be provided by a licensed medical professional who is not a member of your family, and that treatment must be sought within 30 days of the original accident or onset of symptoms. As long as you submit documents with your claim that show the condition being treated and the medical necessity of the treatment, you should be reimbursed.
How it works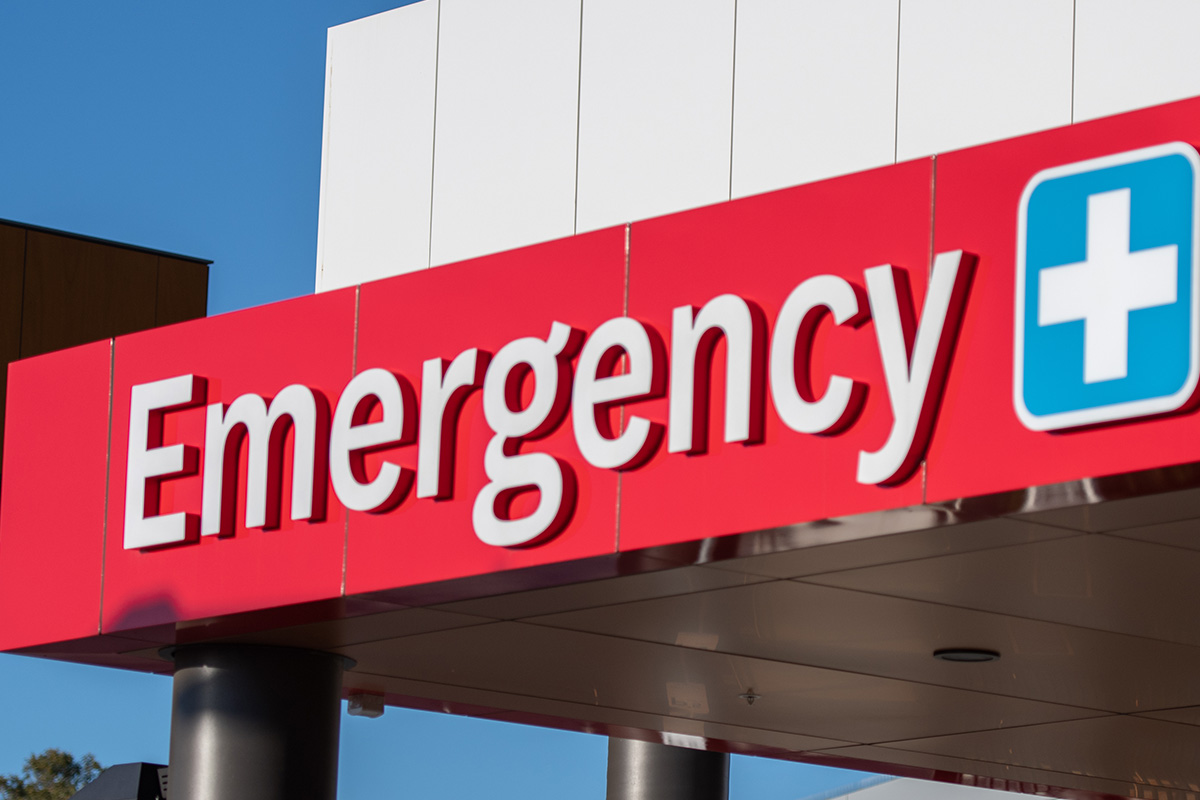 Unlike US-based health insurance that pays a doctor directly, study abroad travel insurance reimburses you instead. This means you'll have to pay the provider first and file a claim to be reimbursed after.
Here are some ways the travel insurance works to your benefit.
If you are injured or sick
If you are injured or get sick, you can contact Chubb-AXA Global Travel Assistance for referrals and advice on what to do. Their representatives can even set you up for a video consult with an English-speaking doctor.
The following are some of the ways study abroad travel insurance helps you:
If you're hospitalized for more than 24 hours, you can have a family member or support person brought to visit you.
If your injuries warrant a return to the US for continued treatment (known as a medical repatriation), the coverage will pay for you to be transported home.
If you need support, you can obtain referrals to local English-speaking counselors.
If you're in emotional distress, Chubb-AXA Global Travel Assistance can immediately connect you with an English-speaking mental health professional for crisis counseling 24/7.
If your trip is delayed
Trips can get delayed for all kinds of reasons. Examples include when an airline goes bankrupt, a volcano erupts, or you are quarantined after leaving home and before you arrive at your study abroad location. Travel delays can be expensive.
When you're on your way to your study abroad location and get delayed, the study abroad travel insurance will pay for things like meals and a place to stay while things get worked out.
If your luggage is stolen
If your luggage is stolen, you can file a claim for reimbursement. The plan has a maximum per bag limit and a deductible to be paid. You'll be paid based on the depreciated value of the items as determined by the insurance company.
If your safety is in jeopardy
When the situation in your host country becomes unsafe, you may have to leave to escape hostile or dangerous conditions. In that case, UCEAP and the travel insurance plan administrators will arrange a security evacuation.
When does it start and end?
The study abroad travel insurance plan is in effect from 14 days before the official arrival date of a study abroad program. It ends 14 days after the official end date of a program. This means you have coverage before and after your program, so you can spend extra time abroad and be covered.
Want to travel before your program? You must purchase coverage seven days prior to your departure date. You can purchase coverage (it will have a different policy number) through the online enrollment portal. It is paid for separately from the coverage you're automatically enrolled in by UCEAP for your program, although the benefits are the same.
Want to stay longer? You can extend the coverage for up to three months before or after your program. The cost is not included in your program budget. You must enroll and pay for the coverage online at least seven days prior to leaving home or prior to the program's end date.
Where to get your travel insurance
Eligible UCEAP students are automatically enrolled in the study abroad travel insurance plan six to eight weeks prior to the program start. Before leaving the US, you will print a copy of the travel insurance card from the UCEAP Portal and take it with you when you travel abroad.
You may also take a picture of the card with your phone.
The key is to have the contact information for the assistance provider with you at all times.
What travel insurance won't cover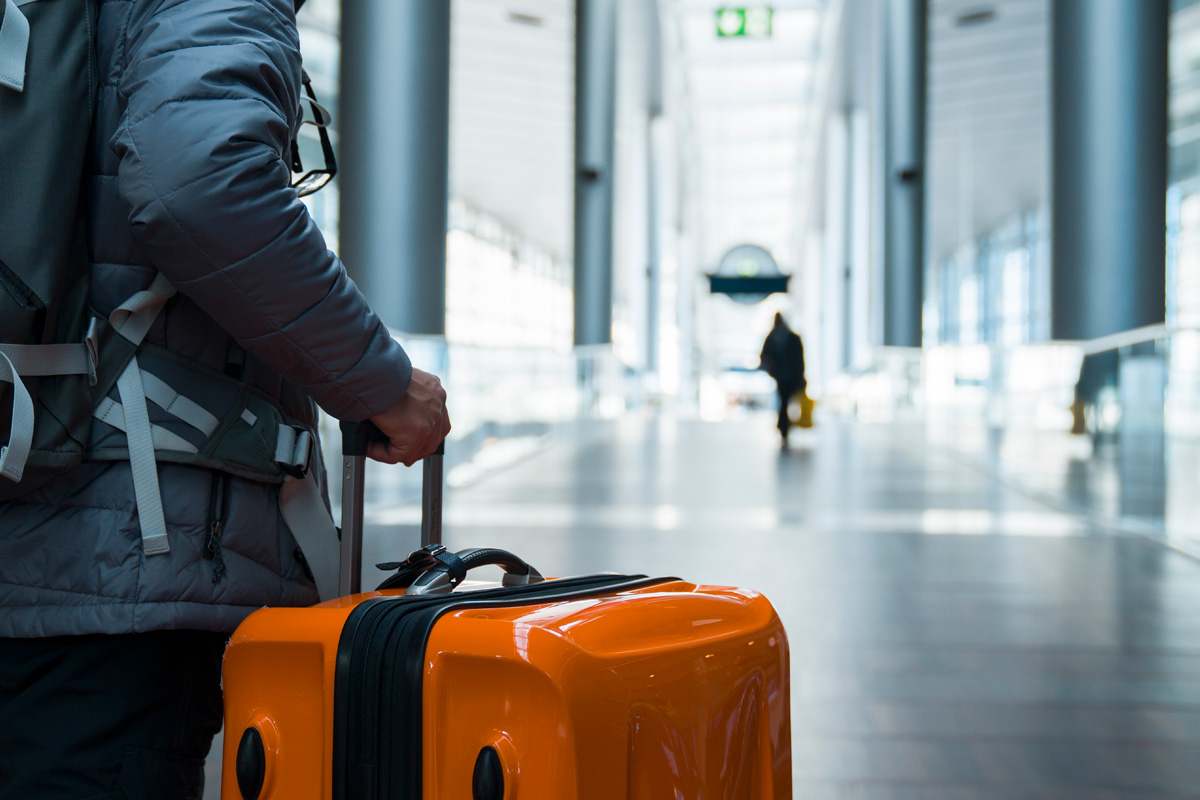 Don't assume the travel insurance will cover everything. As with any insurance plan, each benefit has limits. For example, medical treatments not approved by a doctor, injuries sustained playing professional sports, and preventative care can't be reimbursed.
Only eligible UC students participating in UCEAP programs are automatically enrolled in the study abroad travel insurance. Spouses, domestic partners, or dependent children are not; however, if spouses, domestic partners, and/or dependent children will be accompanying you on study abroad, they can enroll and pay for their separate coverage in the online portal. The benefits will be the same.
The information provided in this article is a summary. Coverage is subject to the language of the policy as actually issued. To fully understand all the plan's coverage and limitations, you'll need to read the policy.
After enrolling in UCEAP, you'll have access to the insurance section of the student portal. You'll also have access to resources to guide you through the insurance claims process. A UCEAP travel insurance liaison is also available to assist you with questions.