Story highlights
Every study abroad student should apply for scholarships.

 

Streamline the scholarship application process in four easy steps.

 

Some students receive enough scholarships to cover all study abroad costs.

 
In summer 2018, I studied abroad in New Delhi, India. I funded my entire study abroad experience with scholarships. The scholarships I earned funded my airfare, tuition, travel medications, meals, and extra excursions. For instance, I visited the Indian cities of Chandigarh, Vrindavan and Mathura, and Kathmandu, Nepal.
How You Can Earn Scholarships to Study Abroad
I believe everyone can have as impactful of an experience as I was blessed to have. I hope you find these steps useful for writing successful scholarship essays.
1. Make a comprehensive timeline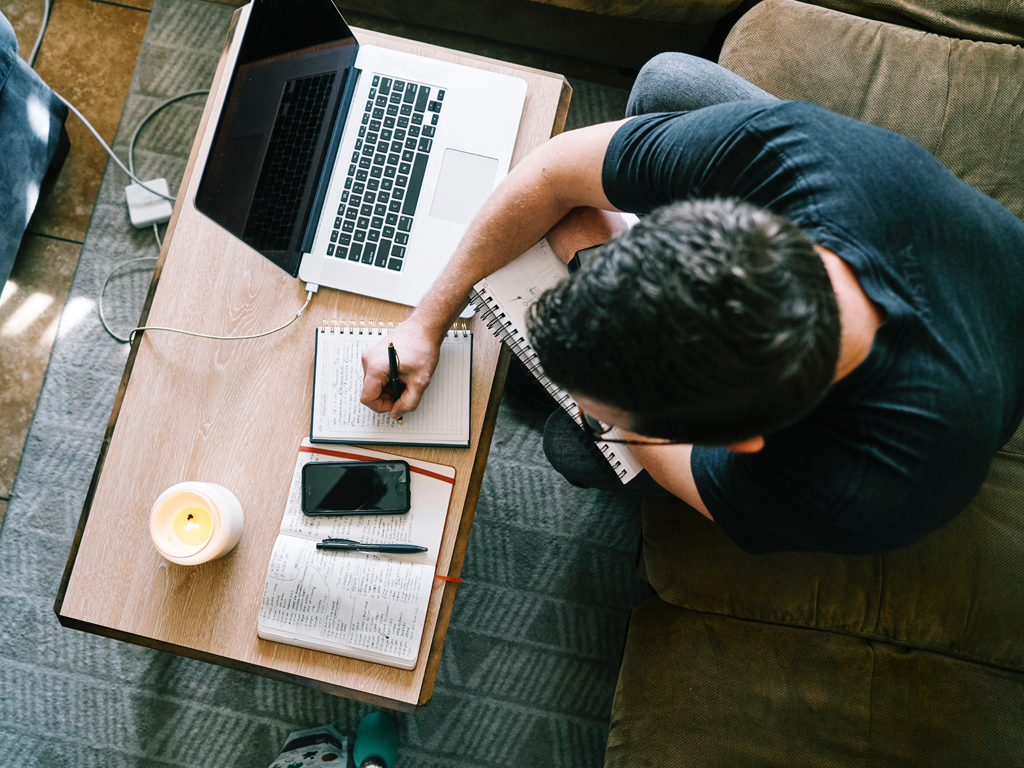 You'll want to make a comprehensive timeline of all scholarship deadlines. By writing down the date of every deadline, you'll get a broad sense of the task. It's easy to mix up deadlines when you start writing, so save yourself confusion from the start.
Don't forget to write down the due dates for supplementary materials. After all, you don't want the committee to reject your beloved essay because you forgot the letter of recommendation.
2. Thoroughly research your destination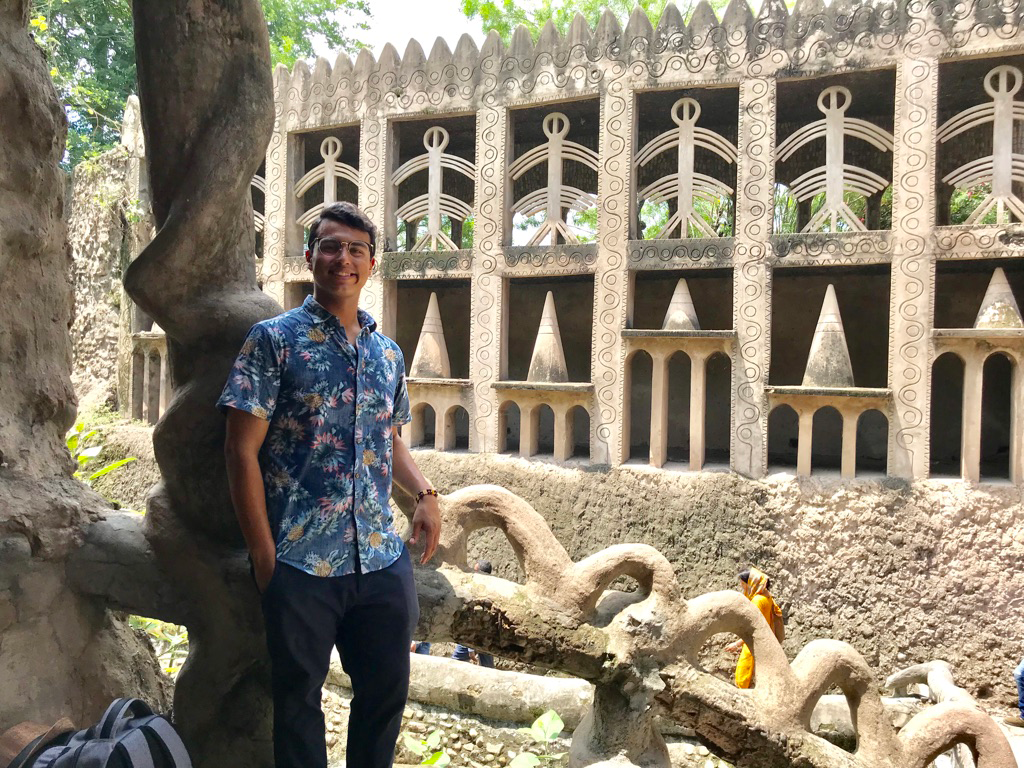 The committee reading your essay is going to want this background to show them you're committed to studying abroad. They're more likely to reward someone they know will make the most of the funds awarded. Diligently plan your trip and show the committee your passion and dedication—they will notice.
The best part is it helps you be even more stoked about the adventure you're about to take. This excitement will inevitably show up in your writing—I promise.
3. Be specific in your essays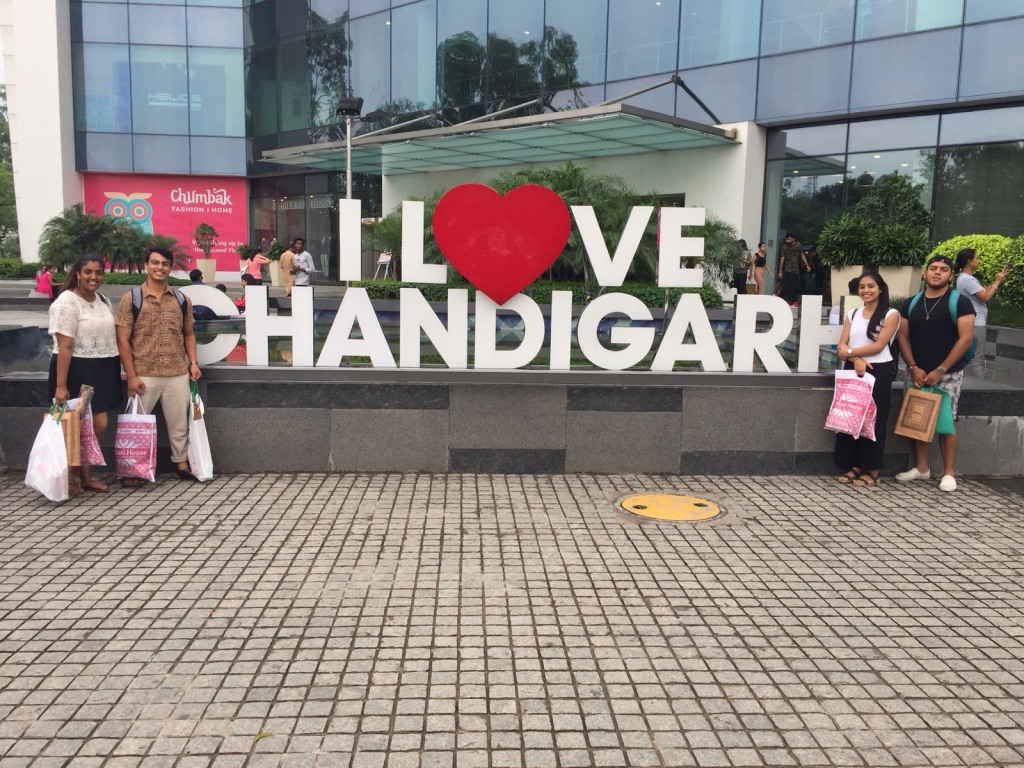 Most of the essay prompts boil down to a few basic questions. To stick out from the bunch, cite your inspirations for wanting to travel. Your goal is to show the readers that your travel interests aren't just fleeting wanderlust. It is the fulfillment of an entrenched desire to understand your country of choice.
In my case, I wrote about a specific elementary school project and a book I enjoyed in middle school. Also, I took two college courses that inspired me to travel to India. Your inspirations don't have to be grandiose—just show how they've been important to you.
I used my scholarship funds to finance three excursions of my own. In one trip, I traveled outside the Delhi metropolitan area, where my study abroad program was held, to get a broader sense of life in northwestern India. I also embarked on a trip through Nepal before returning to California.
4. Edit and resubmit as you go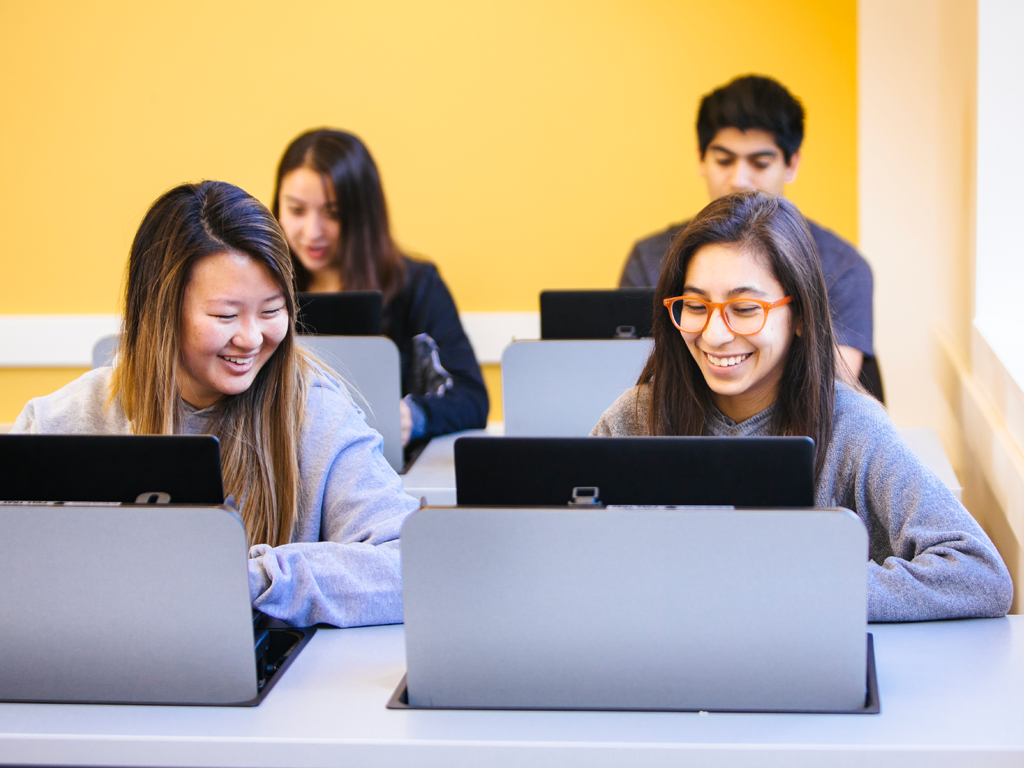 You'll find many scholarship application instructions have similar prompts. Don't fall into the trap of turning in the same essay over and over again. It'll quickly be apparent to the readers.
Use the cycle of application deadlines to your advantage. Continue to research and solidify your travel plans and goals with each new essay. Your final application will be better than your first. Guaranteed.
My best advice to get scholarships for study abroad: Be passionate about your dream and its impact on shaping your life. Let that shine through in your writing.
Thanks to the generosity of numerous scholarship committees I was able to:
See so many incredible sights.
Form lasting connections with people from around the world.
Better comprehend my role as a global citizen.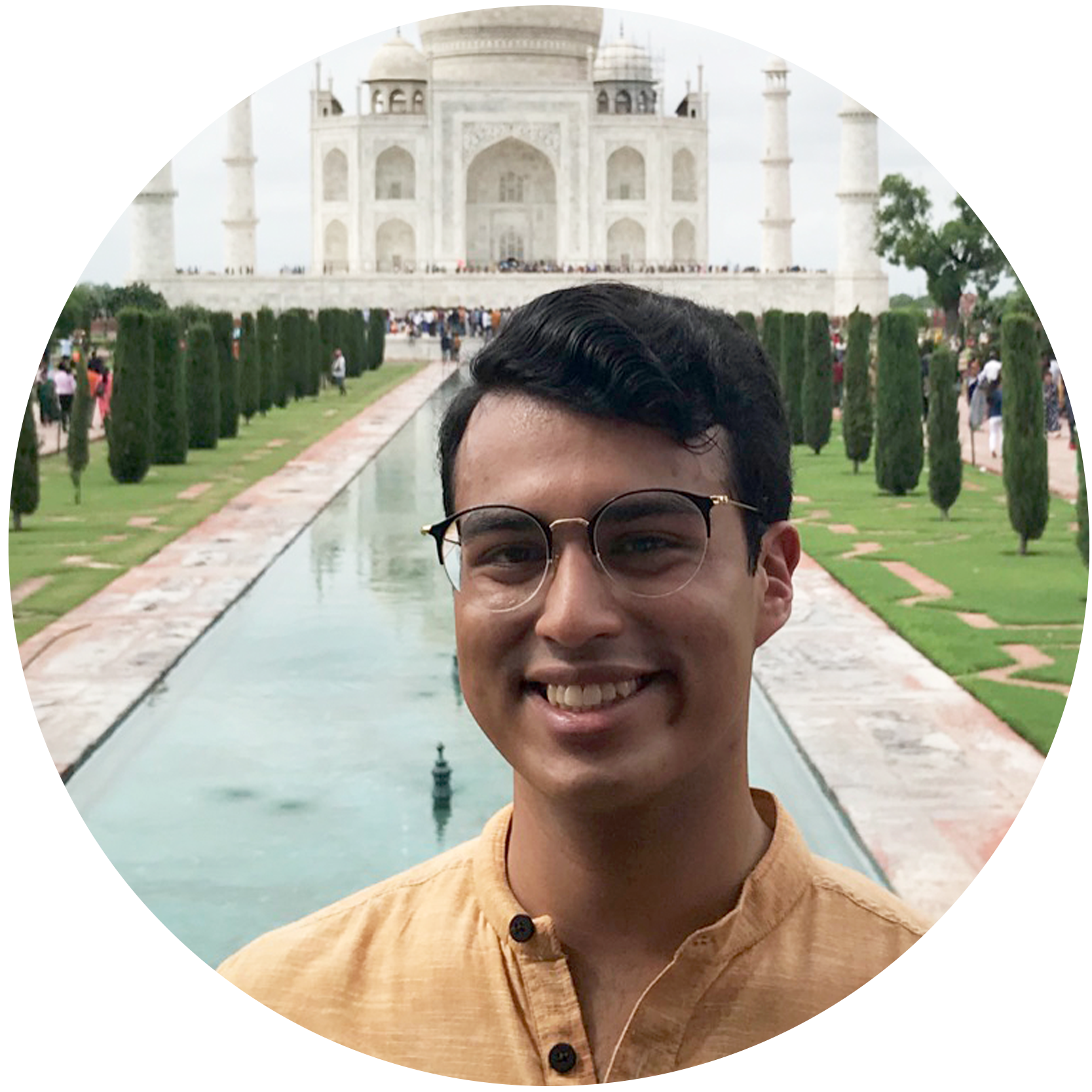 Study Abroad Program: International Summer School, New Delhi
Program Location: New Delhi, India
Other Countries Visited: Nepal
Home University: UC Santa Barbara
Major: History
Year: Junior, Summer 2018
Matthew enjoys playing music and buying records. He fulfilled his lifelong dream of traveling to India by studying abroad in Delhi in summer 2018. His study abroad trip was an experience that inspired him to do further community service abroad. After graduation, Matthew will spend a year in Jaipur, India, on a teaching fellowship through the Princeton in Asia program. He wants to pursue a graduate degree in international relations after returning from his fellowship.