Adding an internship to study abroad is like adding backstage passes to your favorite show, a first-class upgrade on a long flight or whipped cream on just about anything! It's the ultimate complement to study abroad that results in international work experience, increased confidence and serious professional credibility in future job interviews and grad school applications. So, if you're looking to combine two amazing experiences (internship + study abroad), here's how you can make it happen!
For starters, you can add an internship to many study abroad programs. Your UCEAP advisor in California and study center abroad can help, but you'll need to arrange it personally.
"I decided to participate in an internship because I wanted to get the most out of my study abroad experience. It gave me the chance to get hands-on experience in a research facility working with Italian doctorate students while studying in Rome."
Heather Tucker
Rome, Italy, UC San Diego
Step 1: Write down your internship goals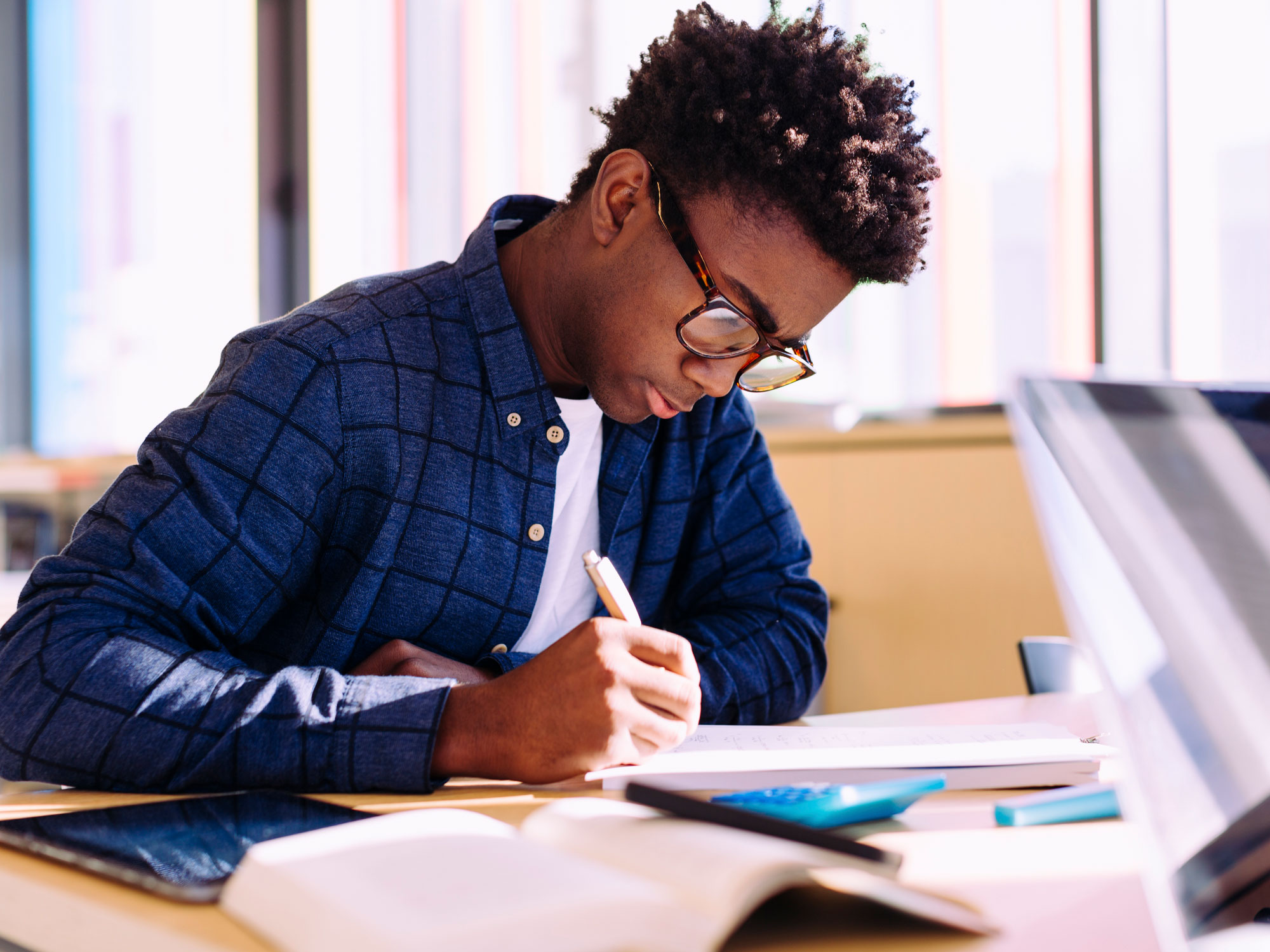 Whether you are interested in helping low-income communities in rural areas, managing social media for a marketing firm, promoting ecotourism in natural settings, contributing to cancer research in a lab or anything else, visualizing your ideal internship early on will help you shape your study abroad experience and narrow down the choices of where you should go.
Choices to consider:
Large organization or small?
Humanitarian/Nonprofit or private sector?
On campus or off?
Foreign language or English?
For academic credit or for pay?
(paid internships don't usually earn credit)
Step 2: Look for internship opportunities before you leave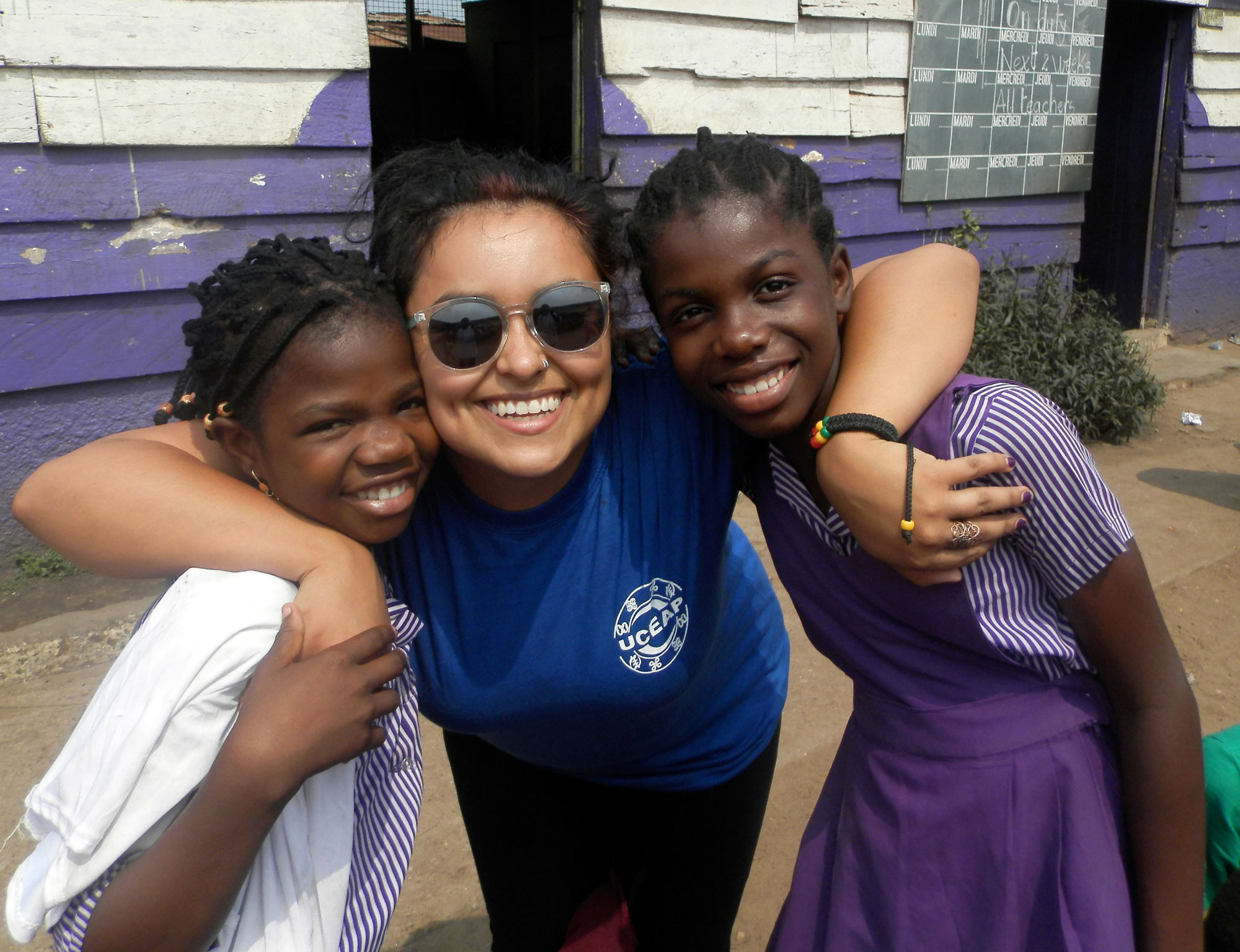 First stop: visit your study abroad office on campus to talk with an advisor
Check the career center at your campus (many list international internships)
Search for internships on the websites of universities you hope to attend abroad
Watch your email inbox for internship information from your study center abroad (some send internship lists)
Talk with your professors – they may have international colleagues with interesting work abroad or experience connecting previous students with internships
Find programs with built-in internships or select a program and check the Internships page
Check out some of the most amazing internships UC students have done abroad.
Step 3: Learn work visa requirements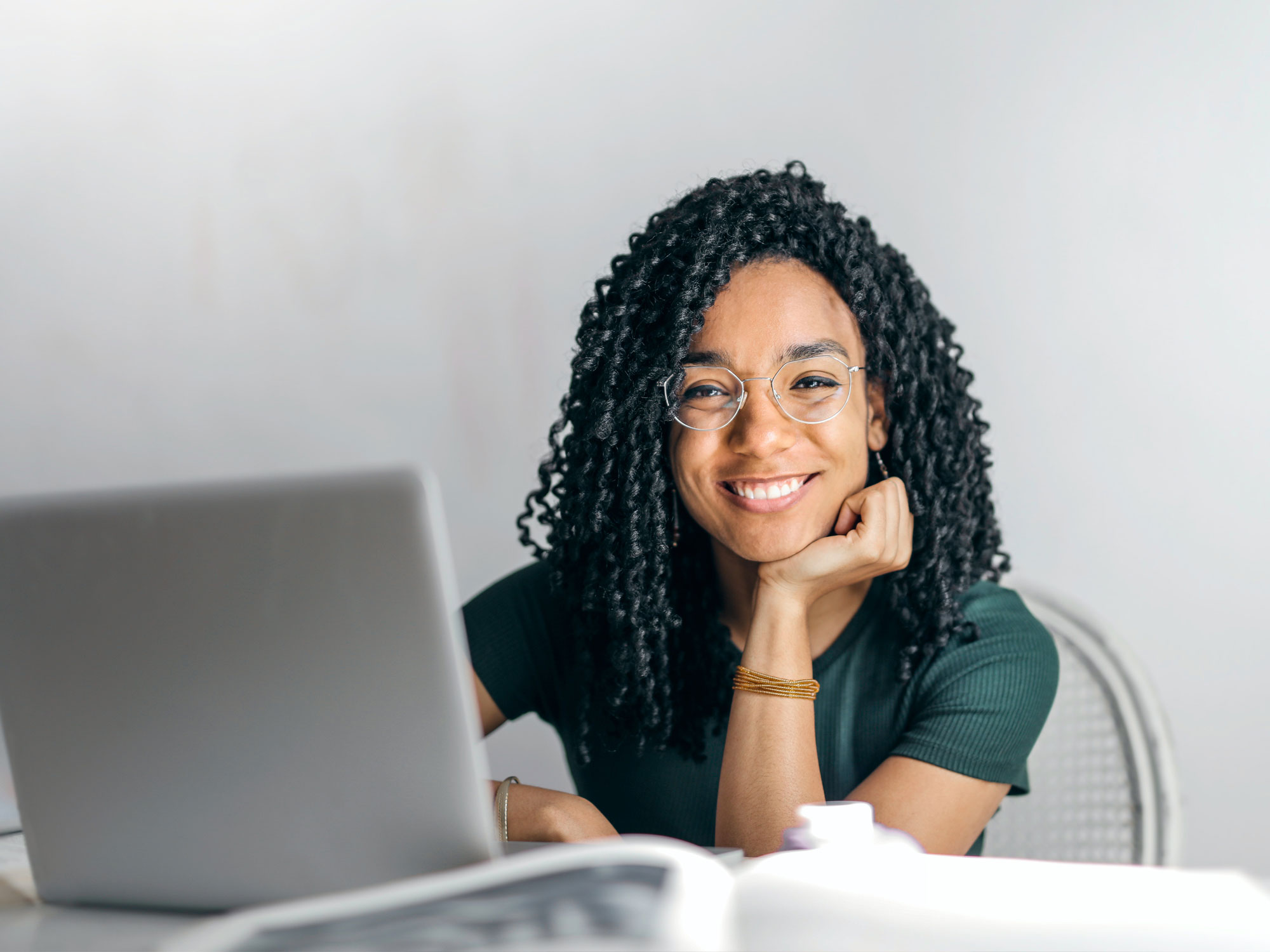 Questions about visas, work permits and entry requirements often come up. Your first resource for whether a special visa is needed is with the program description. UCEAP advisors can also help you navigate the local consulate system.
Things to understand:
Some countries require special visas or work permits; others don't
Special visas can cost a little more and will require more paperwork and time
You'll find information about internship visa requirements and work permits with each program description on the UCEAP website. Your campus advisor can also help you select a program with less stringent visa requirements so you can get the internship you want with less hassle.
"My internship gave me the experience I needed to land a laboratory assistant position in a lab back in California. Being able to experience the city not as a tourist but as a local is something I cherish about my study abroad experience."
Step 4: Make contact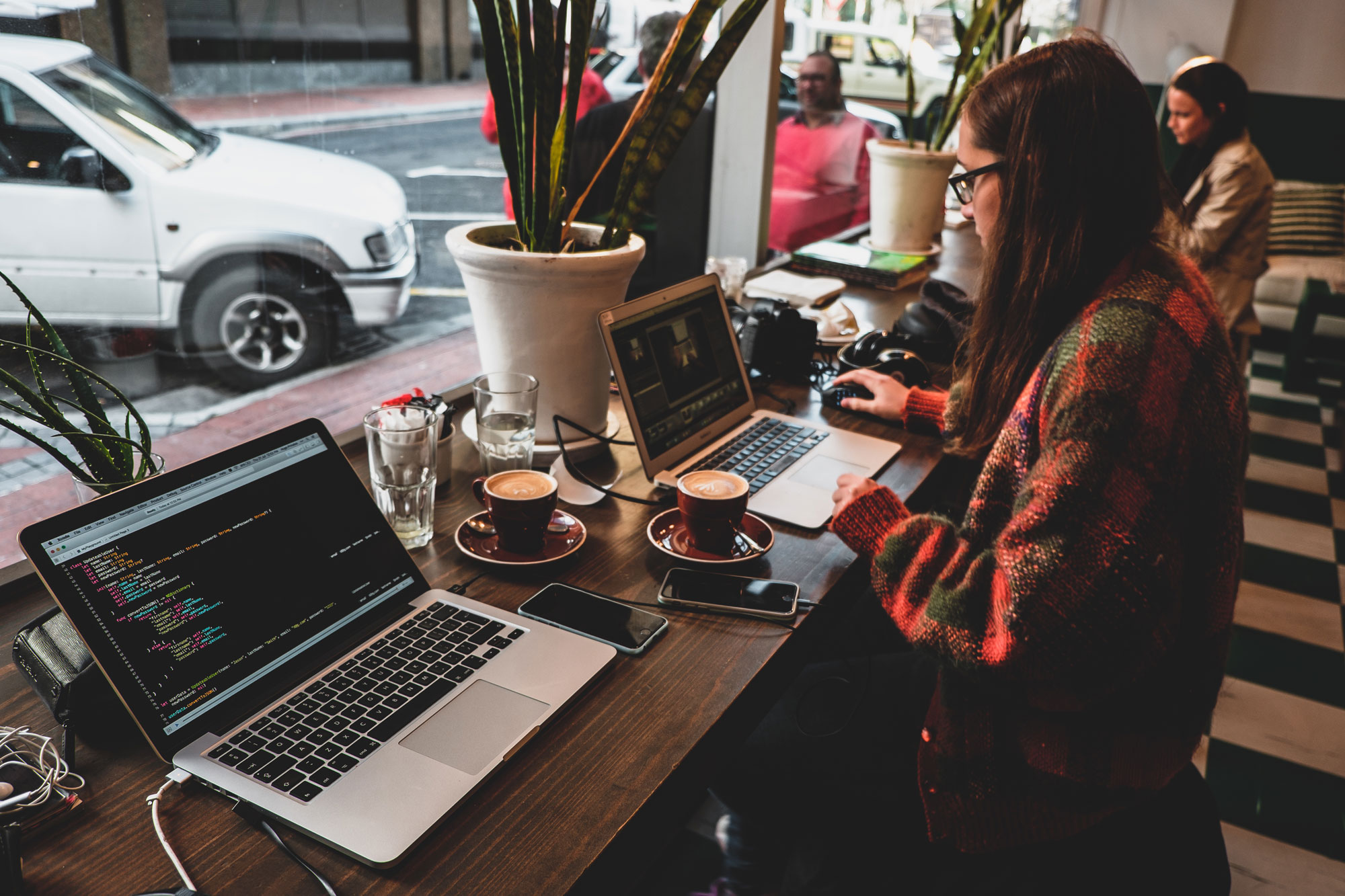 Once you identify a location and potential internship, it's time to reach out. While drafting your email to the internship provider, think carefully about cultural differences and how résumés are written in the host country. You may need to change the wording, the formatting or other features to get noticed. Do some online research into writing a curriculum vitae, or CV, as résumés are often called in other countries.
Tip: Have at least three experienced people review and provide feedback on your draft before you send it. Your campus career center is a great resource. Be open to their feedback, reflect on it and make the changes that best represent what you can bring to the internship.
"I know working in a foreign country seems intimidating, but my internship changed my study abroad experience and made it unique compared to everyone else's. It really opened doors for me when I got back to school, so don't let fear stop you!"
Step 5: Set up interviews

Most interviews are in person after arrival abroad, but you may need to interview for your internship before you leave the U.S. Research interview tips appropriate to the location where you will be interviewing. Do not assume it's like getting a job in the U.S.
Tip: While "business casual" is acceptable in California, it's frowned upon in nearly every country of the world (especially for interviews). Dress professionally for your internship interview even if you're interviewing over the Internet.
Adding an internship to study abroad takes effort, planning and research, but the rewards are well worth it.
Have you considered an internship abroad? Tell us about your dream internship in the comments below!