Working out in winter weather is invigorating, gives you instant rosy cheeks and torches body fat! But how do you keep a healthy exercise routine in a cold climate? Toss the workout clothes in the suitcase and charge up your health tracker, these fitness tips are sure to boost your workout program when traveling beyond the sunny borders of California.
Build workouts into exploring
One of the first things you'll do abroad is get outside and explore your new neighborhood. This is a great way to squeeze in a cardio workout! Take sightseeing runs in the morning to map out the places you'd like to explore later in the day, or speed walk between monuments and museums.
In the winter months, one of the best ways to explore a new city, especially one like London, is to walk it! Jog along the Thames, or take a walk through one of the amazing parks; it's a great way to get your blood flowing, stay warm and really see what this city has to offer up close.
Rhiannon Yee, Programme Intern
London Study Center, England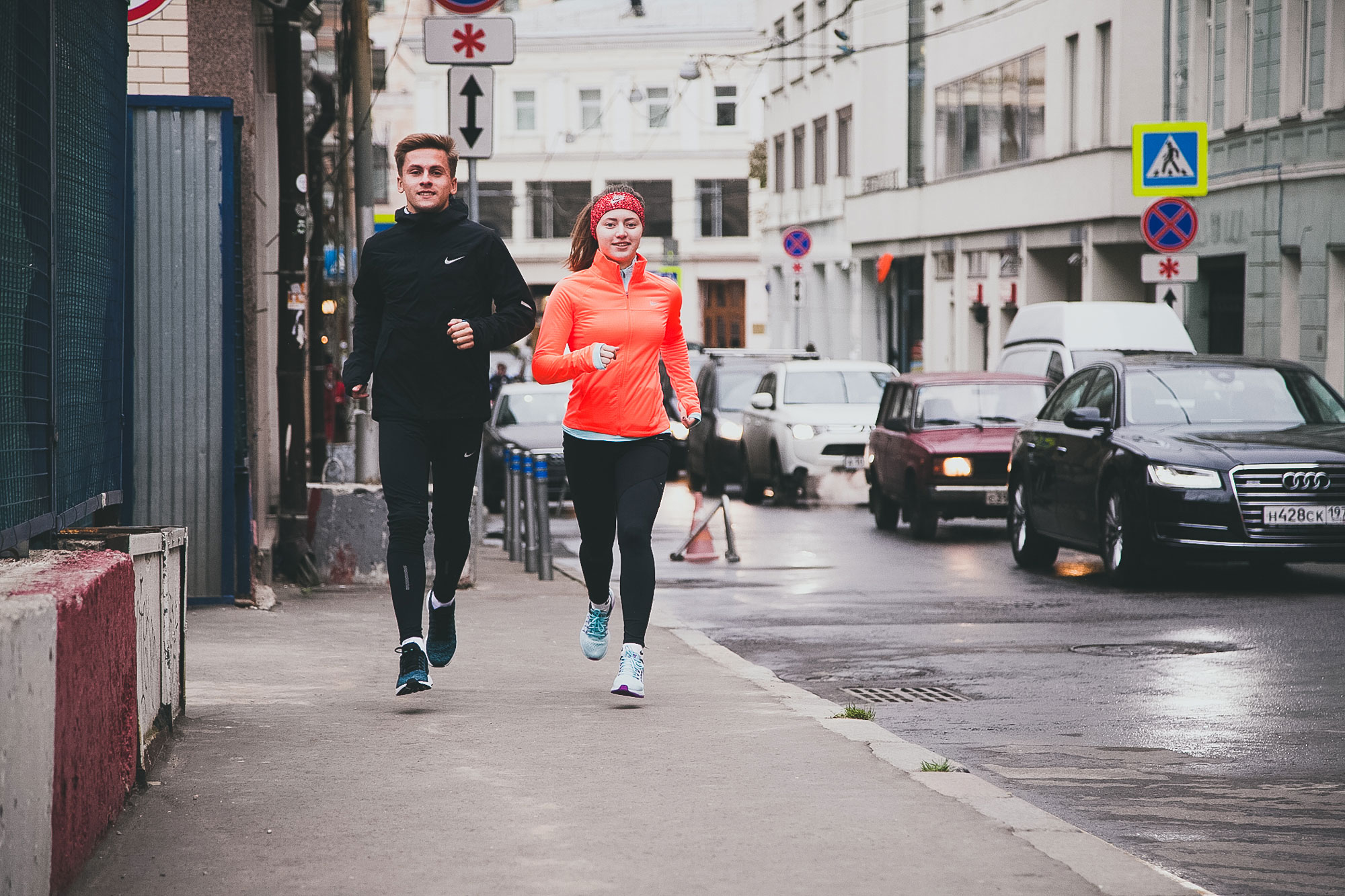 Find your winter tribe
In California, you can easily keep up your fitness year-round with evening bootcamps and runs, beach volleyball, cycling, hiking or frisbee. At your host university, you can be a part of a similar community that inspires you to stay healthy and fit no matter the weather. Most universities around the world offer workout classes, clubs and programs. For example, the University College Dublin offers free personalized fitness plans as well as non-competitive group classes like the "Get in Gear Get Active" program.
Find your tribe:
Join a fitness club
Sign up for workout classes at the campus gym
Learn a new sport activity from local students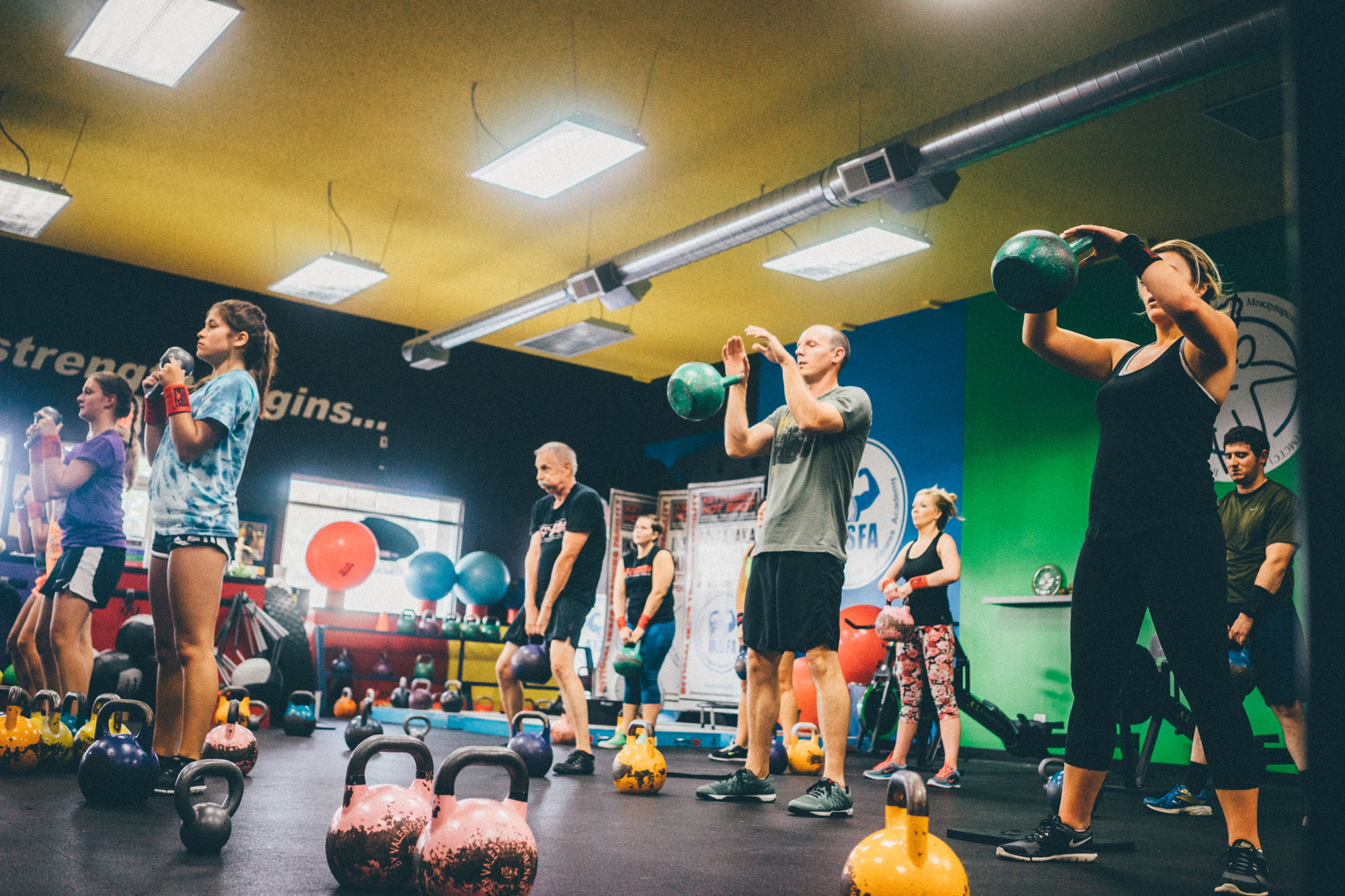 Try a local sports activity
No matter where you study abroad, you'll find athletic events across a range of sports. Looking for something fun and social? Or are you training for a serious competition? Spend a little time searching online to find local sports events like these:
Tip: Search your host university website, Meetup and Yelp! to find free fitness events and sports facilities in your area like group circuit training or indoor rock climbing.
Focus on what you can do in terms of sports in a cold country. With the proper gear and motivation, just about anything is possible! I trained for the Copenhagen marathon in crisp 30 degree weather. While most of my friends joined the gym for about $30 per month, I enjoyed training outside in the cold. I had to wear a hat, gloves and crampons through January, but for the rest of the year I could wear my normal Berkeley running attire.
Sierra Alef-Defoe, UC Berkeley
University of Copenhagen, Denmark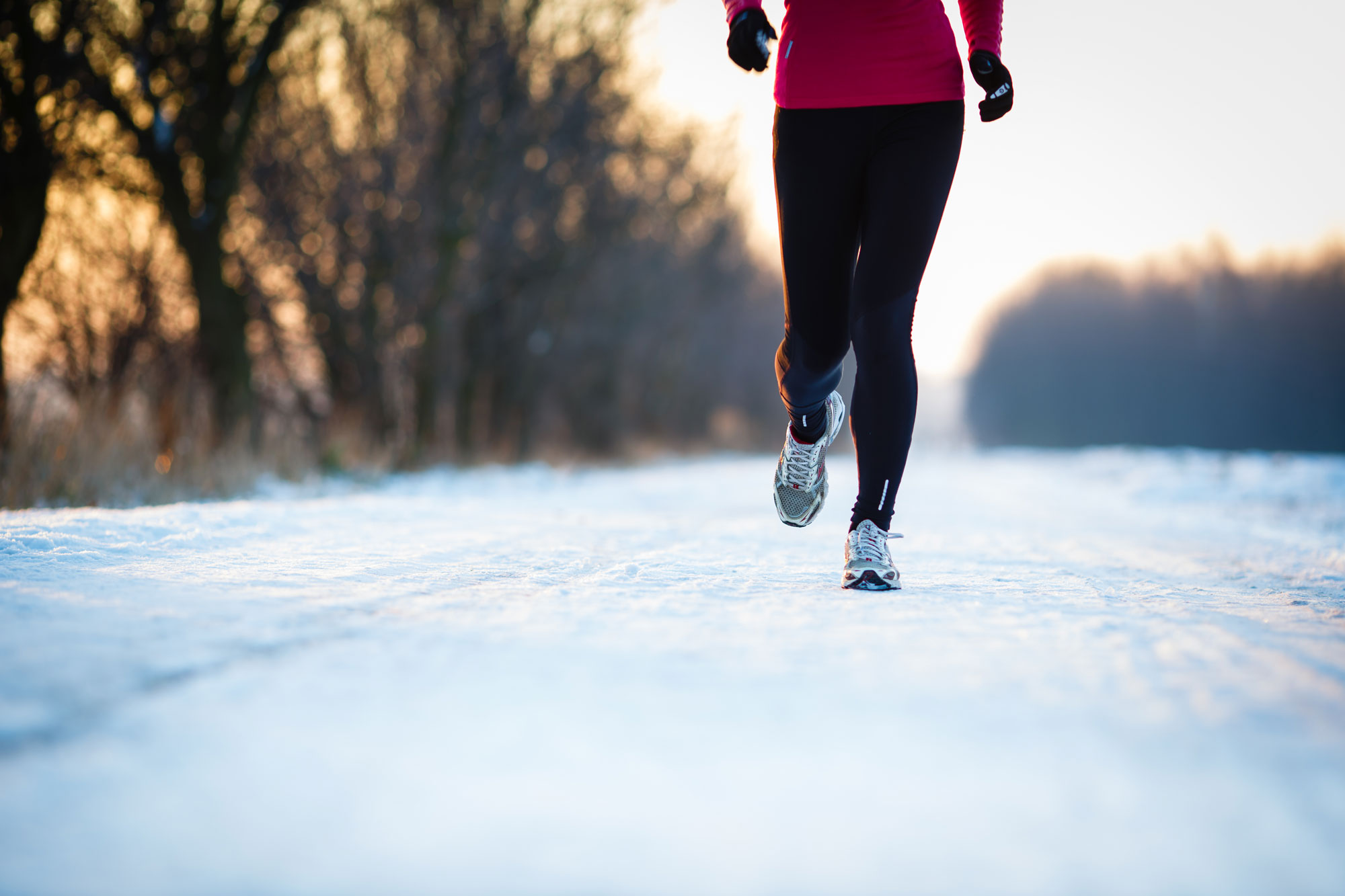 Move it inside at home
If training in sub-zero temperatures or schlepping to the gym in layers of winter wear isn't your thing, opt for a home workout. Test your mental and physical stamina with things like a 30-day squat challenge. The best part about these workouts is that they are 100% free and you can do them inside!
Tip: If you have roommates, set shared exercise times and you'll have extra motivation with a little accountability.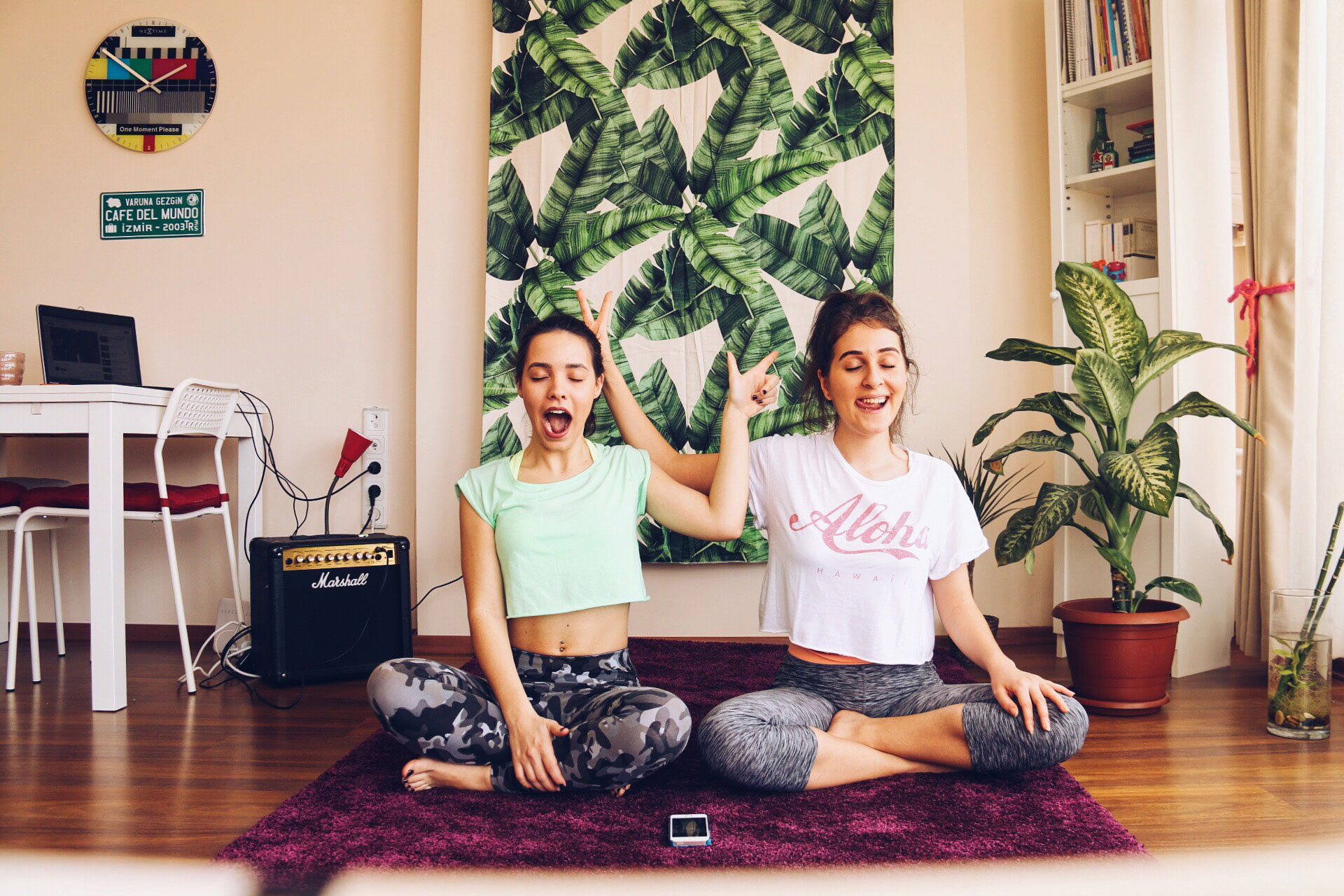 Join a campus athletic team
Many student athletes continue their training and join sports teams at a university abroad. Get a different perspective on your favorite sport in another country (sometimes with a different ball). Your UCEAP study center can help connect you with an athletic team at your host university.
Get involved abroad and stay fit by joining a sports society or team at your host university! It's a fantastic way to meet local students, make lasting connections, and supplement your study abroad experience while simultaneously getting some fun exercise.
Rhiannon Yee, Programme Intern
London Study Center, England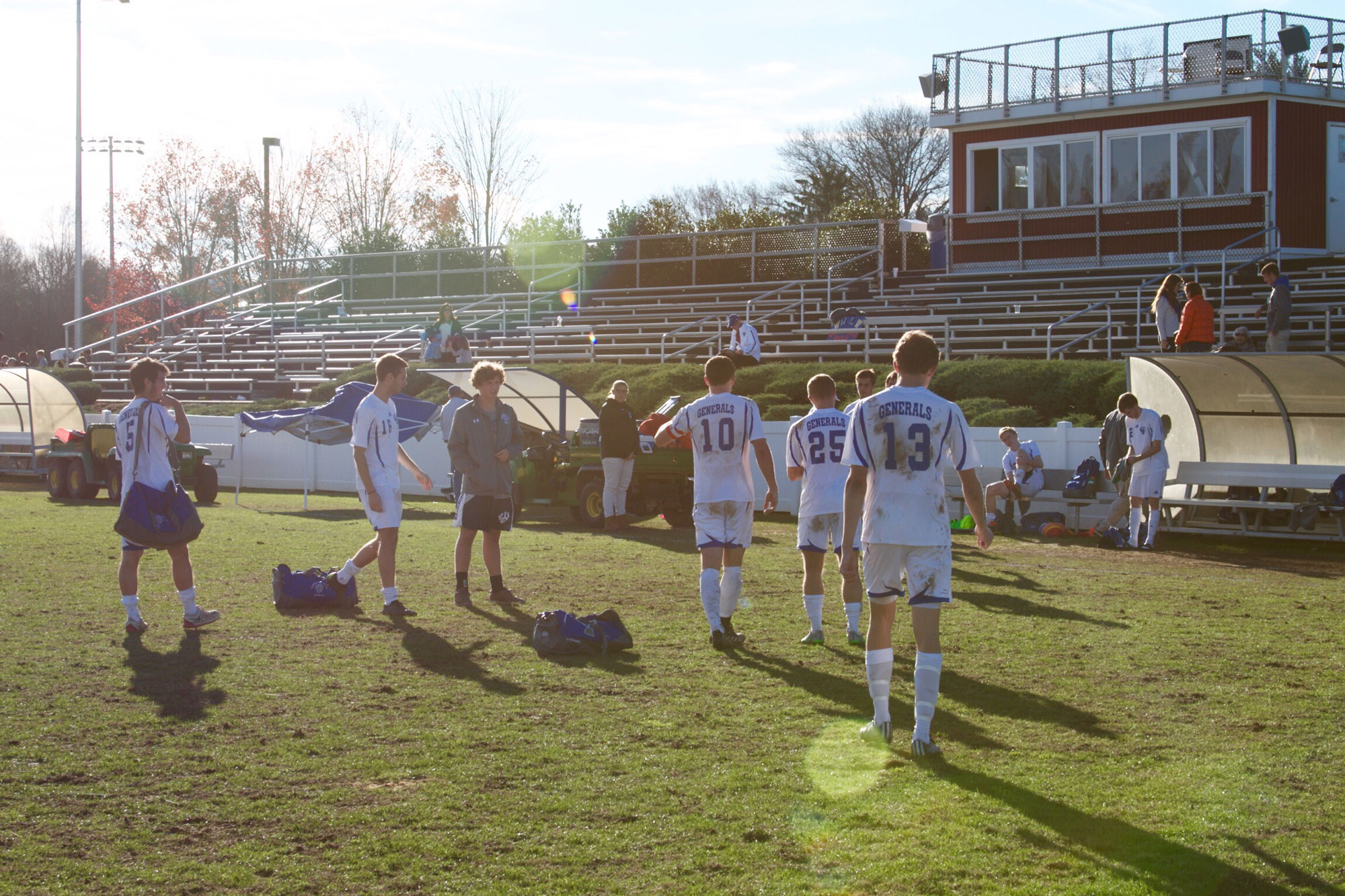 Walk everywhere
Walking is the best aerobic exercise: it burns calories, it's a full body workout with low impact on joints and muscles, it reduces stress and it opens up time to chat with friends or think. It also saves money on transportation and helps the environment. Plus, you get to feel what it's like to live like a local when you walk the streets, breathe the air outdoors and see the sights from ground level.
Cold weather workout strategies
You've moved beyond sweater weather and into boots and coats, so a few new strategies to exercise outside are in order.
1. Warm up indoors before
Warming the body up before exercising in the cold is critical because muscle strains are more common in cold weather.
2. Dress to stay dry, not just warm
Water is an extraordinary heat conductor and the fastest way to lose body heat is by getting wet. Damp means being chilled and miserable in cold climates, so dress to stay dry not just warm.
Pro tip: Choose quick-drying, workout-friendly fabrics (not cotton!) and dress in layers. Thin base layers next to the skin soak up sweat, a middle layer keeps you warm, and the outer layer keeps external moisture out while protecting you from the wind.
3. Protect your extremities
Your fingers, toes, ears and nose are the most affected by cold temperatures because they have less blood flow. Follow these tips to protect them in the cold:
Wear gloves to keep your fingers cozy.
Pull a warm hat over your ears or wear earmuffs.
Slide moisture-wicking socks (wool or synthetic) onto your feet.
Wrap a scarf over your nose or wear a balaclava.
4. Stay warm on the cool down
As you warm up with outdoor exercise, you may shed a layer or two. The inner layers could be wet with sweat, and that speeds up the loss of warmth. Pull the outer layers back on during your cool down to avoid getting too cold too quickly.
5. Tend your skin
Going from heated indoors to chilled outdoors and back again can be hard on your epidermis.
Drink plenty of fresh water all day to stay hydrated and keep your skin healthy.
Wear sunscreen when you exercise outside (don't forget, snow and ice reflect sunlight and increase your UV exposure).
Slather on moisturizer at night before bed.
Did you study abroad in a cold climate? Share your tips for staying fit in the comments.