Feeling lonely at times is to be expected when you're on an experience that's entirely new, away from everything you know. Here's how to overcome feelings of loneliness while studying abroad.
Make where you're staying homey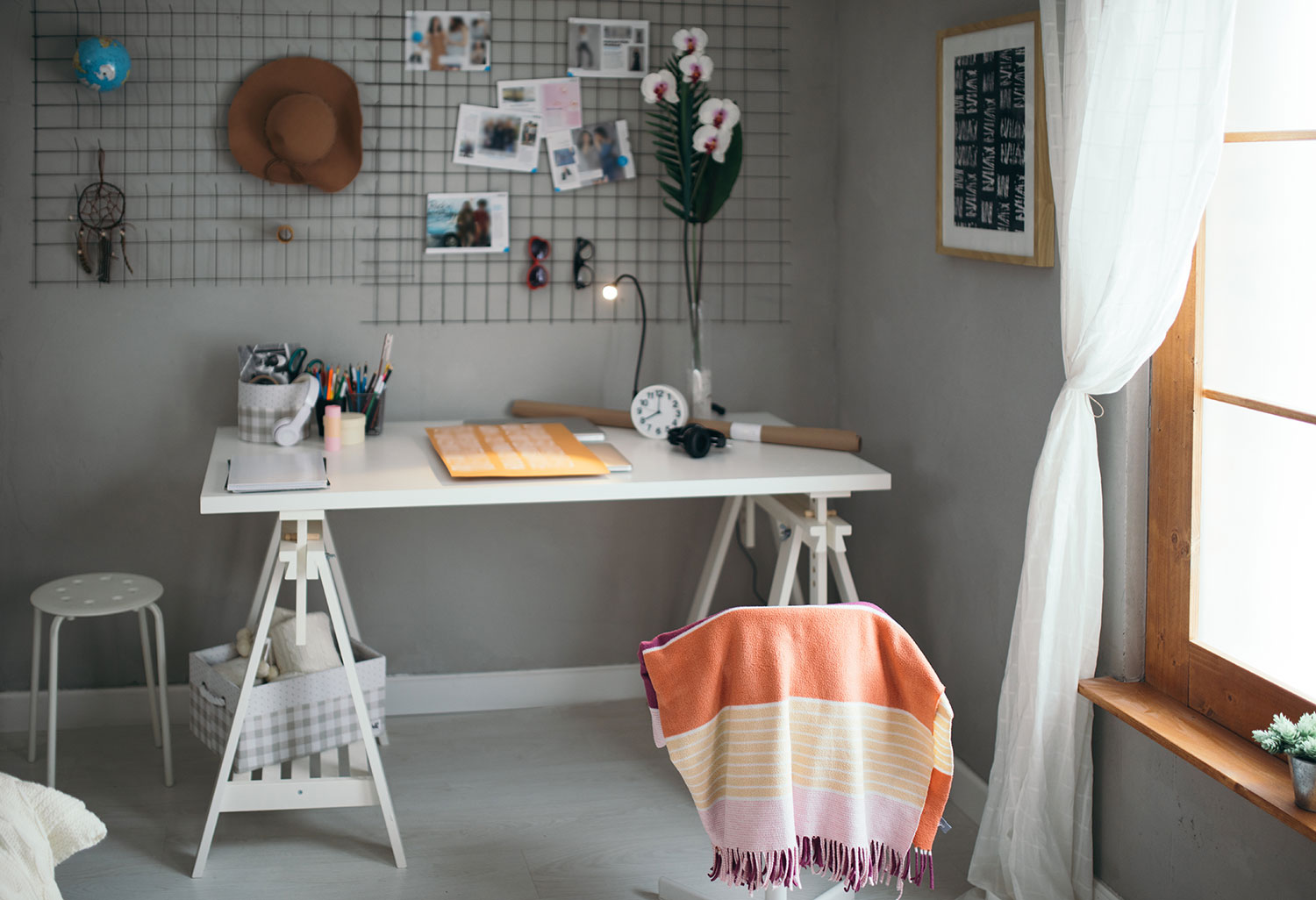 Decorate your room with everything and everyone you love: pictures of your besties, pets, favorite quotes. Surround yourself with what makes you smile and brings you comfort. A few minutes on Pinterest will give you some decorating inspiration.
Schedule check-ins
No one wants to think back on how they spent a semester in Spain on Skype, but regular contact with friends and family is important. Don't wait until you're feeling lonely to check in with them. Schedule those calls and make sure you take them.
Do what you loved back home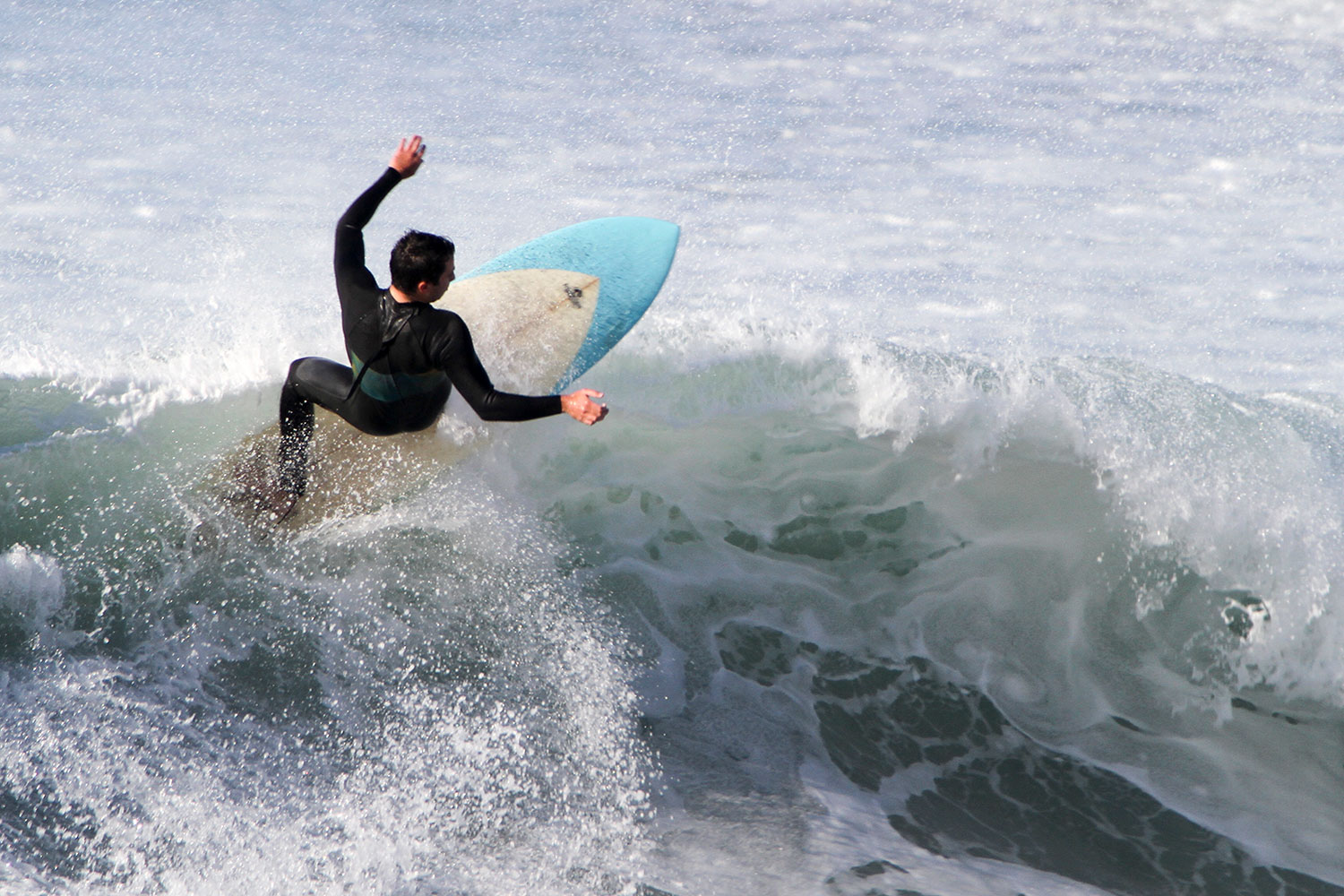 Love yoga? Sign up for a yoga class in Germany. Miss your surf pals? Join a surfing group. Talk to your local advisors about ways to get into the local culture doing the things you loved back home.
Exercise often
Physical exercise solves a lot of everyday problems. Even a few minutes a day can clear your head, help you feel less stressed, and improve your energy level. Work exercise into your daily routine by visiting your university's gym. Sign up for a dance class. Walk or ride a bike between local must-see sights.
Connect in the real world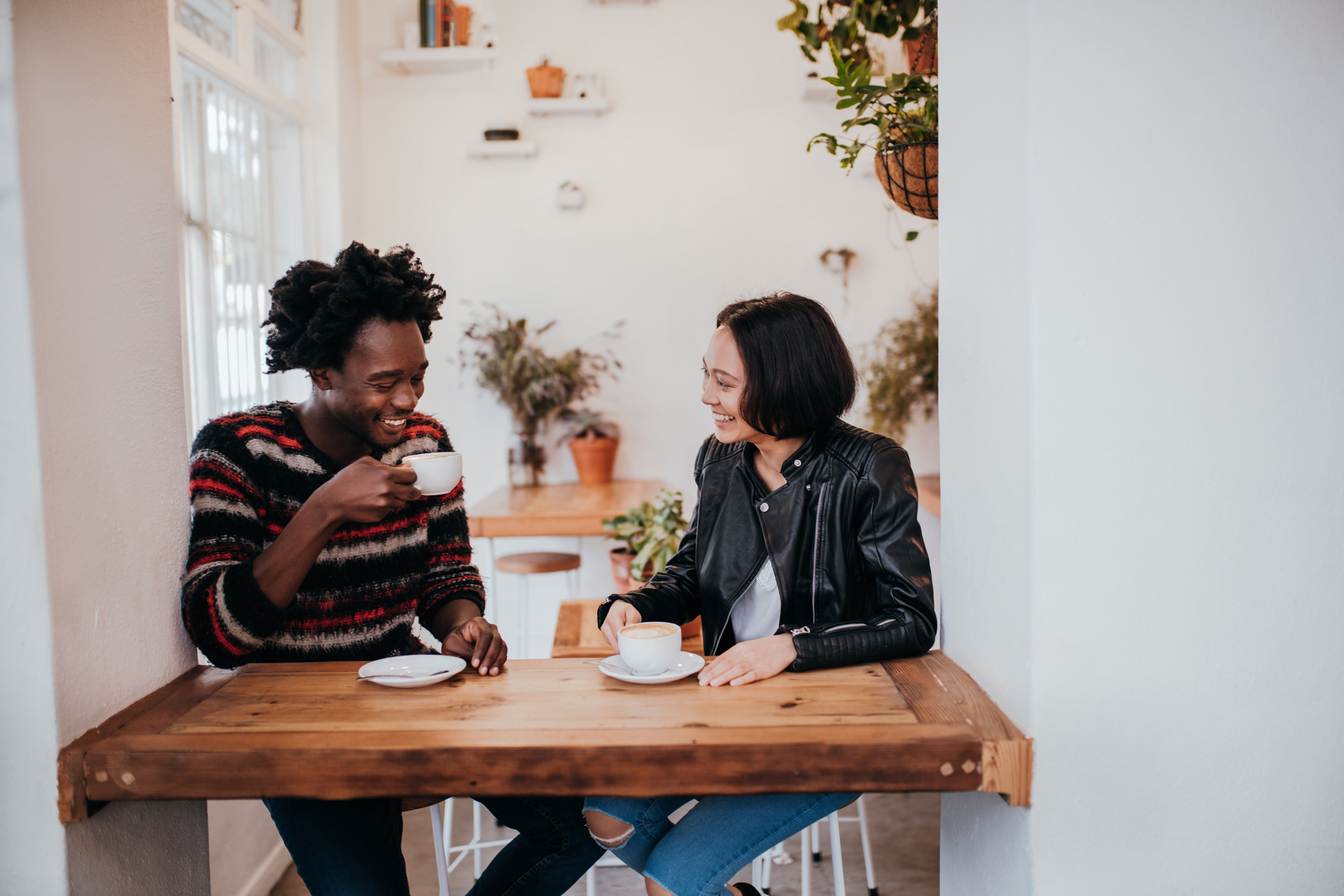 Digital connections are not a cure for loneliness. Whether you choose to schedule more coffee dates with friends or volunteer for a good cause, it's important to get out there and connect with people face-to-face.
Zoom out
Look at the situation and your current feelings from a bigger perspective. When you're in the moment, your current feelings seem enormous. Remind yourself that you're on a rare journey of self-discovery and learning, and it's bound to be a little bumpy.
Establish a routine
Much of your life abroad won't be planned or scheduled for you, and it may be the first time you've experienced not having a routine. Going to the same coffee shop or restaurant more than a few times makes you a familiar face. Make choices about where you will have breakfast, buy your groceries, and do your laundry, then go there regularly.
Write it out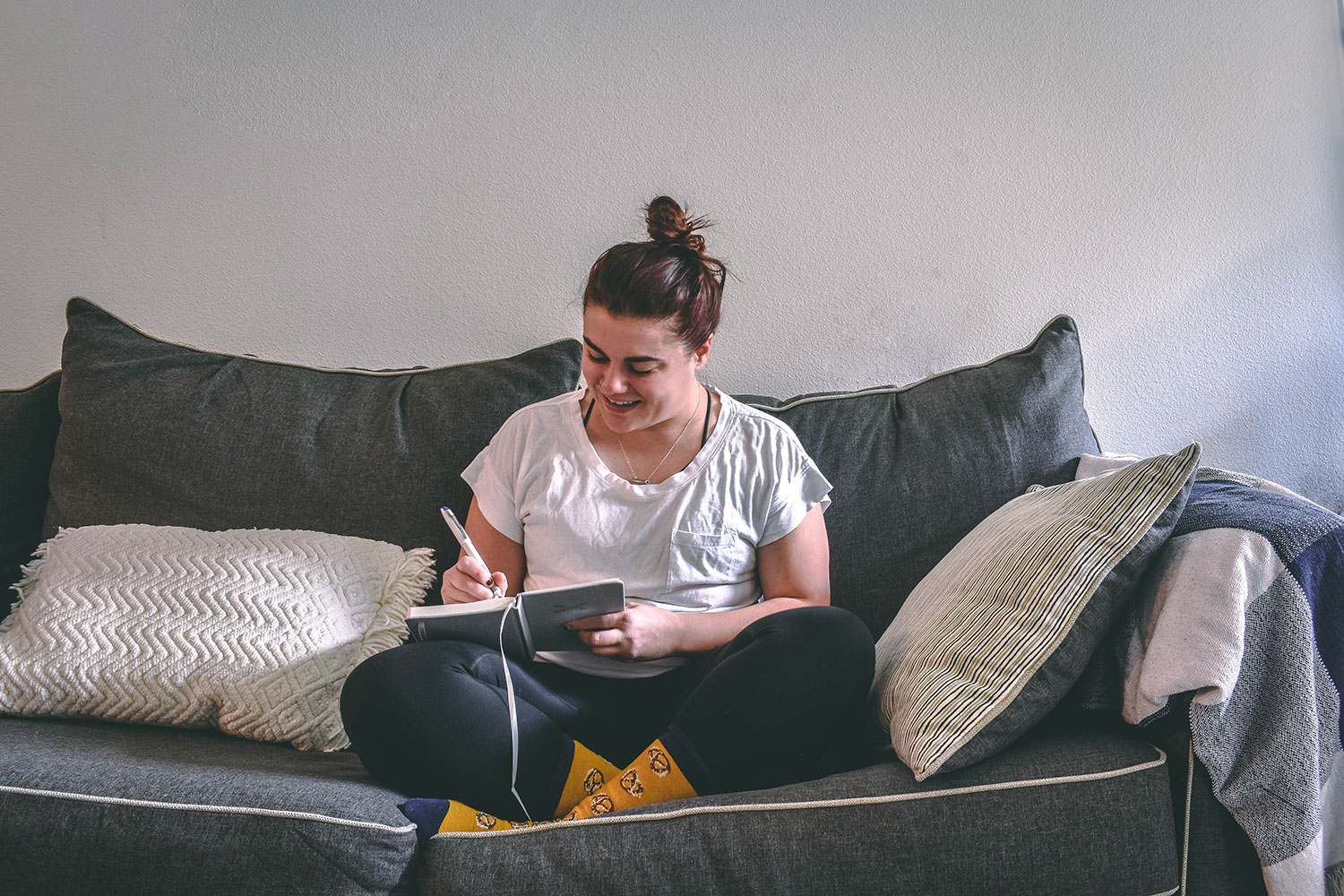 Translate your feelings into words. Nothing will help you cultivate self-awareness as much as getting to know yourself through writing. Grab your journal or buy a fresh new one and write out your feelings. With a little writing every day, you'll start to notice the positive effects compound.
Listen to your favorite music
Listening to your favorite music can help you reconnect with happy feelings. Create a playlist of songs that remind you of positive memories and pop in the earbuds.
Give yourself a treat
If you're still feeling a little blue, give yourself the treat of something that reminds you of home. Binge a little on Netflix or fix a meal your mom used to make. Treats from home applied consciously and not as a survival mechanism is healthy.
TIP: Add freetime to your list of things to do, then use that time spontaneously. Walk out of your apartment and turn down a street you've not traveled before. Look around and notice whatever you can with no aim other than to see it. Phil Georgiou, Mondo Equilibrio
Get help if you need it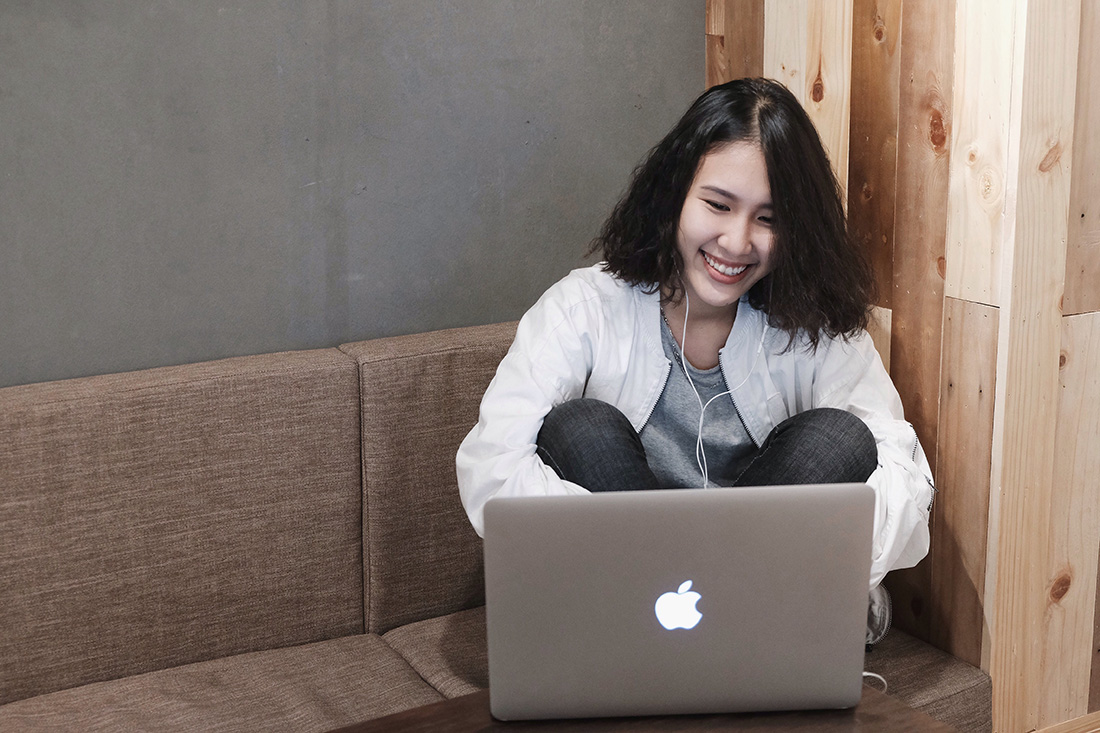 If the feelings of loneliness continue beyond a few days or start to feel overwhelming, reach out for help. Your family, your friends, even your flatmate may not know how to help. Get in touch with the advisors who hosted your orientation. They can connect you with useful resources.
Studying is about getting out of your comfort zone, and that means being uncomfortable for long enough that the transformation can happen. Trust that the blues will fade.