3-MINUTE TRAVEL GUIDE:
SEOUL, SOUTH KOREA
DON'T FORGET TO PACK
Chargers (but only for Apple). Apple chargers are two pieces so buying their global kit before departure was better economically and less bulky. If you're an Android user, Korea is home to Samsung so—do not fret—chargers are plentiful as well as affordable.
BEST LEFT AT HOME
Thick clothes. Korea has cold winters so department stores, shopping streets, and boutiques all carry warm clothing at a wide range of prices. However, it's important to consider that "free size" or one-fits-all is very common.
WHERE TO LIVE
The Yonsei dorms are great if you prefer the college experience. I opted to live in a share house off campus with four girls, which allowed me to make friends with Korean students as well as international students.
BEST EATS NEAR CAMPUS
If you feel nostalgic for comfort food, the Sinchon area is great. Ewha Womans University, adjacent to the student dorms, has great Korean options! Check out "두부의추억151" (roughly translated Memories of Tofu 151)—a delicious and affordable tofu stew restaurant guaranteed to satisfy cravings.
FAVORITE LOCAL ACTIVITY
Café hopping in the Apgujeong and Hannam neighborhoods. Here you can find aesthetically pleasing places with great drinks, relaxing jazz music, really anything and everything to fit your mood.
WHERE TO STUDY
Cafés near campus tend to be packed year round so you need to strategize in order to get a table. But campus is full of hidden gems, like the Daewoo Hall Annex, the basement floor of Yeonhui Hall, The Commons, and the Engineering Hall Annex, which recently opened up a Mahogany café branch.
MUST-TRY LOCAL DISH
Spicy fried yangnyeom chicken with an ice cold drink is a must, preferably with a large group of friends sitting by the Han River. Your life will be changed, I promise.
BEST PHOTO OP
Namsan Tower as the sun sets. It has predetermined photo ops to make your Instagrammer life easy.
BIGGEST FAIL
Hailing a taxi cab. KakaoTaxi is a foreigner-friendly app that will provide a fixed cost of ride prior to calling. If you attempt to hail a cab yourself, you'll likely pay more than you should or struggle to get picked up (drivers don't like short distance trips!).
BUY THIS
Exclusives that you can't get back home! Collabs (products with Korean-specific branding), fan project freebies with purchase, pop-up store goodies, and even experiences like concerts or museum exhibitions. Also, a portable battery, which is affordable and comes in cute designs in Seoul.
NOT THAT
The Myeongdong and Gangnam shopping districts are overhyped and overpriced. Worth a visit to see, but don't spend all your time or money here.
MOST INTERESTING CLASS
International Politics of the Korean Peninsula. Professor Youngshik Bong's seminar was engaging and contemporary, allowing students of multiple disciplines to join in conversations concerning the region post division.
BEST PART OF THE PROGRAM
Absolutely everything. I've made lifelong friends and memories.
FAVORITE UCEAP TRIP
Jeonju in my second semester. It was a beautiful tiny traditional town in the Jeolla Province, famous for its food. The Korean rice dish, Bibimbap, originated here.
UNFORGETTABLE WEEKEND TRIPS
Going to Jumunjin and Gangneung on the east coast with my friends during the Chuseok holiday.
BEST LOCAL EVENT
Buddha's birthday! The whole city celebrates, school is off, and there are free events.
BONUS PRO TIP
Don't stick to the Hongdae and Sinchon areas. Explore other neighborhoods, find new spots, and discover the city in its entirety. Kakao apps make it easy to not get lost if you're worried about that. Studying abroad is about leaving comfort zones, both at home and in your host city, so take advantage of your time and expand your horizons. Testing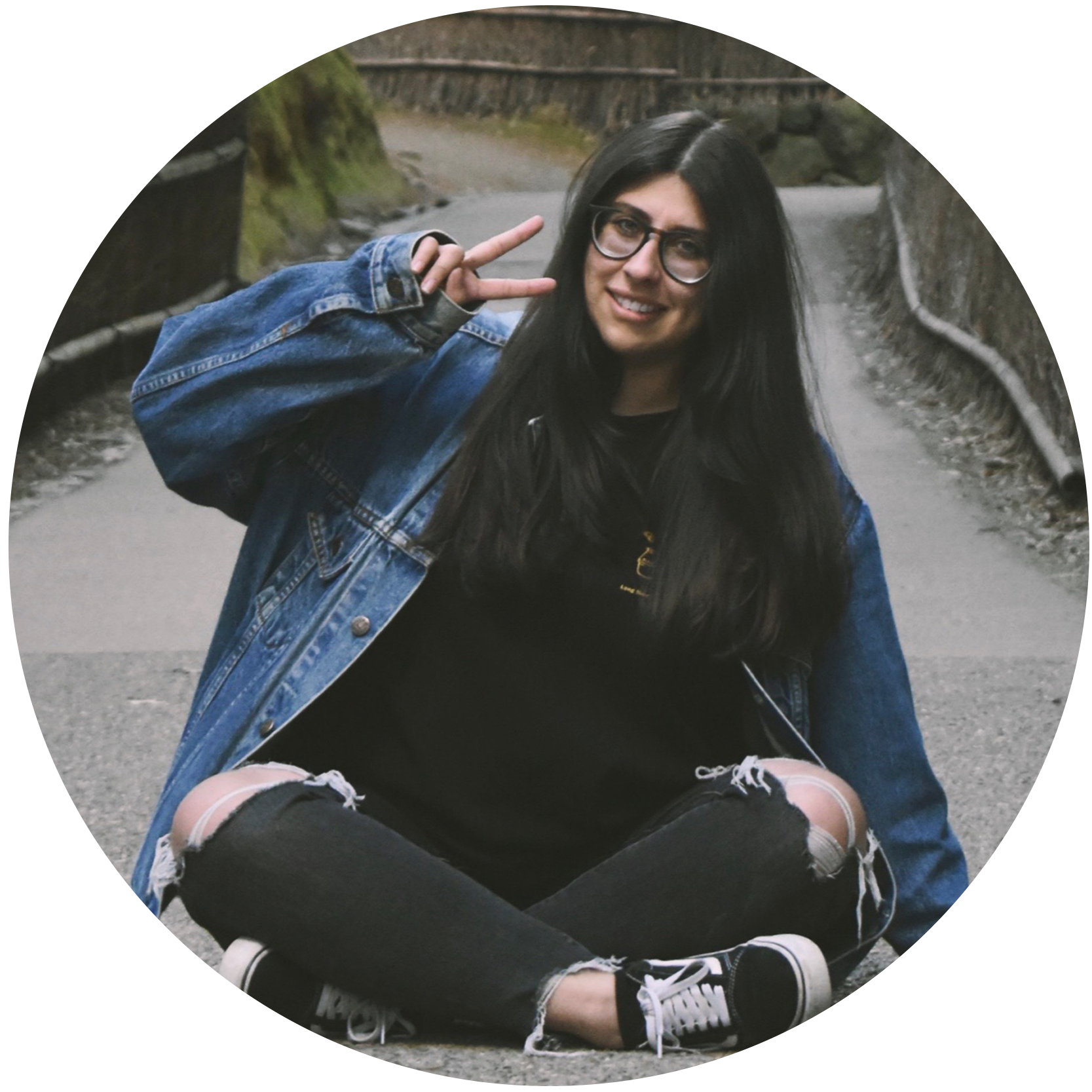 Gabriela Quiros
Study Abroad Program: Yonsei University
Program Location: Seoul, South Korea
Other Countries Visited: Japan, Singapore, Taiwan
Home University:  UC Irvine
Major: Global Cultures
Year: Class of 2019
Gabriela is a humanities student hailing from Tijuana, Mexico. As her love for the fine arts, activism, and history developed, she chose to major in a field where she could channel her love of culture into creating pathways for positive change. Her dual focus on Latin America and East Asia led her to study in Seoul in order to cross-analyze the regions across a wide range of topics. From traditions to colonialism, these regions are not as different as one might assume. She interned at Netmarble where she provided insight to the Latin American video gaming market, a field that in recent years has become popular for its social justice movements. During her free time she enjoys walking through new neighborhoods, discovering cafés, and visiting historic sites around the peninsula. Her goal is to continue working on preexisting connections between the two regions in order to expand cross-cultural relationships.