If you love our planet and believe in making big ideas happen, you are already part of an international movement that can and will stop global warming. On study abroad, you can help reverse the effects of climate change alongside scientists, policymakers and fellow innovators. You can take action to conserve, protect and sustain the most precious natural resources on our planet this year. 
Here are the study abroad programs that can help you stop climate change.
Explore tropical biodiversity and conservation in Costa Rica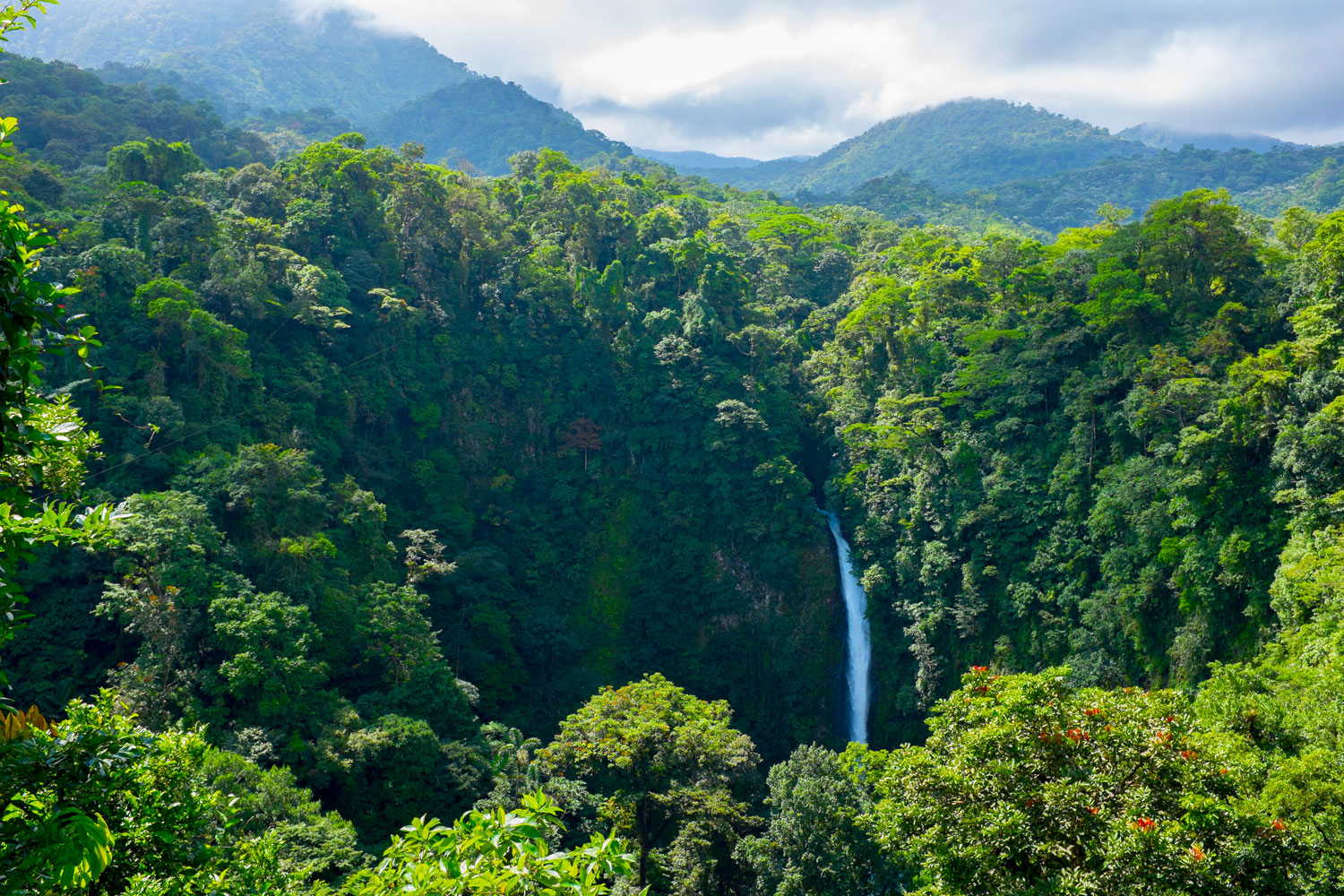 Forests, both wet and dry, marine habitats and cloud forests deliver a spectacular place to study biology. In these environs, conservation and sustainability is second nature. Explore the Monteverde Cloud Forest Reserve and the Bosque Eterno de los Niños, where thousands of plant and animal species make their home.
What you can do:
Take a foundational course on integrative biology

Hike the cloud forest, camp in a national park and stay in a field station as a scientific field researcher

Examine biodiversity in the tropics, the effects of rich diversity and causes of extinctions
Measure the effects of sustainable forestry and conservation methods on food production
Review the natural history of organisms from the perspective of a biodiverse community
Contribute to sustainable development in the Pacific Islands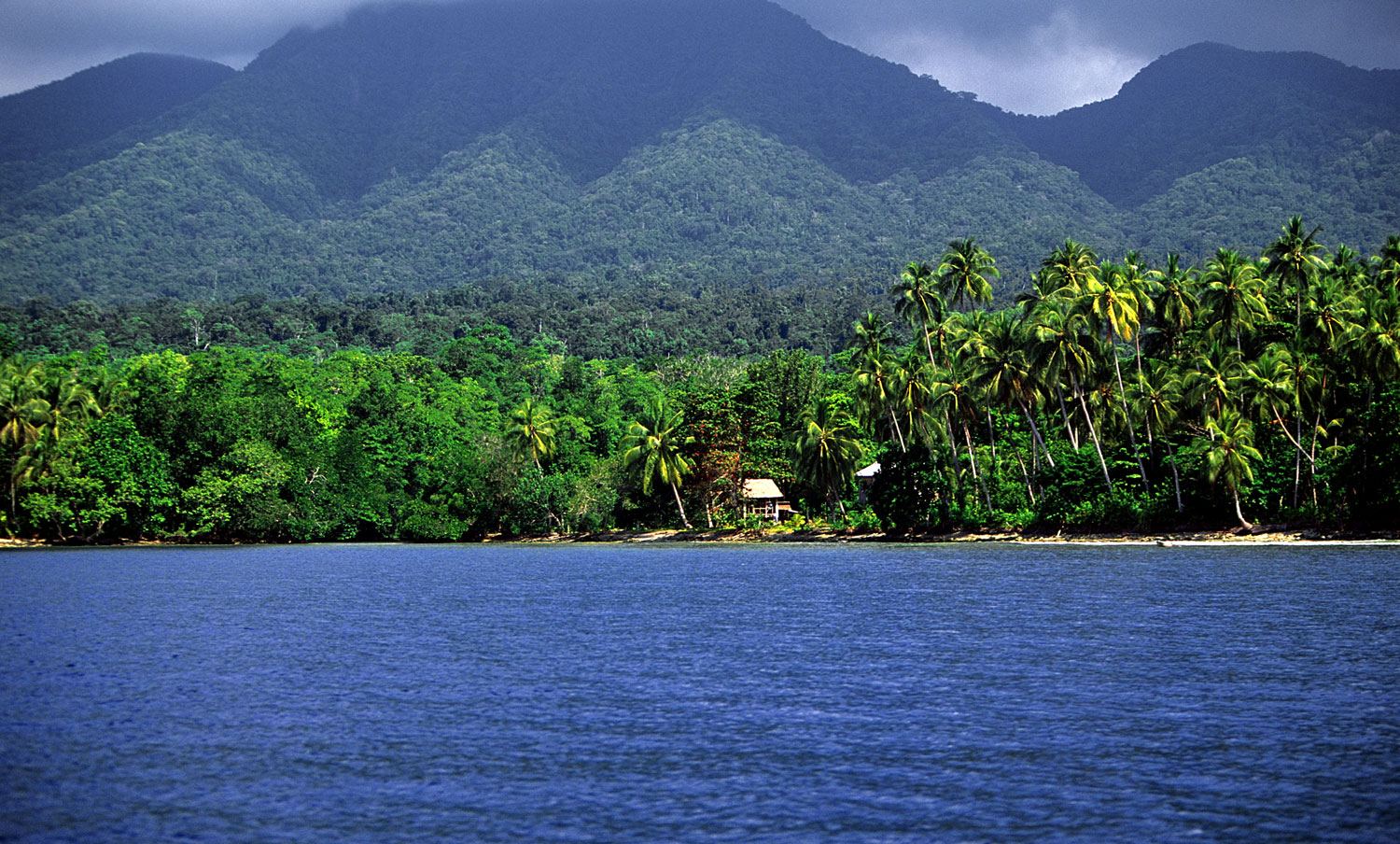 Native populations and development investors are placing heavy demands on the distinctly beautiful but ecologically fragile Pacific Islands. As a student field researcher, you can help create smarter, more sustainable development practices to protect the natural environment, biodiversity and local communities in the Solomon Islands.
What you can do:
Conduct coastal water quality tests at the Moreton Bay Research Station on Australia's North Stradbroke Island
Assess marine pollution levels resulting from forestry and mining development
Review local community health concerns, including E. coli counts, near the Matanikau River and the Honiara Hospital
Discover sustainable engineering and entrepreneurship in Germany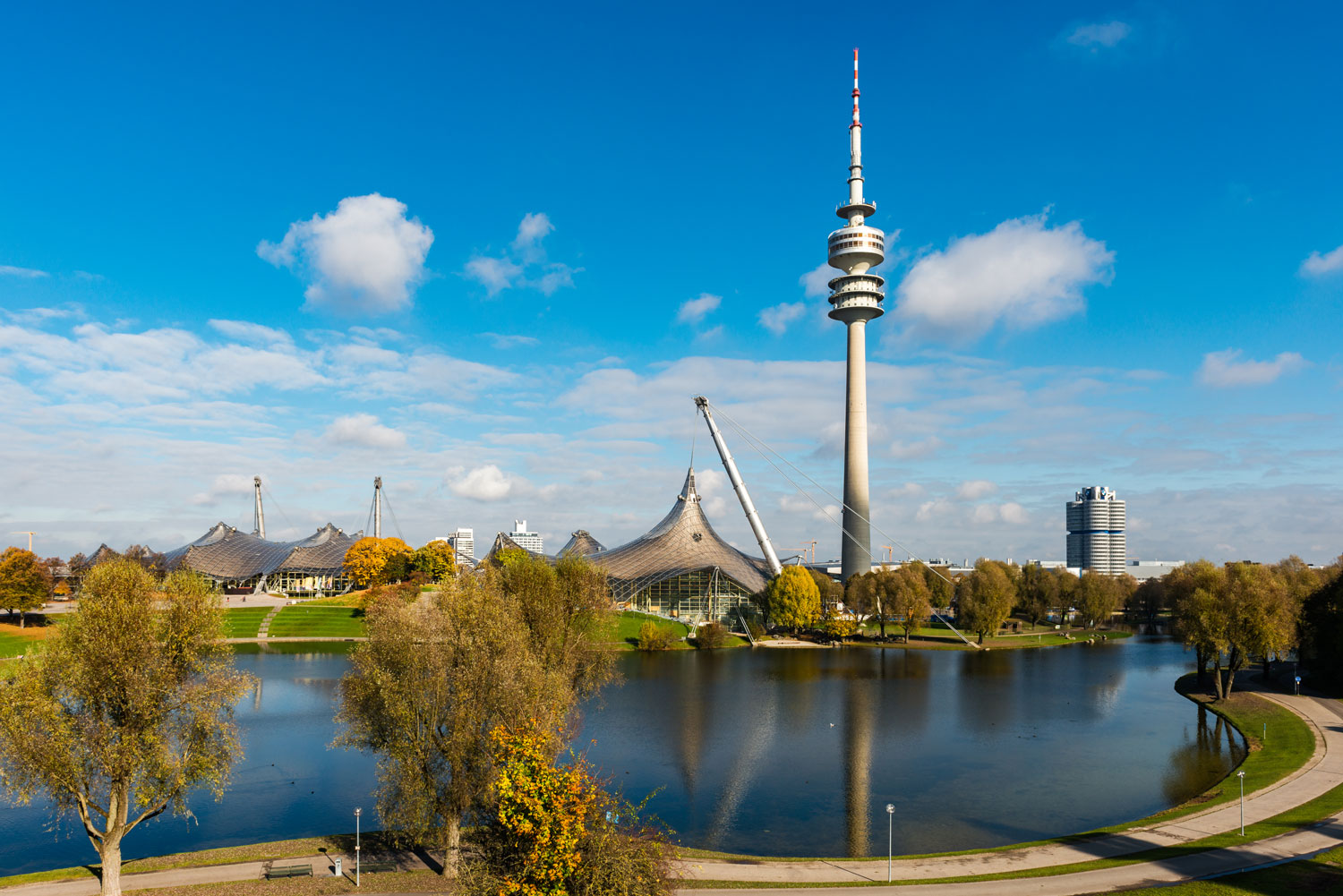 Reducing the environmental impact of transportation and developing smart environments are important topics for sustainable entrepreneurship and enterprise. Undergrads of all majors—particularly in mechanical, automotive, electrical, and industrial engineering—can spend a summer in Munich learning how to build with the future of our planet in mind.  
What you can do:
Learn how to launch a sustainable product or business in the the hands-on Sustainability Entrepreneurship course
Develop a business model, build a prototype and learn to pitch your idea to investors
Network with fellow innovative thinkers and business experts from all over the world
Visit multinational and global companies like BMW, Apple, Siemens and Microsoft
Examine greenhouse effects and rescue sea turtles in Barbados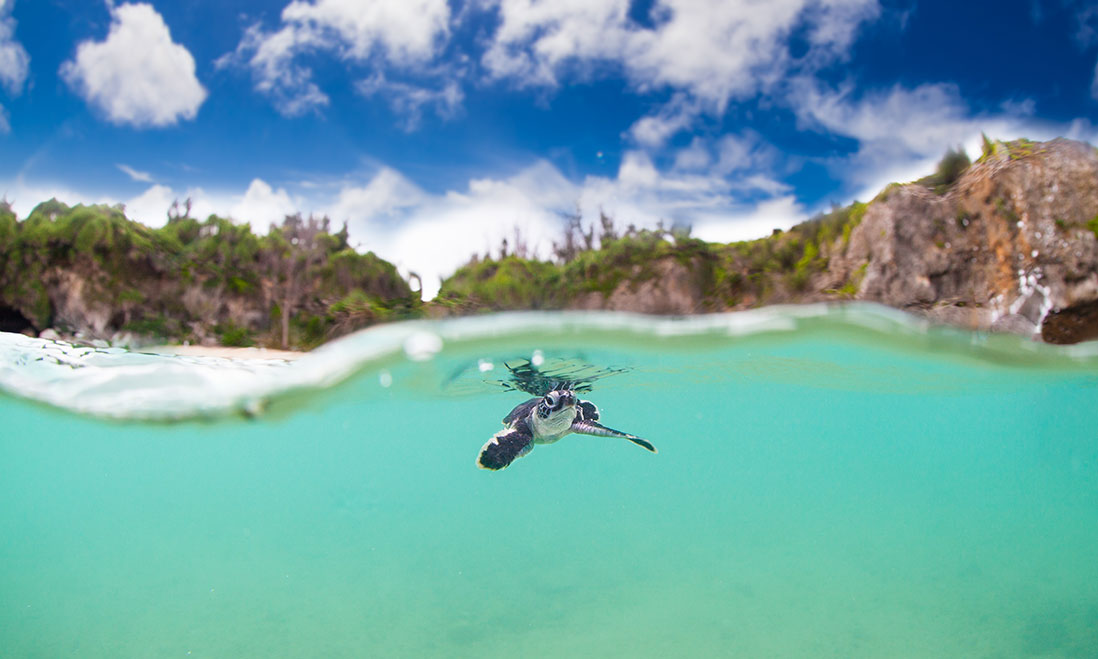 The University of the West Indies Cave Hill campus is taking a leading role in a number of current global environmental and ecological situations. Some of their initiatives include the invasion of Sargassum seaweed, what to do about the Giant African Snail, and the monitoring and conservation of migratory sea turtle populations.
What you can do:
Investigate the effects of radiation, climate variability and greenhouse gases on the ocean's composition
Explore population growth, pollutants, land use and coastal zone practices as sources of environmental deterioration
Get extensive training in effective sea turtle conservation techniques through the Barbados Sea Turtle Project
Study climate change and nature conservation in New Zealand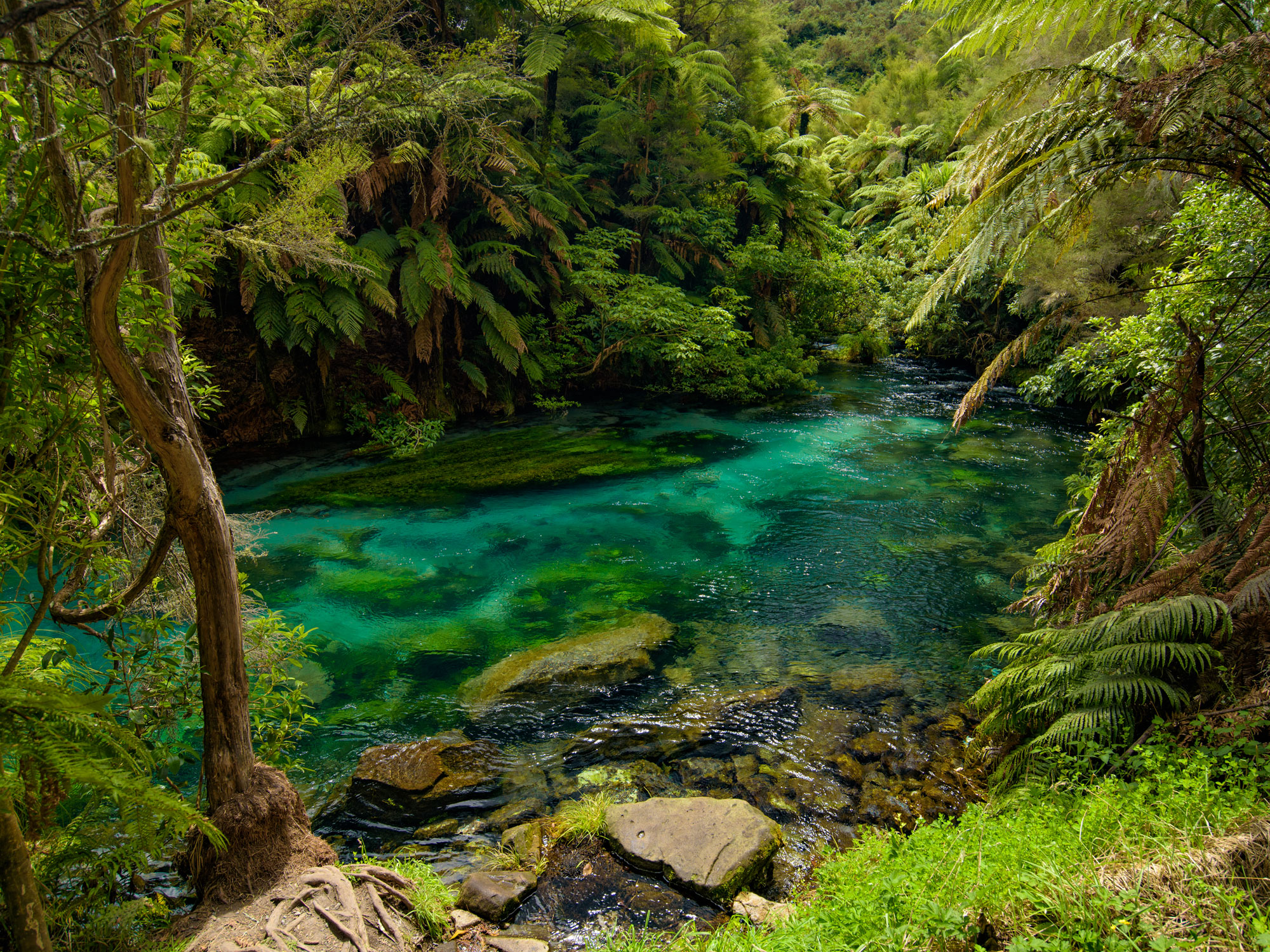 This study abroad program at the University of Waikato ranks top in the nation in ecology, biology, and environmental studies. Benefit from world-renowned researchers and enjoy practical lab time in a location that's surrounded by lakes, rivers, and amazing ecosystems in the heart of the North Island.
What you can do:
Learn from researchers and professors who are actively raising international awareness on climate change
Research local freshwater ecosystems and marine environments
Take field trips to the Raglan and Rotorua lakes as well as the Waingaro and Kaimai forests
Complete a sustainability project with real-world impact in Tasmania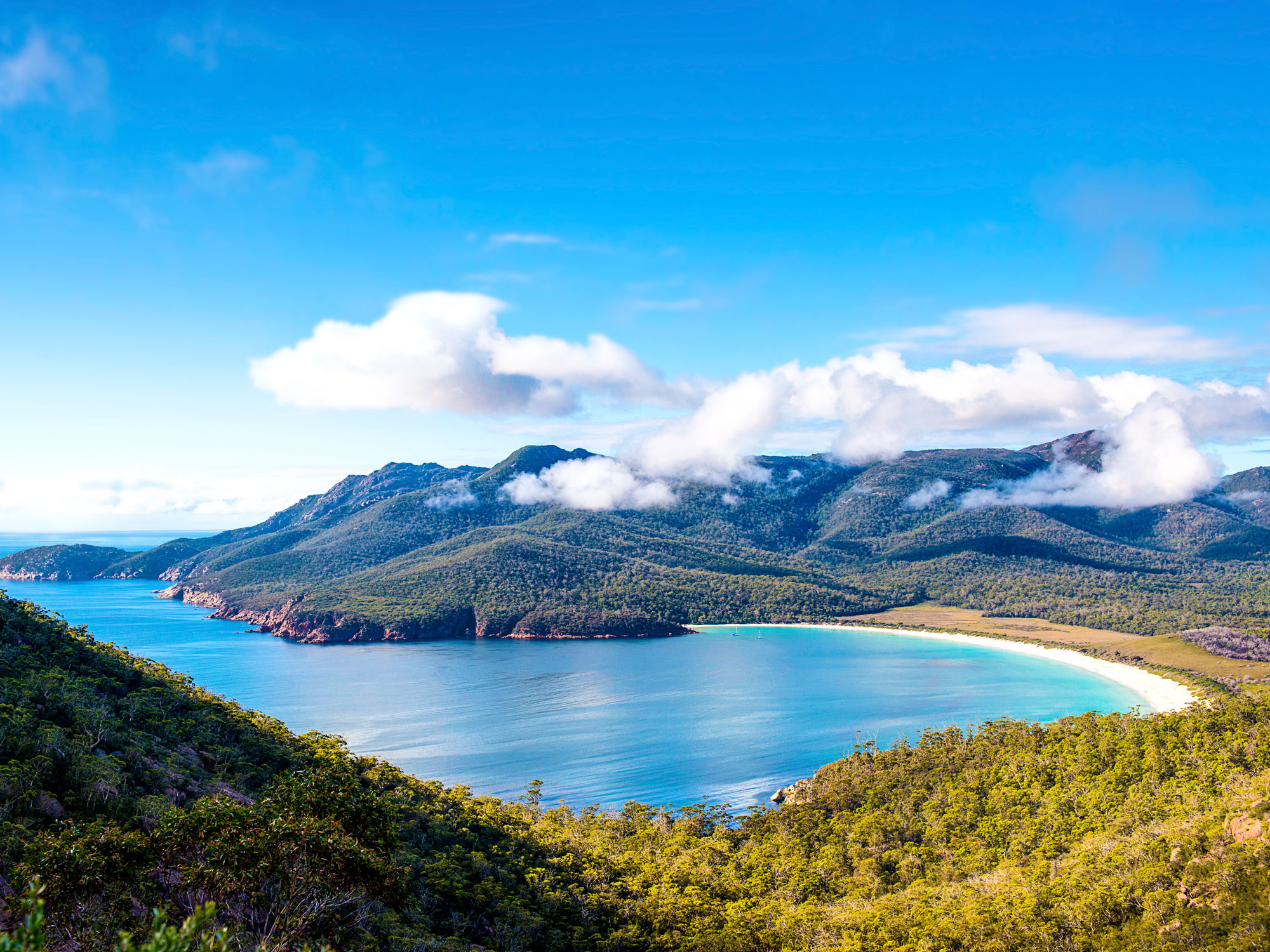 This study abroad program focuses on two areas: sustainability and wilderness studies. In this program, you can embark on your own sustainability project on a topic of your choice. To ensure success, you receive specialized training in field research in nearby wilderness areas. In your free time, hike the pristine island and visit colonies of penguins.
What you can do:
Explore courses in sustainable tourism and environmental management
Conduct field work in a variety of wilderness areas
Learn how the Tasmanian region approaches natural conservation and environmental crime
Build a sustainability plan in southern Chile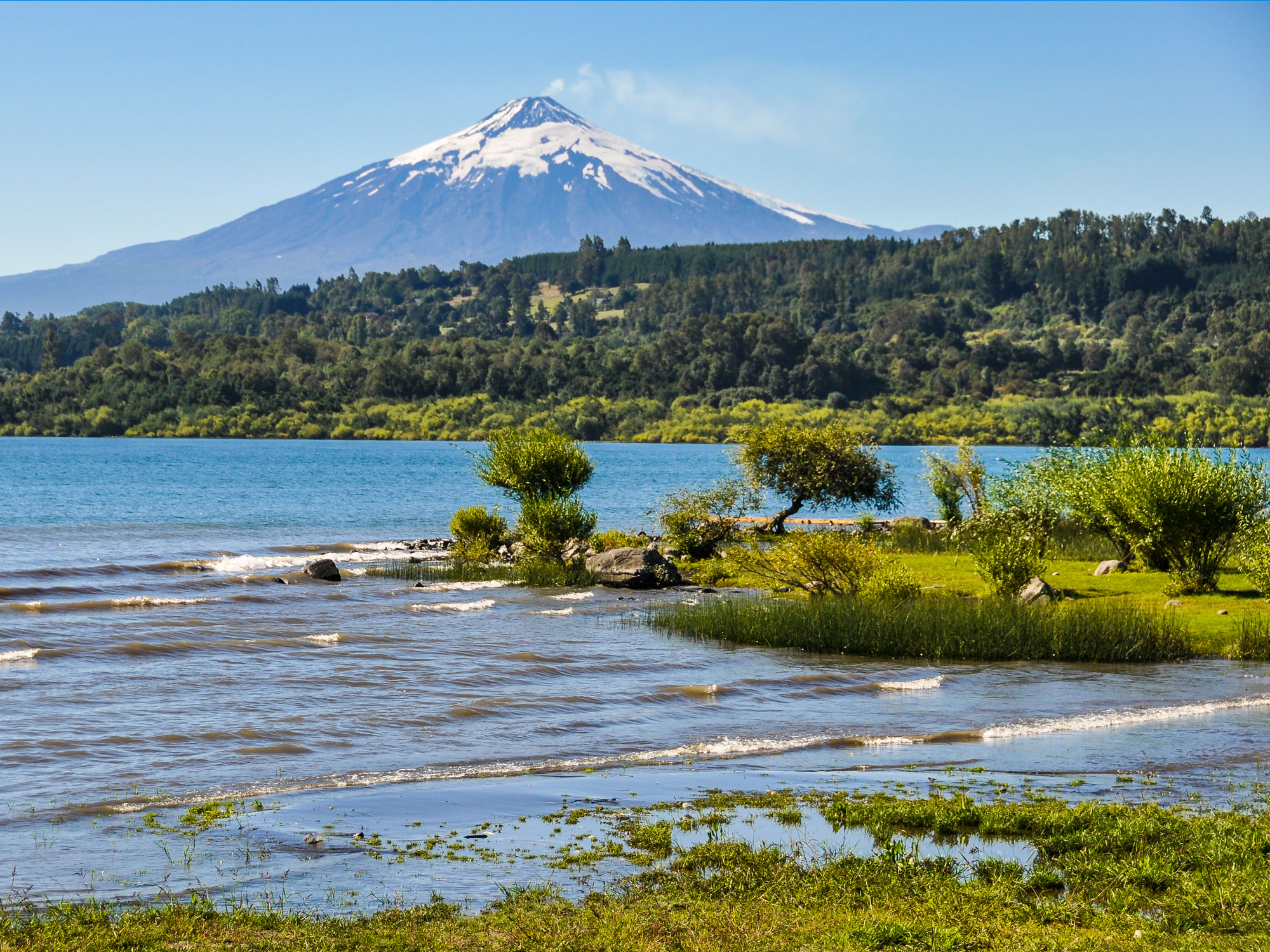 This program is designed around learning intensive field research methods in rural settings with stunning landscapes, ancient forests, and healing hot springs. Experience a wide range of ecosystems, outdoor learning environments, and field activities.
What you can do:
Learn field methods to support future research projects
Take fieldwork-based research trips into national parks and wilderness areas
Study environmental management issues and practices of socio-ecological sustainability