A semester, quarter or year abroad can open a world of opportunity for STEM majors: You can collaborate with internationally-renowned professors and scientists, discover remote creatures and habitats, see architectural marvels that challenge the laws of physics, meet talented new friends and build a killer résumé before graduation. Why not experience all of that while earning credit in your major?
If you're studying science, technology engineering or math, the possibilities don't stop there.
The University of California offers 90 programs in 34 countries just for STEM majors
STEM-Focused Internships and Research
Do a high-quality internship with an NGO or private company, conduct academic research with some of the world's top experts or present independent findings and maybe even get published! 
Munich: Engineering for Sustainability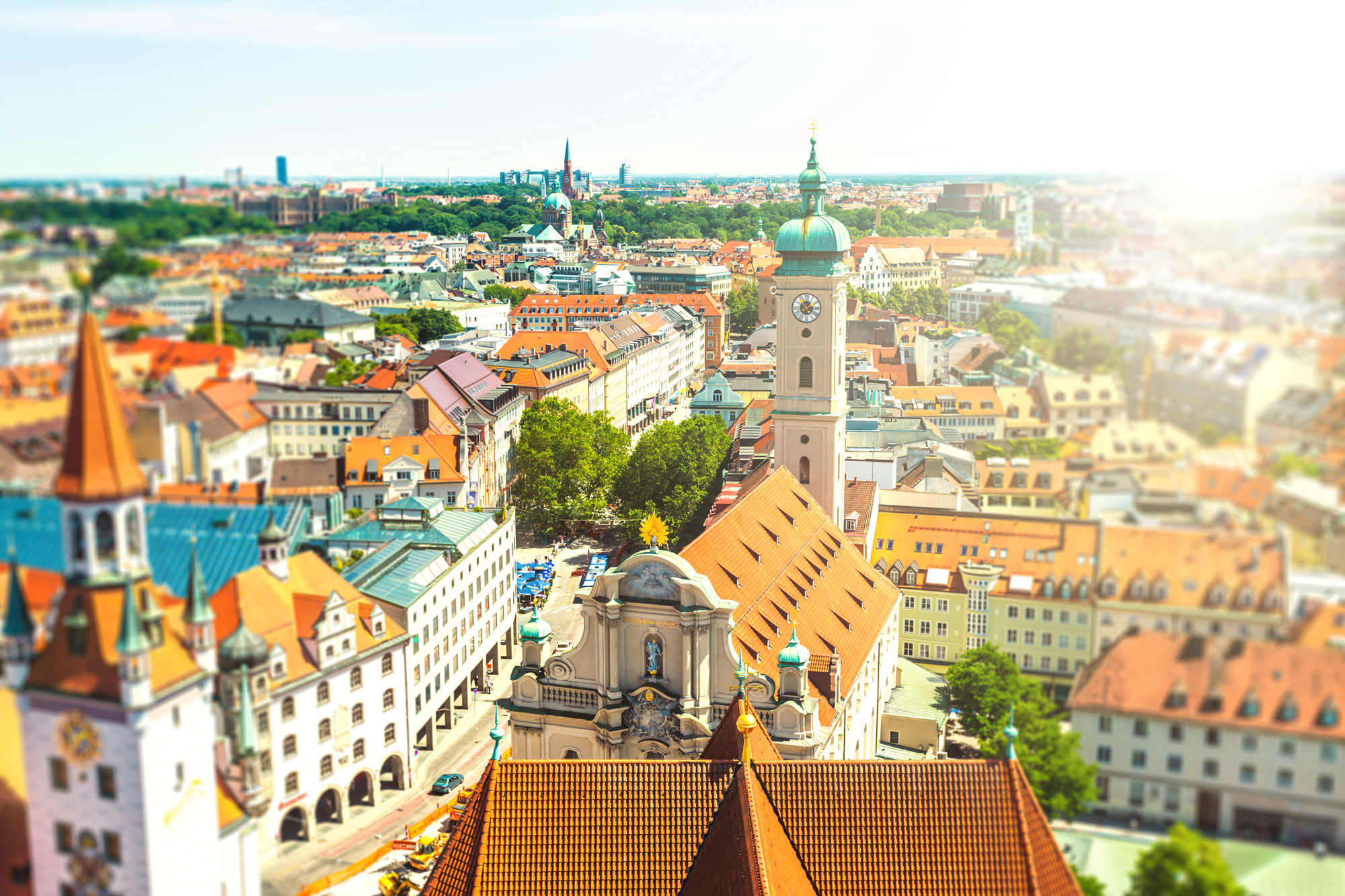 Language of instruction: English
Spend a summer at Munich University of Applied Sciences and put your electrical engineering skills into building smart vehicles and smart environments. Apply your thermodynamics knowledge to improving combustion engine designs. Select two courses in automotive, electrical or industrial engineering and sustainable entrepreneurship. Visit multinational engineering companies headquartered in Germany, then head back to class to conduct lab experiments and simulations in group projects.
Singapore: Science and Engineering Research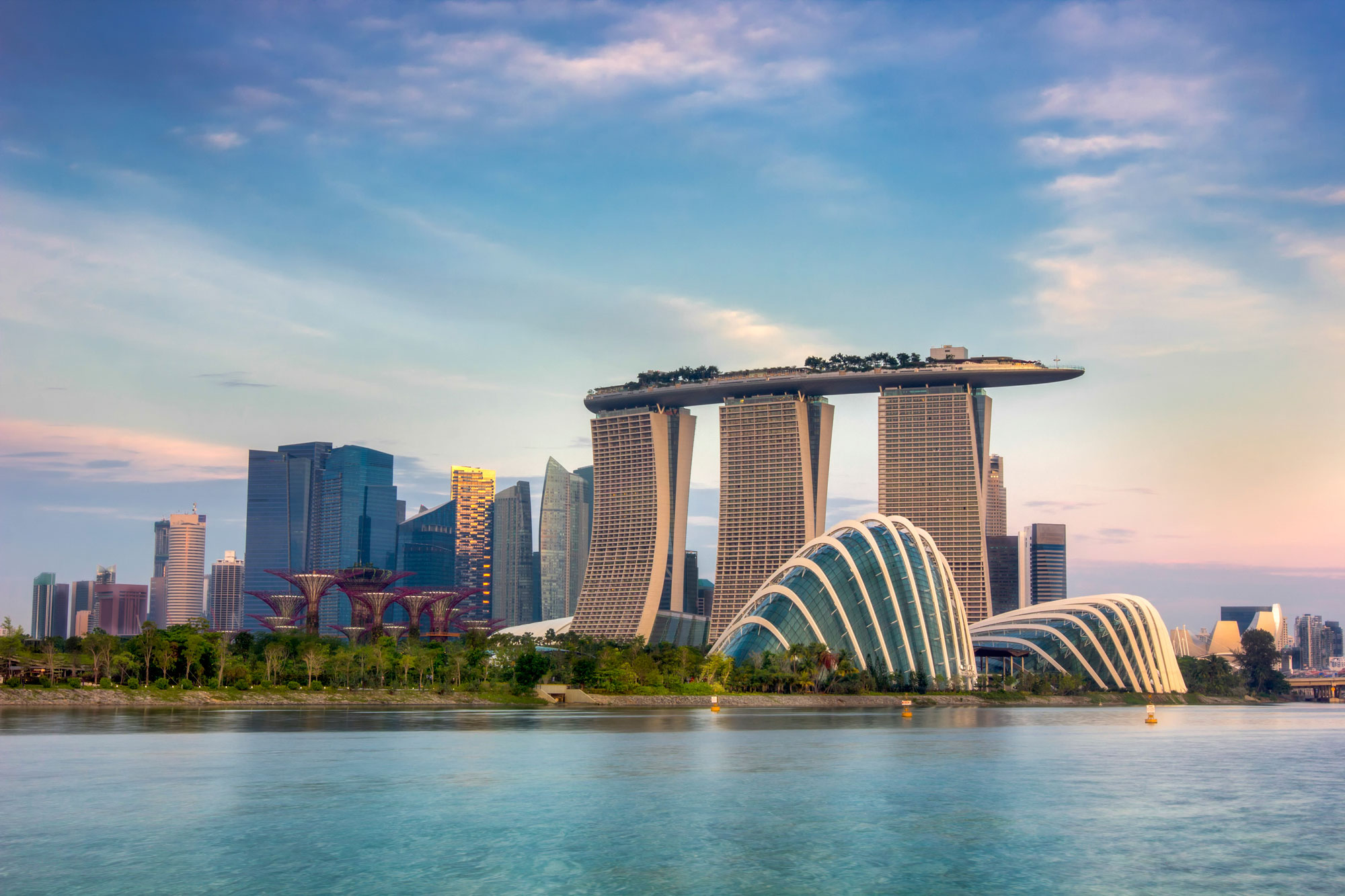 Language of instruction: English
Design solutions to address global challenges on a program focused on innovation and entrepreneurship. Engage in a two-month research internship with a biomedical or physical science research institute at the Singapore Agency for Science, Technology and Research. Take a break from traditional class work and become a member of an ongoing research team working full time, five days a week.
Queensland: Marine Biology and Terrestrial Ecology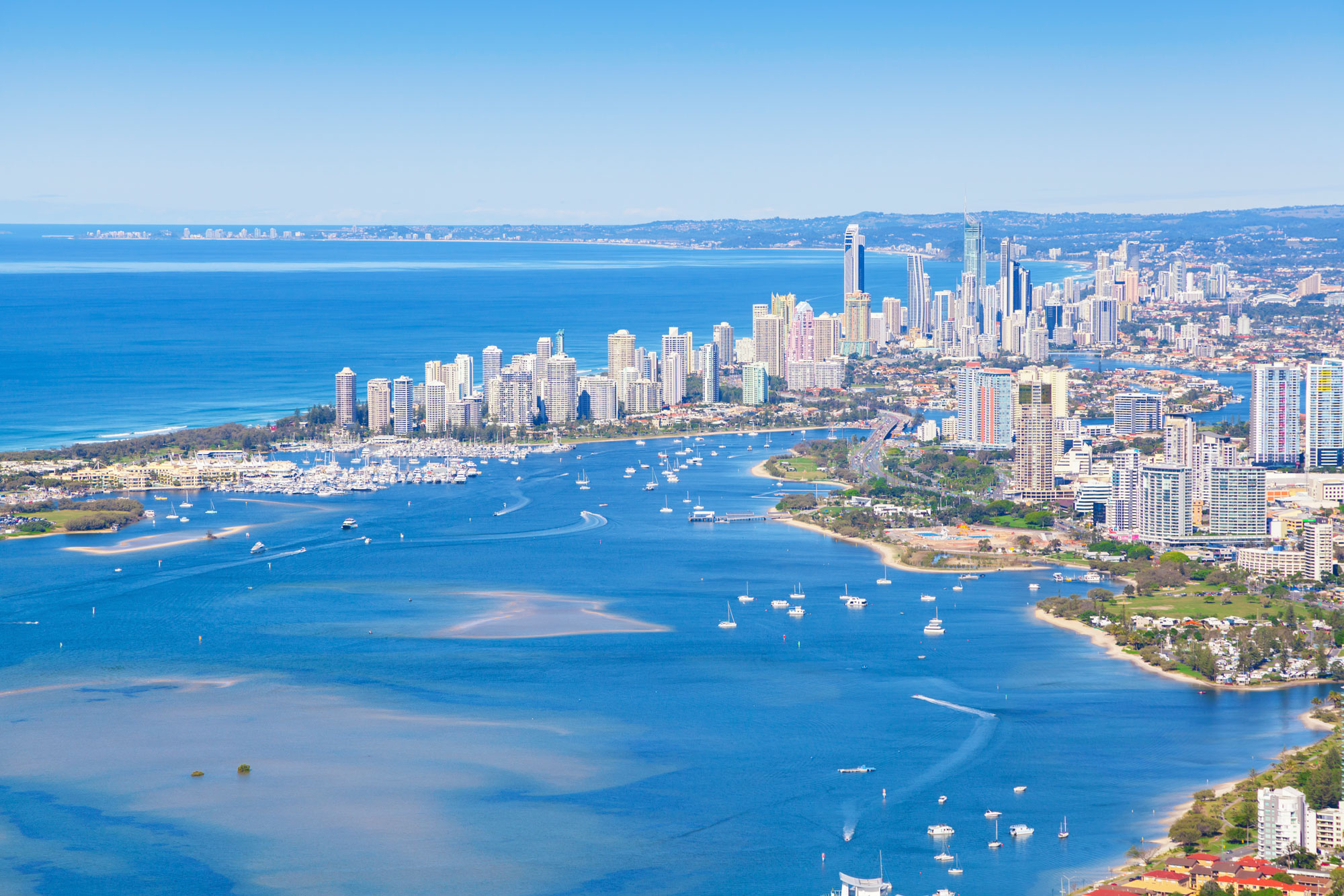 Language of instruction: English
Explore diverse marine ecosystems and conduct hands-on field study in the Great Barrier Reef and research stations throughout coastal Australia. Enroll in two courses in either the marine biology or terrestrial ecology track. Marine biology students participate in extended field trips to the University of Queensland's marine biology research stations. Ecology students explore ancient rainforests and investigate the evolution of plants in Australian habitats.
Tokyo: Science Lab Research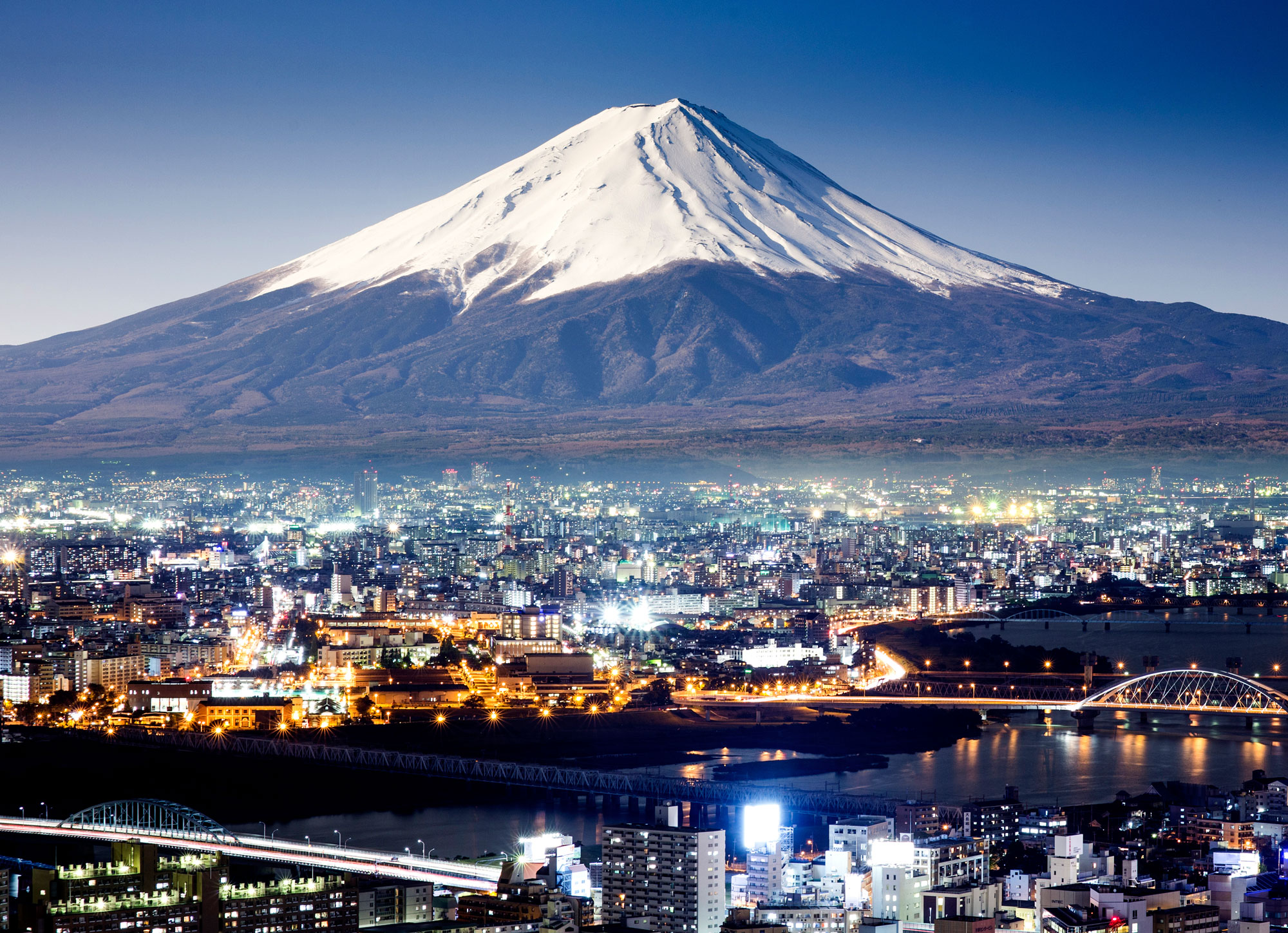 Language of instruction: English
Engage in scientific research, conduct lab experiments and consult with scientists from around the world at a world-class facility at the University of Tokyo. On this full-time research program, you will take survival Japanese language lessons and enjoy lectures by visiting faculty while experiencing a wide range of cultural activities.
Graduate on Time
With so many STEM-focused programs available, you can graduate on schedule with valuable study abroad experience behind you. All courses automatically award UC credit and grades. To ensure those credits count for your major, meet with your academic advisor early in the planning process. You can also get an idea of some of the courses STEM students previously took abroad in this Course Catalog.
TIP: Studying abroad for a year means you can take one or more science course sequences. This makes getting credit in your major easier!
In 2016, more than 1,800 University of California STEM majors studied abroad
Access Extra Scholarships
These study abroad scholarships give special consideration to STEM majors:
Combine your financial sources and you can cover most if not all of your study abroad expenses!
Last year, 34% of UCEAP's study abroad students were STEM majors
Summer Abroad Boosts Credits
Whether you want to knock out some pre-major or GE requirements, engage in meaningful research or explore a new language, a summer abroad is a great way to earn a ton of unit credit in a short period of time. Choose from over 40 programs in 25 countries ranging from 4–9 weeks.
Dublin: Science and Engineering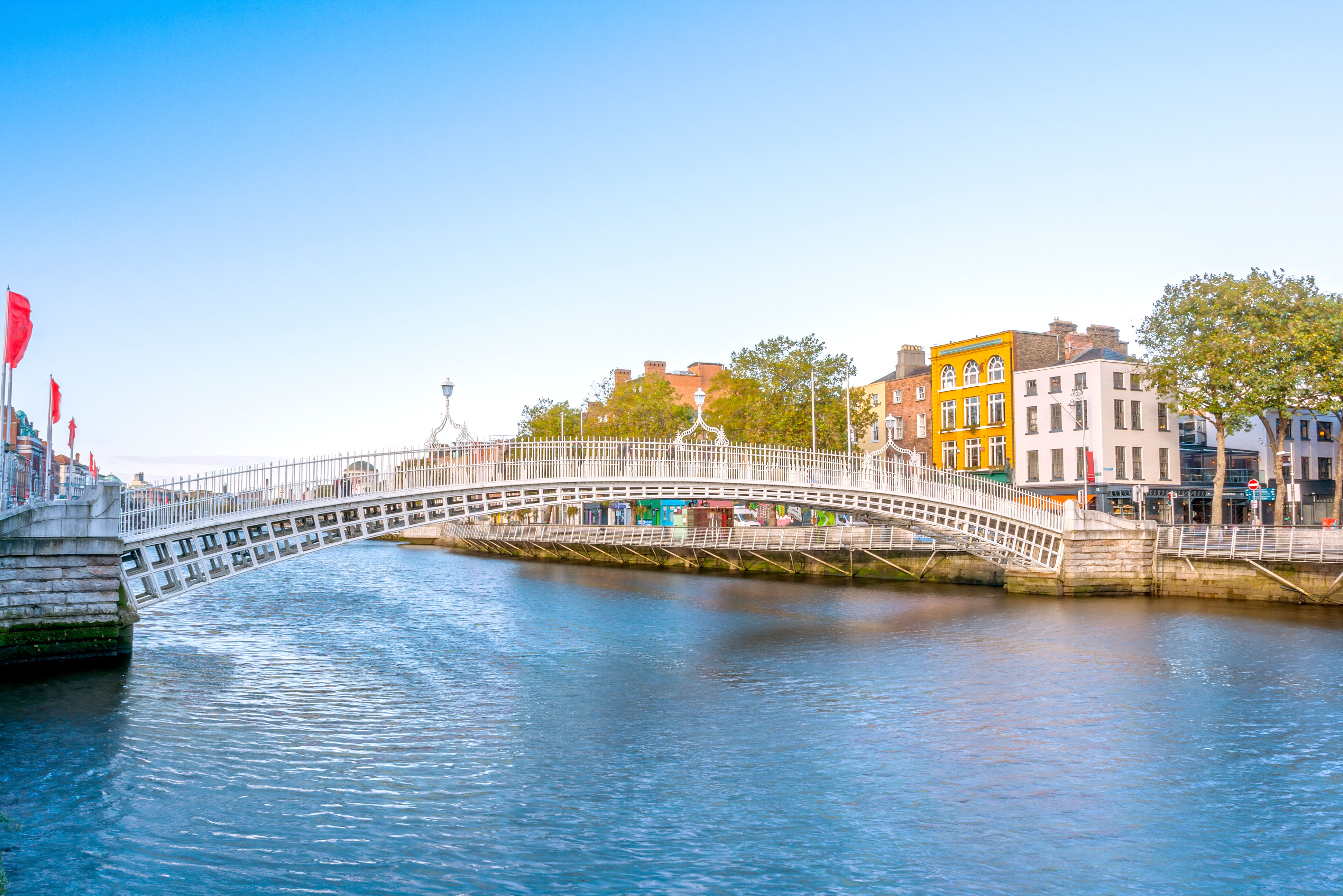 Language of instruction: English
Learn how mobile applications and browsers are designed and tested using the latest tools and usability best practices at University College Dublin. Take one course in each of two four-week sessions and you can fulfill a number of GE requirements while experiencing life in Ireland, the Emerald Isle.
BONUS: Skip the wait list for introductory "gateway" courses at UC by taking them in Ireland instead!
Osaka: Fast-Track Japanese Language Learning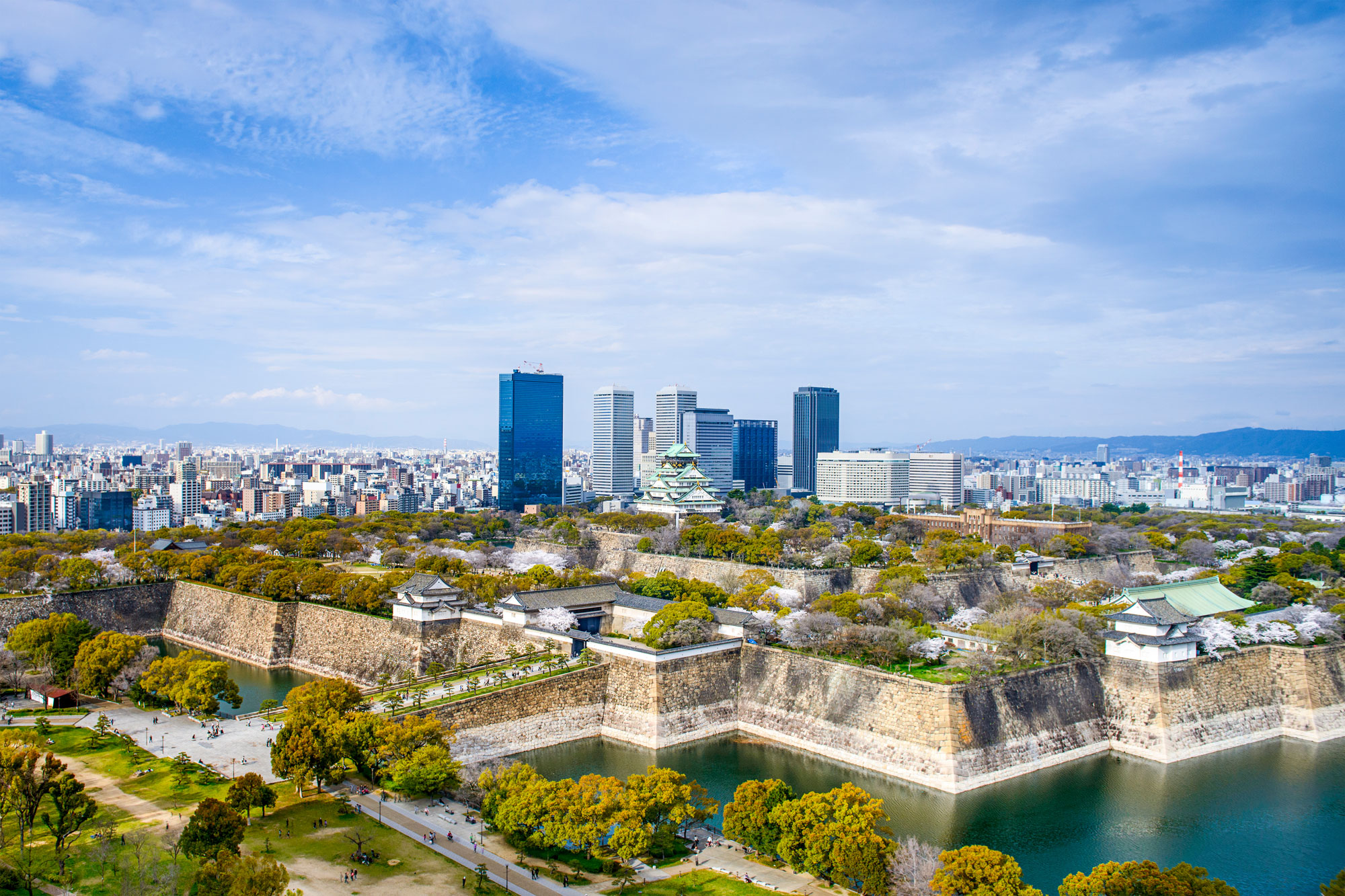 Arrive in Japan as a beginner and leave with up to a year of Japanese language training in one short summer at Osaka University. Field trips, cultural activities and dining experiences in the city complement interactive classes.
Glasgow: Science Summer School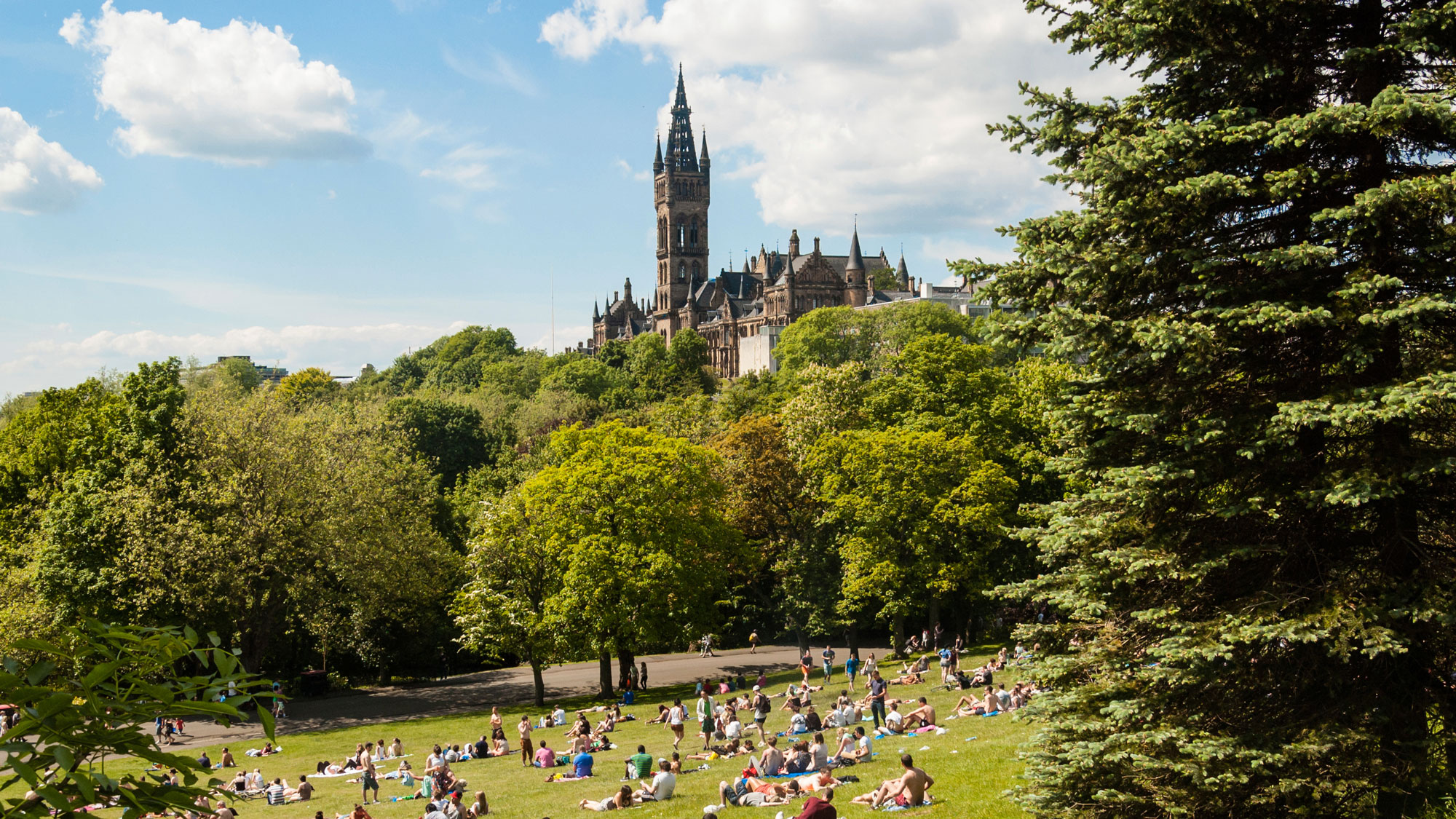 Language of instruction: English
Earn the equivalent of one year of physics, focus on functional anatomy and genetics, or complete your differential equations or linear algebra requirements while exploring Scottish history and culture. This University of Glasgow program is ideal for you if you are interested in applying physics to life sciences or engineering; it's also ideal for pre-med students.
Fun Places to Study in English
Most people think that in order to study in English abroad they are limited to Australia, New Zealand and the UK. These are great places for sure, but you can take courses in English just about anywhere in the world—and that includes places where you can meet STEM degree requirements.
Shanghai: Electrical, Computer and Mechanical Engineering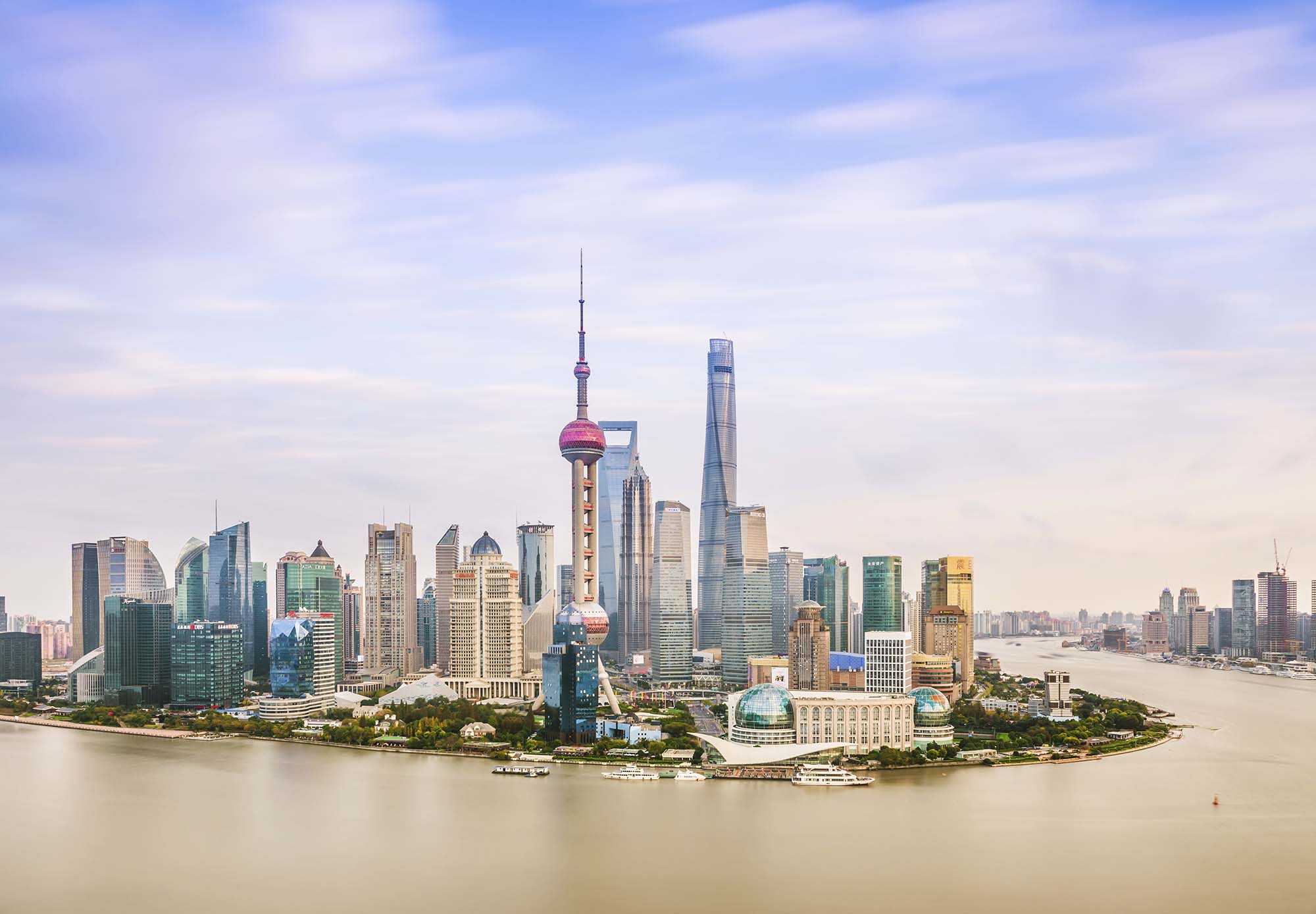 Barbados: Field and Lab Research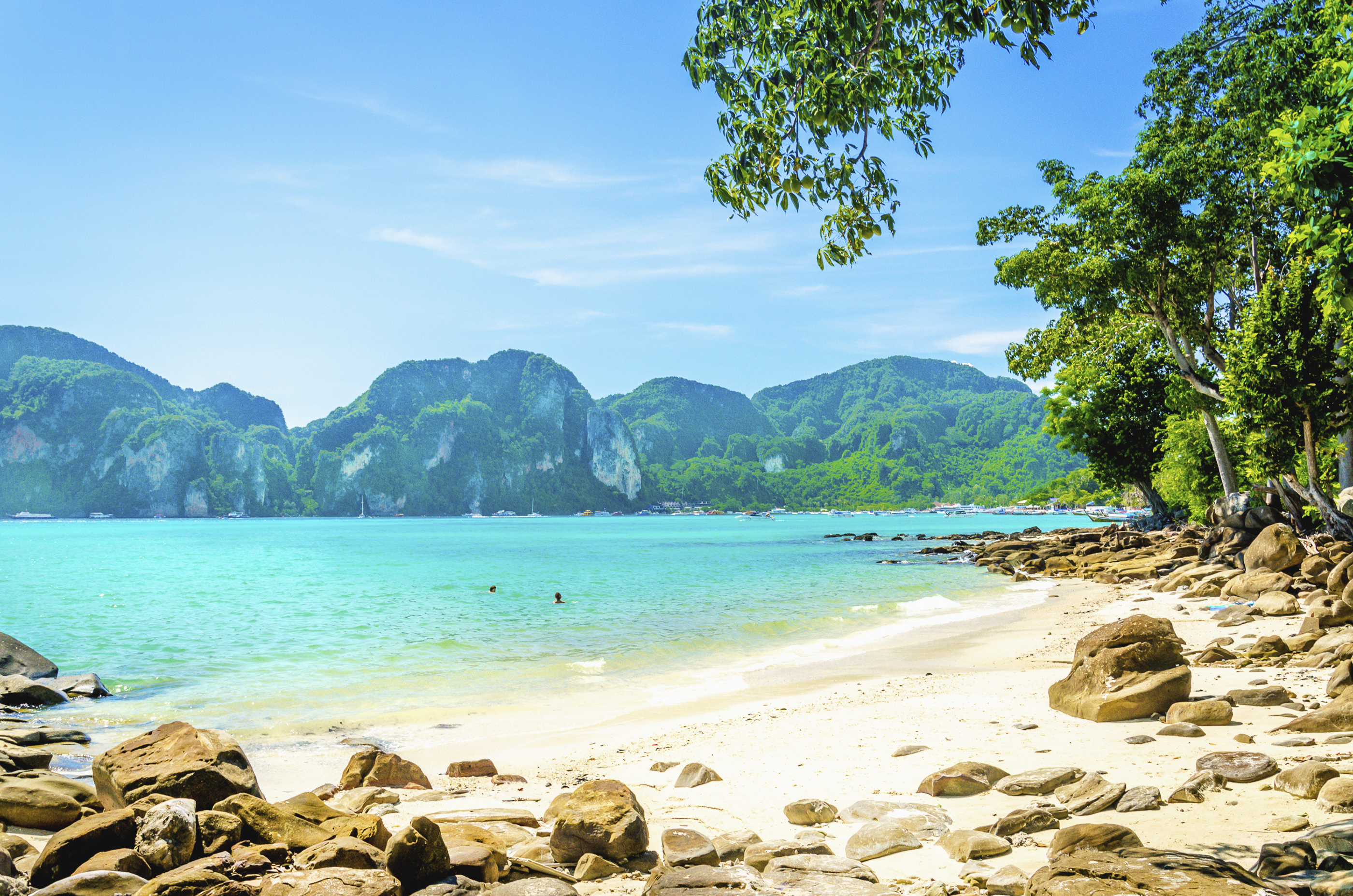 Get a tan on the Caribbean Island of Barbados while taking advantage of field courses and lab work, or consider an independent research project at the University of West Indies.
Lund: STEM in Sweden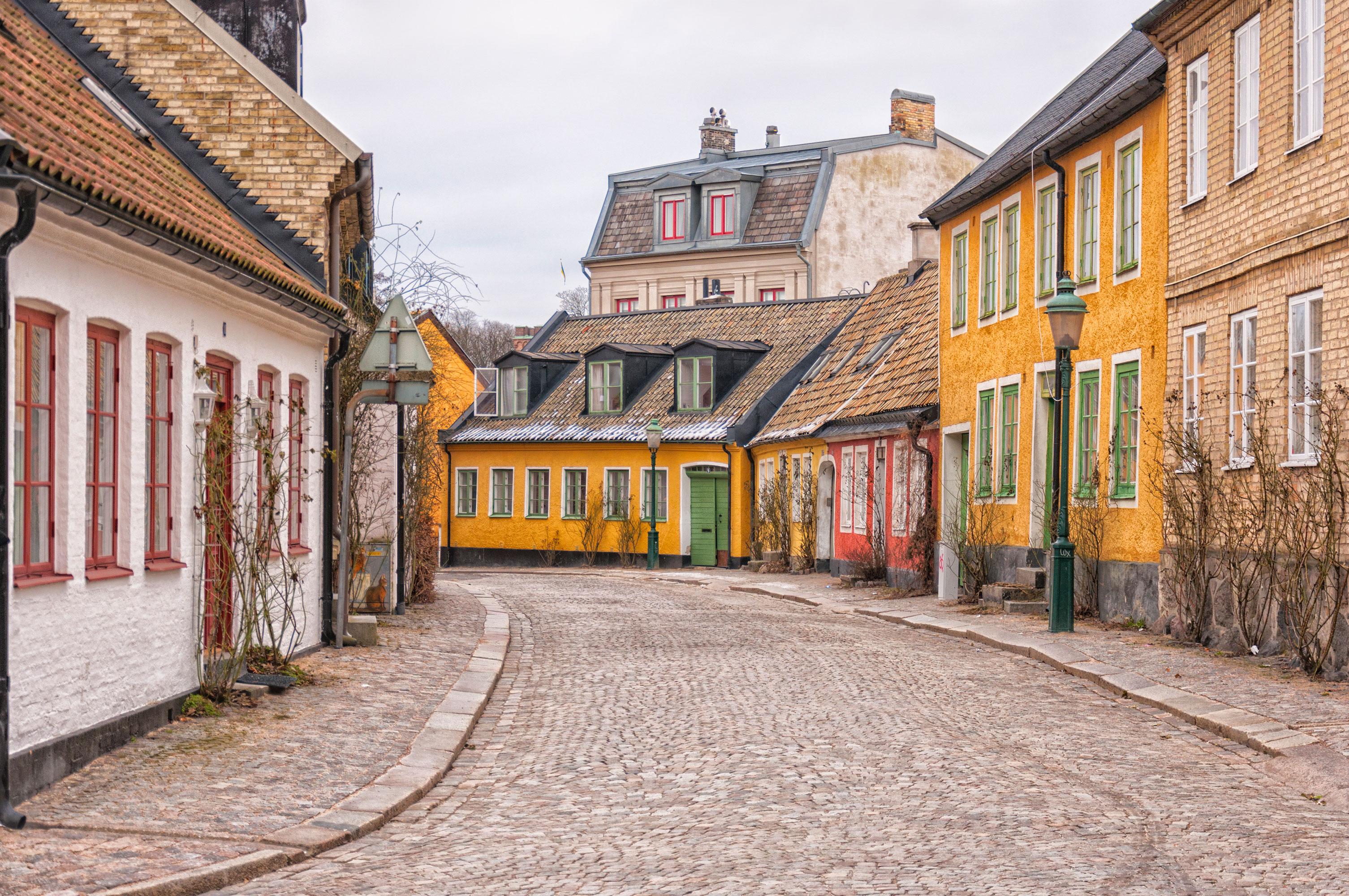 Science in Sweden is a lifestyle. The University of Lund hosts sciences competitions, activities and field research that challenge even the most intellectual learners. To top it off, just about everyone in this affordable European city speaks English.
UCEAP offers 289 programs taught in English
Explore Side Interests
There's more to you than your major. And this is your time to explore everything you are passionate about! Examples:
Visit Buddhist monasteries and elephant sanctuaries in Thailand
Observe human rights and social movements in Buenos Aires
Contribute to sustainable development and work with communities in Ghana
Go backpacking in New Zealand or shark cage diving in South Africa
Volunteer with relief organizations in rural parts of India
Eat gelato and pizza in Rome or baguettes and cheese in France
The list goes on with any topic, activity, culture or place that interests you
Build Superb Social Skills
Professionals often look to hire individuals that not only perform top of their class, but also handle social situations with charisma and tact in a variety of cultural settings.
This is where study abroad can help. Your international network and social skills will explode. For instance, you will travel with peers from across California, interact with faculty in research labs or seminars, and make friends with fellow science students from top-tier universities around the world.
8% more STEM majors go abroad now compared to ten years ago
Get Valuable Career Experience
Whether you want a future in research, a career in the private sector or a spot in grad school, study abroad can help you get there. Beyond being fun, future employers will love the perspective and variety of experiences you'll gain from study abroad. In addition, you will be a pro at adapting to new environments, imagining multiple solutions to a single problem, and challenging all that is ordinary.
Did you get credit for your major on study abroad? Tell us about it in the comments.