A semester, quarter, or year abroad can open a world of opportunity for STEM majors: You can collaborate with internationally-renowned professors and scientists, discover remote creatures and habitats, see architectural marvels that challenge the laws of physics, meet talented new friends, and build a killer résumé before graduation. Why not experience all of that while earning credit in your major?
If you're studying science, technology, engineering or math, the possibilities don't stop there.
STEM Research and Internships Abroad
Do a high-quality internship with an NGO or private company, conduct academic research with some of the world's top experts, or present independent findings and maybe even get published! 
Costa Rica: Tropical Biology and Conservation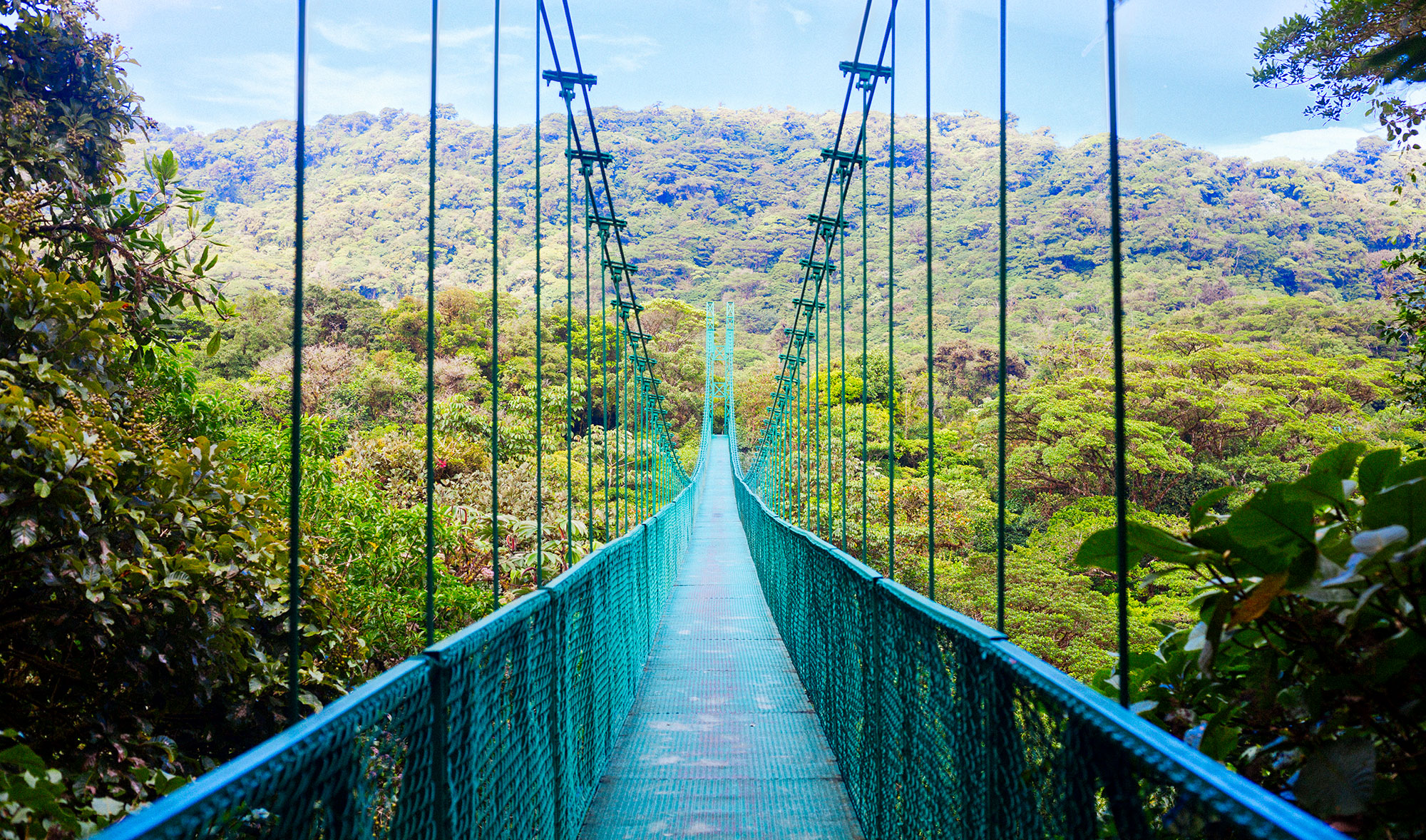 Language of instruction: English
Research ecology and biology in the cloud forests, oceans, mountains, and volcanoes of beautiful Monteverde. Start with a two-week camping and hiking trip through national parks and protected ecological zones. Lectures, lab work, and field studies build your skills as a researcher. At the conclusion of the program, you'll present your research findings at a biology symposium and return with a formidable research portfolio.
Australia: Marine Biology and Terrestrial Ecology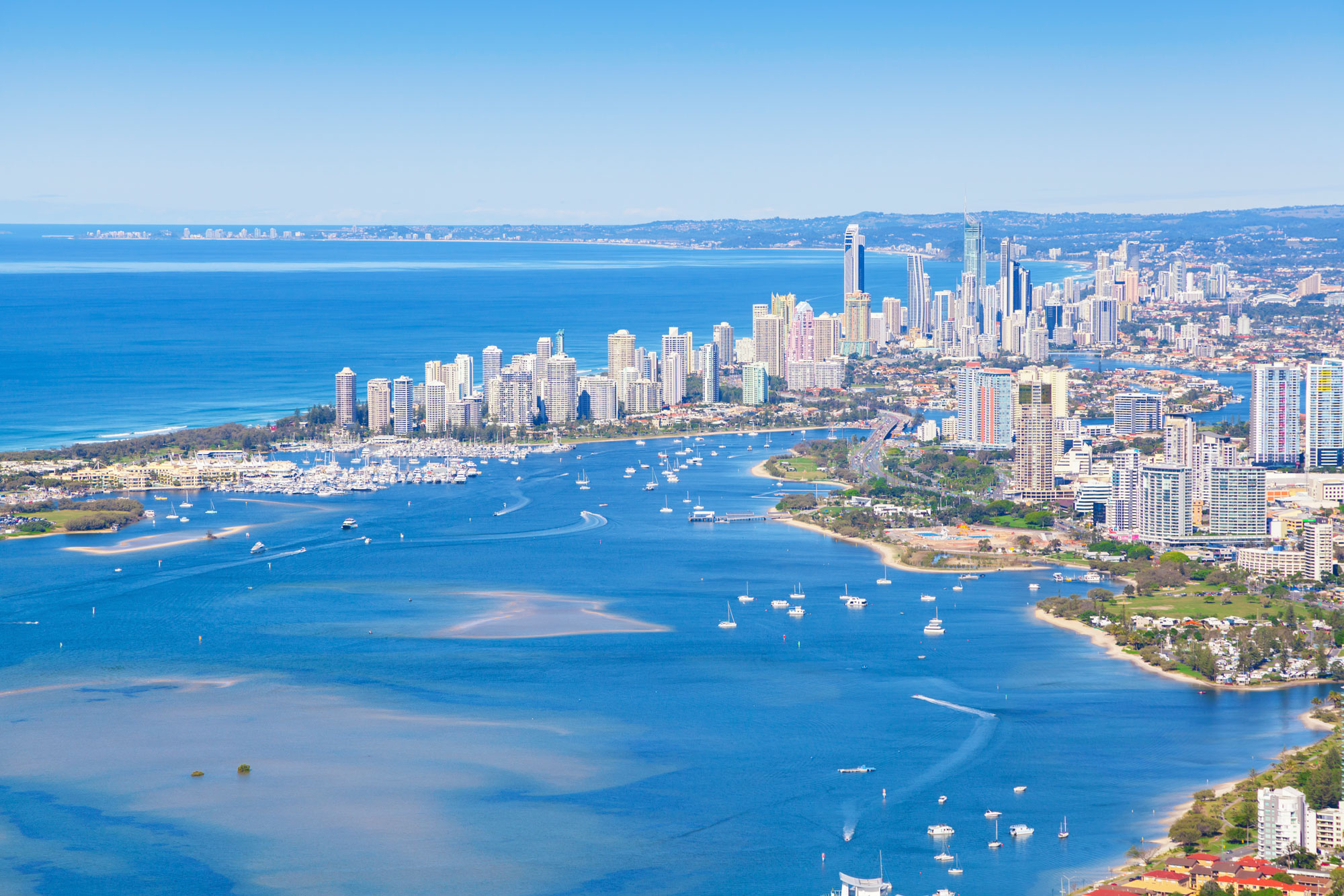 Language of instruction: English
Explore diverse marine ecosystems and conduct hands-on field study in the Great Barrier Reef and research stations throughout coastal Queensland. Enroll in two courses in either the marine biology or terrestrial ecology track. Marine biology students participate in extended field trips to the University of Queensland's marine biology research stations. Ecology students explore ancient rainforests and investigate the evolution of plants in Australian habitats.
Japan: Science Lab Research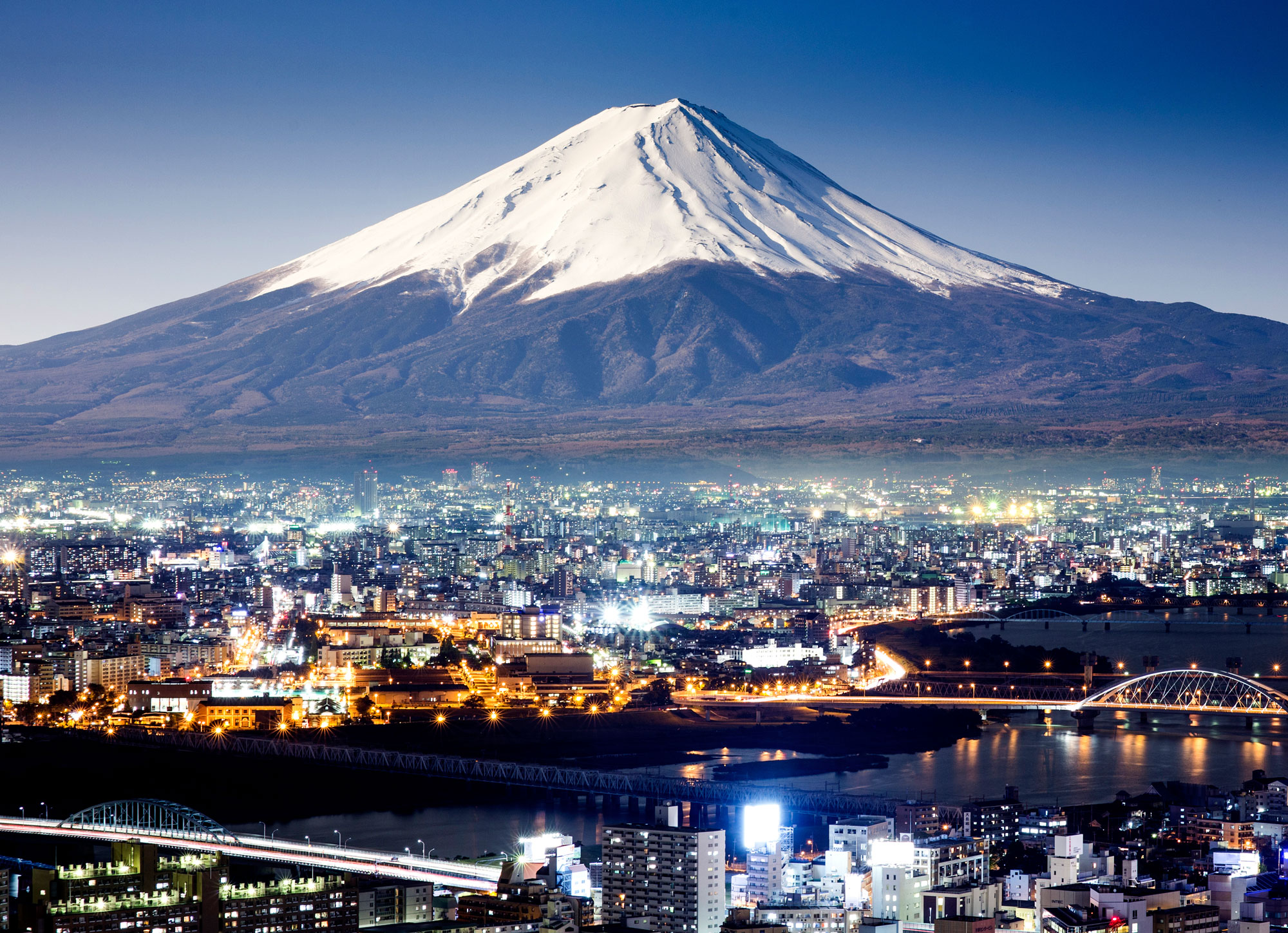 Language of instruction: English
Engage in scientific research, conduct lab experiments, and consult with scientists from around the world at a world-class facility at the University of Tokyo. On this full-time research program, you will take survival Japanese language lessons and enjoy lectures by visiting faculty while experiencing a wide range of cultural activities.
STEM Summer Abroad
Whether you want to knock out some pre-major or GE requirements, engage in meaningful research, or explore a new language, a summer abroad is a great way to earn a ton of unit credit in a short period of time. Choose from over 40 programs in 25 countries ranging from 4–9 weeks.
Germany: Technical University Summer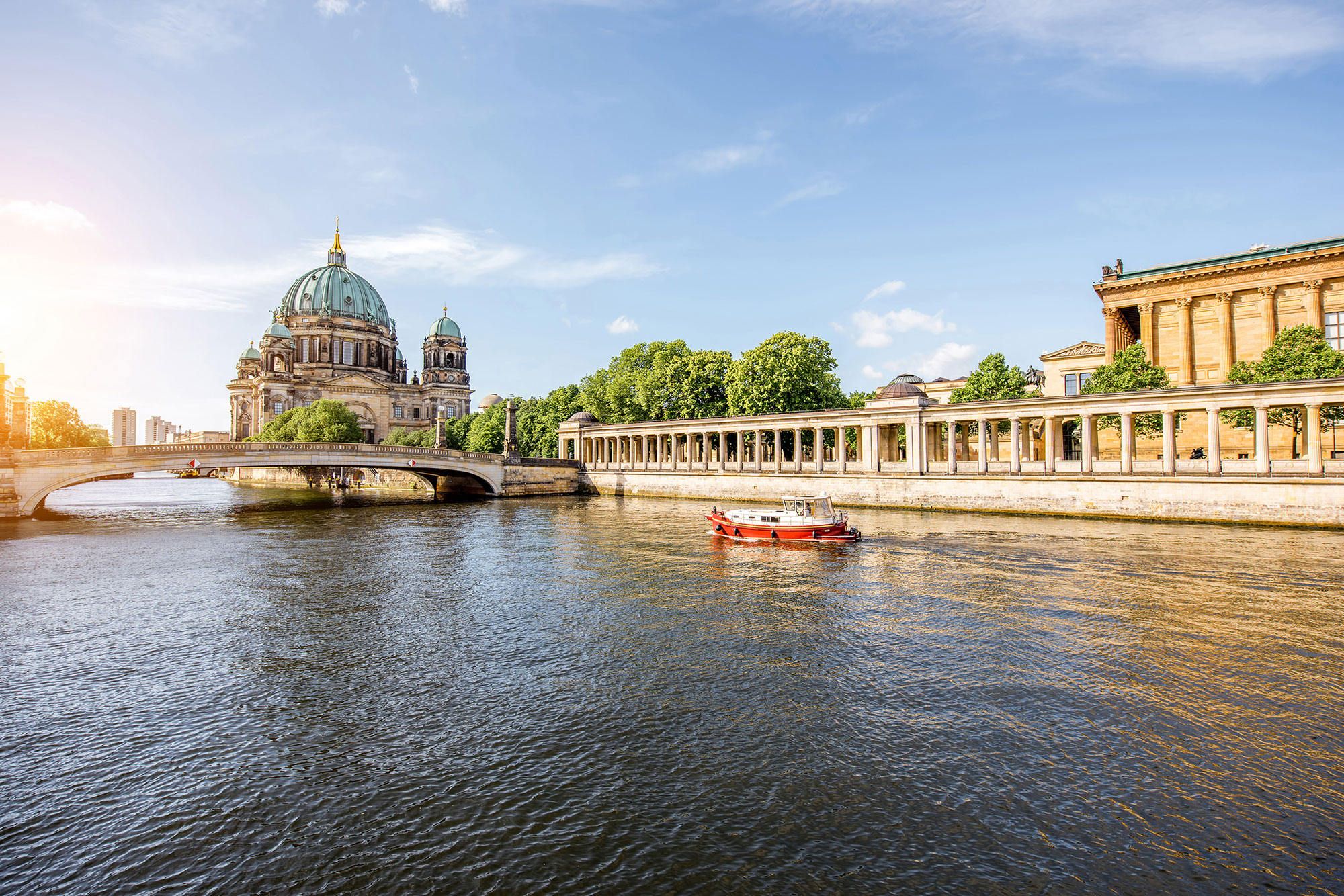 Language of instruction: English
Experience a high-velocity program within Berlin's dynamic startup and science community. At Technical University Berlin, a culture of entrepreneurship brings business and technology into the classroom. After a short course on innovation management or German language, focus on a single, month-long course in engineering, architecture, urban design, communication, or other fields. Get both theoretical and hands-on experience as you solve urban planning issues, design satellites, explore artificial intelligence, or prototype virtual reality games.
Ireland: Science and Engineering

Language of instruction: English
Fulfill life sciences requirements in physics or organic chemistry at the University College Dublin. Take one course in each of two four-week sessions with lab experiences and group workshops that build problem-solving skills. Program trips ensure you get to live the full picture of life in Ireland, the Emerald Isle.
BONUS: Skip the wait list for introductory "gateway" courses at UC by taking them in Ireland instead!
Scotland: Science and Engineering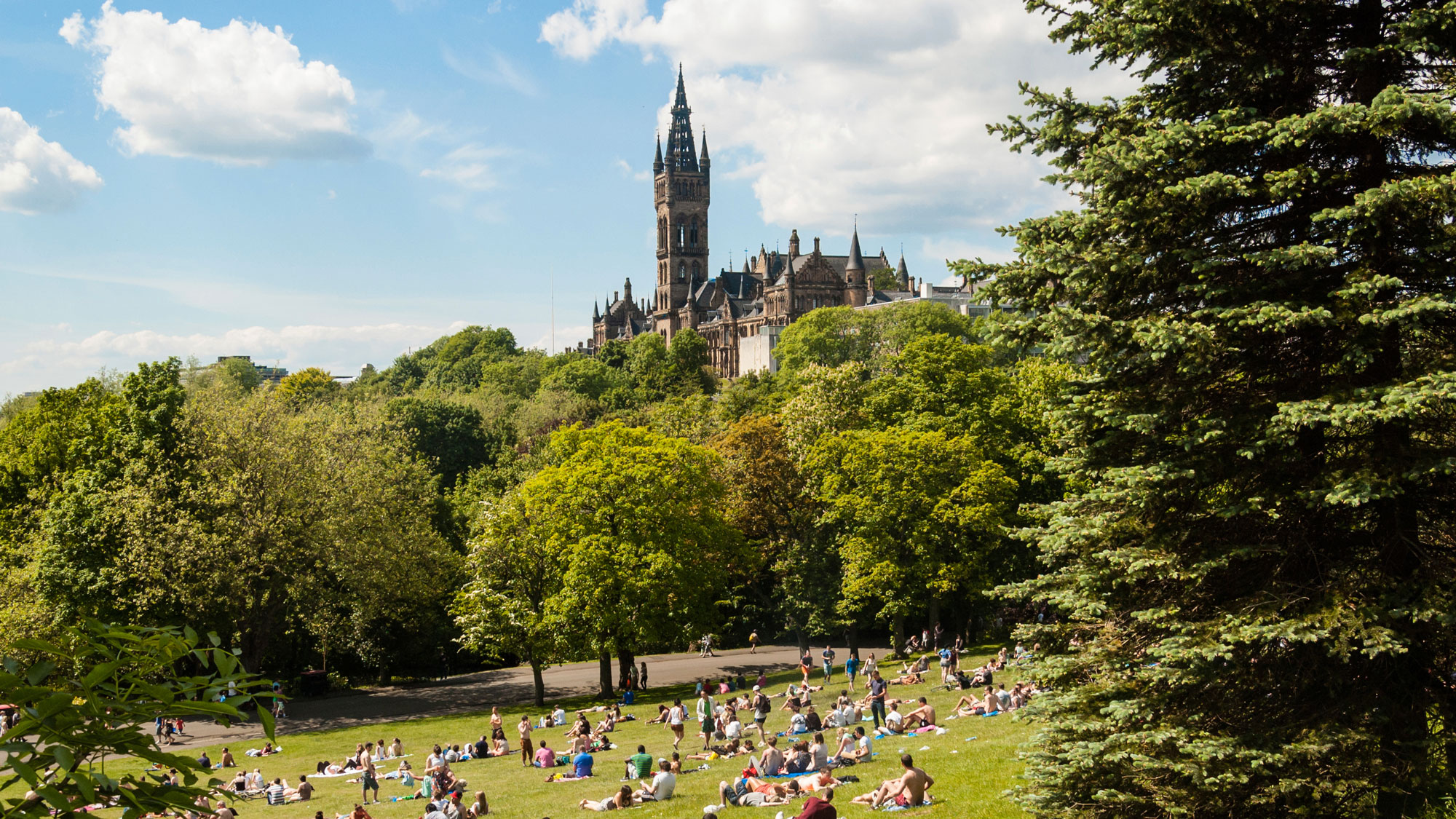 Language of instruction: English
Spend the summer earning UC credit in physics, life sciences, and data science in Glasgow. This 6- or 8-week program at the University of Glasgow is ideal for you if you are interested in applying physics to life sciences or engineering; it's also ideal for pre-med students. Exciting day trips to the Scottish Highlands complete the experience.
BONUS: Earn your pre-med/pre-health degree requirements in a real-life Hogwarts!
Hong Kong: Undergraduate Research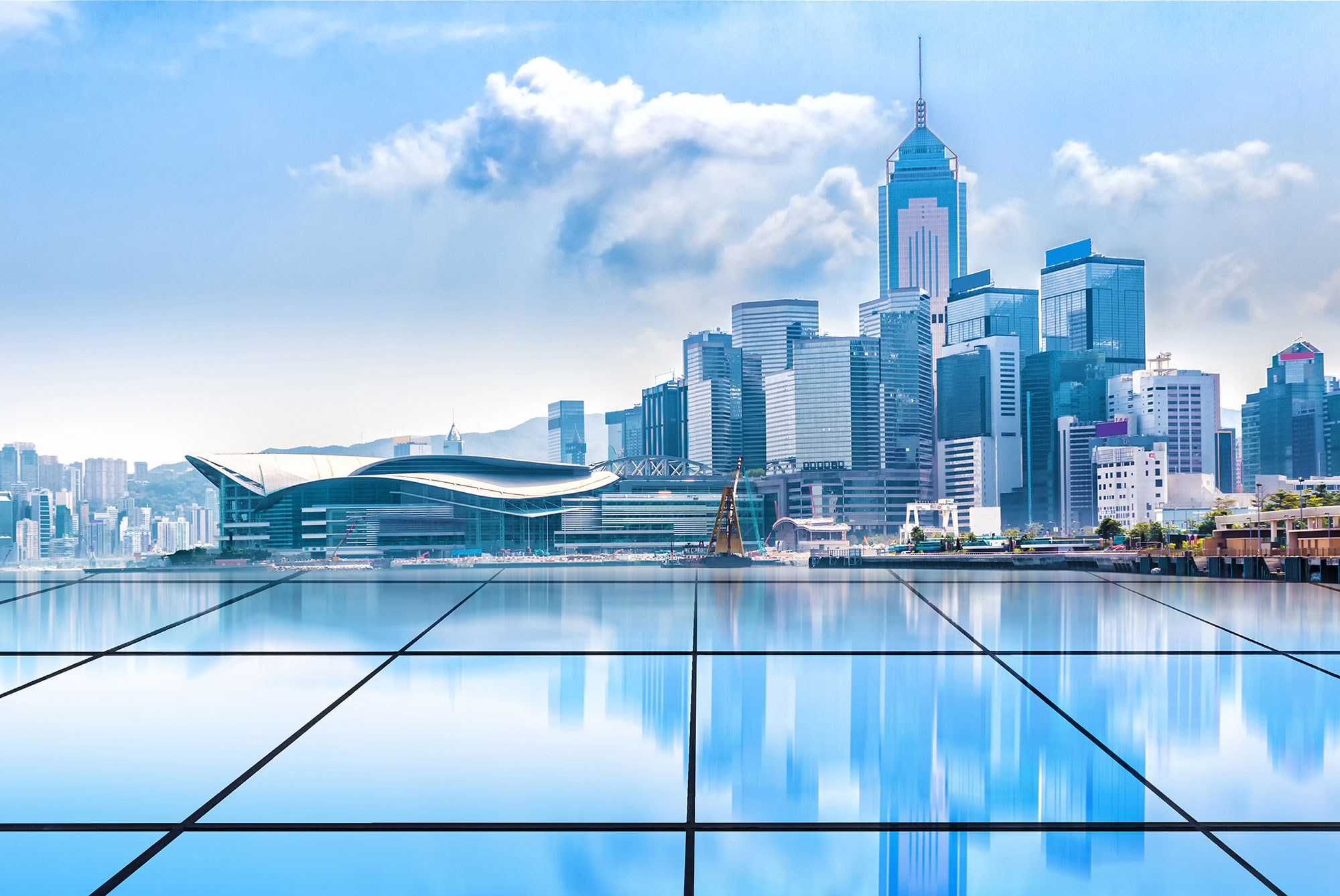 Language of instruction: English
Spend the summer developing hands-on research skills and knowledge at the Chinese University of Hong Kong. An excellent starting point for graduate work or a professional career, the program is built around conducting lab and field research experience. There are no formal courses or lectures. Throughout your project, you'll benefit from the the mentorship of a faculty supervisor experienced in international research. At the end of the summer, you'll have a chance to present your findings and publish your final research.
Unique Destinations for STEM Majors
Most people think that in order to study in English abroad they are limited to Australia, New Zealand, and the United Kingdom. These are great places for sure, but you can take courses in English just about anywhere in the world—and that includes places where you can meet STEM degree requirements.
Barbados: Field and Lab Research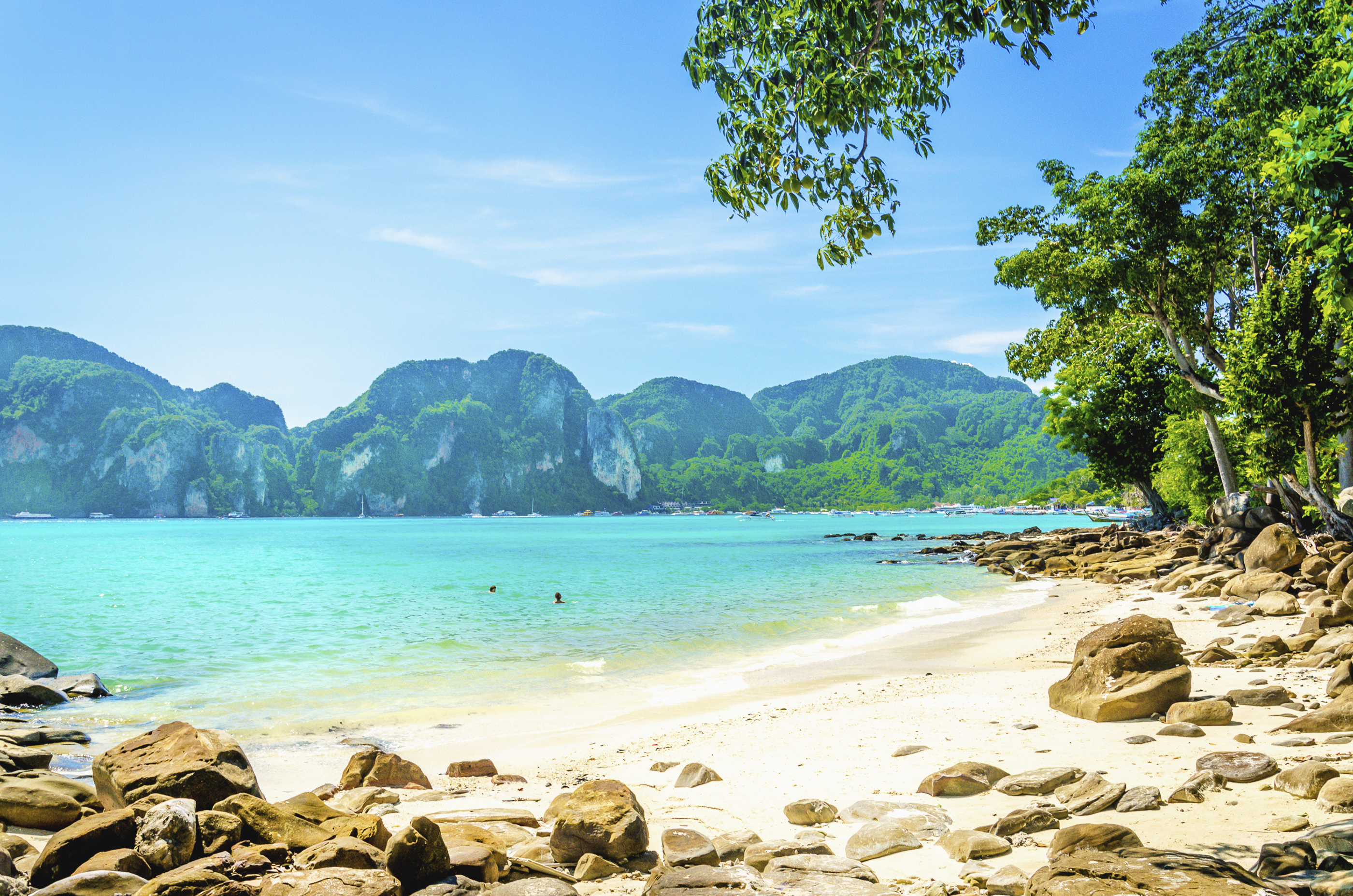 Language of instruction: English
Get a tan on the Caribbean Island of Barbados while taking advantage of field courses and lab work. Barbados, a mix of British and African influences, is a small island with a big personality. The University of the West Indies, a community of students from four islands, offers a legacy of leadership and a rich infusion of Caribbean culture. It's a great choice as well if you're considering taking on an independent research project.
Sweden: STEM Classes and Clubs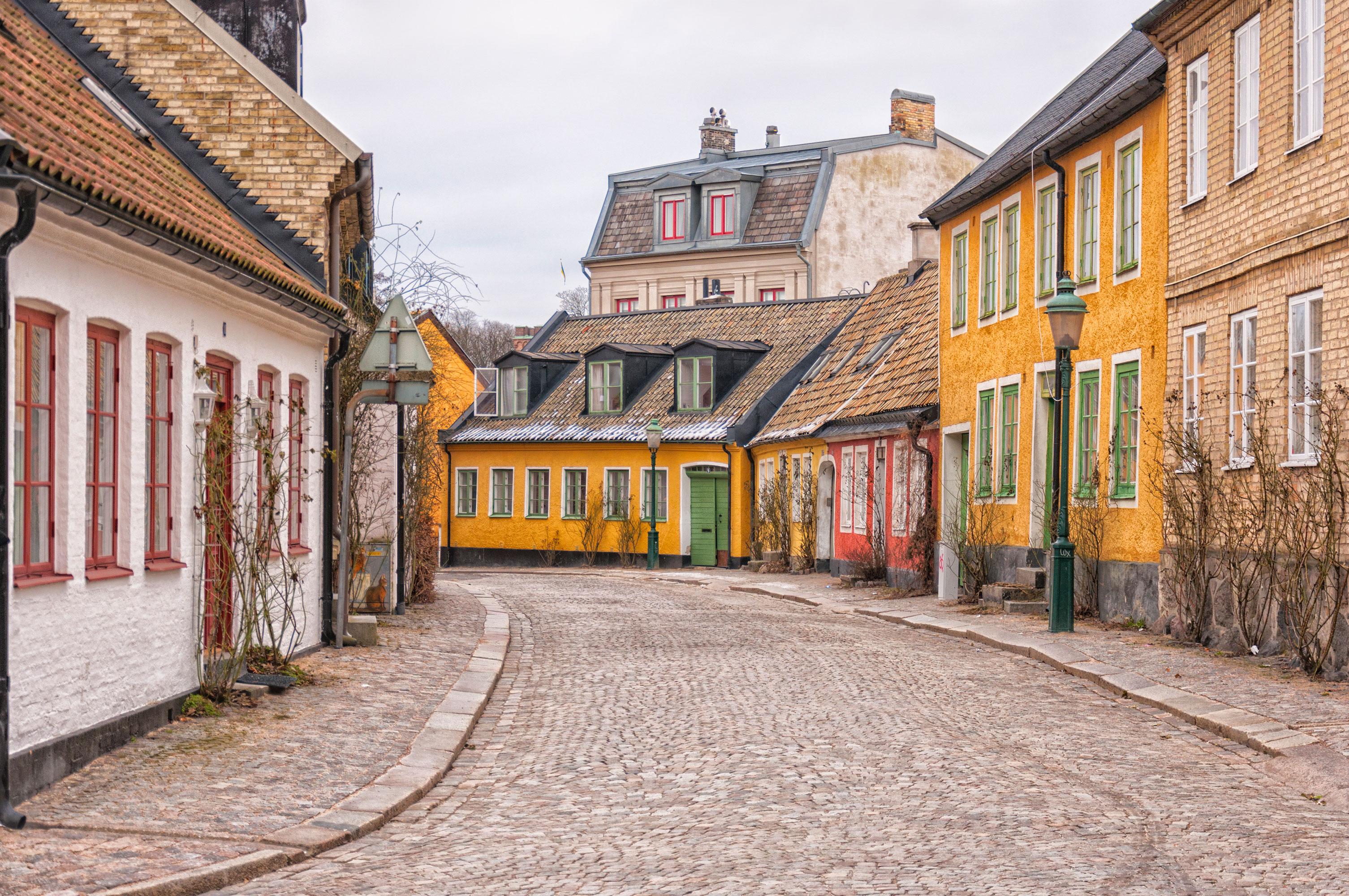 Language of instruction: English
Science in Sweden is a lifestyle. The University of Lund hosts sciences competitions, activities, and field research courses that challenge even the most intellectual learners.  Lund is a lively college town and growing tech center. As the birthplace of the artificial kidney, Bluetooth, and the eco-friendly Tetra Pak carton, Lund University is an exciting place to study. To top it off, just about everyone in this affordable European city speaks English.
The Netherlands: Public Health and Pre-med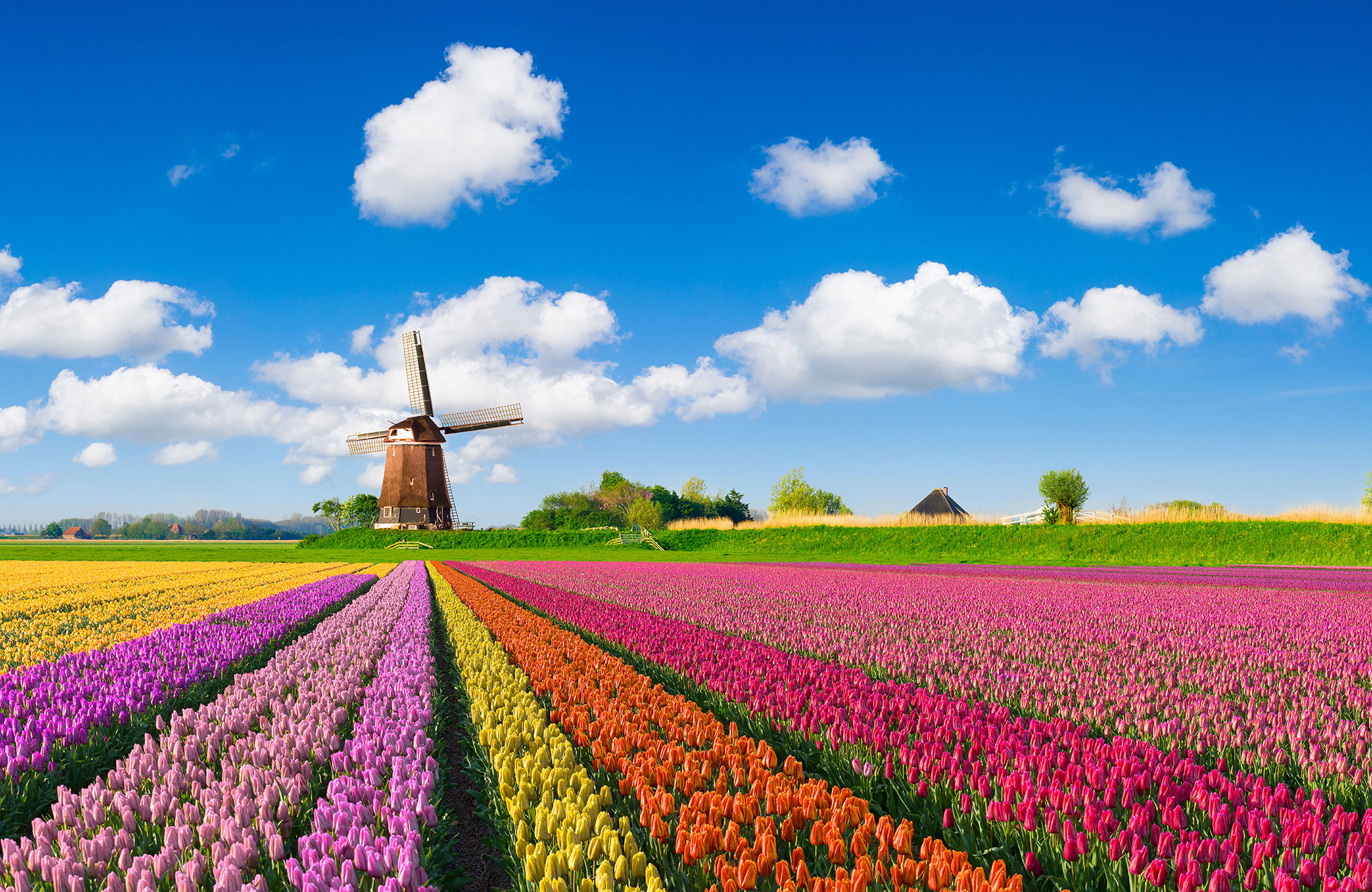 Language of instruction: English
Examine medical case studies at Maastricht University while taking courses spanning from human genetics to medical ethics. With Germany and Belgium just a stone's throw away, you'll witness cross-border differences in medical practices, giving you a comparative perspective of modern health issues.
Singapore: Academics plus Technopreneur
Language of instruction: English
You can design your own curriculum at the National University of Singapore. Take classes in physical science, math, engineering, or life sciences and get hands-on experience through the university's Technopreneur programs.
Still need convincing reasons to study abroad? Check out 5 Reasons STEM Majors Should Study Abroad.
Did you get credit for your major on study abroad? Tell us about it in the comments.