68% more STEM majors study abroad today compared to five years ago. Why? More STEM departments at the University of California are building study abroad into their degree plans and preapproving courses for major credit. If you need to fulfill credit requirements in science, technology, engineering, or math, there's a good chance you can do it abroad. In addition, universities worldwide are opening more classes in English to international students.
So you know you can study abroad—but should you? Here are five reasons STEM majors should study abroad.
1. Get Valuable Career Experience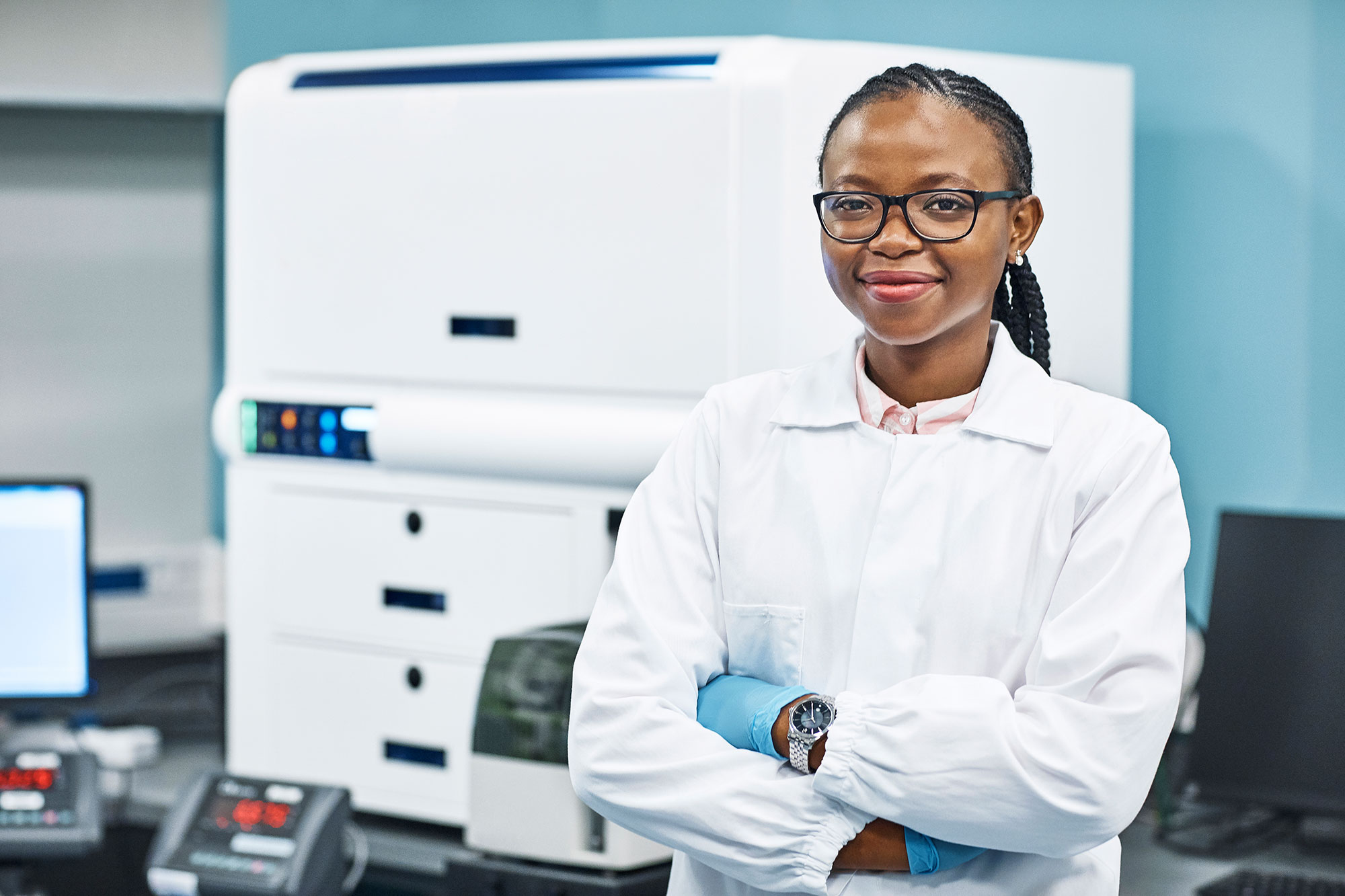 Whether you want a future in research, a career in the private sector, or a spot in grad school, study abroad can help you get there. Beyond a once-in-a-lifetime travel experience, future employers will love the perspective and connections you'll gain from study abroad. In addition, you will be a pro at adapting to new environments, imagining multiple solutions to a single problem, and challenging all that is ordinary.
2. Fast-track Graduation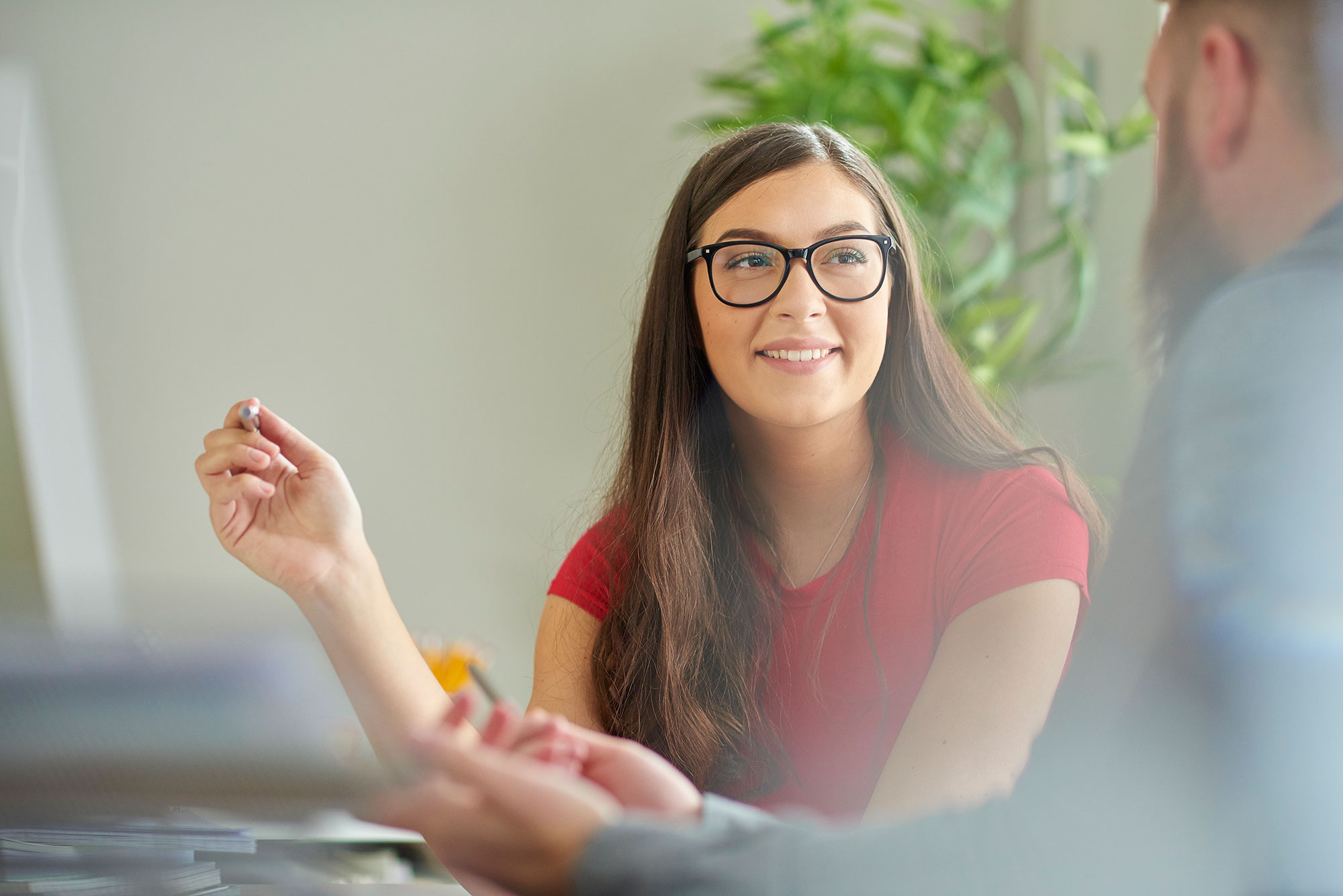 With so many STEM-focused programs and classes available abroad, you can graduate on schedule with a variety of experiences behind you. All courses automatically award UC credit and grades. To ensure those credits count for your major, meet with your academic advisor early in the planning process. See the specific types of credit students at your campus earned while studying abroad.
TIP: Studying abroad for a year means you can take one or more science course sequences. This makes getting credit in your major easier!
2,370 University of California STEM majors studied abroad in 2018-19
3. Access Extra Scholarships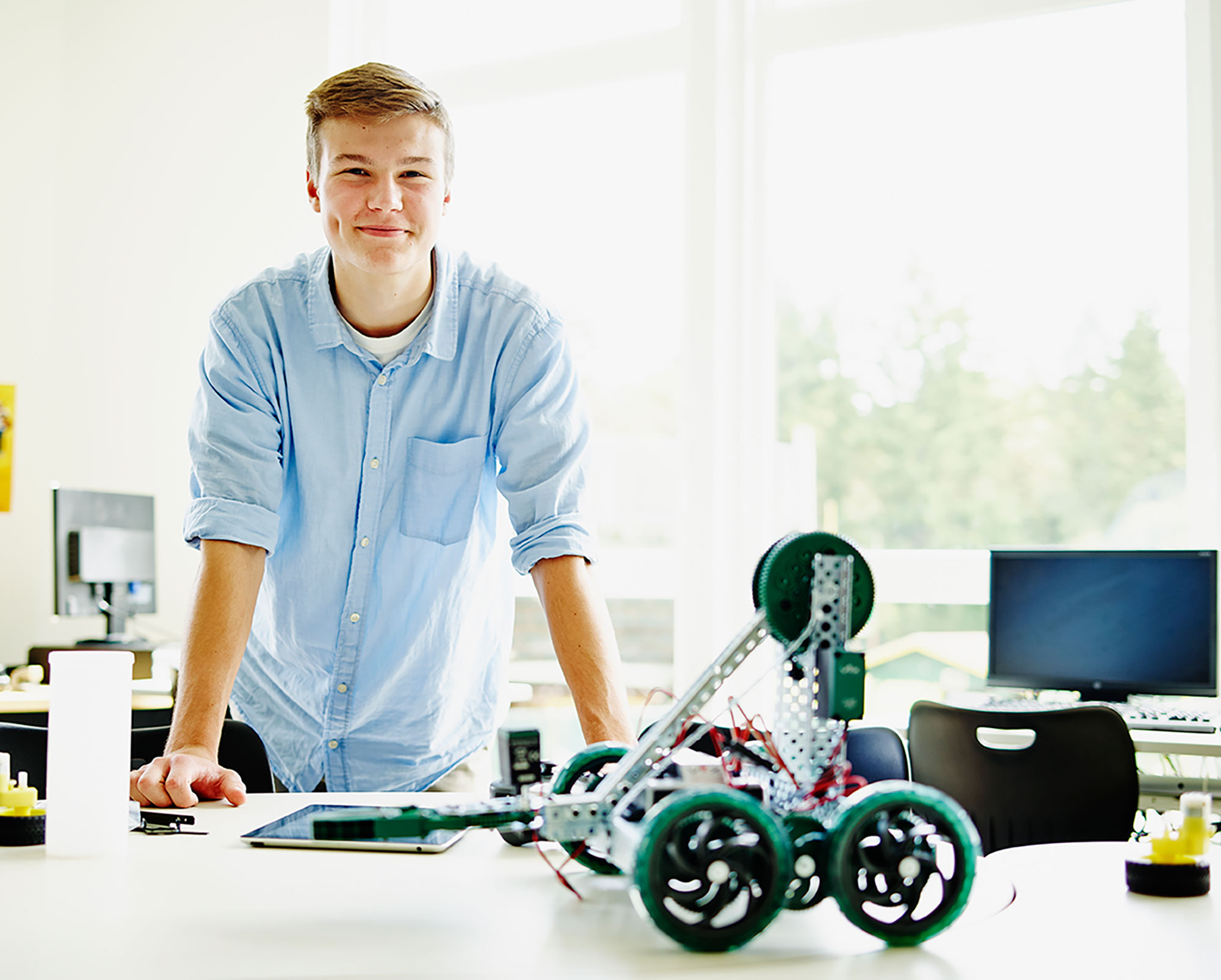 These study abroad scholarships give special consideration to STEM majors:
Combine your financial sources and you can cover most if not all of your study abroad expenses!
Last year, 40% of UCEAP's study abroad students were STEM majors
4. Boost Credit in a STEM Summer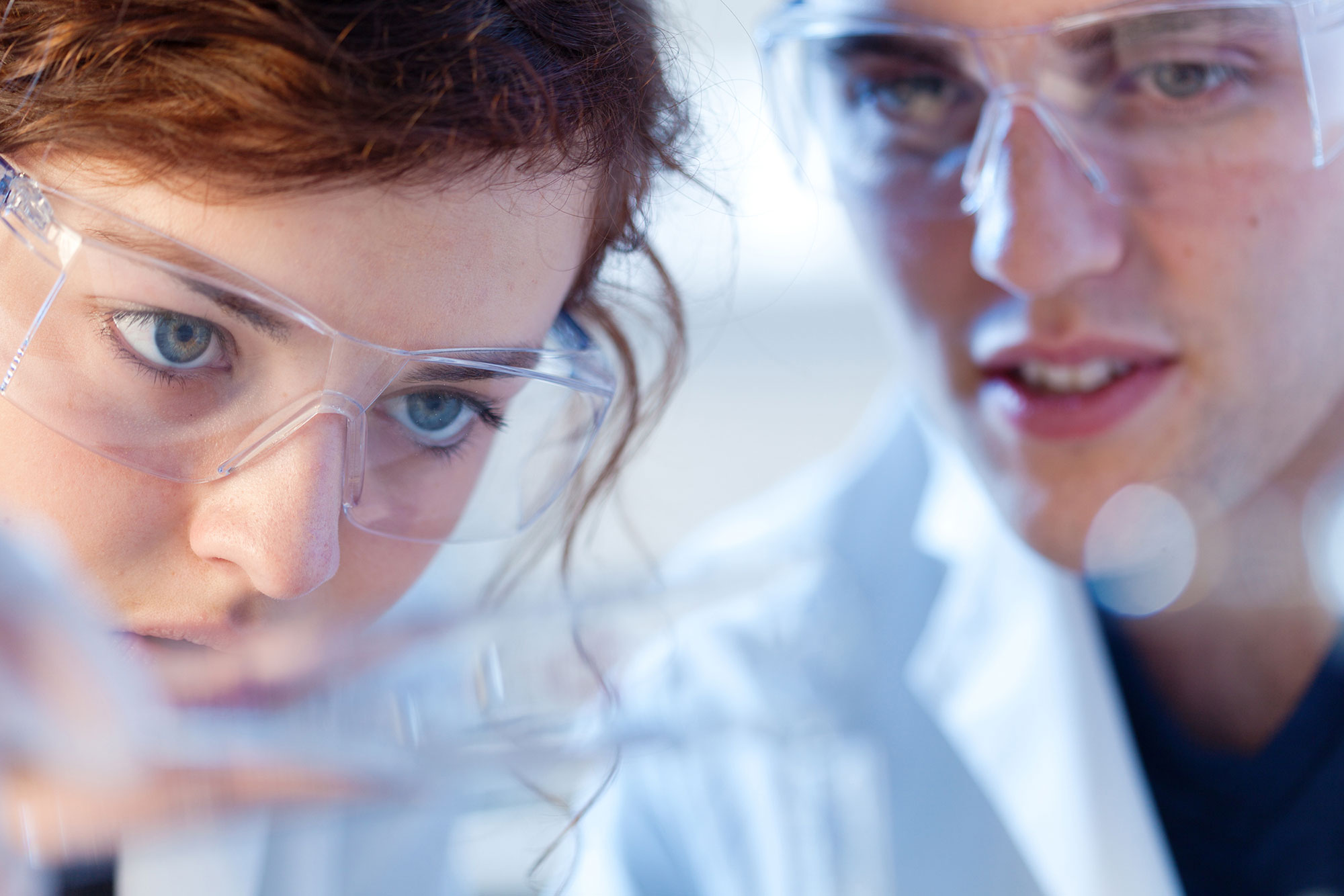 Whether you want to knock out some pre-major or GE requirements, engage in meaningful research, or explore a new language, a summer abroad is a great way to earn a ton of unit credit in a short period of time. Choose from over 40 programs in 25 countries ranging from 4–9 weeks.
5. Build Superb Social Skills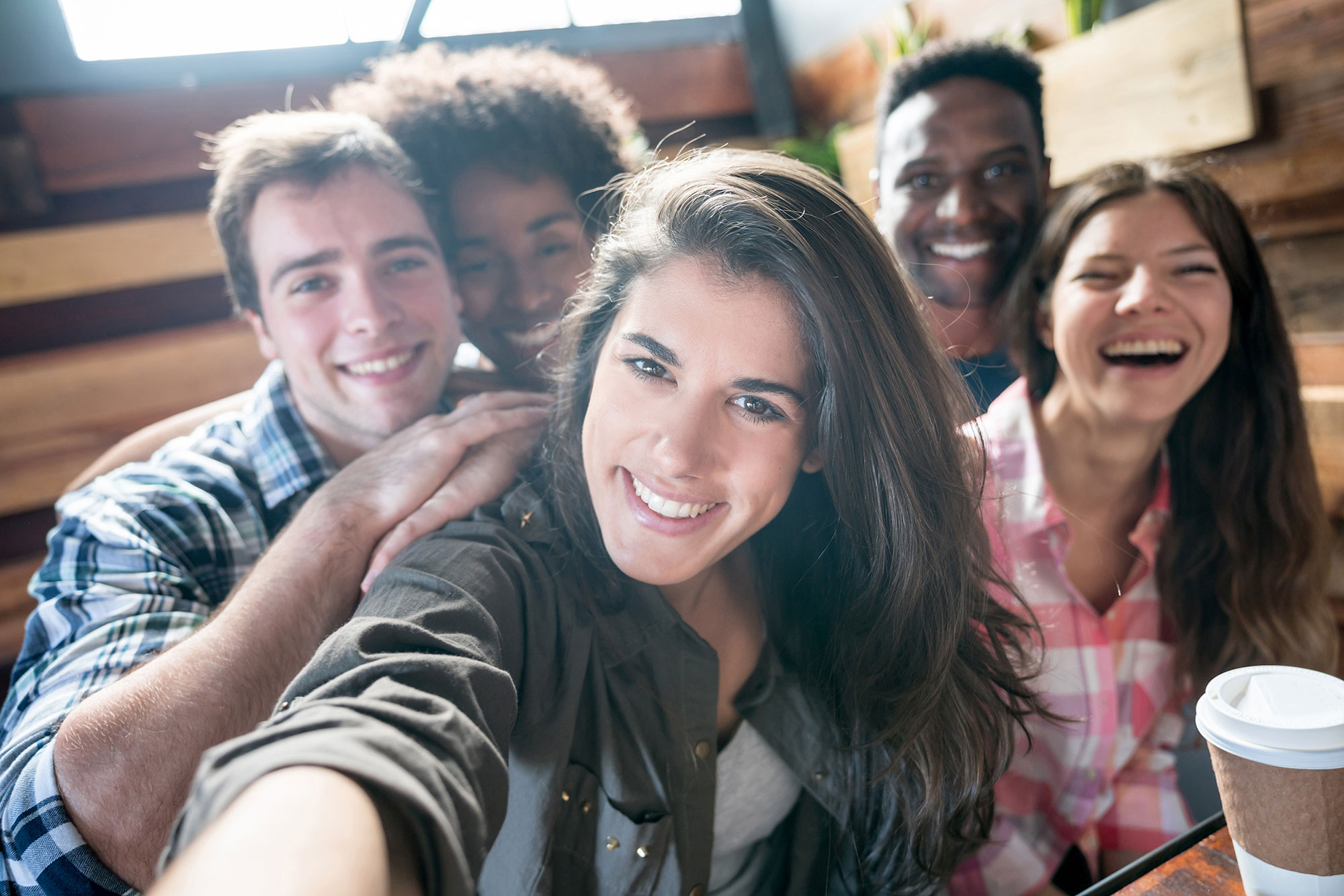 Employers want to hire individuals that not only rank top of their class but also handle social situations with charisma and tact in a variety of settings with people from many cultures.
This is where study abroad can help. When you study abroad, your international network and social skills explode. For instance, you will travel with peers from across California, interact with faculty in research labs or seminars, and make friends with fellow science students from top-tier universities around the world.
BONUS: Want to polish your language skills and work outside the US after graduation? What better way to do that than by immersing yourself in the language while studying abroad?
Ready to take your STEM studies abroad? See the Best Study Abroad Programs for STEM Majors.