Because you studied abroad in Italy, you know the best deals on leather goods are found at the open air markets in Florence, you know the fastest route from the Vatican to the Colosseum is through little side streets, and eating gelato counts as breakfast, lunch or dinner. Here are the signs that confirm you definitely got the most out of studying abroad in Italy.
1. You've decided you're totally cool with carbs
From panettone on the island of Capri, to the crescentine at Nonno's in Bologna, to endless slices of pizza eaten folded, you have forgotten what it means to count carbs.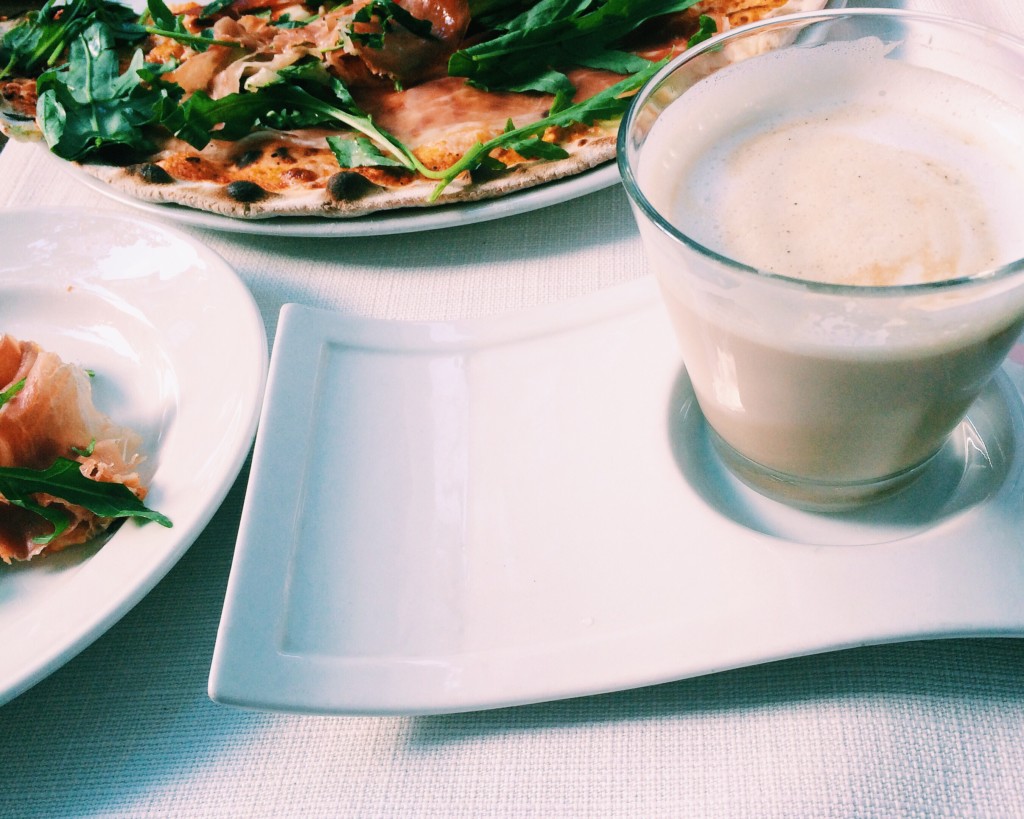 2. You take regular espresso breaks
You sip a cappuccino in the morning and down shots of espresso throughout the day between classes: mid-morning, after lunch and mid-afternoon.
3. You address your professors as Professore and Professoressa
Italian professors prefer to be addressed in formal Italian so you've dropped the casual American style when responding to your profs.
4. You're an expert at skipping lines
The line for the Colosseum is always too long, so you bought tickets at the Forum and visited both sites. You got up super early and paid for a walking tour at the Vatican. The cost was worth jumping to the front of the line and getting in faster.
5. You desperately miss Italian pizza and gelato
From the first taste of that cheesy, thin crust, fresh tomatoes and basil, you knew pizza would never be the same again. And the gelato? Fuhgeddaboudit. While a few high end gelaterias are springing up around California, nothing satisfies like the bright, cool taste of fragola, nocciola, limone or crema gelato as you stroll down cobblestone streets on a warm Italian afternoon.
6. You have a new appreciation for sidewalks
You are grateful for those smooth, paved sidewalks after walking in the streets of Italy. Turns out that foot travel is a breeze when you aren't dodging cobblestone cracks and approaching traffic!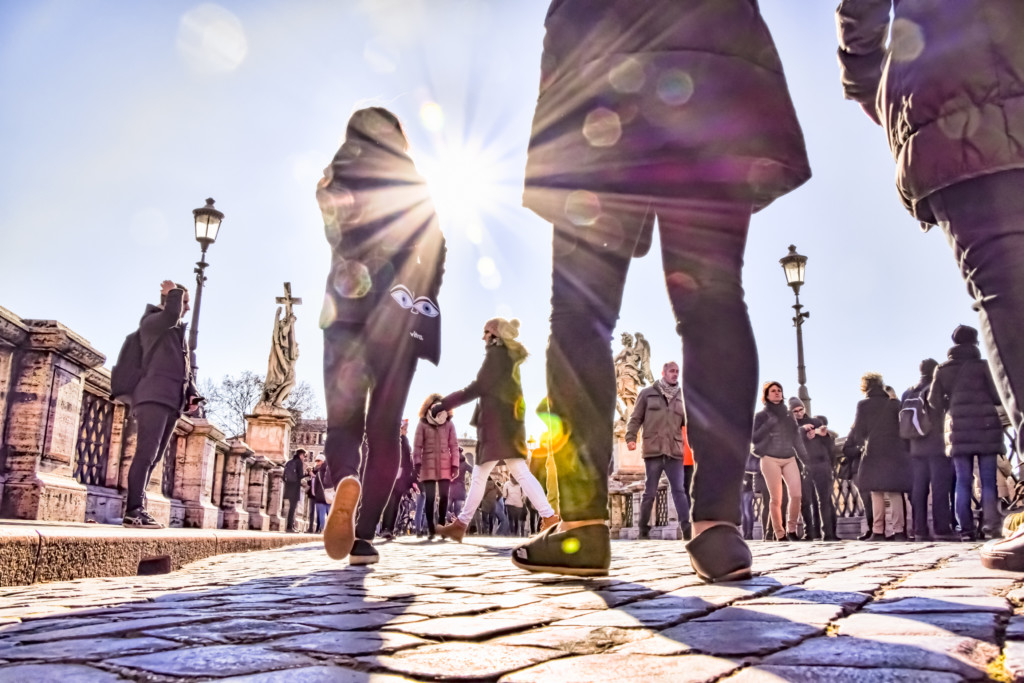 7. You have the urge to stand and deliver your exams
When exam time rolls around, you quickly start crafting verbal arguments in your head because the Italian academic system relies on oral exams. Taking pen to paper feels weird now.
8. You crave crepes and kabobs at 3 a.m.
Clubs don't close until dawn in Italy and the crepes and kabobs taste the best at 3 in the morning on your way home.
9. You're slightly more fashionable
After living in Italy, you know that nothing you can do as an American will live up to the simple, elegant fashion that Italians seem to be born with, but you try anyway and your friends back home have noticed.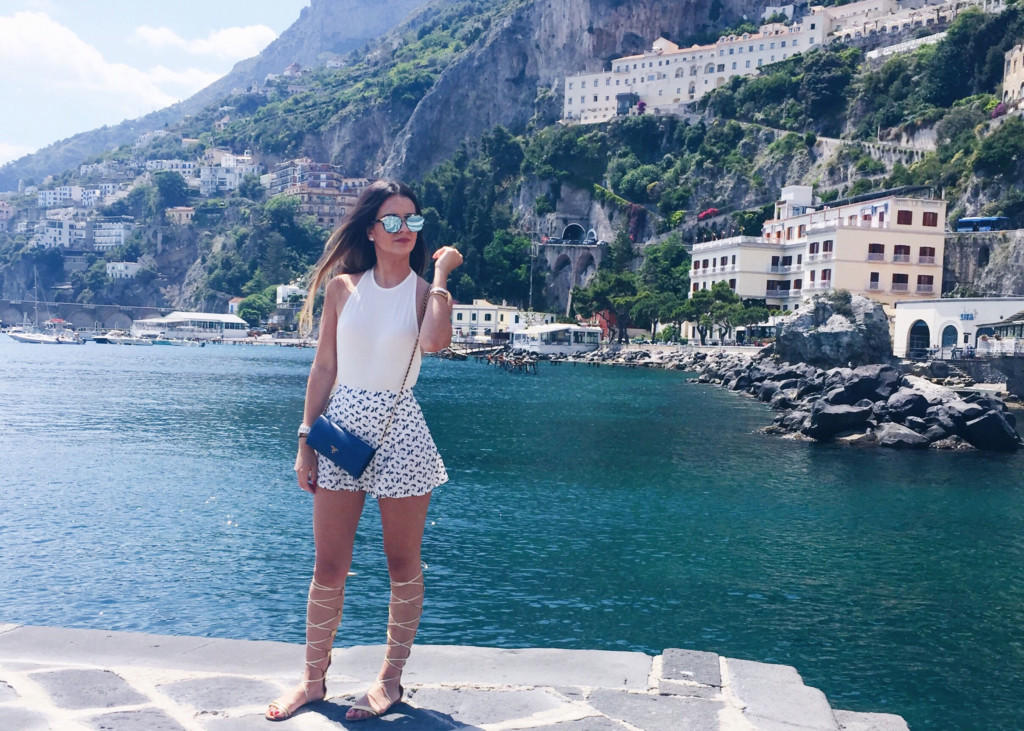 10. You're a pro at crossing the street
Italian drivers gave you a healthy respect for moving vehicles. Scooters will zoom around you as long as you don't dally. Keeping a consistent rate of speed while crossing means everyone gets home alive.
11. You long for Italian aperitivos
For just a few euros you enjoyed a pre-dinner drink and a full buffet spread every evening between 6 and 8, just in time to get ready for dinner.
12. You miss that month-long break before exams
Italian students get a month-long break between the end of lectures and exams (a fact that encourages some to wait until the last two weeks to start cramming). No such luck back in California, and you desperately miss that blissful window before the pressure is on.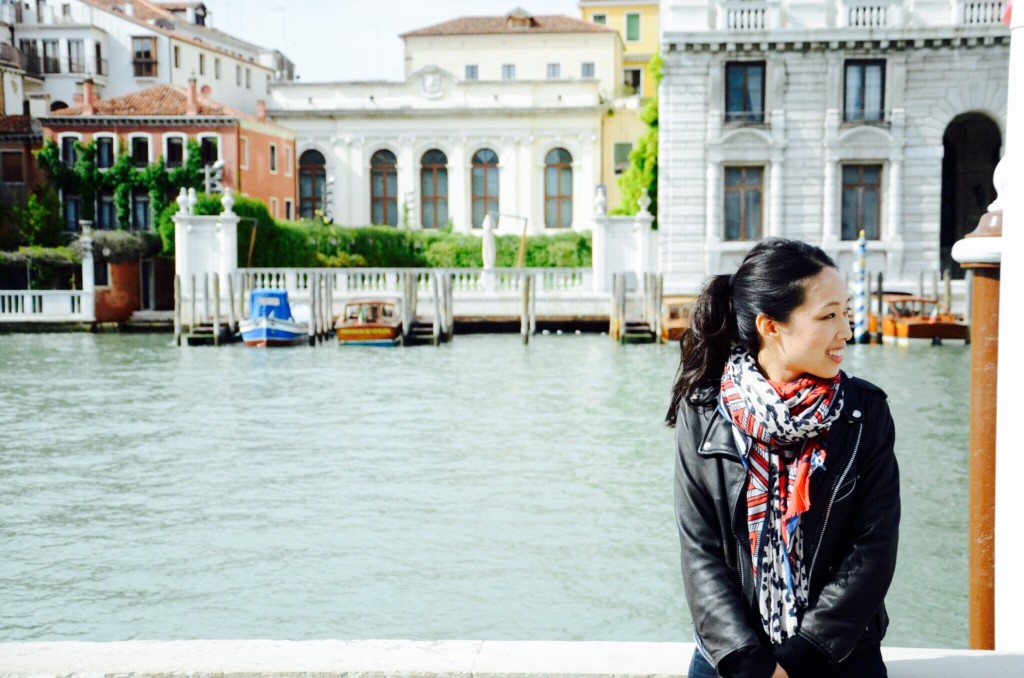 13. You refuse to wear flip-flops outside
Not only will wearing flip-flops outside earn you strange looks from sweet Italian grandmothers who think you're crazy or looking to catch a cold, they're also dangerously slippery walking on the marble floors of Italy.
14. You have no idea what portion control means
To refuse the offer of food or to leave food on your plate is a deep insult to Italian cooks. You're done eating when they're done feeding you. This is especially true if you lived with a homestay in Italy.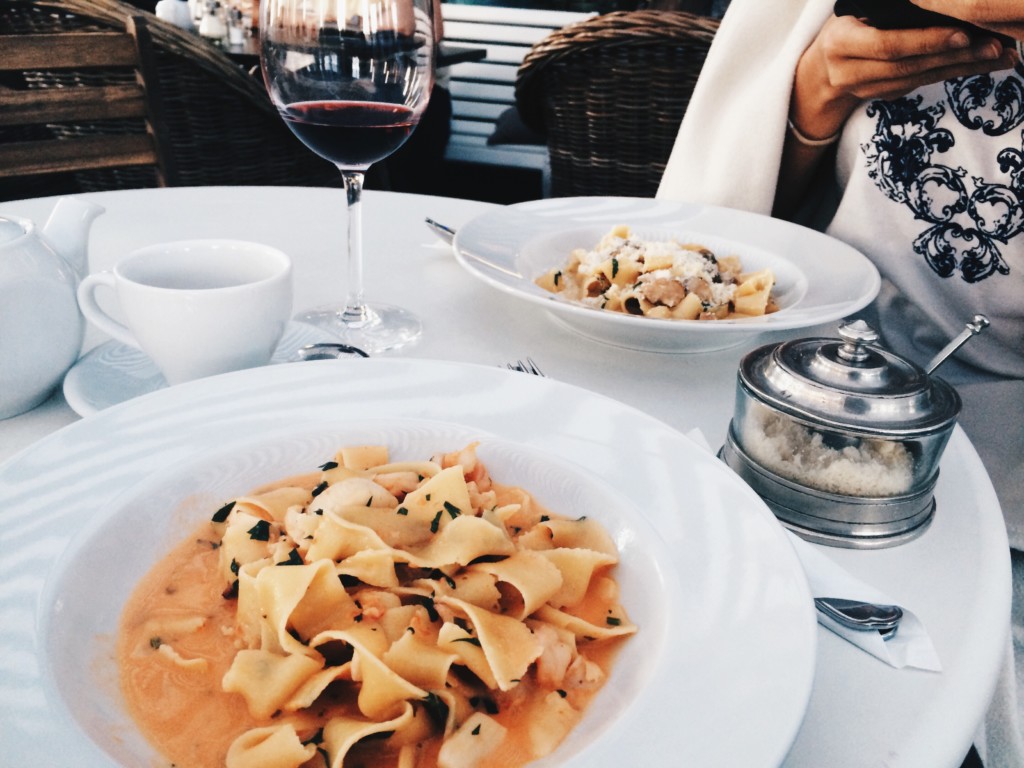 15. You know getting loud wins you the bike
With just 15 euro in your pocket and an attention-grabbing outfit, you can yell and holler at the city auction and win the right to buy an abandoned bike that has been collected by city services.
When you look back and realize that the best time of your life involved moments of deep confusion mixed with giddy happiness and you can't wait to go back, you know you left a piece of your heart in Italy.
What about you? Tell us your favorite memory of Italy in the comments below!
(And if Italy is still ahead of you, visit us at a study abroad office near you to plan your trip!)