Nearly everyone who graduates without studying abroad regrets it. But the truth is, missing out on study abroad in the name of a tight budget is unnecessary. If you're already paying for college, study abroad is a chance to get more for your tuition. It can even offset your expenses depending on where you go.
Every program budget has two parts: 1) the UCEAP fees and 2) your estimated expenses, where you can cut costs. Here's how.
1. Choose a Low-Cost Program
California is an expensive place to live, but many places in the world are not. Great locations with a lower cost of living include Hong Kong, Thailand, Mexico, Taiwan, and South Korea. Scholarships can be combined for even more savings (up to $4,200 per program in some cases).
See all the countries where you can study abroad and save money.
2. Become a Budget Guru
When making more money isn't an option, cutting expenses is your friend. To create the money to go abroad, start writing down the cost of everything you buy. Decide where you want your money to go and where you can make some cuts. Each week, put that extra cash into a savings account. Voila! You have spending money for your time abroad.
3. Go Abroad Longer
Similar to buying items in bulk, the cost of study abroad goes down for longer programs. Studying at the University of California is roughly $30,000 per year. Over 40 programs abroad cost less (that's right, less) than staying at a UC campus, and most of those are year-length options.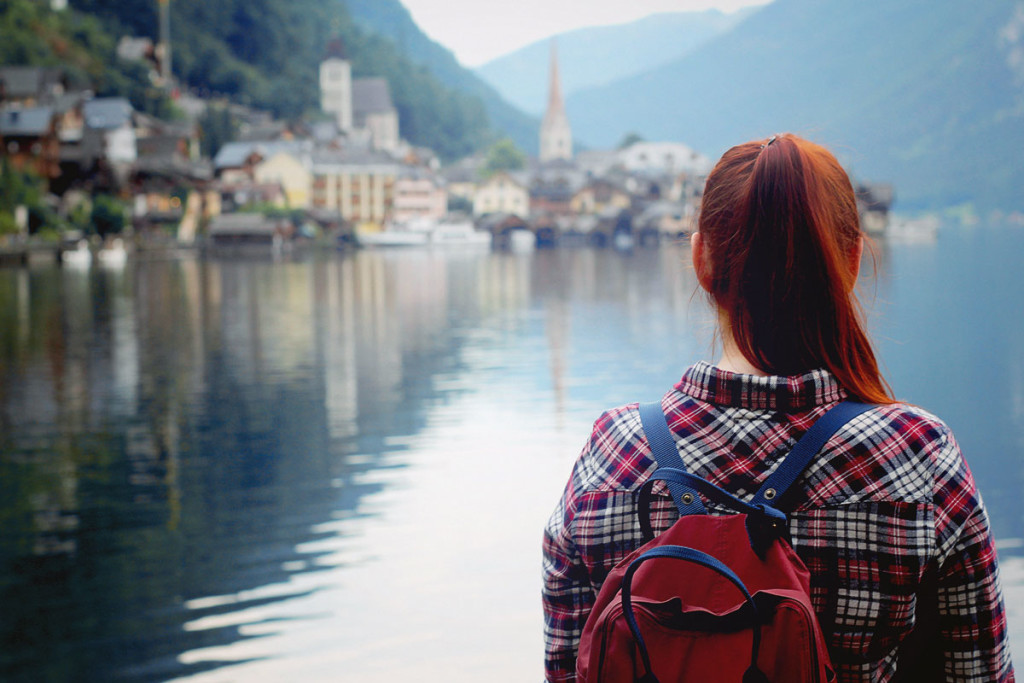 4. Cook Your Meals
The best way to save money for study abroad is to cook all or most of your own meals. Plan meals with your friends and cook together. Everyone will save money while sharing the work, and you'll learn recipes that could come in handy. Once abroad, the extra bonus of eating in vs. dining out is that you get to experience shopping in local markets and grocery stores.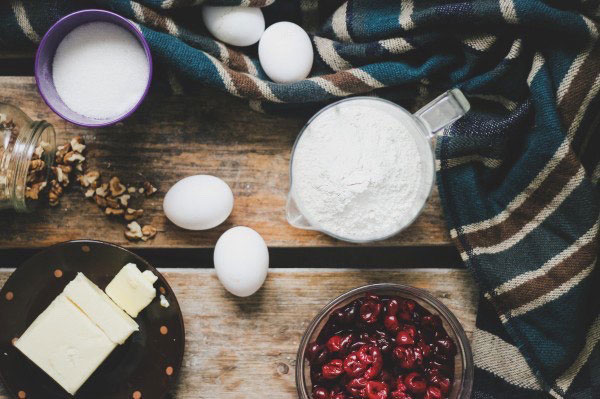 5. Buy Discount Cards
The International Student Identity Card, or ISIC, gives you plenty of travel discounts at home and abroad. It's the only student ID card that is internationally accepted (for example, your UC ID will not prove that you're a student in Japan). It costs $25 and saves you money on museum visits, rail and bus passes, flights and accommodations all around the world.
Pro tip: your on-site study center staff and fellow students are the best people to ask for info on student discount cards.
6. Travel Cheap
One of the best parts of studying abroad is the opportunity to explore nearby cities and countries. We recommend spending time researching things you'll want to see and how to get around, but budget flights and hostels are easy to book last-minute. Don't schedule out all your weekends before you arrive, but do look into whether you'll save by buying rail passes before you leave. To learn more about booking flights when you get there, read up on Nomadic Matt's recommendations for finding cheap flights.
Got a money-saving tip? Share it in the comments.