Did you know that some study abroad locations can cost you less than remaining at your UC campus for a year? It's true! Check out these countries where you can save money.
1. Thailand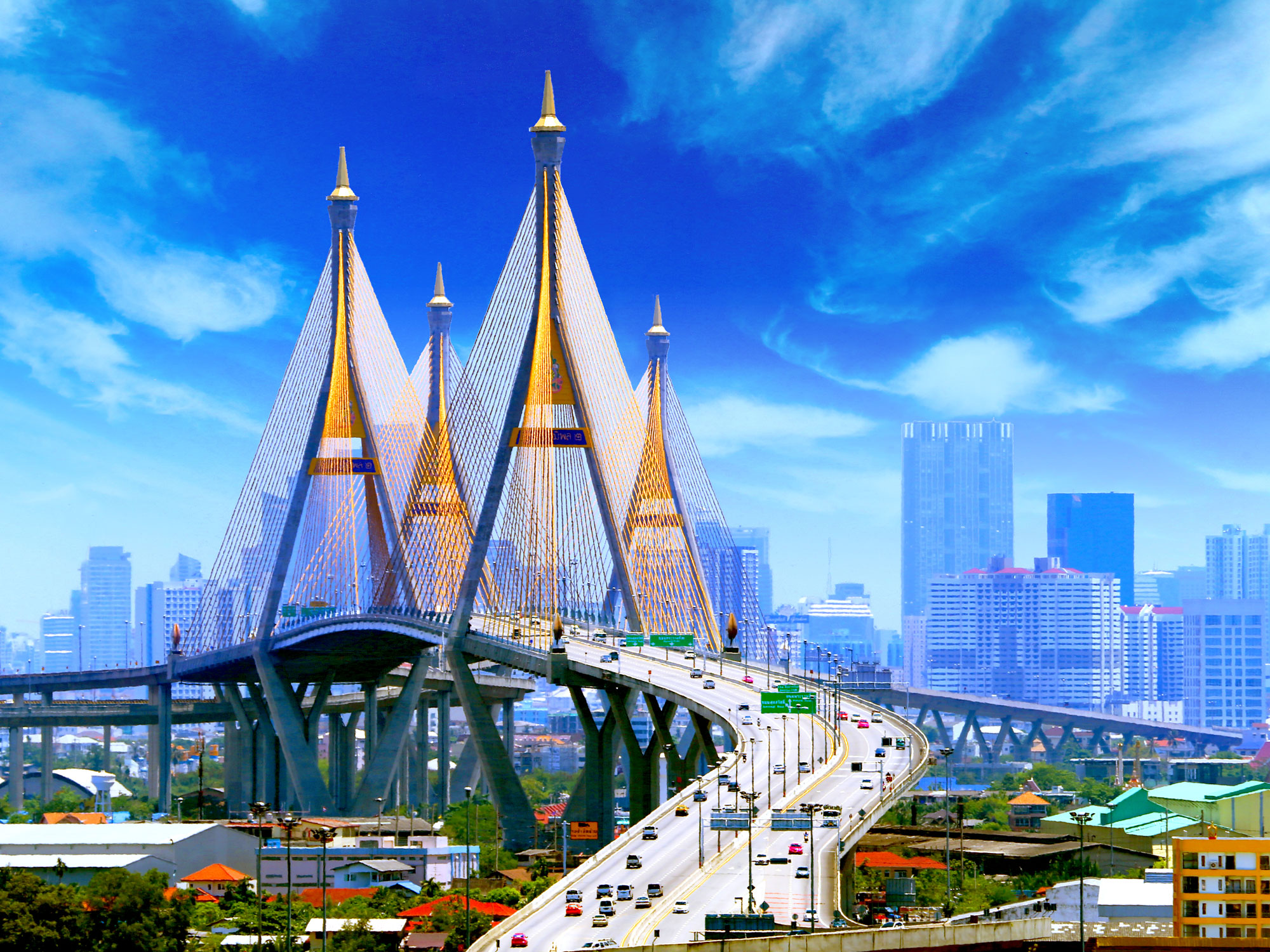 Average savings for a year abroad: $9,141
Just above the equator, this independent southeast Asian country offers a tropical climate, spectacular landscapes, and welcoming people. When you study abroad in Thailand, you'll join students from around the world in various themed studies at Thammasat University.
Learn how fair economic competition, sustainable development, and equitable economics translate into the global economy
Visit the Thai-Burma border communities to confront public health challenges faced by migrant populations
Immerse into Thai society with a language and etiquette class then venture into the provinces outside Bangkok
2. Hong Kong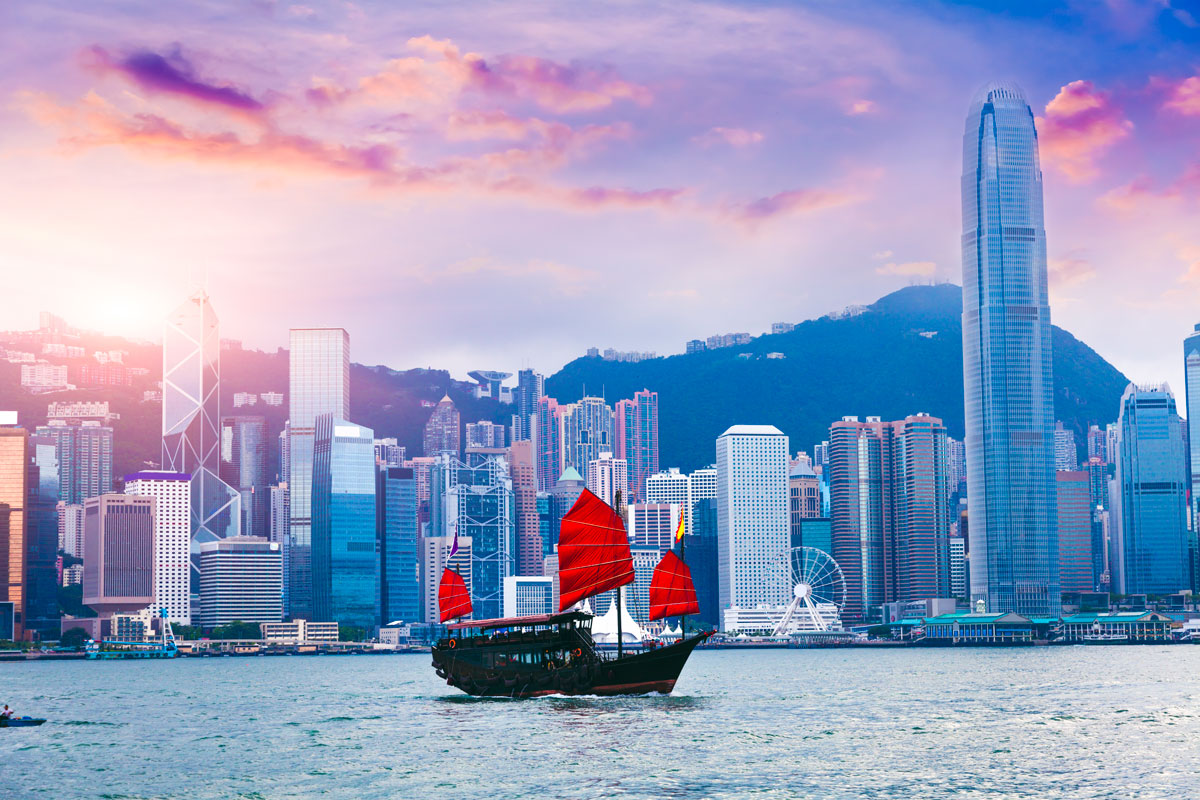 Average savings for a year abroad: $8,986
Save money while taking classes in Hong Kong. Tour the city, its distinct culture from mainland China, favorite local dishes and more in this 3-minute guide to Hong Kong.
Investigate the pharmacological effects of Chinese herbs to treat health conditions
Work on policies governing cross-border water services
Volunteer in a local school and teach English
Bonus: See the Top 5 Reasons to Study Abroad in Hong Kong
3. Taiwan
Average savings for a year abroad: $8,683
Immerse in the language as you read Chinese news, watch Chinese shows and interact with local students in Taiwan.
Work on a team using remote sensing to study the impacts of climate change across forest monitoring sites
Grow your Mandarin phonetic and Pinyin spelling skills
Learn the meaning behind Buddhist art in south, central and southeast Asia
4. Singapore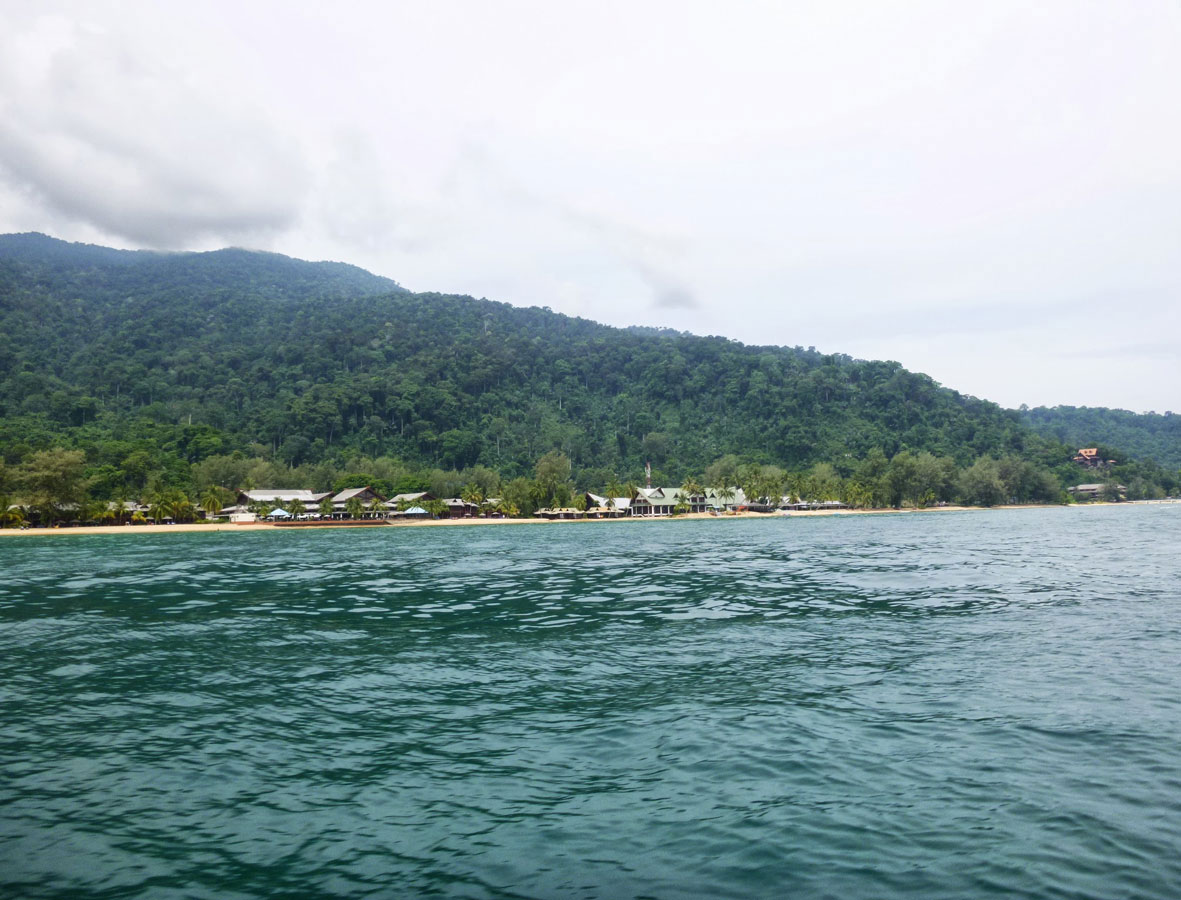 Average savings for a year abroad: $7,042
Experience the ultimate Southeast Asian blend of food, art, culture and language. Singapore is an ultra-modern city set within a tropical landscape.
Perform aquatic data analysis while snorkeling through corals, sea fans and sea sponges
Discover the forces behind urban transformation through traditional, medieval, garden and ecological city models
Study microorganisms in indigenous foods and their effects on food preparation and preservation
5. China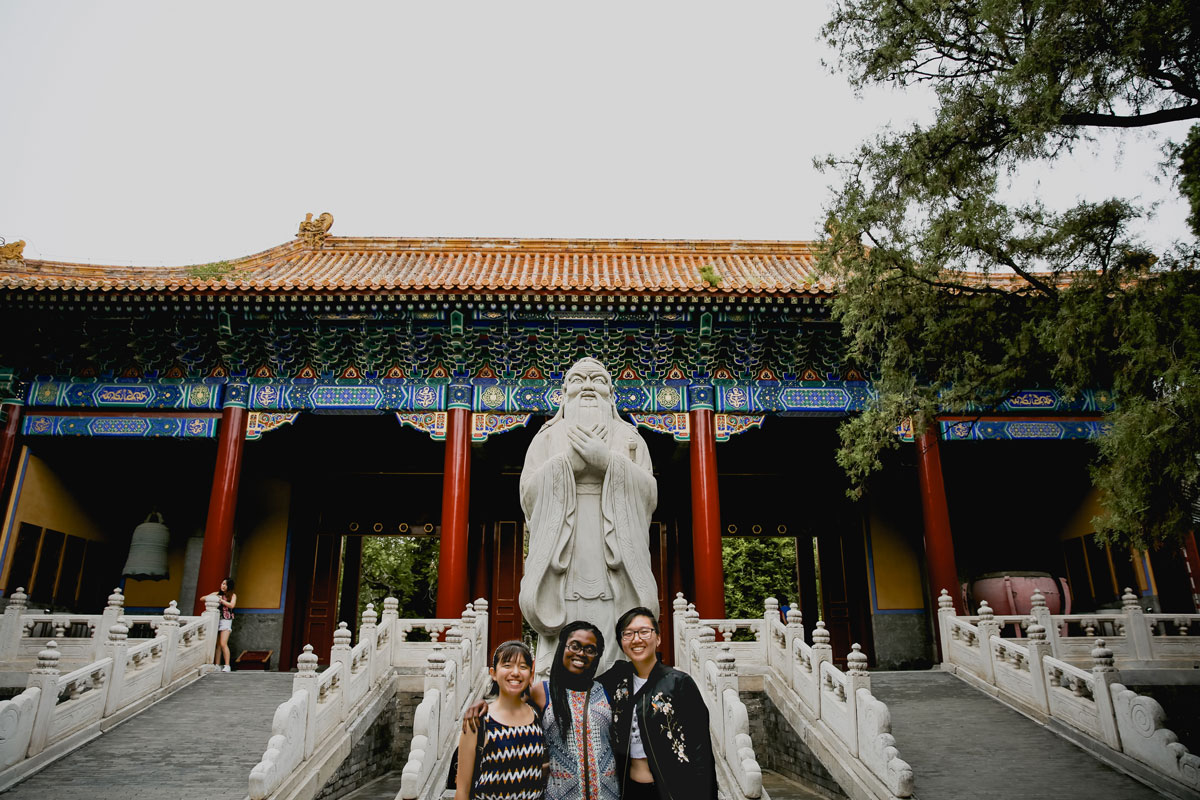 Average savings for a year abroad: $5,818
Study abroad in China and you can save money while upgrading your undergraduate experience. Learn more from the 3-minute Travel Guide: Beijing and see the photos from Anna Lai's study abroad trip to China.
Compare modern and classic versions of Chinese fairy tales and their continued cultural impact
Learn the business tools that support making good corporate financial decisions
Examine transnational relations between North and South Korea from a new vantage point
6. Mexico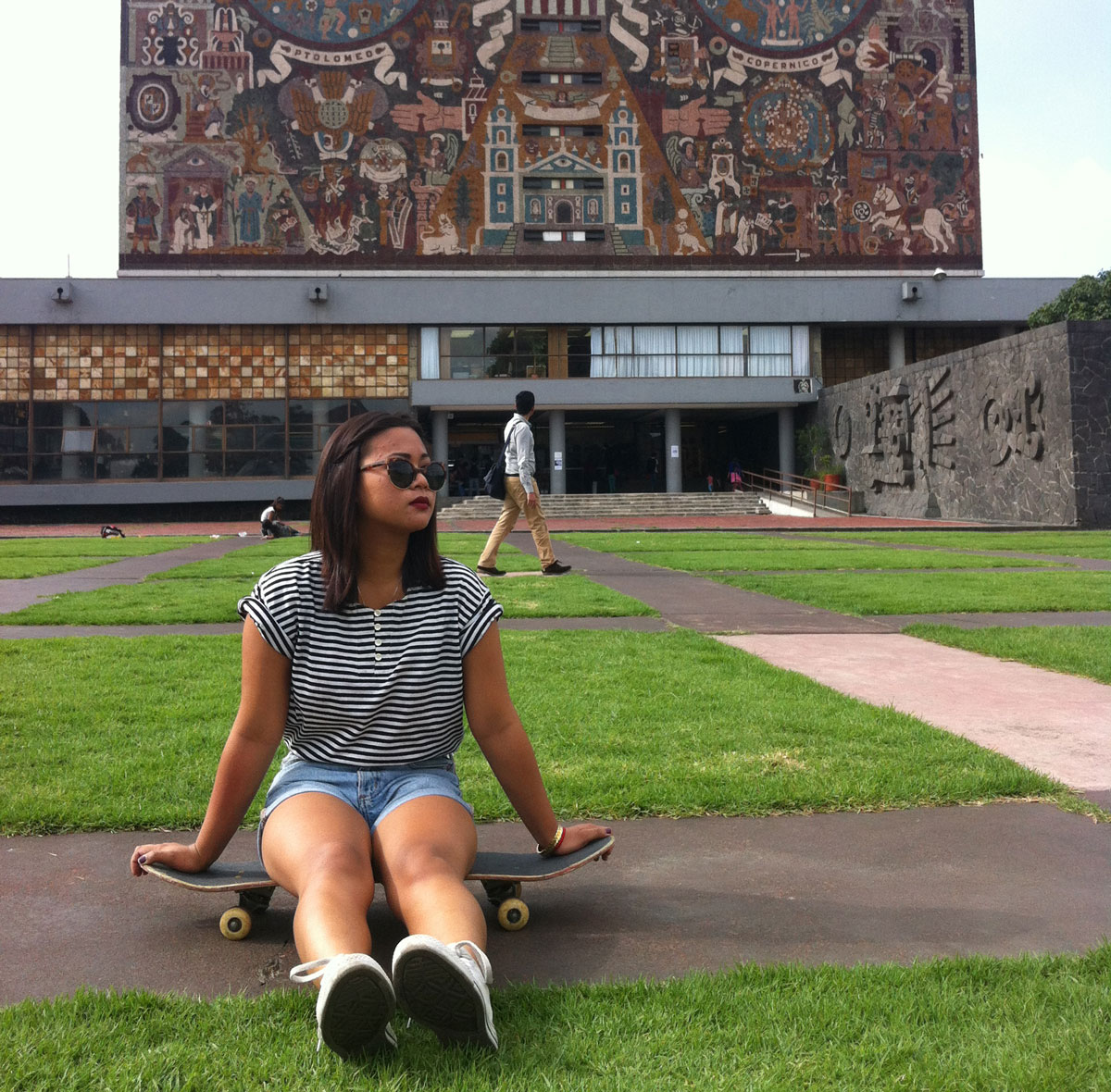 Average savings for a year abroad: $5,110
Climb a pyramid, trek a volcano, wander a floral paradise and discover magic in ancient Aztec temples.
Observe the factors that shape a community's response to illness
Work with those shaping California policies on social justice for migrants
Study the evolution of Mexican film as art, industry, entertainment and social testimony
7. Sweden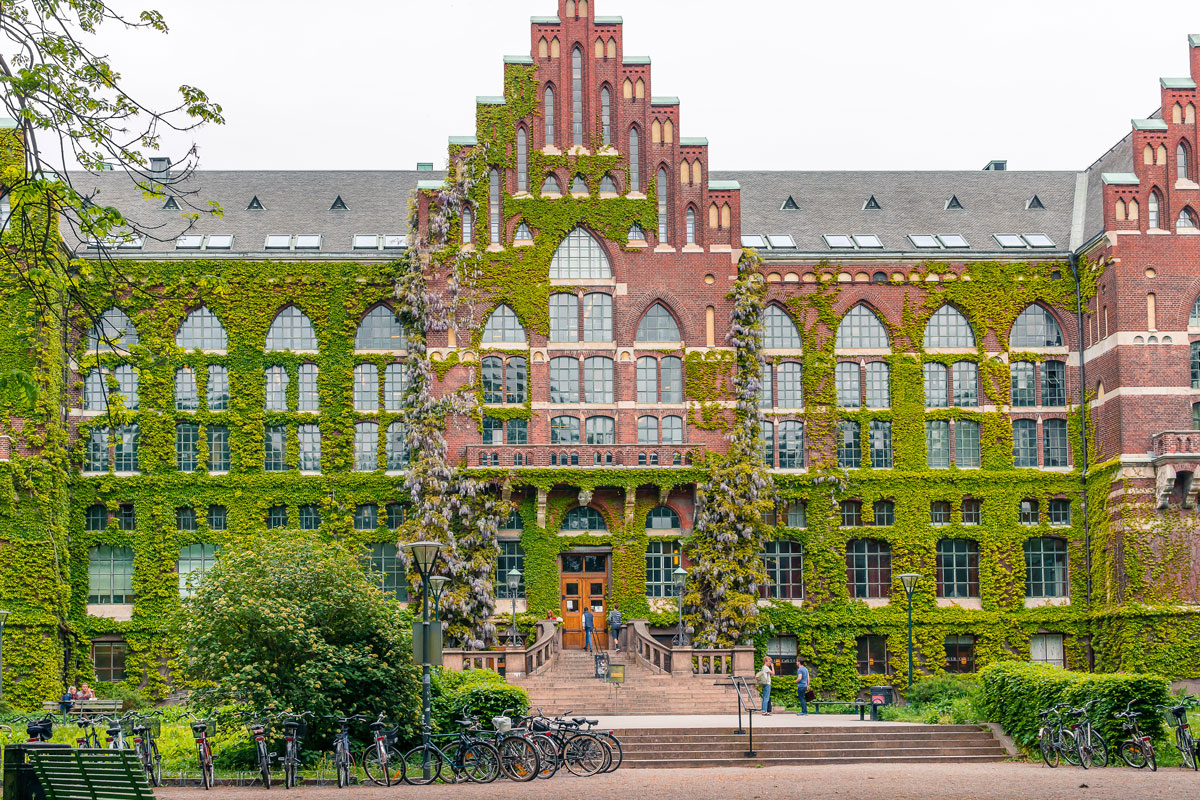 Average savings for a year abroad: $4,628
The Scandinavian town of Lund offers a medieval architecture and modern coffee houses. Lund is also one of the most affordable study abroad options in Europe.
Progress from basic to advanced Swedish language skills by immersing in Swedish life in Lund
Evaluate the quality and chemical properties of pharmaceuticals and international legal regulations on the industry
Design your own independent research project!
8. Canada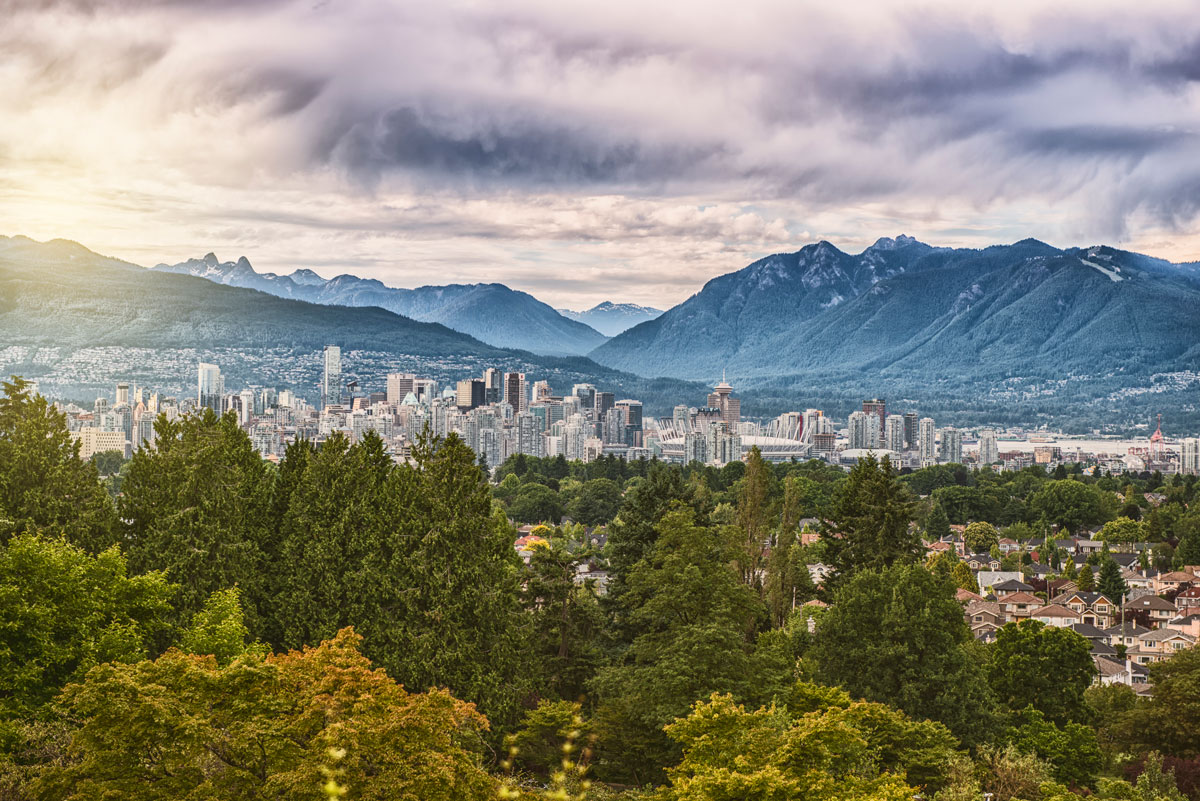 Average savings for a year abroad: $3,071
Two different universities on opposite sides of Canada offer a variety of study abroad opportunities while saving you loads of money.
Learn the science behind natural disasters and how we can predict and minimize their impact
Join a coastal research facility
Get field experience in topics such as aquaculture, climate change and fish physiology
9. Netherlands
Average savings for a year abroad: $2,713
Study abroad in student-friendly cities like Utrecht, The Hague, Maastricht or Wageningen. Discover a different interactive education style focused on teamwork and group projects.
Study foodborne disease and spoilage agents for the food industry
Explore how modern world governments are encouraging public entrepreneurship
Investigate the socioeconomic and political transformations that have led to conflict
10. Barbados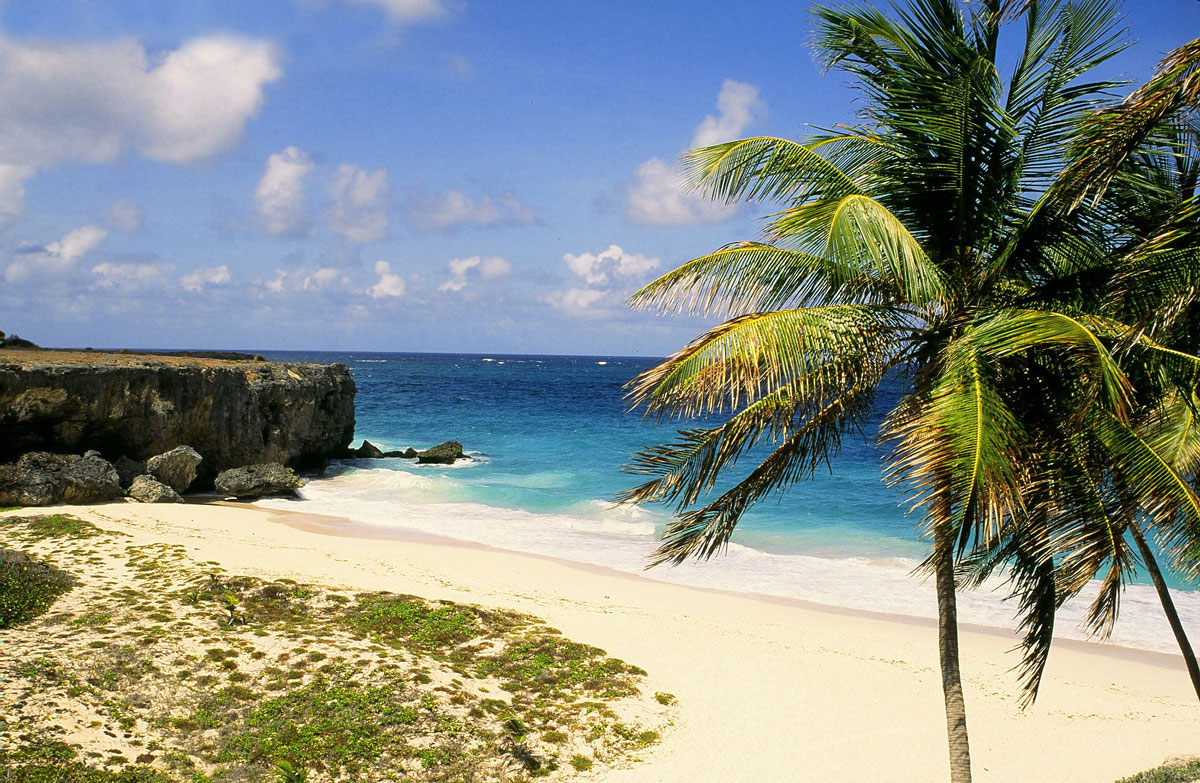 Average savings for a year abroad: $2,125
Get an authentic Caribbean experience and insights through field courses, lab work and independent research on the sunny island of Barbados.
Share your pre-health skills with the local community working at a clinic or hospital
Examine the blending of indigenous, African, French, Creole and Spanish words and how they shaped the Caribbean lexicon
Review findings from cognitive research on the role of technology and experiment with new media in classrooms
11. Ghana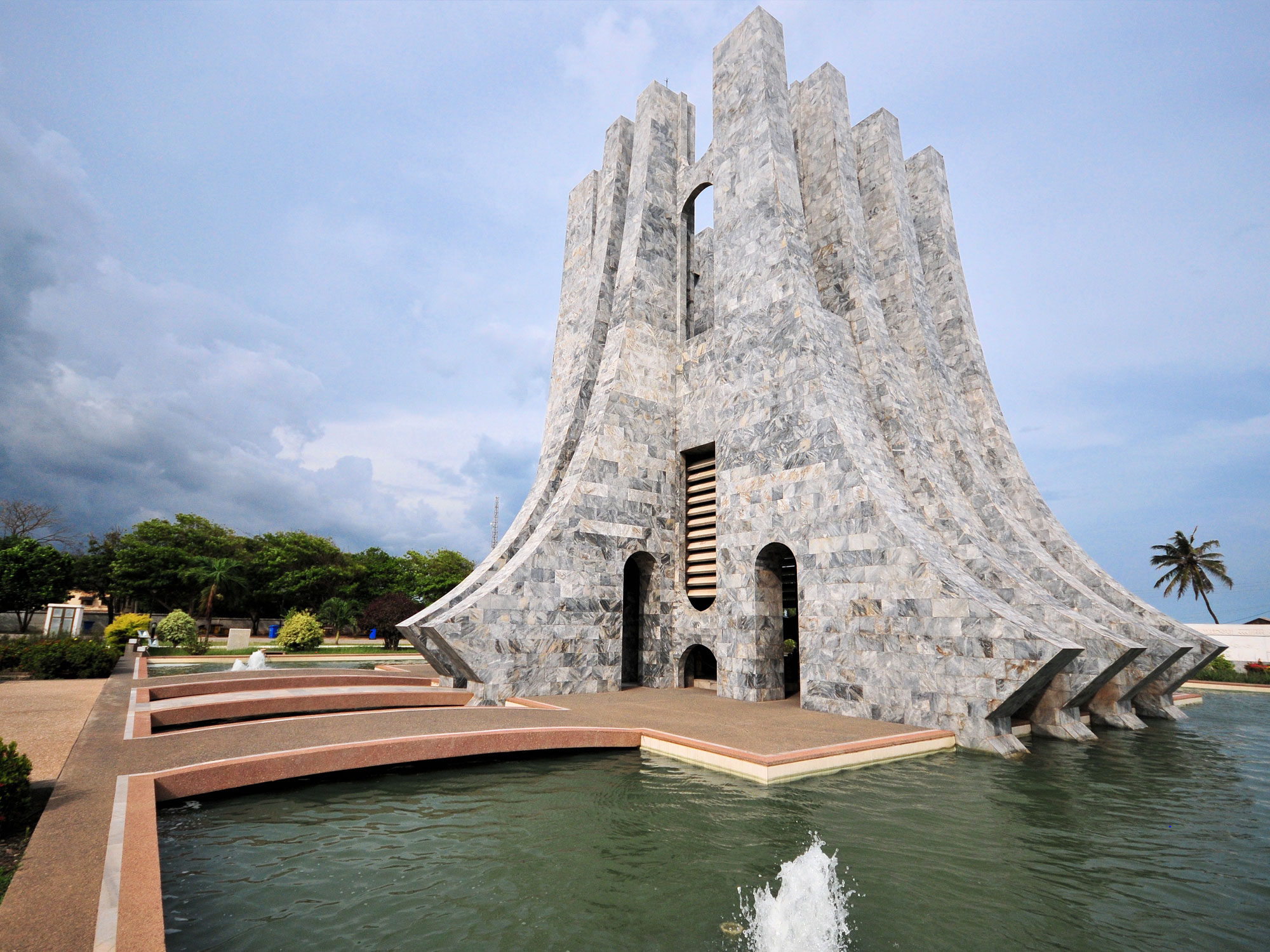 Average savings for a year abroad: $1,820
Visit one of Africa's rising economies and the first independent state–the ideal place for global and development studies, public health and social services, or environmental sustainability studies.
Join students from around the world on community projects in rural villages
Participate in field work, community health fairs, and service learning projects with West African foundations
Take popular courses for international students in Twi language, African dance, and tribal drumming
12. France
Average savings for a year abroad: $1,789
Study abroad at a French university in either Paris, Bordeaux or Lyon and you can:
Discover how jazz has been reinvented by musicians in France
Write news articles for an online French newspaper
Learn the logic, methods and tools of web marketing
Analyze the Internet's influence in international advertising
13. Norway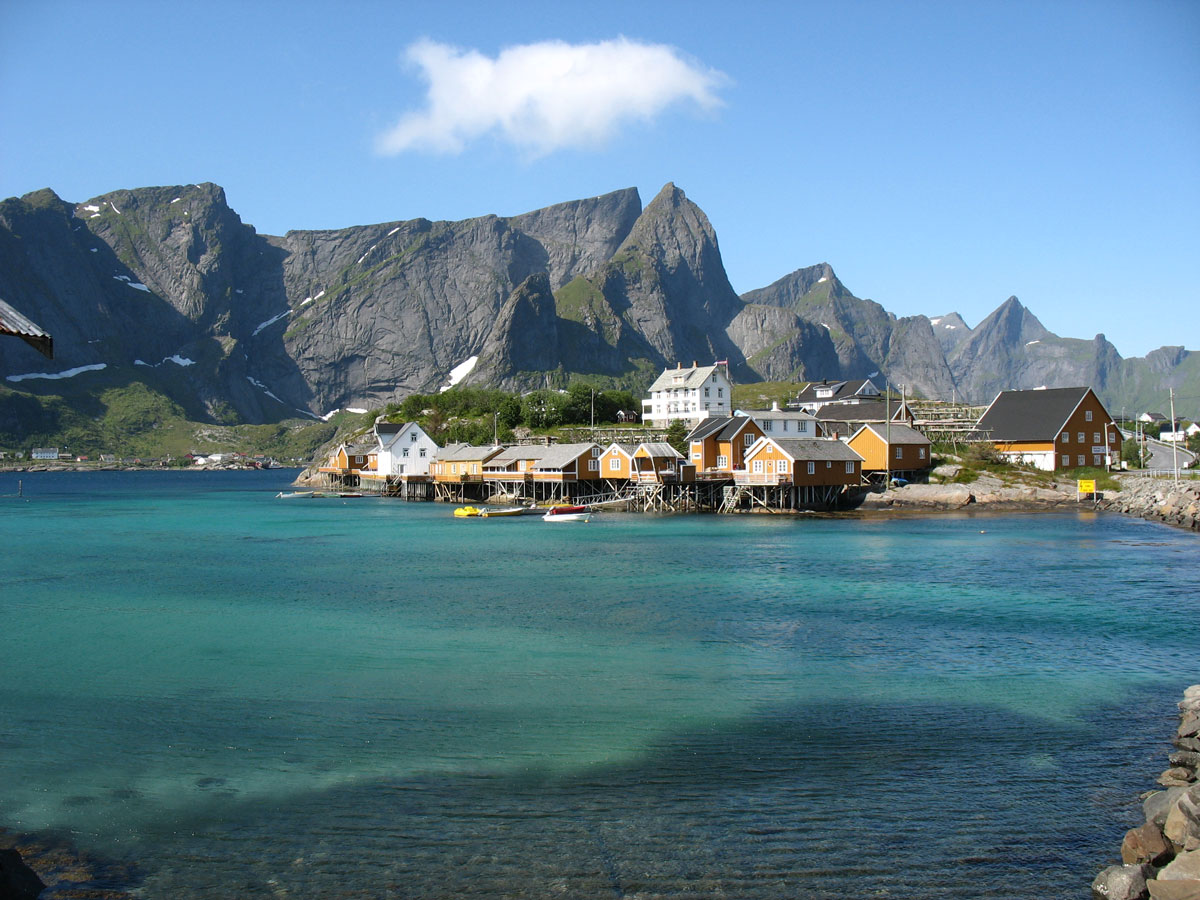 Average savings for a year abroad: $1,603
At the University of Oslo, there is a range of academic options as you discover the uniquely Norwegian places and ways of life that make this an amazing study abroad experience.
Explore the stars, planets and galaxies and the electromagnetic radiation they generate
Learn about music-related body movements in performers and analyze music-related motion
Study the fundamentals of health economics and efficiency of health care providers