Studying abroad will be an awesome experience wherever you go. But in choosing, why not choose a place that can expand your views on world cultures? Hong Kong provides a great environment for young travelers to be immersed in other cultures. I interviewed local students as well as Hong Kong exchange students and compiled the top five reasons you should study abroad in Hong Kong.
Food (the good and the bad)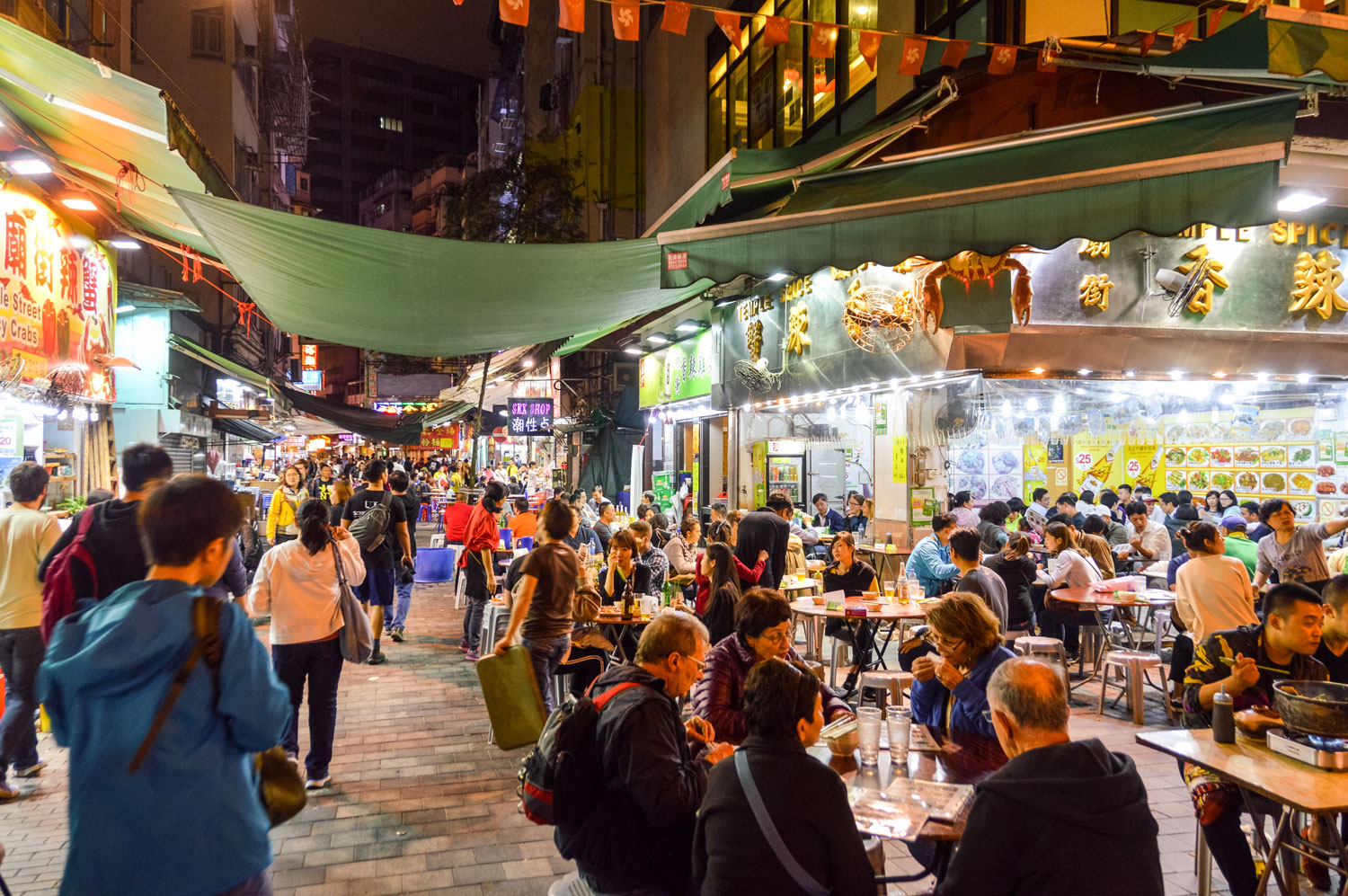 Maybe you're not into intestines off a street cart in the heart of a bustling city, but there are still tons of different foods that will have your taste buds screaming for more. You could try a different type of food every night—from dim sum to traditional Chinese congee. Or, just walk down the street and see what different street stalls have to offer. Much of it will be something you have never tasted before, but that's part of the fun in finding a good place to eat with all your friends. Just make sure to ask the locals what their favorite spots are. If nothing fancies your palate, there will always be a 7/11 or McDonald's right around the corner.
Hong Kong's diversity of students from all over the world allows for an exchange of both ideas and culture by all parties, which increases the overall academic learning experience.
Justin Leung
UCEAP student at the University of Hong Kong
Diverse adventures and easy travel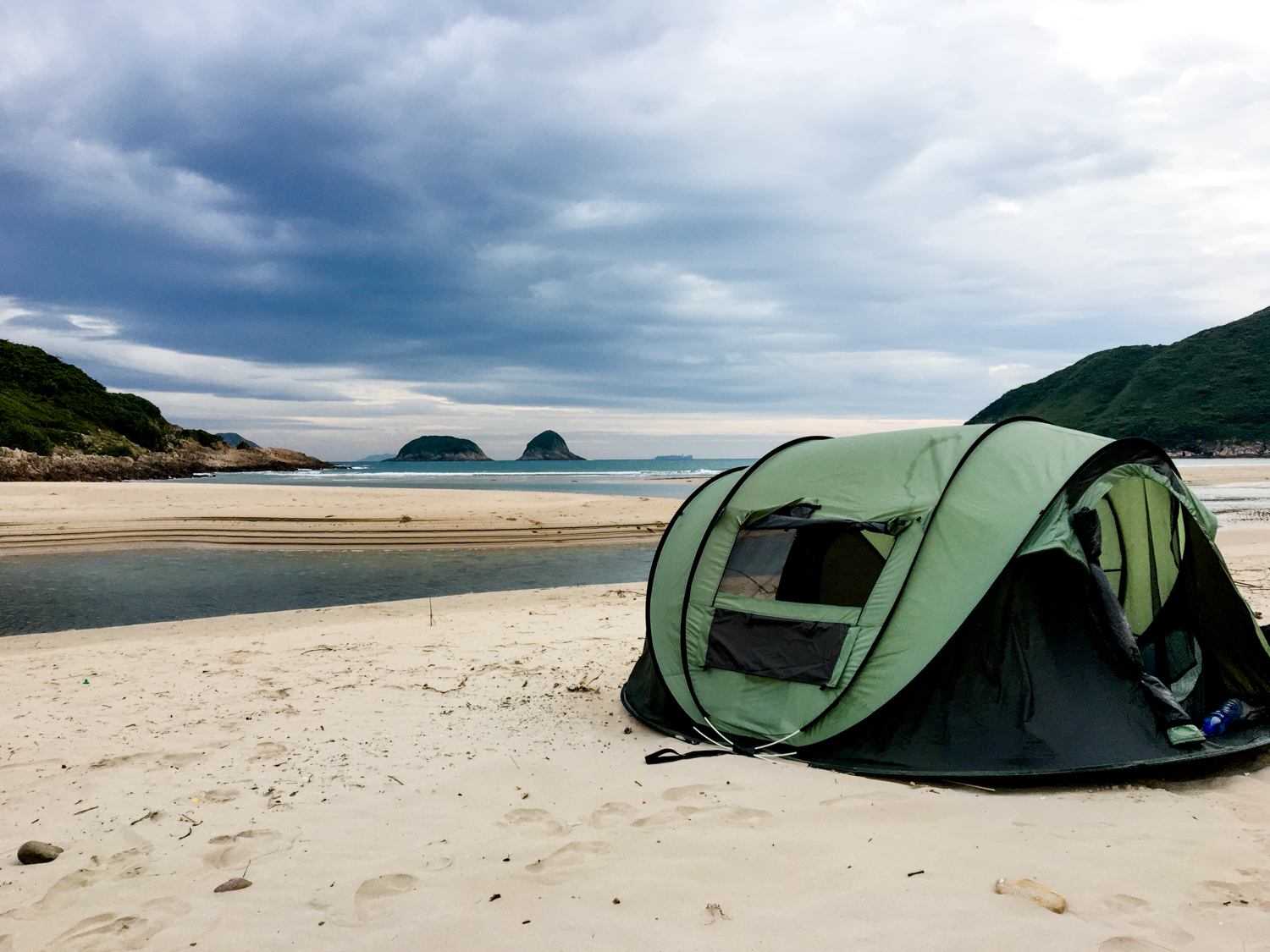 One day you can be trekking up the face of a mountain, the next you could be visiting temples built hundreds of years ago, and the same day you could stay out clubbing until the sun rises. You can check out some of the surrounding islands or just lay on the beach. The possibilities are endless. There are plenty of adventures in Hong Kong for everyone: the outdoorsmen, the city lovers, or the relaxers. If you get bored of exploring all the hidden parts of Hong Kong, and trust me there are a lot, don't fret. You are in the hub of a city of travel. With roundtrip flights as low as $100 to surrounding countries in Southeast Asia, there are countless ways to keep yourself busy.
Hong Kong is one of the few places in Asia where local culture can be experienced as desired, but there is also a strong Western community to fall back into if the local customs are too intense.
David Han, New Jersey
First-year student at the University of Hong Kong
East meets west culture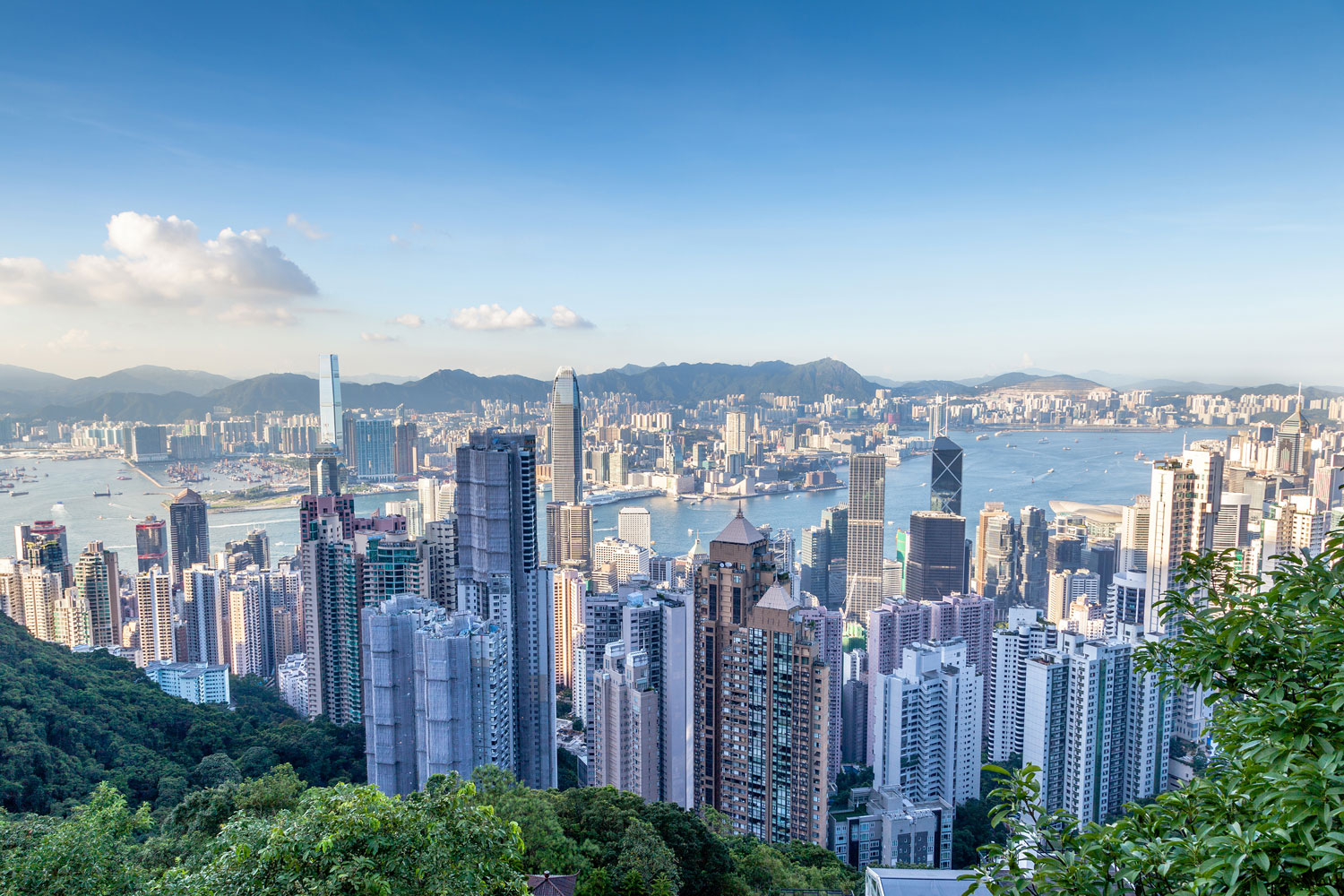 No other place in the world compares to the distinct East-meets-West culture of Hong Kong. On the Hong Kong side of the island is a financial hub populated by Western expatriates who have moved to experience the bustling city life. On the Kowloon island, you have remnants of traditional Eastern influence where people still keep their culture near and dear. The two islands are separated by a quick ferry or train ride, but parts of each culture have begun to blend into one another. Mix in an array of bright neon lights and as many street stalls as the eye can see and you have Hong Kong in a nutshell.
Public transportation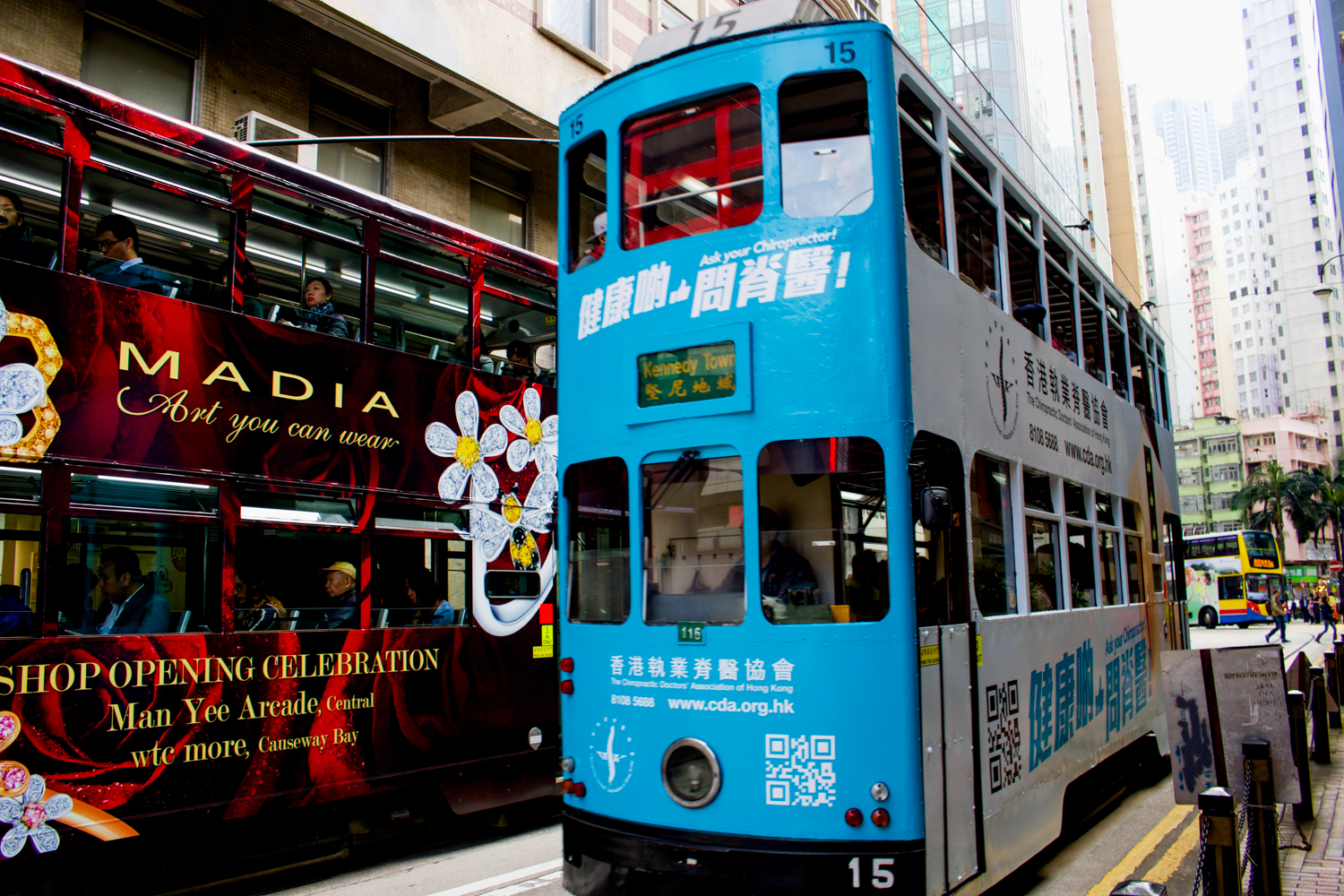 Ask any local what their favorite part about Hong Kong is and nearly every person will mention the public transportation. Between the MTR train system, double decker buses and red buses, you can go nearly anywhere in the country. Their strict enforcement of no eating or drinking may seem harsh at first, but once you realize how clean it keeps them, you will never complain again. The pure efficiency of easily traveling from place to place keeps the city bustling at all hours of the day; it also gives you the freedom to go wherever you want, whenever you want.
I chose Hong Kong because I knew I would be challenged and would have the opportunity to have new experiences.
Alex Armson, University of Birmingham
Exchange student at the University of Hong Kong
Out of your comfort zone
Living in Asia will be unlike anything you have ever done, and that's really the best part about it. You'll get to live in a place so different from your home and integrate yourself into a diverse culture. You'll have new experiences and challenges to overcome. Sure, you might get frustrated every once in a while with language barriers or finding your way around the city, but all of the hassle will be worth it in the end when you look back and know that you conquered it.