During my quarter abroad in Paris and London I was lucky enough to connect with some natives. They showed me beautiful pockets of each city I might not have otherwise seen. For example, the Parc des Buttes-Chaumont, a 19th-century park in the outskirts of Paris. Beyond expanding your horizons physically, locals can teach you about their culture and what their society values. As important it is to connect with people in your program, making an effort to meet locals and see the city from their eyes is a unique privilege. They offer a distinct, authentic perspective that isn't tourist-centric.
When I heard people discuss meeting locals I always wondered the right way to go about it. It's easy to get overwhelmed by your new surroundings and all the unfamiliar faces. I hope my insight will help you make meaningful connections with strangers you come across in your travels.
Push past your comfort zone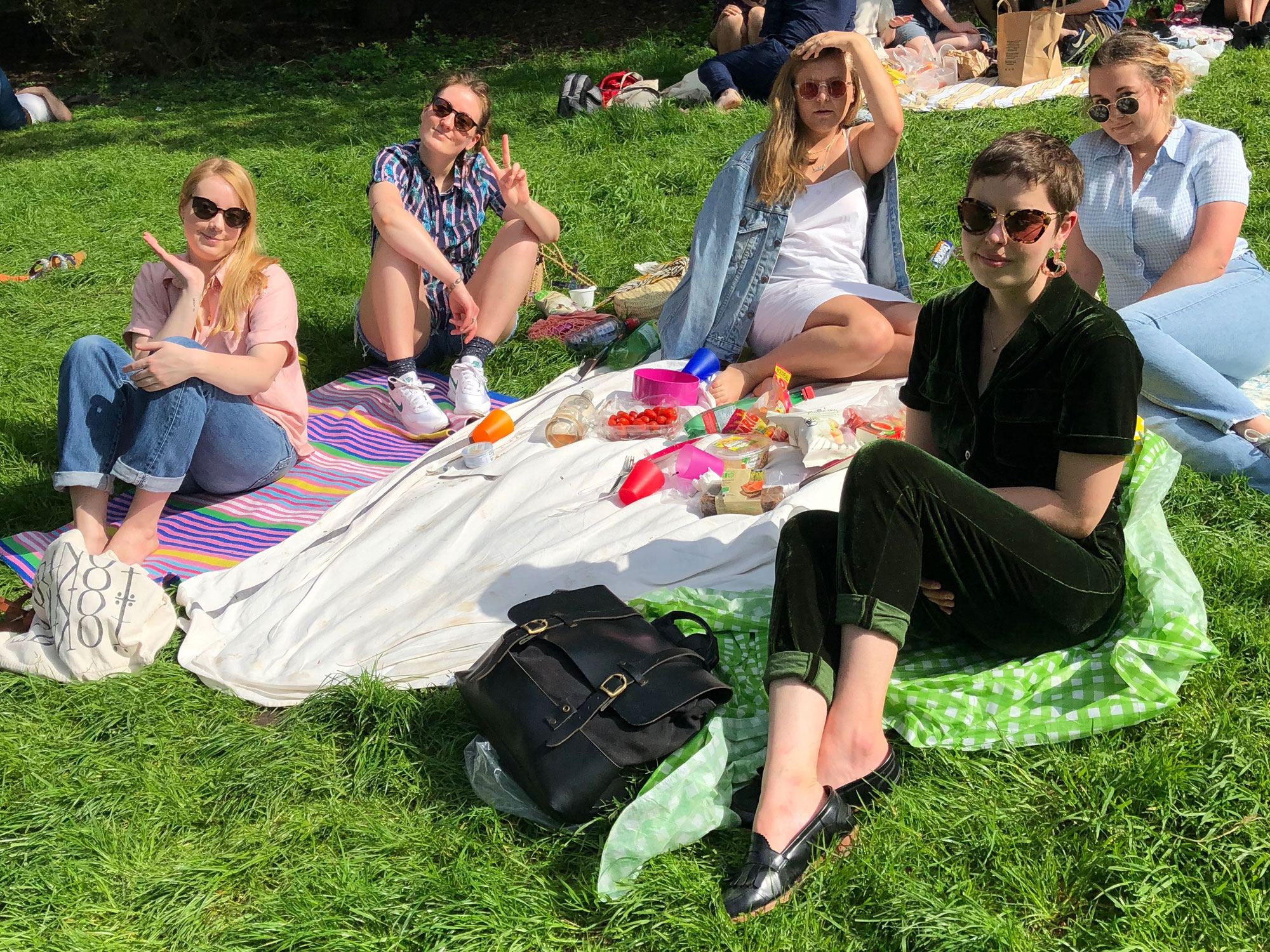 A good study abroad experience will push you out of your comfort zone and motivate you to try new things. One of my last few days in Paris I went to a picnic with some of my new French friends and had the opportunity to try a bunch of new foods and drinks that they always bring to gatherings. So, have an open mind and think of all the benefits from meeting a foreign pal: enhanced communication skills, a deeper understanding of your new home, and unforgettable new experiences.
It's easy to cling to your fellow American students for comfort, but spending time with actual residents is what really makes you feel like you're immersed in the city.
Friendship can blossom anywhere
In London, I befriended my waitress at a local breakfast joint (The Breakfast Club—amazing!). Once she noticed our American accents, the ice was broken. From waffles and coffee to following one another on Instagram and hanging at our favorite speakeasy, we completely hit it off. If someone seems cool, find a connection and engage in conversation.
Creating long-lasting friendships and sharing once-in-a-lifetime experiences together is one of the most rewarding aspects of spending a semester overseas.
Use the local language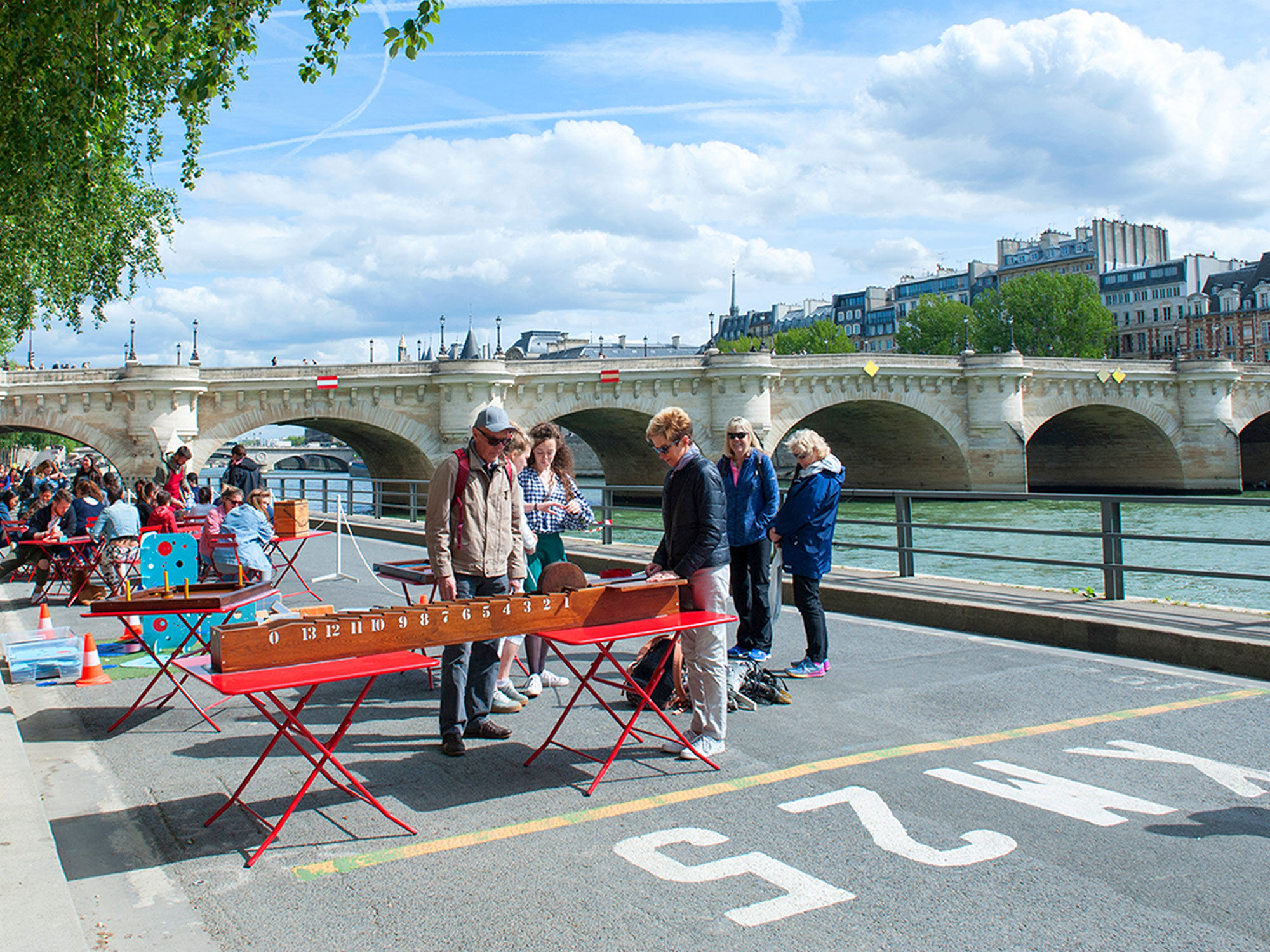 Let's be honest, making new friends in general is scary, especially when you don't speak the same language. Try your best to learn key phrases and words to communicate easier with locals you meet. Although many speak at least some English, they will appreciate any attempts you make to speak their native language. An added benefit: you'll get a better grasp of a new language.
Be safe
Almost everything is unfamiliar to you a majority of your time abroad. If you make plans to hang out with someone you met in the city, make sure you gauge the situation. Make sure you feel comfortable about every aspect. It is easy to get taken advantage of as a foreigner, so bring a buddy or meet somewhere in public as you get to know your new friend.
Remain present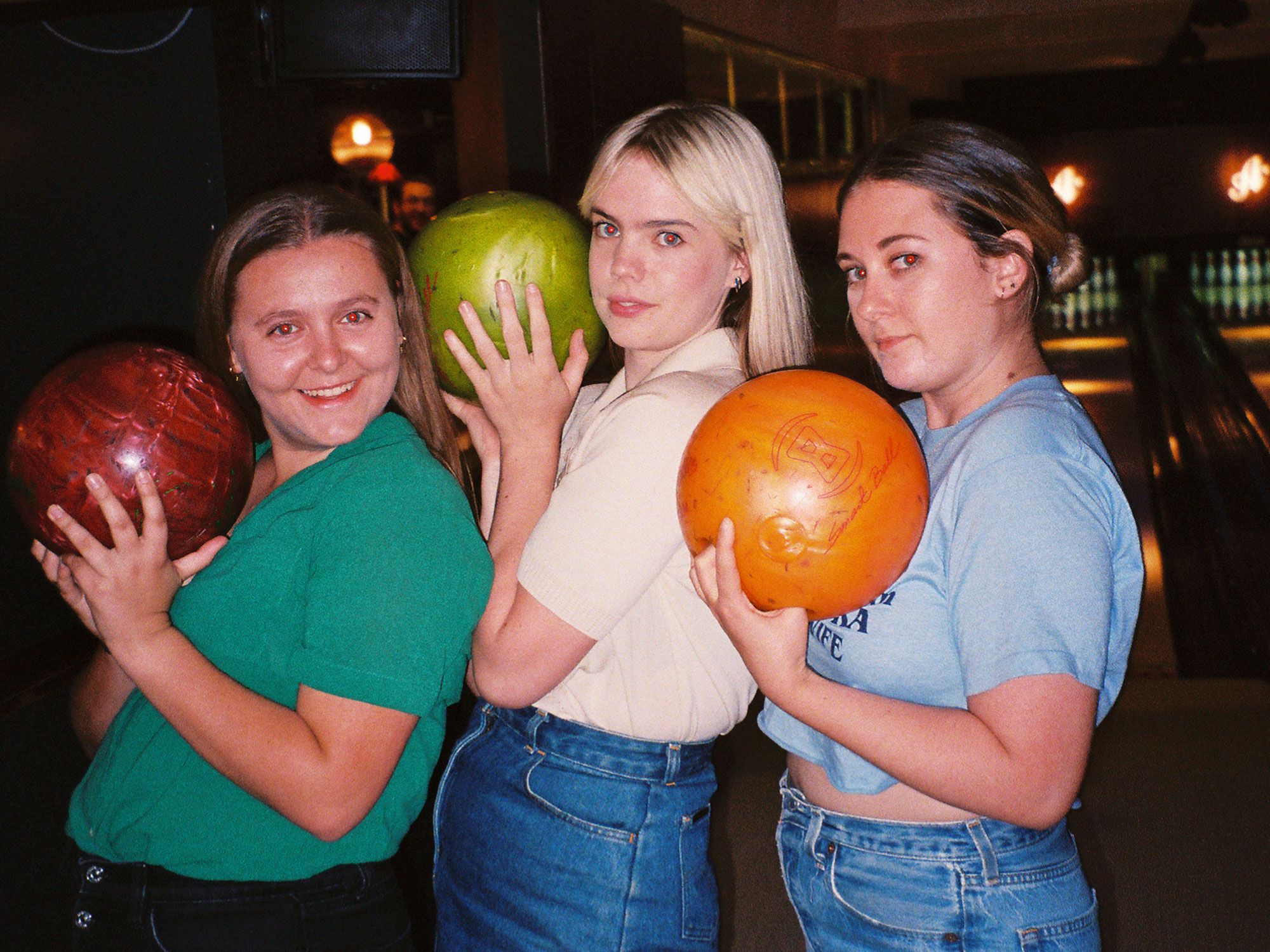 Depending how long your program is, it's definitely not going to last forever! Try to savor each moment with your local pals because once your home, the distance between you is vast.  If it means staying out a little later than you'd like or making a long train journey to hang out with your new friends, the memories will be well worth it.
Stay connected
Today with social media there's multiple ways to keep a line of communication open after you return home. It's essential to connect anyway you can whether it be Facebook or Instagram.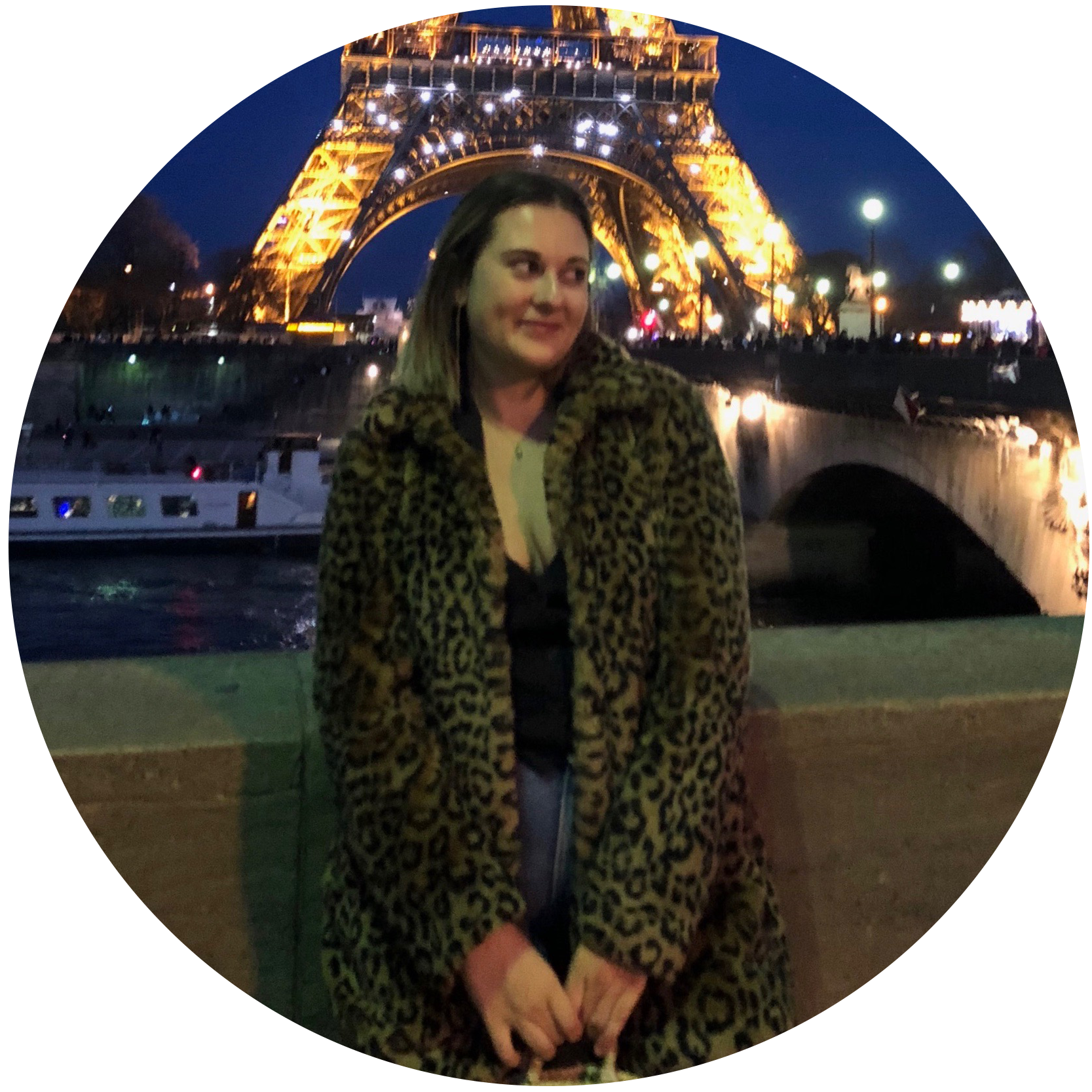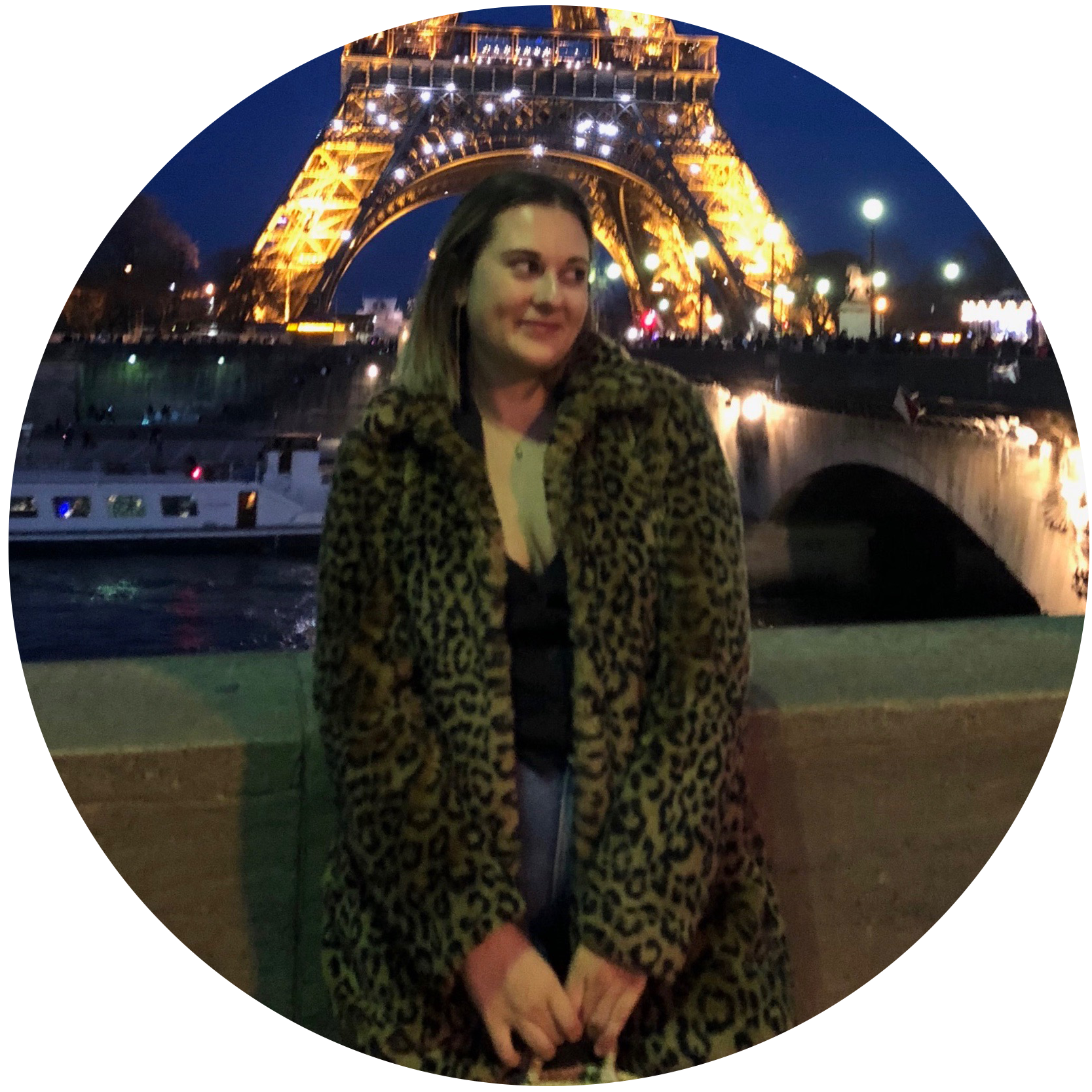 Study Abroad Program: Global Cities Urban Realities, London and Paris
Program Location: London, UK-England and Paris, France
Other Countries Visited: Italy
Home University: UC Los Angeles
Major: Communication Studies
Year: Graduated August 2018
Liz is a communications graduate from UCLA and enjoys writing and photography. She was a transfer student and one of her main goals was to study abroad in Europe. She spent five weeks in Paris and five weeks in London visiting museums, learning about landmarks, and making new friends. Some of her favorite memories abroad are walking along the Seine River in Paris and having afternoon tea at Sketch in London. She hopes to find a career that is fulfilling creatively, while putting her degree to good use.