Finding a new place to live is not easy, especially in a foreign country with language barriers, currency exchange rates and unfamiliar laws. Luckily, many UCEAP programs match you with a host family (or homestay) before departure.
Living in a homestay adds an extra dimension—an important one—to your study abroad experience.
Real Language Skills
A homestay gives you the perfect opportunity to truly master a new language. The only way to put your language skills to the test is in real situations, as you cook and eat meals with your host family, talk about your day and get to know one another. When you encounter phrases you don't understand, your host family is a terrific resource for explaining what they mean with the cultural background.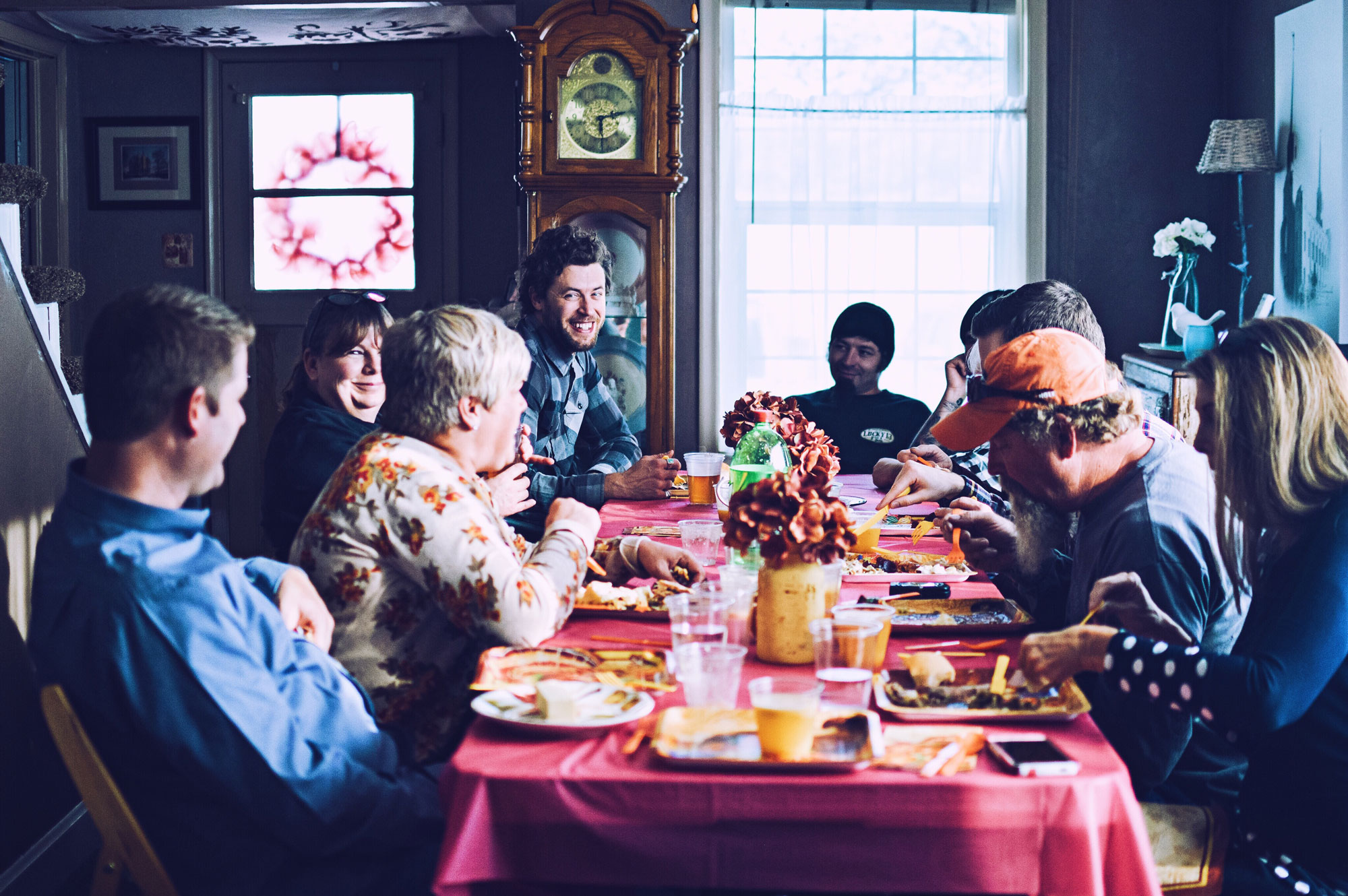 Homesick? Not you
Most study abroad students get homesick, not only for home, but for friends, familiar foods, products, music and media. Leaving home to live in a new environment can be exhilarating and liberating, but you may also feel homesick. Living with a family can help you battle feelings of homesickness. It's comforting to come home and enjoy a conversation and a meal in the company of people who care about you.
My host family made me feel welcomed and at home every day. My host mom introduced me to all of her family, took me to barbecues and always greeted me with a smile.
Jaclyn Provencher
Santiago, Chile
Delicious Food
No way around it, when you live in a homestay you experience the real cuisine of your host country. When you have a home to return to and delicious food you don't have to buy or prepare, you'll spend less on food compared to students living in apartments or dorms. If you live on your own, it is all too easy to overspend on eating out or settle for less healthy, fast food options. A host family can also show you where to go for tasty local meals and help you avoid tourist traps with sub-par food.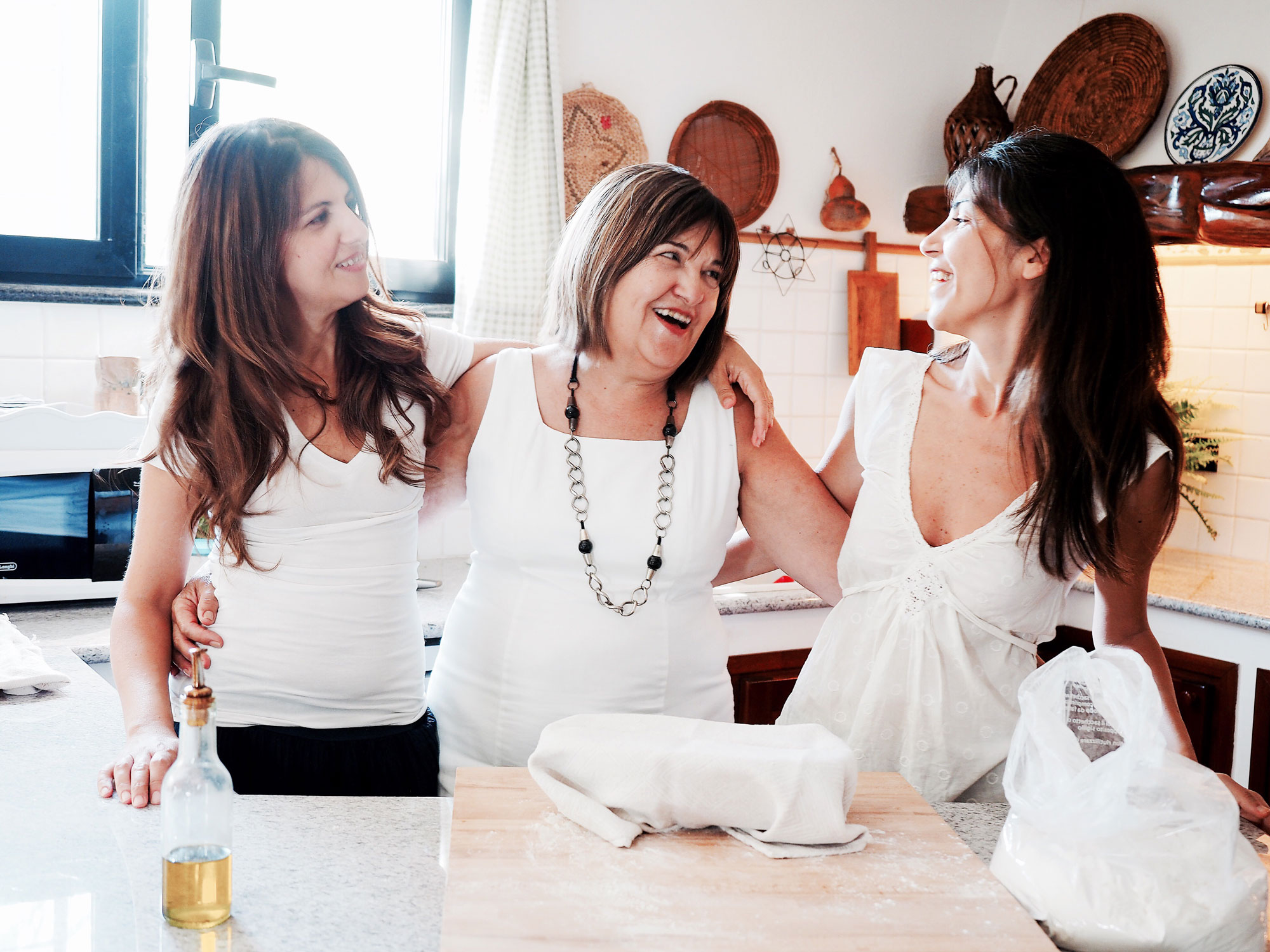 Guidance
Your host family on study abroad becomes your family. They provide guidance, explain how to navigate the local transportation system, help you figure out what shampoo to buy, and even let you know when it's time to get out and do things when you've been on Skype all night with your friends back home. Most study abroad students feel they are leaving family behind when they come back home.
Living with my host family made me feel like I wasn't a lonely American in a foreign place. Even when I was battling the flu or a rough cold, I felt at home and safe.
Feel Safe
Feeling safe is a big deal. When you realize that your host family is there to provide support when you need it, it can make all the difference. You have someone to check in with and won't be living alone. You'll live in a safe community in a home with appropriate levels of security. You'll have someone to give you advice on which streets and neighborhoods to avoid and how to navigate cultural differences as you encounter them. Knowing that someone's got your back makes an enormous difference when you live in a completely unfamiliar environment.
Cultural Experience
Living in a homestay allows a deeper cultural experience than dorm or solo apartment life. And isn't that what a study abroad adventure is all about? Rather than relying on limited small talk, you can truly connect with and learn what is important to the people in your community.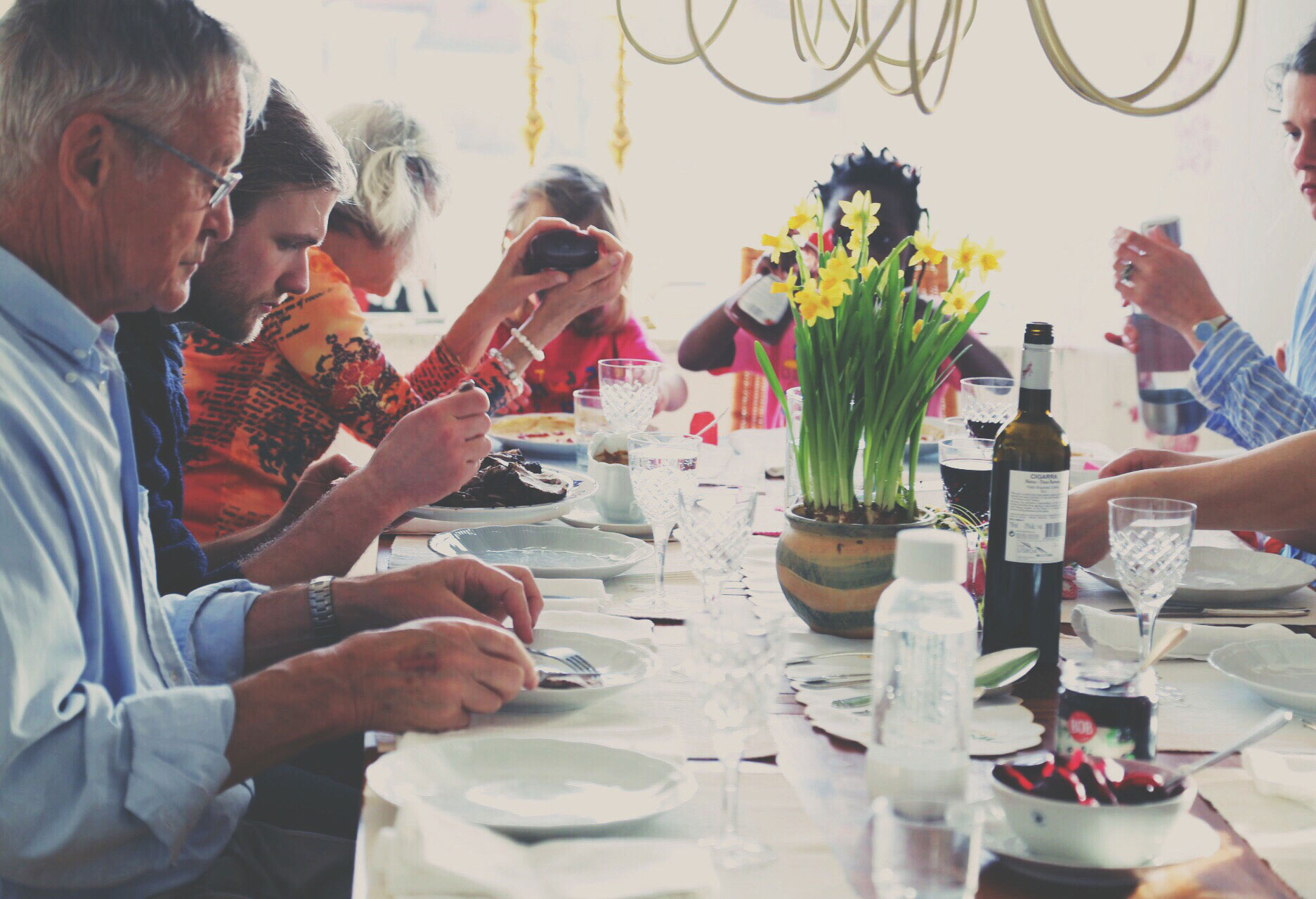 You will return home with better language and cultural skills, broader perspectives on your host culture and yourself and a new "family" in a home away from home.
What Students Say…
UC students in Madrid, Spain share what they loved about the homestay experience in this 4-minute video: