Cambridge, England
I would describe my time abroad as a daydream; eight months later, I still can't believe I was in Europe for two whole months with the chance to travel around England and Europe.
In England, there was so much I wanted to do but so little time; from the flat fields of red poppies surrounding Stonehenge to the rolling hills of lavender on nearby flower farms to the fluffy, low-laying clouds that overcast daily, the nature was so serene. Yet the gothic architecture of Cambridge's King's Chapel and the stunning white cliffs that line the Brighton coast felt grand and intimidating. Cambridge itself felt like a  cartoon town straight from Disneyland.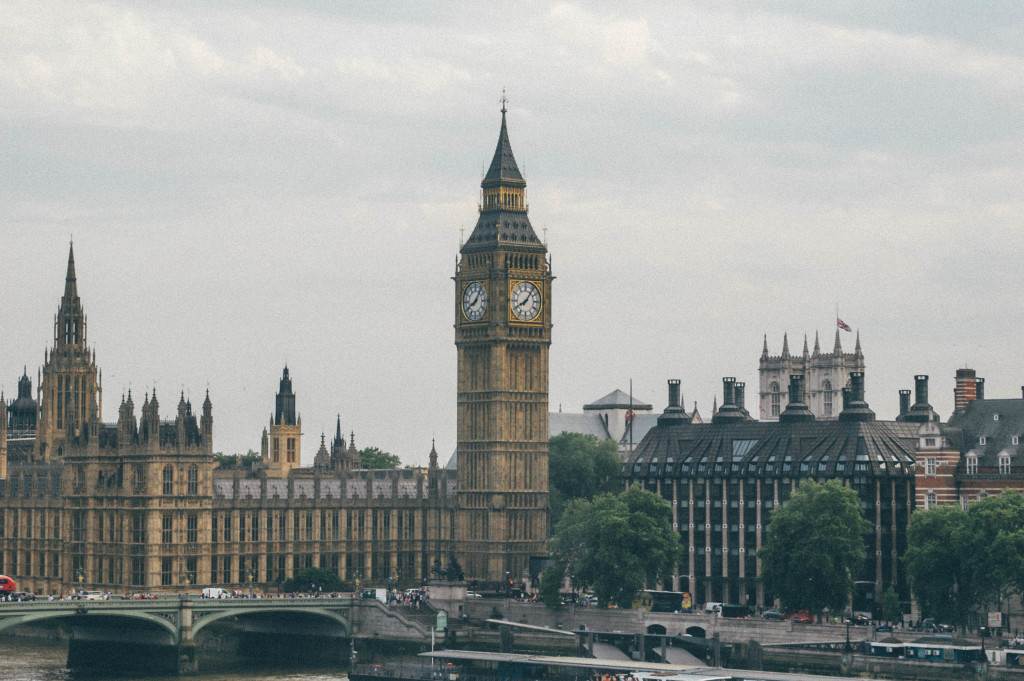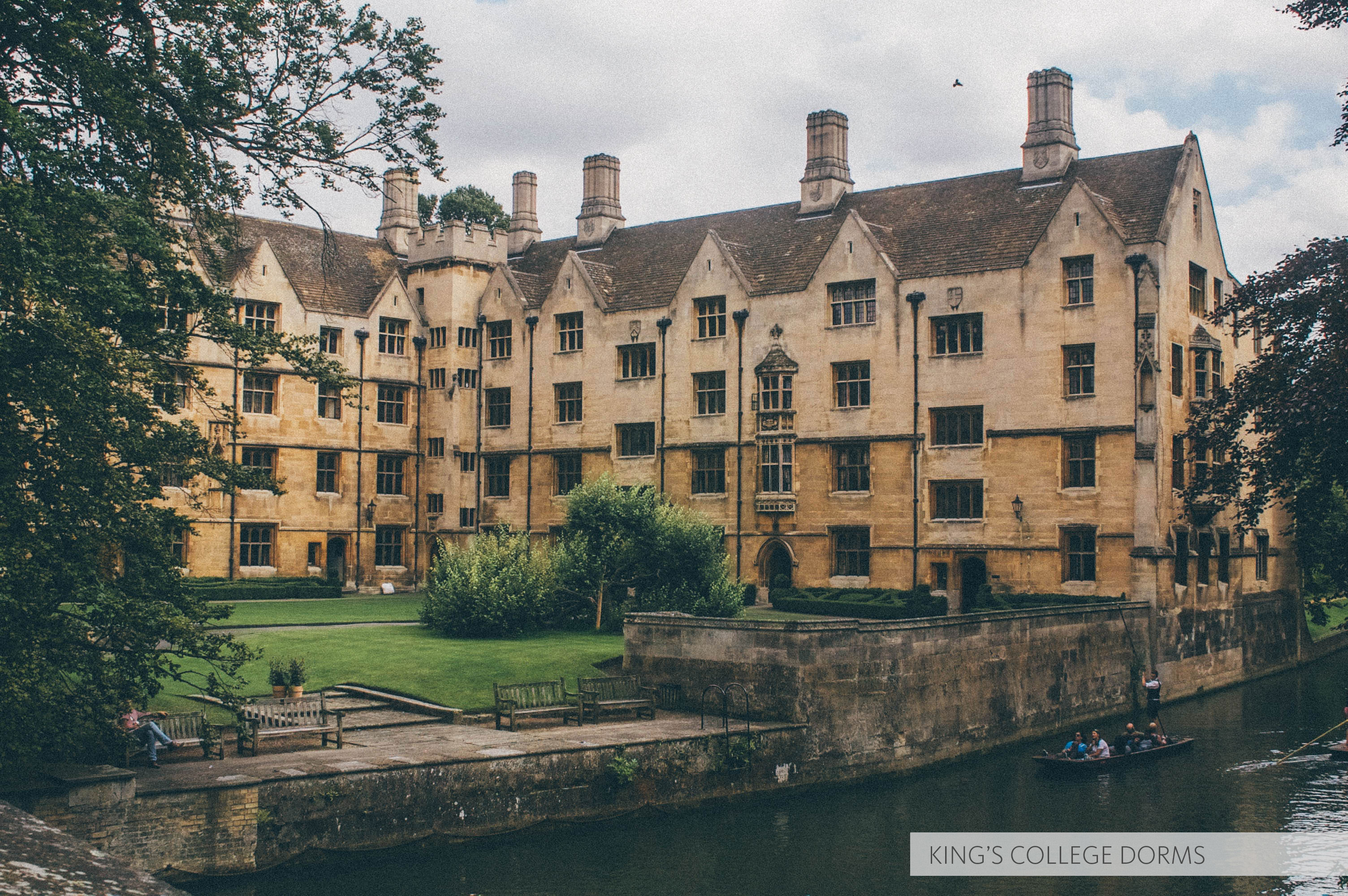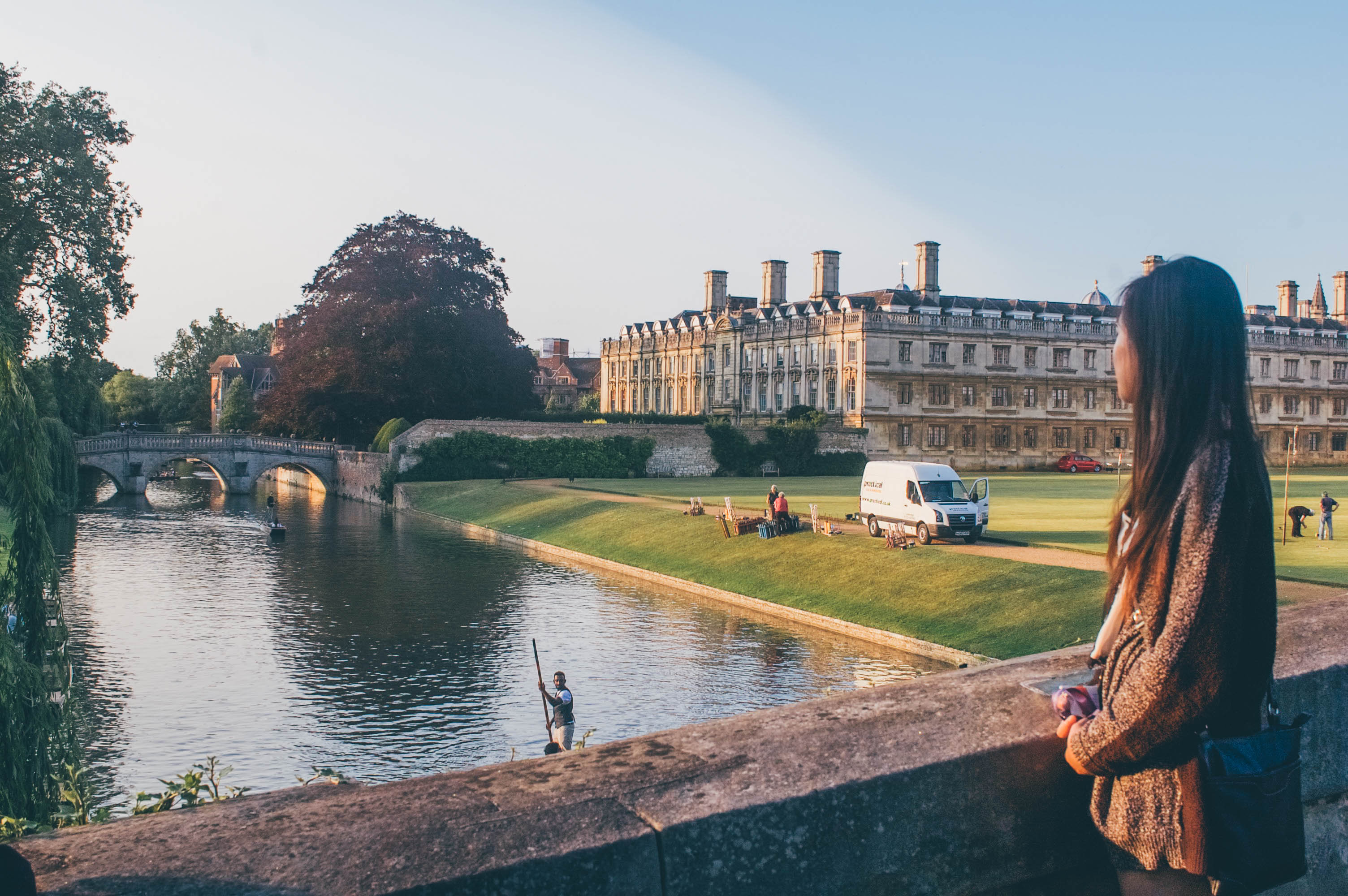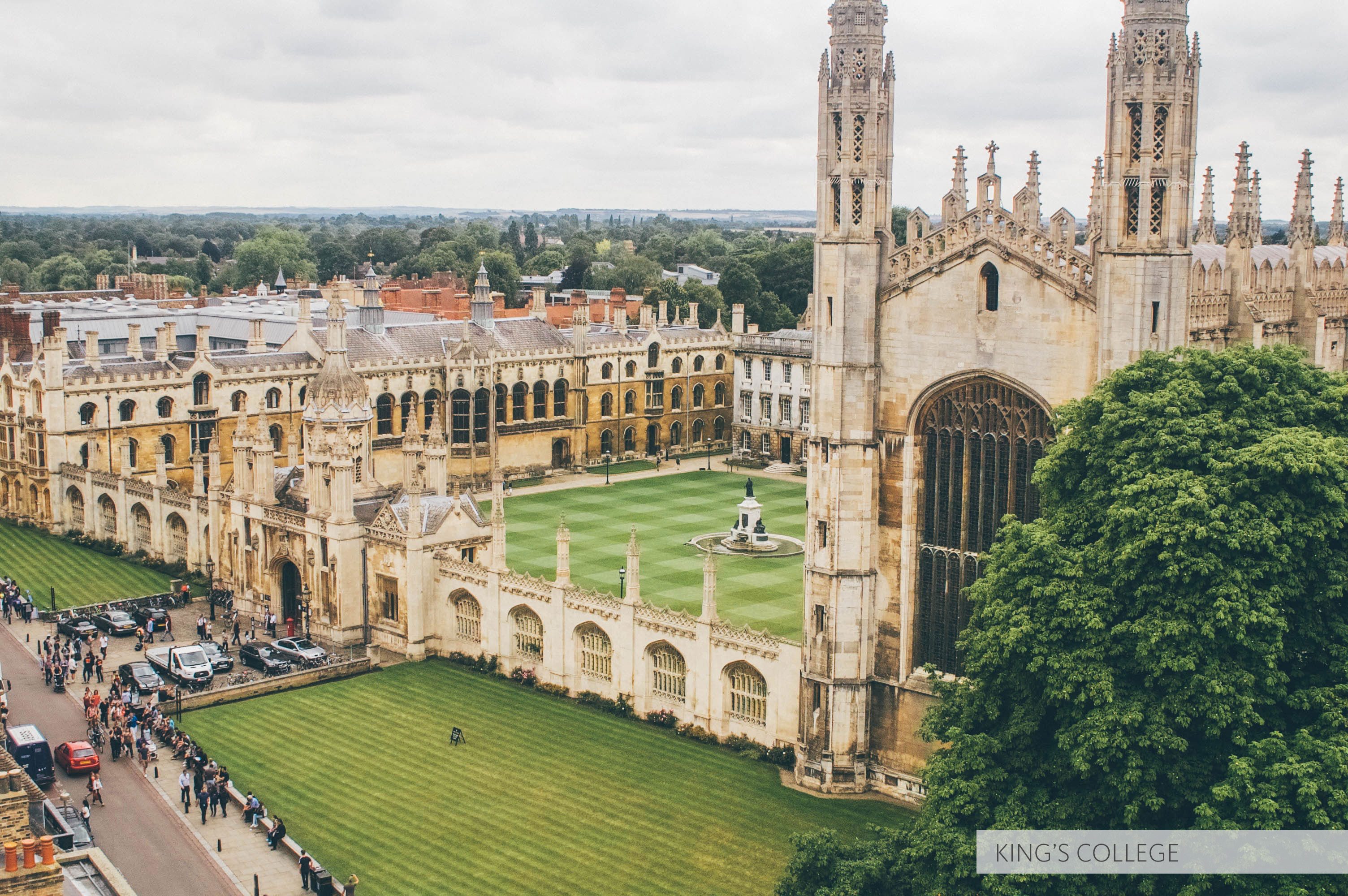 The classes I took were a top feature of my experience. The courses could not be taken back at my home university and the style of teaching was entirely different; my favorite classes were "Psychology of Language" and "Medicine and Disease in European History," and all classes were heavily essay-based (even the finals consisted of essays). It was interesting to be taught and tested in a different style than in the US. In Cambridge, everything was discussion based, and you could write about a single topic you were most interested in rather than being tested on the broader scope of everything lectured about in class.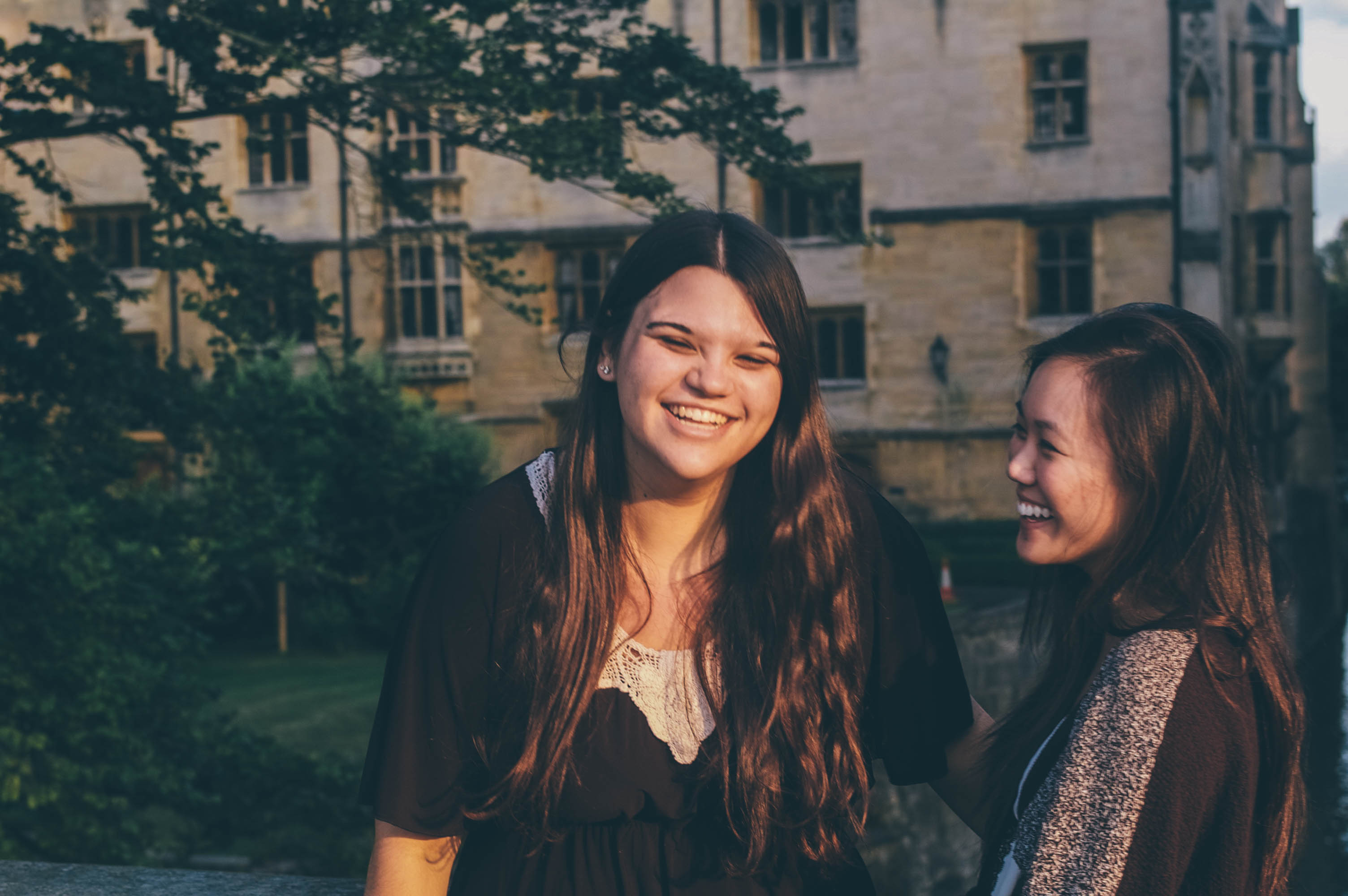 Don't worry about school or about making friends. Be prepared to meet many friendly people from all around the world. These friendships will last.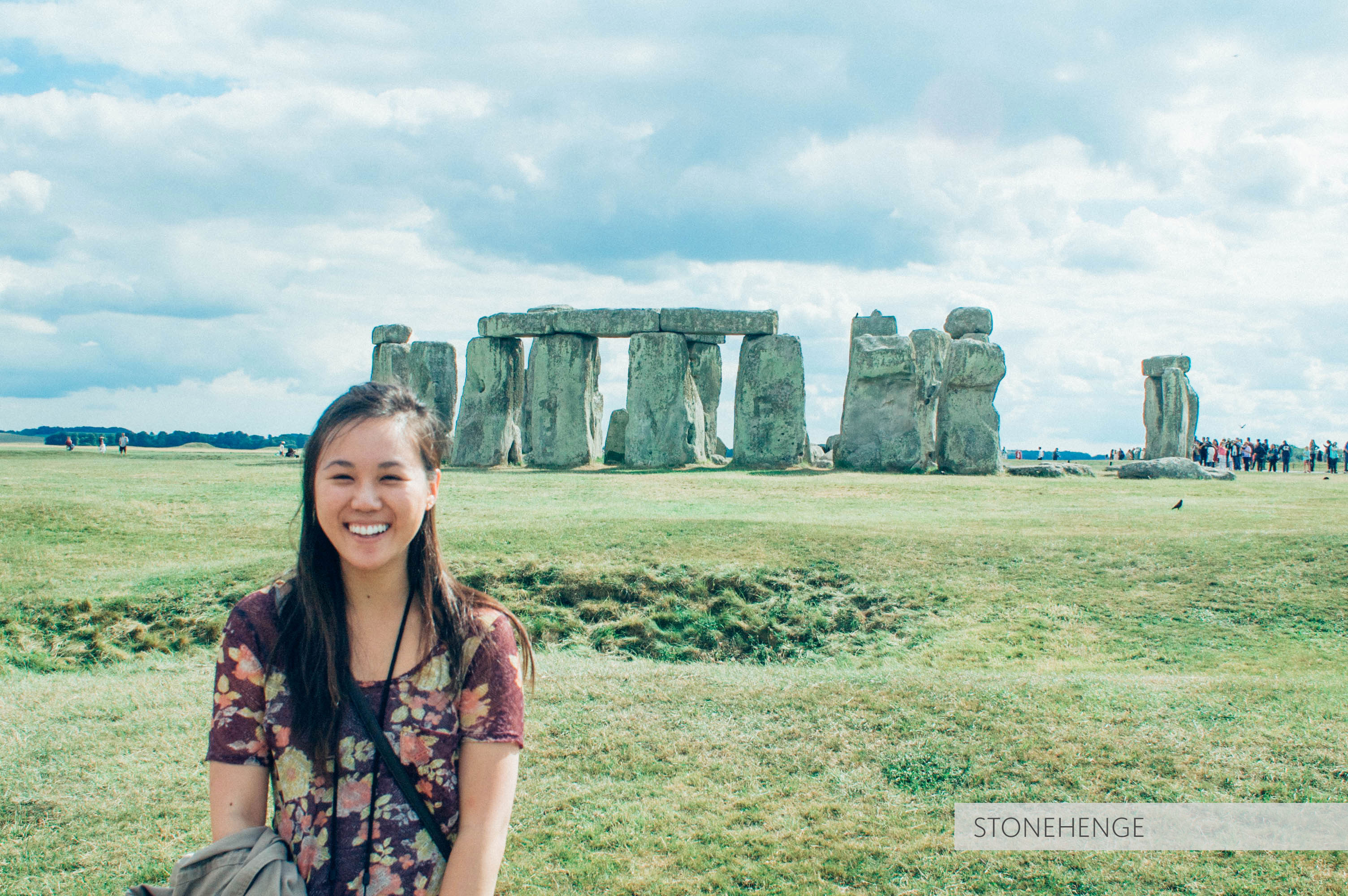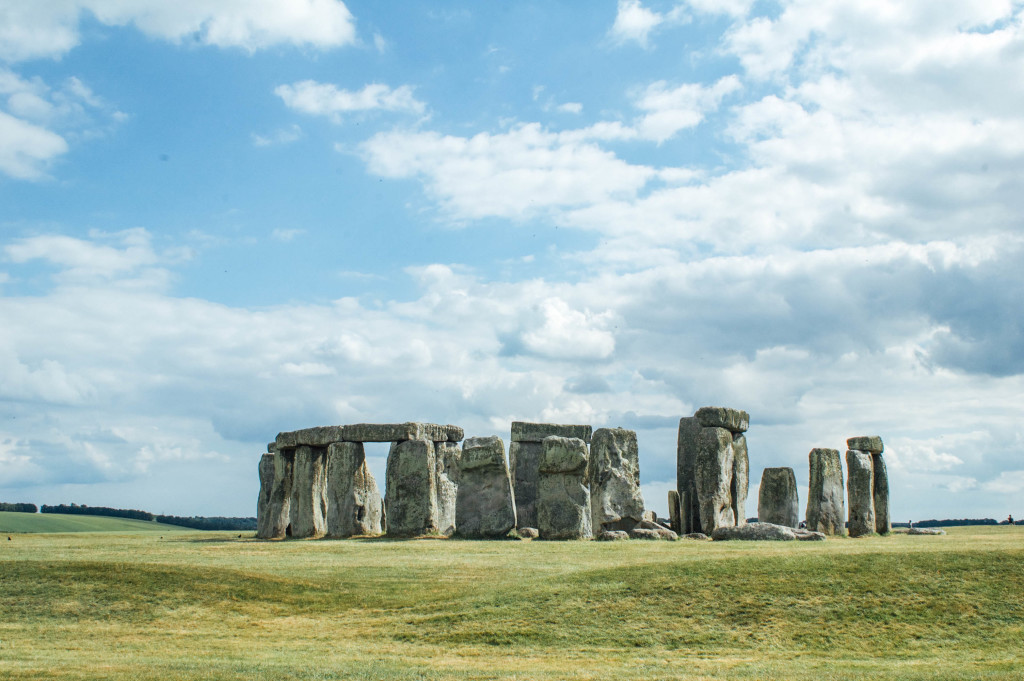 Classes are extremely interesting, so no matter the difficulty, you'll always feel like you gained knowledge out of it. Learn to balance your time well so you have the opportunity to explore around Cambridge, nearby towns (such as Ely and Grantchester), and other regions of the United Kingdom.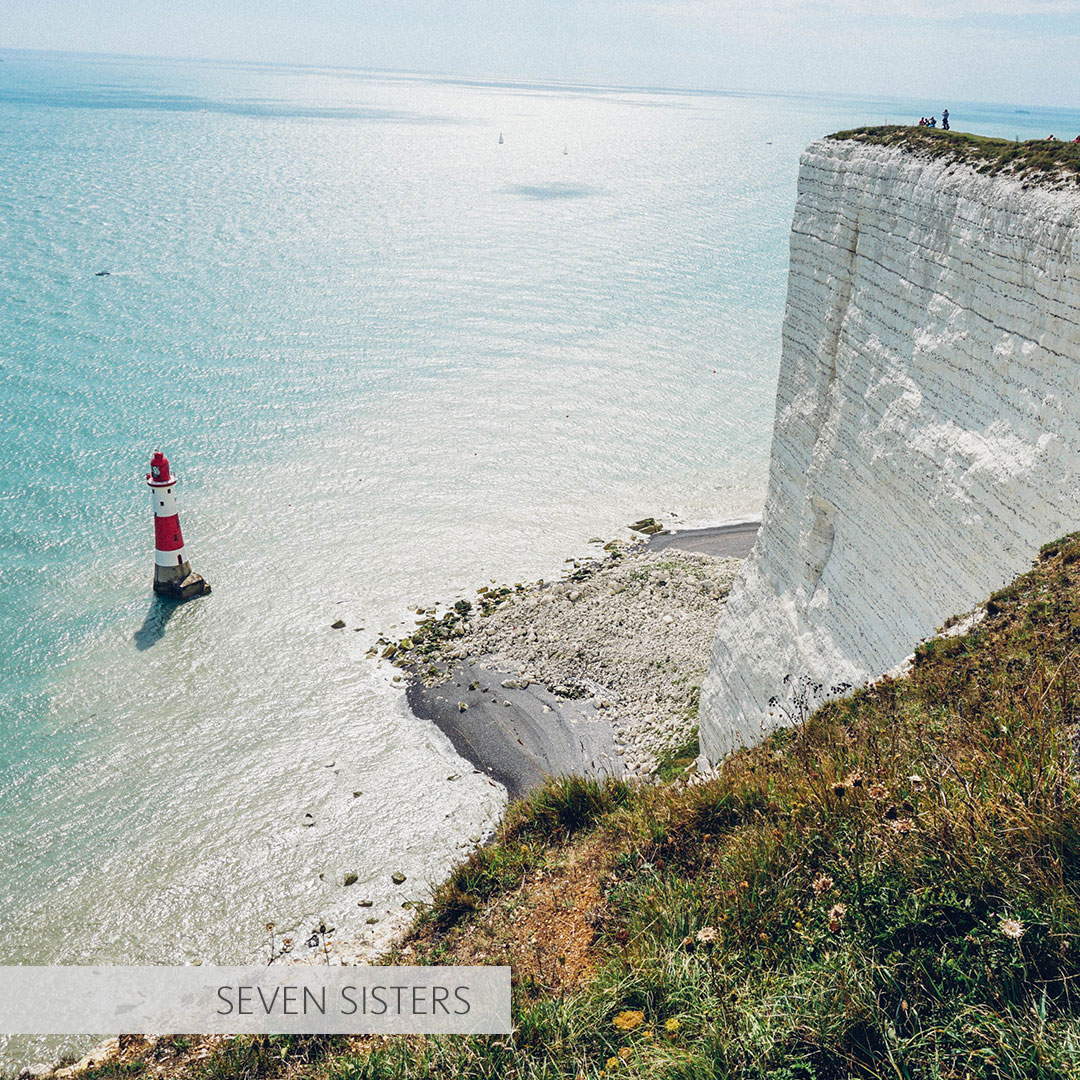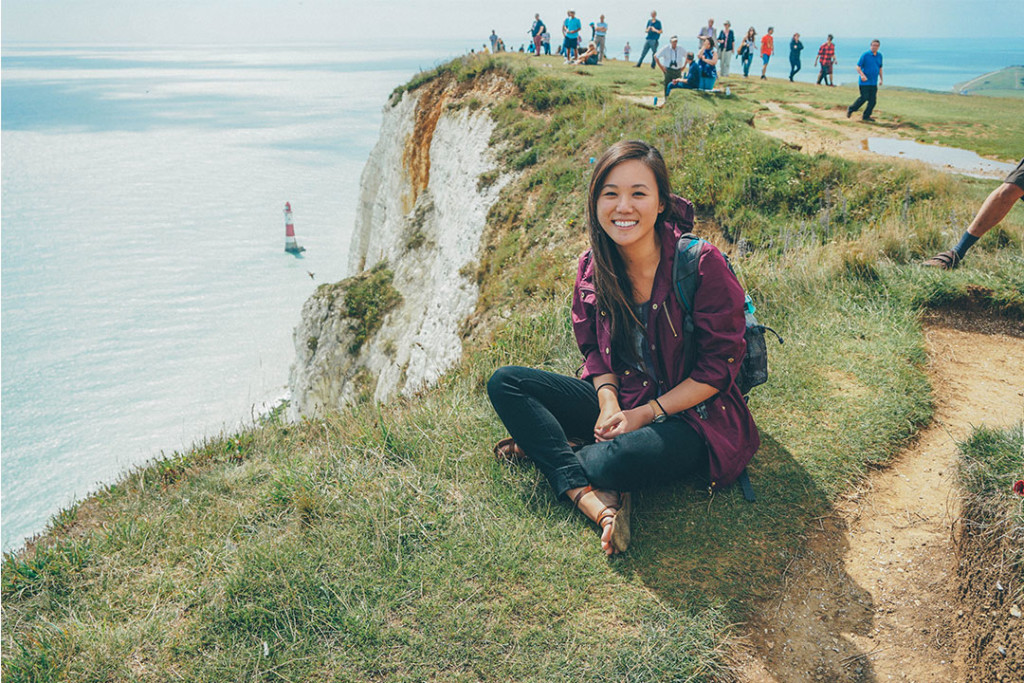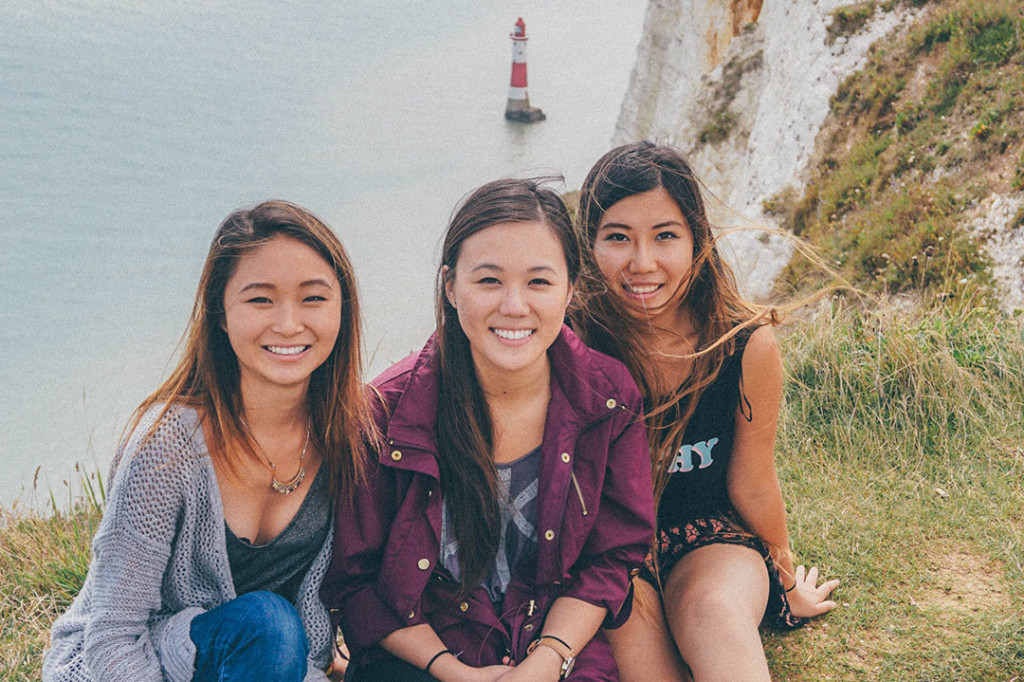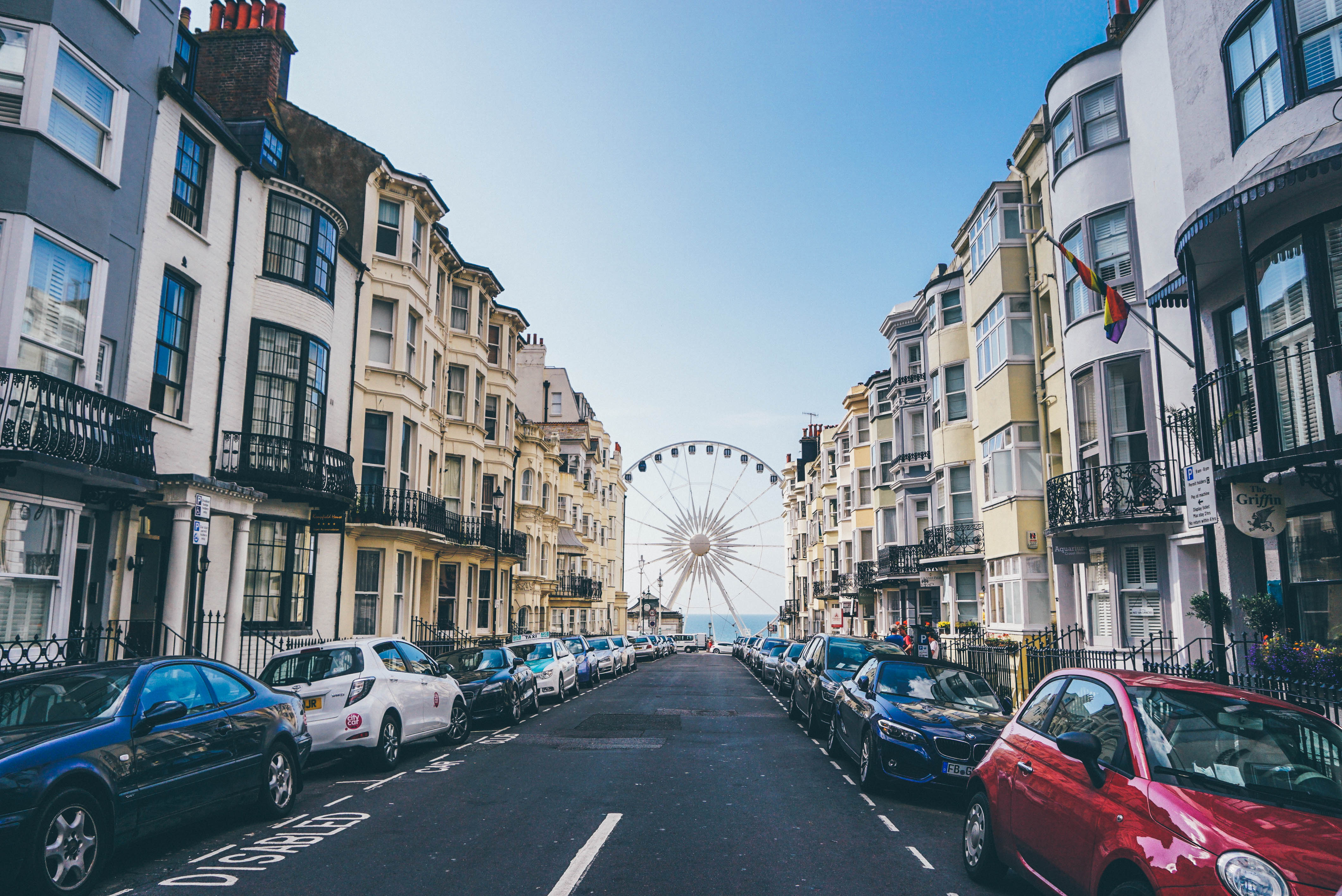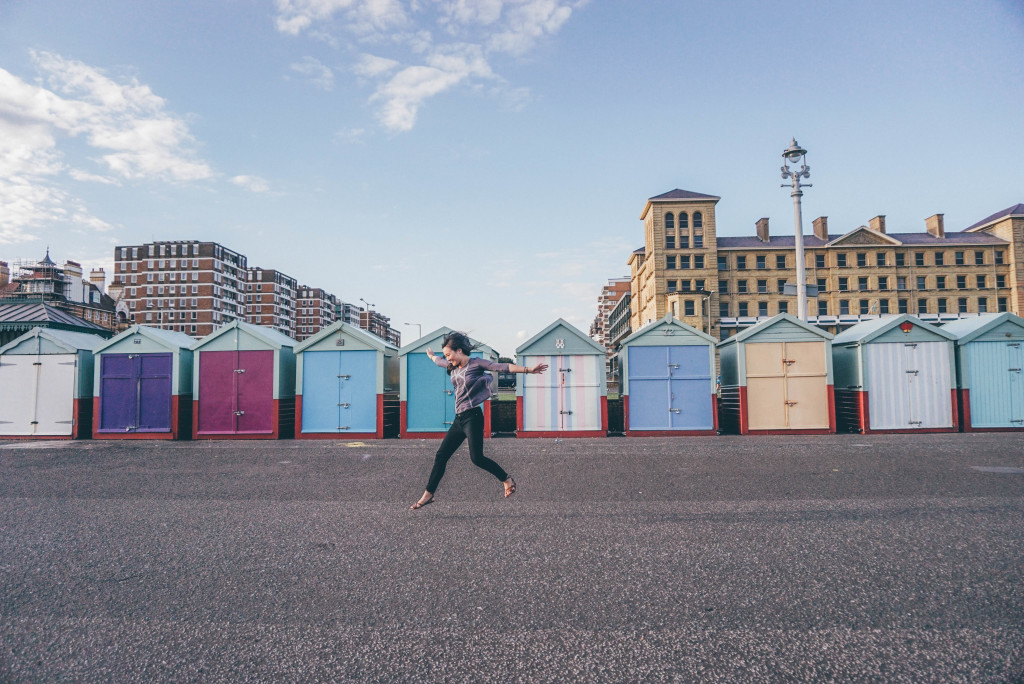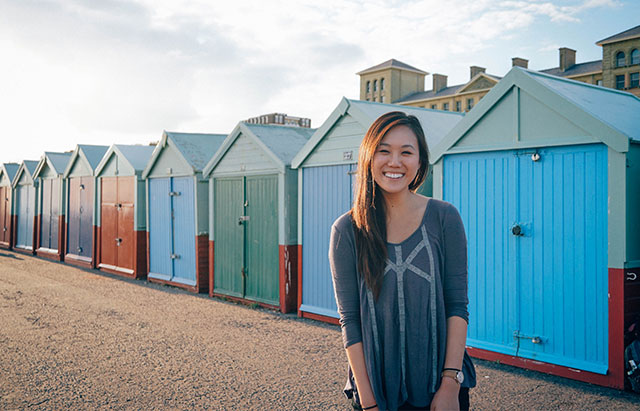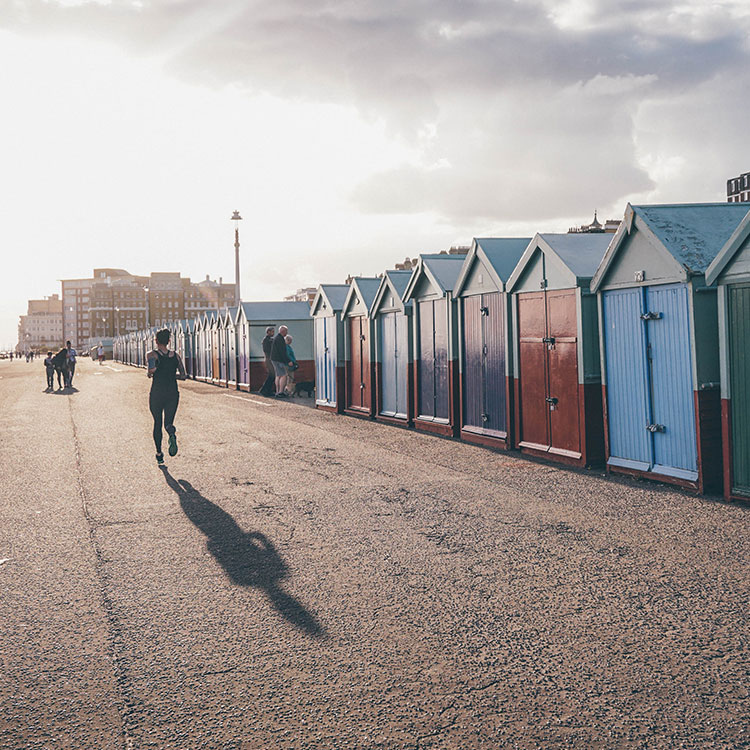 Rather than trying to visit as many countries as possible, take time exploring England and the United Kingdom, where there is already so much to see. Don't miss the opportunity to explore Ireland and Scotland, which can be a reasonably cheap train ride away (when using student discounts) versus paying more to go to continental Europe; do your research on student discounts!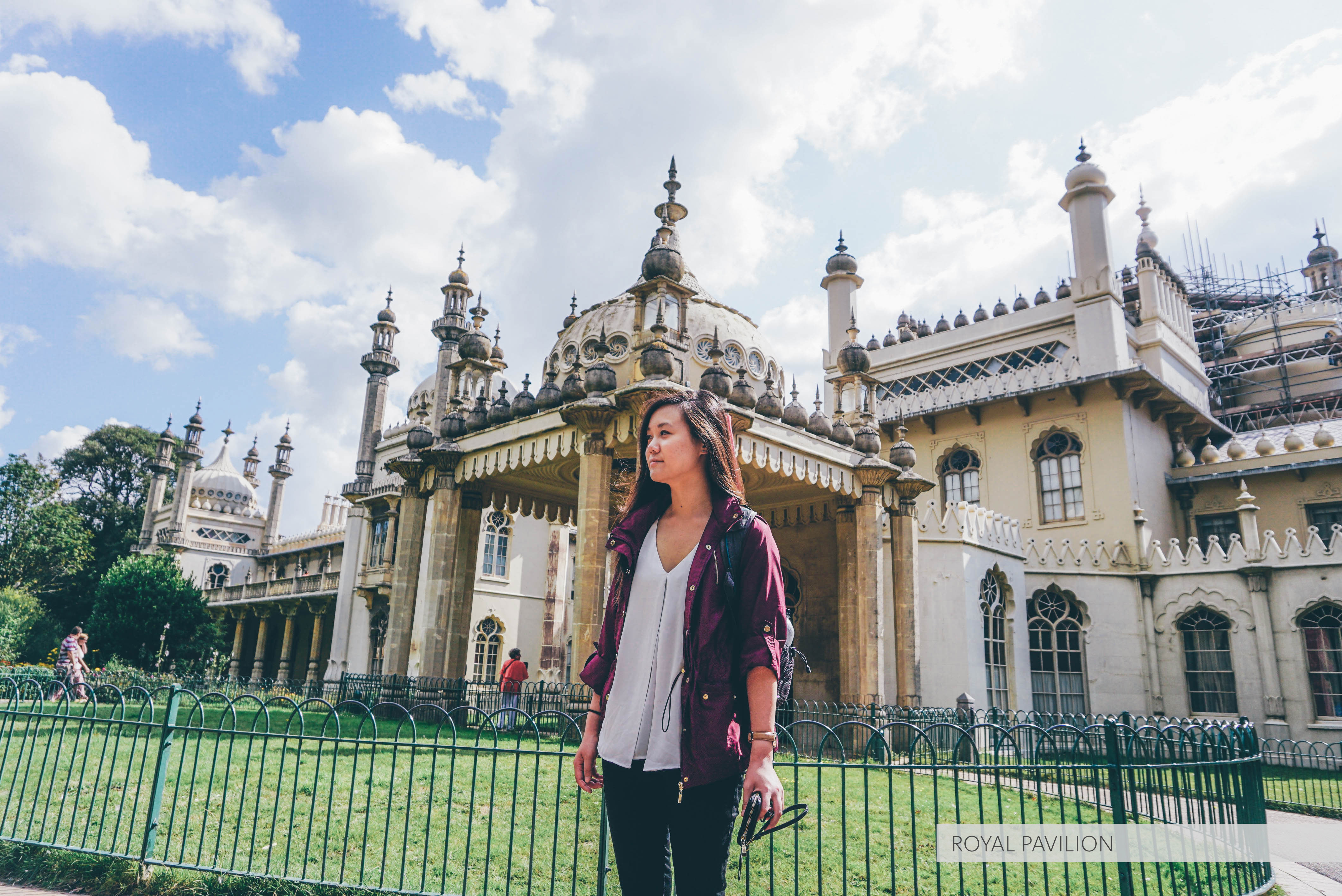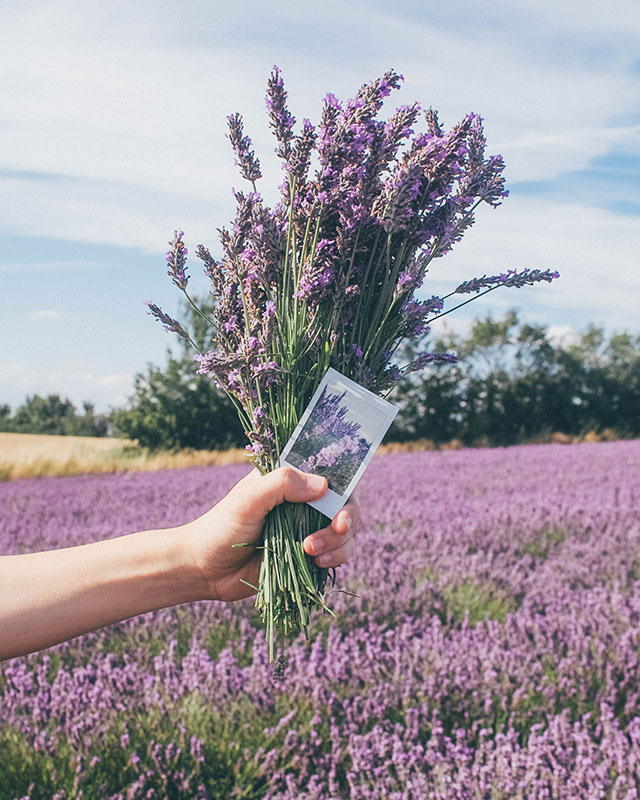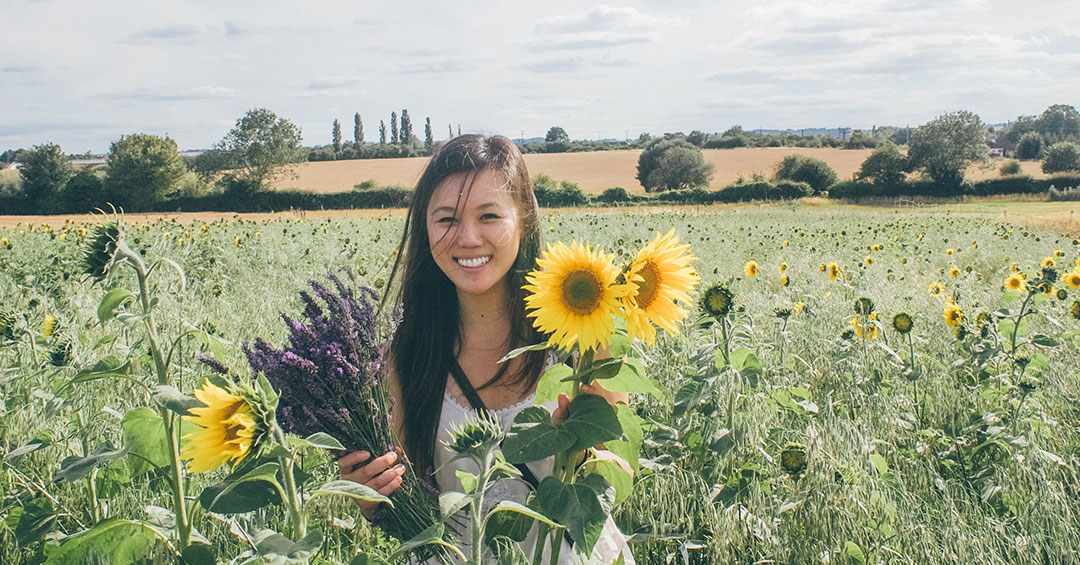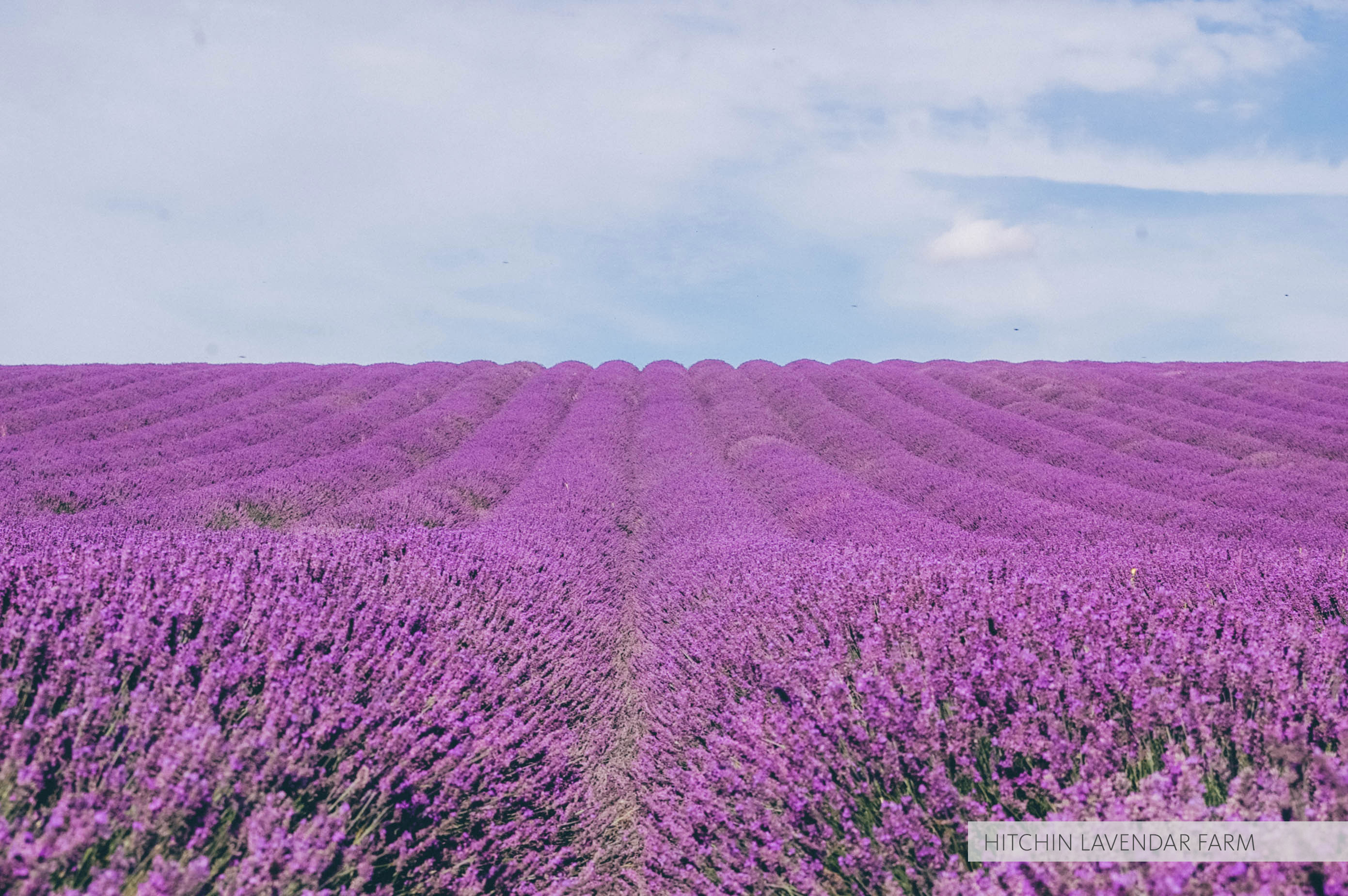 The hardest part of my experience was not knowing what to expect. Luckily, I was able to reach out to past students who answered my endless questions about traveling and class schedules.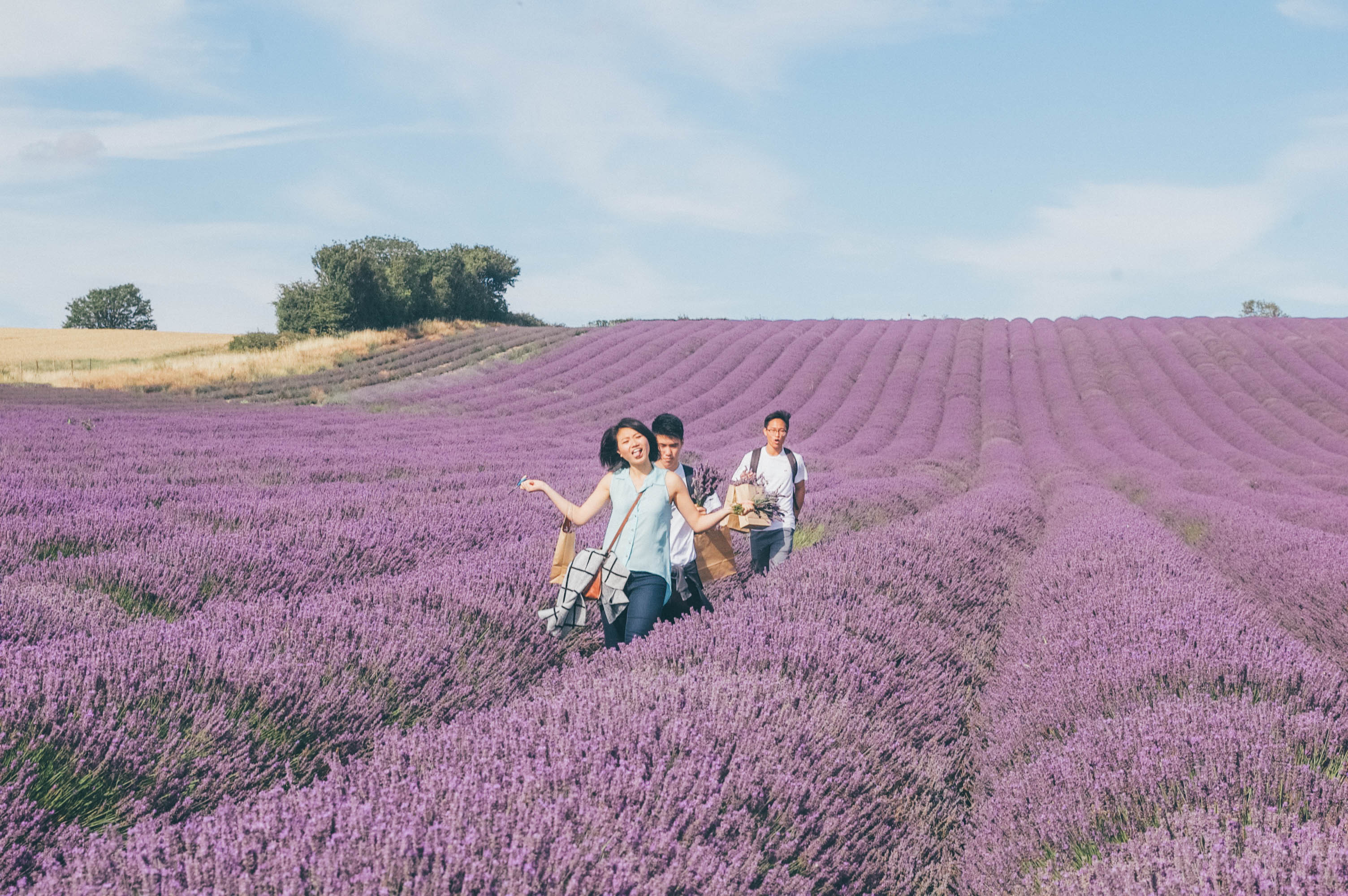 The most memorable aspect of my time abroad was the people. I met so many people from so many countries—from Egypt to Singapore—that I not only learned about British culture, but also about the cultures of other students too. The ability to visit new places with new people was amazing as well, as I came to be more independent and comfortable traveling to new countries and spontaneously planning.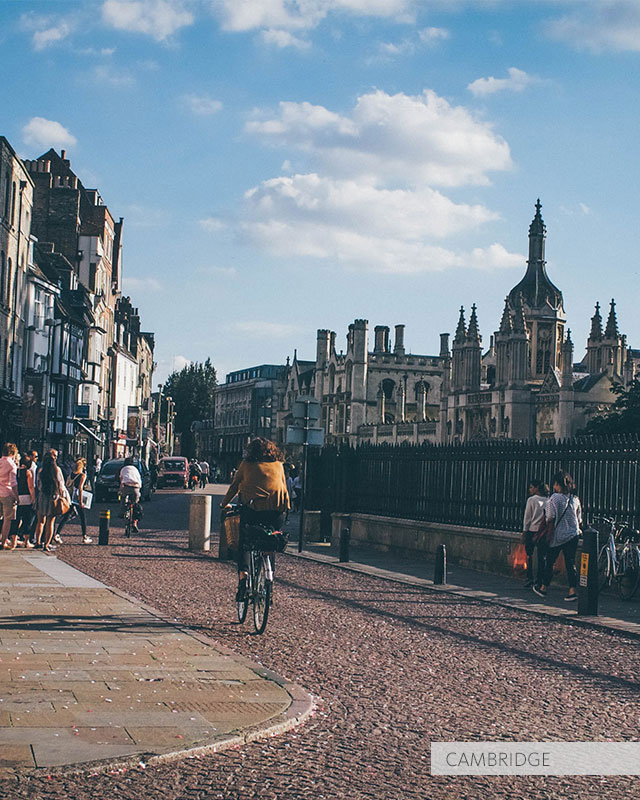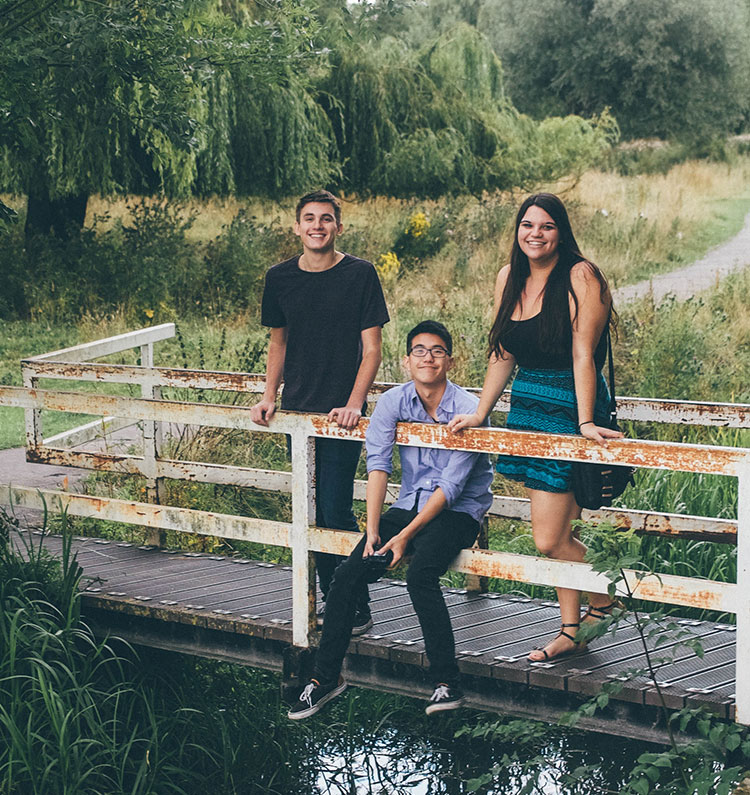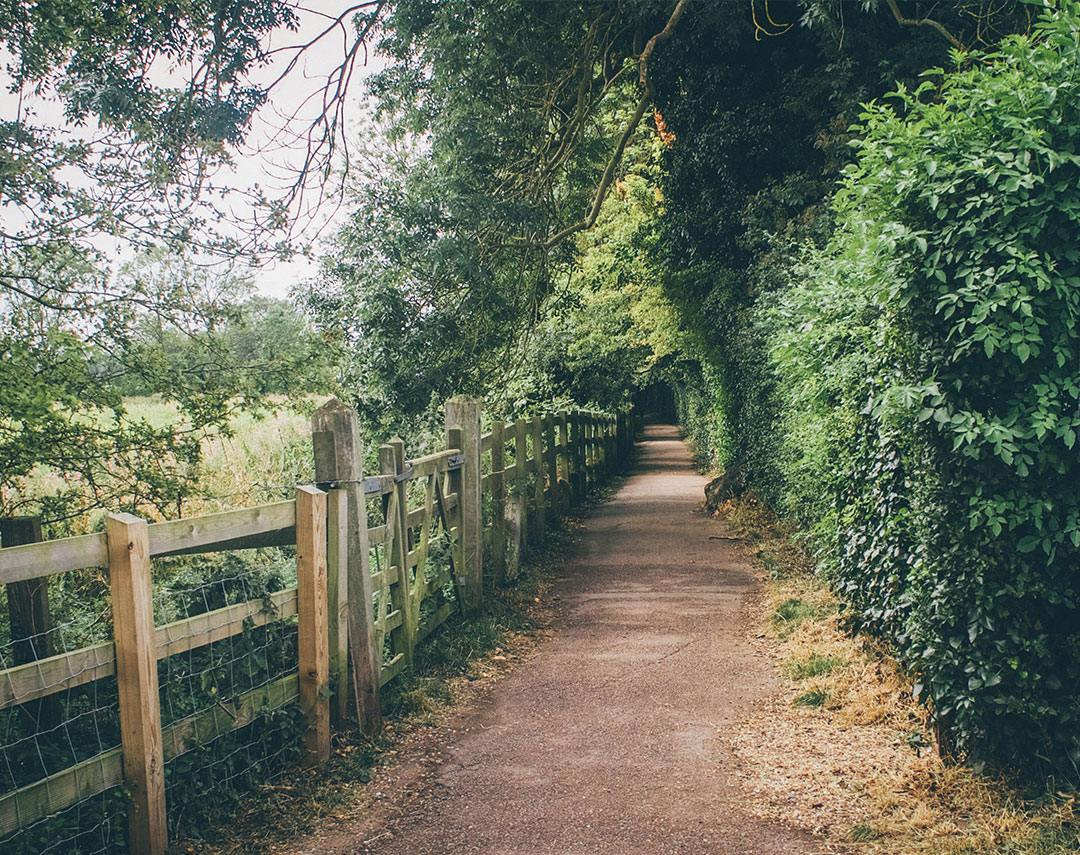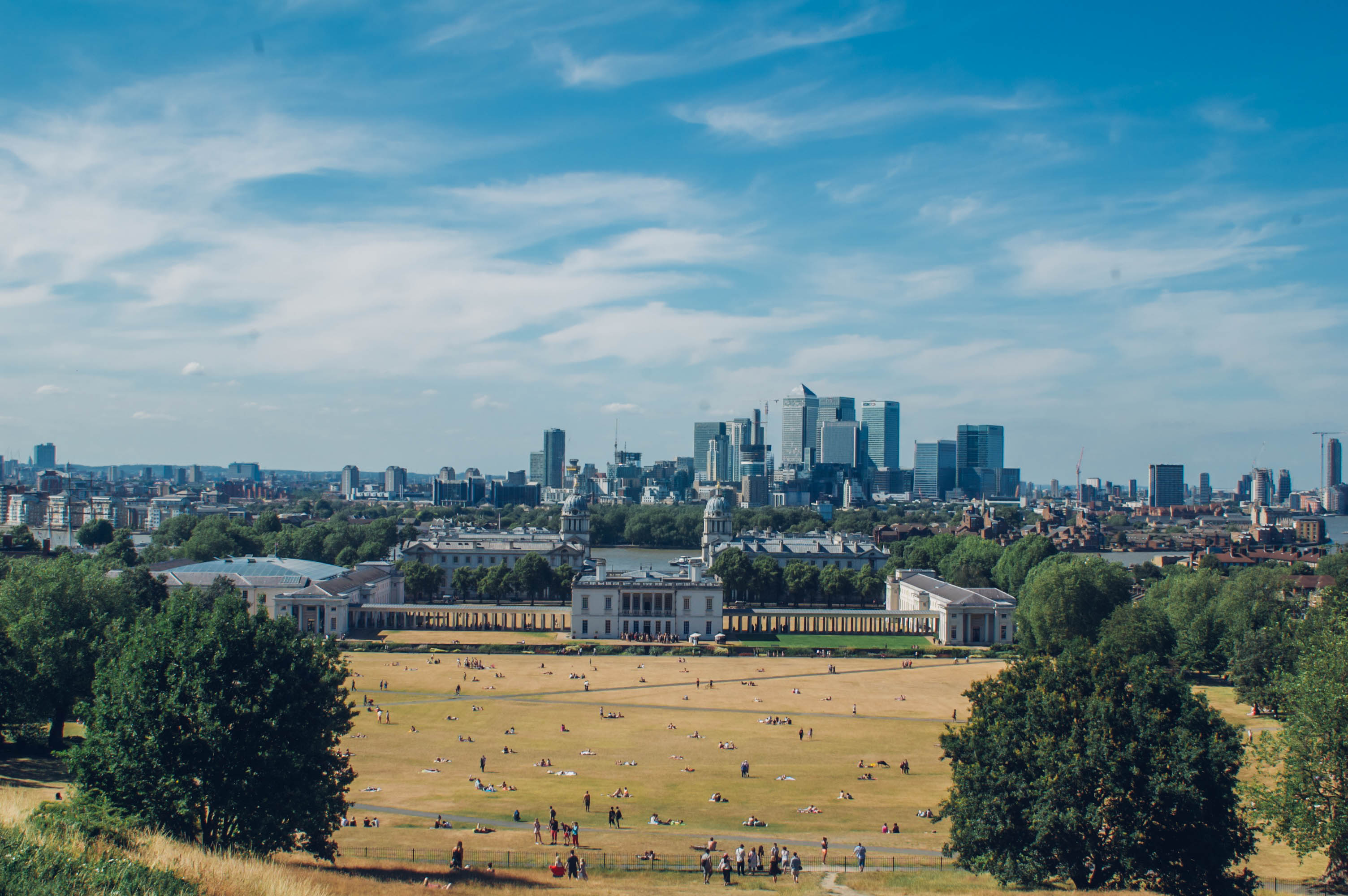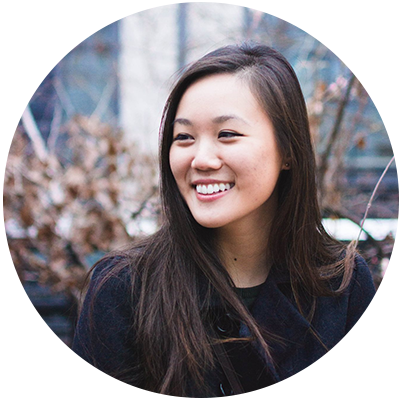 JACQUELINE WOO
Study Abroad Program: Pembroke-King's College, University of Cambridge, England
Countries Visited: England, France, Netherlands, Italy
Home University: UC Berkeley
Year: Junior (Graduating Spring 2017)
Jacqueline Woo is a dessert, design and flower enthusiast. She is currently a third-year pre-med student studying psychology. As a huge food lover, her travels revolve around which ice cream and gelato stores to visit. She loves to bake and sketch in her free time.