3-MINUTE TRAVEL GUIDE:
SYDNEY, AUSTRALIA
DON'T FORGET TO PACK Sunscreen; there's a hole in the ozone above Australia
(it's a real thing)
BEST LEFT AT HOME All those extra clothes. Seriously. You'll be ok, I promise.
WHERE TO LIVE Urbanest Cleveland Street: university-affiliated housing, a 10-minute walk to campus and the
best staff you'll ever meet (say "G'day" to Phoebe for me!)
BEST EATS NEAR CAMPUS The Chippo, The Shortlist, Sappho Books Cafe, The Little Guy, Courtyard Cafe da Capo
FAVORITE AUSSIE ACTIVITY Solid tie between: 1) People watching at a cozy lil' cafe whilst sipping on amazing coffee and
2) Sharing a couple of beers while playing pool with friends at a local pub!
WHERE TO STUDY Upstairs at Tripod Cafe—there is a cozy little room with books, a fireplace and big sunny windows
MUST-TRY LOCAL DISH Vegemite (slightly weird but obligatory spread—have it on some yummy toast to mask the saltiness)
BEST PHOTO OP Sydney Opera House and Harbor Bridge at sunset #NoFilter
BIGGEST FAIL Walking on the right side of the road; you will look like a foreigner, which, in combination with an unfortunate encounter with a cranky Aussie, will result in awkward maneuvering and potential use of foul language
BUY THIS Tim Tams—delicious wafer cookies; if you're feeling super wild, try a "Tim Tam slam" (Google it)
NOT THAT Goon—extremely sweet, terrible-quality boxed wine—
splurge on the good stuff and thank me later
MOST INTERESTING CLASS Learning in Outdoor Education. A class that consists of hiking in Royal National Park and camping in cozy cabins in the Blue Mountains with your best mates? Count me in!
BEST PART OF THE PROGRAM Meeting people from around the world, exploring new places, experiencing a culture completely different from your own, stepping out of your comfort zone, and letting your heart and mind grow
UNFORGETTABLE WEEKEND TRIPS Melbourne, Grand Pacific Drive, Byron Bay, Fraser Island, Whitsunday Islands, New Zealand
BONUS PRO TIP Don't listen to your friends when they tell you that you'll be eaten whole by ferocious man-eating spiders.
Unless a koala is intimidating to you, you'll be alright
.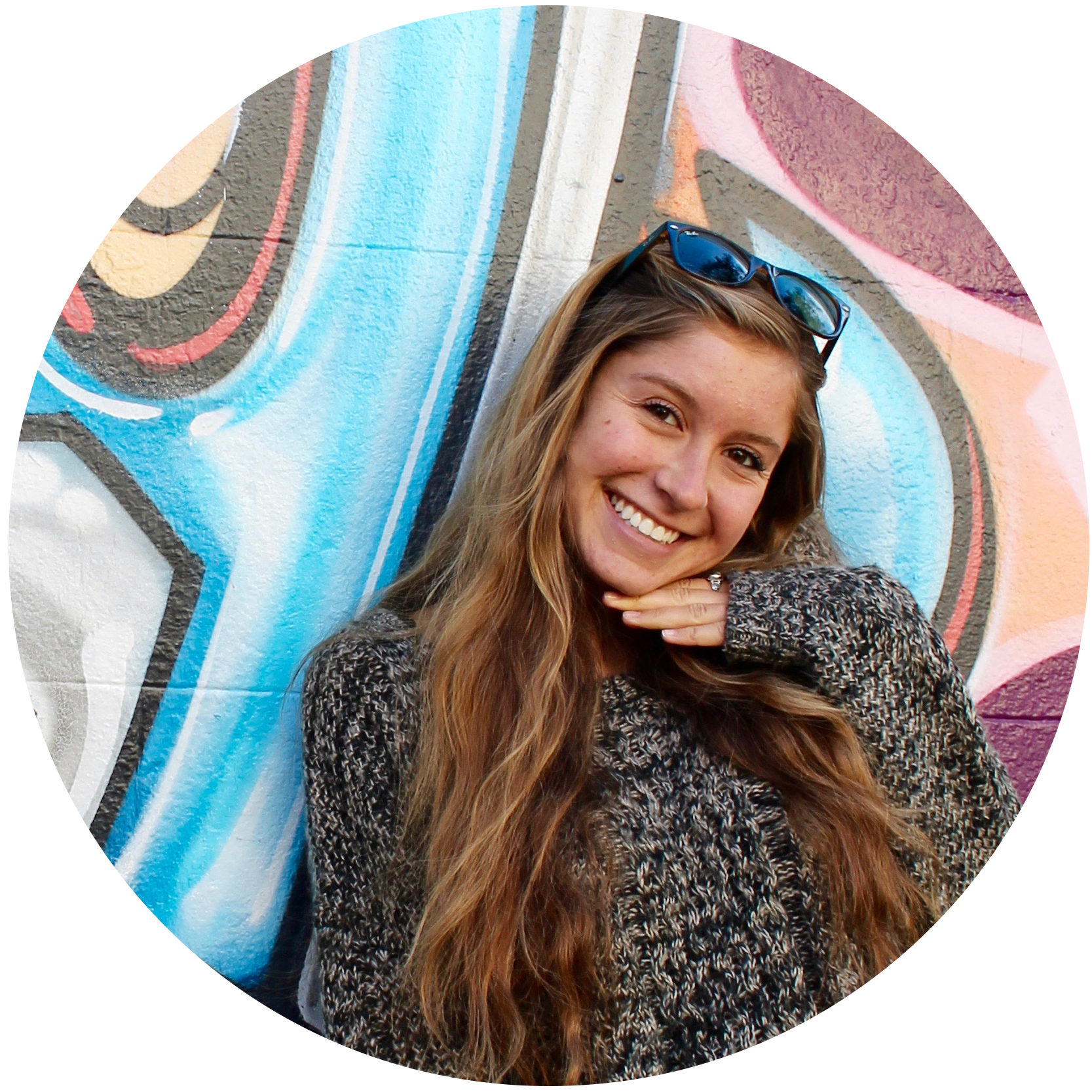 Lilly Erickson
Study Abroad Program: Australian Universities, University of Sydney
Program Location: Sydney, Australia
Other Countries Visited: New Zealand, Thailand, Laos and Cambodia
Home University: UC Santa Barbara
Major: Communication and Psychology
Year: Junior (Graduating June 2018)
Lilly is a California-born-and-raised student at UCSB with a case of wanderlust. She first caught the travel bug when she volunteered for a summer in Nicaragua, and now continues to follow her passion for traveling and volunteering, with the hope to work for a global nonprofit in the future. UCEAP exposed her to the pristine beaches and laid-back culture of Australia, the snow-capped mountains and vibrant green valleys of New Zealand, and the colorful and lively energy of Southeast Asia. By sharing her stories, she hopes to inspire others to explore and embrace all that this world has to offer.