3-MINUTE TRAVEL GUIDE:
GLASGOW, SCOTLAND
DON'T FORGET TO PACK
A raincoat, windbreaker, thermals, and waterproof boots.
It can get very windy and rainy during the winter. 
BEST LEFT AT HOME
Hangers, bedding, and toiletries.
WHERE TO LIVE
University Student Accommodation. Student accommodations on Kelvinhaugh Street
are walking distance to campus as well as a multitude of restaurants.
BEST EATS NEAR CAMPUS
For meals try Paesano Pizza, The Dockyard Social, and The Hidden Lane Tea Room;
for dessert try Loop & Scoop, Tantrum Doughnuts (highly recommend the crème brule doughnut).  
FAVORITE SCOTTISH ACTIVITY
Quizzes! Going to quiz nights with friends is super fun and you get to learn some pretty neat facts along the way.  
WHERE TO STUDY
Tinderbox (a local coffee shop) or University of Glasgow Library.
MUST-TRY LOCAL DISH
Tattie scones! They're a simple combination of potatoes, flour, butter, and salt.
Tattie scones usually come with a Scottish breakfast plate along with eggs, mushrooms, beans, and sausages.  
BEST PHOTO OP
University of Glasgow. The stunning architecture of University of Glasgow's main building will have you feeling like you're at Hogwarts.
BIGGEST FAIL
Standing on the wrong side of the street and missing the bus. They drive on the opposite side of the road in the UK and it did take some getting used to.  
BUY THIS
McVitie's Dark Chocolate Digestives. These biscuits are extremely addictive and affordable. 
NOT THAT
Umbrella. Strong winds and heavy rain will flip your umbrella inside out. Go with a sturdy raincoat and waterproof boots instead.  
MOST INTERESTING CLASS
Functional Anatomy. I learned so much about the human body from the outstanding anatomy faculty.  
BEST PART OF THE PROGRAM
The kindness of the local community! The city's slogan, "People Make Glasgow," holds true because
Glaswegians are super friendly people with a great sense of humor.   
UNFORGETTABLE WEEKEND TRIPS
Edinburgh in Scotland, Budapest in Hungary, Wrocław in Poland, and London in England. 
BONUS PRO TIP
Buy an Erasmus Student Network (ESN) Card if you plan on traveling to other countries!
Some perks include 15% off Ryanair flights with a free checked luggage and Flixbus discounts.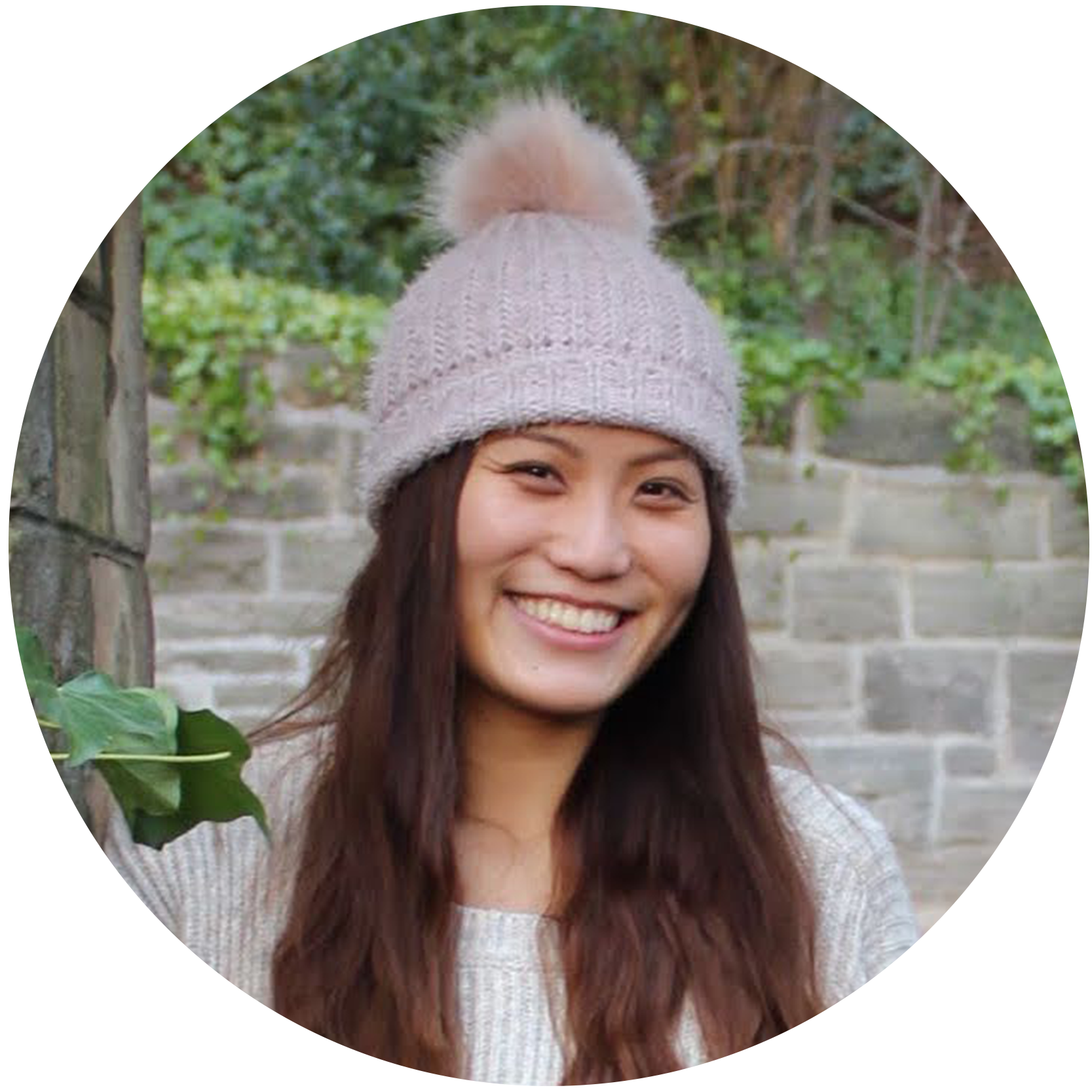 Christine Choy
Study Abroad Program: Scottish Universities – University of Glasgow
Program Location: Glasgow, Scotland
Other Countries Visited: England, Hungary, Italy, Poland
Home University: UC San Diego
Major: Clinical Psychology, minor in Biology
Year: Junior
Christine is a Los Angeles native who enjoys trying new things.