3-MINUTE TRAVEL GUIDE:
EDINBURGH, SCOTLAND
DON'T FORGET TO PACK

Weather gear! People aren't kidding when they say that you can experience all seasons in a day in Edinburgh.
You'll need a raincoat for the heavy rains, a waterproof windbreaker for the dreich (gloomy weather),
thermals for the cold months, and waterproof shoes for all the on-foot exploring you'll be up to!
BEST LEFT AT HOME
Shorts and sandals. Save the luggage space and get ready for your new loving appreciation of woolen socks and cozy sweaters.
WHERE TO LIVE 
 I personally enjoyed living close to Stockbridge—it's a bit of a walk away from Royal Mile and the University but it's in a quaint and quiet part of the city. If you prefer being in the heart of things, I've heard that Pollock Halls is the place to be. I also found that the student accommodation in Leith are great; they're in easily accessible locations and have fun common room social scenes.
BEST EATS NEAR CAMPUS 
Where to begin?  There are so many yummy places to eat and part of the fun is discovering them! My go-to bite to eat (like many people there) were falafel wraps. I always ended up at either The Nile Valley Cafe by Appleton Tower or Elfalafel by Bristo Square.
FAVORITE SCOTTISH ACTIVITY
During the day, get lost in the city! Hike up to Arthur's Seat or walk around Hollyrood Park or the Royal Botanic Garden. Why not give Calton Hill a go or check out the stunning cemeteries patch-working the city? For some good ol' fun during the weeknights, try out one of the many pub quizzes happening all over the city. And most importantly, discover places to eat and drink! There are so many delicious restaurants, quirky cafés, and cool pubs and clubs to find all over Edinburgh.
WHERE TO STUDY 
 With 11 buildings that have study spaces in the central area, including the Main Library and Teviot Row House, the university has tons of places for studying. I especially liked the quiet of the Law Library in the Old Building. When I wasn't getting work done in my room or in one of the study spaces, I made a fun habit of trying out different cafés. Want a place that's cool and bustling? Check out Black Medicine Coffee Co. Prefer a straightforward café with history to share? Try The Edinburgh Press Club. If you just want a nice café with good coffee to get some work done in between classes, try Coffee Angel.
MUST-TRY LOCAL DISH 
When in Scotland you have to try the national dish: haggis, neeps, and tatties (haggis, turnips, and potatoes). The smooth sweetness of the mashed turnips perfectly balances the rich meatiness of the spiced sheep's pluck while a creamy sauce and the mashed potatoes round out the textures and flavors in your mouth.
BEST PHOTO OP 
 In the city, I'd say it's a toss up: the best views can be seen from either Arthur's Seat or Calton Hill. (That being said the background on my phone is of a double rainbow from atop Arthur's Seat!) In Scotland, the beautiful views are endless but the most awe-inspiring landscapes I experienced were in the Isle of Skye—a land of a thousand waterfalls and home to the windiest hike I've ever done: The Old Man of Storr.
BIGGEST FAIL 
 I got into a conversation with an older Glaswegian gentleman then I realized that I could only understand every other word. I ended up spending a good part of our chitchat just smiling and nodding until we bade each other a cheers goodbye. Talk about facepalm!
BUY THIS 
Primark bedding and linens. It's unlikely that you'll bring these things back with you so you might as well save some money here.
NOT THAT 
 Primark shoes. They may be cute but they're inexpensive for a reason.
BEST LOCAL EVENT
Hogmanay! The Scottish New Year's celebration is an international event and the must-do New Year's Eve party in the UK for a reason.
MOST INTERESTING CLASS 
English in Time and Space. For any linguists out there, you will absolutely love any of the courses you choose to study in Edinburgh, but I found this class particularly informative, engaging, and entertaining. Plus, it made me realize how much I like sociolinguistics!
UNFORGETTABLE WEEKEND TRIPS 
 My friends and I did two fantastic road trips: The first was from Edinburgh to St. Andrews (spending a super fun Oktoberfest night in Dundee of all places) to Inverness (including Loch Ness and the Battlefield of Culloden) and back through Cairngorms National Park. The second was to Isle of Skye through Loch Lomond and Stirling (including a short trek to the Devil's Pulpit). I absolutely recommend doing a road trip if you can.
BEST PART OF THE PROGRAM 
Oh my goodness, what a tough question! The program brought me life-changing friendships as well as so many brand new and formative experiences.
BONUS PRO TIP 
Check out the lectures and events being held by the University of Edinburgh and its societies. There are so many opportunities to meet, get to know, and learn from people with similar interests, whether they're experts or students like us!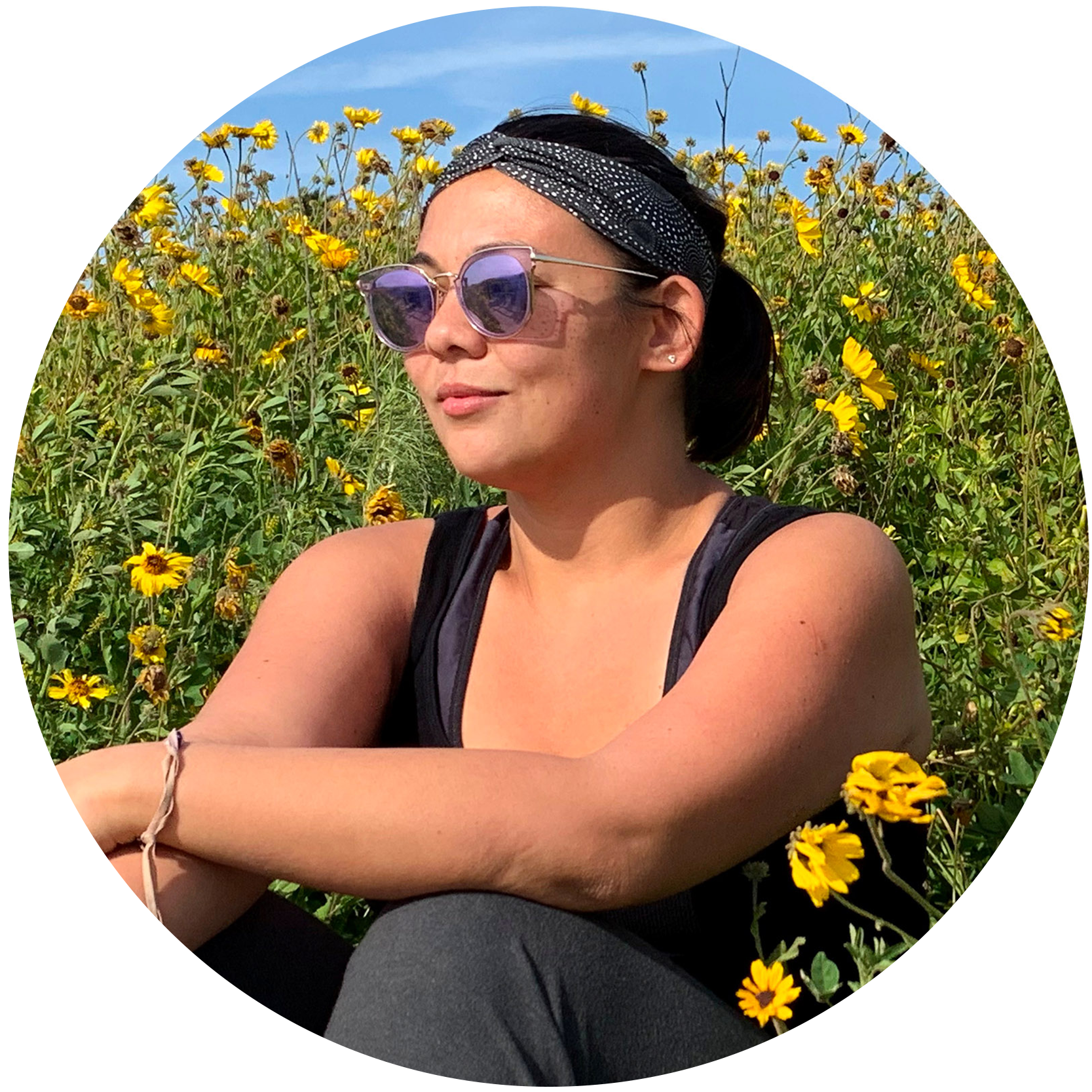 Kerry Parke
Study Abroad Programs: University of Edinburgh
Program Location: Edinburgh, UK-Scotland
Other Countries Visited: England, France, Ireland, Spain
Home University:  UC Irvine
Major: English for Future Teachers, minor Linguistics 
Year: Senior (graduating June 2021)
Born and raised in Asia, Kerry Parke is an Irish-Filipino California transplant who's a SoCal girl at heart. A transfer student, she is currently in her final year of studying English for Future Teachers at UC Irvine for a career in academic English education that'll support her nomadic lifestyle. When she isn't enjoying the perks of coastal living, she's likely on the road and behind the wheel, hiking, dancing, or stuffing her face with something delicious. One of the ideas that she lives by is to try any dish three times: The first time, it may have been made wrong. The second time tests if there's a noticeable difference from the first. The third taste test ought to tell you if do or don't like it. This is how she found out that she doesn't like liver and she really likes grits!