3-MINUTE TRAVEL GUIDE:
BORDEAUX, FRANCE
DON'T FORGET TO PACK
A warm, waterproof coat with a hood. Not only does France
get extremely cold in the winter, but also when it rains in Bordeaux, it pours.
BEST LEFT AT HOME
Leggings and crop tops! French men and women have an incredible sense of style and tend to opt for more conservative and classic outfits. Take this opportunity to become that impeccably dressed version of yourself that you've always dreamed of being!
WHERE TO LIVE
I had the opportunity to live in both a shared apartment and with a host family. There were definitely positives to both, but ultimately my time with my host family was by far the most rewarding. They welcomed me into their home and into their family with open arms and plenty of bisous! I learned so much about the French language and culture from them that I otherwise may not have had the chance to. Living with them not only made my time in Bordeaux more amazing than I could have ever dreamed, but I also forged relationships with them that I hope will last for the rest of my life.
BEST EATS NEAR CAMPUS
If you have an hour or so between classes, a great place to go is the Boulangerie du Forum. You just have to hop on the tram B and you will be there in less than 10 minutes! They have great sandwiches, quiches and of course delicious pastries!
FAVORITE FRENCH ACTIVITY
There is a reason why French food has a UNESCO World Intangible Heritage classification. The food throughout France, in both homes and restaurants, is unlike that found anywhere else. Food is such an important part of French culture, and you can tell by how amazing each dish tastes and how long a French family can sit around a table eating a meal.
WHERE TO STUDY
With boulangeries on nearly every corner, Hôtel de Ville is the best place to find a cozy little nook to study, read or just enjoy a delicious pastry. A few of my favorite places were Le Duffour and SIP Coffee Bar, which are only a short walk from the tram stop.
MUST-TRY LOCAL DISH
Canales! These little fluted cakes have a soft cake center infused with flavors of rum and vanilla and surrounded by a thick, caramelized crust. Some believe that they began with nuns trying to make use of eggs yolks that were discarded during the wine filtration process (which uses egg whites). These little cakes are a part of the Bordelais culture and history and can be found in nearly every boulangerie and patisserie in the city!
BEST PHOTO OP
Le Miroir d'eau! This is a reflective pool at la Place de la Bourse along the quay of the Garonne River. It's the perfect place to take a stroll on a sunny day and to snap a few pictures in front of the picturesque architecture of Bordeaux.
BIGGEST FAIL
Bring walking shoes! My biggest fail was not bringing a cute, yet functional, pair of shoes that would last the miles upon miles that I walked while there. With everything being within walking distance and all the roads paved with cobblestones, your feet definitely start to hurt after a while and the heels of your favorite shoes might just fall off… So definitely invest in a cute pair of shoes that will support you through all the miles that you travel!
BUY THIS
A Carte Jeune! This is a discounted railcard for people ages 18–27. You would be surprised how much you travel to Paris when it is only two hours by train!
NOT THAT
Don't buy your souvenirs from generic souvenir shops. There are so many great local vendors that sell locally made postcards and trinkets.
MOST INTERESTING CLASS
The History of French Gastronomy is a UCEAP program course that introduces you to the origins of French cuisine. You learn about how famous dishes are made, the importance of food in the French culture, you even cook an entire meal with the class and go on a field trip!
BEST PART OF THE PROGRAM
UCEAP is great because it sets up a strong foundation that presents you with so many opportunities to truly get the most out of your time abroad.
UNFORGETTABLE WEEKEND TRIPS
Three of the places that I traveled to that were unforgettable and iconic to the country of France were: the Côte d'Azur, Strasbourg, and the Loire Valley.
FAVORITE UCEAP TRIP
One of my favorite program trips was when we took a bus out to Arcachon. We climbed to the top of Europe's largest sand dune and tasted authentic bordelaise oysters.
BEST LOCAL EVENT
At le Place de Quinconces, there are constantly local events happening that range from antique fairs to Christmas markets. My favorite local event was definitely when the carnival came to town for an entire month!
BONUS PRO TIP
In my experience, the best way to make the most out of your time abroad, whether it be France or anywhere else, is to fully immerse yourself in the culture. This means leaving behind the familiar comforts of home and learning what it means to be French. Create a daily challenge for yourself to learn one new thing about the culture and its people.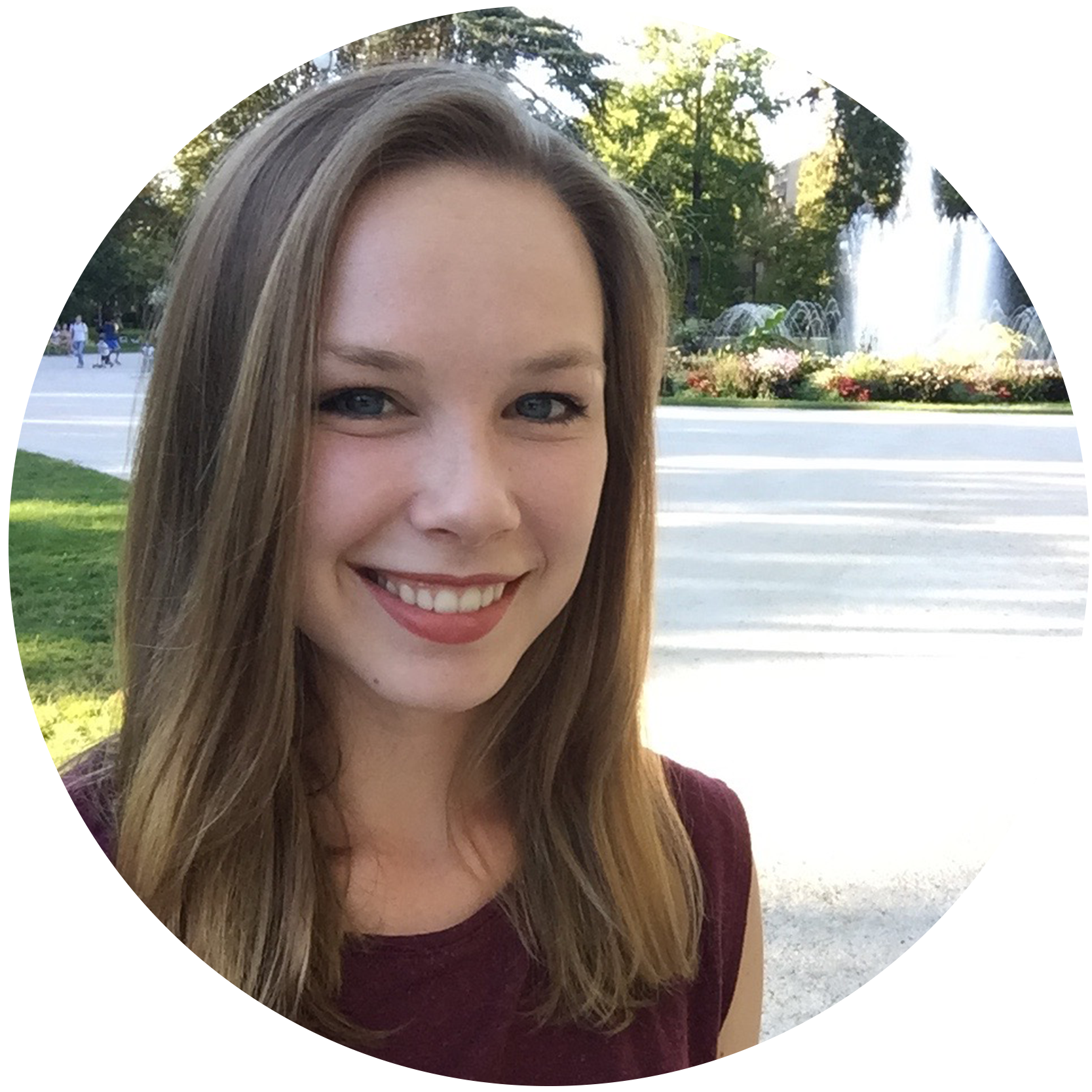 Tracie Kreiss
Study Abroad Program: University of Bordeaux
Program Location: Bordeaux, France
Other Countries Visited: England and Belgium
Home University: UC Santa Cruz
Major: Psychology
Year: Senior (Graduated June 2018)
Tracie Kreiss graduated from UCSC with a bachelor's degree in psychology and highest honors in the major. She spent one semester studying abroad in France where she pursued her passion for French culture and desire to master the French language. In her year following graduation, Tracie plans to return to France to teach English to grade school students in the region of Bretagne, after which she hopes to continue working towards a PhD in psychology.