What adventures await you in life? These 25 study abroad adventures will take you somewhere you've never been, let you do something you've never done and experience something you'll remember for the rest of your life. Why not check a few off your bucket list this year?
1. Paddle the glow worm caves in New Zealand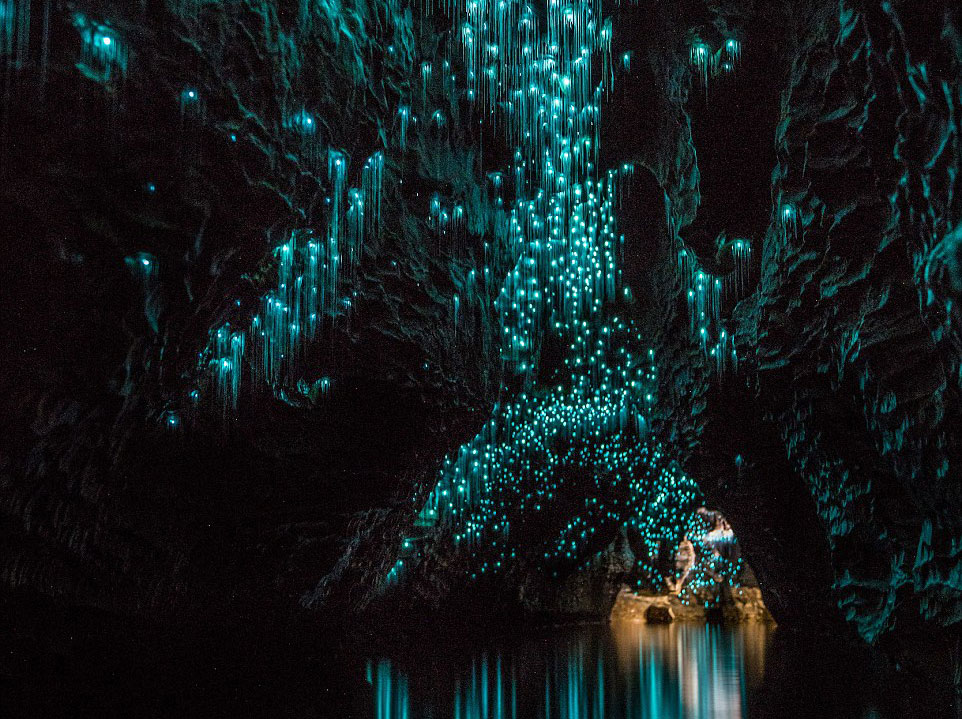 Slip into a kayak and paddle through the Waitomo Cave in Otorohanga, New Zealand where the roof looks like a sky full of stars. Except those aren't stars—they're glow worms (Arachnocampa luminosa) clinging to the ceiling of the 30-million-year-old limestone caves.
2. Play muggle quidditch in the land of Harry Potter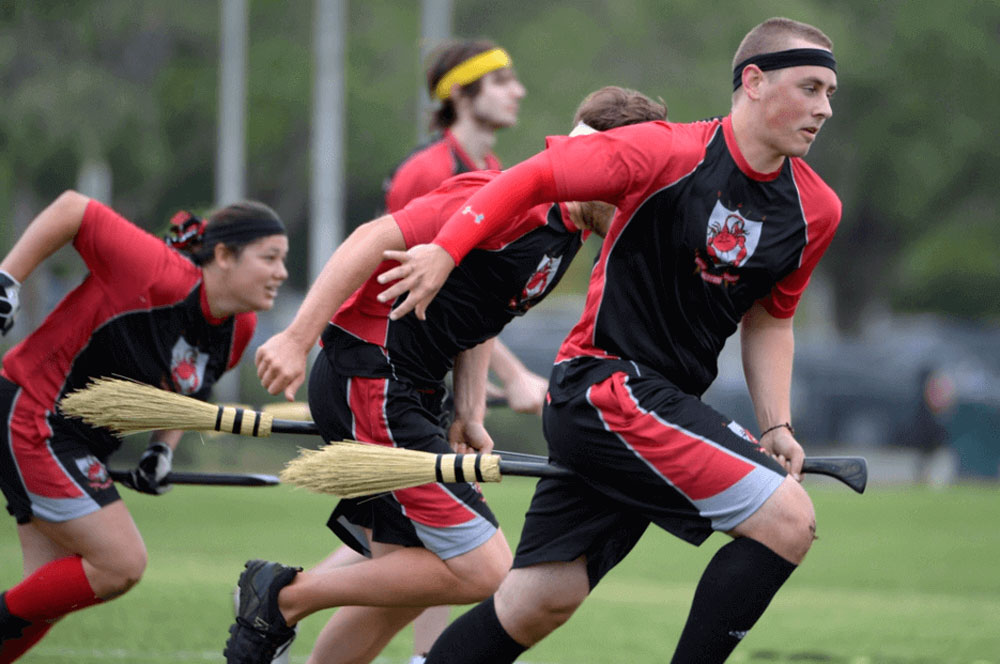 Mount your broom and get ready to chase the snitch, lob the quaffle through the hoop or protect your team from bludgers. Muggle quidditch is a full contact sport played at many English Universities complete with teams, scrimmages and tournaments.
3. Float in the Dead Sea in Israel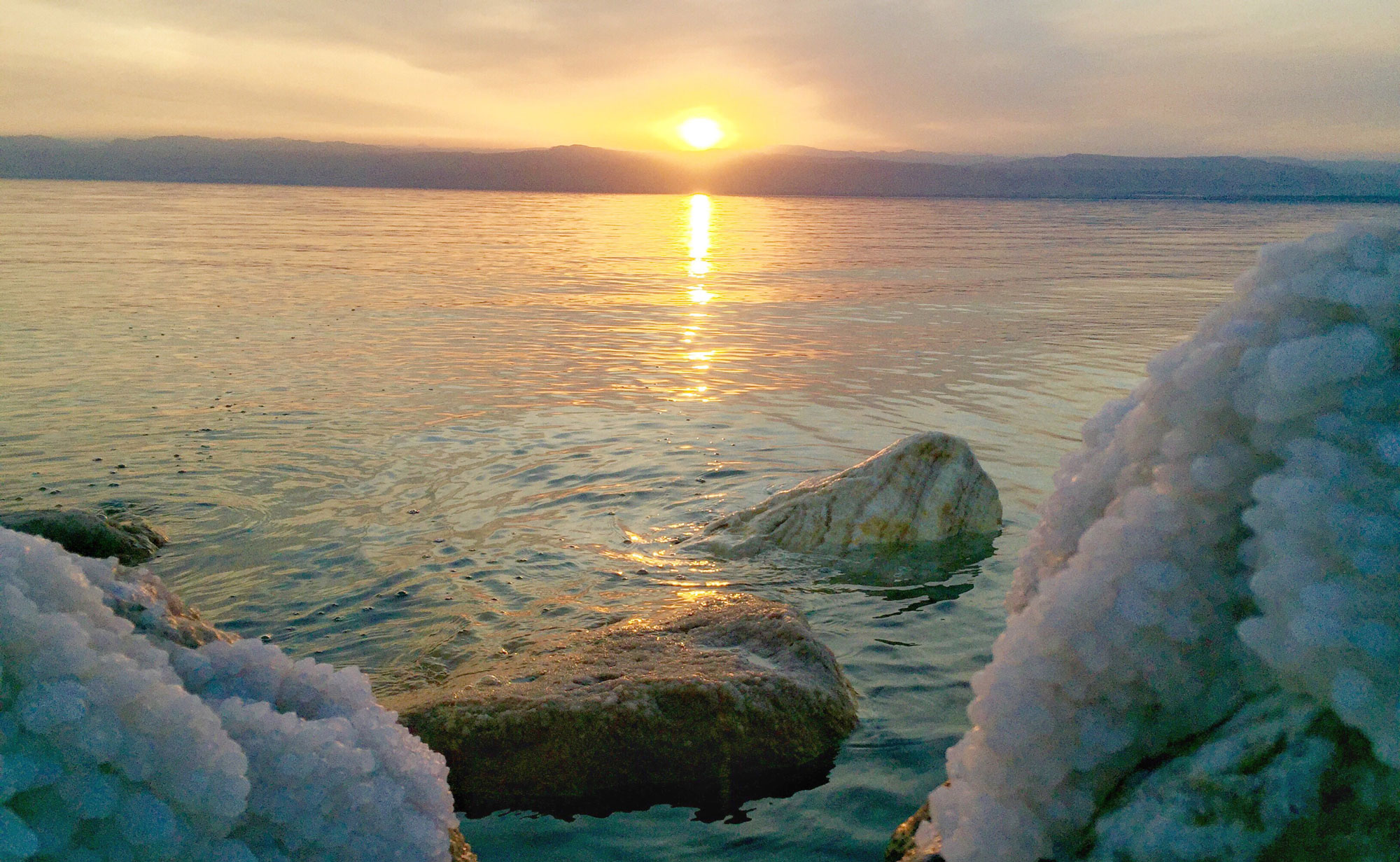 Never learned to swim? No worries. The unusually high salt concentration of the Dead Sea makes sinking impossible. So lie back, relax and enjoy the lifting sensation of effortlessly floating atop the blue-green, healing waters of the Dead Sea.
4. Dive the Great Barrier Reef in Australia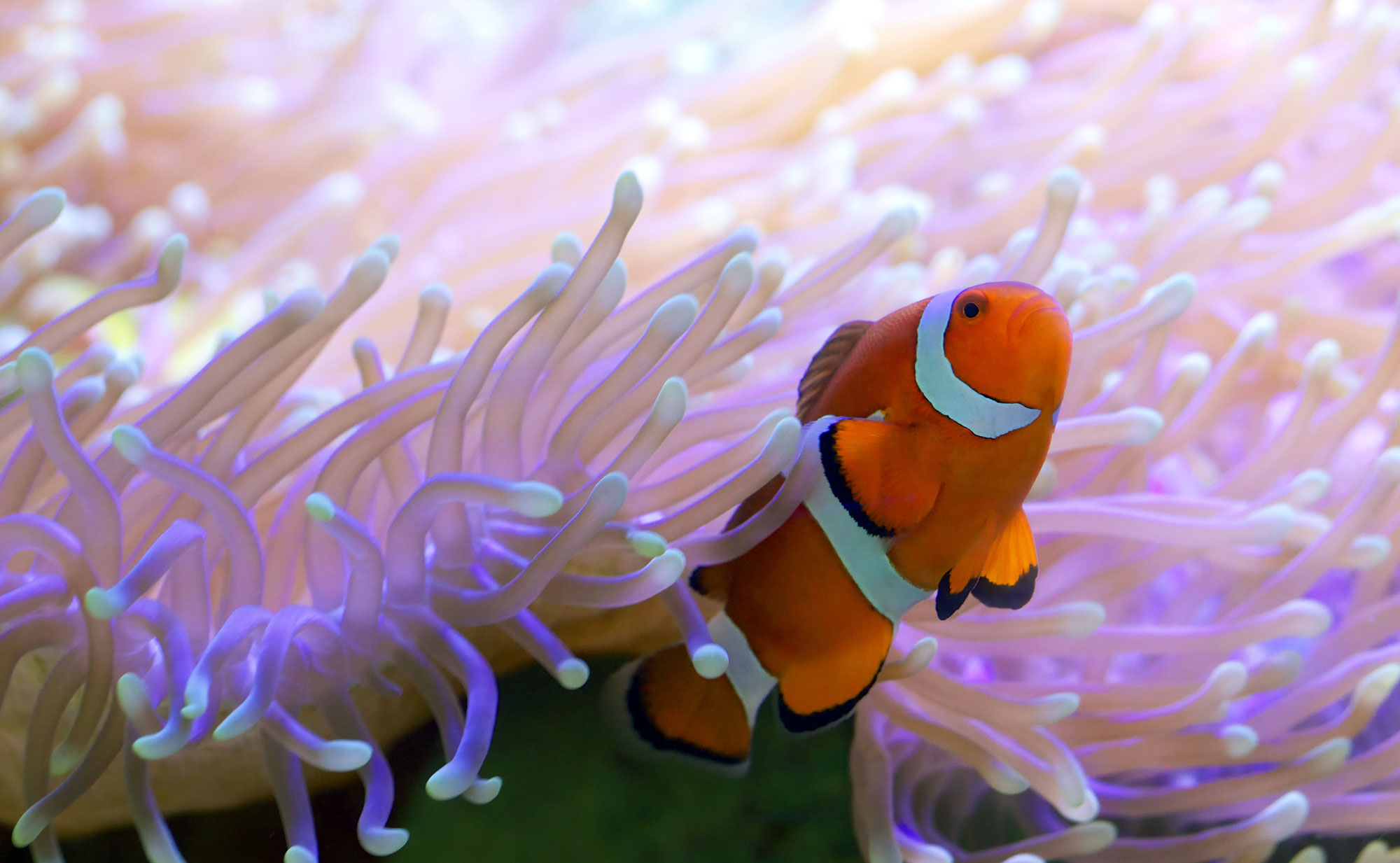 Swim with dolphins, turtles and starfish and explore hundreds of other fascinating marine creatures in a coral reef system so expansive it can be seen from outer space! The experience is a colorful explosion to the senses and a field study opportunity unlike any other on earth.
5. Go camel trekking in Morocco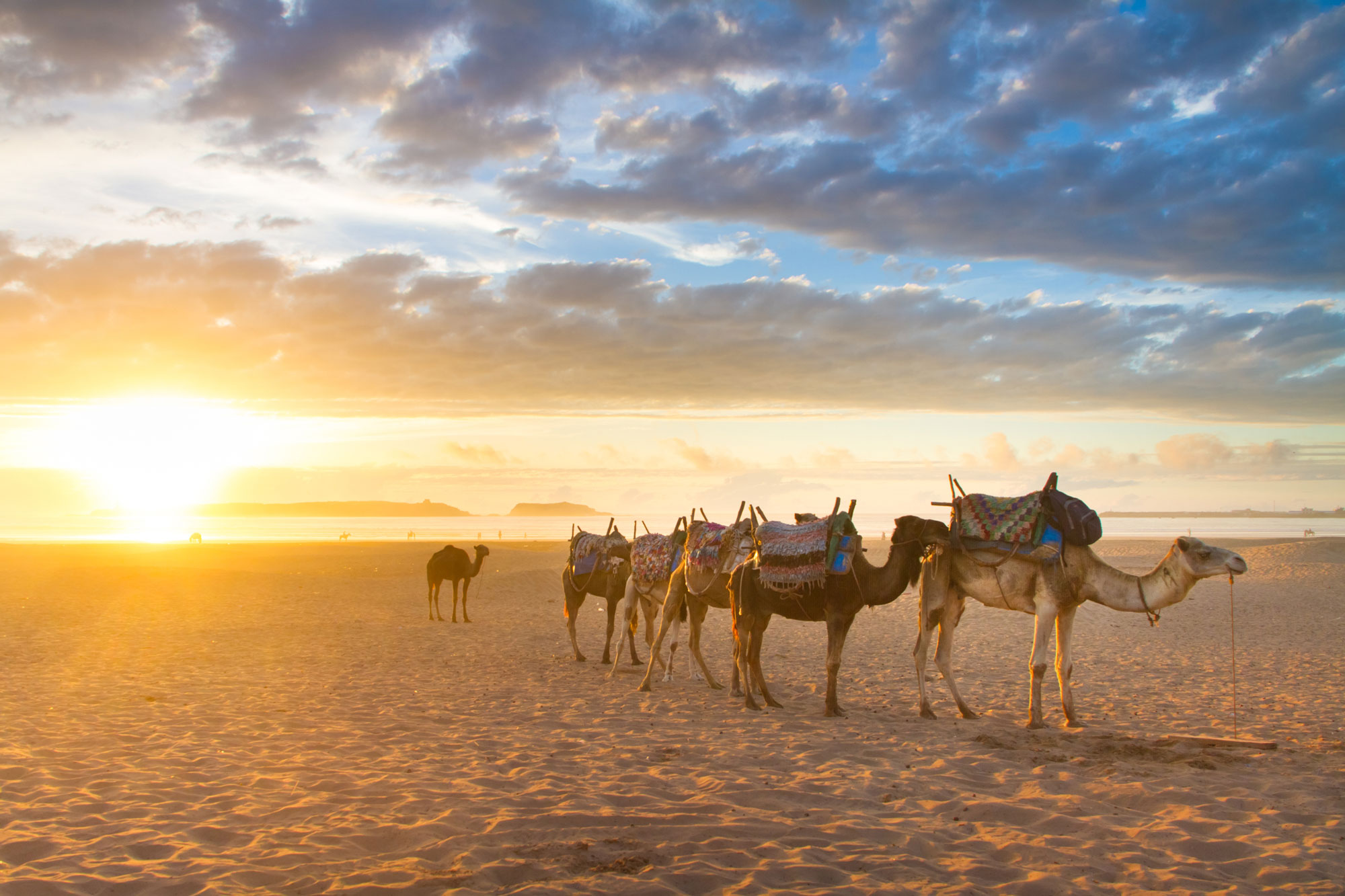 Follow the ancient caravan routes that brought people and goods across the vast, orange sands of the Sahara desert for centuries. (Think Indiana Jones, but real!) Climb aboard a camel and start your adventure with excursions to the beaches of Tangier or the cultural capital of Fez.
6. Eat tasty fried food on a stick in Korea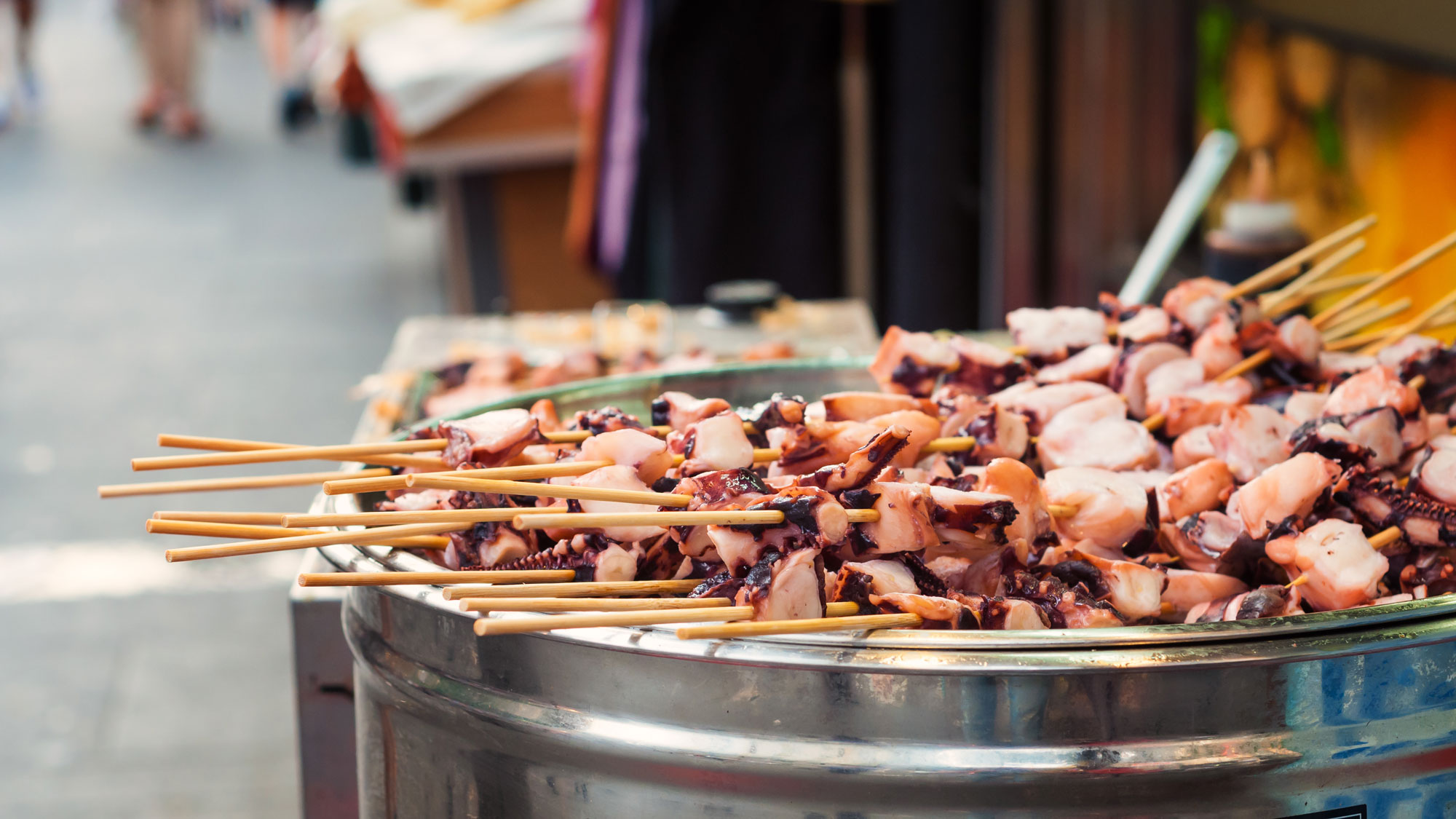 Seoul is a foodie's paradise, particularly for snackers on the go. Everywhere you look there are food carts and tents offering delectables fried on a skewer and delicious tasters of seafood, dumplings, noodles and pancakes. Connect with your local, UCEAP student buddy for an insider tour of the best spots.
7. Hike Torres del Paine of Patagonia in Chile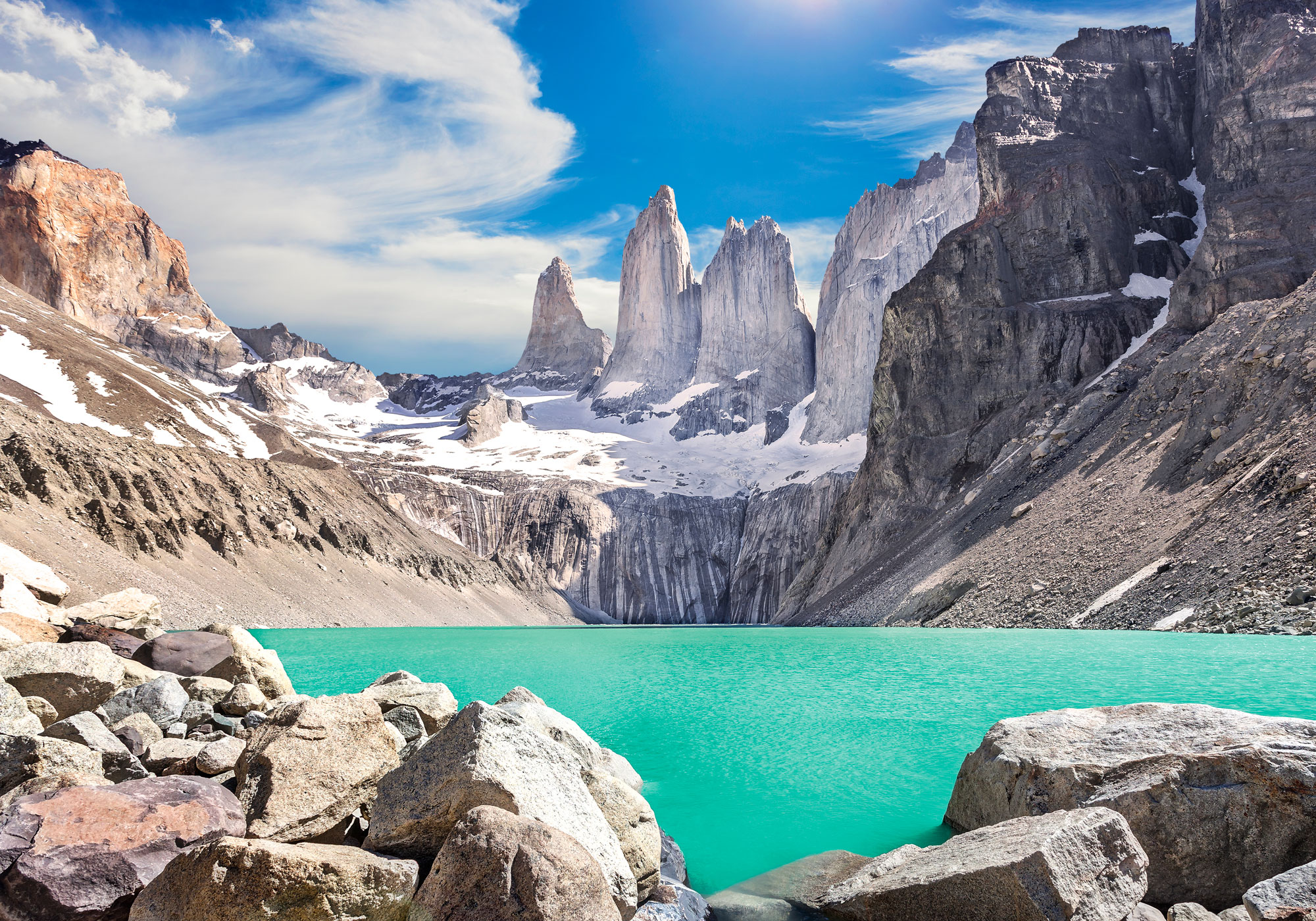 Get ready for muscle and photo-taking fatigue as you encounter the Torres del Paine Towers, the rocky Cuernos, and the glittering Grey Glacier—all natural highlights of the breathtaking Patagonia region of southernmost Chile.
8. Intern with Members of Parliament in the UK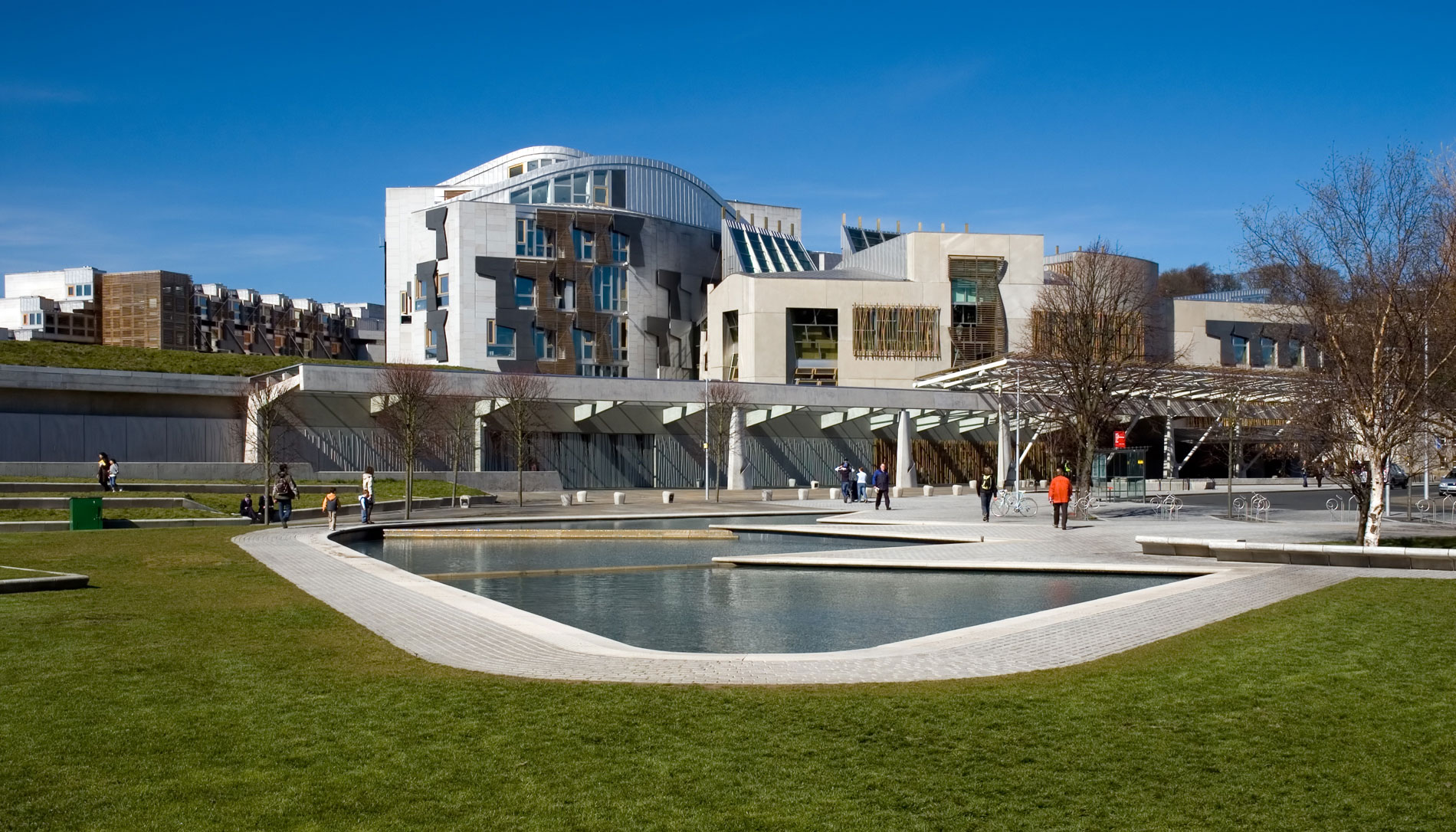 Get firsthand experience with the political machinery of Ireland or Scotland. Work with a Member of Parliament researching issues and analyzing bills, writing speeches and press releases, tracking legislation and attending committee meetings.
The sense of contribution and accomplishment I felt was very fulfilling. This experience is a highlight of my résumé, and something that only a few people back home can say they have done.
Anastasia Nevyakina (UCSB)
Edinburgh, Scotland
9. Witness baby sea turtles hatch in Costa Rica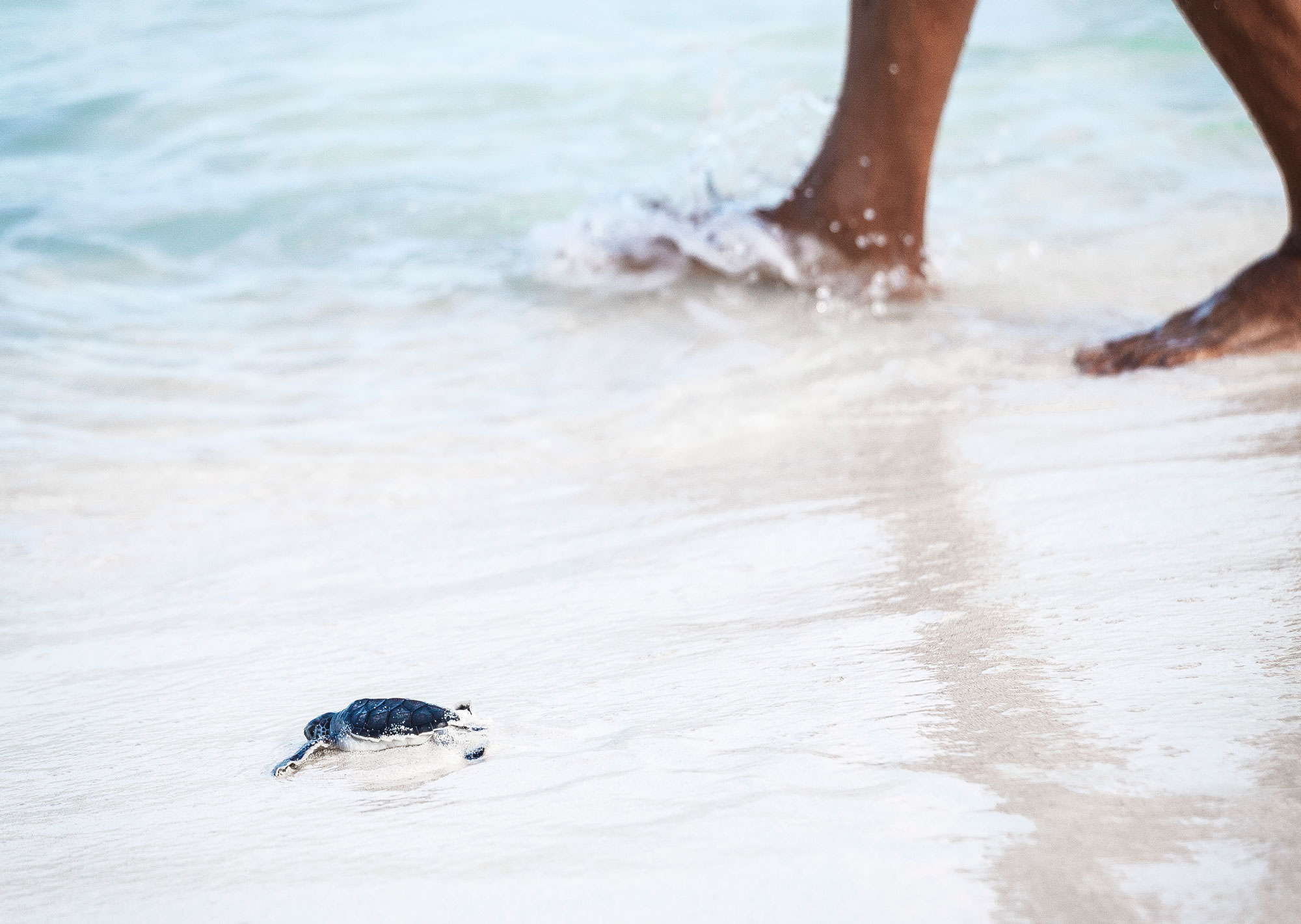 After a night hike, settle on the beach to watch tiny sea turtles dig their way out of the sand and race to the ocean in Monteverde, Costa Rica. It's all part of the Tropical Biology program.
10. Tango in Argentina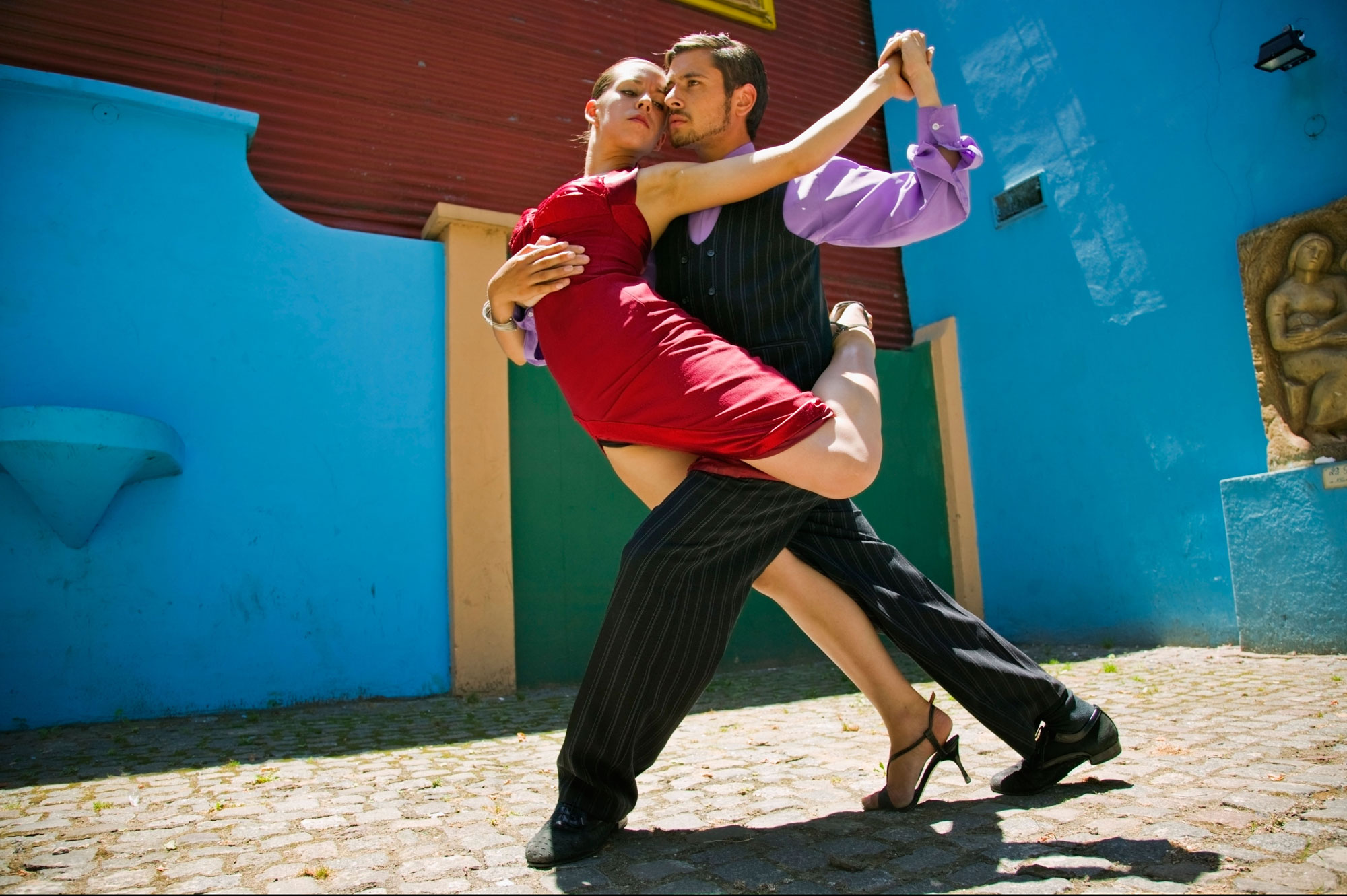 Dancing lets you feel at home in any culture without having to know the local language. Learn this twisting, elegant form of dance where it all began, in the port neighborhoods of Buenos Aires, Argentina.
11. Get up close with an active volcano in Italy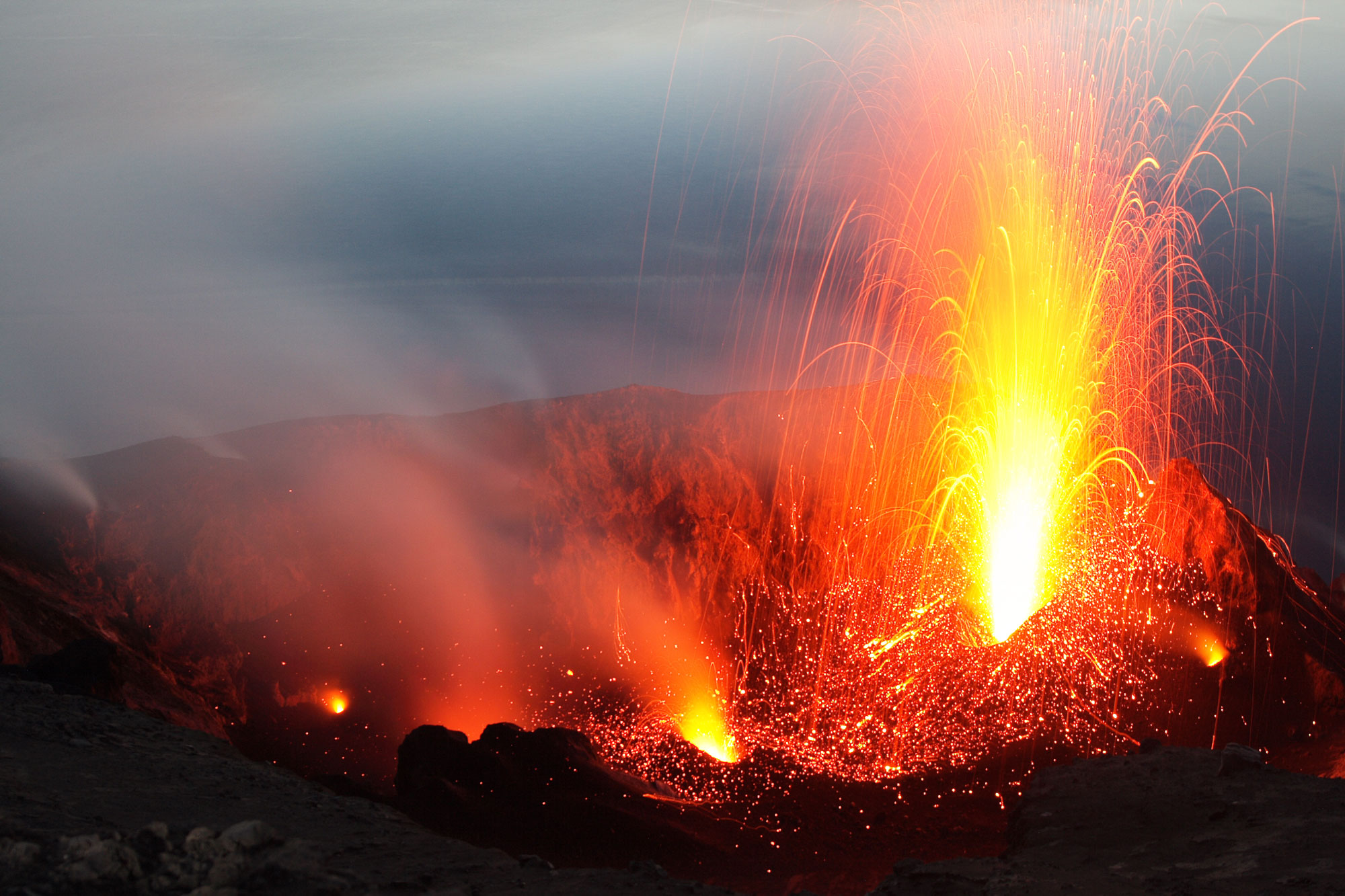 If you're in for a thrill, try volcanology field work on Stromboli, a small island in the Tyrrhenian Sea off the north coast of Sicily. On the University of Bologna program, you can map the distribution of the rocks, collect samples and perform chemical and dating analysis.
My first time doing field research gave me a real taste of volcanology field work. That has helped me make important decisions for my career path.
Cassidy Meehan (UCSB)
Bologna, Italy
12. Camp at Emerald Lake in Canada's Rocky Mountains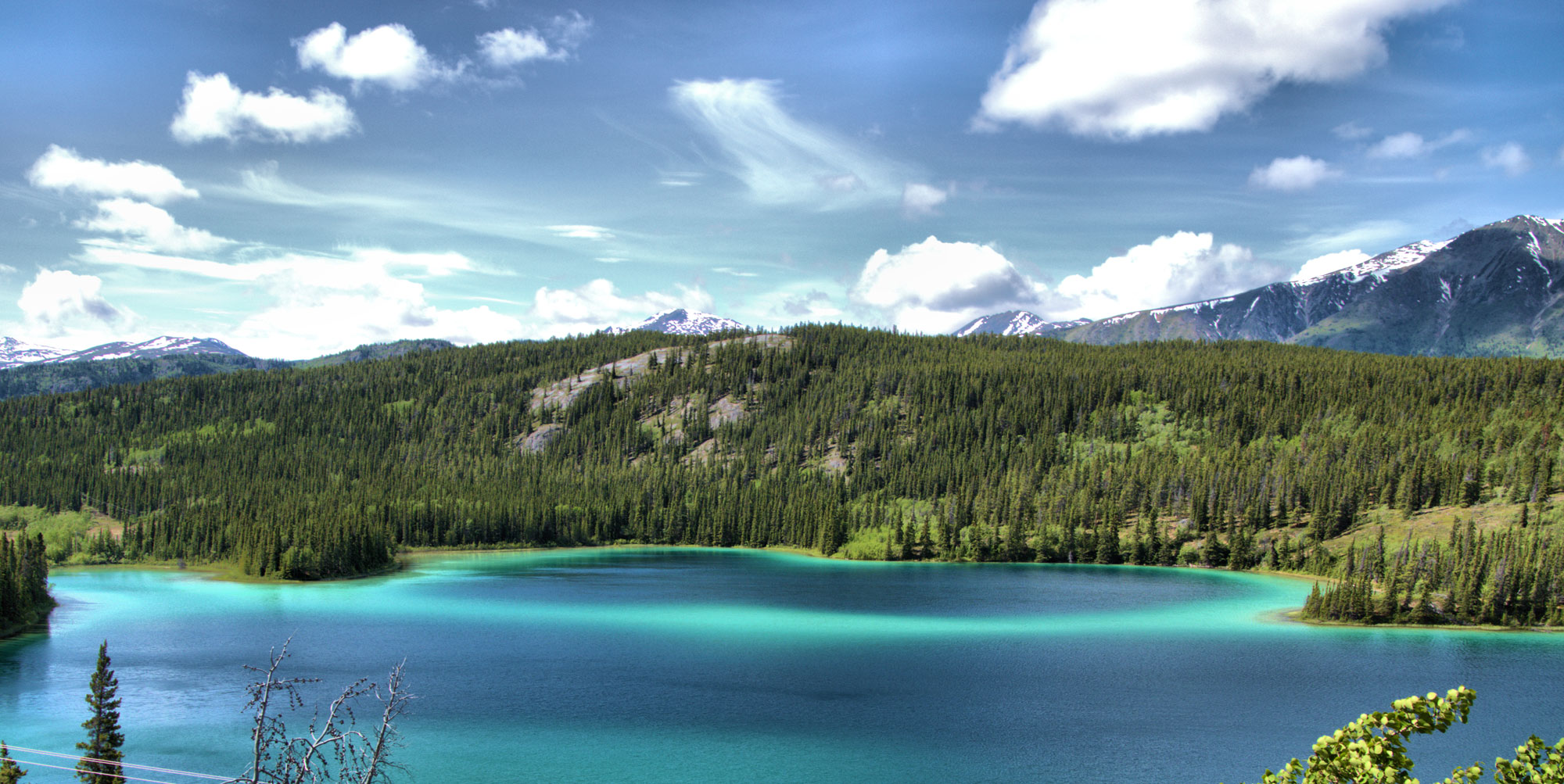 Spend a weekend camping deep in the northern Rocky Mountains by the largest lake in British Columbia. The deep emerald green occurs in early summer, when the glacial silt filters down from the surrounding mountains.
Bonus: Canada has waived all national park fees for 2017!
13. Volunteer in a health clinic in rural Santiago


Take your love of medicine and desire to help people into the field with a clinical rotation in the Dominican Republic. Learn local traditions, brush up on professional Spanish skills and gain valuable public healthcare experience.
14. Watch the sunrise from Mount Fuji in Japan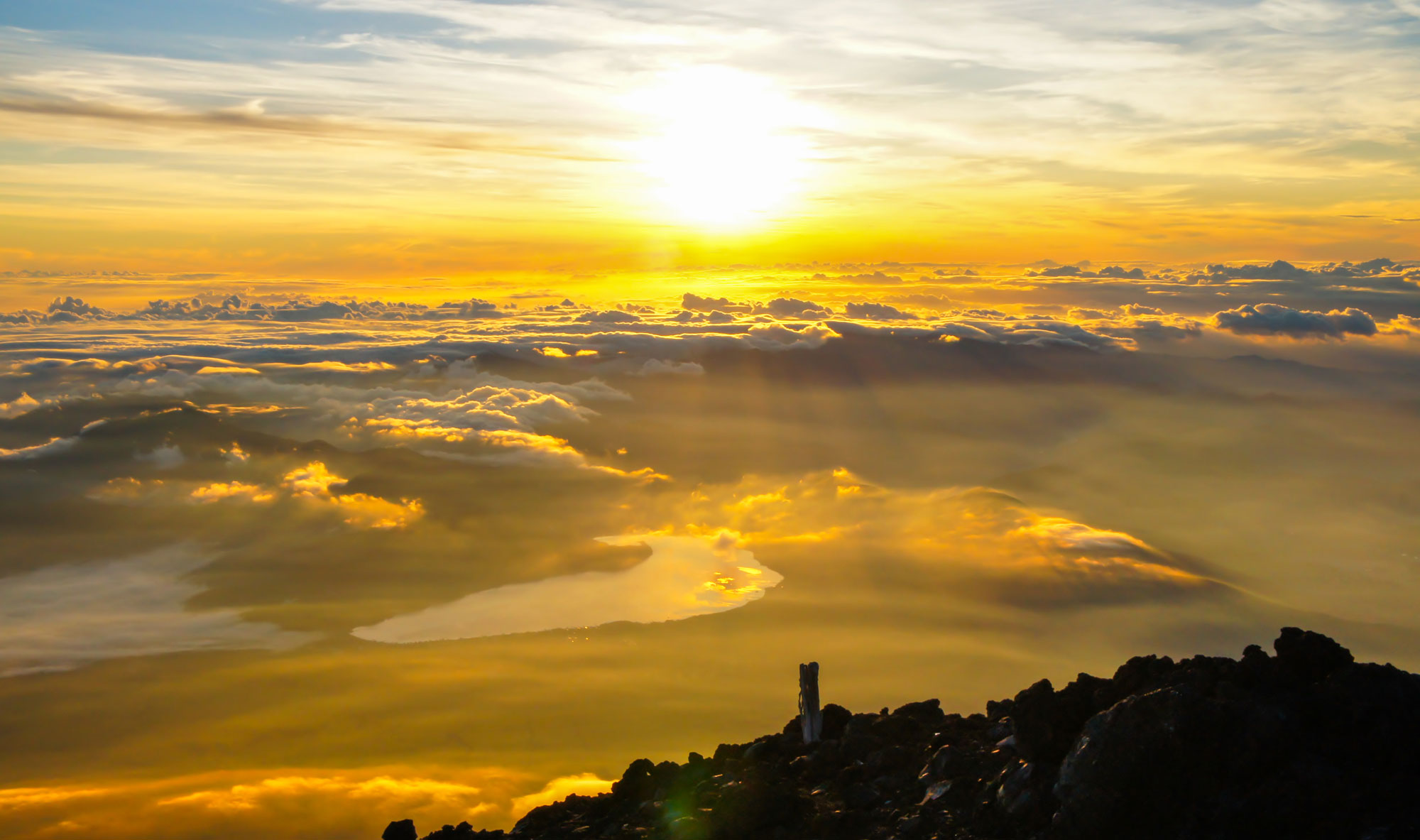 Test your athletic abilities by climbing Mount Fuji, Japan's highest mountain at 12,388 feet. A sacred site for the Shinto, the indigenous faith of Japan, and a now dormant volcano (it last erupted in 1707), this holy mountain is climbed by approximately 300,000 people every year.
15. Join the world's largest tomato fight in Spain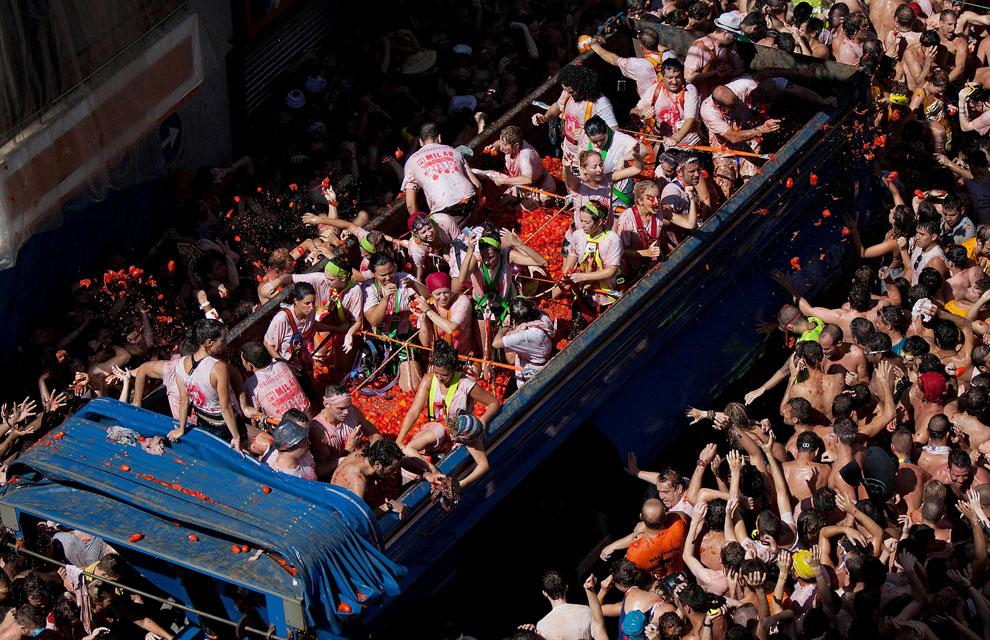 When 175 tons of ripe tomatoes are left in piles on the streets of the Valencian town of Buñol, what could go wrong? La Tomatina is an annual town-wide food fight featuring tomatoes and leaving participants (and the town) covered in juicy red pulp.
16. Volunteer to teach children in Africa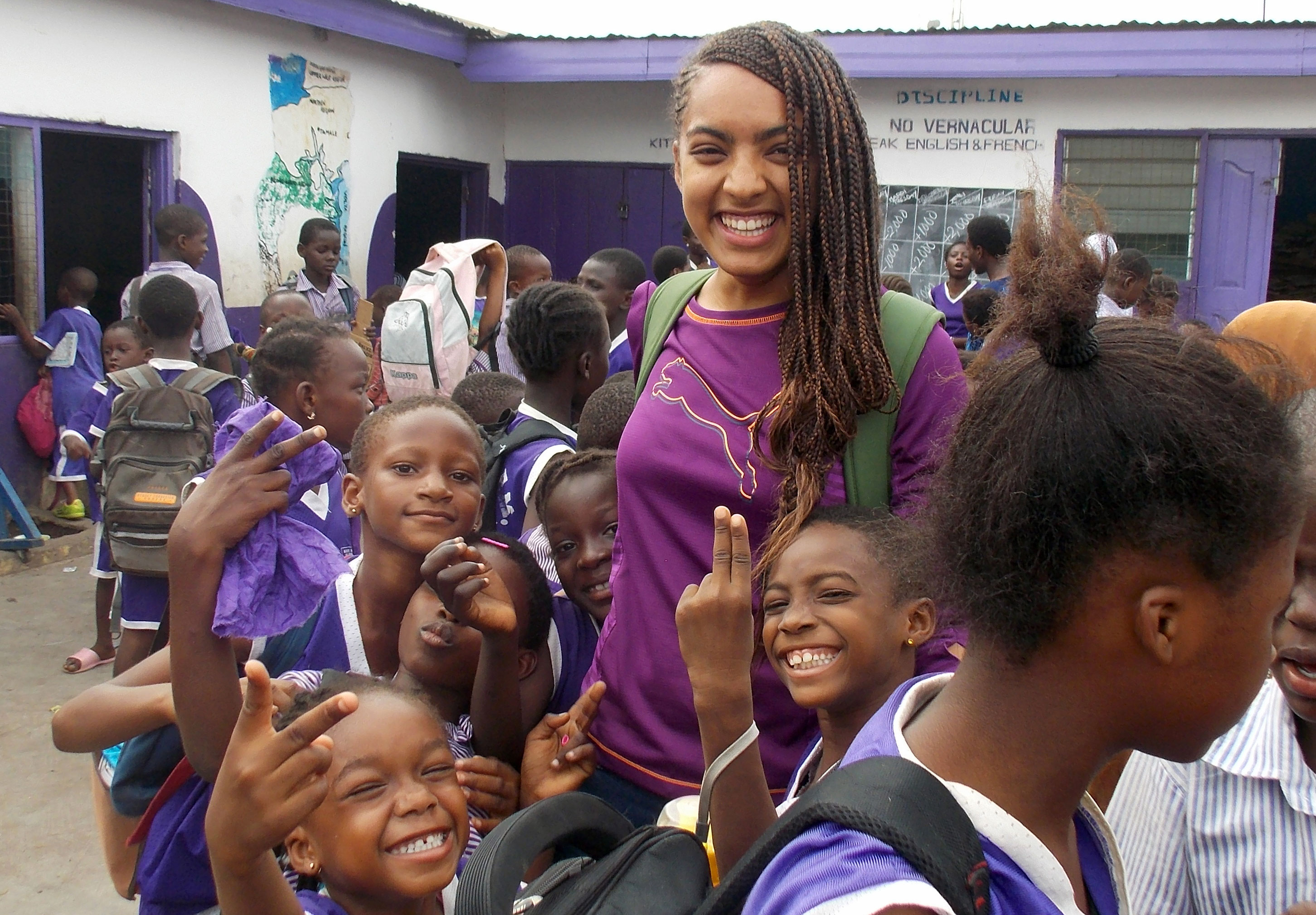 Leave the tourist sites behind and affect real change for children displaced from their homelands. Volunteer in after-school programs or NGOs in Accra, Ghana.
17. Snowshoe to a rustic cabin in Norway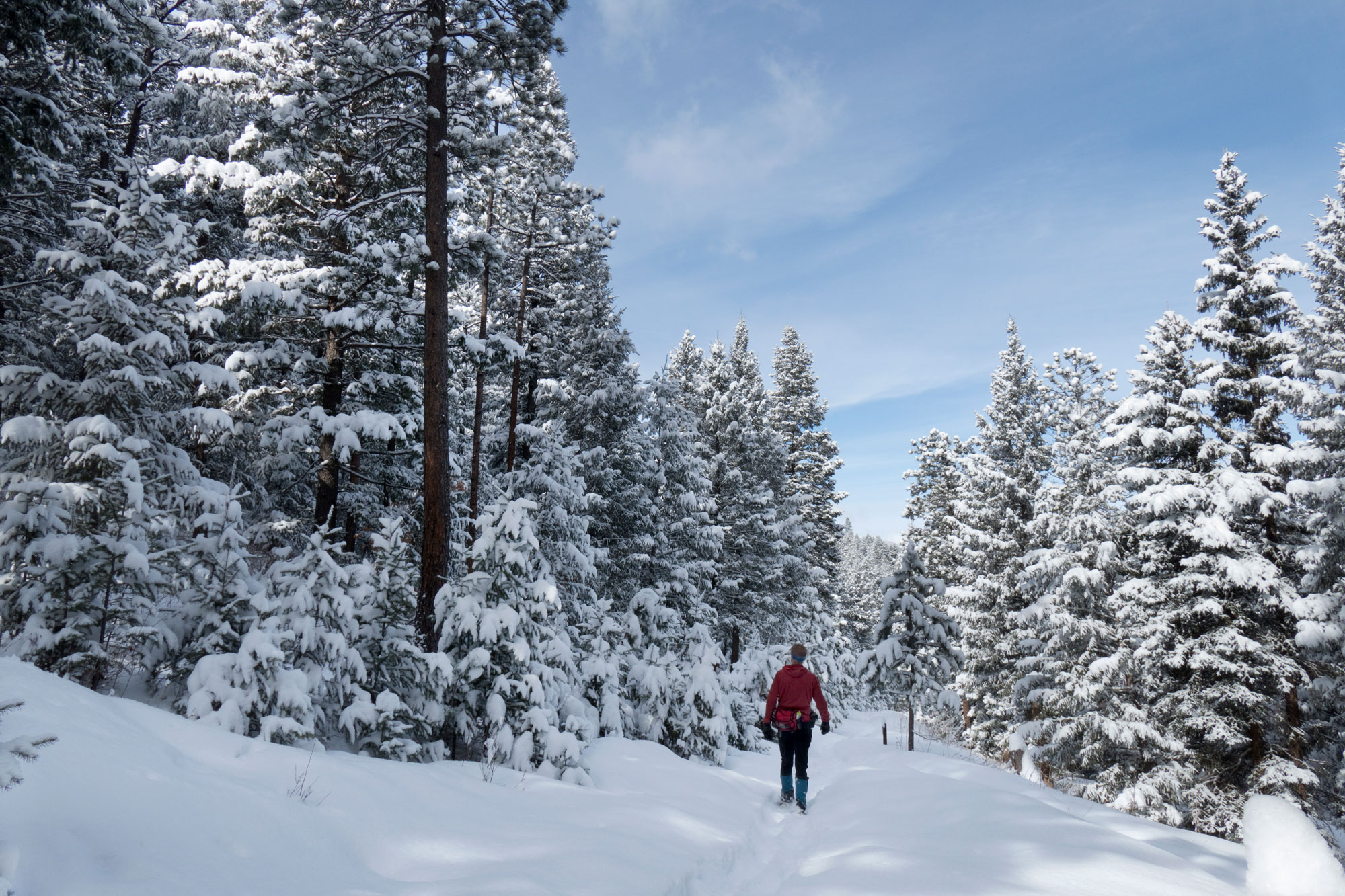 Strap on your snowshoes and hike through the woods to a winter wonderland getaway that even the British royals enjoy. The University of Oslo offers students a cabin with beds, fireplaces, sauna, and food and drink services. Think big slumber party in the woods with friends!
18. Go gourmet in Italy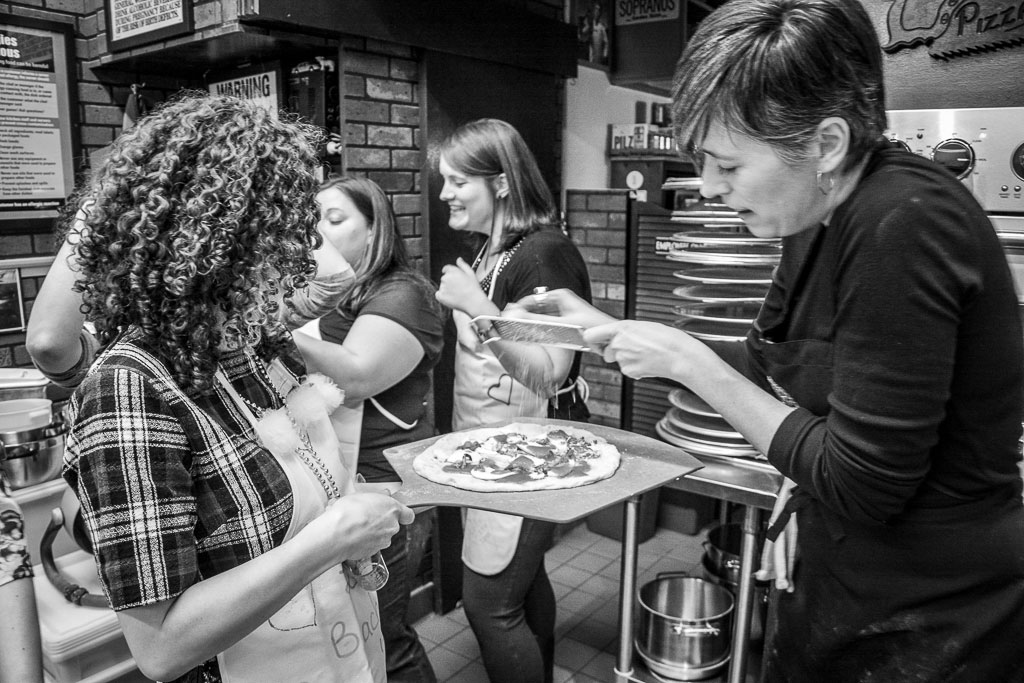 Food culture in Italy is a way of life. Learn to make traditional Tuscan dishes from scratch in a cooking class in Florence, attend the world's largest pizza party in Naples (PizzaFest!), or meet internationally renowned food bloggers and go on guided foodie adventures in Rome. When you can spend afternoons exploring different varieties of tiramisu, mornings learning to make homemade pasta, and evenings sipping aperitivos, you know you've become a true international foodie.
19. Snorkel an underwater museum in Mexico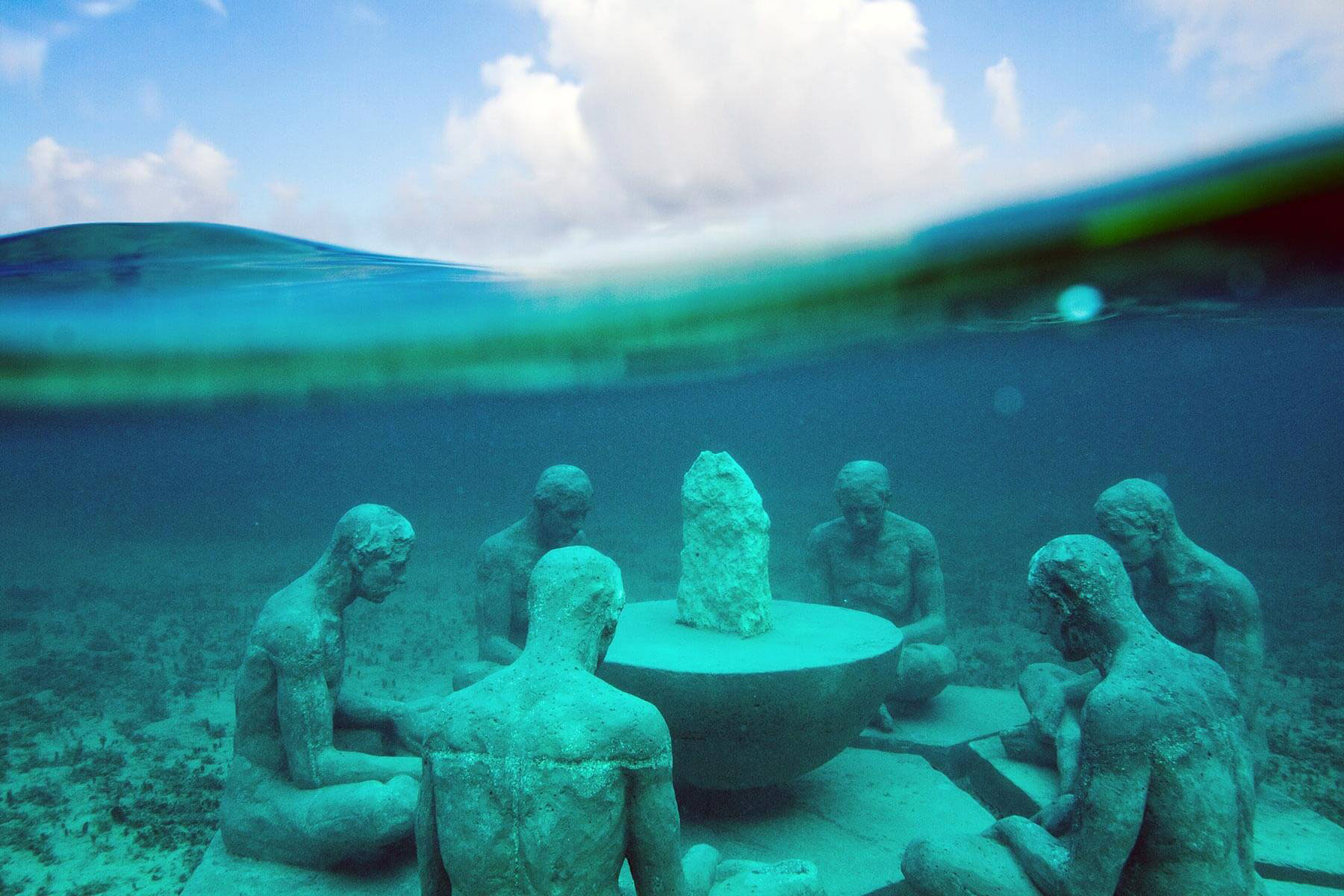 Tucked 30 feet below the waves off the coast of Isla Mujeres is an exhibit that requires flippers on entrance and guarantees a change in perspective upon exit. The MUSA (Underwater Museum of Art) strives to counter the effects of climate change and tourism on the local reef systems. Each art installation is bio-friendly and increases the habitat area for marine life.
20. Chill in an igloo at the Kamakura Festival in Japan
Each year, Yokote city holds a snow festival to pay tribute to water deities and prepare for the rice harvest. In addition to snow sculptures, the locals build igloos, big and tiny, all over the city, illuminate them with candles and invite visitors to step inside. It's a rare chance to sip sweet rice wine inside a glowing Japanese igloo (known as a kamakura).
21. Go on a surf-ari and catch the best waves in the world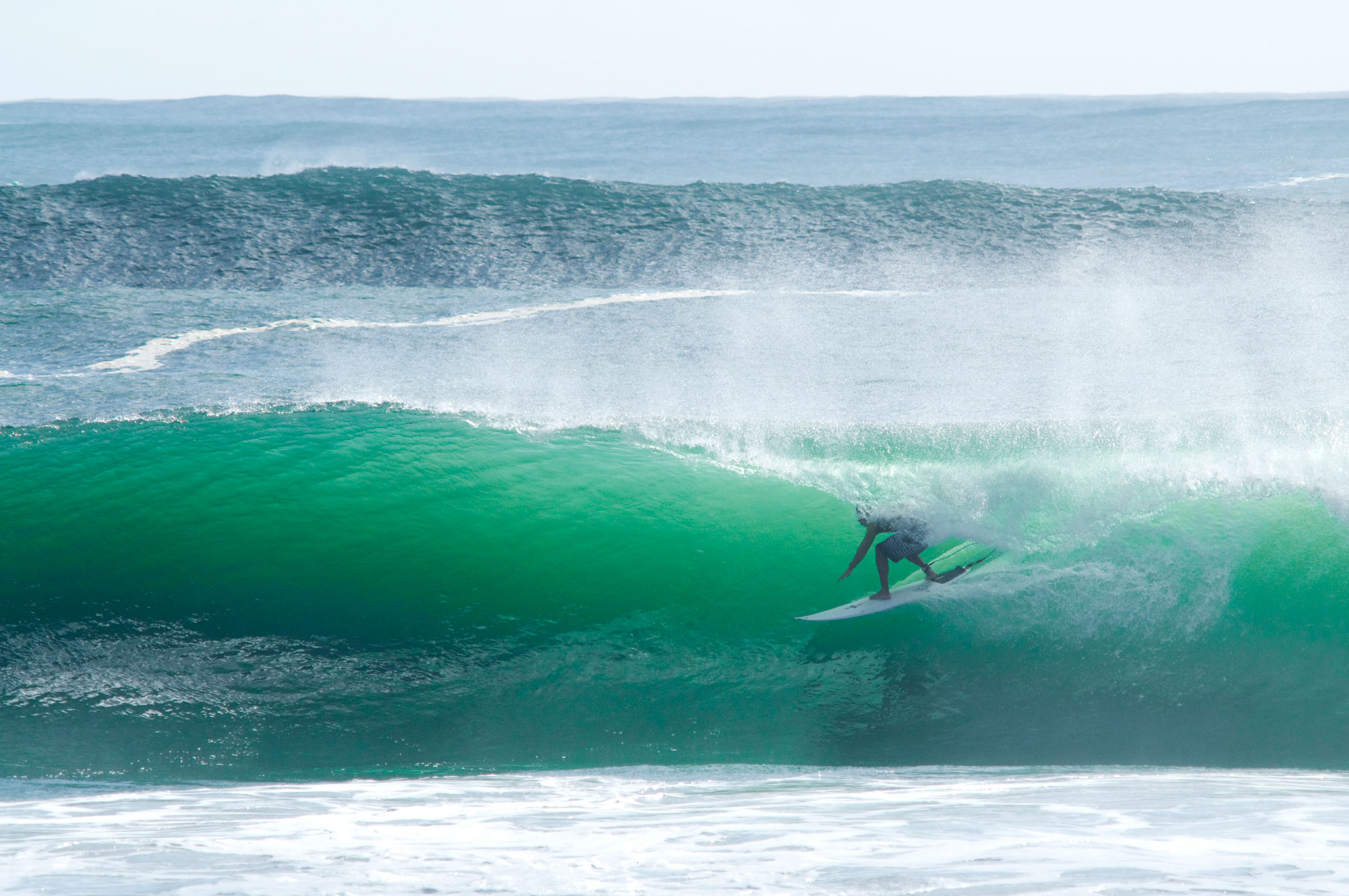 From Super Tubes in Jeffreys Bay, South Africa to the Gold Coast of Australia, and China's Moon Bay and back, some of the best breaks in the world are waiting for you. Plan a surf trip before or after study abroad to save on airfare. Better yet, surf while you study abroad in one of these top destinations for surfers.
22. Snack all night through the markets of Taiwan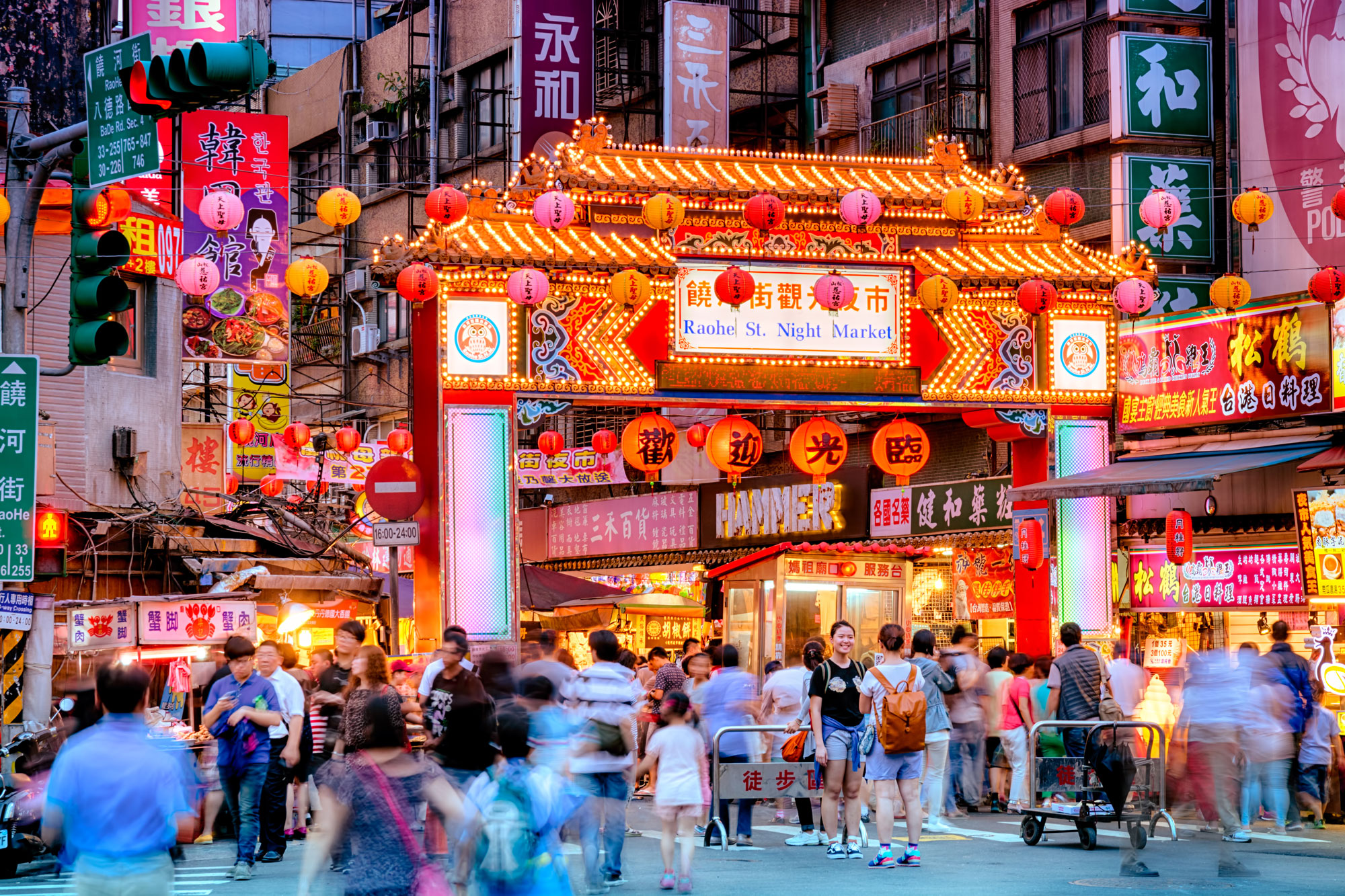 Long hours of studying and deep conversations lead to night cravings, and where better to cure them than at one of over a hundred night markets in Taipei? At the Gongguan Night Market, a quick walk from the National Taiwan University, you'll find shops and street food vendors open from 11 p.m. to 3 in the morning. Try the QinWaZhuangNai (bubble milk tea) made with dark brown sugar, tapioca and fresh milk.
23. Take a street art tour and graffiti workshop in Berlin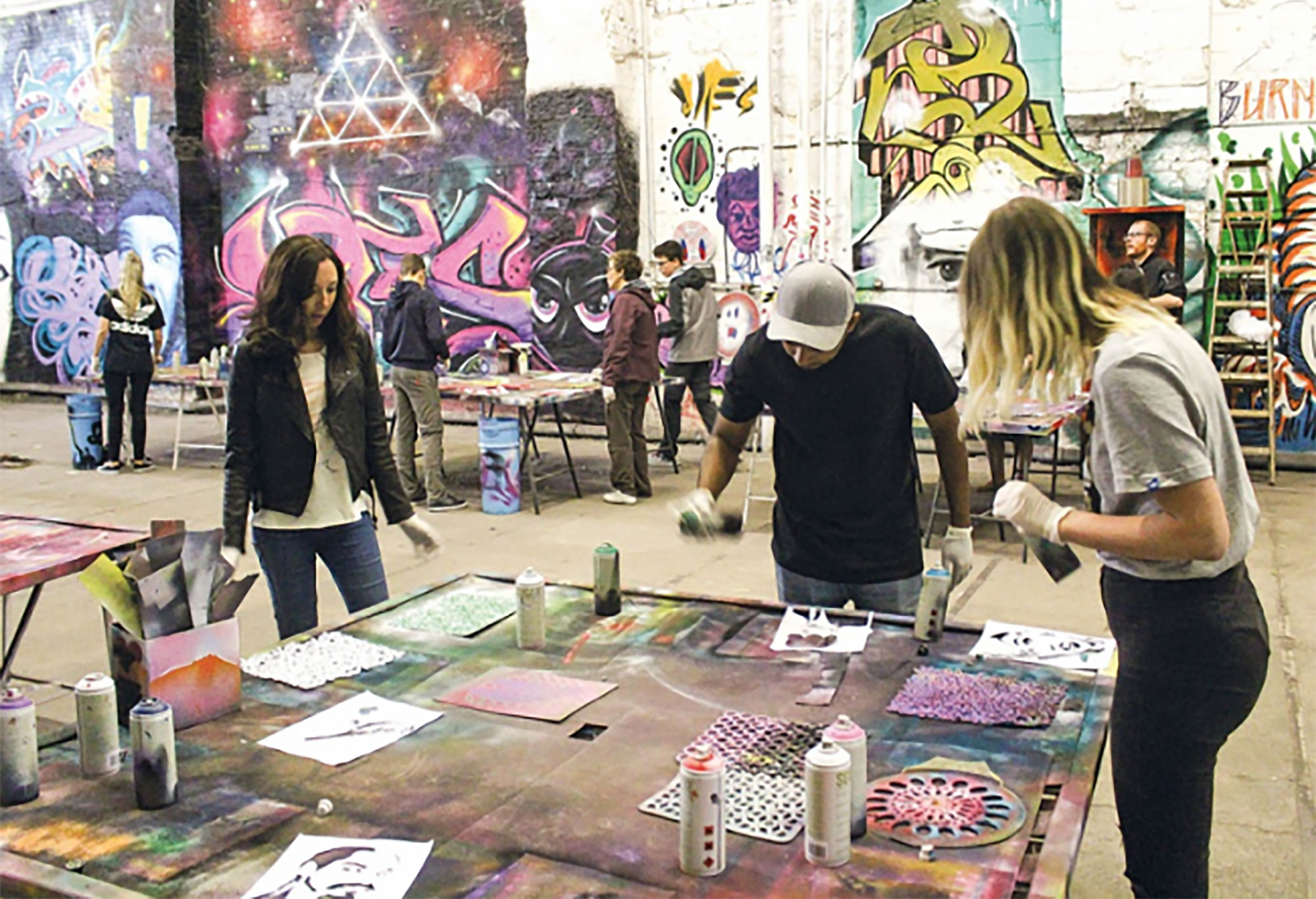 With a local street artist as your guide, you will see examples of street, graffiti and mural art across the city. Learn the history of this urban phenomenon, discover the rules and etiquette of street graffiti, and create your own canvas inside an abandoned-factory-turned-creative-space as a momento of your tour!
24. Sample fondue with friends in Switzerland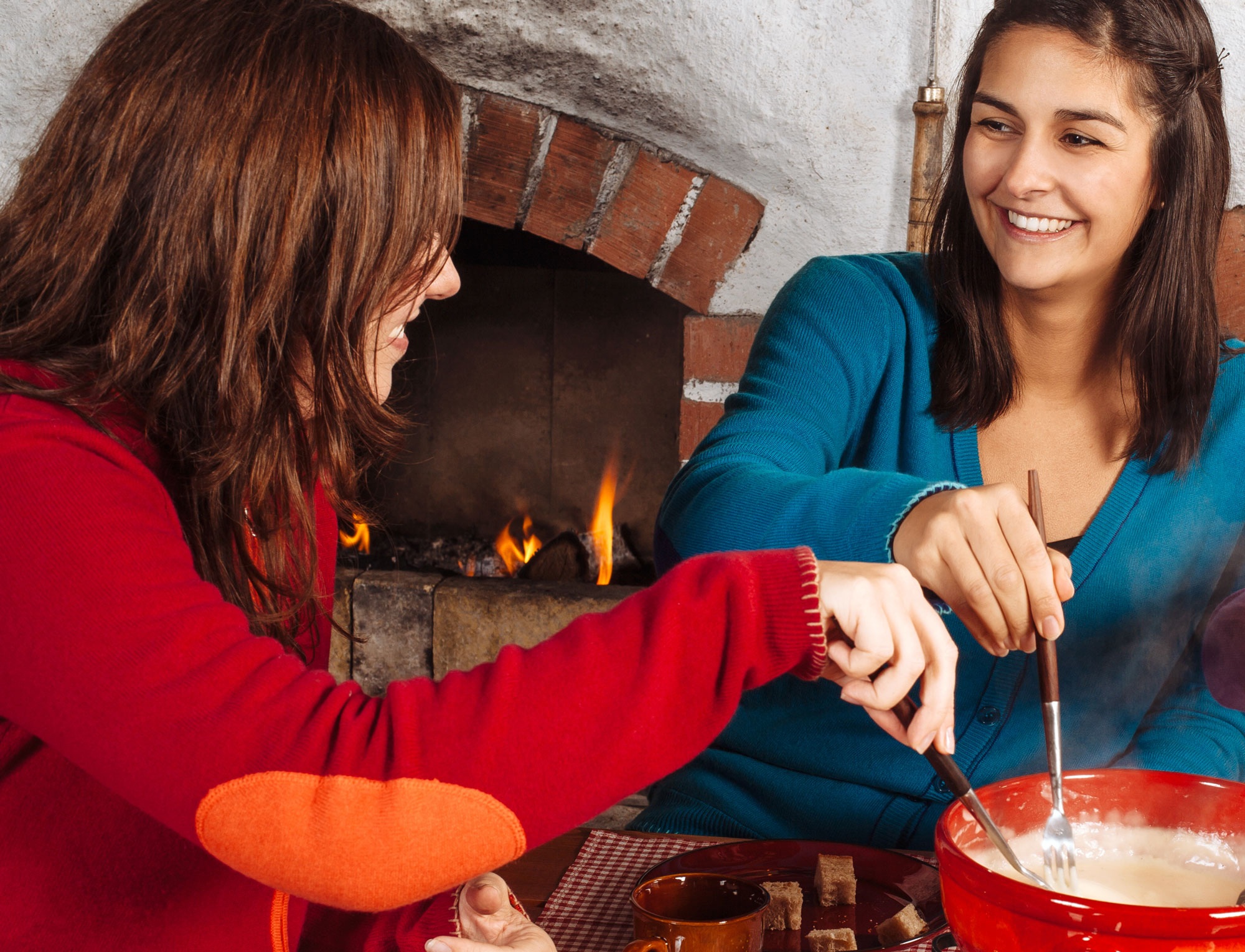 Gooey, melty cheese dripping off of cubes of bread. A shared table with your best travel buds enjoying a quintessentially Swiss experience. What's not to love? Try it once, and you're hooked forever.
25. Hold a baby panda in China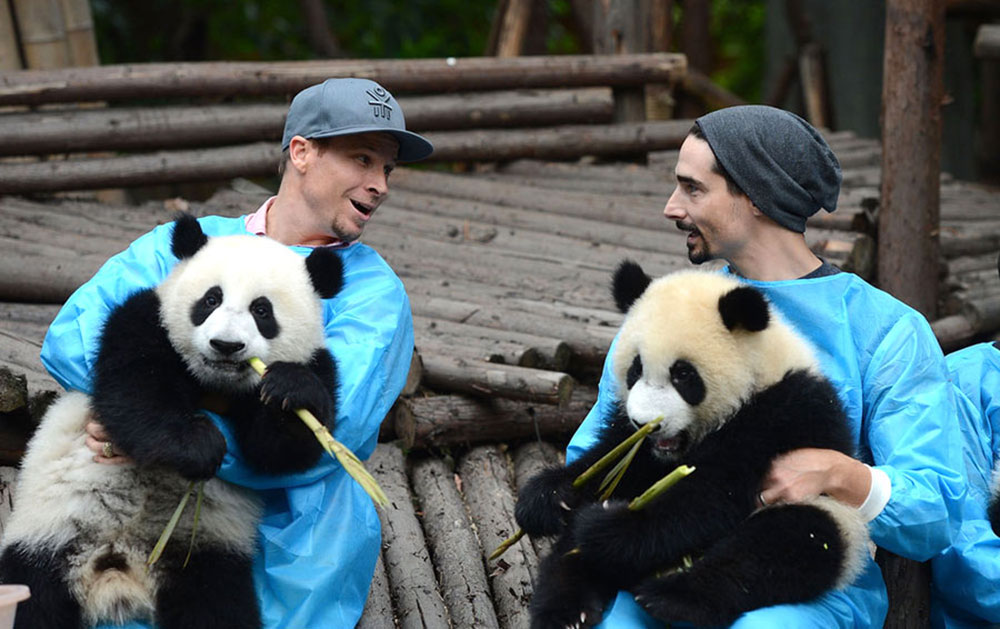 Snuggle a baby panda for two minutes. Life altered forever. Stop by the Chengdu Panda Breeding and Research Centre, a 3-hour flight from Beijing or Shanghai. Entrance is cheap, but two minutes of panda holding comes at an extra price that is, officially, "totally worth it" according to everyone who's done it. (And yes, that IS a photo of the Backstreet Boys enjoying this very activity.)