We searched the world for the best surf spots within walking distance or a short public transportation ride from universities where you can study abroad with UCEAP. Some of these universities have surfing clubs too, so you have access to a built-in set of buddies with native knowledge of surf-worthy beaches. Surf's up!
University College Dublin, Ireland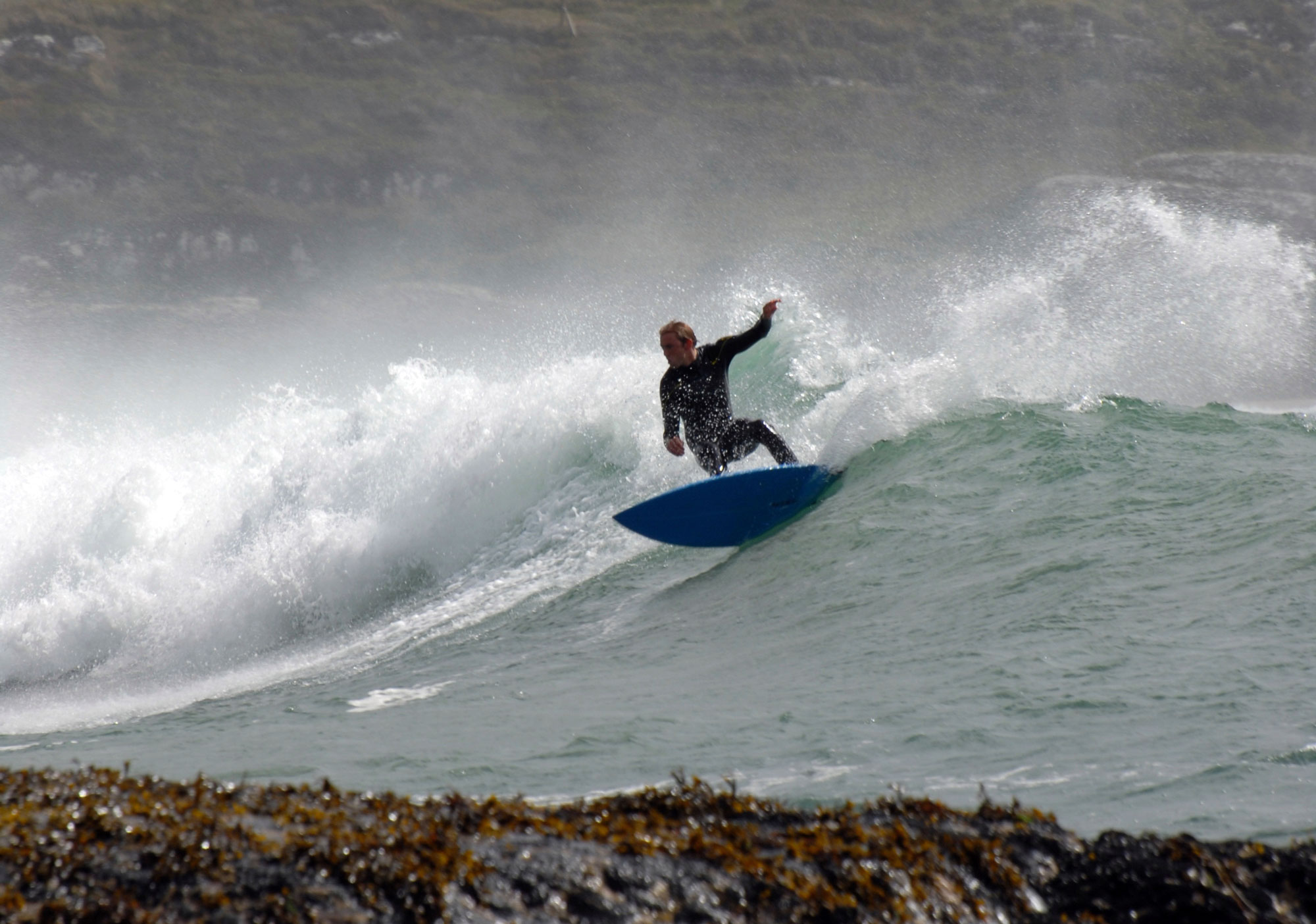 Ireland has a welcoming and chill vibe according to the secretary at the University Surf Club. Local regulars and visitors get friendly with professional big wave surfers such as Gearoid McDaid, Ollie O'Flaherty, Richie FitzGerald, Tom Lowe, Ferghal Smith and Andrew Cotton. When the east coast has swell, they paddle out in Dublin just 10 minutes from campus. Otherwise, the favored surf spots are:
Bundoran
Lahinch
Strandhill
Portrush
Brandon Bay
Enniscrone
Easky
Mullaghmore
Streedagh Strand
Recommended equipment: a 5 mm wetsuit plus booties and a hood to stay warm.
Transportation: the surf club provides cars or a bus for day trips to the west coast of Ireland.
University of Otago, New Zealand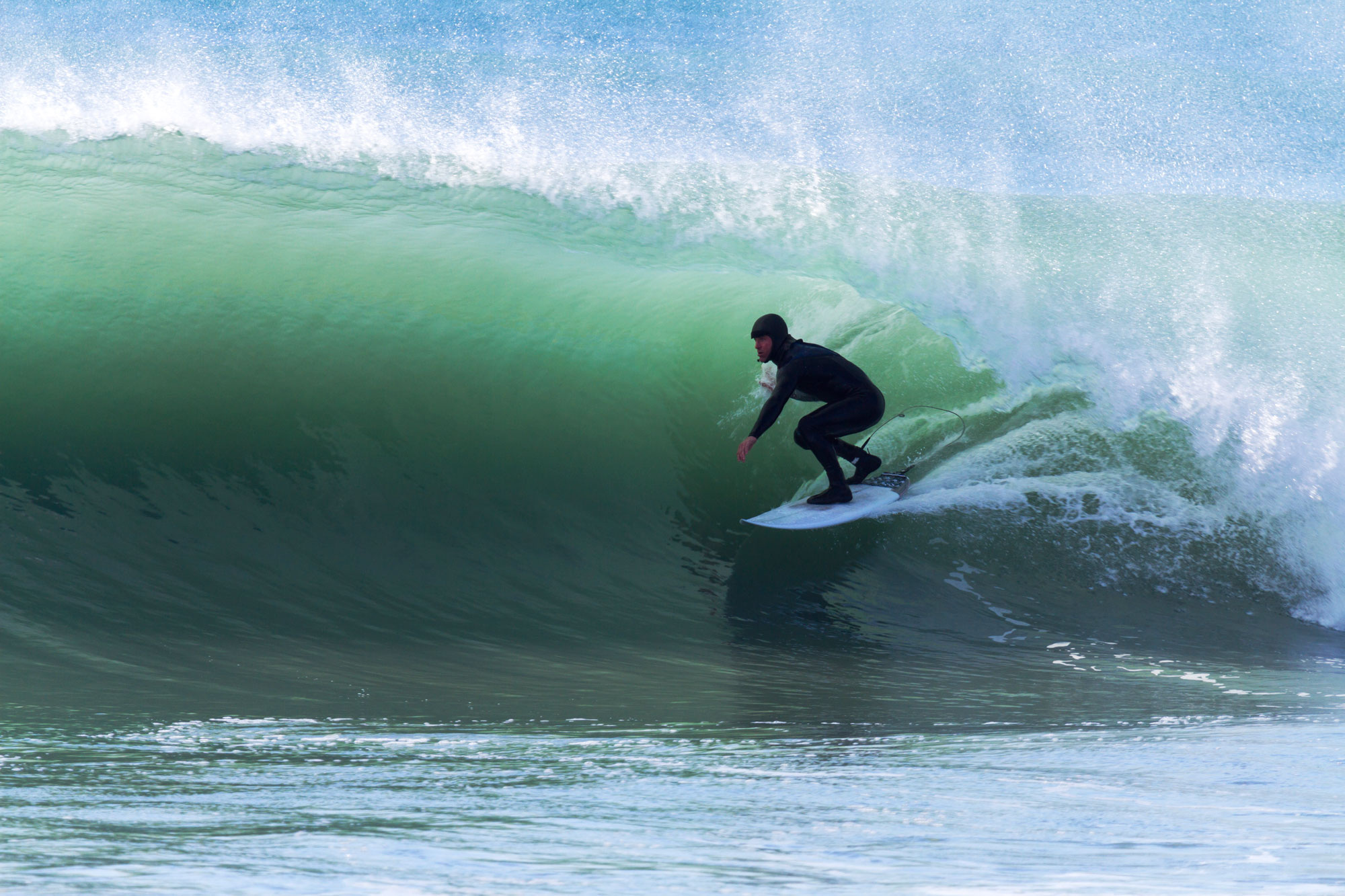 There is always a place to catch a wave on New Zealand's two coasts. Close to campus, Dunedin is one of the best surfing regions in the country despite the cooler temperatures. The University of Otago is just minutes from white sand beaches. On recreation services (with no entry fee for registered university students) provides surf reports and you can rent boards and wetsuits if needed. A short car ride from campus, other favorite surf spots are:
Moana Rua (11-minute drive)
Saint Kilda (28-minute drive)
Saint Clair (30-minute drive)
Long Beach (27-minute drive)
Recommended equipment: a 5 mm wetsuit plus booties and a hood to stay warm.
Transportation: provided by Unipol Recreation Services; public transportation and local buses accommodate surf boards.
University of Cape Town, South Africa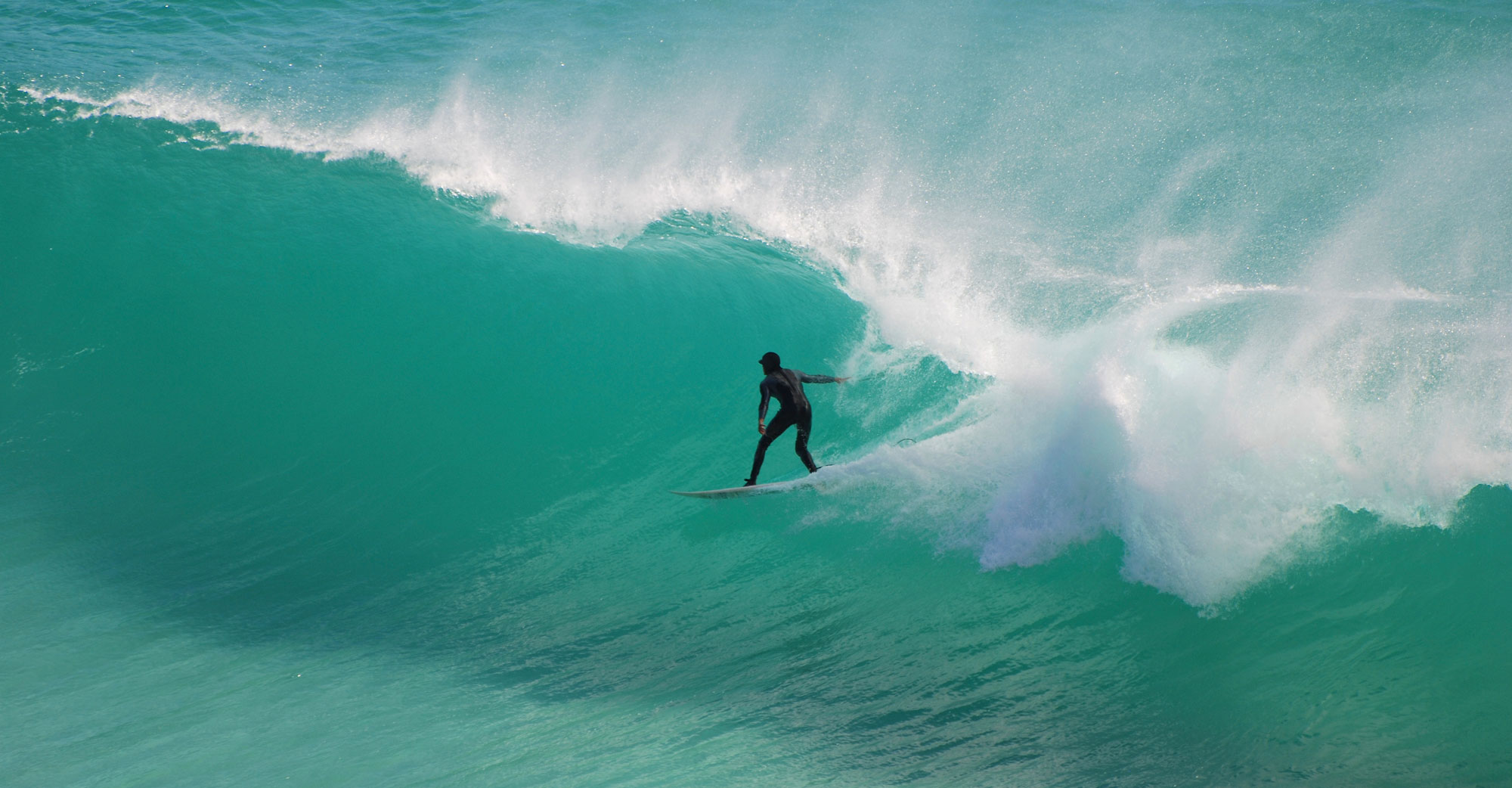 The beauty of studying abroad at Cape Town is that there are breaks for every level of surfer. The one drawback is that you'll need to find transportation by car.
The closest surf-friendly beaches are:
Glen Beach (17-minute drive)
Muizenberg (23-minute drive)
Big Bay (27-minute drive)
Recommended equipment: a wetsuit, if needed, to stay warm (remember seasons are flipped below the equator).
Transportation: if you share with friends, a taxi ride isn't too expensive.
University of the West Indies, Barbados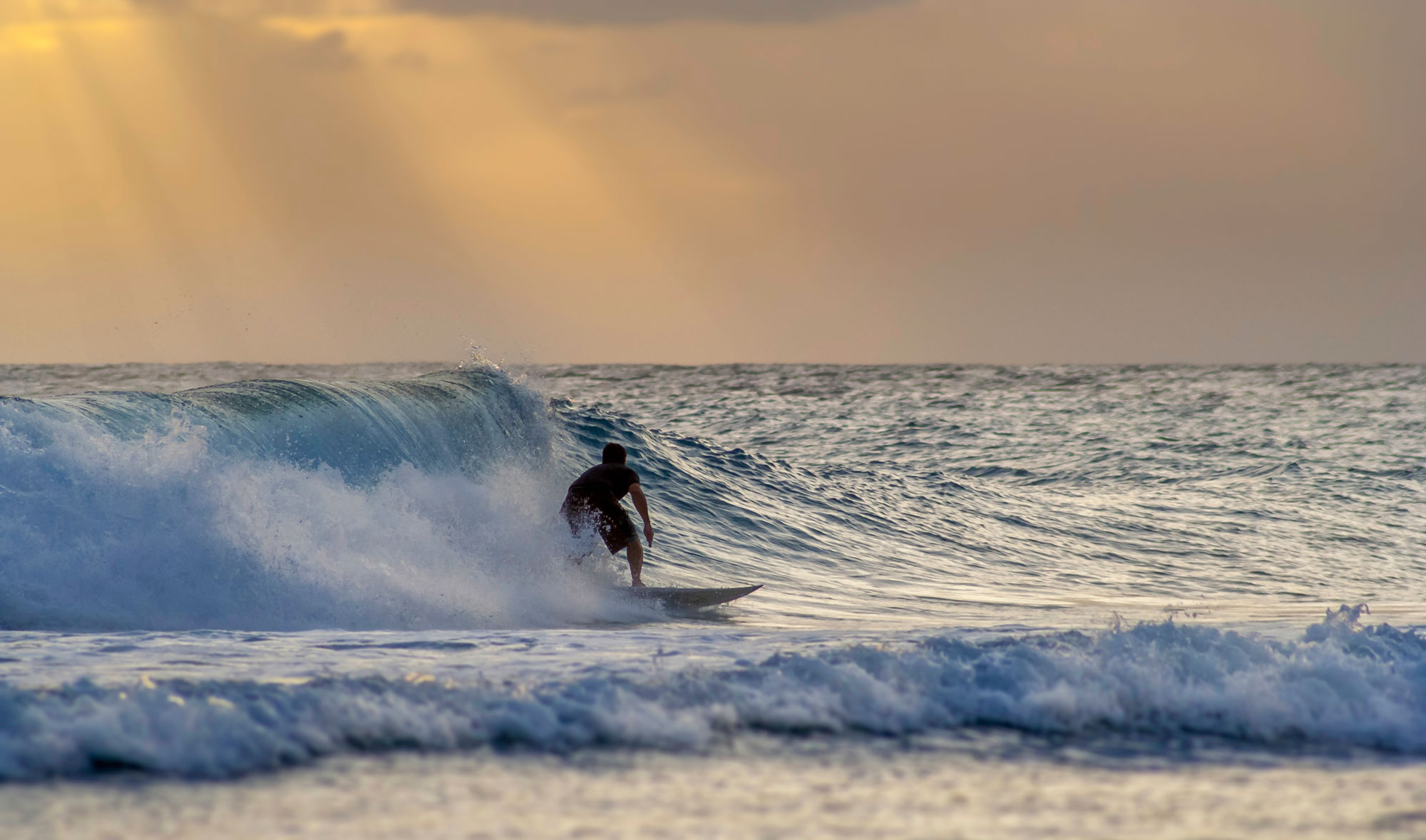 On this Caribbean island, the options for regular surf are plenty. The closest surf spot to campus is Batts Rock (a 20-minute walk), which has the most consistent wave action on the west side of the island in Bridgetown.
Other surf-friendly beaches on the west side are:
Church Point (10-minute drive north)
Sandy Lane (12-minute drive north)
Brandons (21-minute drive south)
Recommended equipment: just a swimsuit – this water is warm!
Transportation: use the public buses, but avoid rush hour times. The bus is cheap, but you'll pay a little extra to take your board.
Other Surf Spots Worth a Trip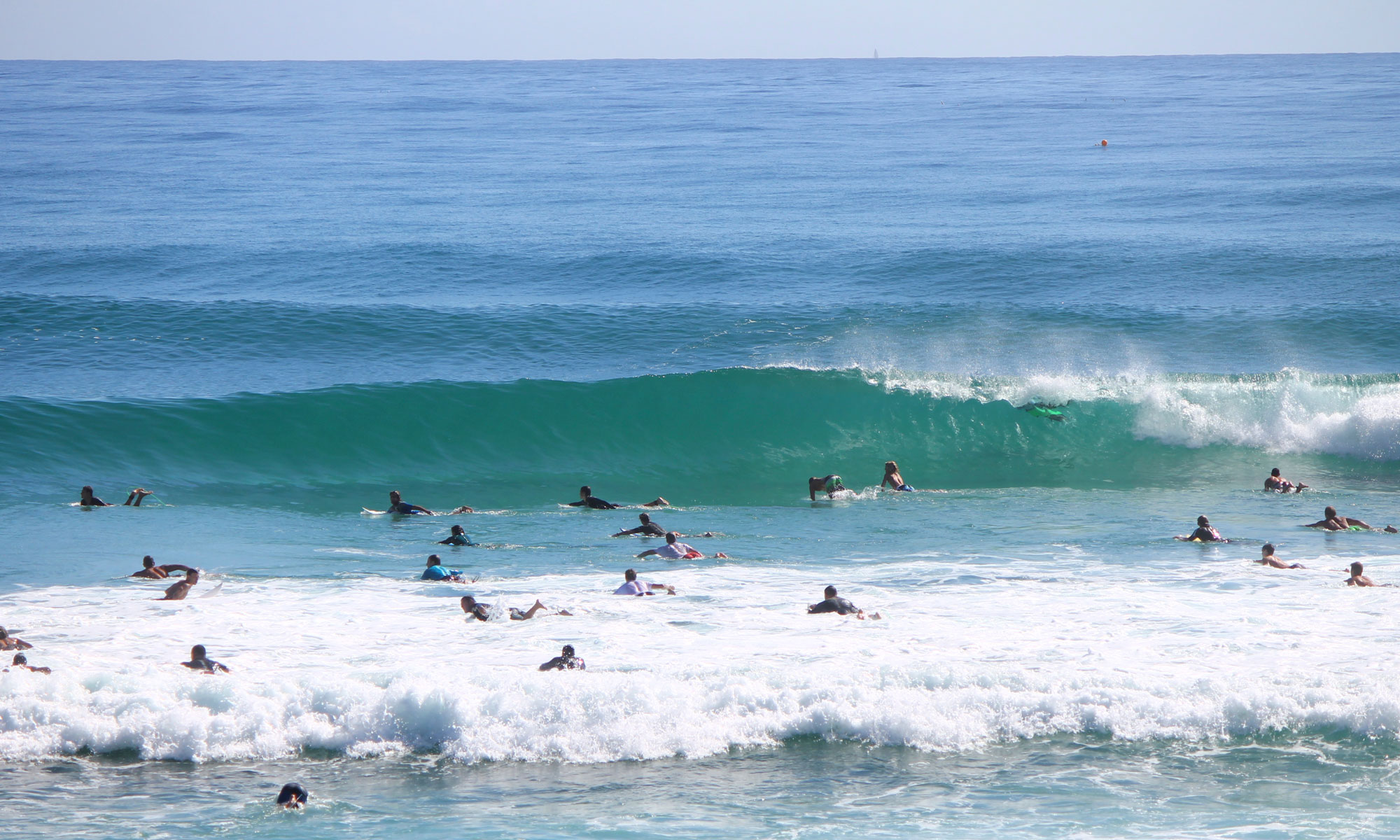 With UCEAP study abroad programs all over the world, you may find your favorite waves are just a short plane or train ride away. In any of these countries, it may be worth the extra travel time and expense to take a weekend or holiday excursion:
Have you had an amazing surf experience abroad? Tell us about it in the comments.