You're studying abroad! Officially, this puts you in a whole new league of paperwork. (Feel free to sigh heavily. We understand.) Depending on where you go and for how long, you may need a student visa. What is a student visa? Do you need one? Read on for answers to the questions students always ask about visas.
1. What is a student visa?
All governments have restrictions on how long a non-citizen can stay in their country. A student visa is temporary authorization to be in a foreign country as a student. Think of it as an entrance ticket: it comes at a price, it gets you into the country and it is valid for a specific period of time.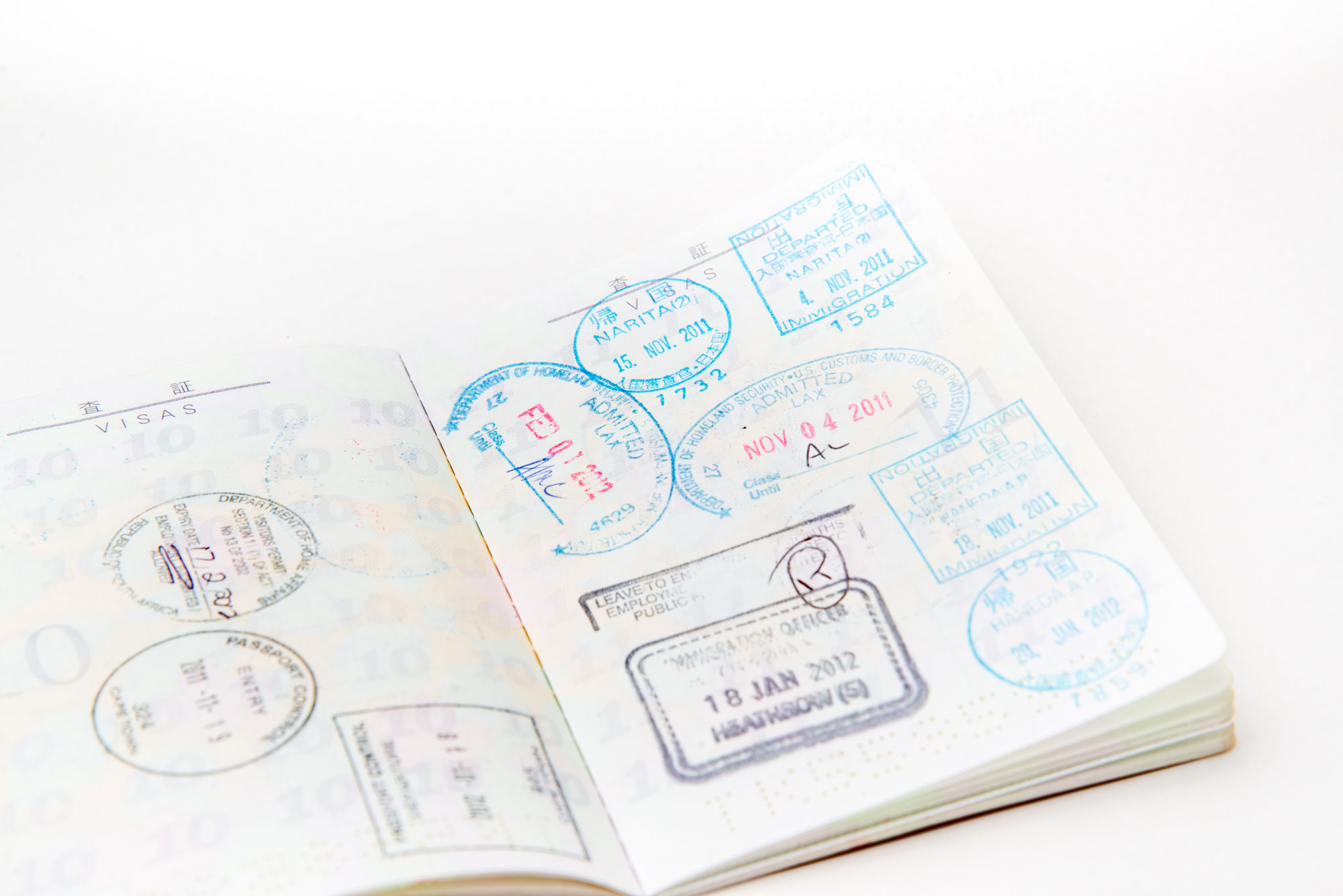 2. What's the difference between a passport and a visa?
Your passport identifies your citizenship. Your visa is your pass into a country. Sometimes your passport can serve as a visa. But that's only when you're visiting as a tourist for a short trip—not for study abroad.
Both documents are official government documents: your passport issued by the country of your citizenship and the visa issued by the country you are visiting.
3. Do I need a visa?
It depends on your citizenship, the length of your program, and where you will study abroad. Every country has different requirements for students, but in most cases if your program is longer than 90 days, you'll need a visa.
The quickest way to find out if you'll need a visa is to check travel.state.gov. Enter your country destination and you'll see something like: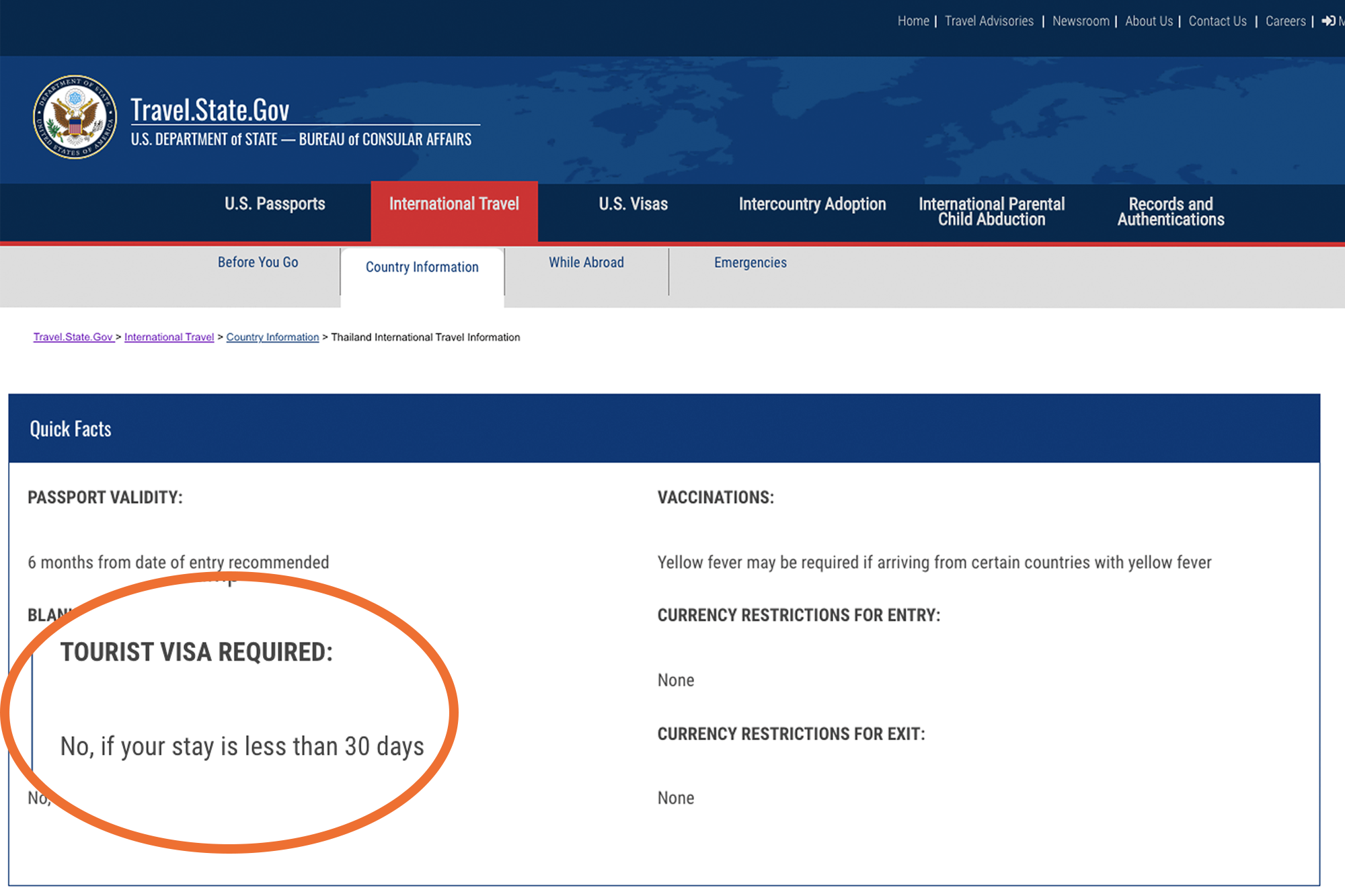 4. When do I apply?
Typically, you'll apply for your visa about five months before departure. In most cases, you'll need an admission letter from your host university before you can apply for a visa. Every program and every country is different, so it's helpful to refer to your predeparture checklist for instructions and deadlines.
5. How do I get a visa?
Because a visa is issued by the host country, you'll submit paperwork to the consulate of that country. A consulate is a representative of a country who supports the needs of its citizens in a foreign country and issues visas to visitors. UC students apply for their visas at consulates located in California.
UCEAP provides detailed instructions before departure to help you through the process, which may include an application, an interview, and in some cases a visit to the consulate. You will have help.
6. What do I need?
Typically, you'll need the following to get a visa:
Valid passport (that remains valid 6 months after your program ends)
Host university admission letter
UCEAP participation letter
Visa application fee
You may also need other documentation depending on the location. For example, some countries require a completed health clearance, proof of financial support, and passport-style photographs. Check your predeparture checklist for specifics.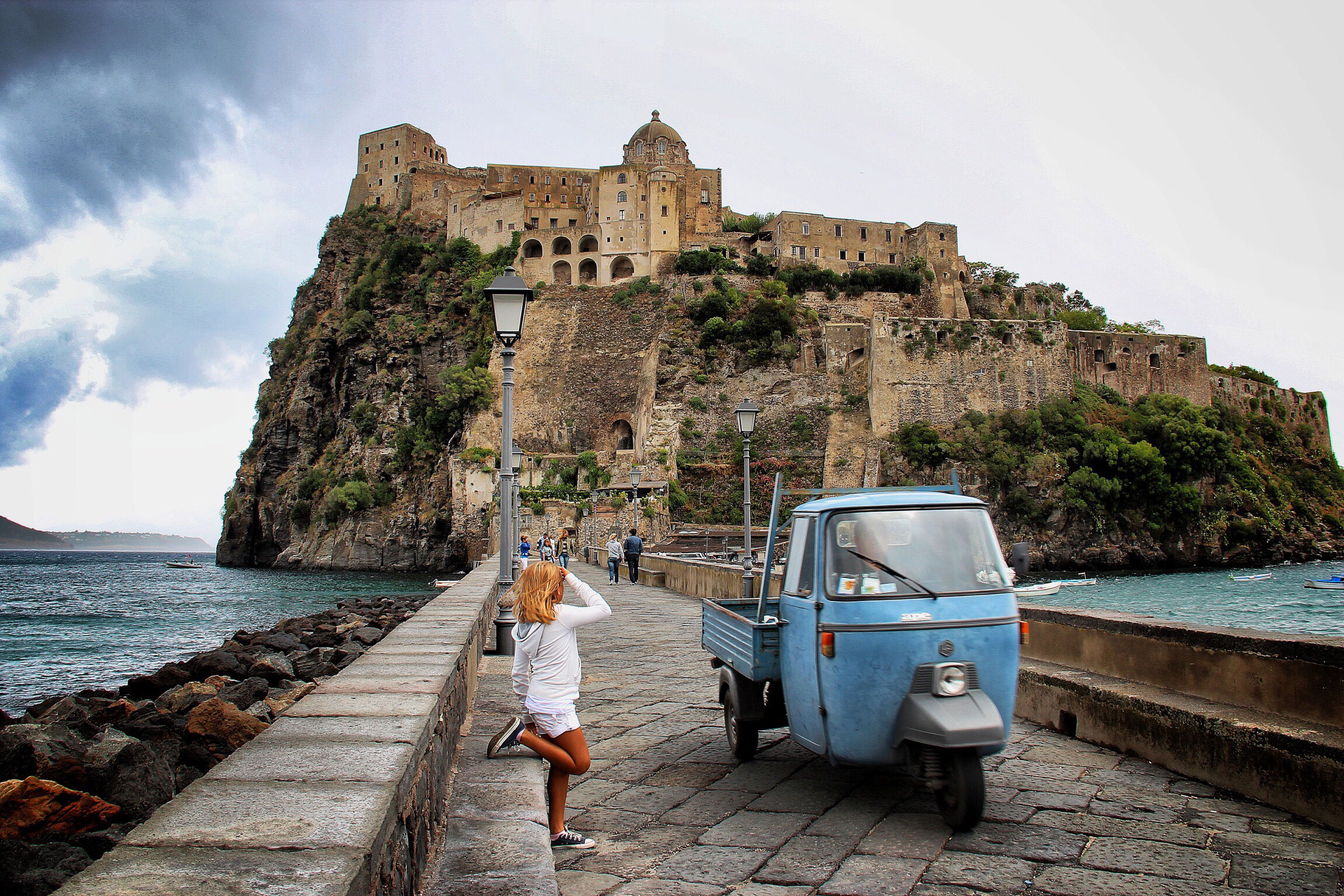 7. Can I travel abroad before my program?
We recommend traveling after rather than before your program. Here's why: you may have to relinquish your passport for a short period of time to get your visa processed before the program starts.
If you must travel abroad during the 90-day period before your program starts, you may be able to apply to get a second passport. One you take with you; the other goes with your visa application.
There are a number of steps involved with getting a visa, but you can trust that you'll have help from UCEAP throughout the process.
What other questions do you have about student visas for study abroad? Leave your comment below!