Rockets, robots, planes and trains—nearly everything that moves in the modern world is designed by mechanical engineers. As international demand for the profession grows, more mechanical engineering majors are studying abroad to prepare for industry careers. The good news is there are plenty of amazing options to choose from. Highly ranked universities around the world offer mechanical engineering courses in English along with competitive research, lab and internship opportunities. Here are some of the best ones!
1. Singapore – National University of Singapore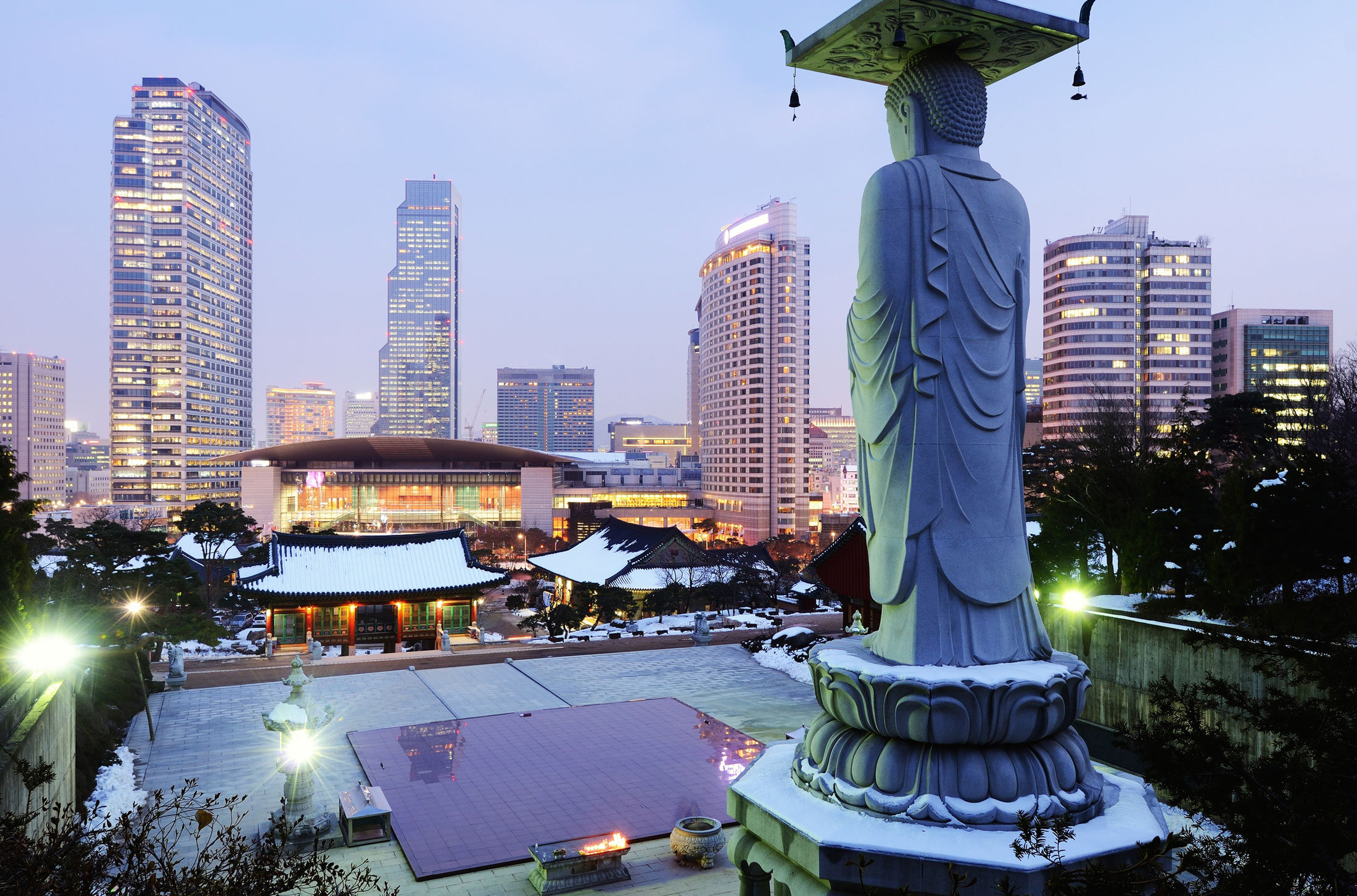 Language of Instruction: English
Want to build a race car? How about a super-strength robot? Owning spot #8 in the world for mechanical engineering, the National University of Singapore is a leader in developing new technologies. Participate in field research and the latest "Technopreneur" program, which blends engineering with business and the arts.
2. Israel – Technion Institute of Technology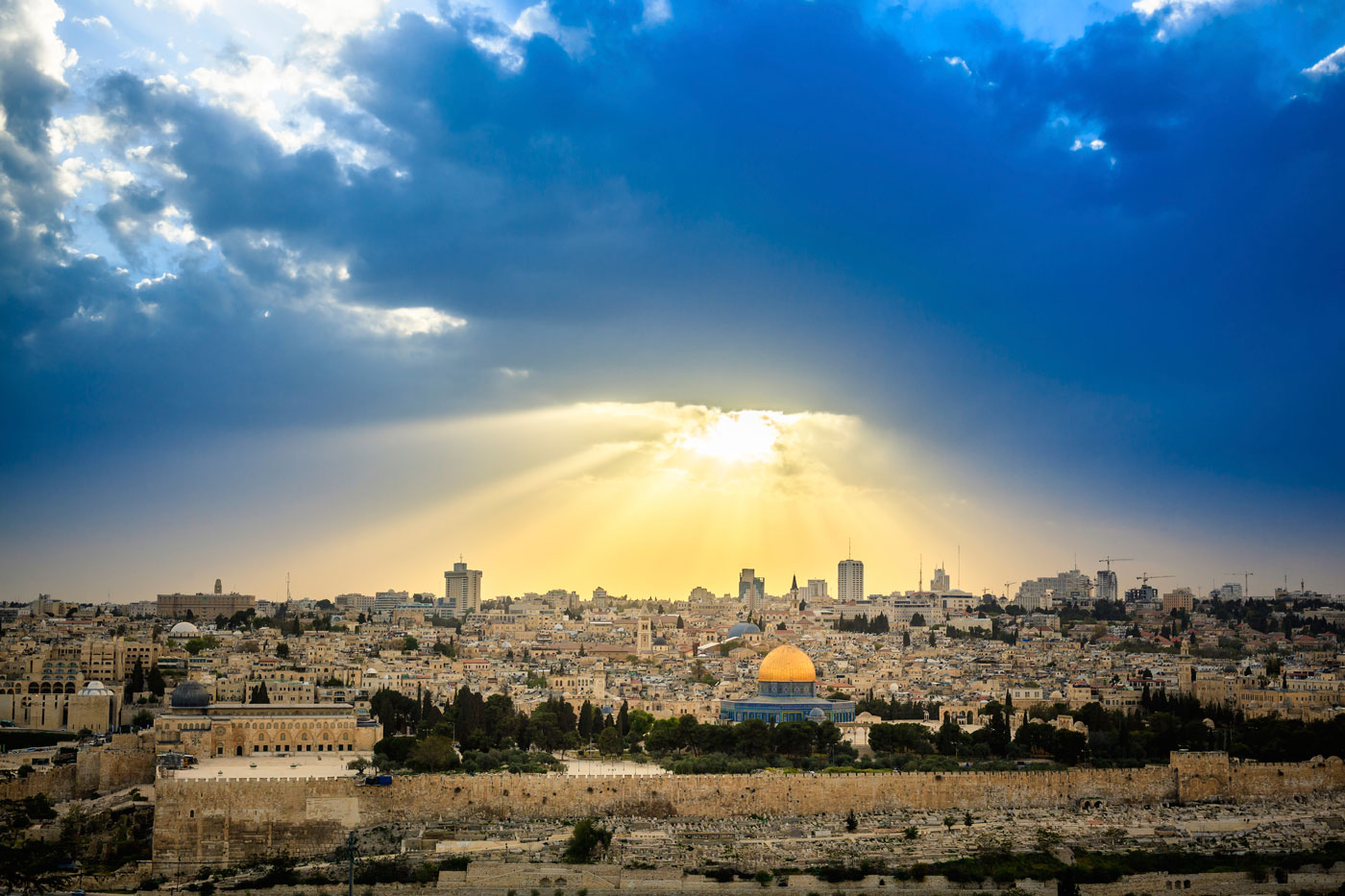 Language of Instruction: English
Become part of the "Startup Nation," where there are more high-tech startups per capita than any other country in the world. Technion, one of the top 50 technology universities in the world, has a built-in academic internship, customizable study tracks and courses that foster entrepreneurship and innovation through off-site activities and industry site visits.
3. England – Imperial College London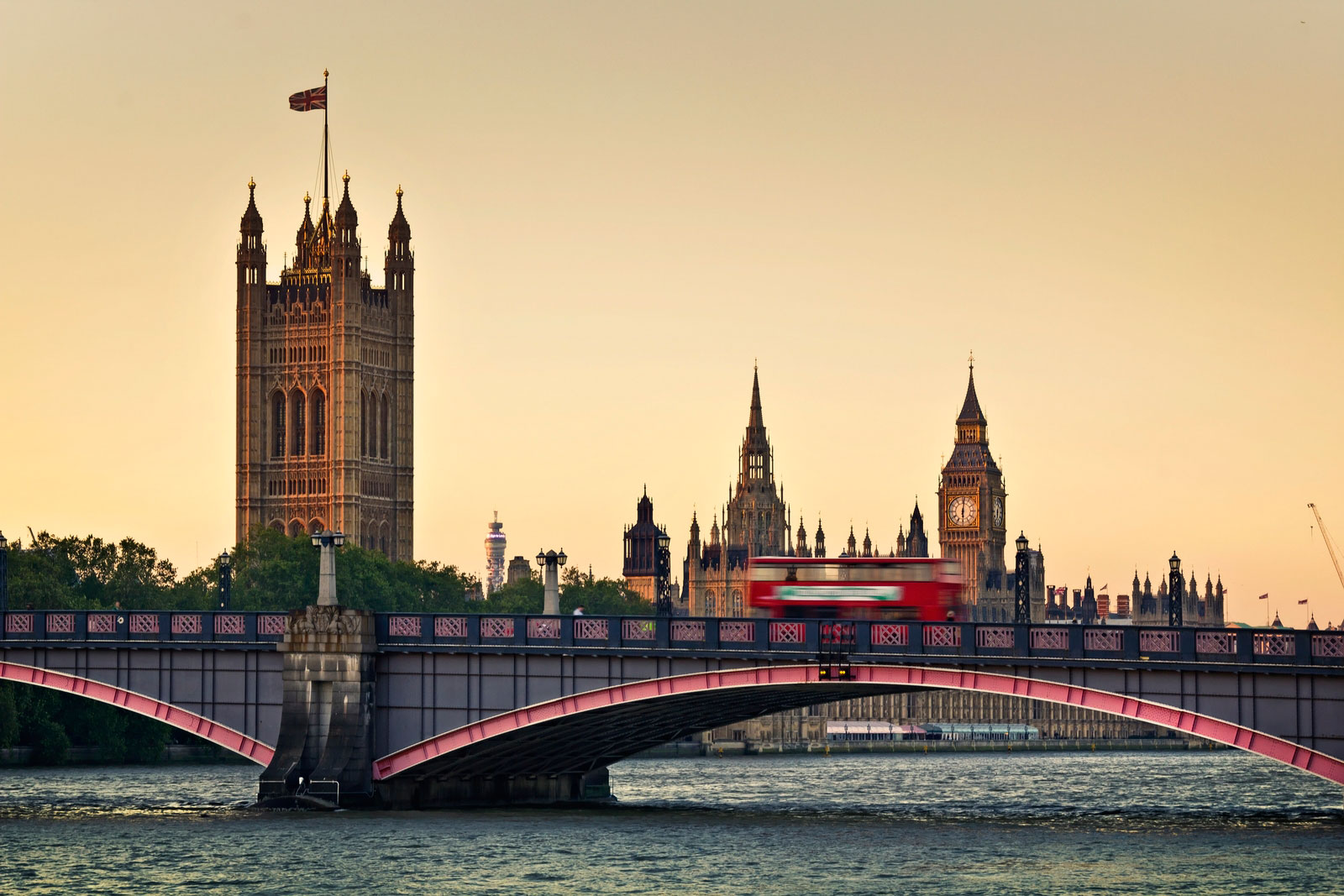 Language of Instruction: English
Ranked #6 in the world for mechanical, aeronautical and manufacturing engineering, Imperial College is perfect for creatives interested in specialized engineering courses, research and internships. Experiencing the British education system is an added treat for learners who prefer independence, fewer exams, small class sizes and practical, lab-based work.
4. Hong Kong – University of Science and Technology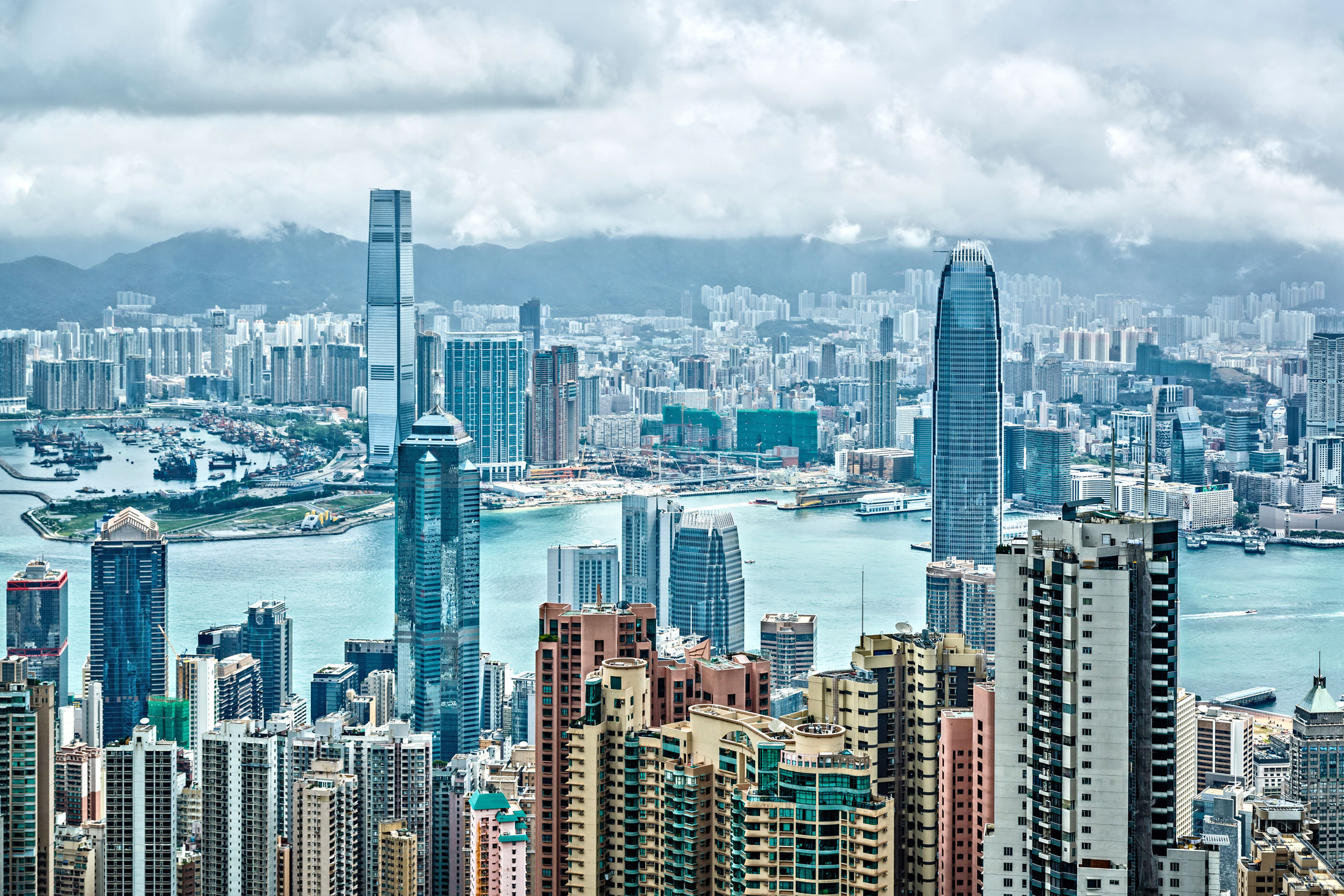 Language of Instruction: English
The center of a booming aviation and aerospace industry, Hong Kong is ideal for studies in flight mechanics, aerodynamics, jet propulsion, aircraft design and sustainable energy systems. The curriculum ties directly to career paths in engineering, research and business, and it includes a unique chance to do an industry-sponsored group design project.
5. Chile – University of Chile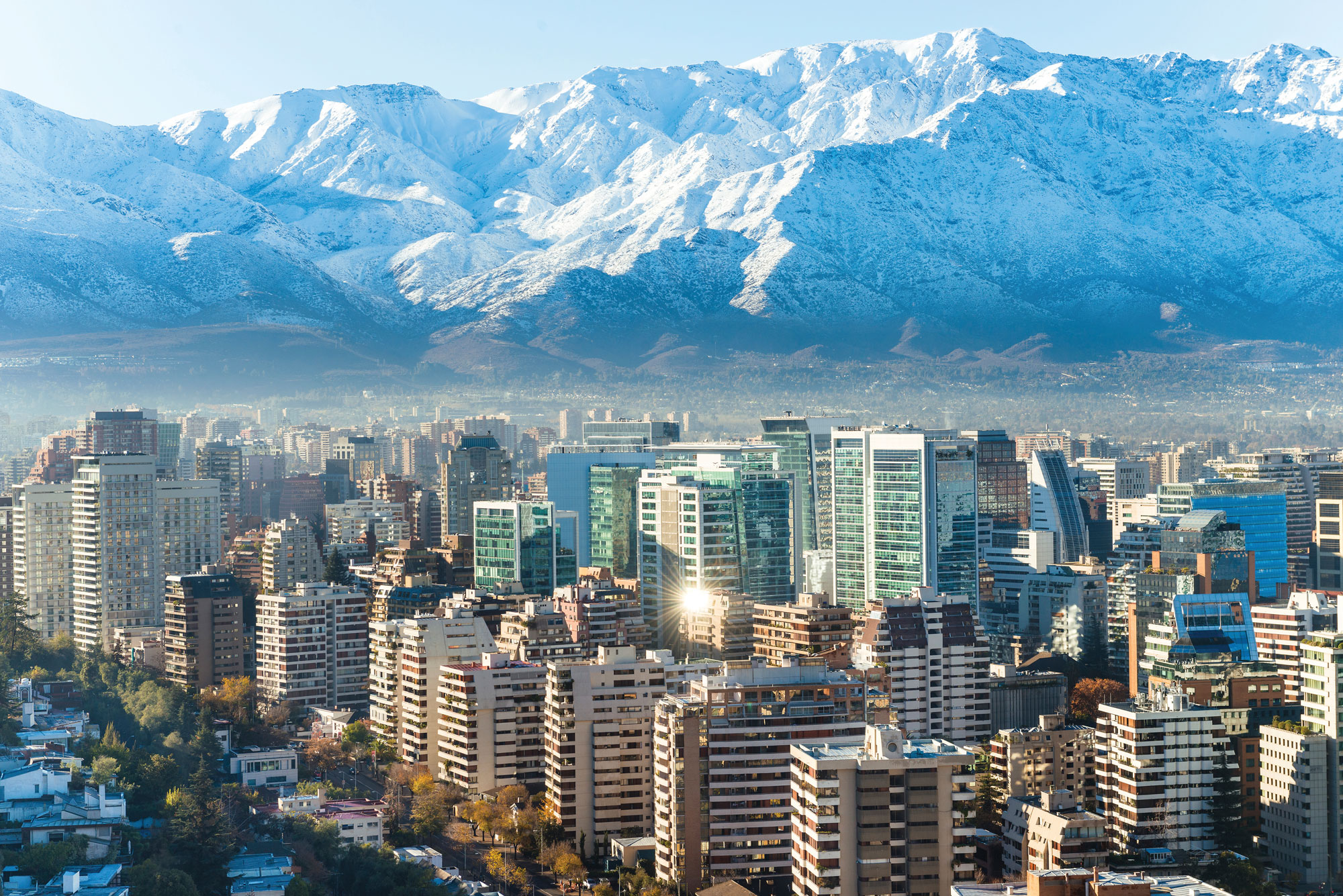 Language of Instruction: Spanish
Future project and design engineers will find exciting academic research and internships in Chile. Experience working with a multidisciplinary group on a large-scale project in your field, and take multiple excursions throughout the beautiful city of Santiago.
6. Sweden – Lund University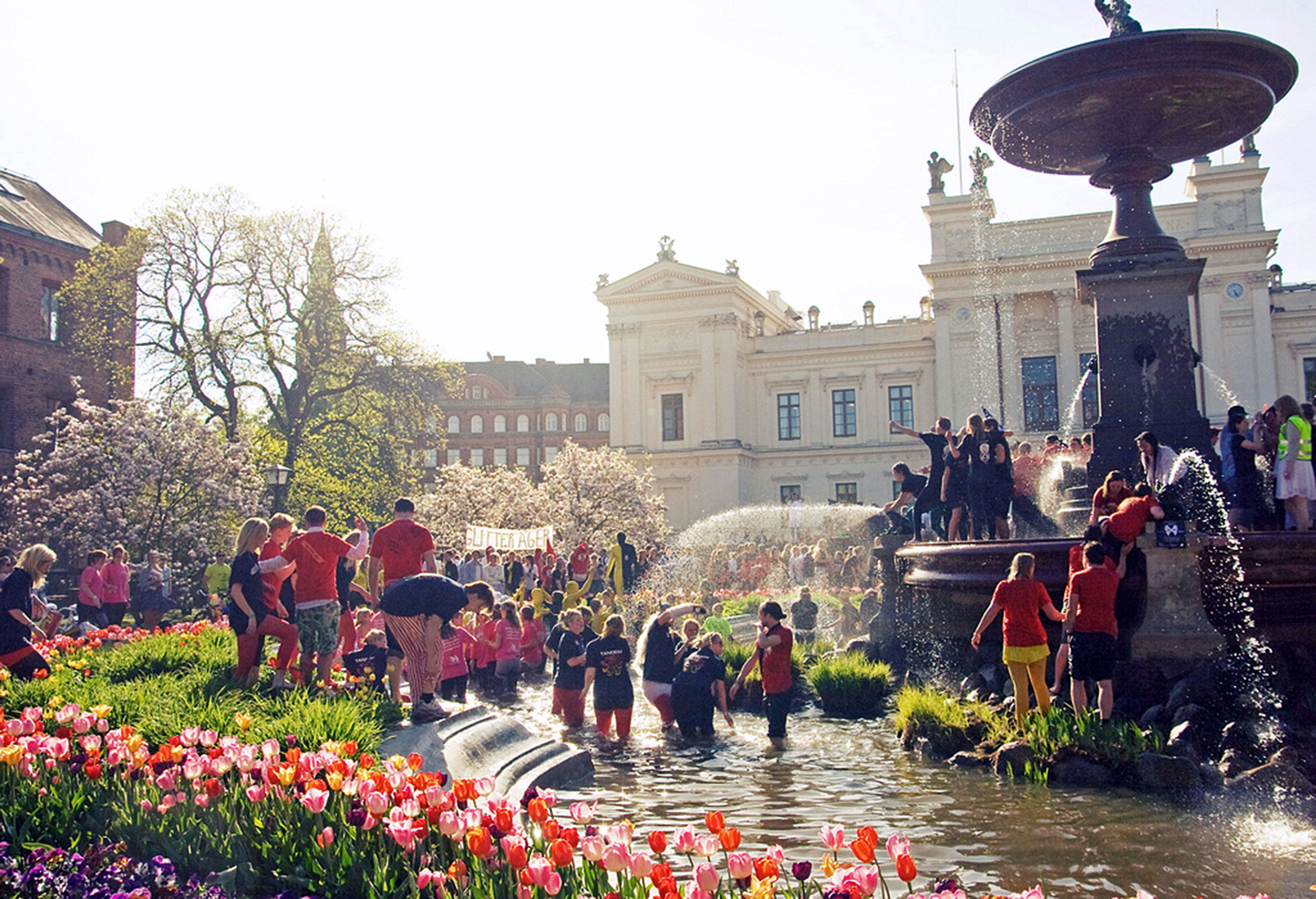 Language of Instruction: English
Lund is an international center for research and a model in sustainability initiatives—making it a fantastic choice for a future renewable or alternative energy engineers. Benefit from small class sizes, direct contact with instructors and opportunities to conduct research or lab work with Swedish faculty. Courses emphasize practical application of course material to industry scenarios.
7. Japan – Osaka University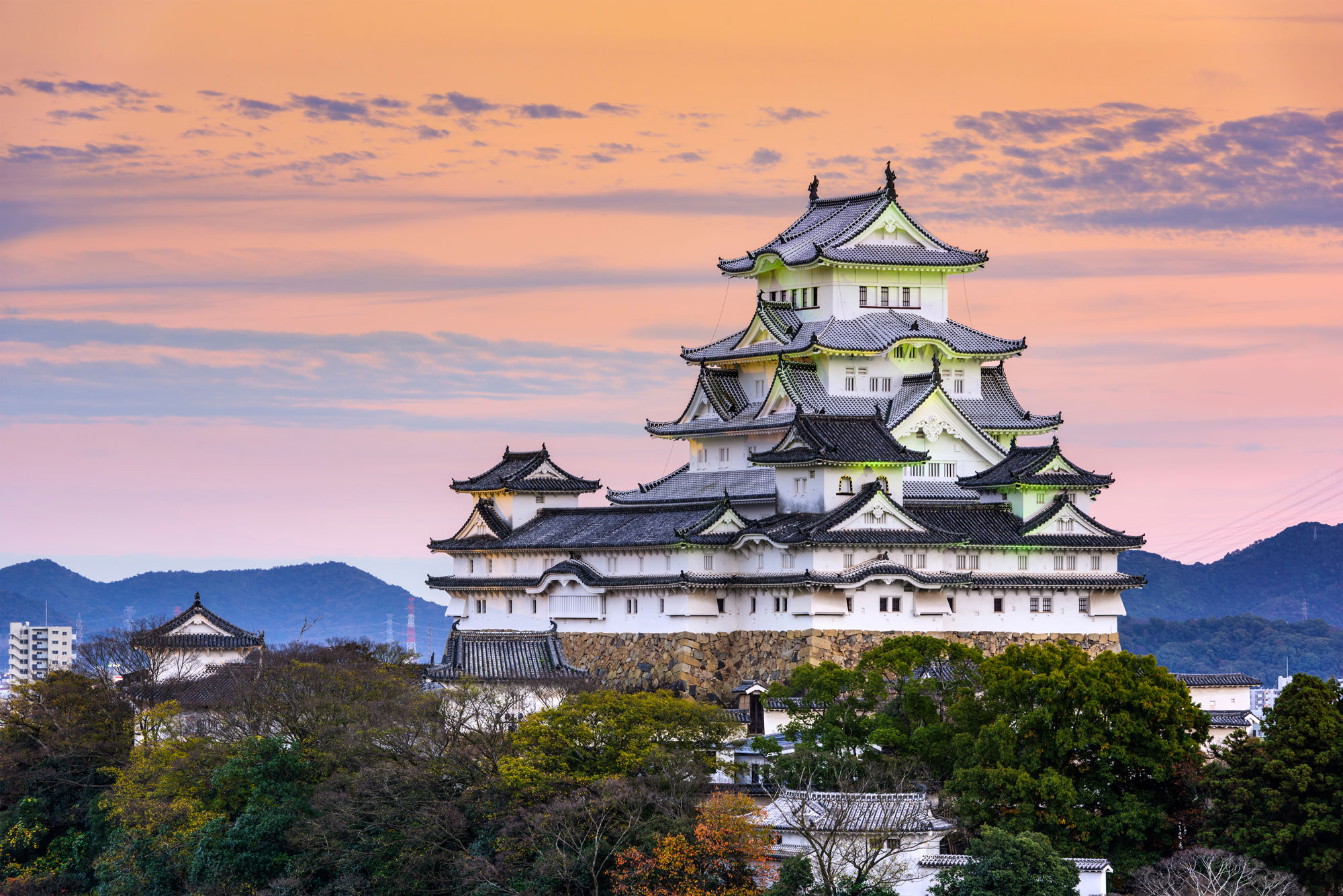 Language of Instruction: English and Japanese
The Japanese tradition of mono zukuri (the "spirit of creation") embodies Osaka's full-time lab research during the summer or regular academic terms. This is a unique opportunity to experience working in a lab and conducting experiments on a topic that interests you with a research team guided by an expert (often internationally recognized scientists).
8. Scotland – University of Edinburgh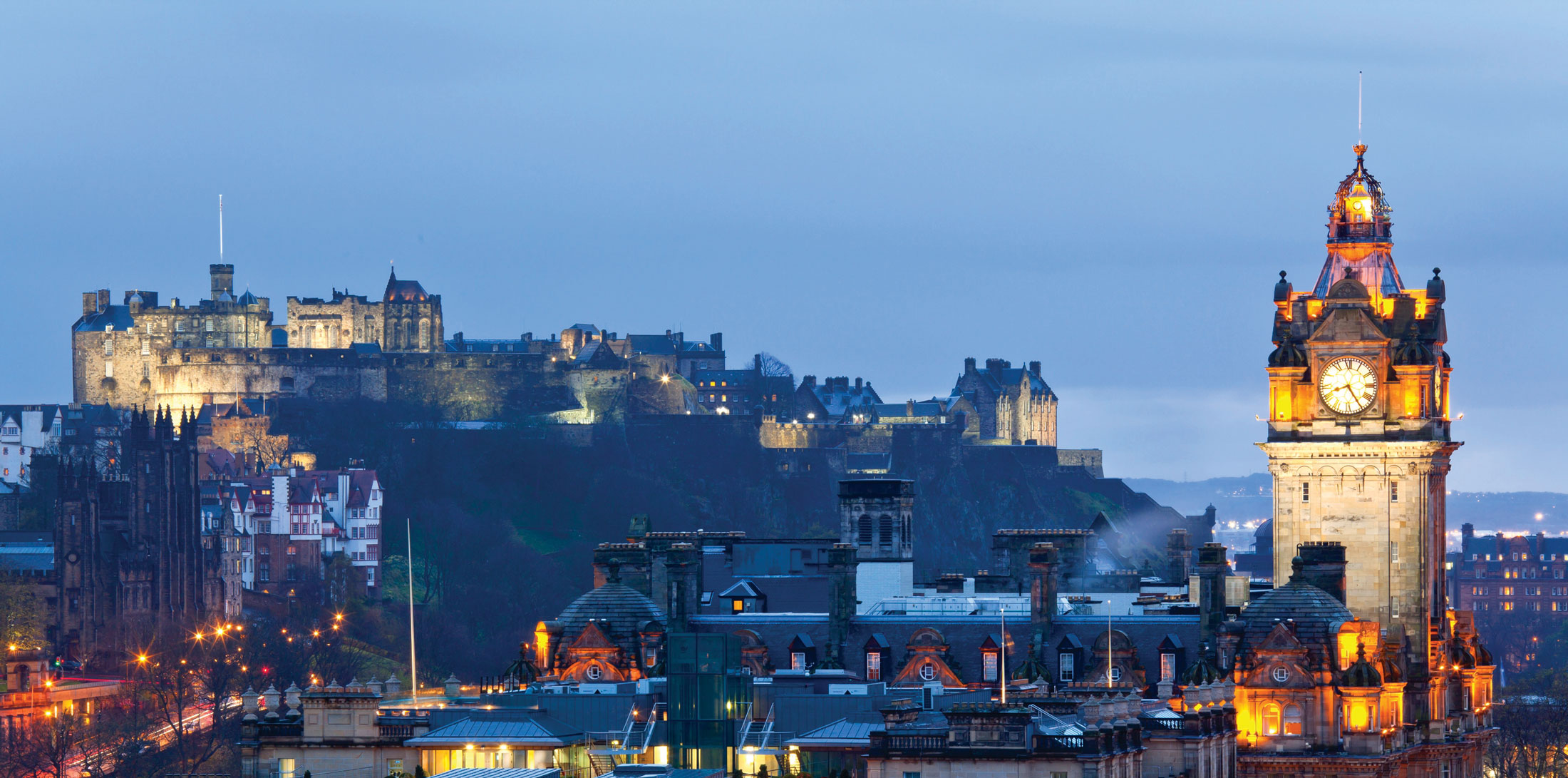 Language of Instruction: English
Use fundamental physics, complex mathematics and engineering software—along with your own creativity—to design and improve industrial products. Immerse yourself in Scottish culture while taking courses in thermodynamics, heat transfer and computer-aided engineering.
The only way I could graduate in four years and study abroad was to take all my engineering electives during my junior year abroad instead of saving them for my senior year. I made it happen by scouring the Edinburgh website to find classes that would fit.
Sarah Conley (UCSB)
Edinburgh, Scotland
9. Taiwan – National Taiwan University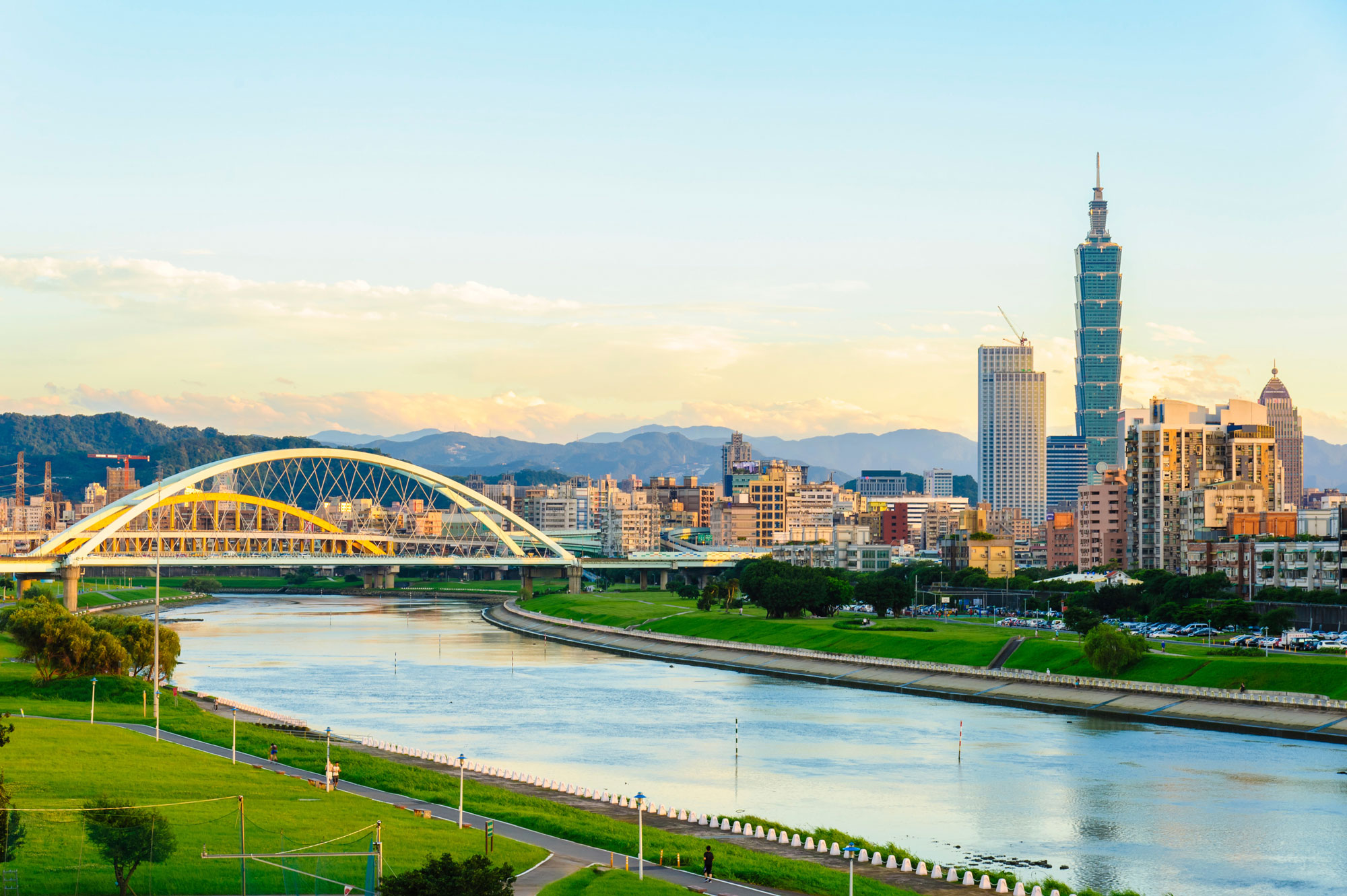 Language of Instruction: English or Chinese
Book some serious lab time over the summer doing hands-on research with faculty and PhD students from around the world. Research mechanical engineering as you delve into Taiwanese culture in Exploring Taiwan, a complementary course that includes a series of lectures, cultural activities and excursions around the beautiful green island.
10. Germany – Technical University Berlin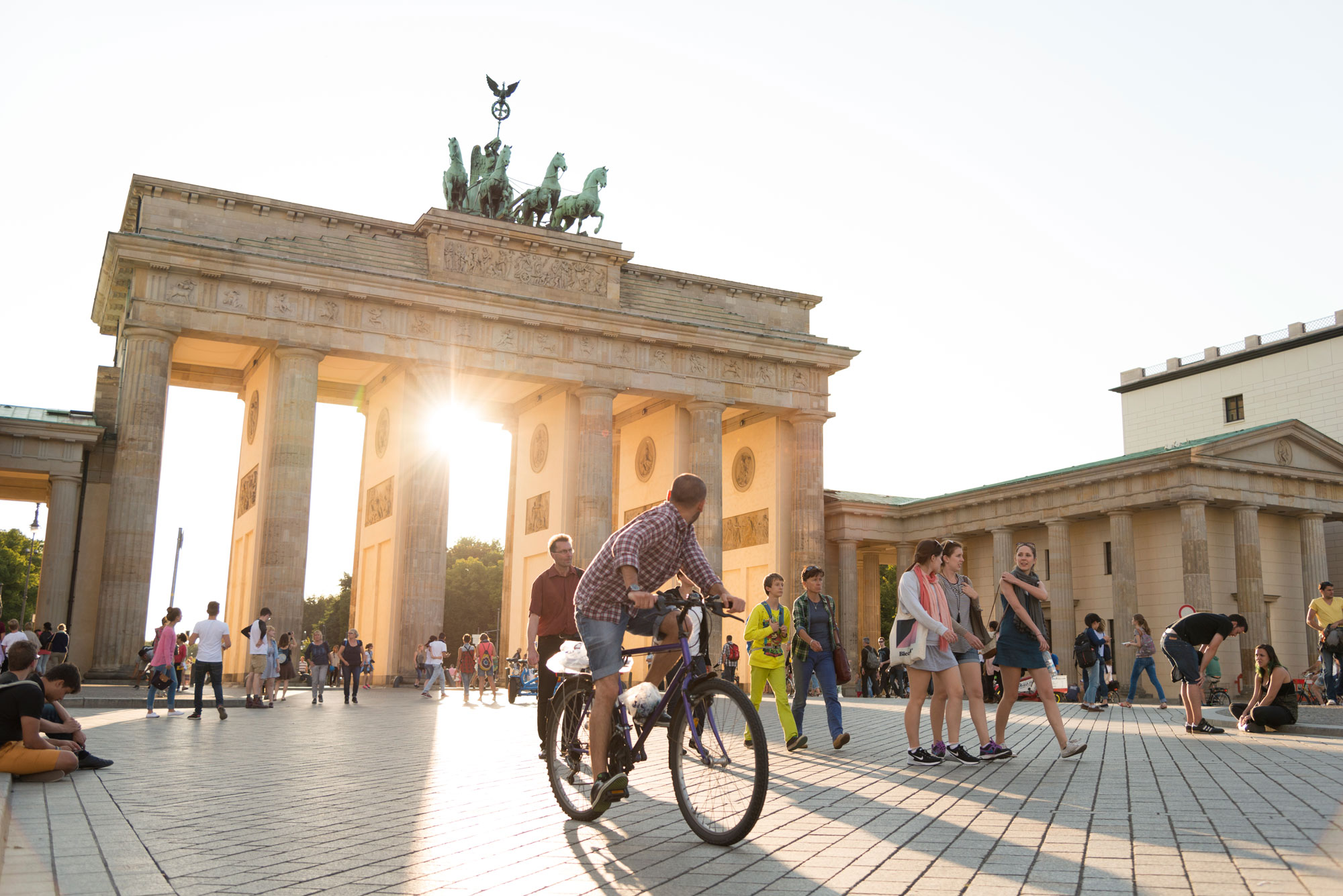 Language of Instruction: German
Learn alongside local and international students at one of the top 10 universities for technology in Germany. Credit-bearing academic internships and research projects complement innovative courses across all facets of mechanical engineering.
Check out the featured programs and scholarships for engineering majors.