Graduating on time in any major requires careful academic planning. Can a study abroad adventure fit into that plan? With UCEAP, the answer is yes. In addition to having an amazing experience, you can get credit in your major or minor while studying abroad. Here's how to do it along with firsthand advice from students who've studied abroad!
1. Meet with your academic advisor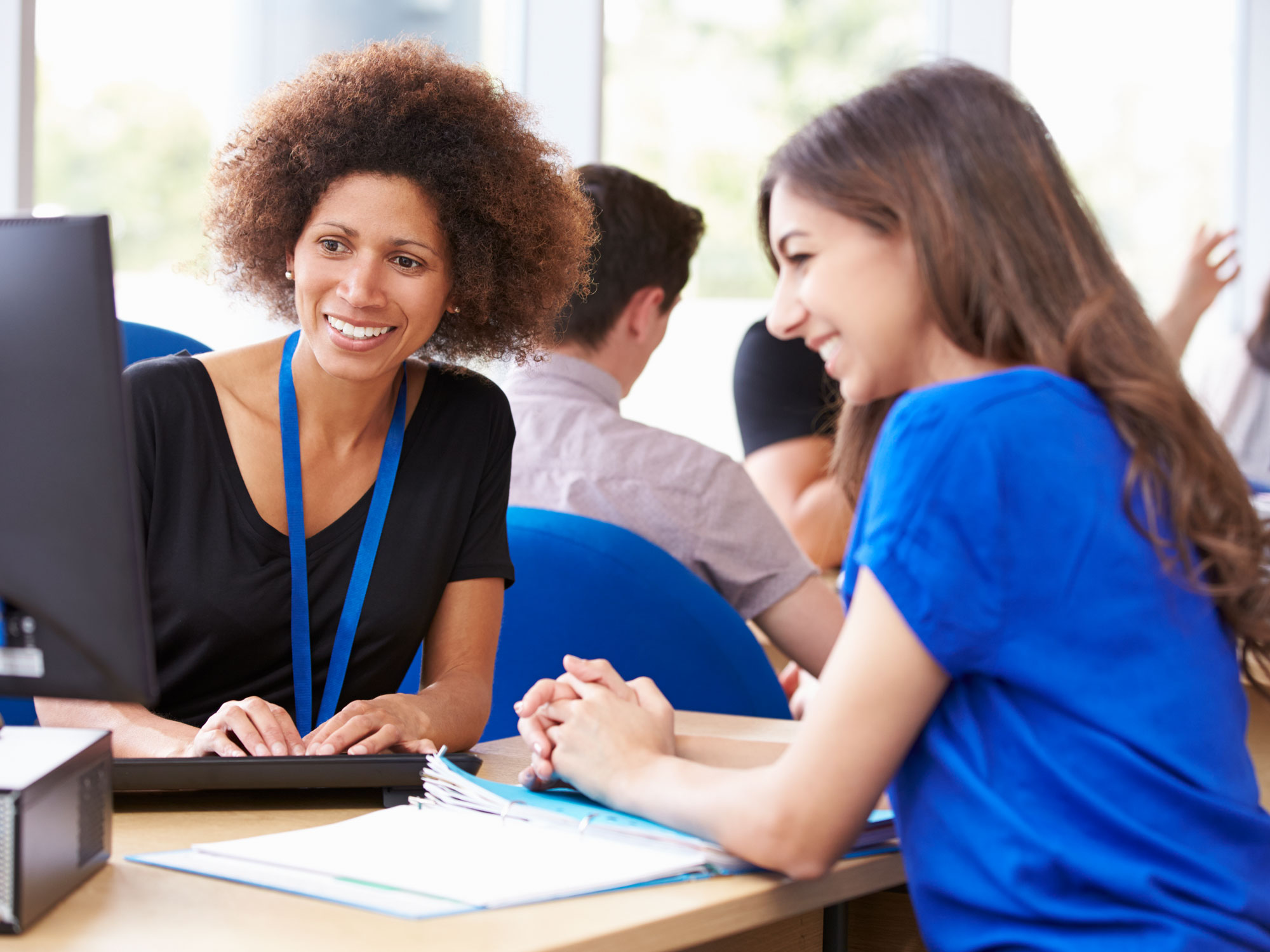 While all courses you take abroad automatically count for UC credit, your academic department will be the one to award major credit. Every department awards credit differently, so it's good to meet with your advisor to discuss your personal academic plan. It may be easier to get credit in your major than you think. If you're considering study abroad, meet with your academic advisor right away.
I made an appointment with my academic advisor and took the list of classes I intended to take abroad. My advisor told me what would count for my major and what would not.
Wendy Sanchez, political science major
UC Riverside
2. Explore your course options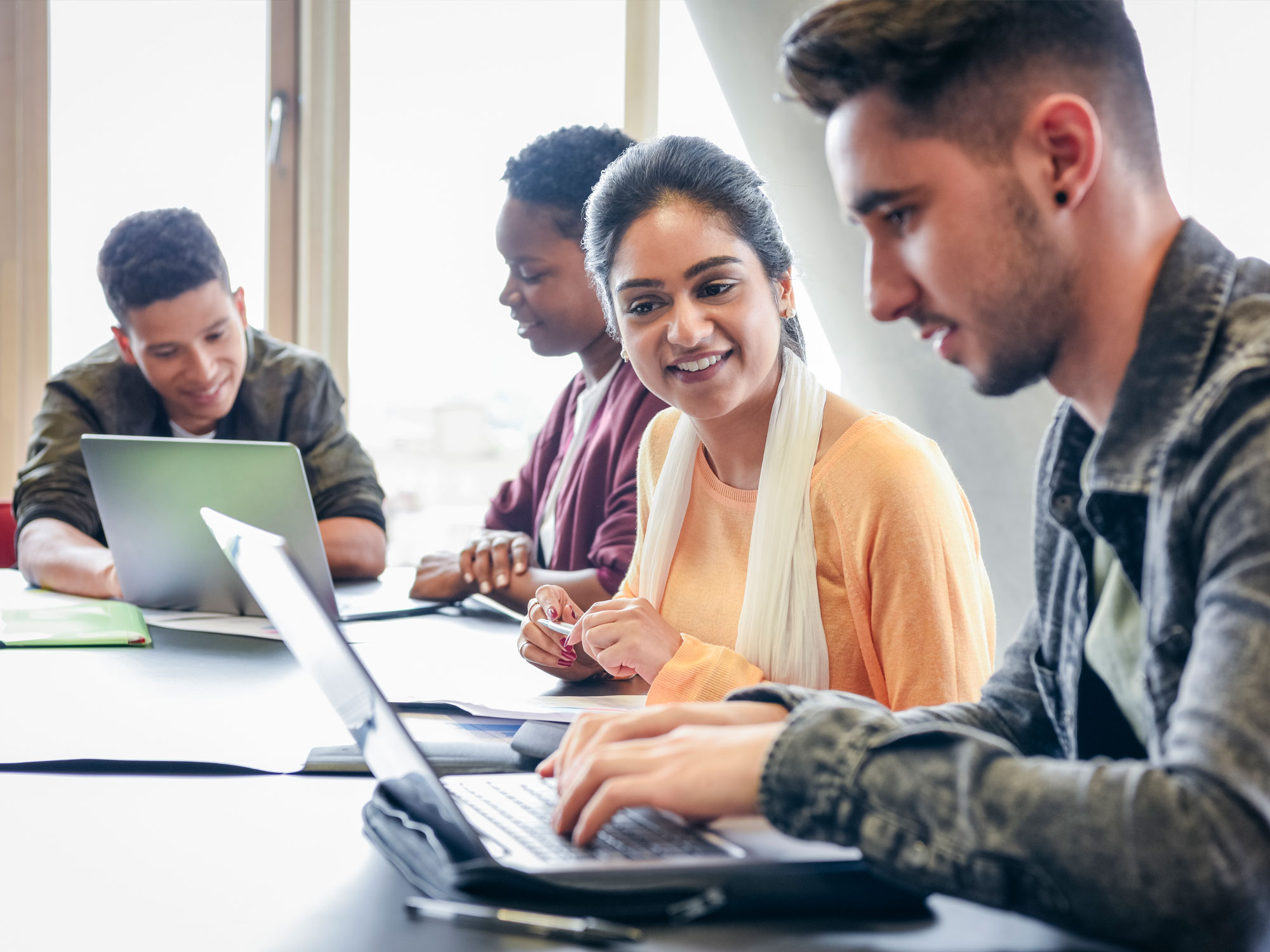 It takes a little research to match the courses available abroad to the courses you need to graduate. Start with your required list of courses and the UCEAP Course Catalog. This catalog contains a list of courses UCEAP students have recently taken abroad. Depending on your program, you may also be able to browse recent or current offerings on the host university website. This can help you anticipate your course options abroad.
To narrow your search from there, use the Campus Credit Abroad database. This tool can show you the specific types of credit (i.e., major, minor, general education, elective) that UC students from your campus earned for courses abroad.
There weren't many classes in my major that received credit at my host university. I used the host university's course catalog search on their website instead.
Julia Gulliver, neurobiology major
UC Davis
3. Save your course materials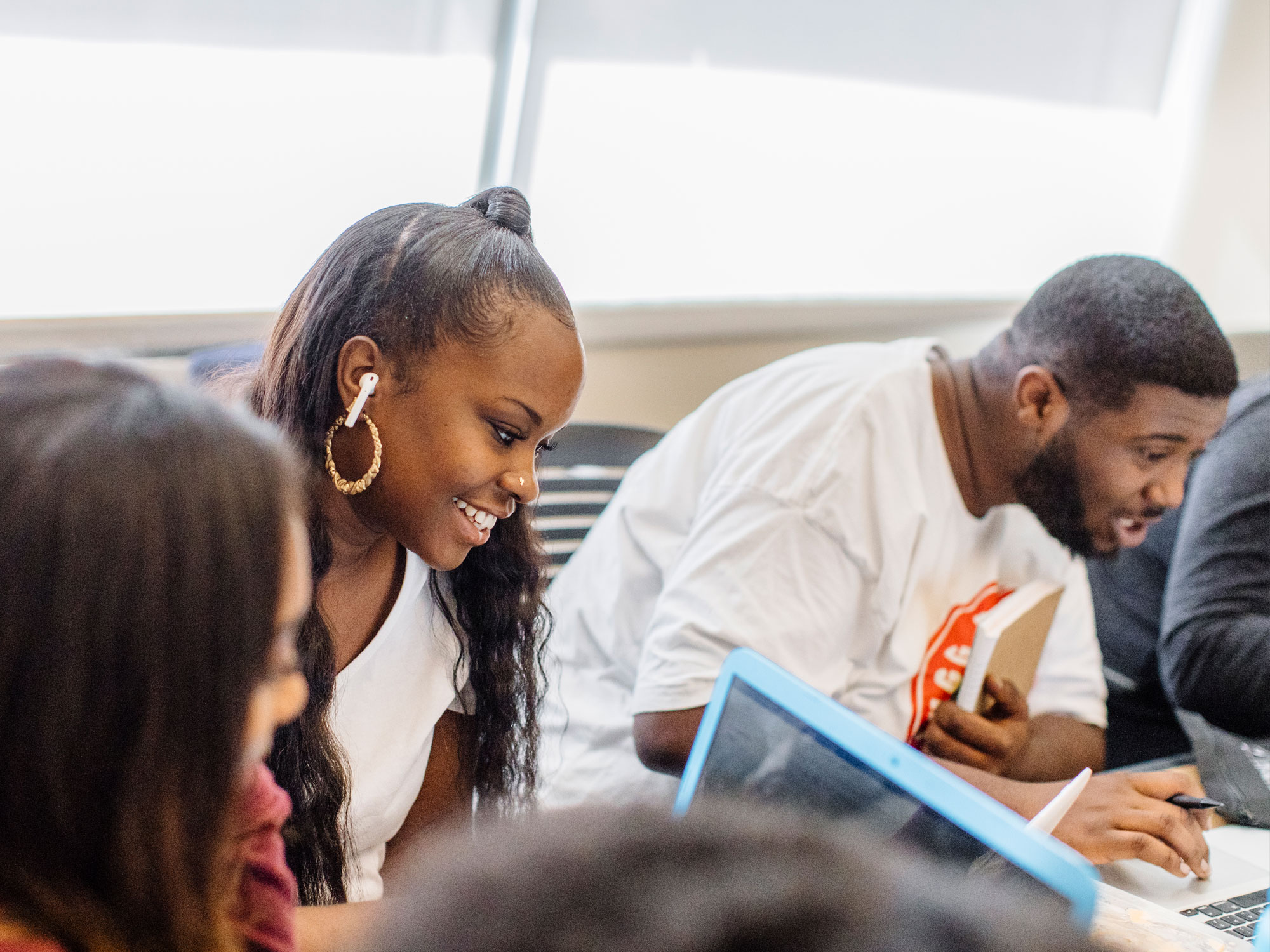 While abroad, it's a good practice to copy and save all your course materials. This includes course descriptions, syllabi, bibliographies, papers, and exams. Upon return to UC, those materials may help ensure you receive credit according to your academic plan.
Once I returned to UCR, the courses did not articulate immediately, but I kept the syllabus and lab book. Once the grades came into UCR, I simply gave my advisor the course materials I saved, and the classes were articulated correctly.
Spencer Gray, biology major
UC Riverside
4. Petition for credit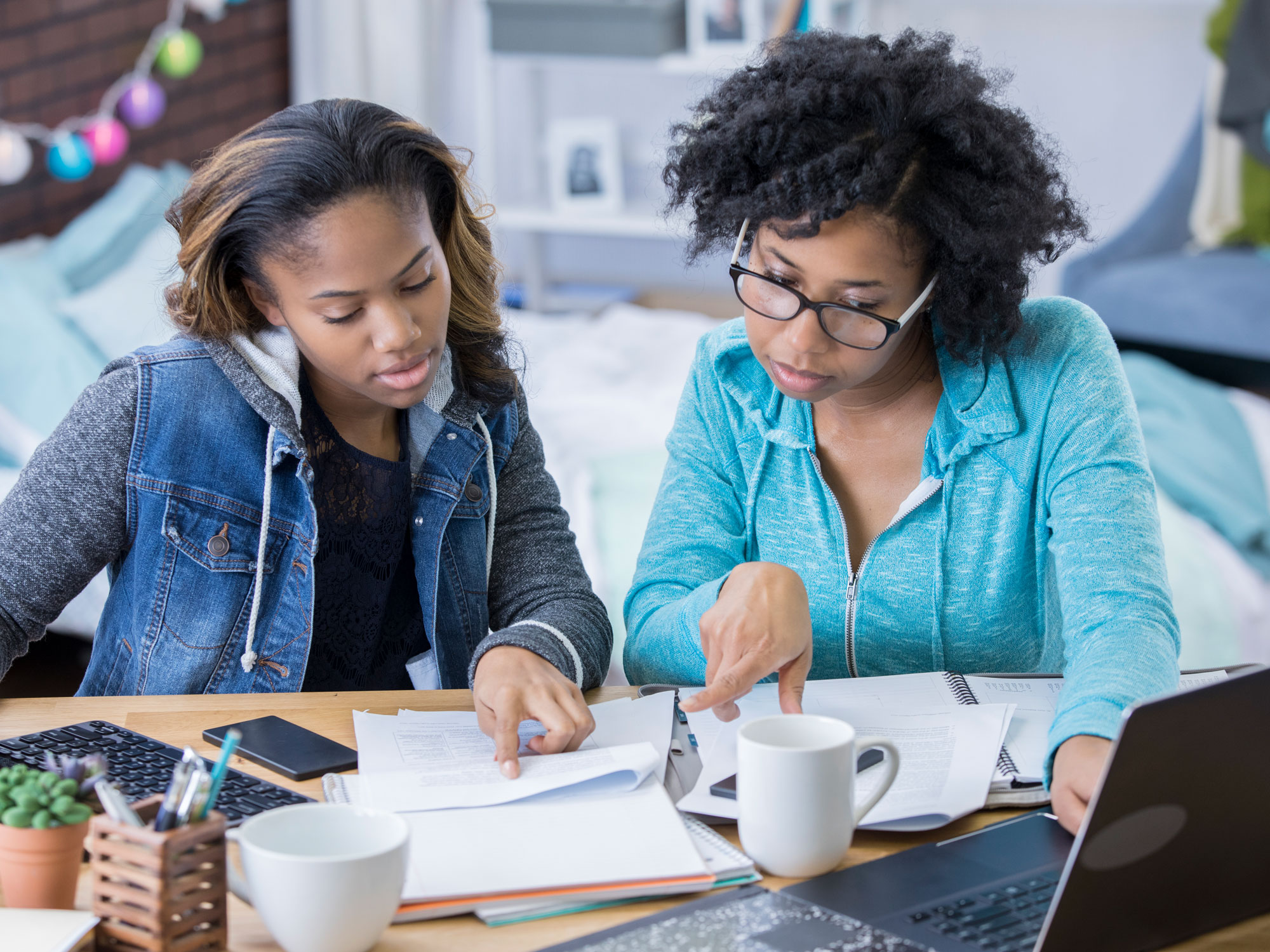 Although all UCEAP course units and grades will automatically appear on your UC transcript, they may not automatically apply to your major. Upon return from your program, your department advisor can help you request major credit for courses you take abroad. Your saved course materials will support the petition. During this process, it helps to be flexible, patient, and in good communication with your advisors.
The abroad credits come in late and you won't know if you have to petition until you are already home. My course credits were approved and I am still on track to graduate on time!
Elizabeth Gibbons, history major
UC Santa Barbara