by Elena Mateus
UC Berkeley studying in Madrid, Spain
First things first. Congratulations for doing what you're doing. During my orientation, the program director made us give ourselves a round of applause. It felt weird and awkward, but she had a point. Not only is it a lot to get your visa, finances, and life ready to live in a new country, but also you're about to endure a lot. Both good and bad. And it's not going to be pretty all the time, and it's not going to be as perfect as your future Instagram posts will make it seem. But you'll experience things, people, and places that you couldn't even fathom at the start. It will all be well worth it. You'll thank yourself and, more so, you'll thank everyone around you later. Because, hey, greatness is never achieved alone.
Right now, you might be feeling how I did at the start. This is a period of adjustment and, if you're anything like me, that means you'll be crying almost every day. You'll be wondering why you left behind the life you worked so hard for back home. You might be wondering why you're saying goodbye to friends, and leaving behind projects and work that you care so much about. You may be wondering what your host mom means when she constantly repeats "disfrútalo!" (Enjoy yourself!) You might be watching YouTube videos about overcoming homesickness, and you may even walk into your program director's office with tears in your eyes. You might tell her that you don't know why you are abroad and that you are considering withdrawing. That's exactly what I did. But don't worry.
Your life is about to change forever and, trust me, it gets better. If anything, the painful days make the enjoyable ones even more beautiful.
It won't be like a light turning on and it won't be easy to get where you want to be, but it can be done—and you will do it. The best thing you can do for yourself is to lean into the experience and hold on.
I encourage you to reach out to people, because you are not alone. Chances are the students around you are feeling homesickness and culture shock, too. That dude you were near crying to about missing home during the second week will be the same one you'll talk to about never wanting to leave as you walk with friends down Gran Via at 4 in the morning. You are not alone in your experience, and it will be individual by the end.
When you most want to hide and close your eyes and pretend you're home, I encourage you not to. These are the most important moments and you have just two options. The first is to return to what you know—sleeping, Netflix, scrolling through social media—and the second is to put yourself out there. When you find yourself between those two options, choose the one that scares you and lean into that fear.
Tell people you miss home and you don't know what to do. Tell them this is all different than what you thought it would be. Your feelings are valid and normal. The more you lean into how you're feeling, the more you'll be able to move through the change and get to the other side.
When you look back, everything will be different. You'll wake up one day and realize you're late to catch the train and, while running to class, you'll check the date and see three months have passed. You'll be moving so fast, you'll wonder where the time has gone.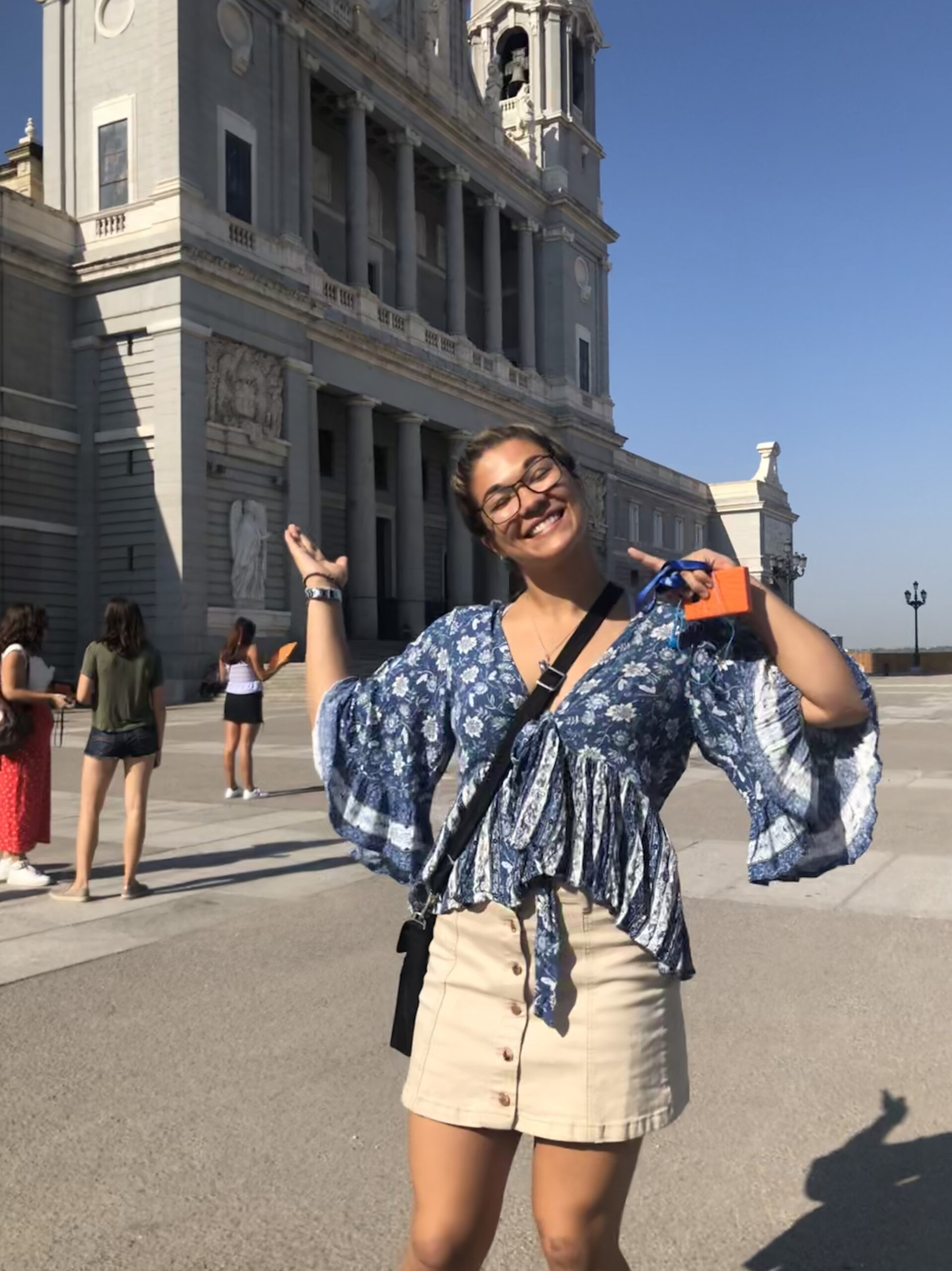 When you're unsure of whether to take the metro or walk, always walk. You may just find a café that has the best caramel macchiato you've ever had.
Afraid to try out for a team at the university? All the more reason to do it. You may not know it now, but some of the people on your team will become your friends for life. They are the people who will bring you home for dinner and make you feel like family. They're the ones who will teach you how to swear, use slang, and live in a new country.
Undecided about going out or staying in? Go out. It's those nights with no expectations that will take you across town to a different club where you meet Olympian athletes and end up climbing statues while you wait for the morning metro.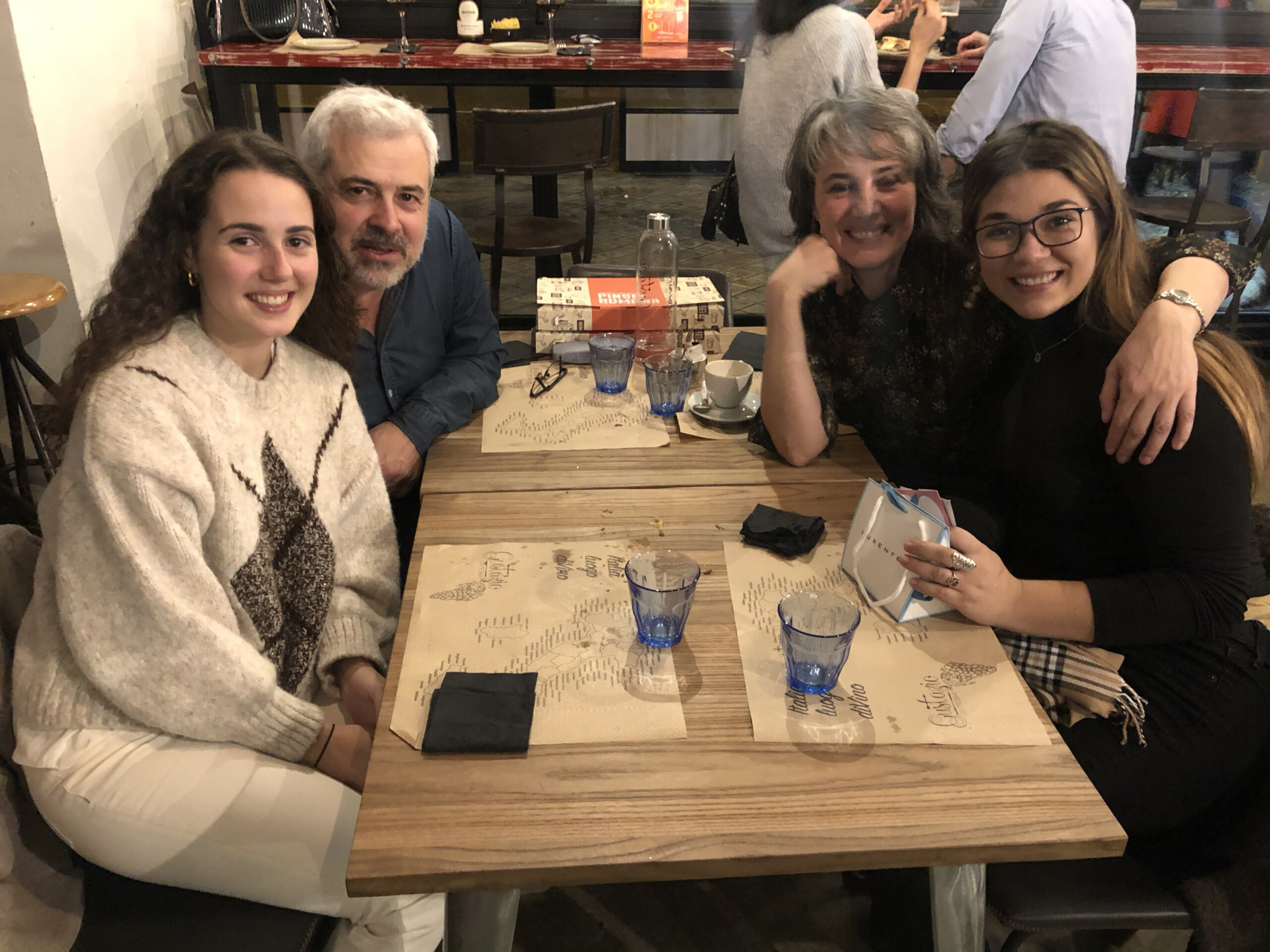 Good things don't come to those who wait—they come to those willing to take risks. Leave your experience with zero regrets. Whatever that looks like for you.
I want you to be able to walk out of your homestay bedroom and turn off the lights for the last time with a smile on your face and tears in your eyes.
I want you to hug your host family like you're holding on to the very best experience of your life, and I don't want you to let go either.
Even though you'll be scared and unsure, you have no idea right now what you are capable of. You'll soon realize you can navigate a new place with or without knowing the language. You'll realize you're not as dependent on your family and friends as you once thought. You'll realize you can throw yourself into anything and come out on the other side with a new perspective and memories you'll cherish forever.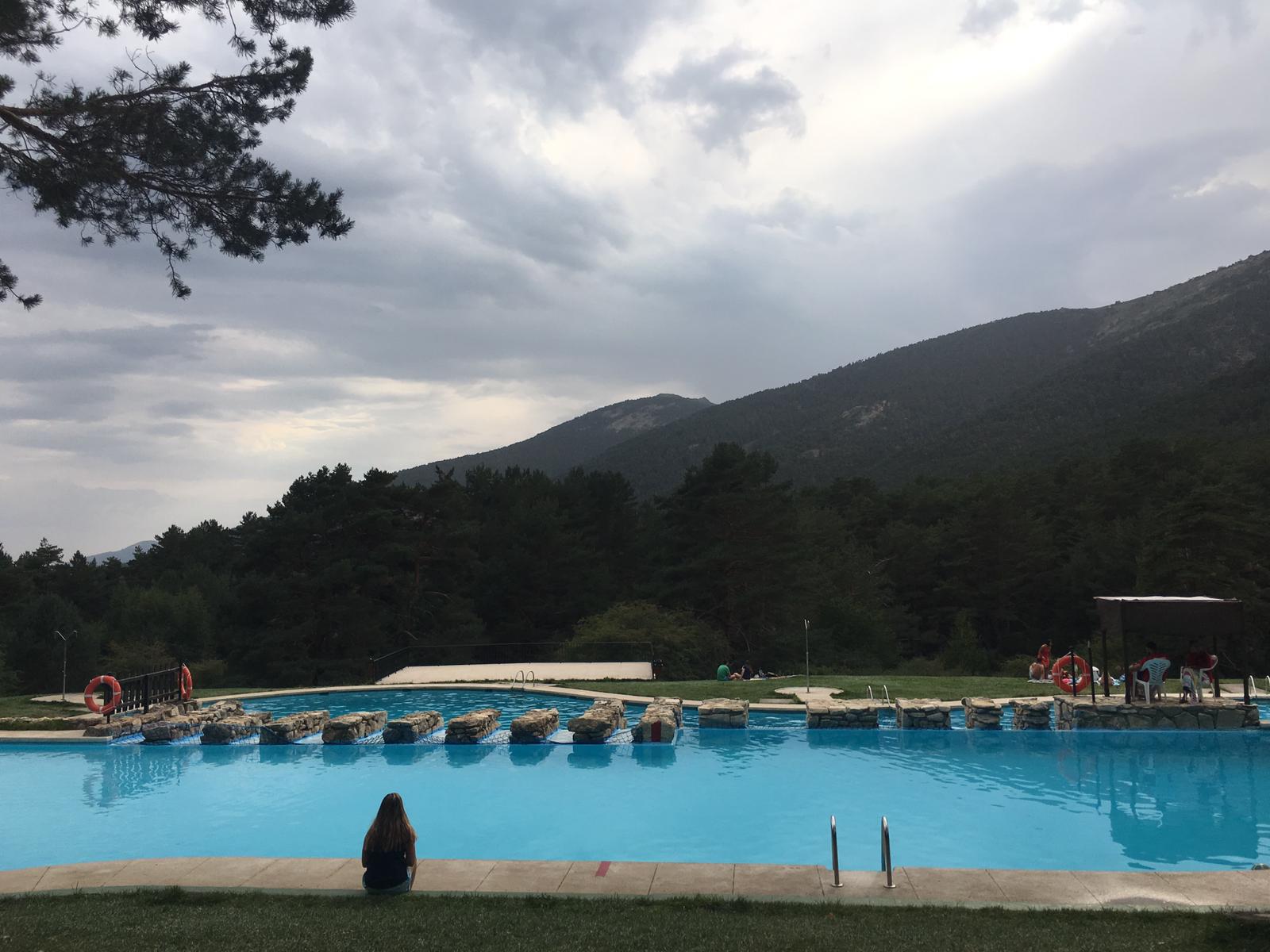 Even the beautiful times will be bittersweet. You may not believe me now, but there is a good chance you won't want to come home. Thanks to the fleeting structure of study abroad, you'll learn to live in the moment.
Think often. Write a lot. Say yes as much as possible.
The world is yours and you'll soon understand that if you lean into it. Trust in others and they will return the favor. You don't realize it now, but you have likely made the best decision of your life by studying abroad. When you're gripping the armrests of the airplane seat on your return and holding back tears, you'll understand why someone told you congratulations for choosing to study abroad in the beginning.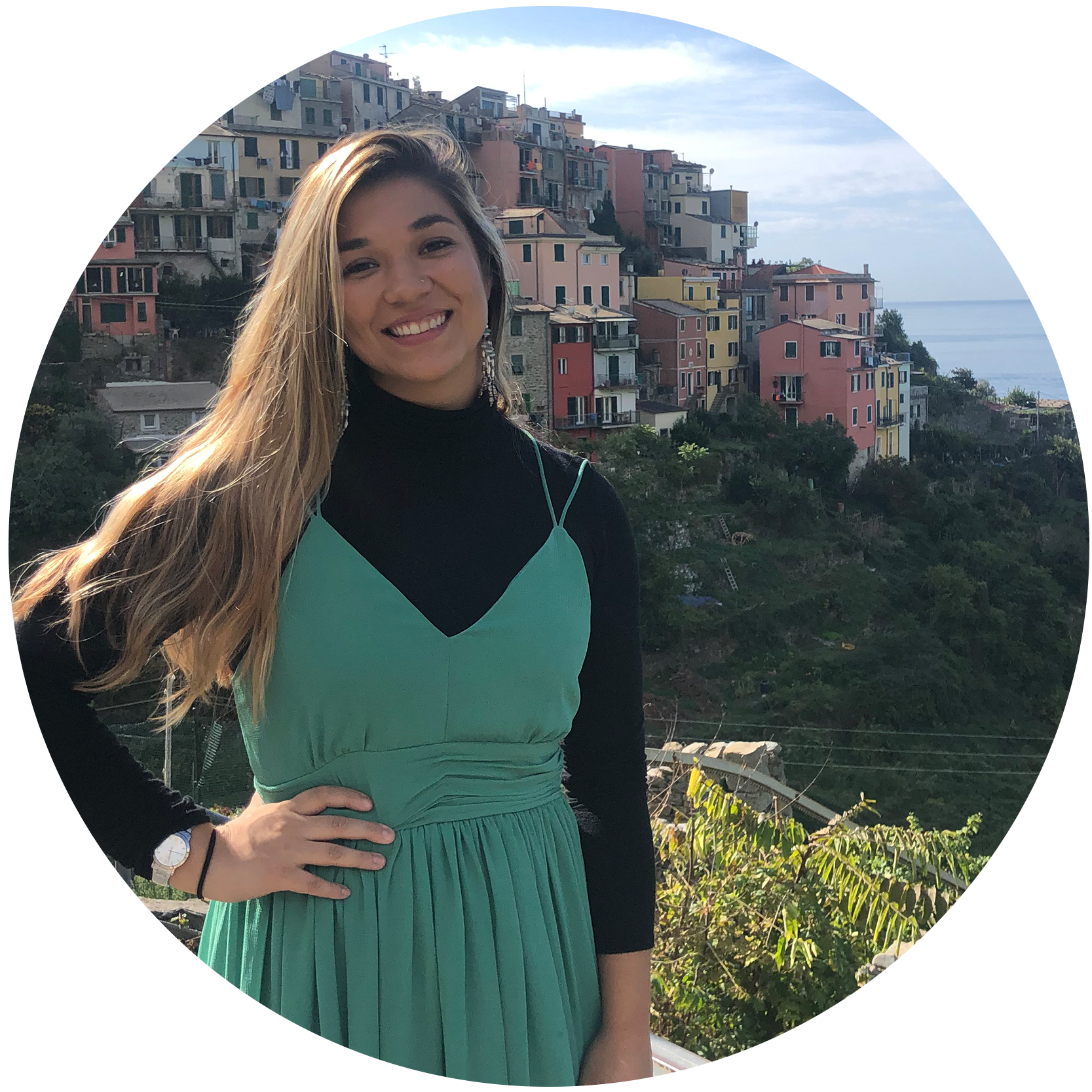 Study Abroad Program Carlos III University of Madrid
Program Location: Madrid, Spain
Other Countries Visited Ireland, Italy, Netherlands, Portugal
Home University:  UC Berkeley
Major: Media Studies
Year: Senior (Graduated Spring 2020)
Elena Mateus is a multimedia storyteller and rugby player. She hopes to use her Media Studies major and story telling skills as a means to advance social justice causes. When she travels, she says 'yes' to as much as possible. She enjoys eating her way through new places. Elena hopes to one day return to Spain and pursue filmmaking.