Before leaving for Australia, I had a heart-to-heart with a friend who asked me, "What are you most excited and nervous about studying abroad?" I thought it over, and one response answered both parts of her question: making friends. Building relationships take time, and opening up requires vulnerability. At the same time, going on a journey abroad is a chance for a clean slate in your academic and social life. During my time in Australia, I found that a few extra steps helped me find some of the most amazing friendships.
1. Stay confident and open-minded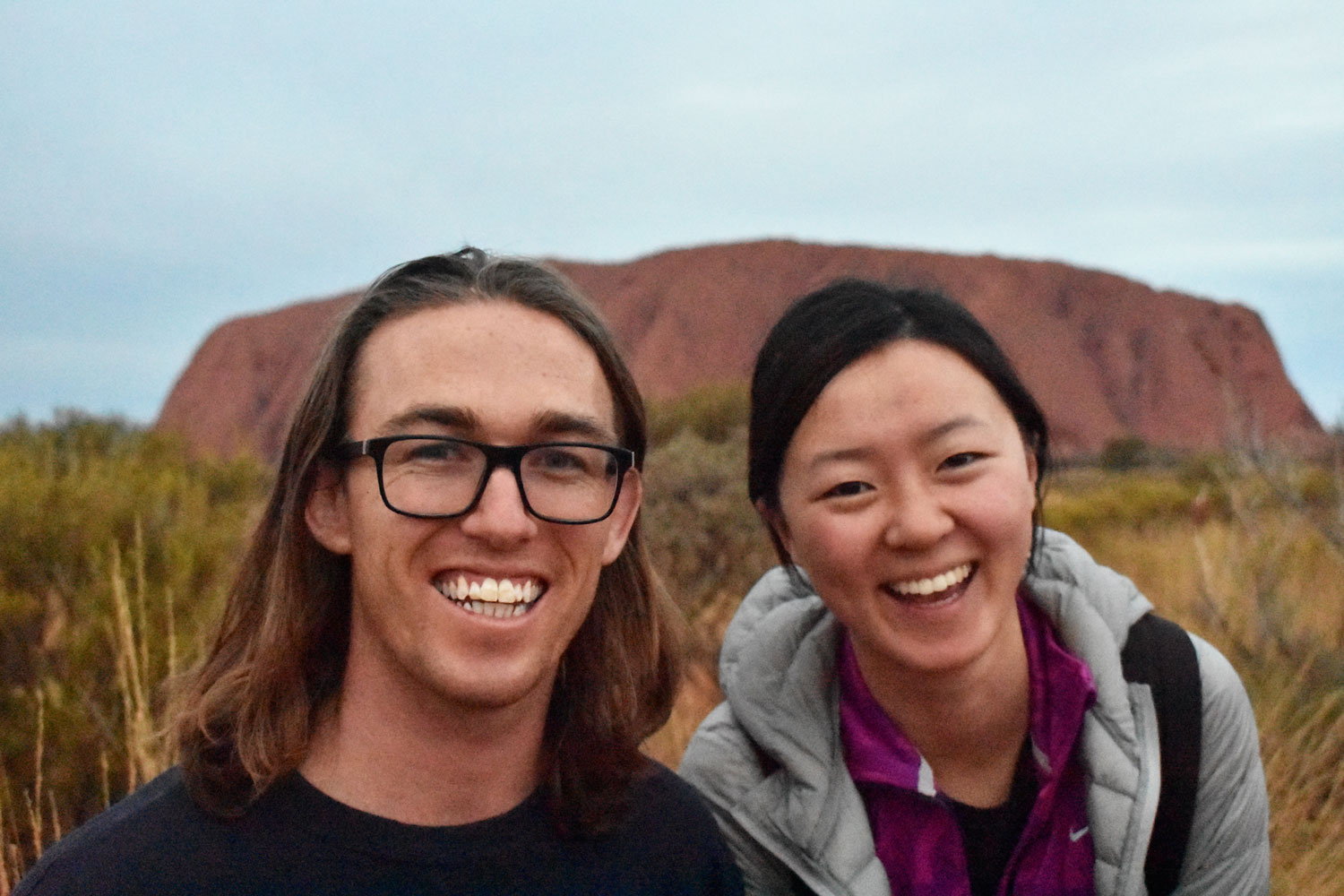 Meeting people is easy, but starting and maintaining friendships is the hard part since you can't force or develop them overnight. You can be in a classroom full of people, yet still feel lonely. Don't be afraid to be shamelessly and authentically yourself. People want to get to know the real you, which will require you to share your story and personal experiences. As an introvert, I find the first interaction the most difficult part of making friends. I end up friendless when I wait for someone to approach me. One day in particular, I saw a girl walking by herself back to the bus. I decided that since we had just gotten back from surfing, I already had the perfect conversation starter. We eventually sat together on the bus and talked the rest of the way about our home countries—Sweden and America. Along with four other friends, we became a close-knit and inseparable group. Be patient and see what and who may come into your life. I would've never thought that my first question, "How was your surfing experience?" would lead to a lifetime of memories and an everlasting friendship.
2. Live in student housing if possible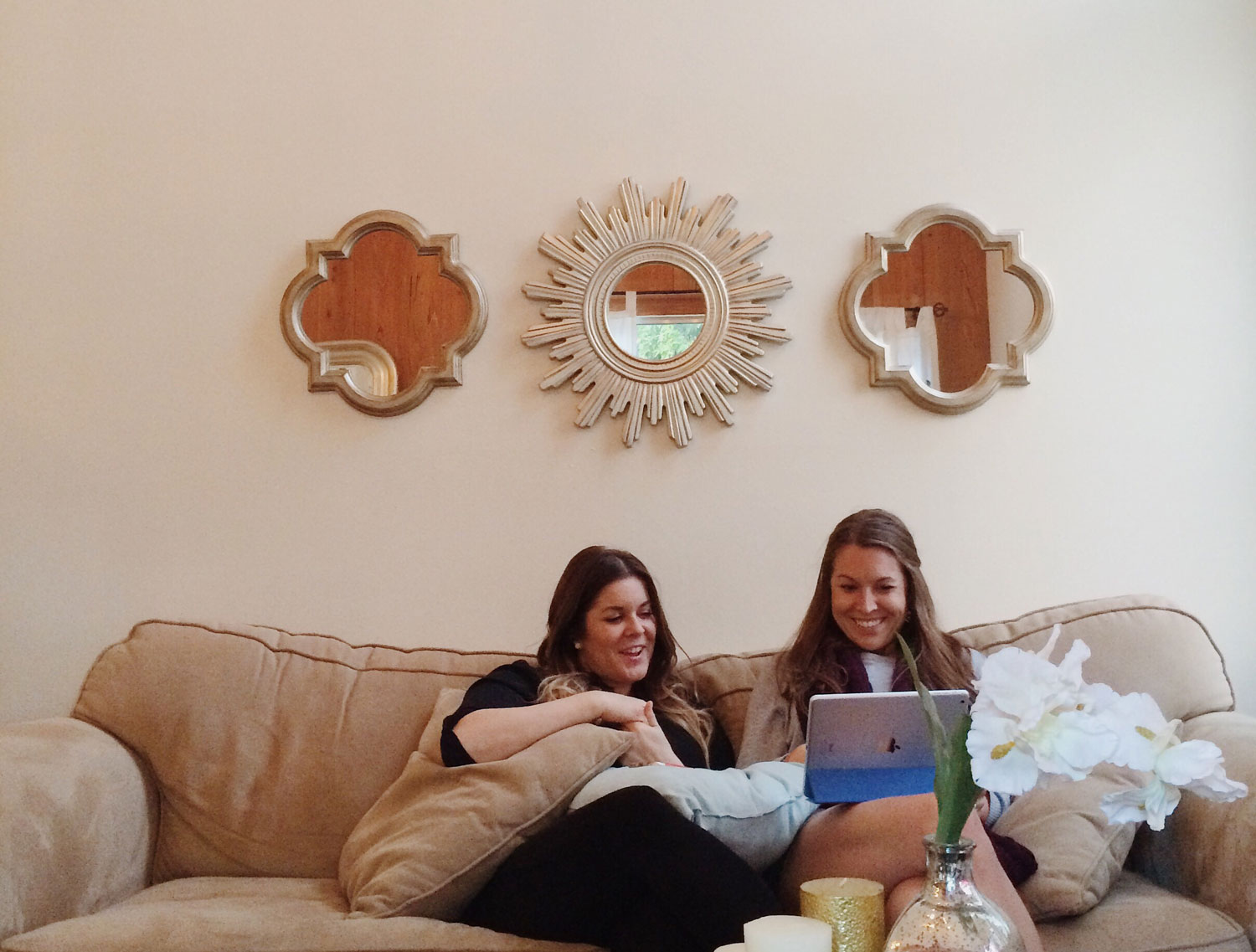 Student housing is loaded with friendships waiting to blossom. You have numerous meet cute opportunities: washing your clothes in the laundry room, browsing brochures in the lobby, waiting in the elevator. The best part is that you live steps away from these friends, so distance will never be an issue! Most student apartments or dorms have resident or community advisors who host events for the residents. Take advantage of their events and attend! (Bonus: most events offer free food or prizes just for showing up.)
3. Sign up for student exchange activities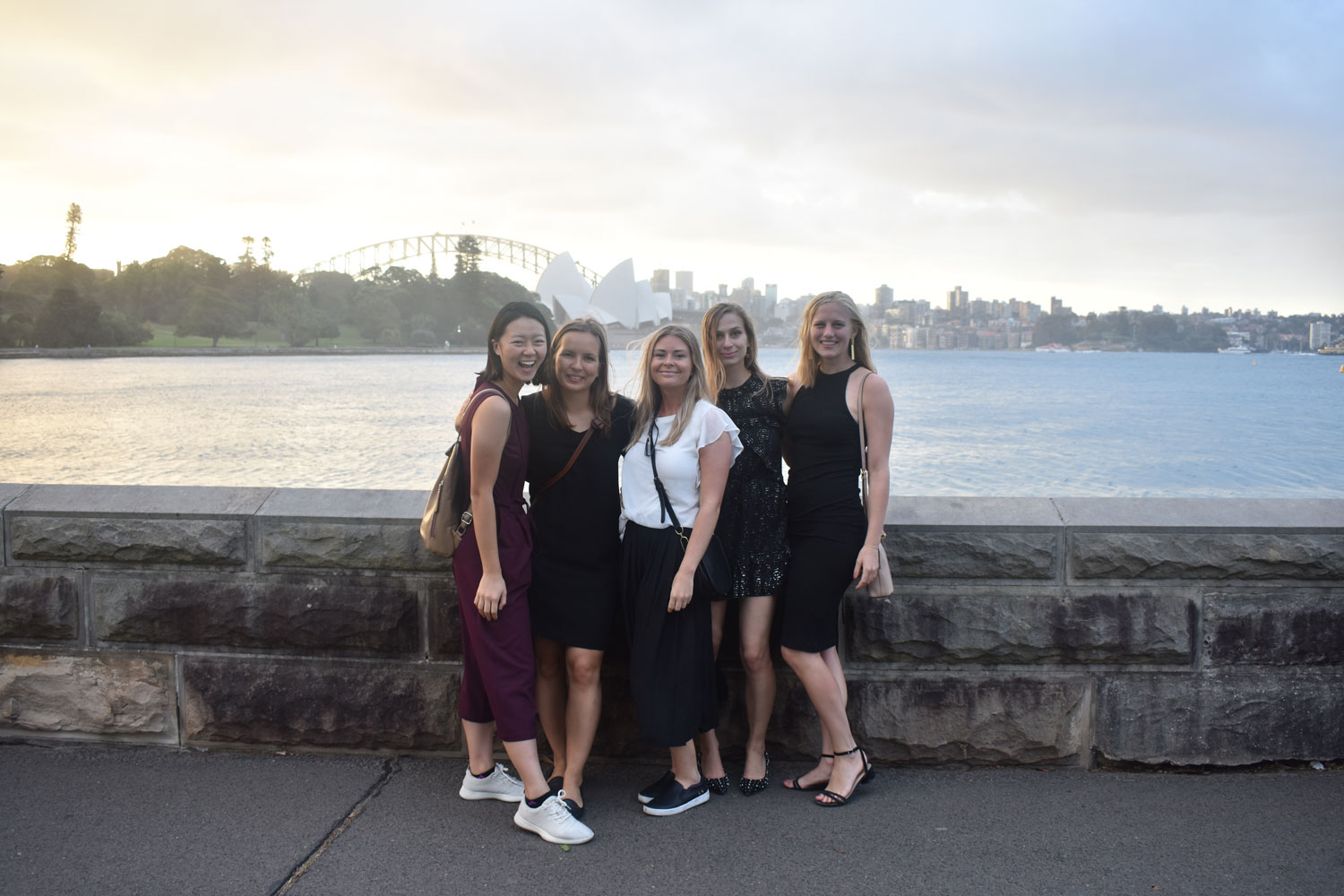 This may be university-specific, but browsing your university's international web page is worth a shot. They often offer programs or activities you can register for online. I made my closest group of friends by signing up for a study abroad orientation program that my host university organized two weeks before classes started. They packed the three-day program with scavenger hunts, surfing, and tours of the city. It's the perfect place to meet new people because you're all in the same boat. You're all studying abroad, looking for friends, and willing to go on adventures. UCEAP also offered a two-day orientation where we met fellow UC students studying abroad in Australia. They filled our itinerary with cultural sessions on topics such as language, diversity, and politics, an Amazing Race-style challenge, and opportunities to explore our new city. We were able to bond as a group-—discussing which classes to take, where to travel, and goals for this study abroad experience.
Don't be afraid to be shamelessly and authentically yourself. People want to get to know the real you, which will require you to share your story and personal experiences.
4. Be an active participant in class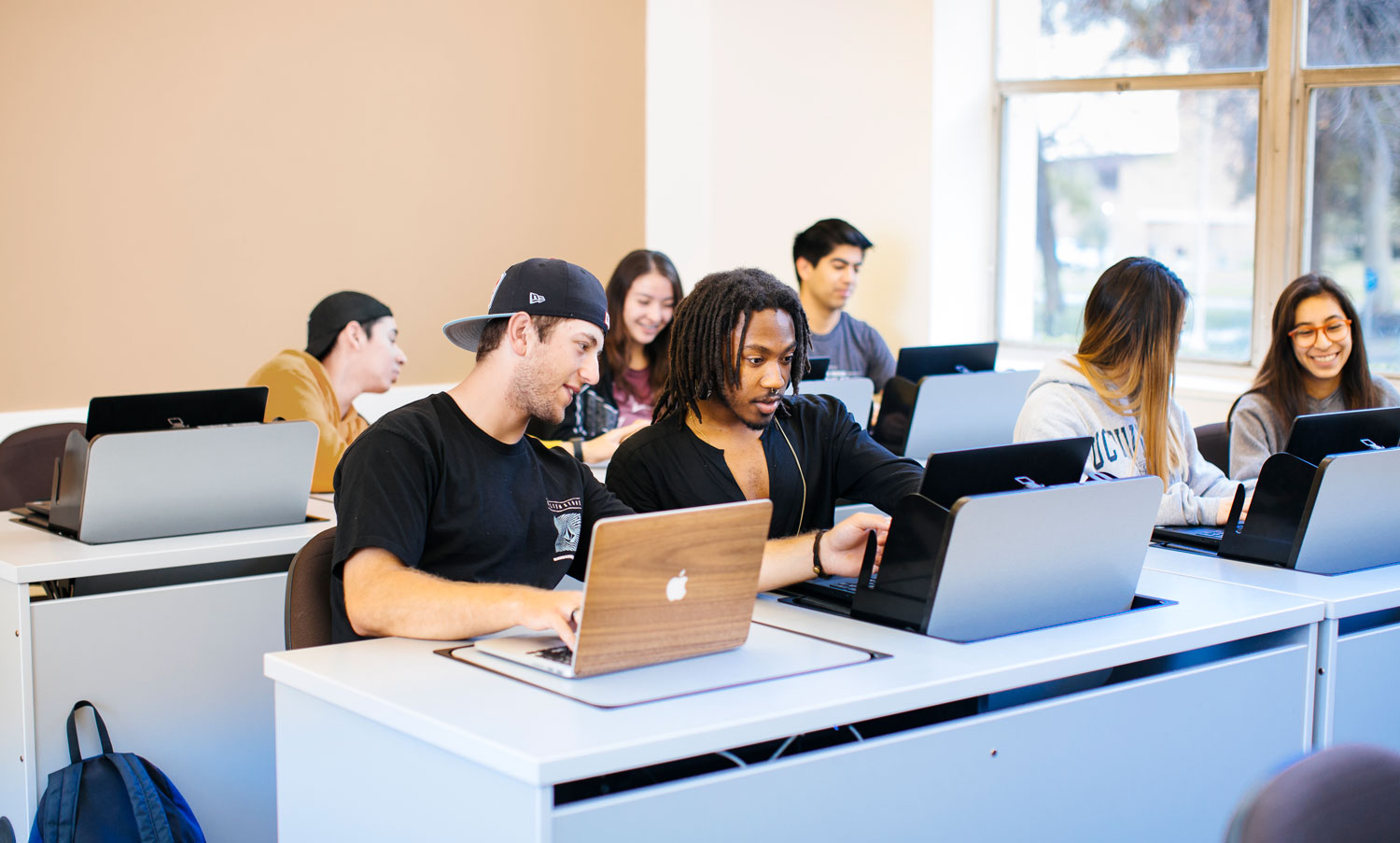 Going to classes is a surefire way to meet local students; although, I do understand the urge to skip class and travel. Introducing yourself to other students can be intimidating, and I have certainly walked into classrooms and left them without talking to anyone. Participate in class discussions, ask the person sitting next to you what they think of the professor, or borrow a pencil. A conversation will easily follow starting with where you're from and your home university experiences. Study buddies are always beneficial to have before and after exams—both to study beforehand and celebrate afterward. Before you know it, you'll have your unofficial designated seat in the lecture hall and a friendly face sitting next to you.
5. Find your spiritual tribe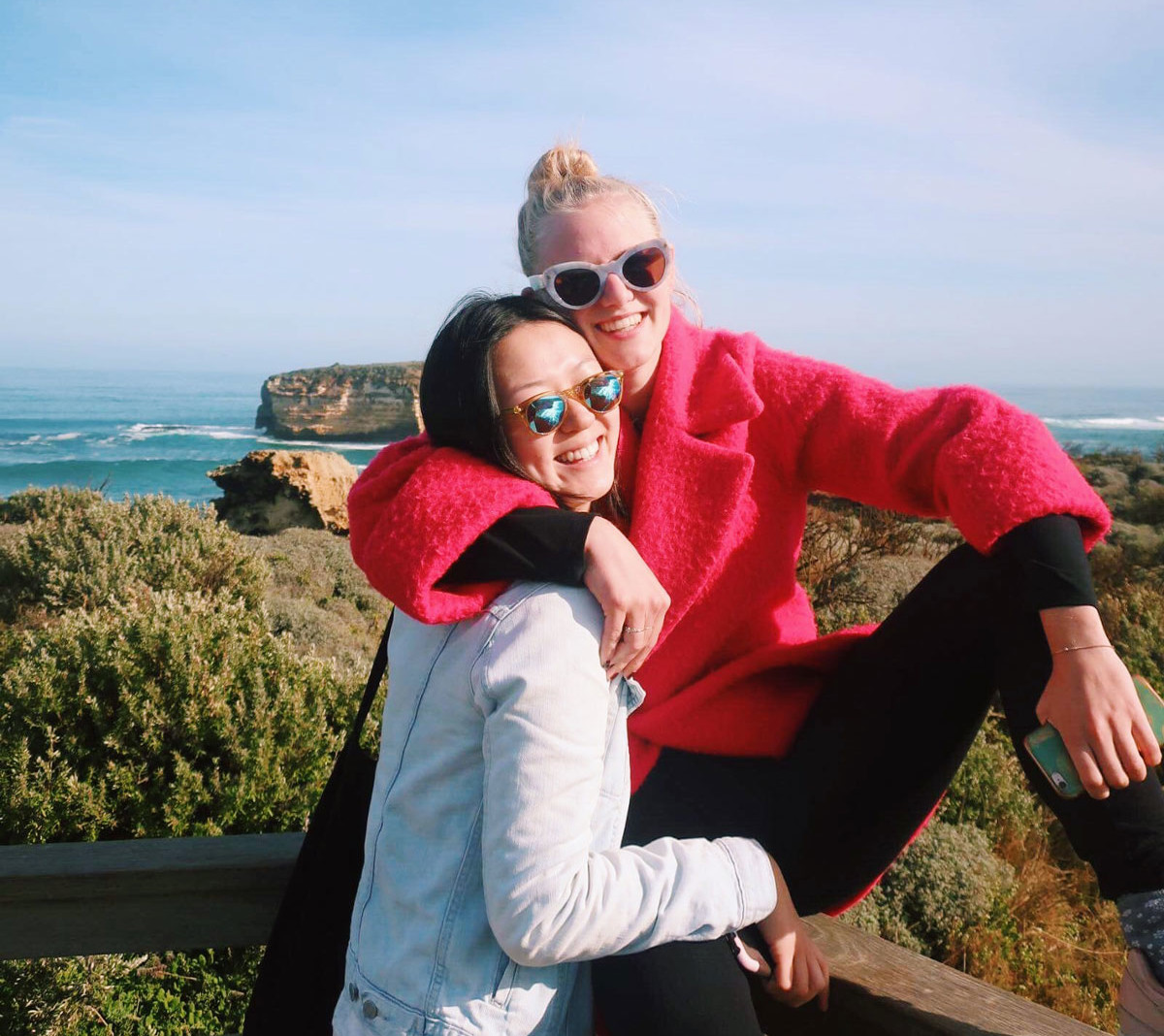 If you have a religious background, attend local services. Church communities can be a great way to connect with people and create a second family because you share similar core values and morals. I went to church my first Sunday in Australia without knowing a single soul but left with new phone numbers saved in my phone and a coffee date planned for the following week. Even if you aren't religious, there are many community groups just waiting for you to grace their presence.
6. Join a club on campus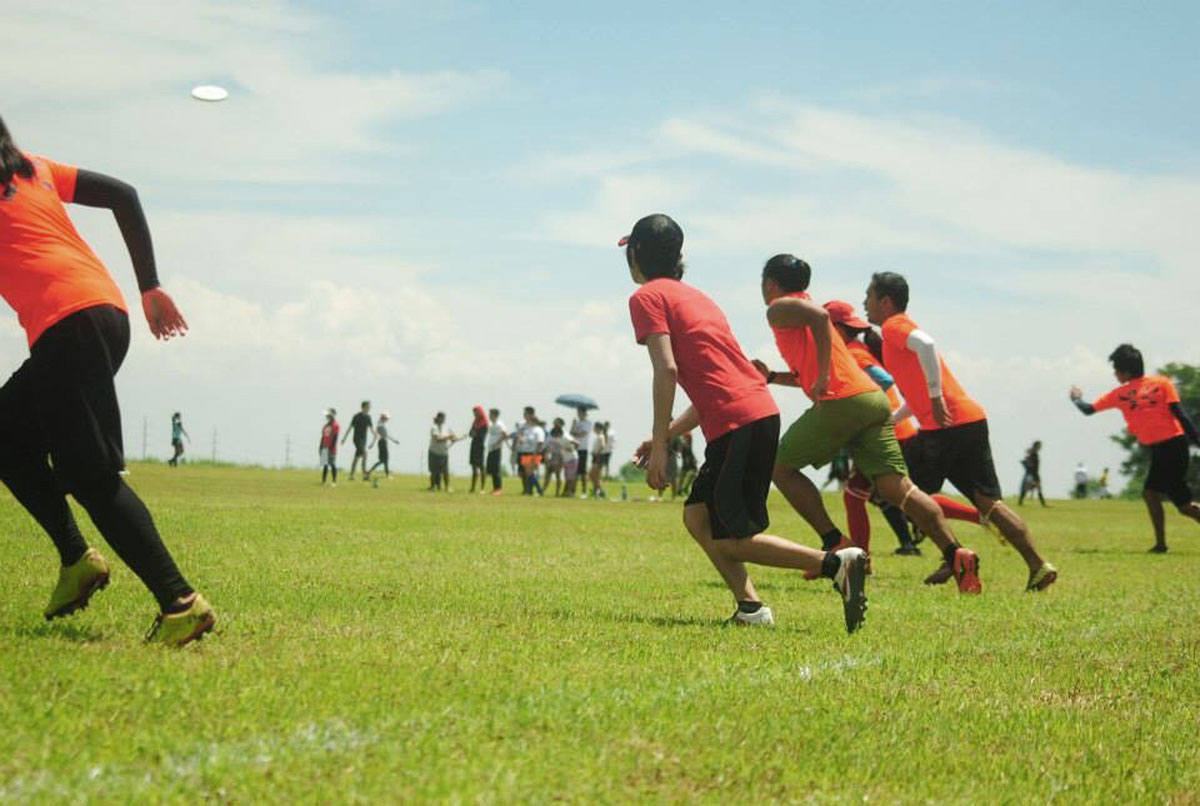 Friendships best start out by sharing a similar passion or hobby. I joined the Ultimate Frisbee team at Melbourne University and instantly made friends because we had something in common. There wasn't the extra hassle of planning to meet again because there were weekly practices and tournaments. Veteran players would offer to take the train with rookie players to get to the practice fields, and after evening practices we would get dinner together. Having a routine or a weekly event set into your schedule is a great way to develop new relationships. This could also work if you sign up for gym classes, other sports teams, or cultural clubs.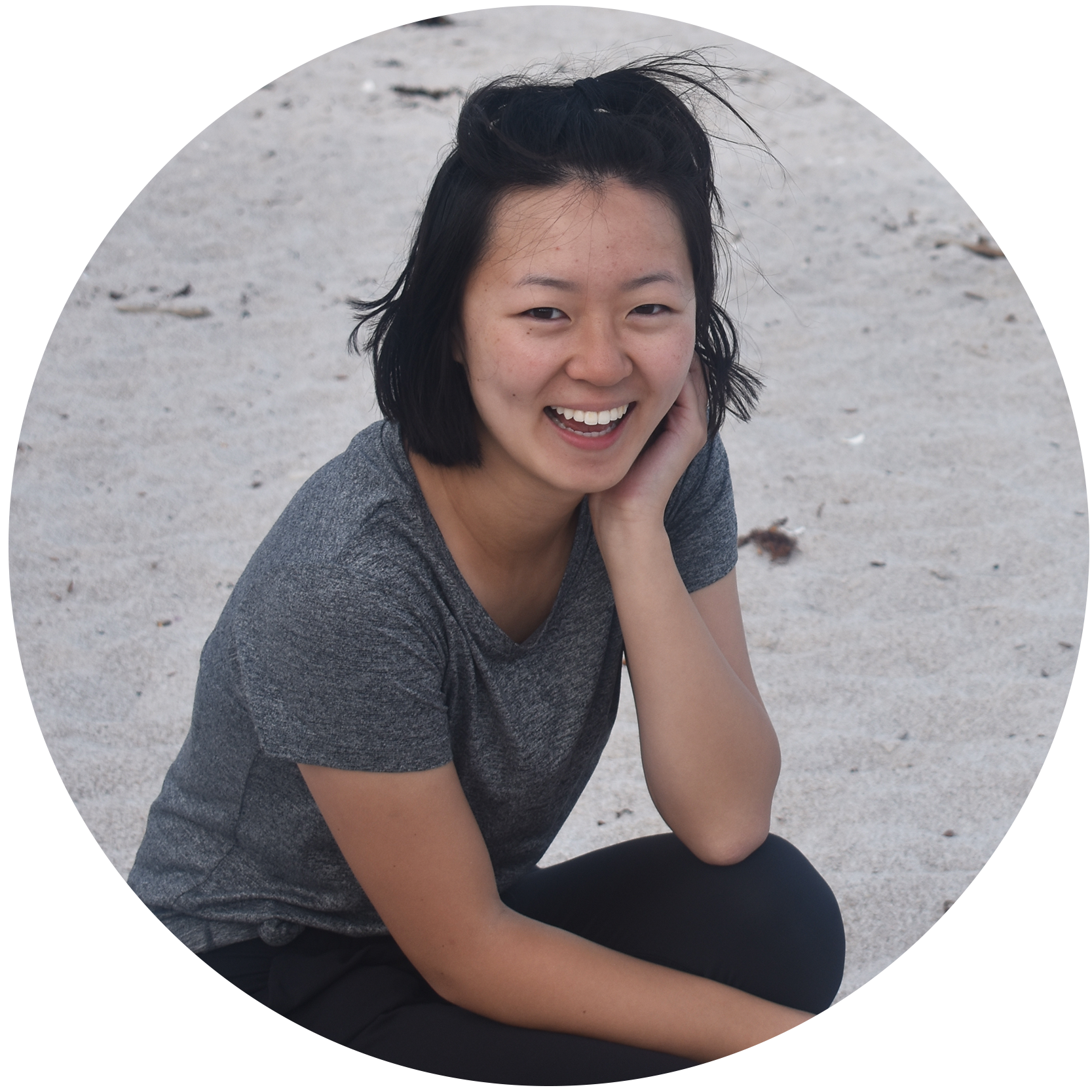 Study Abroad Program: University of Melbourne
Program Location: Melbourne, Australia
Other Countries Visited: New Zealand, Indonesia
Home University: UC Irvine
Major: Business Economics, minor in Digital Arts
Year: Senior (Graduating June 2019)
Waresa is a California native. Her passion for traveling began with her first international trip to China. Her favorite ways to explore a new city are going to museums, taste-testing the best hotcakes, and hiking scenic views. She has dreams of living in Shanghai in the near future. In her free time, Waresa loves watching comedy shows, reading, and writing for her blog, aseraw.blogspot.com.