Booking a flight for study abroad is the last step in a long journey of paperwork, meetings, emails and nail-biting wait times to get your acceptance. It's a happy step, but it can also be riddled with anxiety if a simple detail is not worked out: your return date.
A program's return date often depends on your host university abroad. If they haven't finalized their calendar, the dreaded "TBD" will be all you see in your itinerary. Plus, there's the chance that you'll want to extend your trip.
At the end of my year-long program in the Netherlands, I got a Eurail pass and backpacked for three weeks in western Europe. It was awesome. I met several other students who were traveling at the same time and others who were traveling for months!
Jaymie Baliwag
UC Merced
So, how can you book a round-trip ticket and still plan for the unknown?
1. Focus on Known Travel Dates
Find your official start date in the program calendar (the drop-down menus lead there, we promise). Depending on how far you are traveling, you may want to arrive a day or two (or longer) before the official start date to recover from jet lag and give yourself a little time to explore. If the program end date is unavailable and you need to purchase your tickets, you can use a previous year's calendar to get an approximate idea. Once you have your start date and your best guess at a return date, you're ready to buy airfare.
2. Choose a Changeable Flight Ticket
The best type of airline ticket for study abroad is one that can be changed (sometimes called flex, flexible or refundable depending on the airline). Here's why:
You may not have the program end date in time to buy your ticket.
You may pursue personal travel after your program.
You may extend your study abroad—even to a different location!
Even if you're not sure, it's better to have a changeable ticket. Without a changeable ticket, you may end up paying up to $450 plus the cost difference between the old and new tickets. Changeable fares are a little more expensive up front, but cheaper in the long-run if you end up changing your flight dates (highly likely).
The good news is that extra cost of a changeable ticket is accounted for in your program budget, so if you are on financial aid it will be packaged to cover the expense.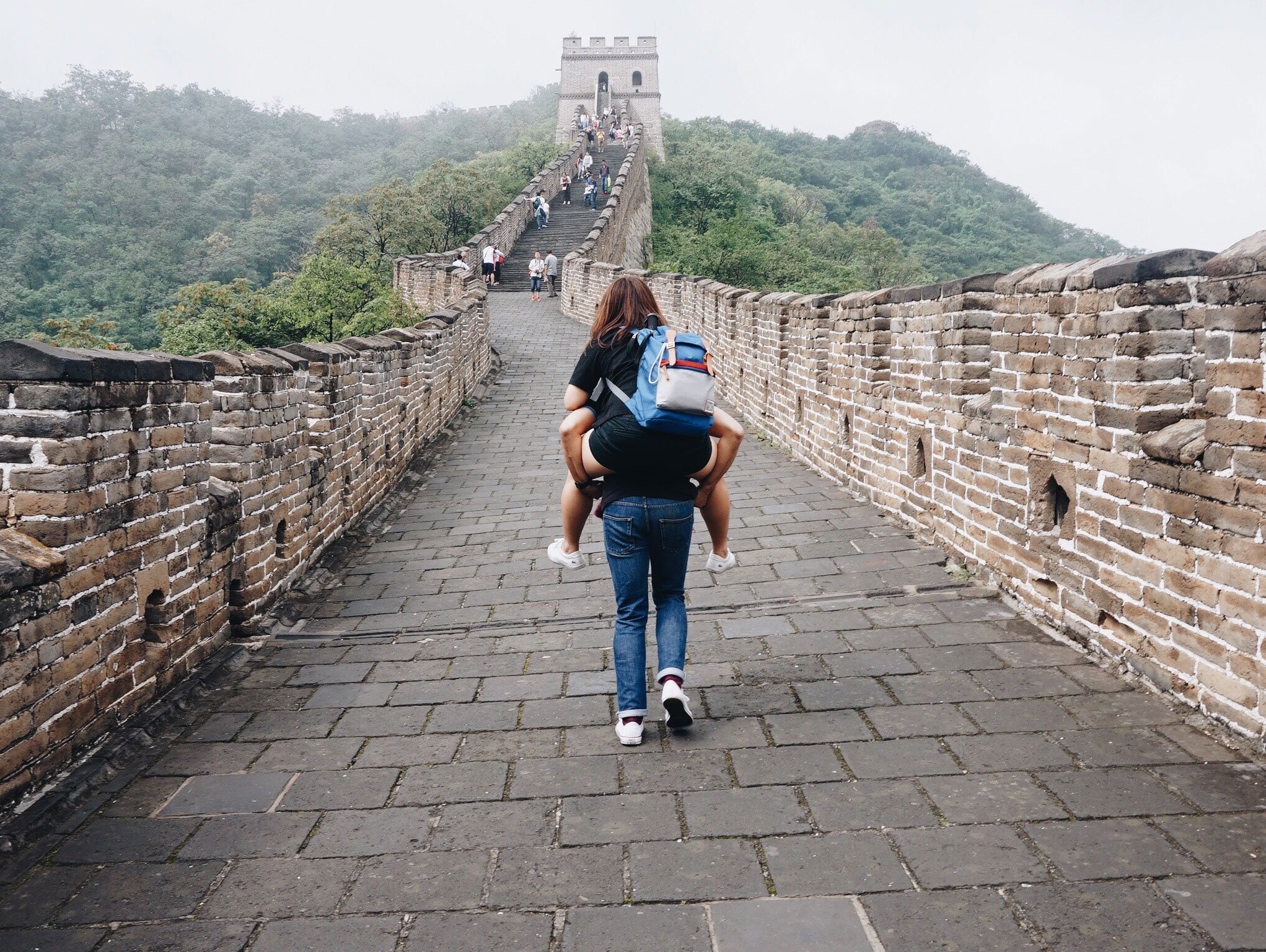 3. Book Now Pay Later
You can Book Now, Pay Later through the official travel partner for the University of California, STA Travel. This program lets you reserve an early low-price (and often discounted) student fare with a $49 deposit. The balance is due either 1 week before departure or when you get your financial aid disbursement.
Throughout the life of your trip, STA Travel hosts a 24/7 helpdesk for travel help anywhere in the world—very handy when, for example, you're trying to get home from Australia but wanting to add a stopover in Thailand.
4. Change Your Dates As Needed
It's normal for students to change their flight dates more than once (often 3-4 times!). If you purchase changeable tickets through STA Travel, you can expect these change fees:
A standard student ticket reduces your change fee to $75 plus the difference in airfare if the fare goes up
A ticket with a Multiflex add-on reduces your change fee to $49 plus the change in airfare
To make flight changes, walk into an STA Travel branch, go online or call 800.781.4040.