3-MINUTE TRAVEL GUIDE:
MAASTRICHT, NETHERLANDS
DON'T FORGET TO PACK Portable charger (16000, mAh), power plug adapter (universal),
medicine, and an anti-theft travel belt (for keeping money safe); most importantly, bring
comfortable shoes and cash of the foreign currency before arriving
BEST LEFT AT HOME  Travel light by leaving behind bed sheets, towels, school supplies,
toiletries, hygiene and beauty products, umbrella,
and excessive clothing (you can buy most things in Maastricht)
WHERE TO LIVE Try to get a room in Maastricht University Guesthouse, the universities dorms;
otherwise live somewhere in the city center area for convenience
BEST EATS NEAR CAMPUS Restaurant Ginger, Dadawan,
Harvey Kitchen & Bar, Patty 'n Bun, Pêt Thai, Burgerlijk, Deli Belge;
Find the best coffee at Smakerij, Chocolate Company Café,
Douwe Egberts and Coffeelovers
FAVORITE DUTCH ACTIVITY Riding a bicycle around beautiful Maastricht
WHERE TO STUDY Inner City Library (go early) and the center for European studies building
MUST-TRY LOCAL DISH The Limburg famous "Vlaai"— a traditional pastry similar to
American pie that is available at Bisschopsmolen bakery;
also try the addicting dutch Stroopwafels
BEST PHOTO OP In front of the two churches in the Vrijthof
and along the Maas River
BIGGEST FAIL Bringing too much luggage weight,
which led to throwing things away so I could bring back souvenirs and treats
BUY THIS An OV-chip card for discounted pricing when
using public transportation around Maastricht, and/or a bicycle
NOT THAT Beware of the dutch delicacy that is "herring" —
try it if you are feeling adventurous (you will needs mints afterward)
MOST INTERESTING CLASS Knowledge Management— it was surprising to learn how the
management of knowledge systems in large corporations can be more complicated than it seems
BEST PART OF THE PROGRAM Meeting people from all over the world (Maastricht University is a very diverse and international university) and making friends and memories I will remember for the rest of my life
UNFORGETTABLE WEEKEND TRIPS Rome, Barcelona, Berlin and London. Each trip has its own story.
In short: Rome and Barcelona are both beautiful and culturally rich cities
while Berlin and London give you a sense of big city life in Europe.
I was able to see Leo Messi play in Barcelona, and Pope Francis address thousands of people in the Vatican plaza.
BONUS PRO TIP Consider "Google Fi" an underrated carrier service provided by Google
that charges a very reasonable price compared to other American carriers like Verizon and AT&T.
Having access to data in a unknown city is a very valuable and life-saving tool!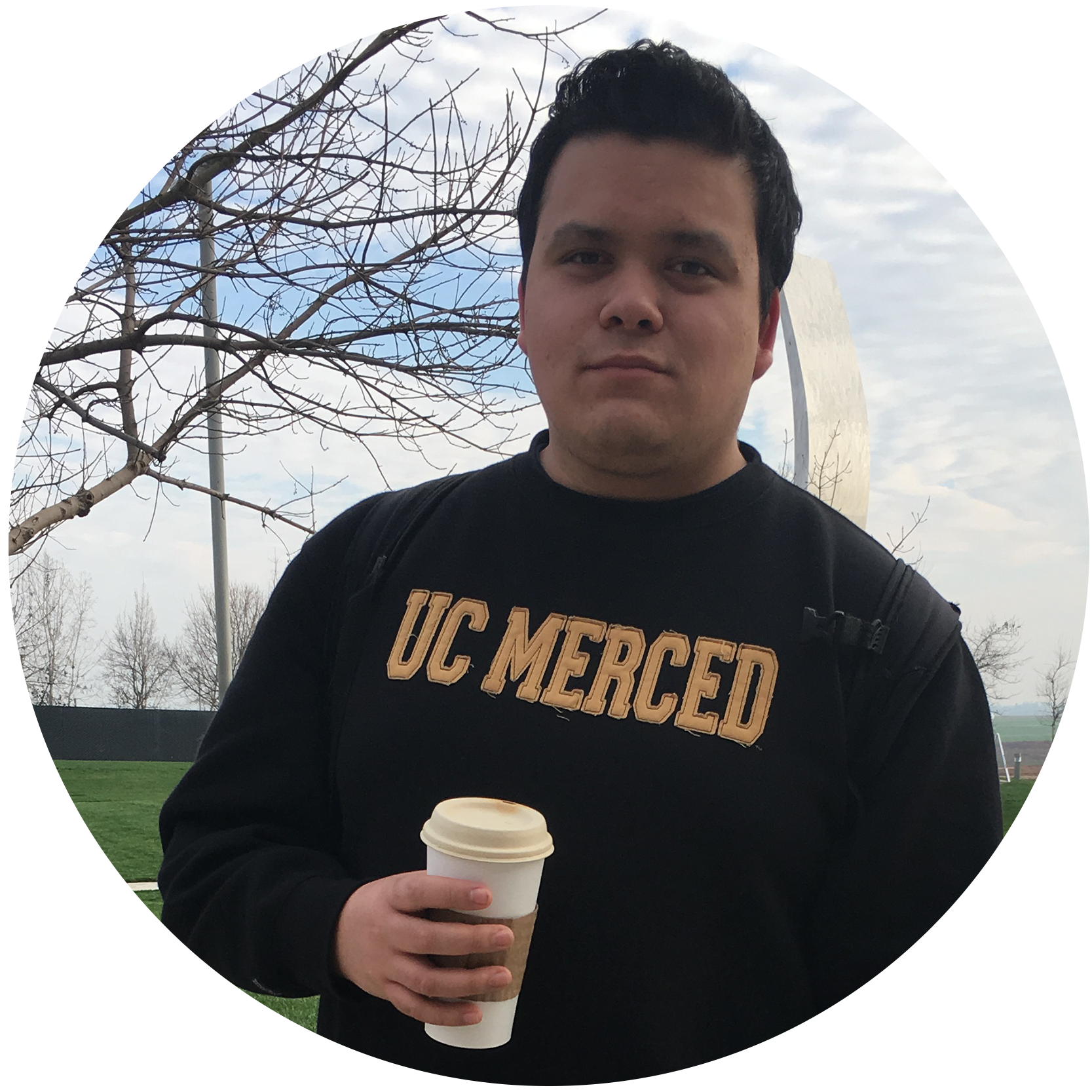 Martin Reyes
Study Abroad Program: Business & Economics, Maastricht University
Program Location: Maastricht, Netherlands
Other Countries Visited Belgium, Czech Republic, Germany, Hungary, Italy, Spain, United Kingdom
Home University:  UC Merced
Major: Business Management and Business Economics with a minor in Psychology
Year: Senior, Class of 2017
Martin Reyes is a first-generation student at UC Merced who has a passion for helping others. As only the second UC Merced student to ever attend Maastricht University School of Business and Economics, he decided to take up blogging as a way to share his photographs and experiences during his time abroad in the Netherlands. He hopes to be able to help future exchange students, especially from his home university. Martin believes in having an open mind when traveling as well as in taking risks as they can lead to the best experiences. He loves to hang out with friends, read books, write and explore photography in his free time.