3-MINUTE TRAVEL GUIDE:
CÓRDOBA, SPAIN
DON'T FORGET TO PACK Your favorite hot sauce and a typical food from California to share with your host family in Córdoba
BEST LEFT AT HOME Short shorts—it's not common for people to wear,
so if you want to dress like a local, I recommend leaving these at home
WHERE TO LIVE With a loving host family!
BEST RESTAURANT FOR TAPAS  La Taberna del Volapie
CAFE WITH THE BEST VIBES La Bicicleta
FAVORITE SPANISH ACTIVITY Siesta and tapas!
WHERE TO STUDY A short walk away from the city's main park is Omundo de Alicia,
a little cafe with great WiFi, a wide selection of caffeine-filled drinks and the occasional trivia night
MUST-TRY LOCAL DISH Crispy, sweet, salty and simple,
berenjenas fritas con miel de caña are a must-try tapa made from eggplants
BEST PLACE TO GET LOST La Judería is the ancient Jewish neighborhood with a maze of streets where even the locals get lost.
It is full of cute cafes, tourist shops and history on every corner—you never know what you may stumble upon.
BEST PHOTO OP Medina Azahara, ancient ruins just outside the city with beautiful arches
to pose under and to imagine what life was like in Córdoba during the caliphate
BEST HIKE Tucked into the mountains, La Ruta de Los Baños de Popea y La Fuente del Elefante
contain some ancient Roman ruins, beautiful meadows, creeks and
last but not least, a cute elephant sculpture to admire after a long day of hiking.
BIGGEST FAIL Understanding the Andalusian accent (also the biggest win)
MUST-TAKE CLASS Spanish Culture and History with Antonio
BEST LOCAL EVENT La Fiesta de los Patios de Córdoba.
Every May, the Roman and Arab influenced patios of the historical
neighborhoods of Córdoba are open to the public. Whole walls are
filled from top to bottom with planters full of flowers of every color you can imagine.
BEST PART OF THE PROGRAM Don't miss any of the UCEAP planned activities—you'll get free entrance to the Mezquita Catedral,
the beautiful gardens of the Alcázar de los Reyes Cristianos and learn a lot of local history!
HOW TO MEET LOCAL STUDENTS The intercambio program set up by the Study Center connected me with a bunch of local
students; these students not only wanted to do a language exchange, but they also introduced me to local spots I would not have discovered otherwise
FAVORITE UCEAP TRIP The free-flowing and open discussions with local students
about things such as culture, religion and sexuality made the Morocco cultural exchange trip the highlight of my experience;
not to mention the delicious home-cooked meals that my host mom prepared!
UNFORGETTABLE WEEKEND TRIPS Cádiz
BONUS PRO TIPS: 
TRAVEL Forget buying full price Renfe tickets!
Get a Renfe Carné Joven (up to 26 years old) and get 20% off high-speed train travel.
RECOMMENDED APP WhatsApp
FAVORITE PARK Parque Cruz Conde
 BEST SIESTA TIME HANGOUT SPOT Mercado Victoria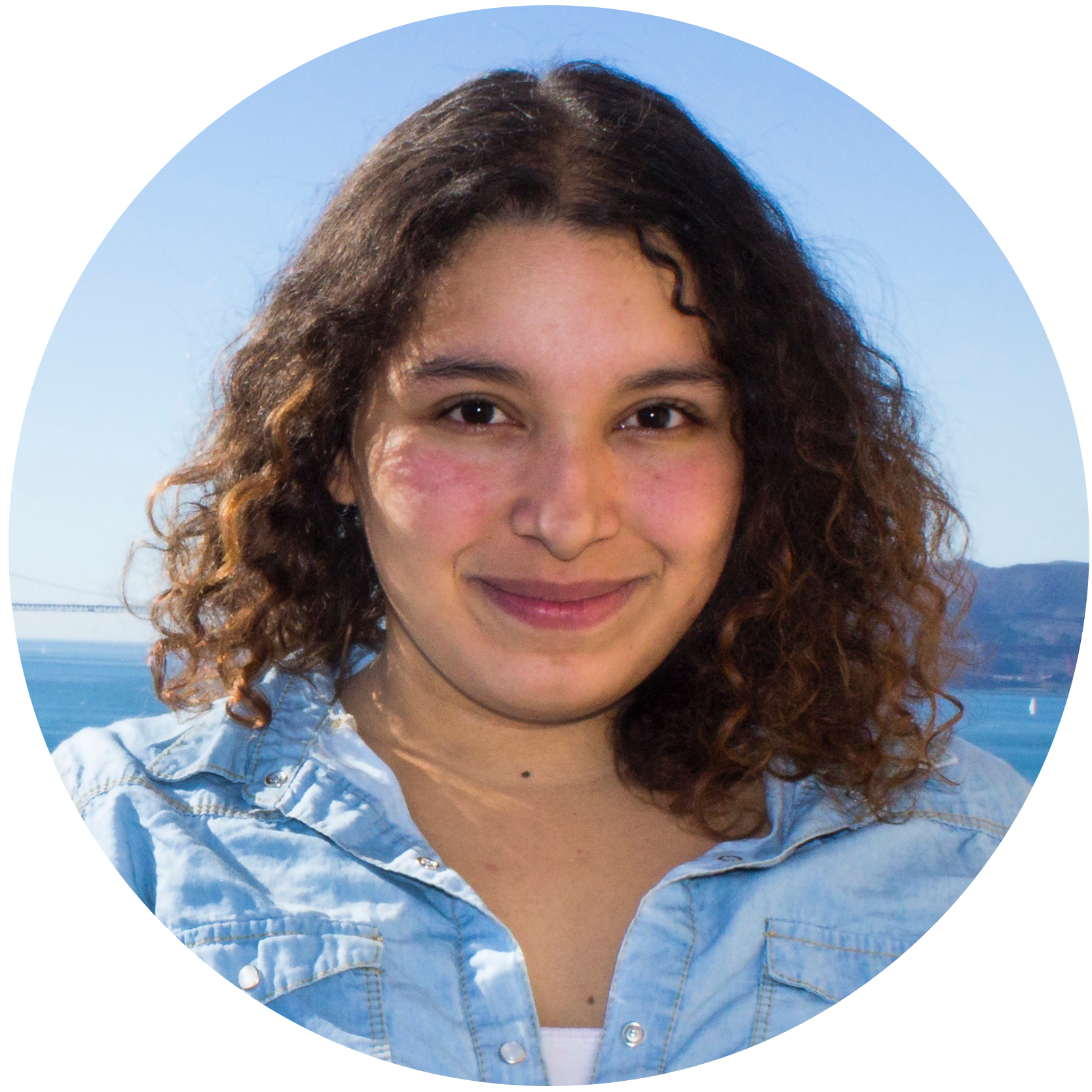 Diana Arteaga
Study Abroad Program: Language & Culture, University of Córdoba and Pontifical Catholic University of Rio de Janeiro
Program Locations: Rio de Janeiro, Brazil
Other Countries Visited: Portugal, Morocco, United Kingdom, Germany, France, Italy, Argentina
Home University: UC Berkeley
Major: Sociology
Year: Graduating August 2017
Diana is an aspiring blogger who may be a tad bit travel obsessed. Her goal is to become a digital nomad and work remotely while continuously traveling around the world. Her favorite things to do when traveling are trying the local gastronomy and wandering around the city. In her free time, she enjoys the occasional Netflix binge and planning her next adventure.