Beijing, China
In Beijing, there's something for everyone and it's invigorating. There's a kind of energy in the city that you can't find anywhere else. I found myself waking up early just to make the most out of every day and explore every nook and cranny of the city. There was always something to discover and learn about.
When you go, step beyond the confines of the university district and visit all the different parts of Beijing. It may be hard at first, but it's well worth it. There's a huge international student community there. You will meet lifelong friends who will take you on a journey of self-discovery and offer you so many new viewpoints of the world.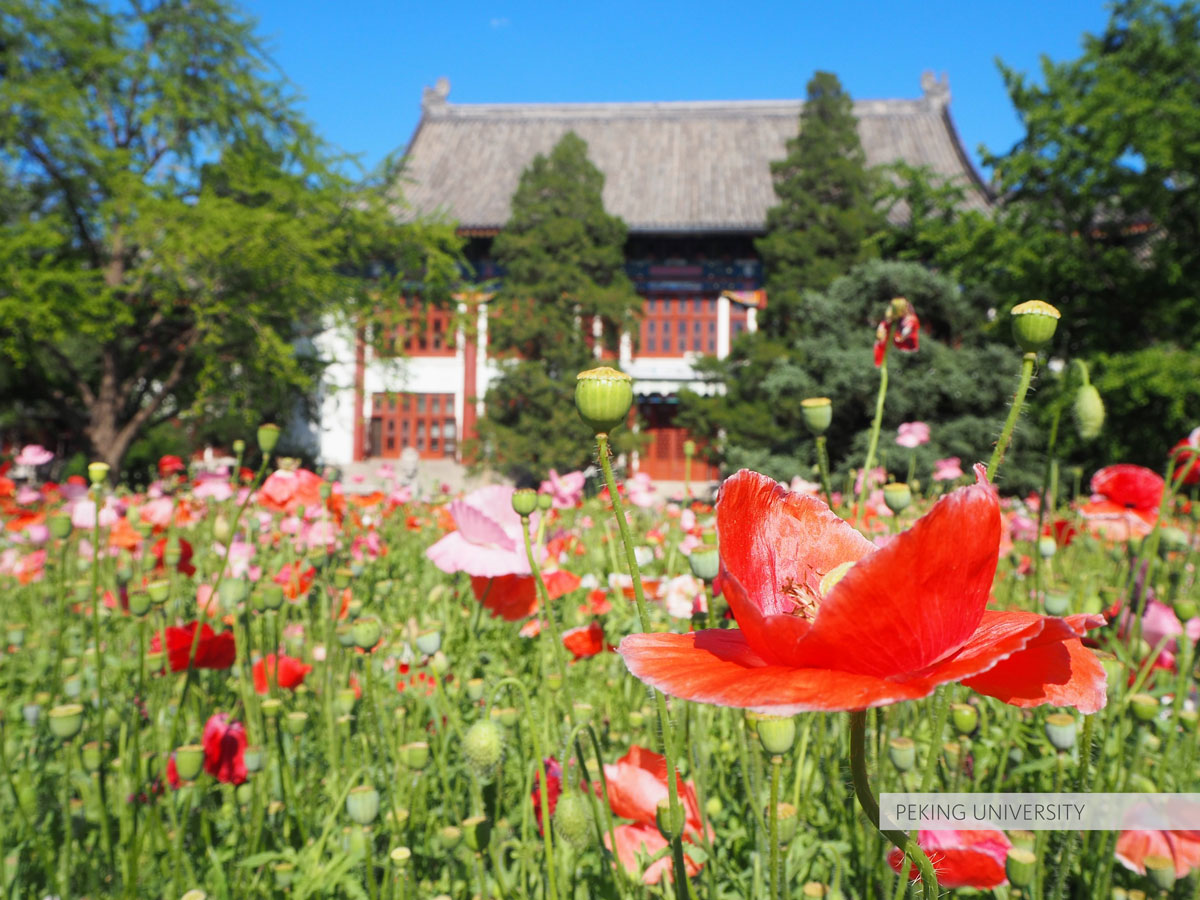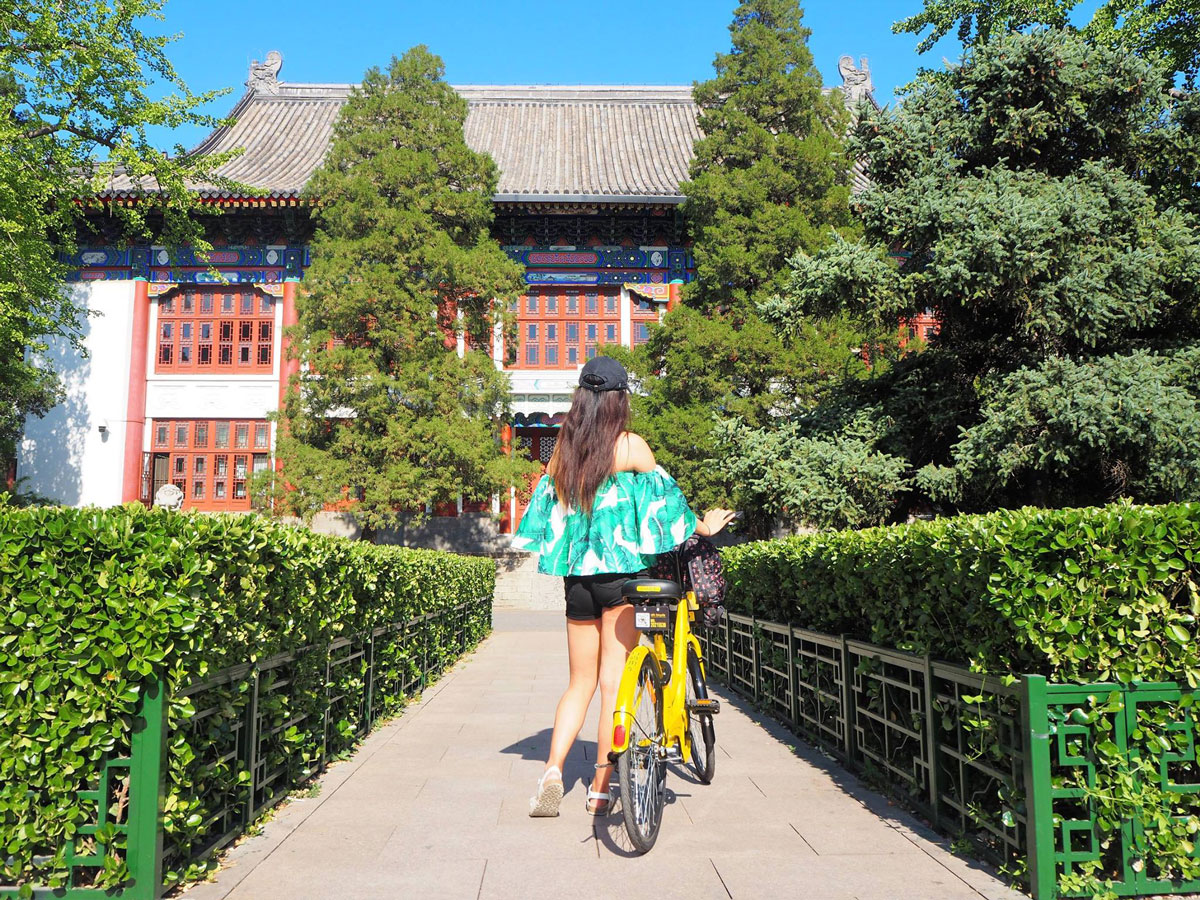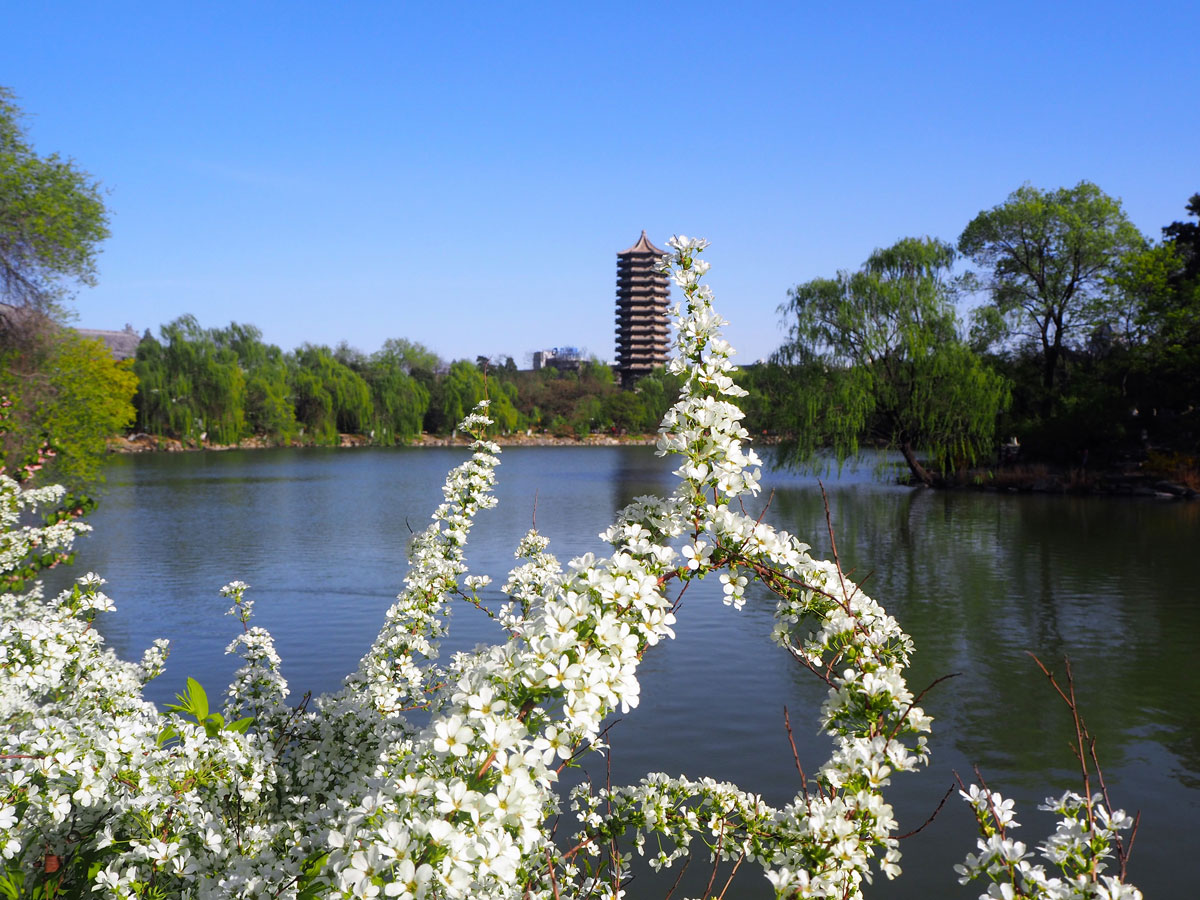 Usually, places like the Summer Palace are swarming with people. But since we were living in Beijing, we got to avoid all the crowds by coming on our own time and exploring all that the magnificent gardens and palaces have to offer.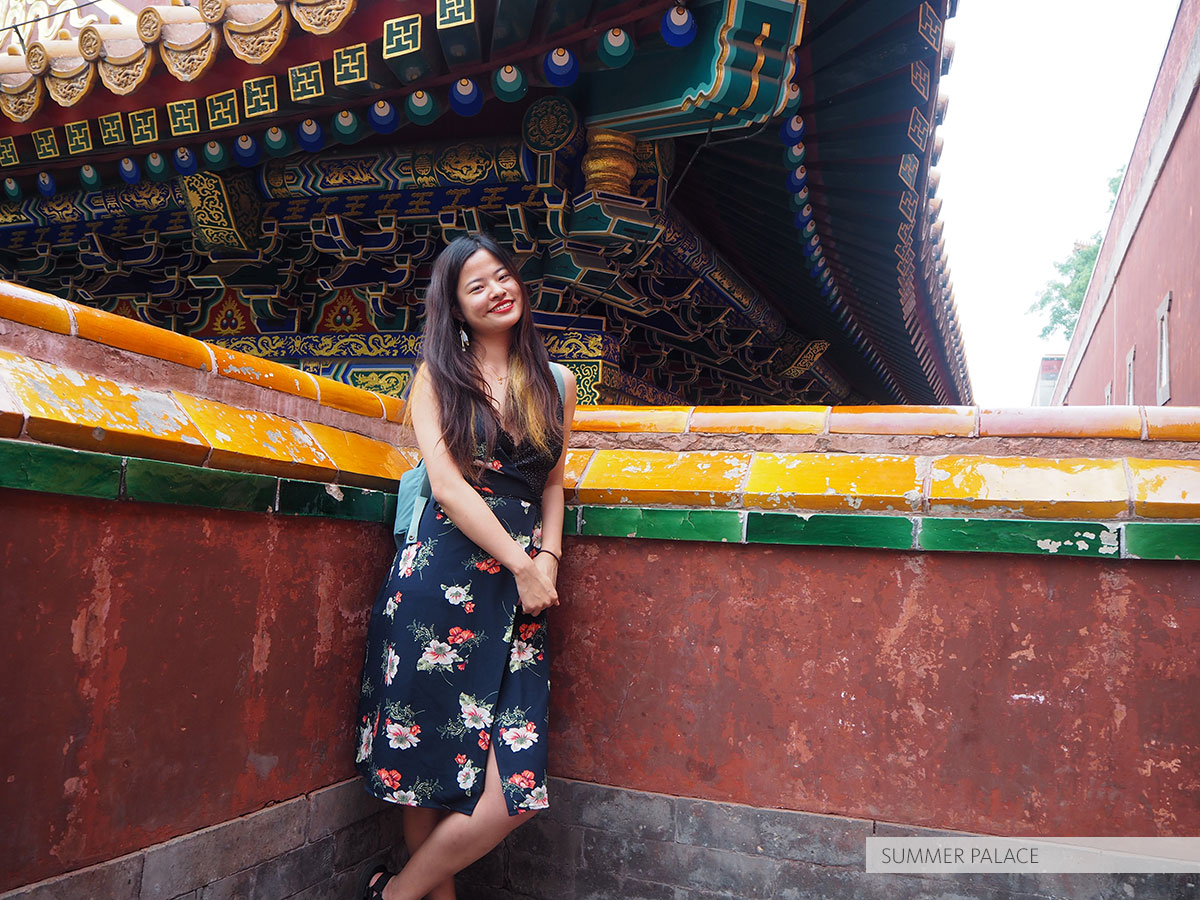 We got to visit Nanjing with the UCEAP Shanghai group. Since we were up in the north for so long, seeing the thick forests of Nanjing felt like we had been transported to a different world.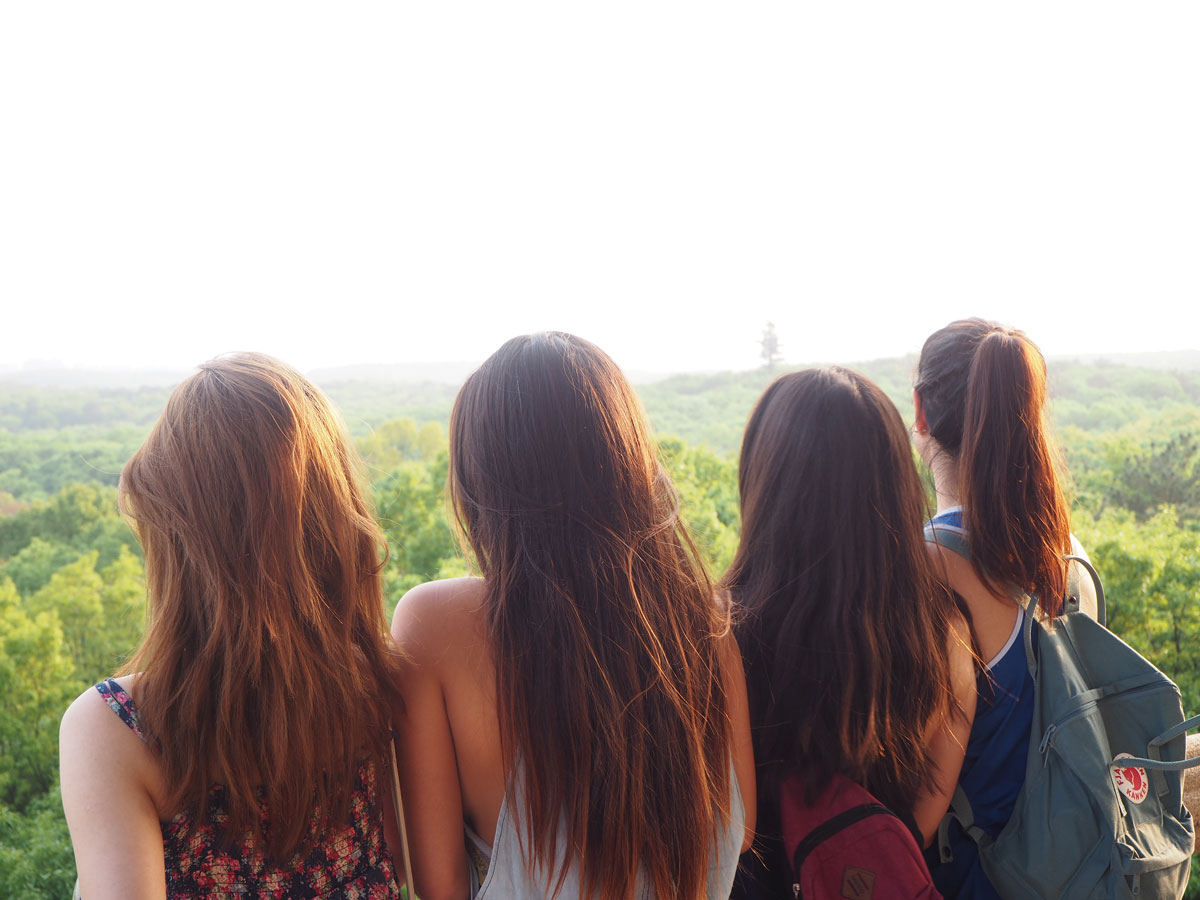 I was able to intern with TEDxBeijing and spend my days outside of school at a yet-to-open hotel in Guomao. I got to meet people from different walks of life and industries, practice my translating skills, and have lots of fun exploring the hotel and all the food in the newest district of Beijing.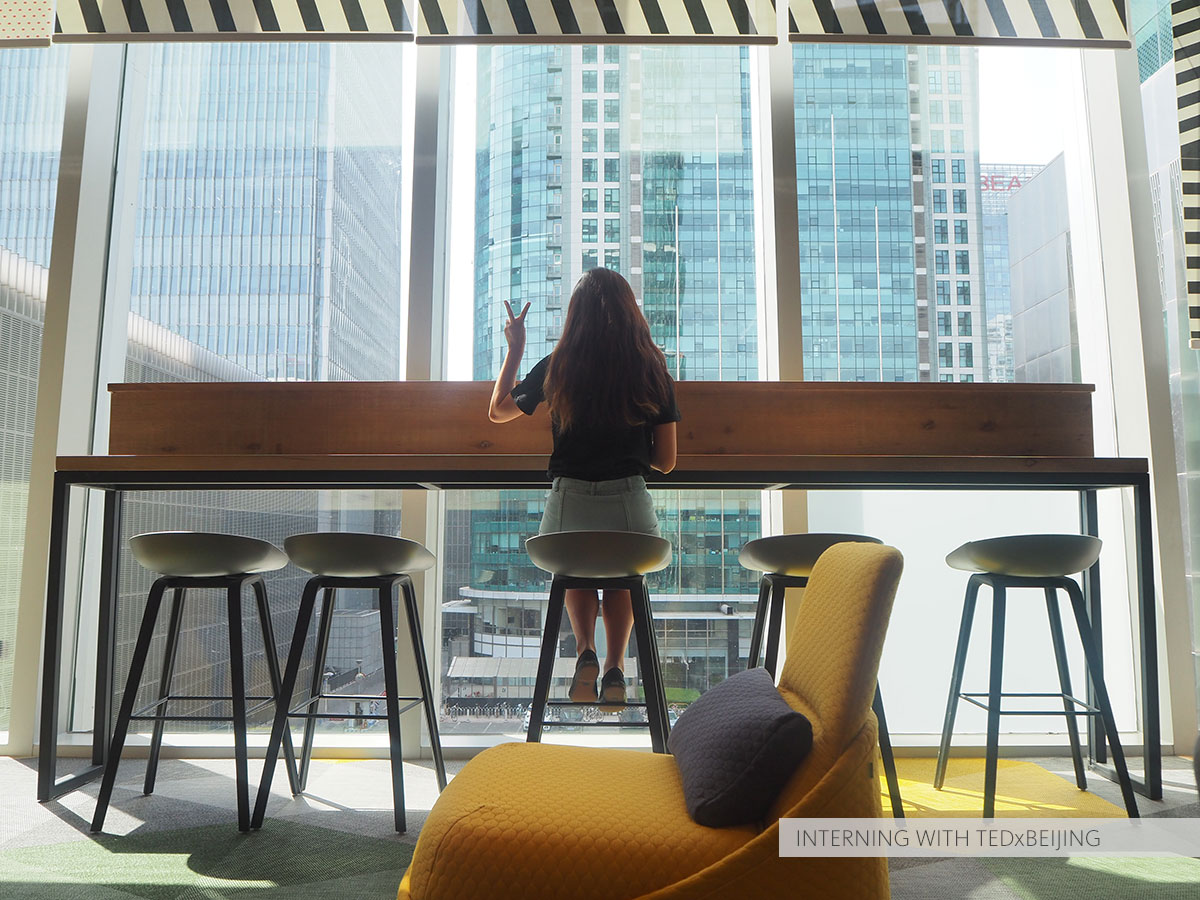 It began to snow really hard all of a sudden near the end of February, so we decided to rush to the Summer Palace for some pretty winter photos. Peking campus, itself, turned into a winter wonderland.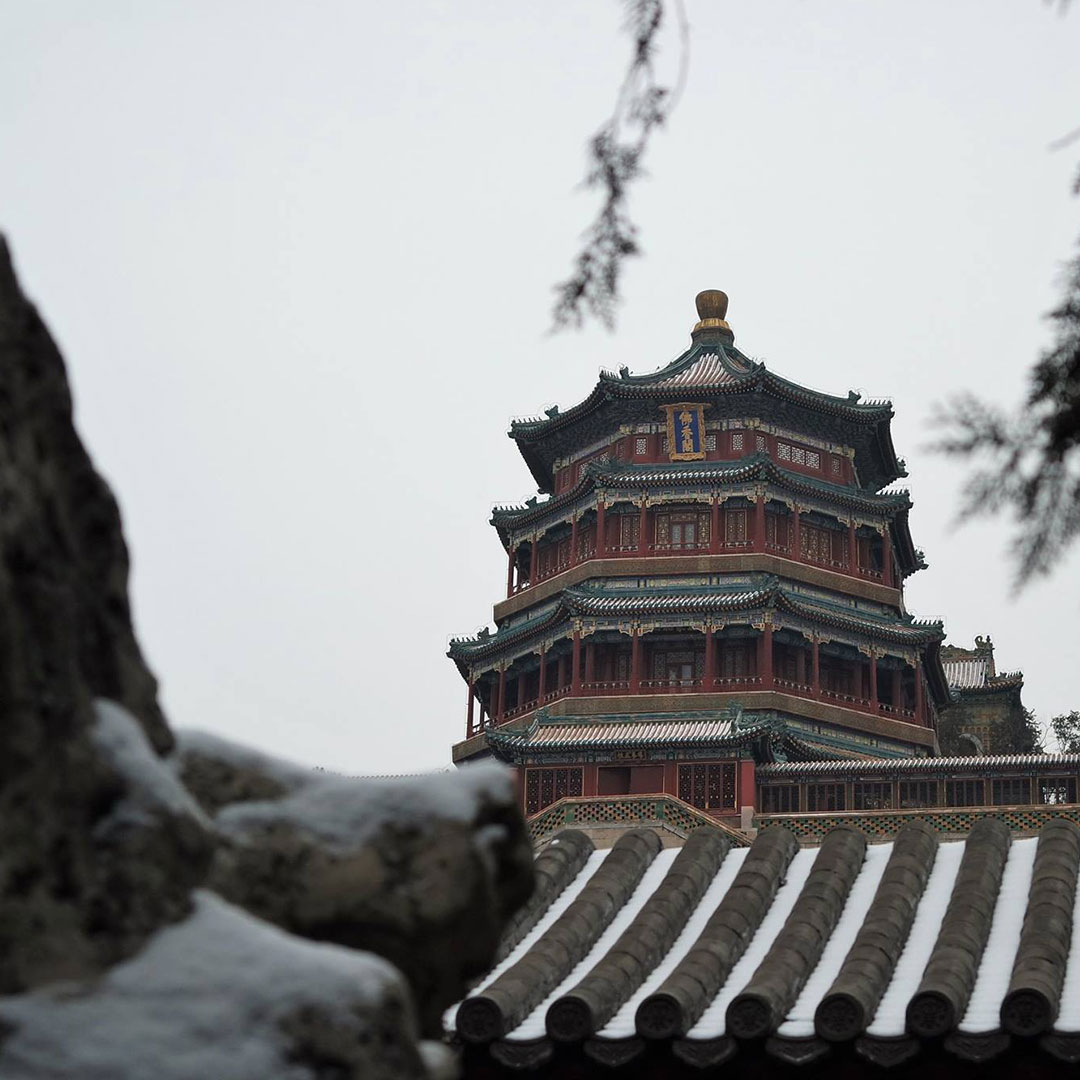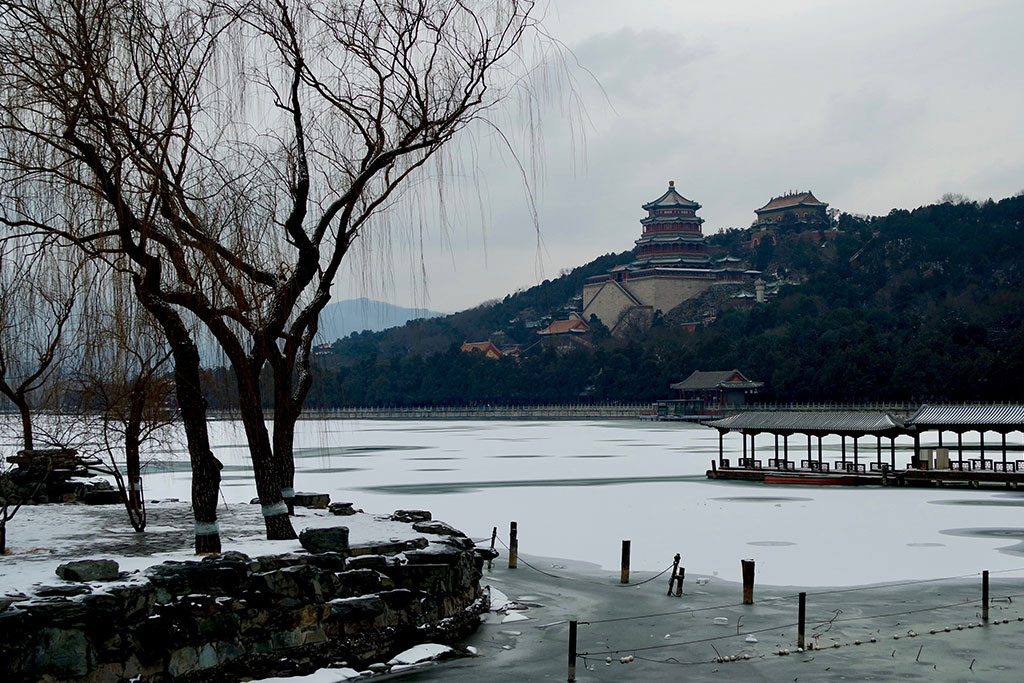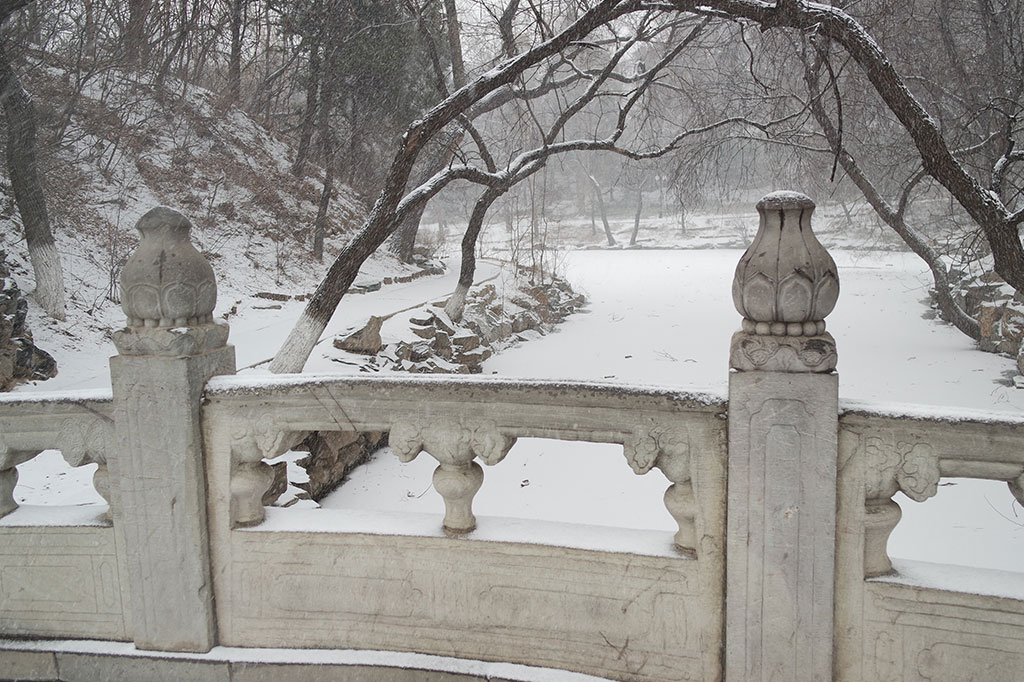 The best parts of my experience were definitely café and brunch hunting, and the Beijing nightlife. Public transportation was super cheap and convenient. Literally every day I would try to find a new café or brunch place to study and eat at. The cafés in Beijing ranged from traditional teahouses hidden within alleyways to bright French dessert shops in the central business district—they really reflect the diverse culture that Beijing has.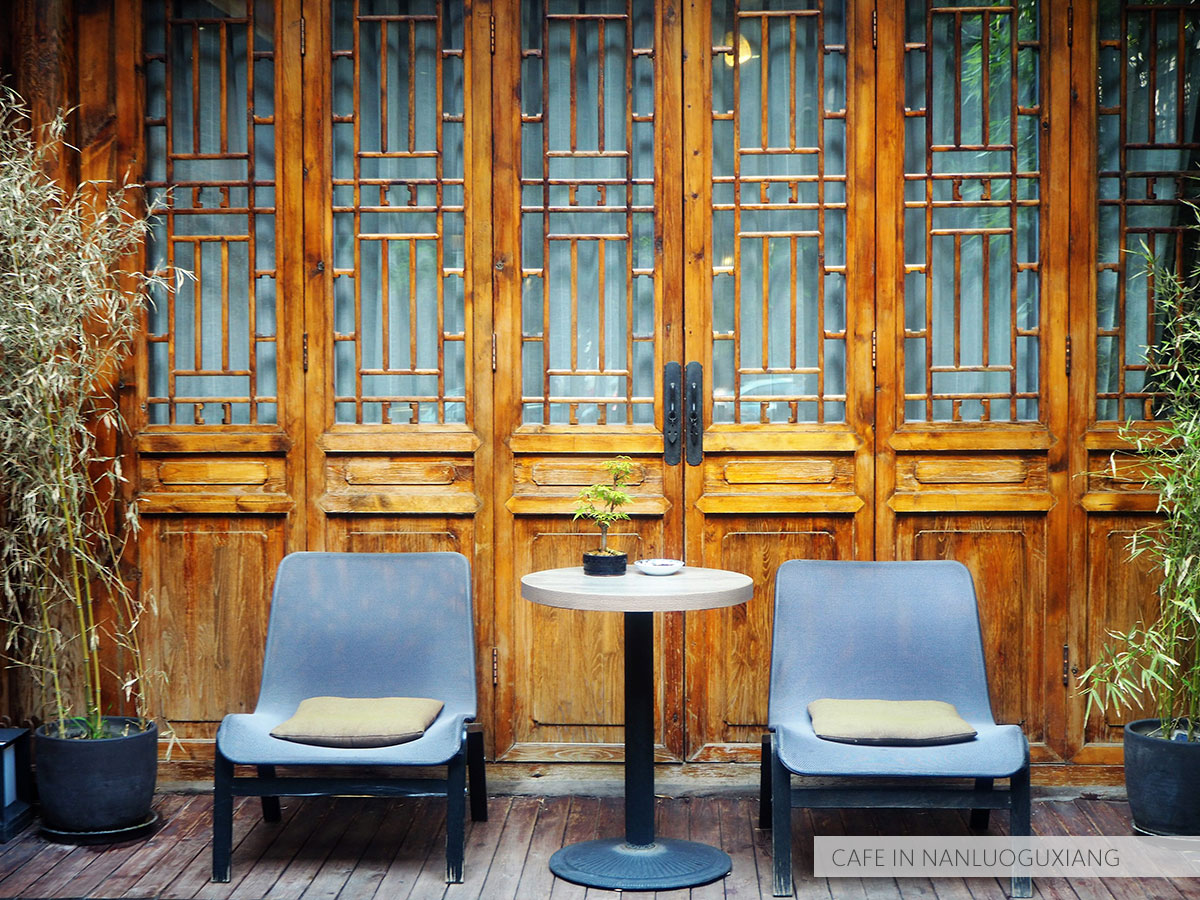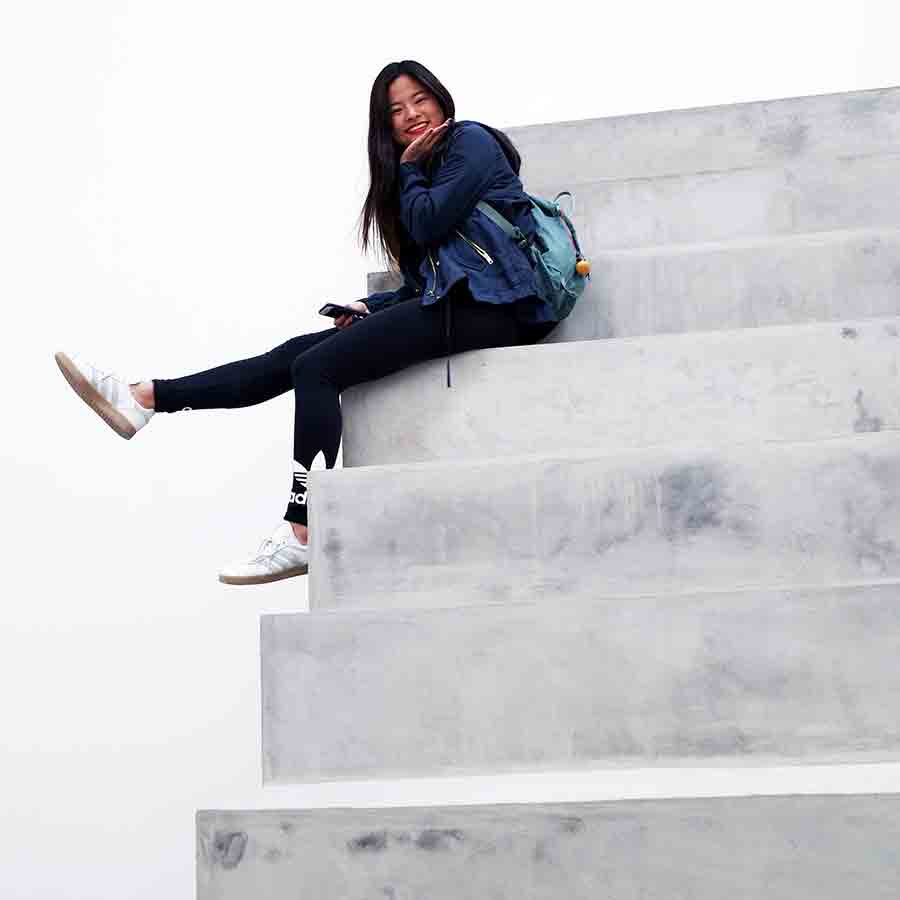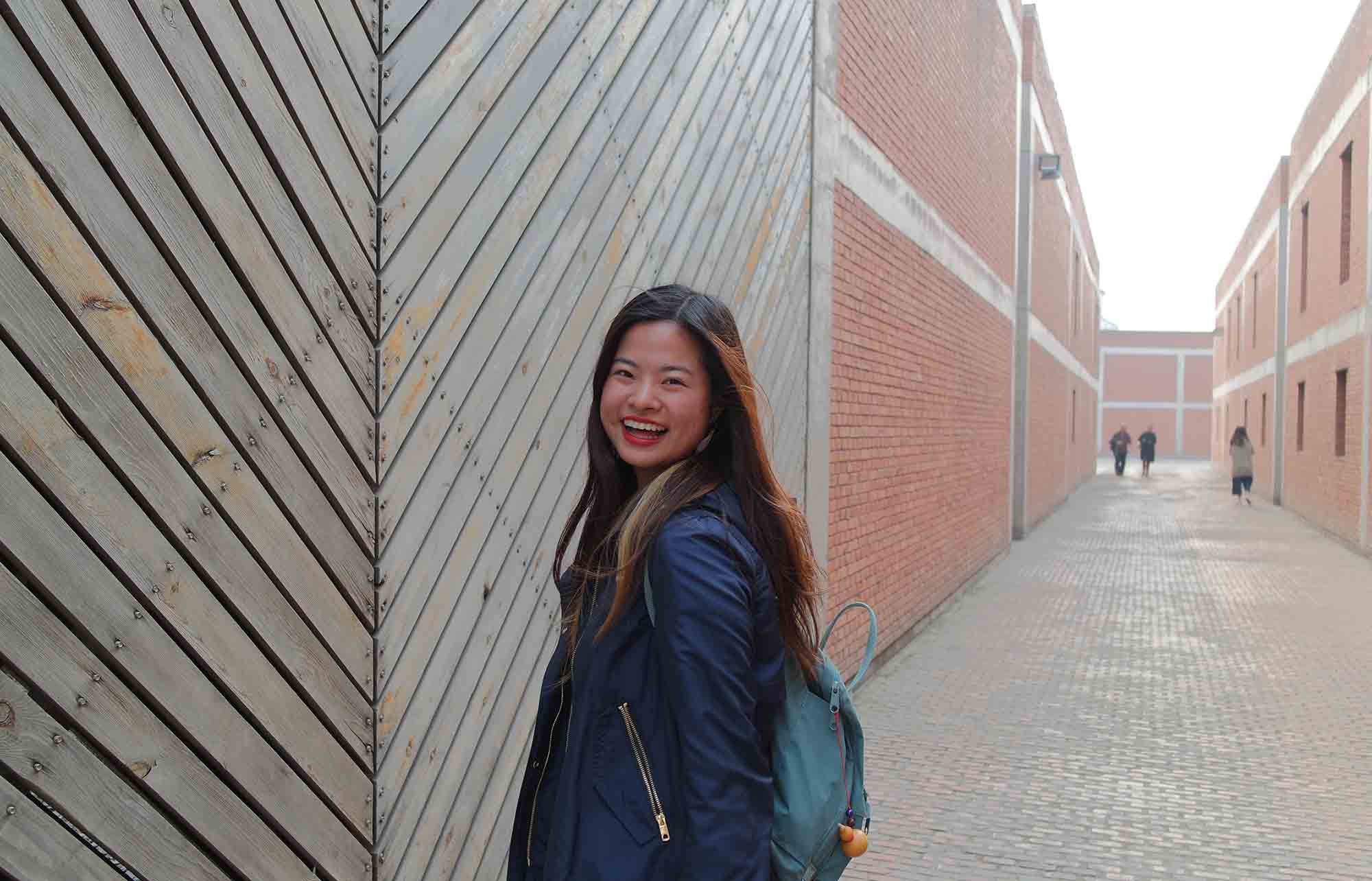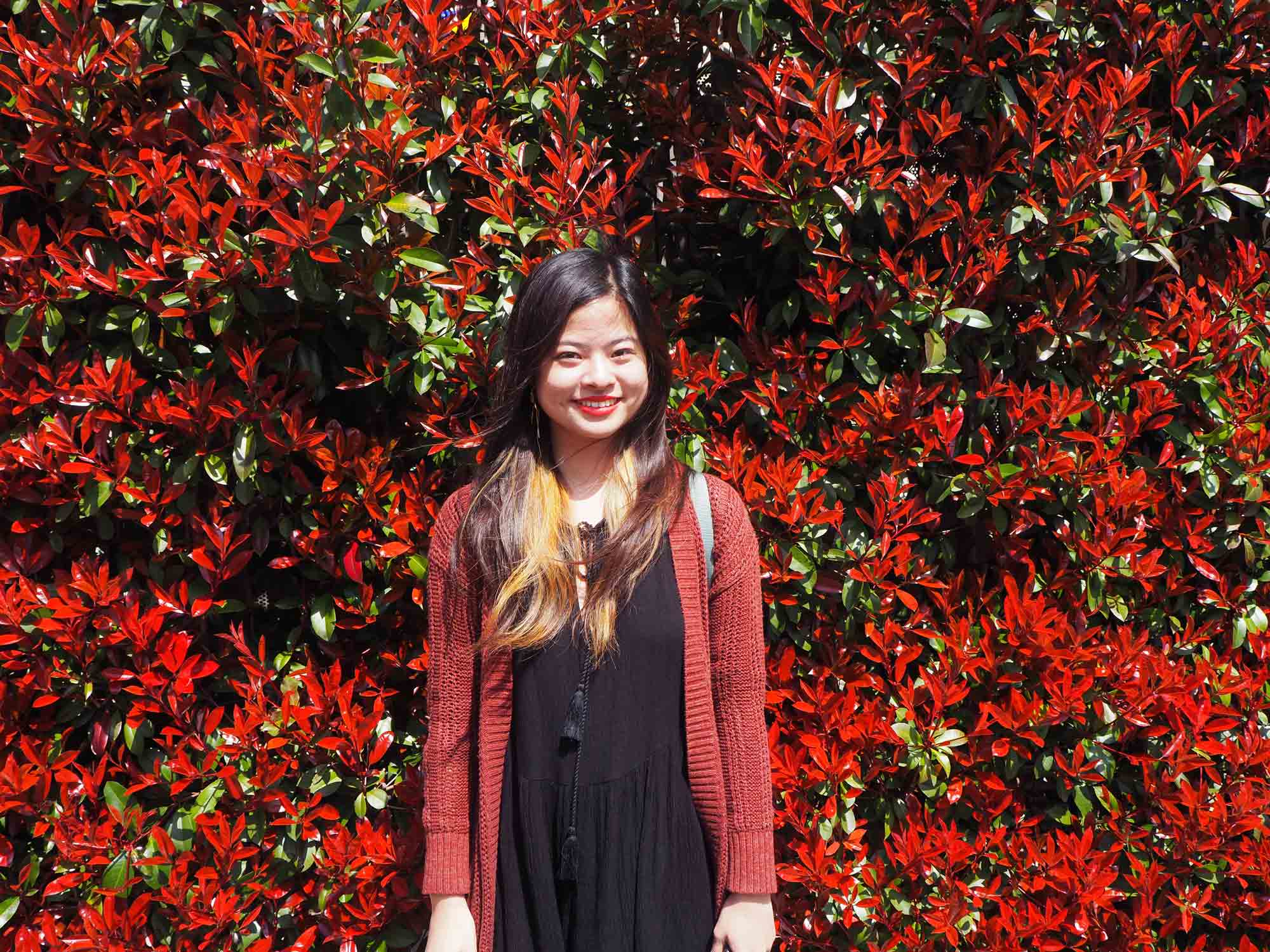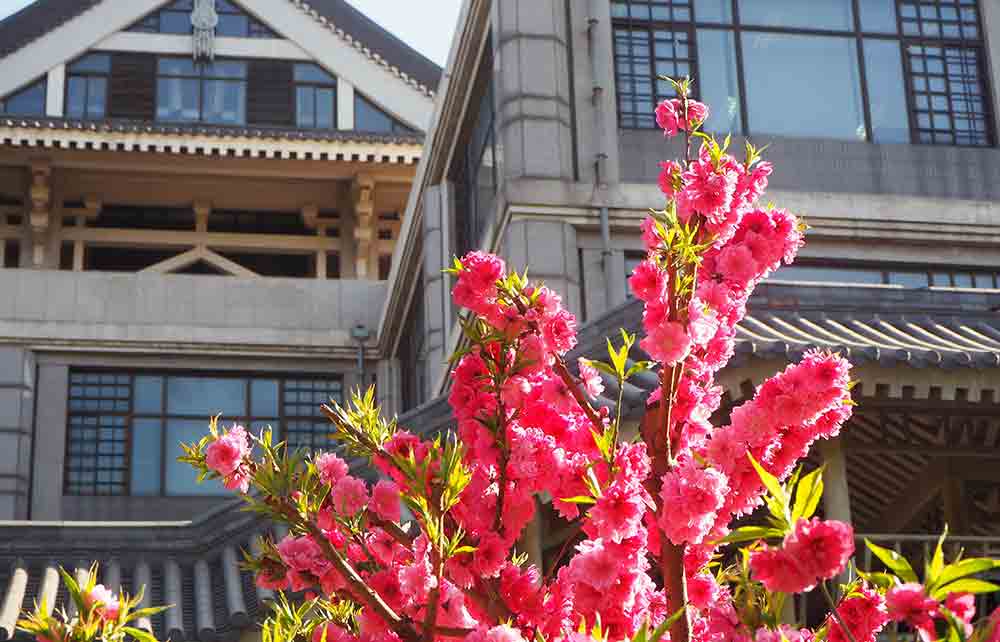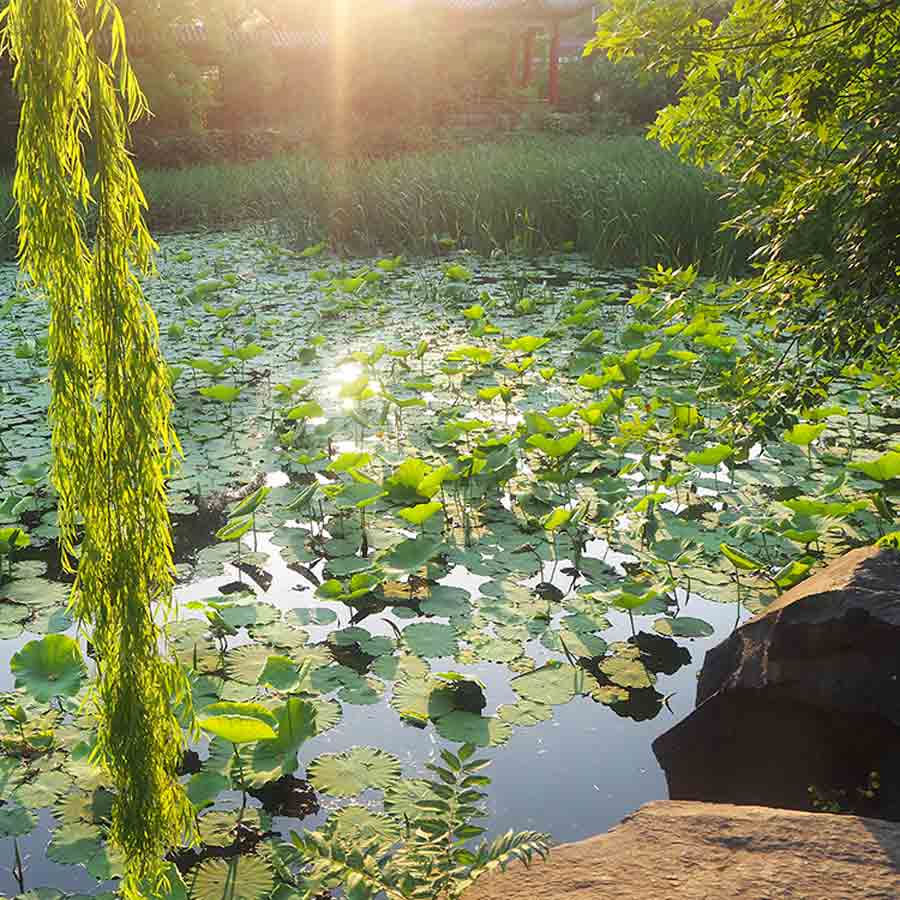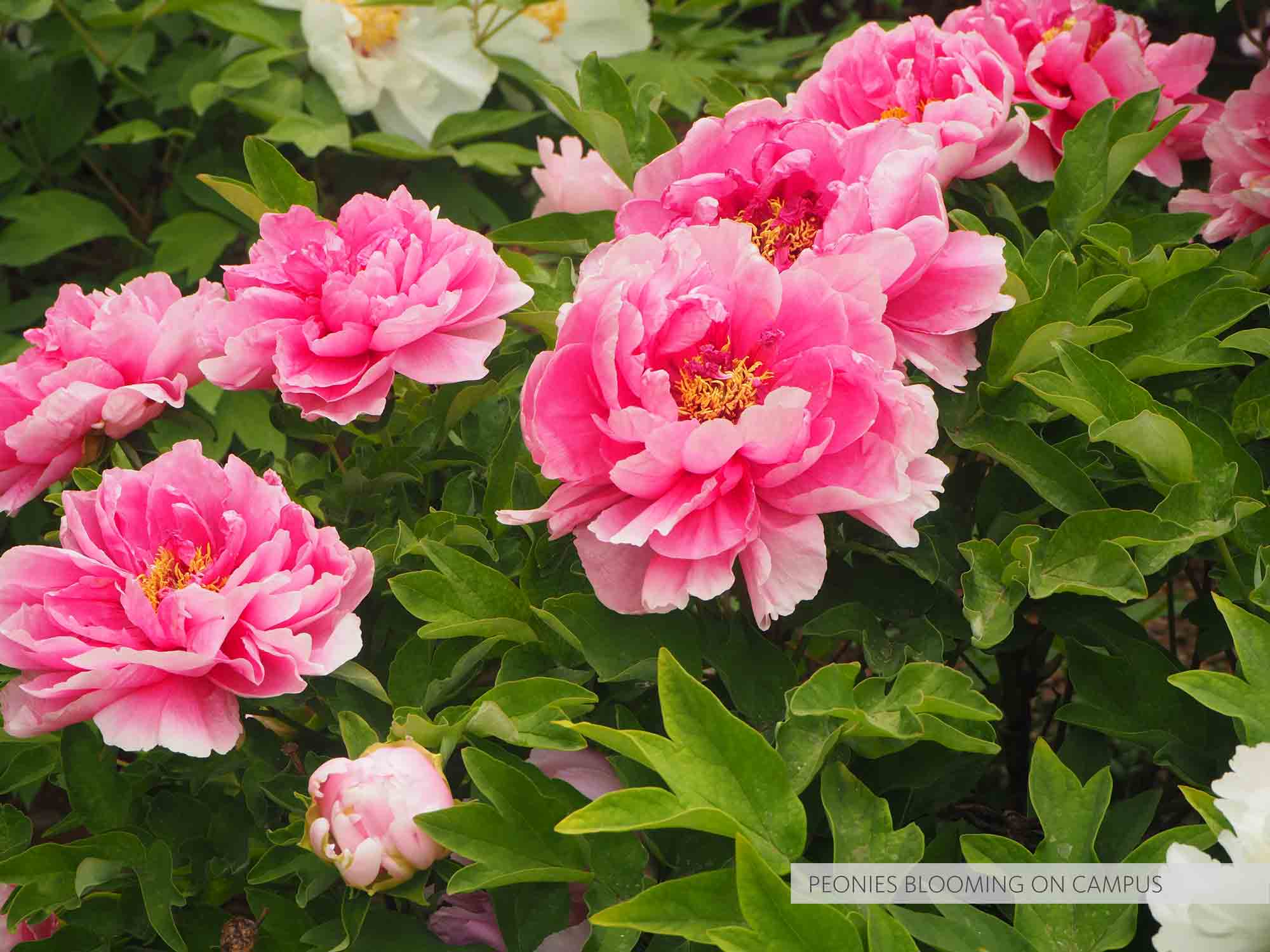 The hardest part of my experience was getting used to the lifestyle in Beijing. I'm a first-generation Chinese American, but my family is from southern China, where cities are built skywards, packed together and wholly built for convenience. In Beijing, everything was spread outwards. However, as the program continued, I found that Beijing had its own charm. The people were extremely welcoming. I enjoyed those sometimes long subway rides to a new adventure, and I found a certain relaxation when I rode a bike or walked through the city's countless hutong districts.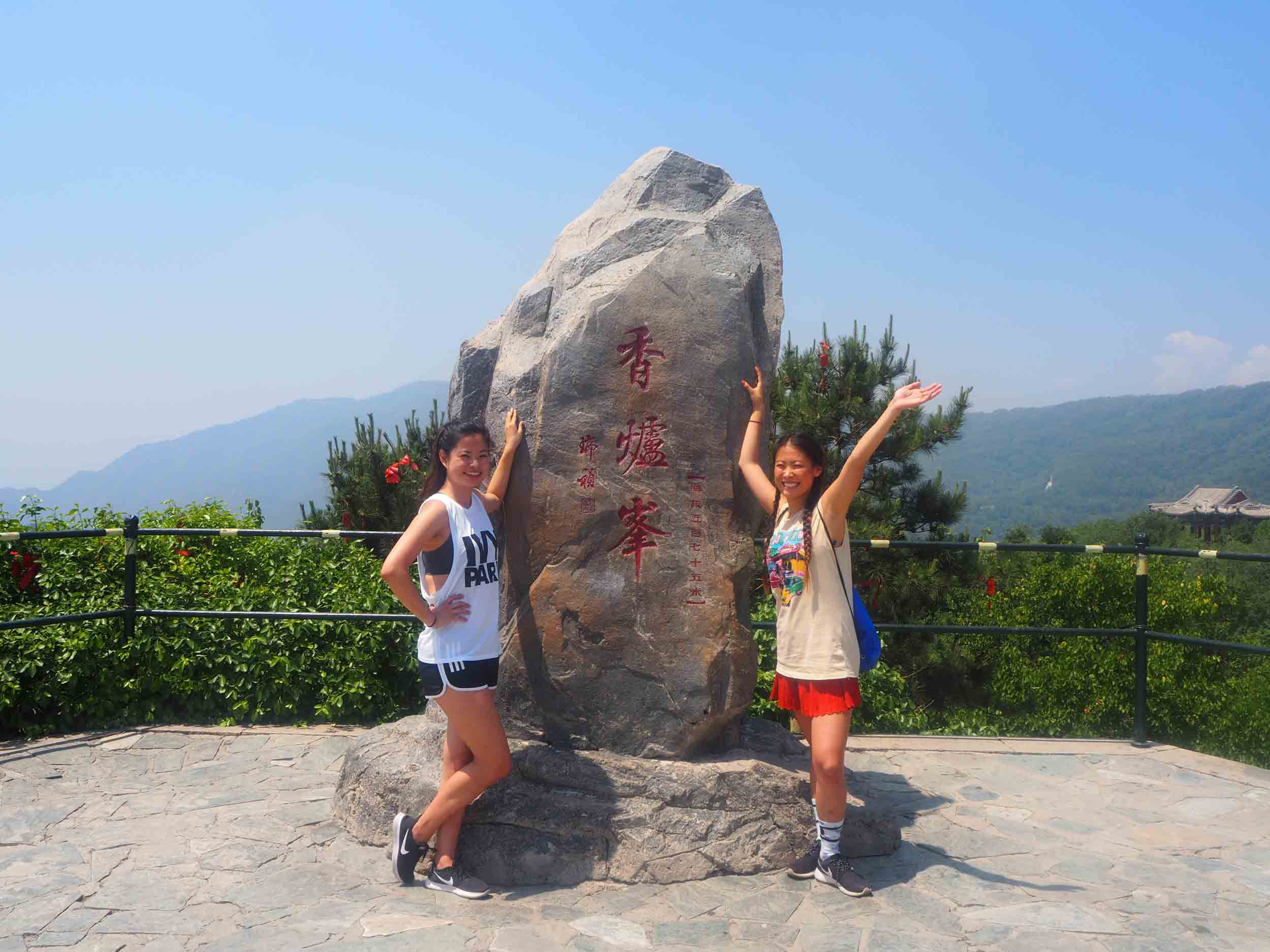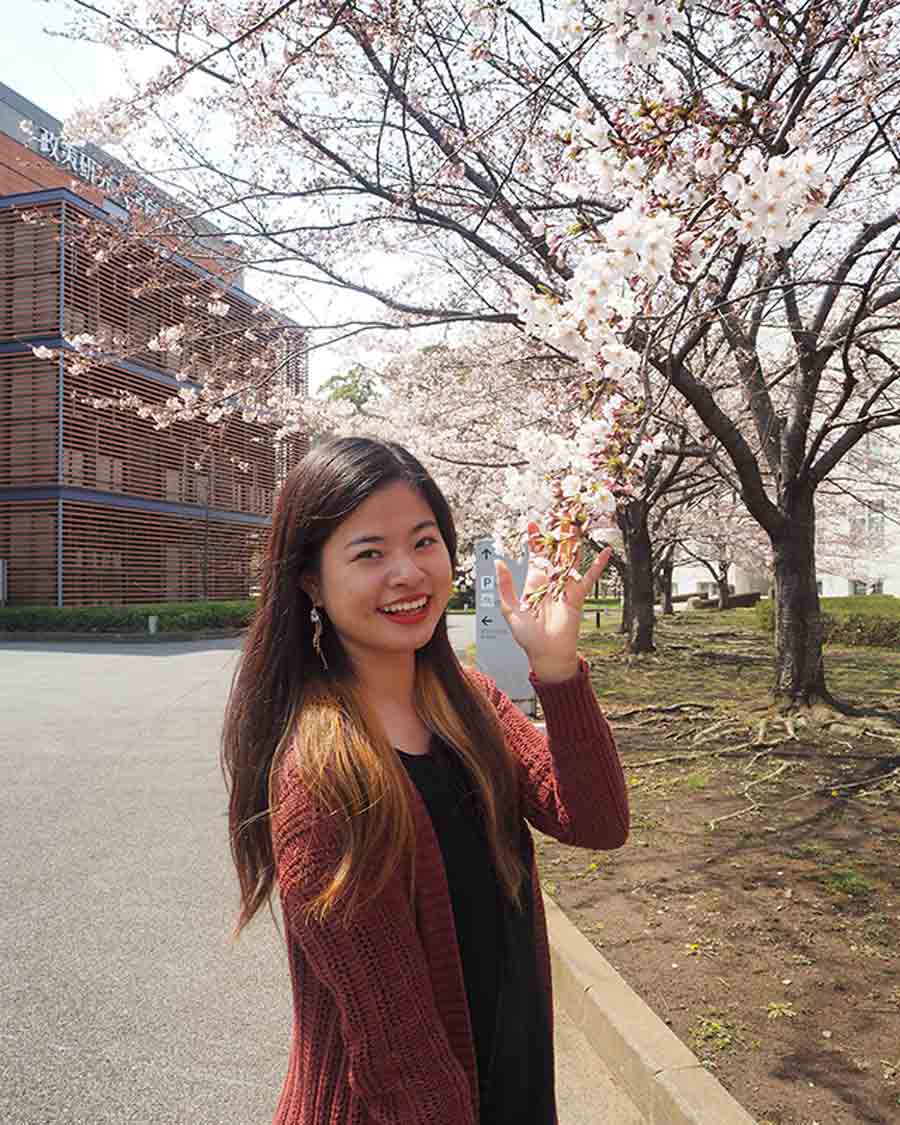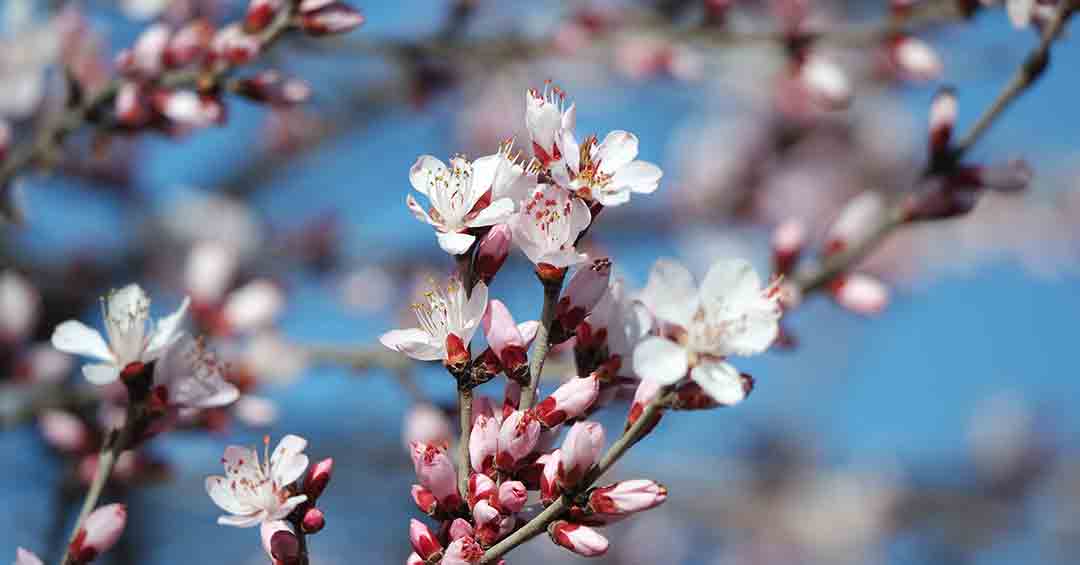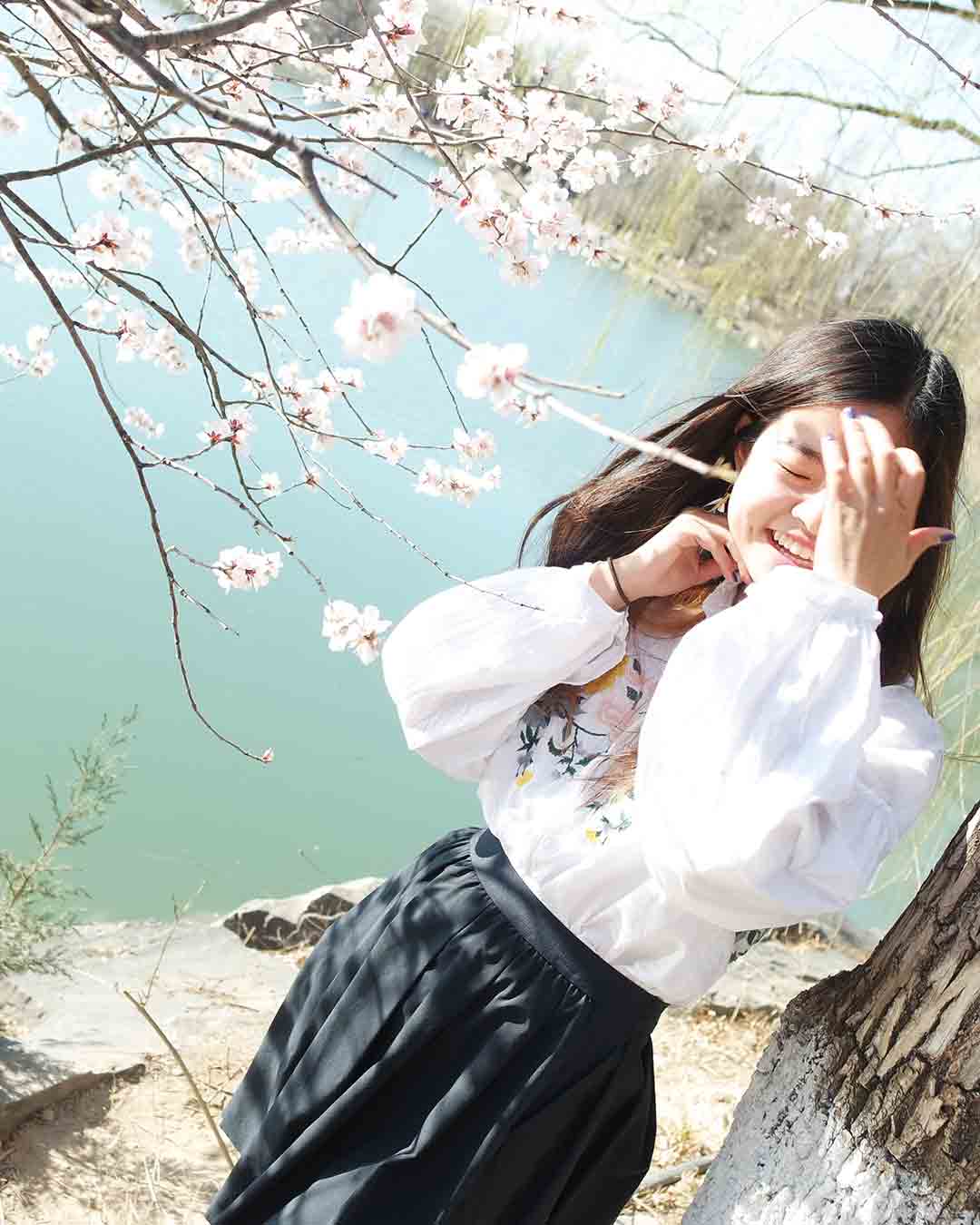 The Beijing nightlife is such an exciting and vibrant place. There's karaoke by the lake, street food from all the different parts of China, busking, fancy bars and small breweries, and 24/7 cafes, which offered a place to chat with friends while studying. 
Each of the cities in China have such different cultures and environments that it's impossible to just go to one and say you've been to China. While in Beijing, I highly recommend traveling to a few different cities to see all that China has to offer.