The Californian Abroad is the official blog for the
University of California Education Abroad Program (UCEAP).
It is the go-to hub for UC students who
love to travel, connect with other cultures and inspire others to live life fully.
ABOUT UCEAP
UCEAP is the only study abroad provider representing the entire University of California system.
Our UC-approved programs offer UC credit, grades and financial aid. Through immersive language study, educational trips, internships and research, we invite you to explore new cultures, gain valuable professional training, and become globally conscious and involved.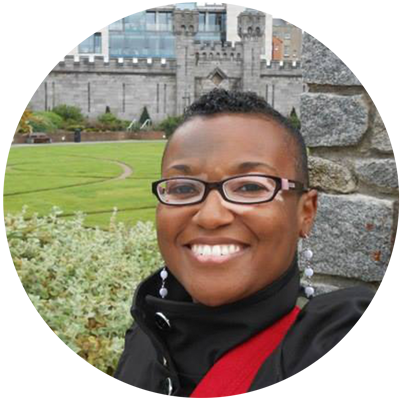 MYLA EDMOND
Marketing & Communications Director
Myla has been a higher education storyteller for private and public universities for more than 9 years. A product of study abroad, she is a strong advocate for international education—an interest which prompted her to join UCEAP in 2015. In addition to traveling, Myla enjoys writing short stories, novels, poetry and nonfiction essays.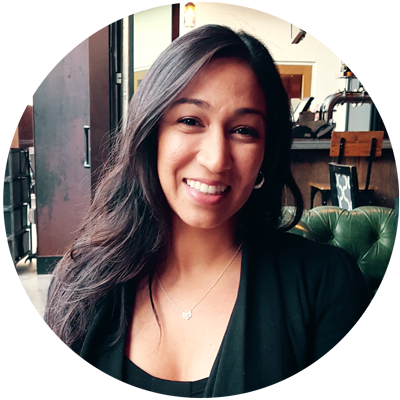 SERENA GONZALES
Senior Editor
Serena is a communications junkie with over 10 years of experience as a writer, strategist and social marketer in international education. From her start in study abroad advising, she was inspired by the transformative power of cultural exchange. When she isn't scrolling her feed, she likes playing jazz clarinet, high-fiving people and watching re-runs of Downton Abbey.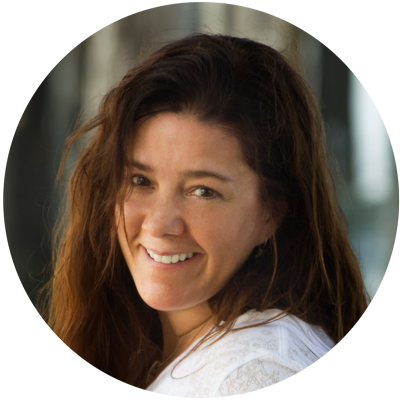 VIRGINIA O'CONNOR
Content Strategist
Virginia believes in building everything—a website, a blog, a video—from the content up. She's responsible for translating goals and strategies into relatable and friendly copy. Before joining UCEAP, she was a self-employed content marketer and technical writer. Her perfect day starts with a bike ride and yoga, then lunch by the beach, and an afternoon of wine tasting.