The Californian Abroad is the official blog for the
University of California Education Abroad Program (UCEAP).
It is the go-to hub for UC students who
love to travel, connect with other cultures and inspire others to live life fully.
ABOUT UCEAP
UCEAP is the only study abroad provider representing the entire University of California system.
Our UC-approved programs offer UC credit, grades and financial aid. Through immersive language study, educational trips, internships and research, we invite you to explore new cultures, gain valuable professional training, and become globally conscious and involved.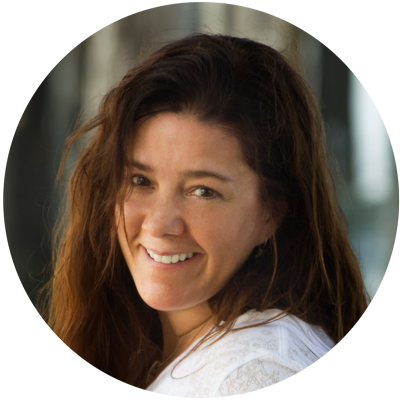 VIRGINIA O'CONNOR
Content Strategist
Virginia believes in building everything—a website, a blog, a video—from the content up. She's responsible for translating goals and strategies into relatable and friendly copy. Before joining UCEAP, she was a self-employed content marketer and technical writer. Her perfect day starts with a bike ride and yoga, then lunch by the beach, and an afternoon of wine tasting.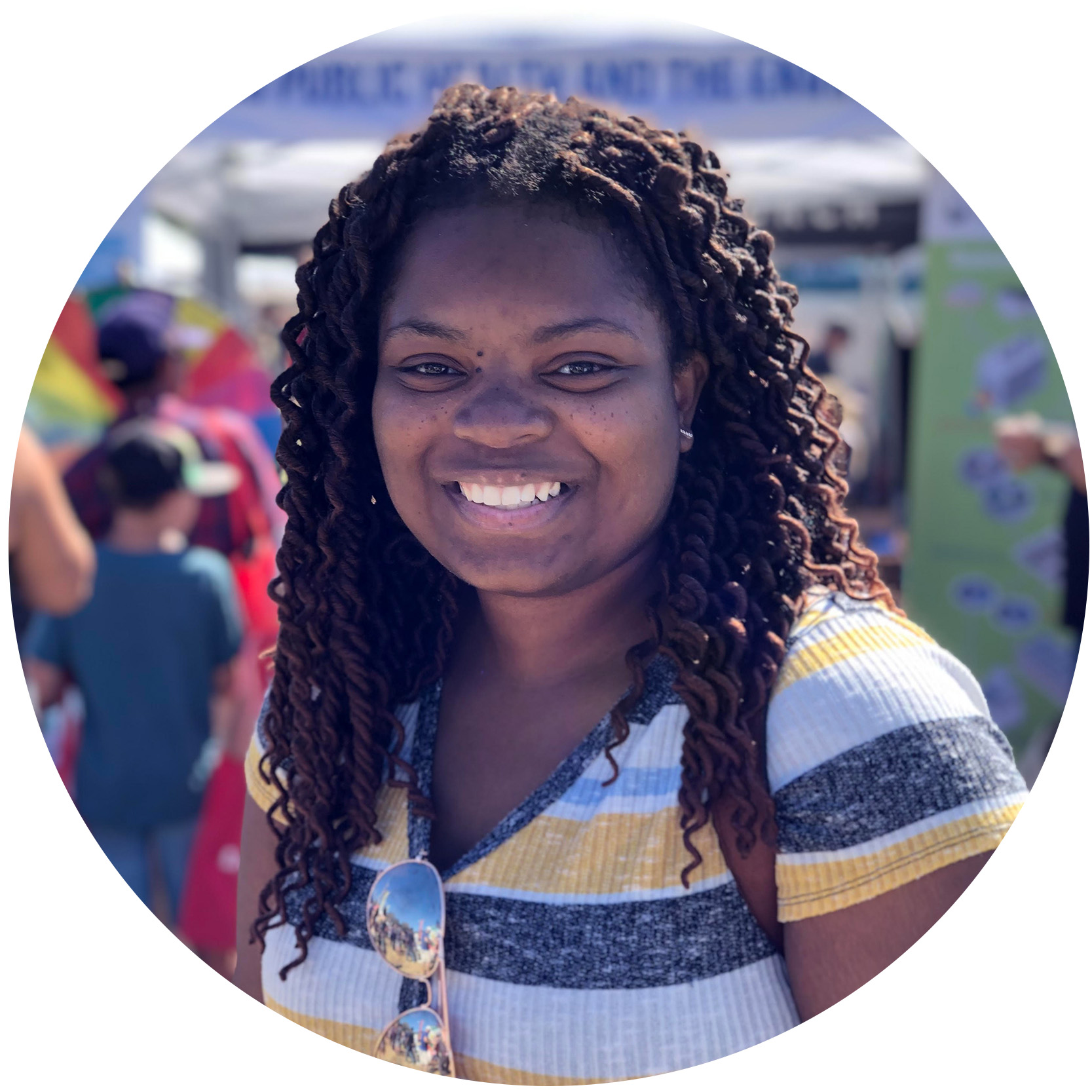 ELISABETH ROCKAMORE
Multimedia Designer
Elisabeth is a creative at heart. She discovered her love for the intersection between communication and design during her first graphic design class in high school. As a multimedia designer, she spends her time translating UCEAP's content dreams into on-brand, functional designs for the web and social media. She also enjoys hanging beachside, playing ukulele, and never turns down a movie night.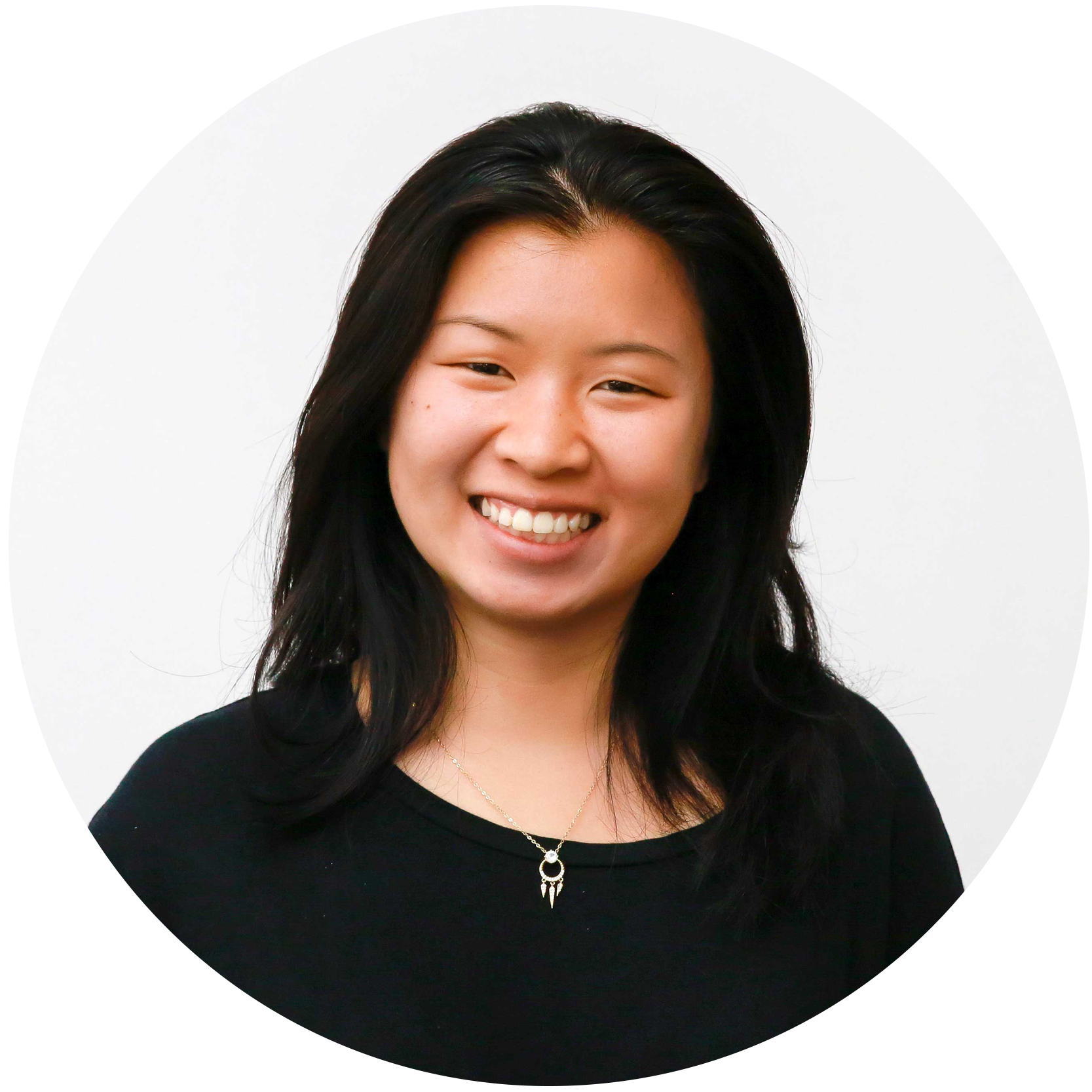 CLAIRE HOCH-FROHMAN
Social Media Coordinator
Claire collaborates with students, colleagues, and campus partners to create engaging social media content to showcase the authentic UC study abroad experience. With a degree that focused on community-based arts activism and visual cultures, she believes that design, photography, and storytelling can represent and celebrate global voices and perspectives. She enjoys cooking, photography, spending time with her dogs, and relaxing with a 1,000-piece puzzle.
ELLEN TYSON
Multimedia Designer
Ellen has always been making art, from grade school art class to 3-D design at university. Her career began in marketing by publishing travel and tourism guides for the city of Manchester in the UK. After relocating to the US, building on her experience in print and publishing, she continued her design education and is now enjoying her role as multimedia designer with UCEAP. She enjoys local beaches with her daughter and rescued dog, photography, travel adventures, and creating her own passion projects.