Updated for 2020-2021
Physics challenges the imagination and leads to discoveries that change lives. If you're a pre-med or life sciences major who needs physics credit, why not enjoy a culturally immersive experience and earn a year's worth of credit over a summer abroad?
Each 8-week study abroad program features:
Courses in English
Calculus-based Physics 1 and 2 (one course in each 4-week session)
Built-in workshops and labs
Without the distraction of other classes, you will learn the basic concepts of physics and become an expert at managing your study time. In addition, you'll learn research techniques in observation, measurement, and analysis in different natural environments. All you have to do is choose from these amazing locations.
Australia – University of Sydney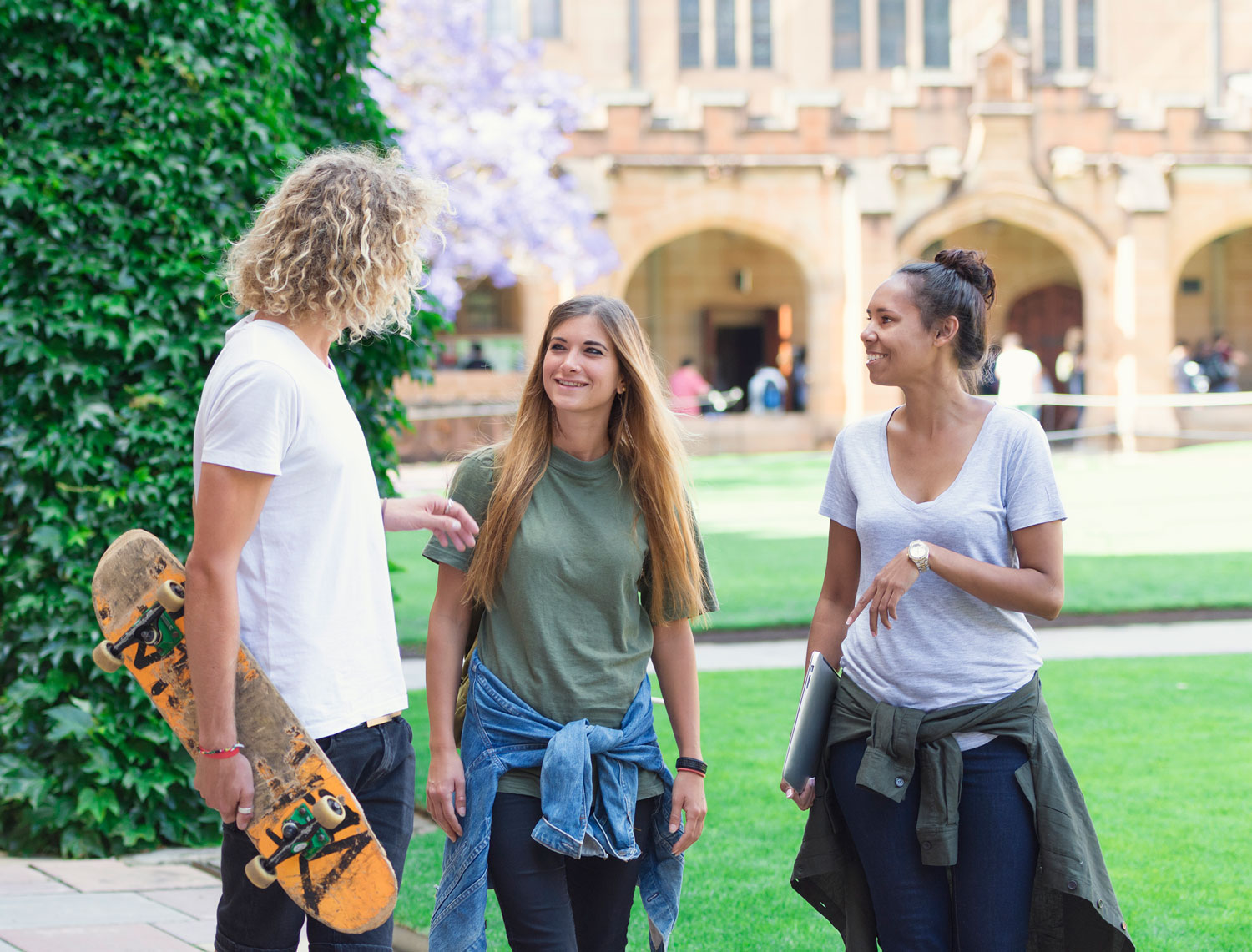 The magnificent neo-gothic quadrangle on the University of Sydney campus feels like you're walking into an old-fashioned castle. Except this castle happens to have supercomputers, modern lab facilities, and world-renowned observatories.
Even though it's winter in Australia, the moderate temperatures are perfect for making the most of the outdoors. Watch whales in the distance as you ride the warm waves at surf camp and have breakfast with koalas.
Cyprus – University of Nicosia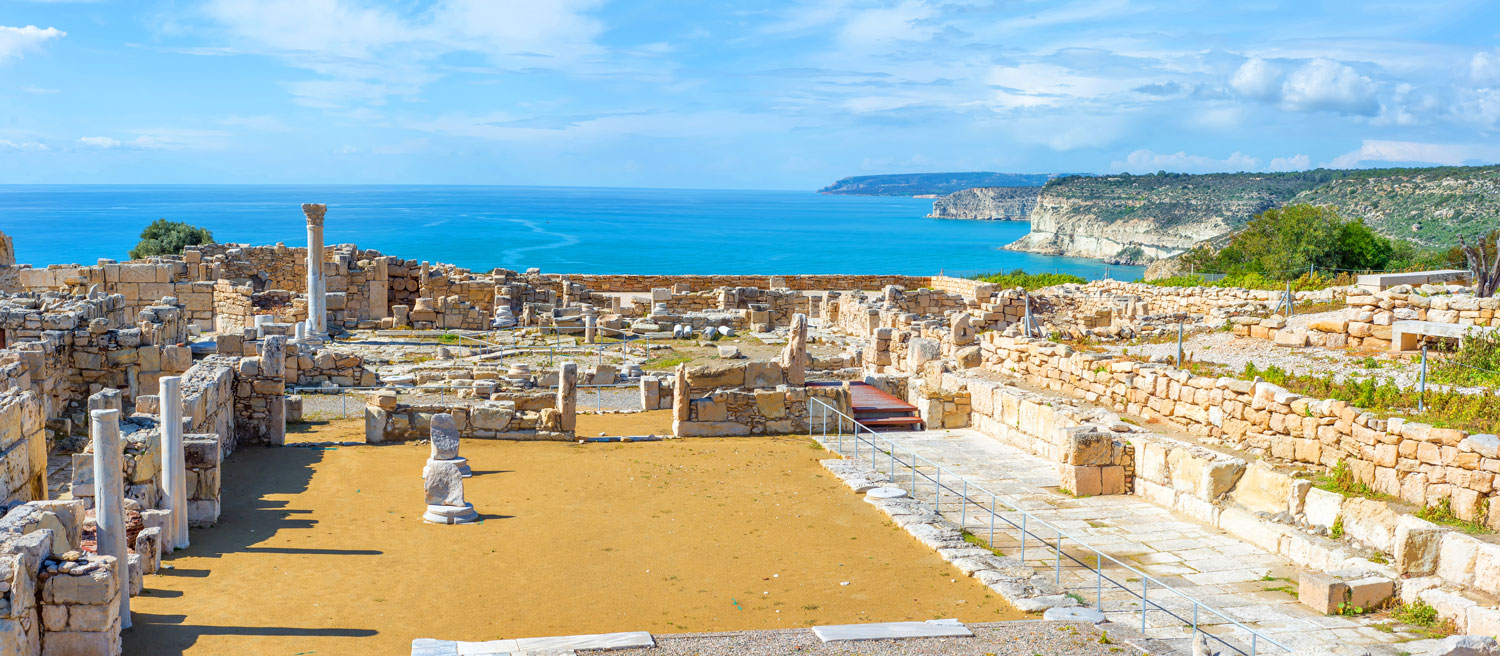 Spend your summer on a sunny Mediterranean island and mythical birthplace of the Greek goddess Aphrodite. This focused program is well attended by international students from over 70 countries.
To balance the fast-paced coursework and long study hours, you'll enjoy excursions to nearby towns, historic Larnaca, resort-style Ayia Napa, seaside Limassol, archaeological Paphos, and mountainous Troodos.
Ireland – University College Dublin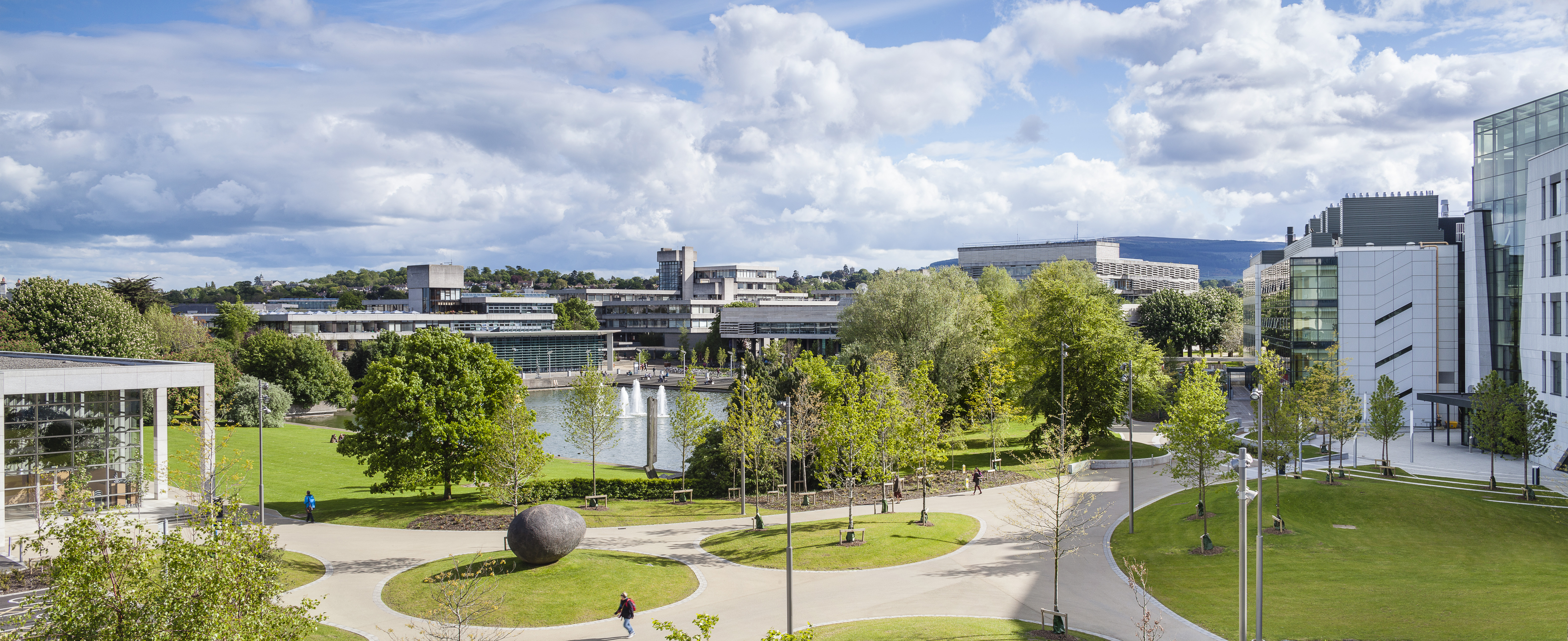 University College Dublin is not only ranked in the top 1% of higher education institutions, it's the top university of choice among Irish students. As you walk from your residence hall to class, you'll experience Ireland's breathtaking landscapes: tranquil woodlands, lakes inhabited by swans, and sculpture trails.
The study center organizes puppy cuddling to alleviate the full-time focus on physics. Day trips as well as cultural activities like high tea, Irish language and hurling lessons, and Céilí dancing workshops are also part of the program.
I cannot put into words how much this program meant to me. Doing a year of physics in 8 weeks was tough but so worth it. It allowed me to spend more time taking classes I enjoy, pursue my academic goals, and experience another culture. I finished my pre-reqs early and took upper-division classes for my medical program sooner. Balancing my studies with travel, I was able to see Ireland and other countries on the weekends. I am beyond thankful I had this chance and wouldn't exchange this study abroad experience for anything.
Brenna Fekete
Psychobiology major, UC Los Angeles
Ireland – University College Cork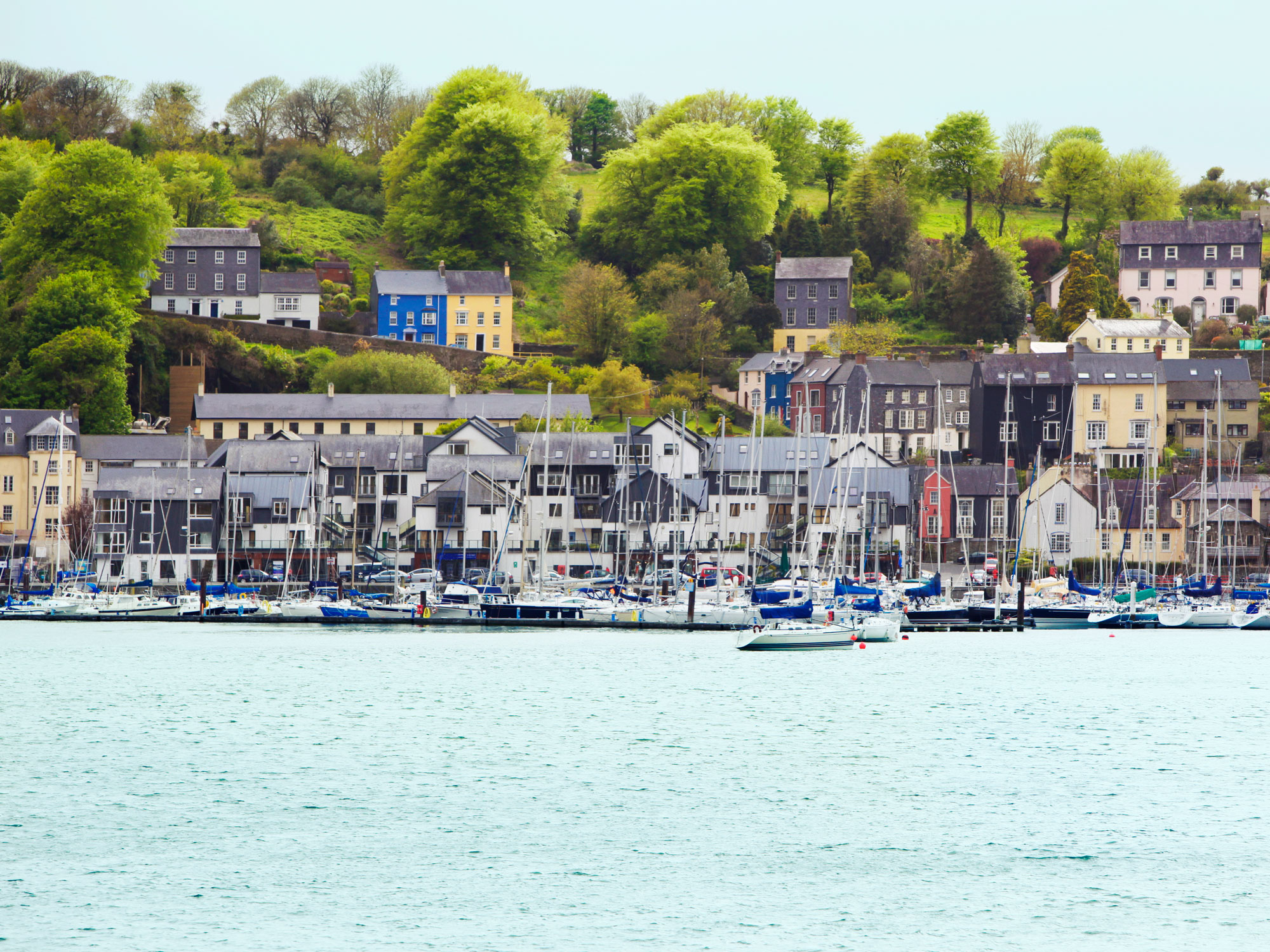 Globally ranked as one of the top green universities of the world, the stunning Cork campus is within walking distance of the town center. Lab experiments and group workshops expand your science knowledge with students from around the world.
Program excursions allow you to explore the Cork countryside and coast. Destinations include Blarney Castle, historic Cobh—where Titanic took its maiden voyage, the picturesque coastal town of Kinsale, and local beaches.
Spain – Carlos III University of Madrid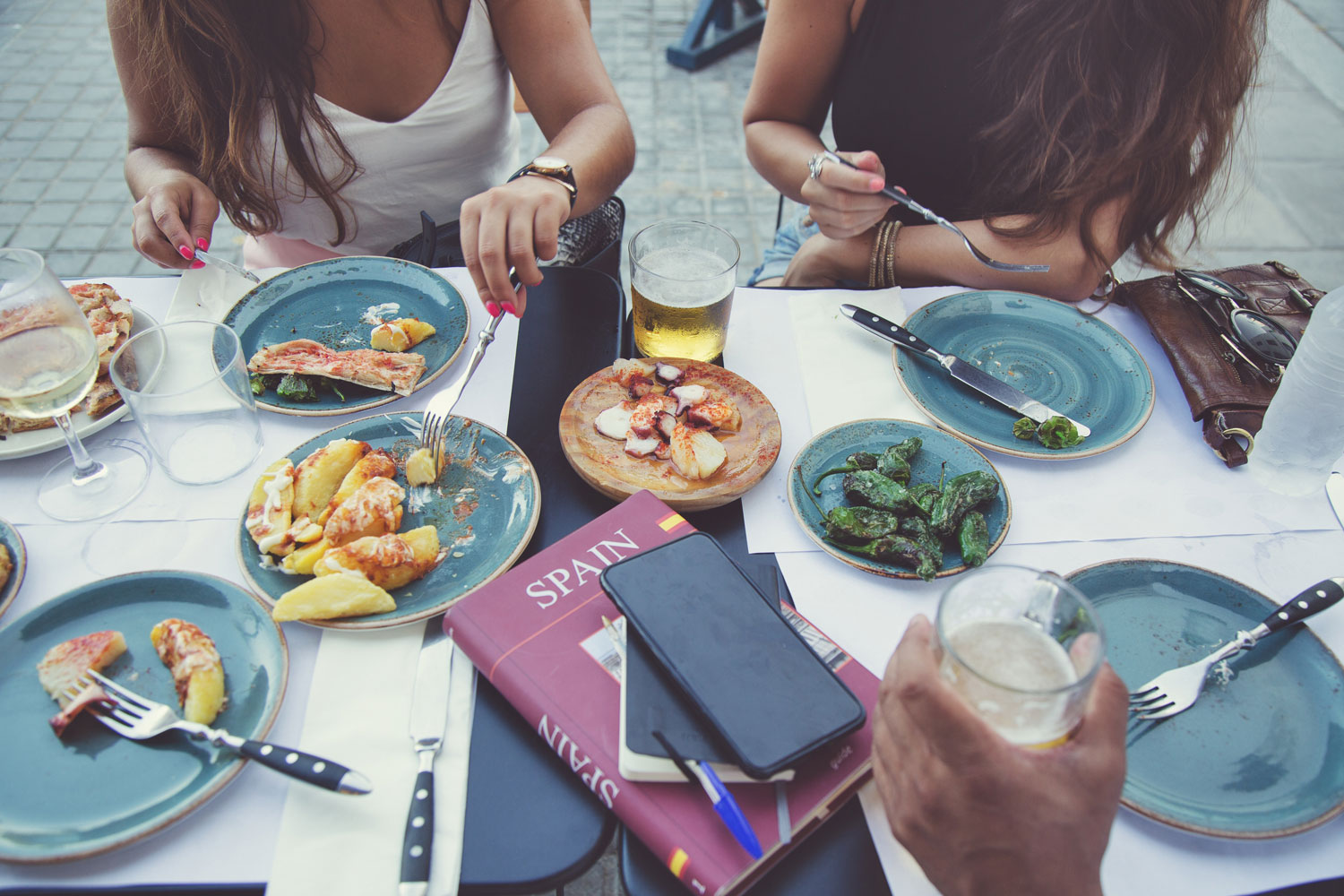 Carlos III University in Madrid is a longtime favorite of UC students and the summer physics program proves no exception. You'll learn to develop reasoned strategies and techniques to analyze and solve problems through classroom learning and experimental laboratory work.
Festivals celebrating music and the arts invade Madrid in the summer. Join locals outdoors in the evenings to catch a cooling breeze and watch the sunset over chilled drinks and tapas.
UK-England – University of Sussex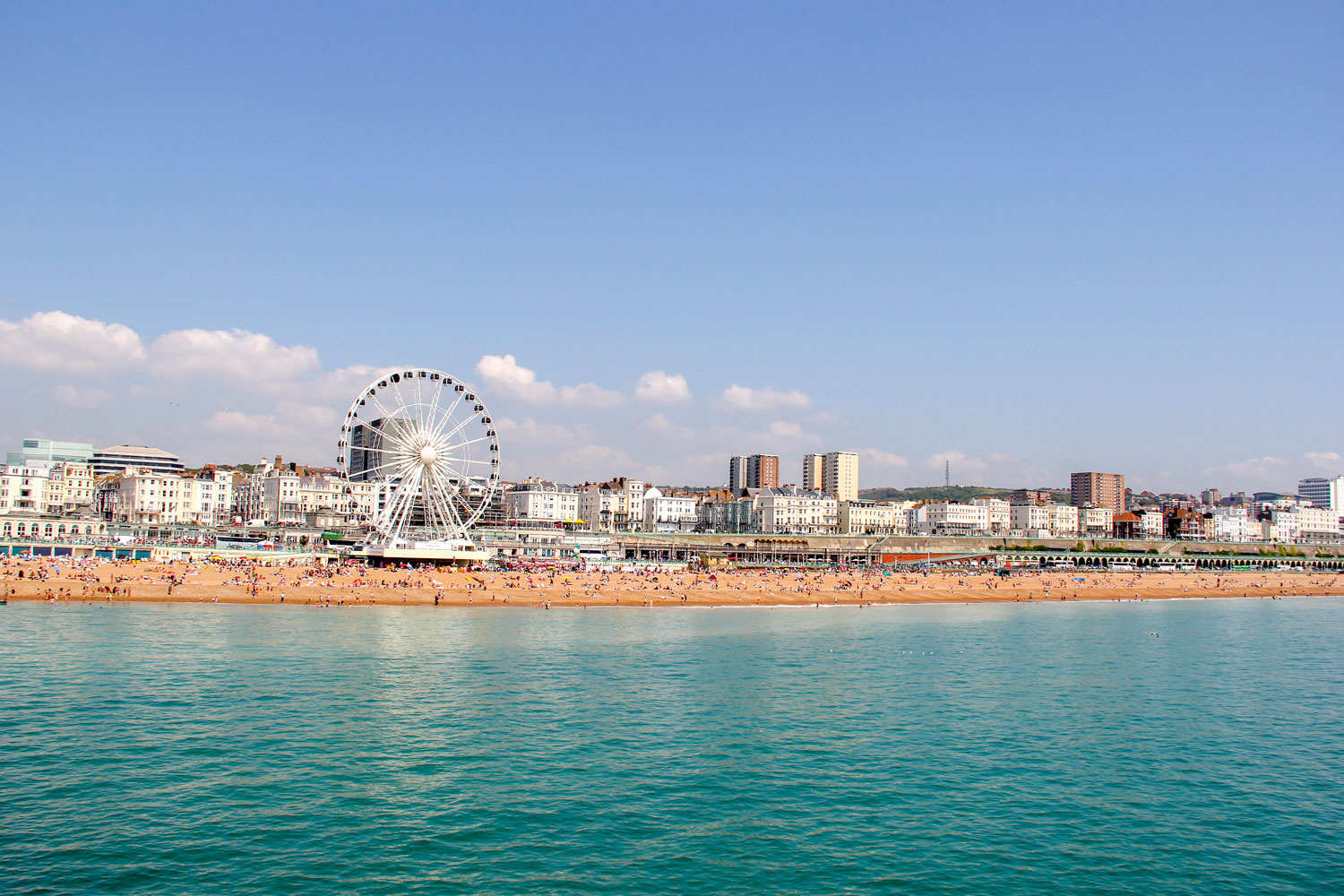 Discover the English countryside near the seaside summer resort town of Brighton. Meet, debate, and exchange ideas in new social study spaces and state-of-the-art teaching labs at the University of Sussex. Small class sizes make it easy to ask questions and get one-on-one time with professors.
While the program goes extremely quick, it greatly improved my study habits. The teaching assistants and professors are great resources to help you along the way. It's an excellent program that gives you time to experience living in the UK. Traveling around Europe was definitely my favorite part of the experience. I got to go to Scotland between sessions, then to France, Italy, and Berlin after the program ended.
Cindy Ma
Neuroscience major, UC Los Angeles
UK-Scotland – University of Glasgow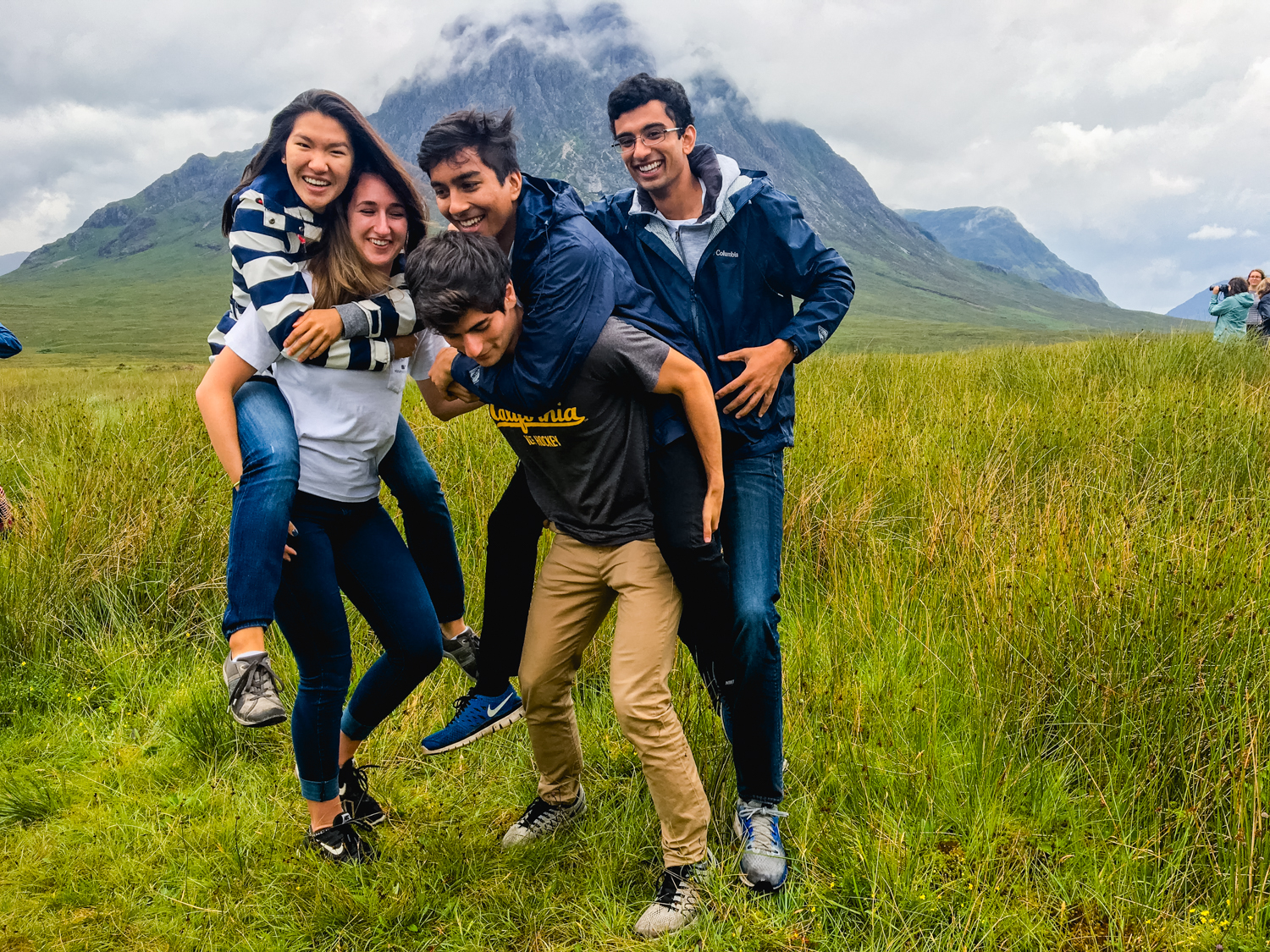 Experience a summer at a Hogwarts-style university in the home country of William Macquorn Rankine, pioneer of modern thermodynamics. The University of Glasgow offers this accelerated program for both life sciences and physical sciences. Unique to Glasgow is the flipped classroom approach, where you'll receiving learning material and online assignments before coming to class.
To balance the hard work with play, this program includes excursions to some of Scotland's most beloved destinations: the castle of Edinburgh, a mesmerizing loch or the idyllic Scottish Highlands.
Studying abroad allowed me to expand my horizons and get some more coursework in over the summer. Now I have more time during the semester to explore extracurriculars, consider research, and take other fun classes! Hands down, it's been one of the best undergraduate experiences I could have ever asked for. I met people who had my back and I know they will be there for me for years to come.
Kristina Chan
Molecular Environmental Biology major, UC Berkeley
Not sure you're ready for physics abroad? Take an online diagnostic math readiness test to find out!