Can you actually save money by studying abroad? The answer is yes, you can. If you choose a country with a lower cost of living than California, a semester or year abroad with UCEAP will cost less than the same terms at the University of California—and that includes airfare. Here are 10 affordable study abroad locations your bank account would like you to consider.
Asia
1. China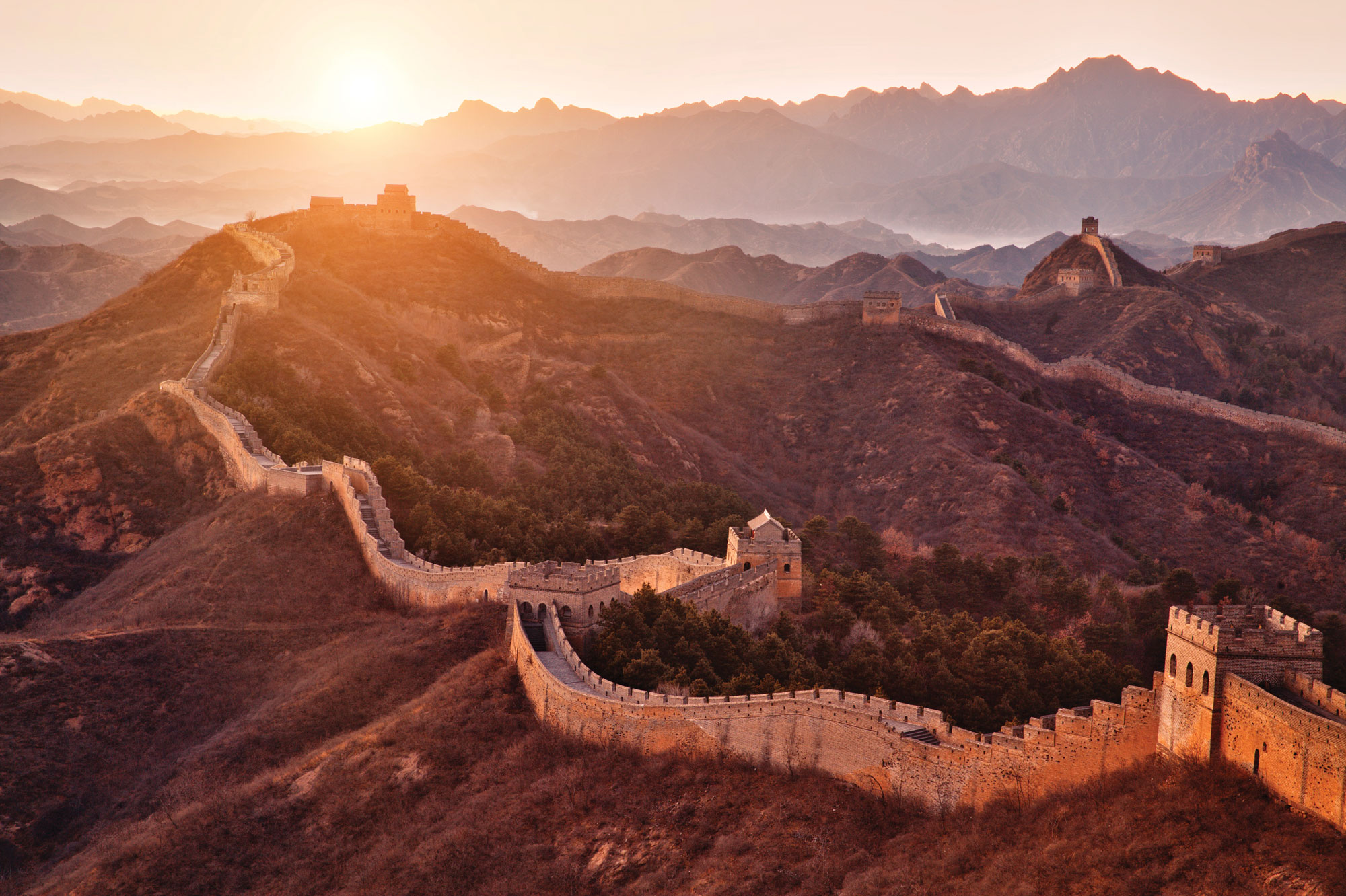 As a country making huge strides in modernity and economic development, China is the optimal place to live inexpensively, gain incredible work experience and network with expats from all over the world.
2. Taiwan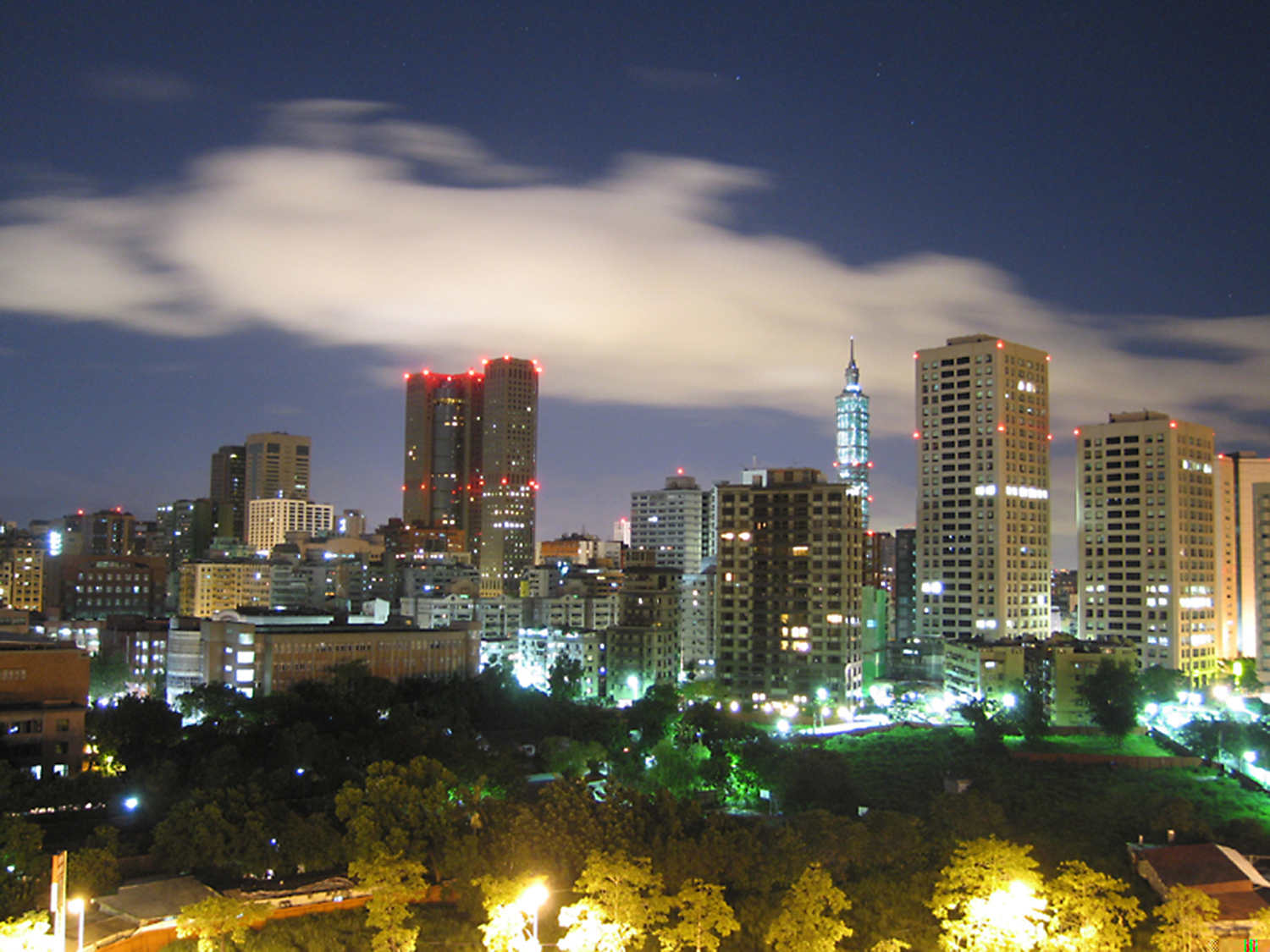 Delicious food, cultural sites and mineral hot springs are just a few of the treats awaiting you in Taiwan. Taiwan is equal parts beauty and academic rigor, with plenty of opportunities to engage in lab research, perfect your Chinese language skills and explore some of Asia's greatest historical treasures.
3. Singapore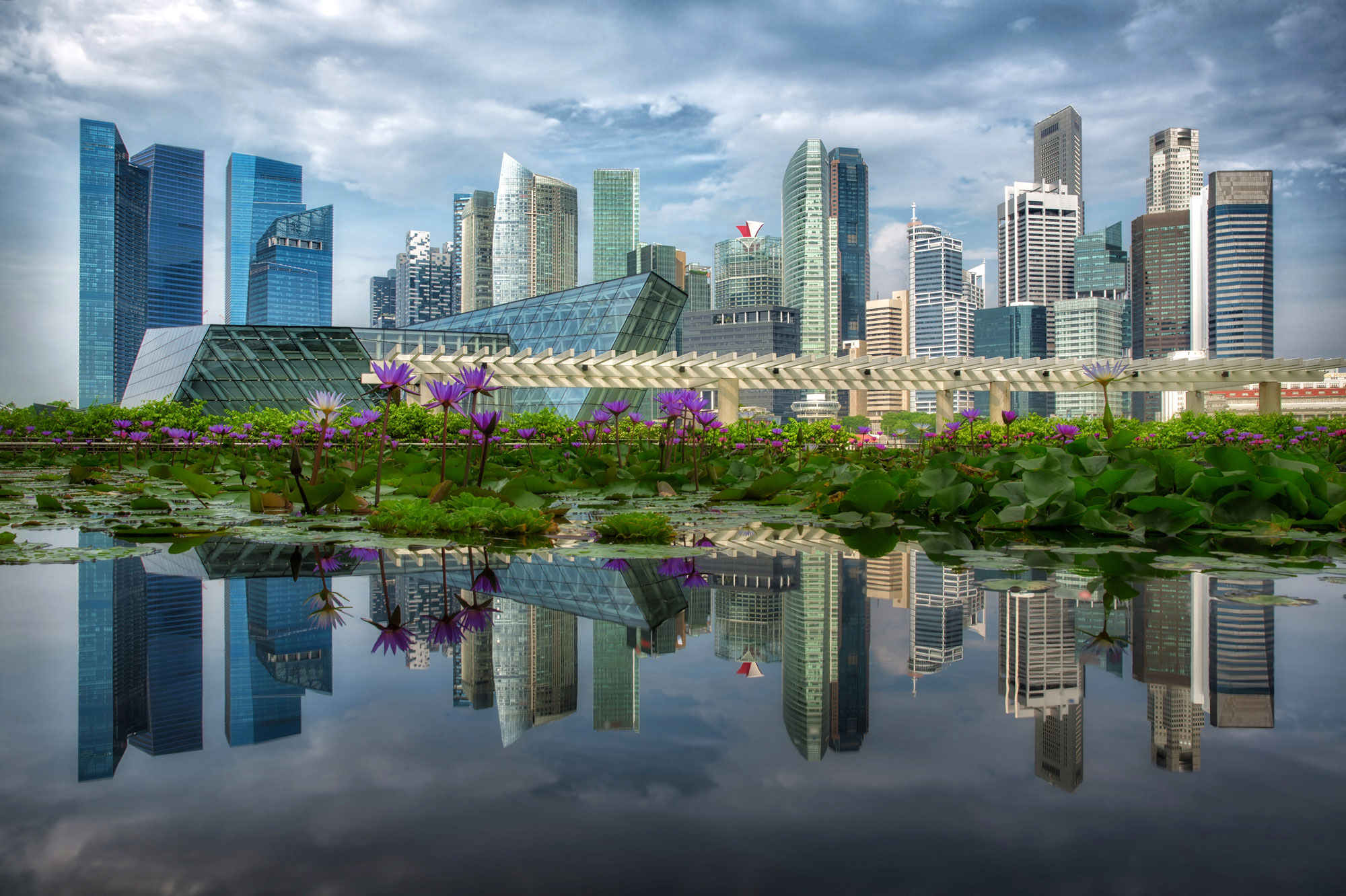 Live comfortably (and for a lot less) in Singapore, where cultural influences from China, Malaysia, India and Eurasia intersect for a truly international experience. The location is notorious for pristine streets, delicious foods, advanced research development and experiential studies.
North America
4. Mexico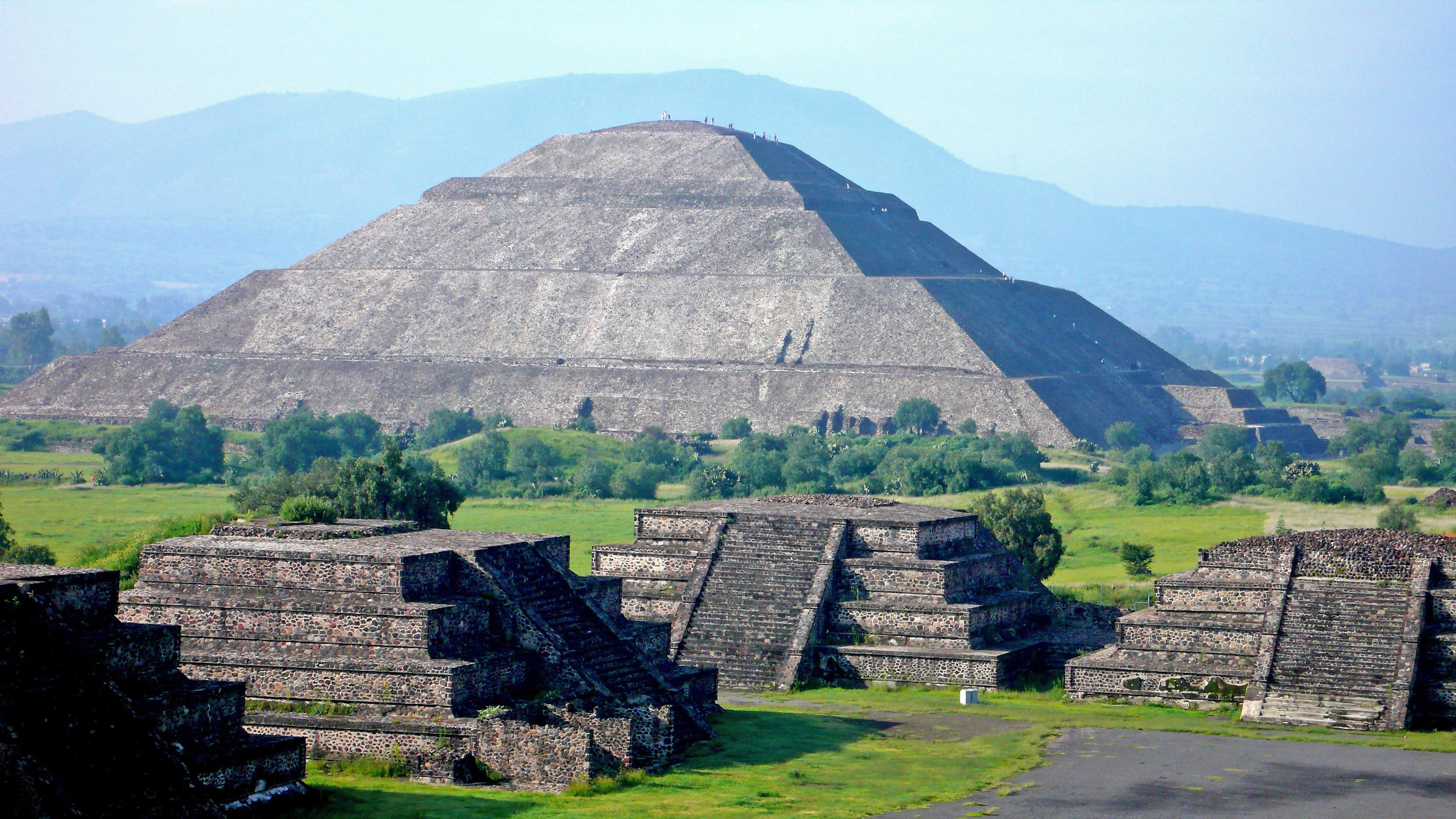 Mexico is home to exotic jungles, beautiful beaches and lively fiestas. Access field studies, take program trips in and around the capital, attend free workshops, gain an internship experience, or participate in a leadership seminar and multi-site trip to California's capital city. Programs in Mexico also offer $3,000 guaranteed scholarships.
5. Barbados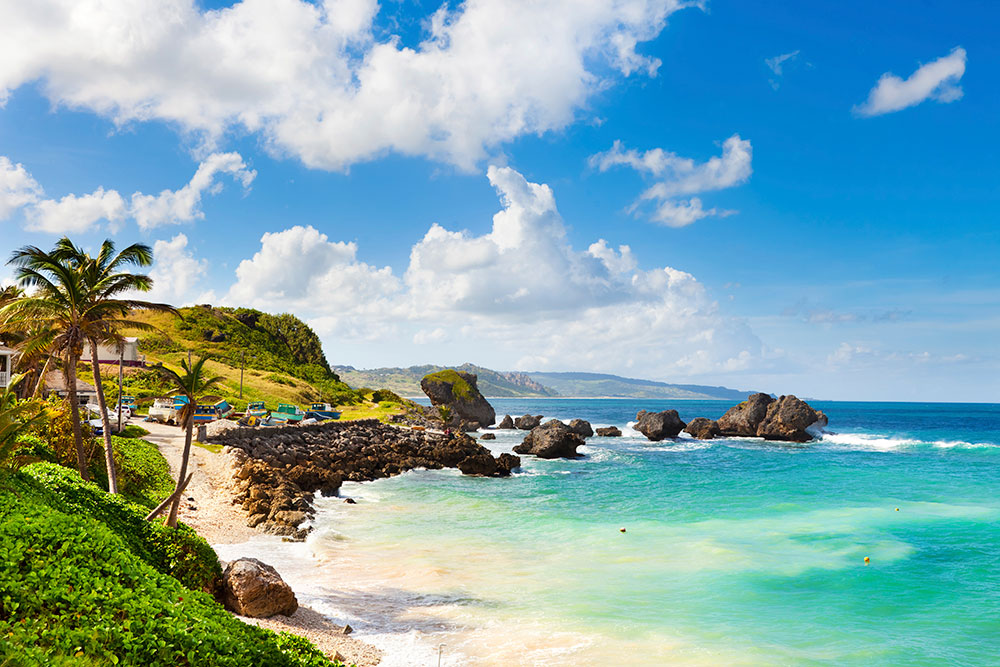 This Caribbean island offers tons of low-cost and free activities for collegians on a budget—not to mention rewarding academic opportunities in service learning and fieldwork.
Europe
6. Sweden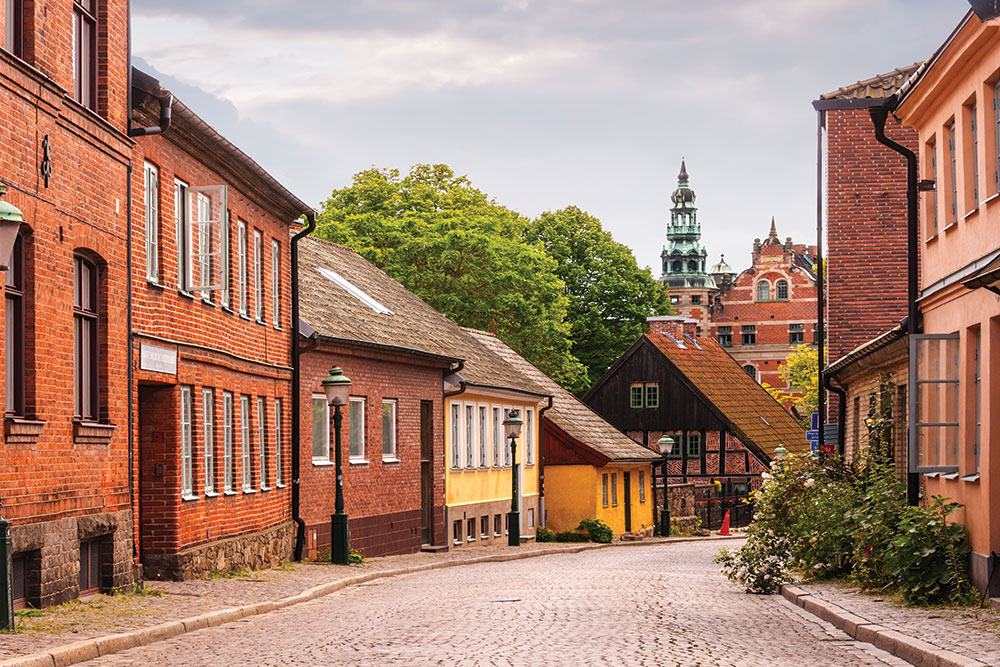 Among the most affordable cities in Europe, the student-friendly town of Lund melds quaint medieval charm with progressive innovation that is sure to boost your social and professional experience—particularly in science and engineering fields.
7. Netherlands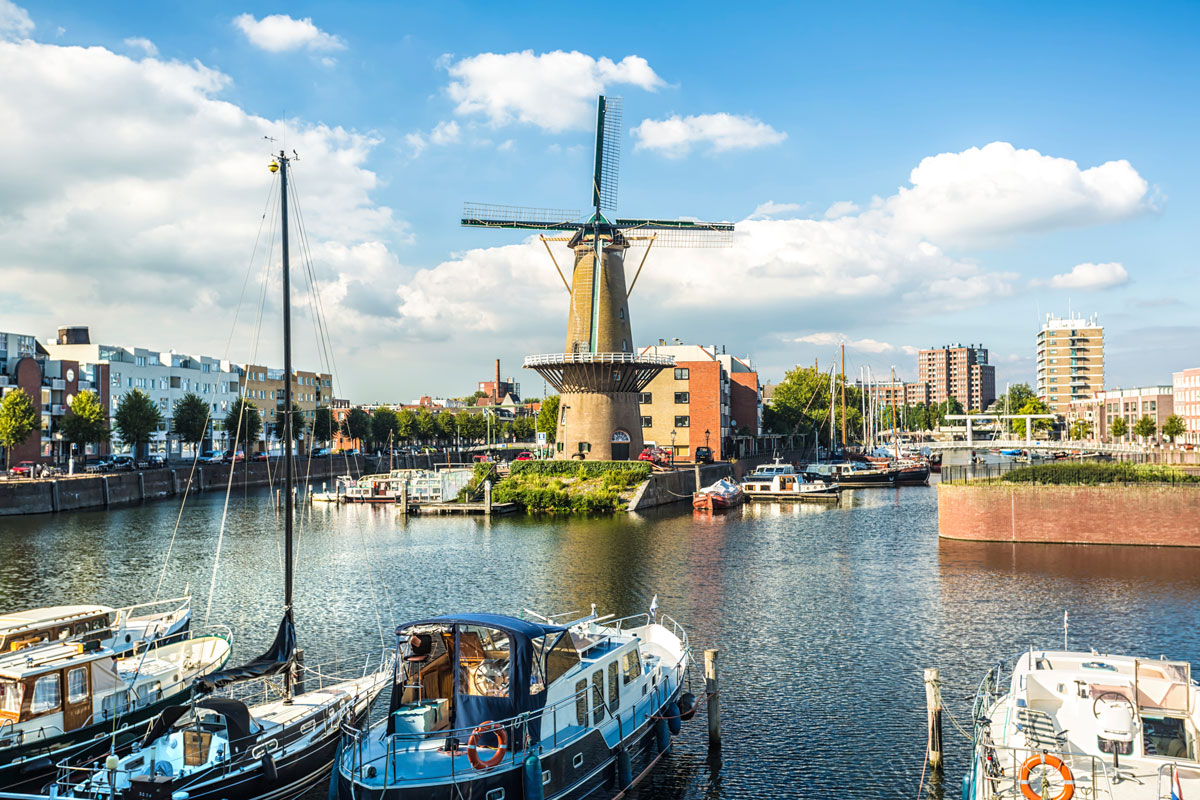 Holland is a melting pot of some of the coolest things: houseboats, medieval castles, electronic dance halls, laser-choreographed festivals, art museums, Dutch fashion, seriously good cheese and, of course, charming canals and windmills. If you want to live in an international hub with Europe at your doorstep, this is the place to go.
8. Italy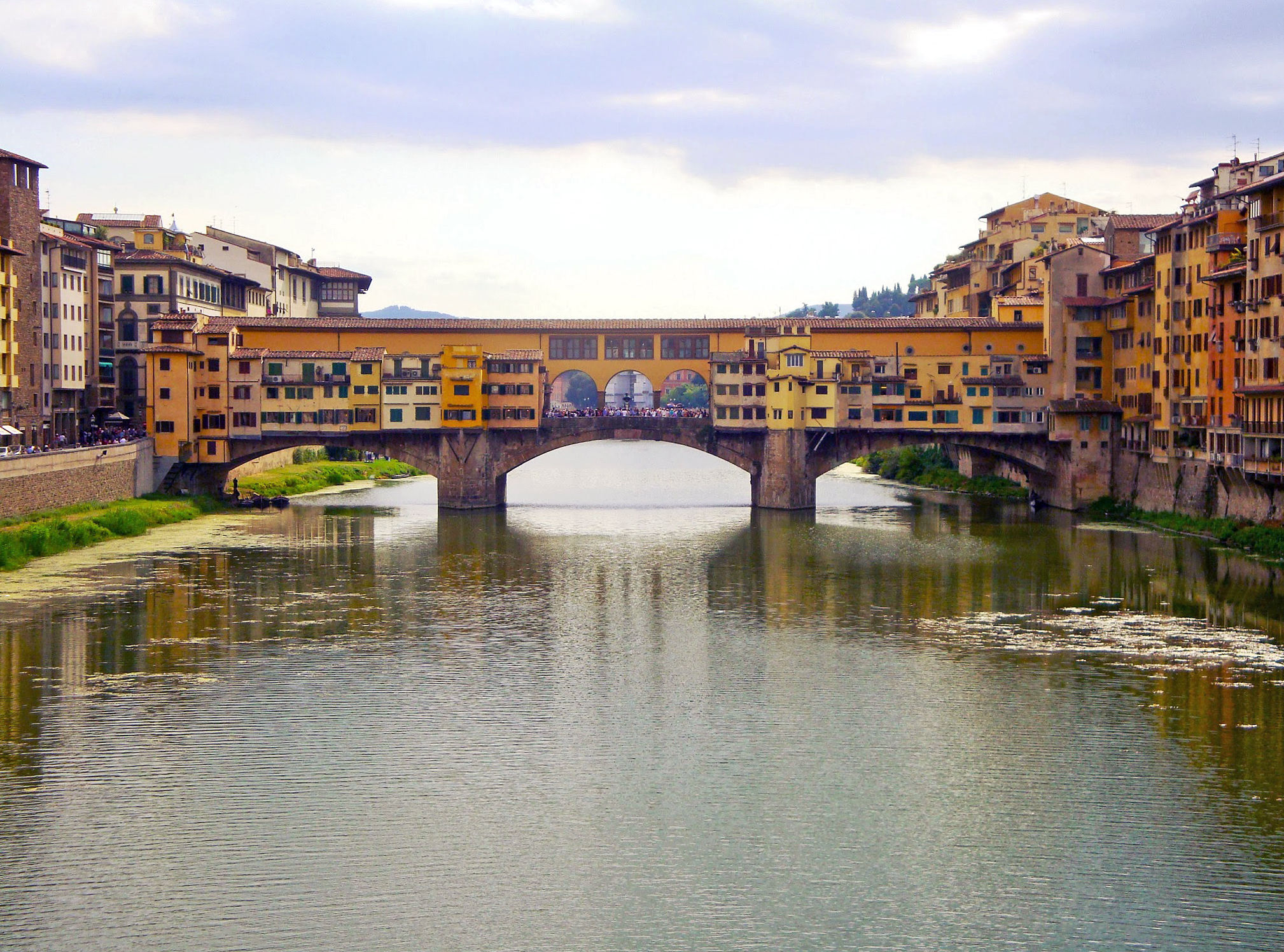 With a choice of four magnificent locations, you can meet a range of academic and personal goals in an iconic region of the world. Take courses in English or Italian, explore internships and conversation exchanges, treat yourself to an espresso and completely immerse in la dolce vita.
Africa
9. South Africa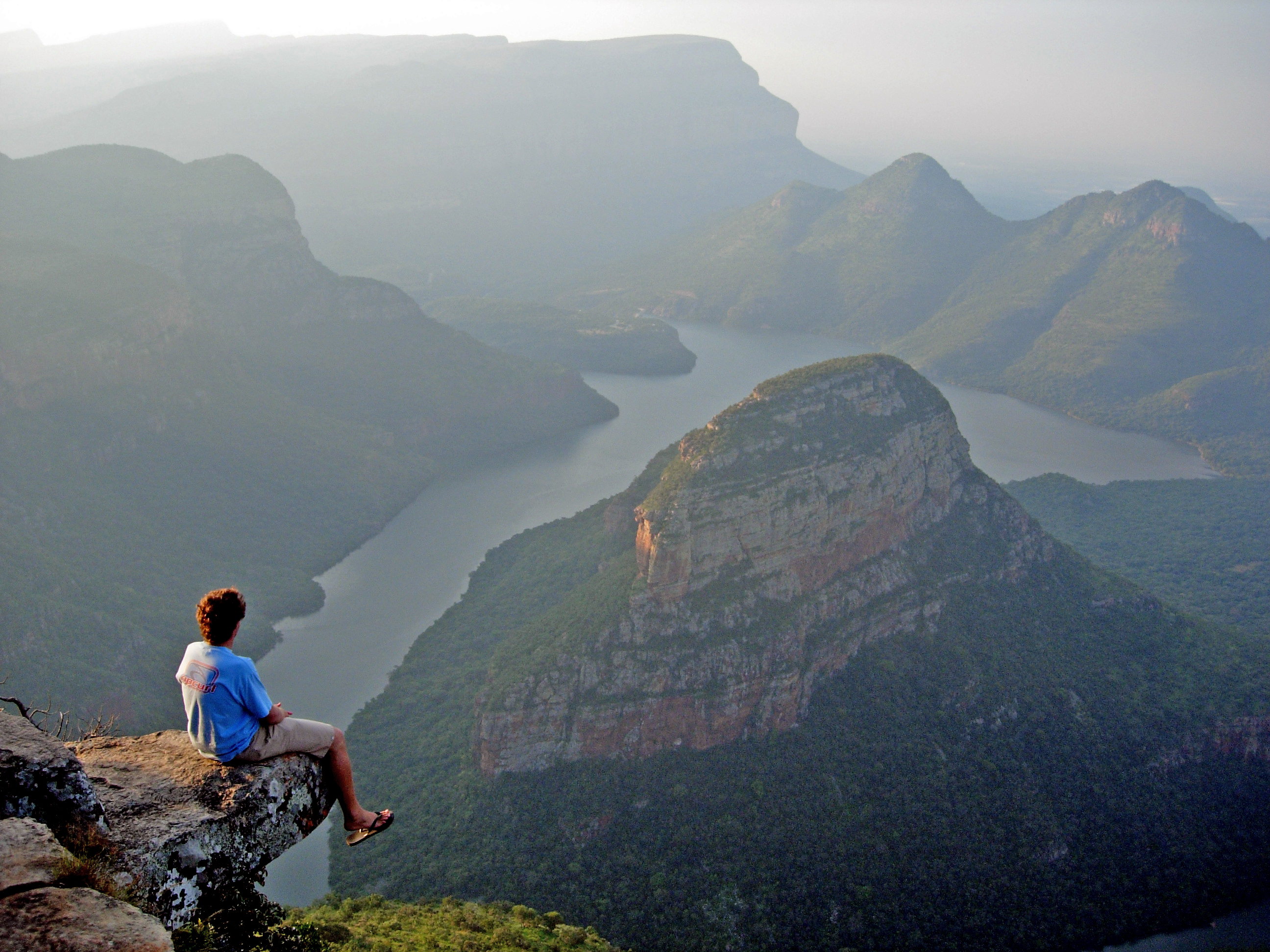 In a nation focused on social renewal, explore diverse ecological systems and expansive coastlines while engaging in a warm, diverse and multinational community. Take a rewarding internship or volunteer. Out of class, be sure to try the fusion cuisine in Cape Town.
Oceania
10. New Zealand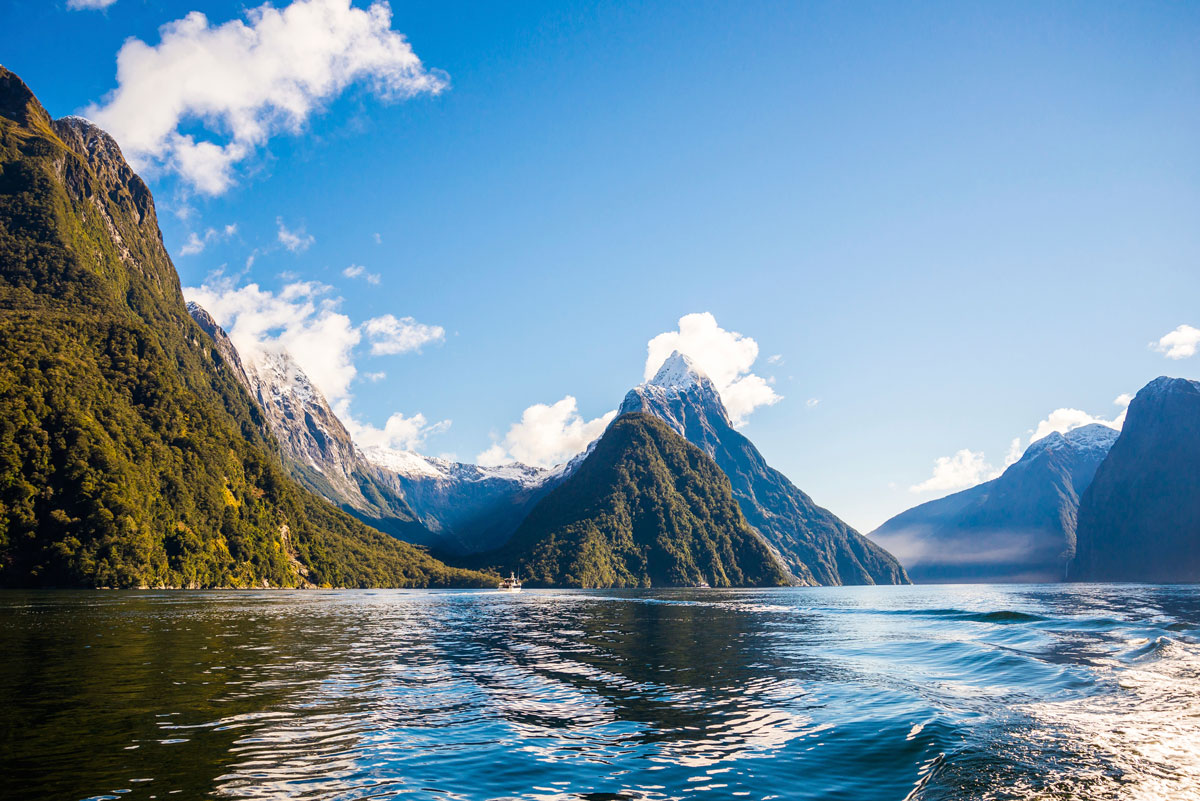 The cost of a semester in New Zealand dropped drastically this year, putting it just under the average cost of study at UC. Famous for its movie-like landscapes, the compact islands of New Zealand offer a paradise for adventurers. Juxtaposed with its lush rainforests and stunning glaciers are thriving multicultural cities where locals enjoy a high quality of life.
What do you think about the cost of study abroad – is it worth it? Leave a note in the comments.